Nariman Point just got a lot more interesting for me because one of my most favorite places is now there – Swati Snacks. I have visited the Tardeo outlet so many times and honestly any time I need comfort food or just a place where I'm really wanting to grab a good meal, I end up going here.  So I was quite happy when I was invited to check out the Nariman Point Swati Snacks because it's a new place with that same delicious food.
My visit to Swati Snacks at Nariman Point has been captured in this video. I would love it if you check it out.
Subscribe to my YouTube here  
I ate a lot of awesome stuff on my visit to Swati. Here are a few pictures from all of the yummy stuff I hogged.
Panki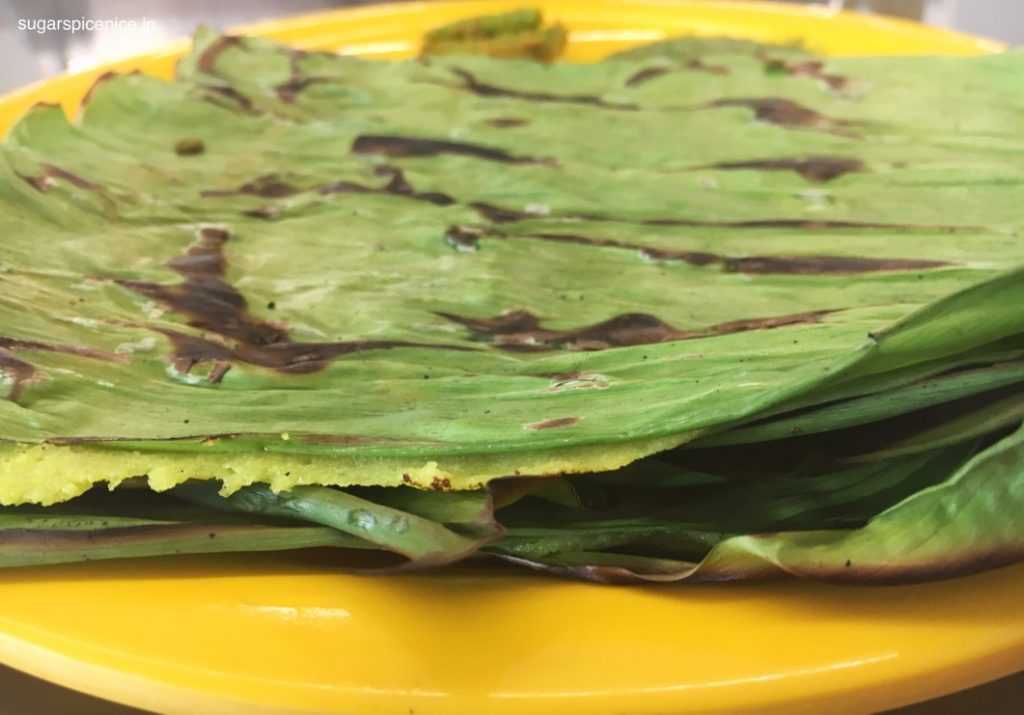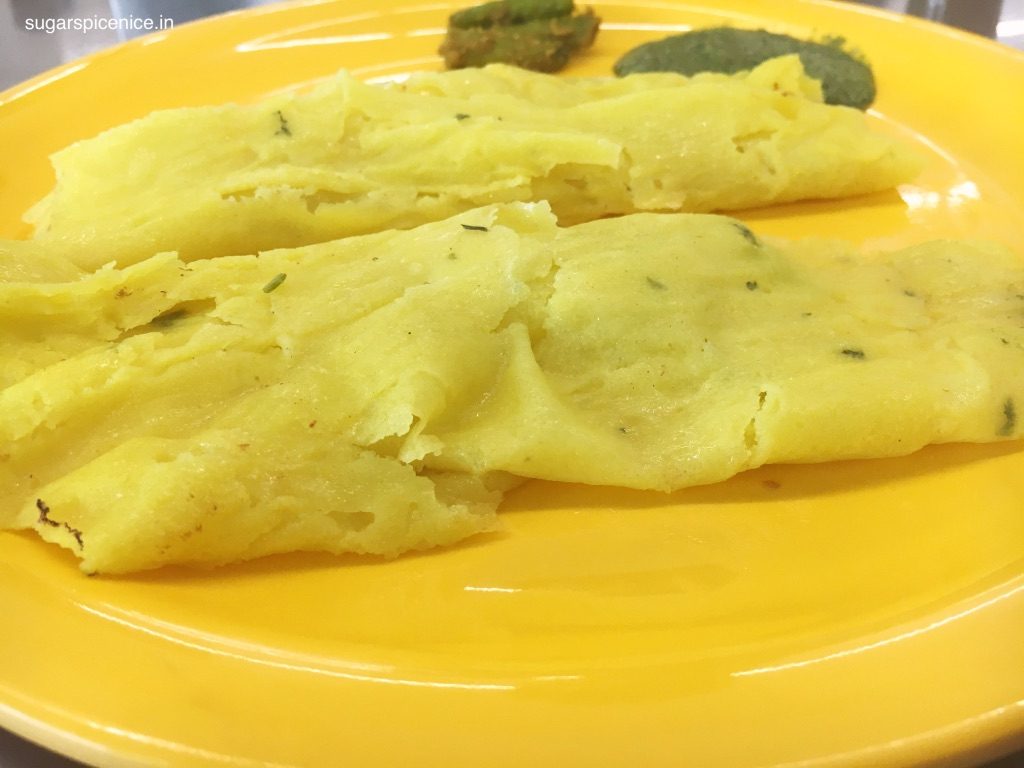 Dahi Puri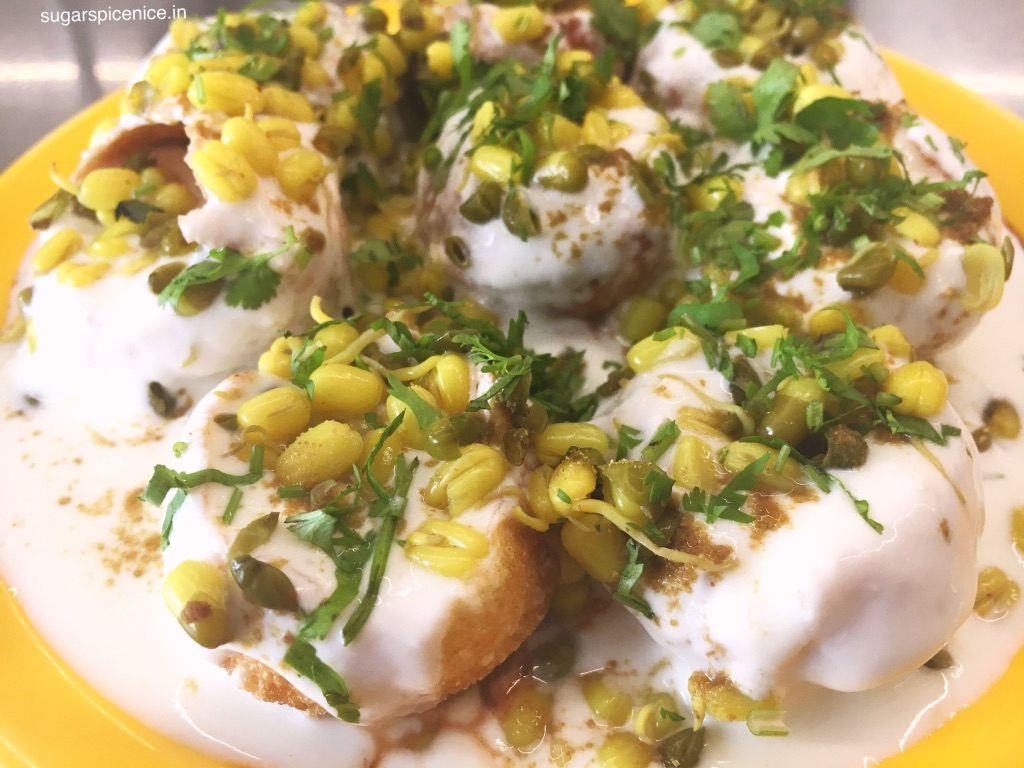 Sugarcane Juice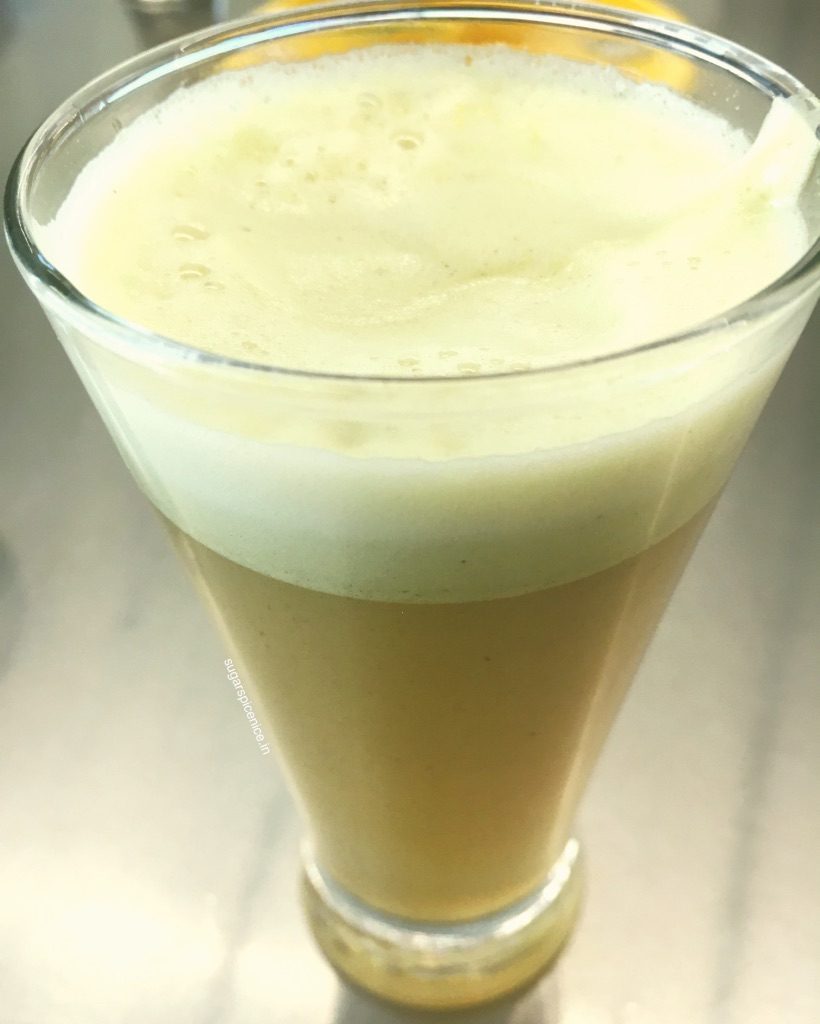 Satpadi Roti Gatta nu Shaak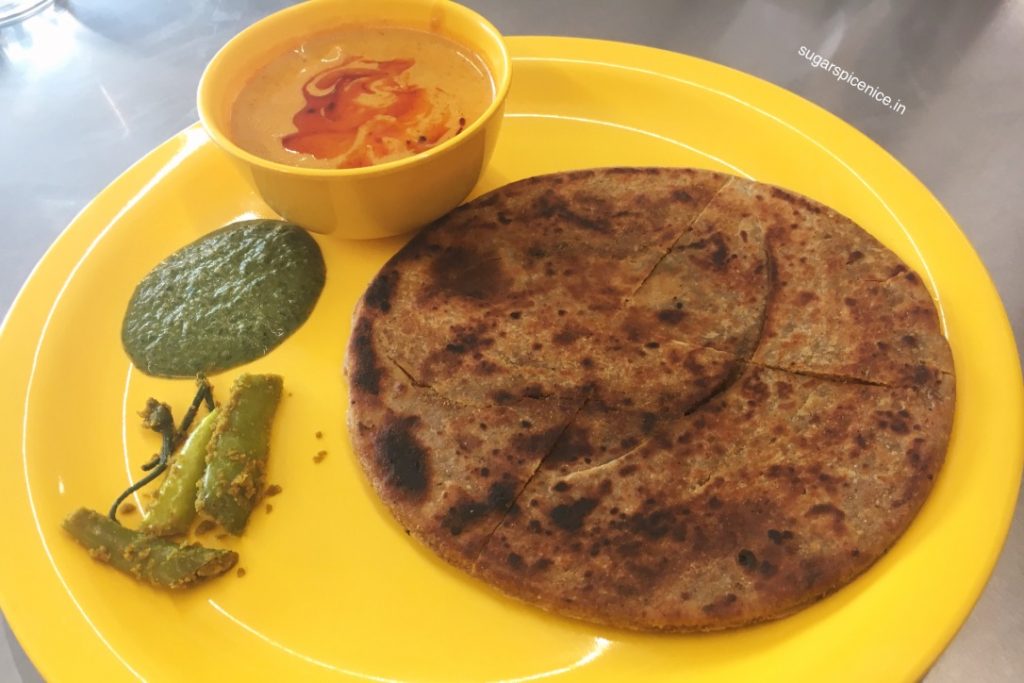 Makai Handvo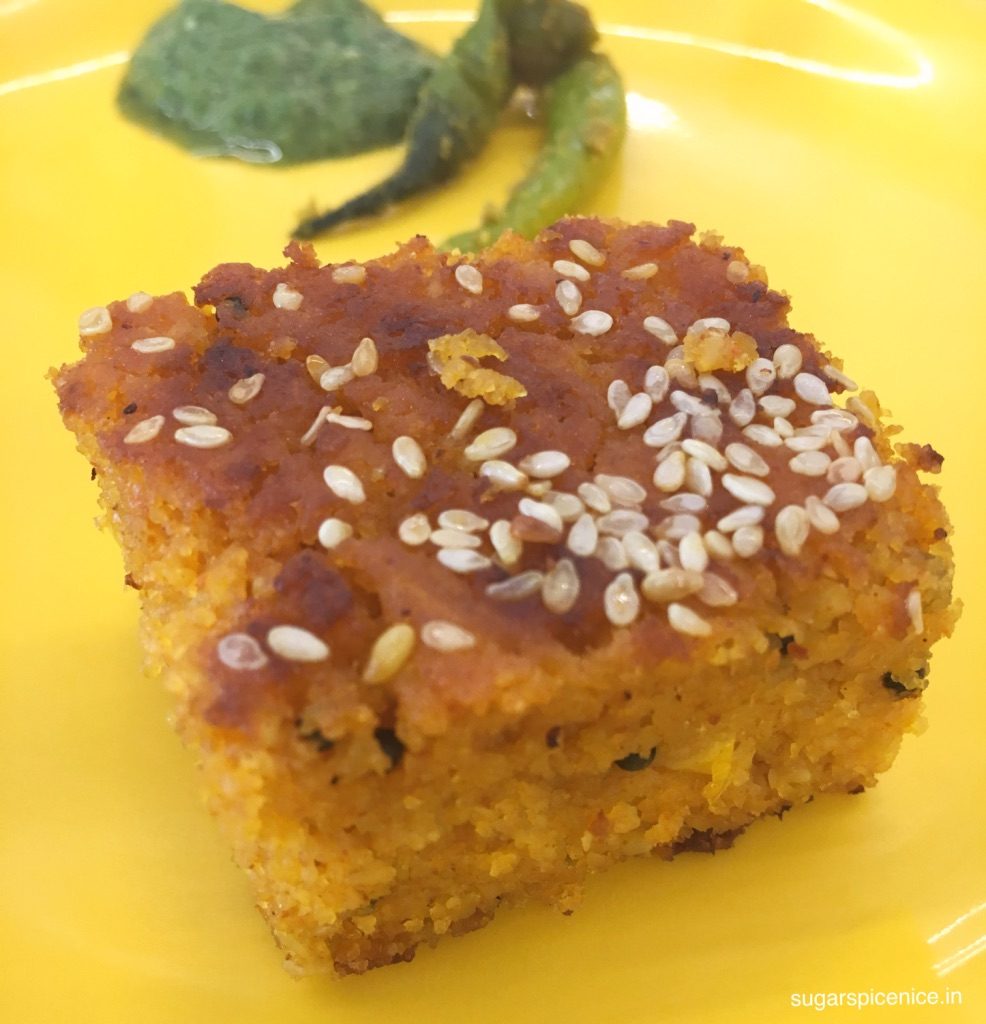 Vegetable Steamed Panoli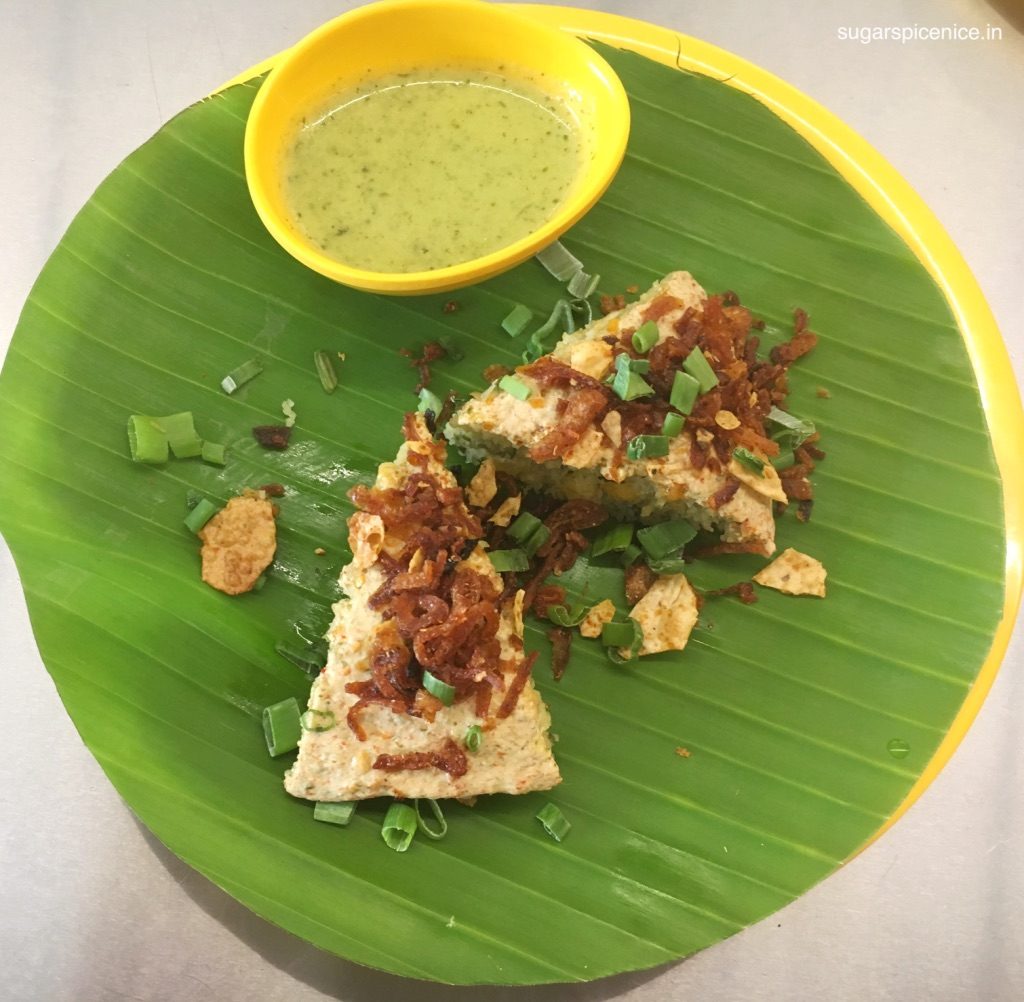 Fada Ni Khichdi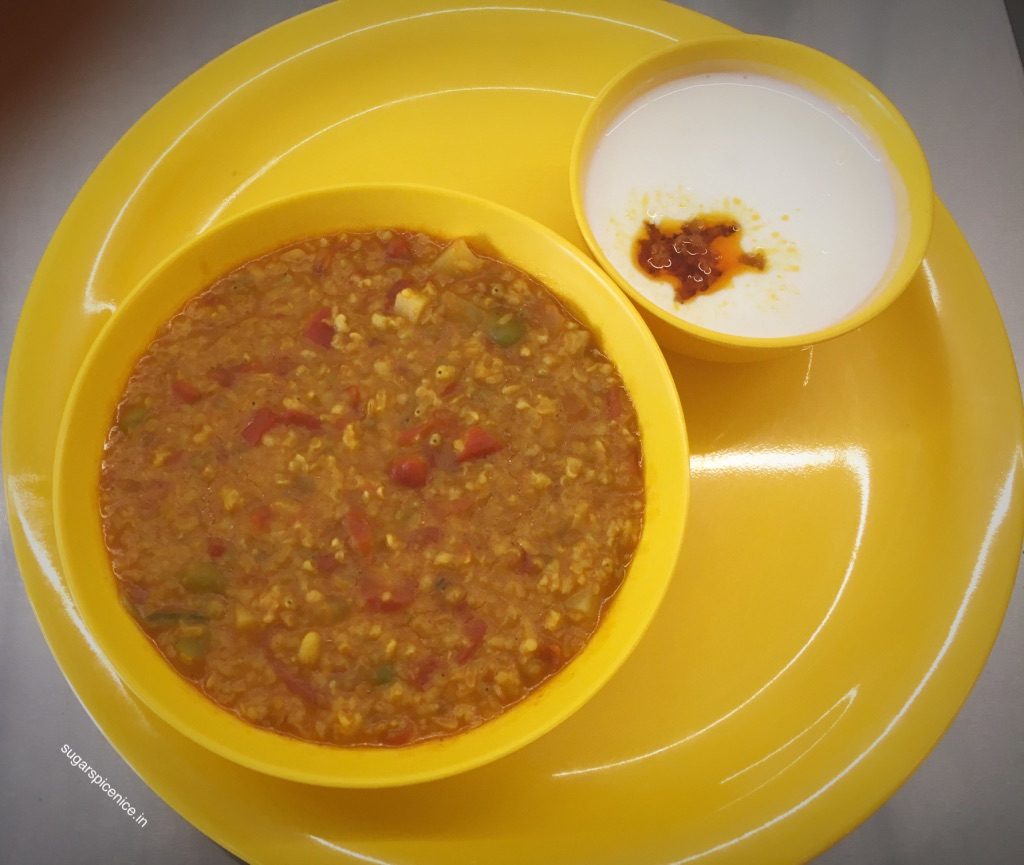 Malai Malpoa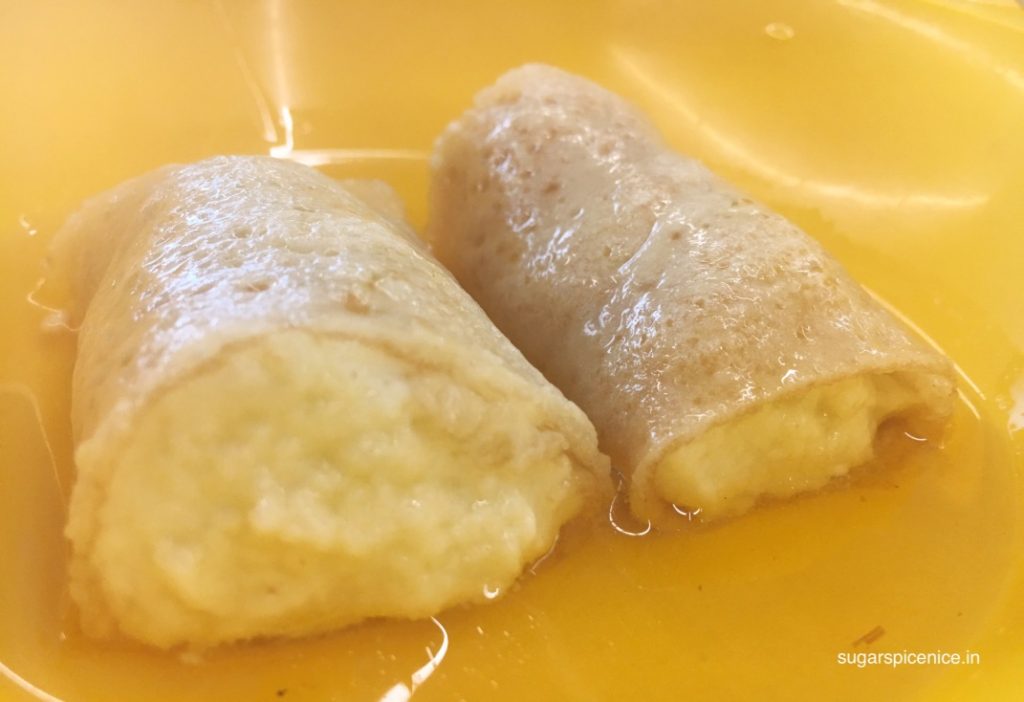 Sithaphal Ice-cream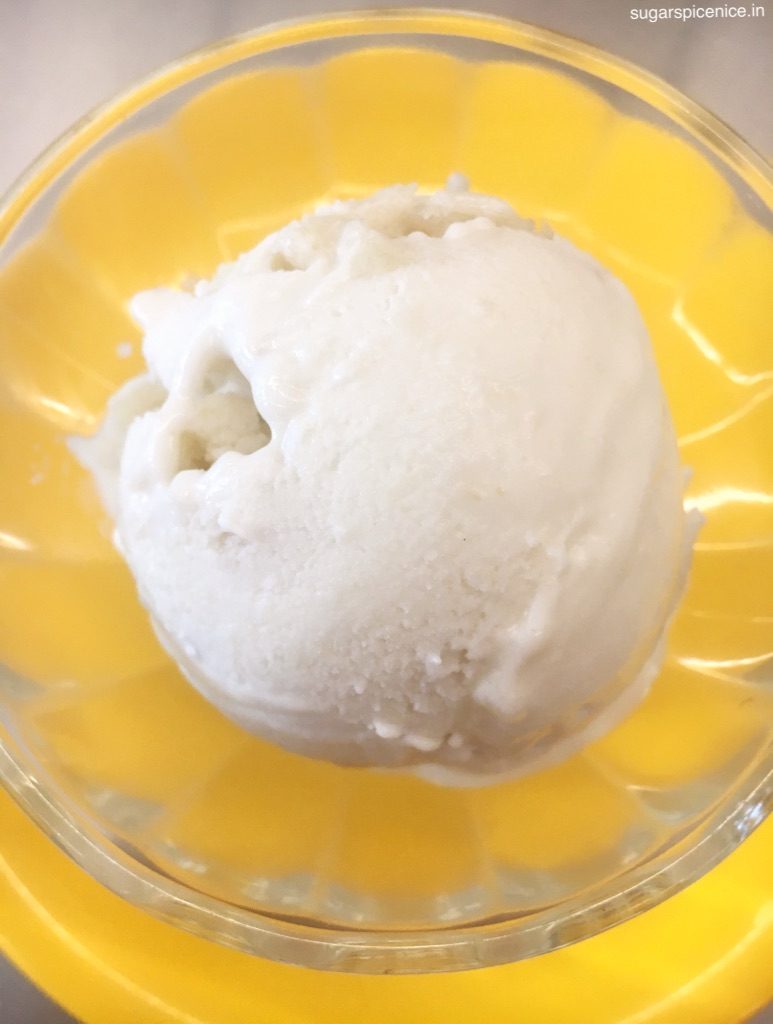 This outlet of Swati Snacks is a lot more bigger than the Tardeo one. However the food and service stays the same – EXCEPTIONAL. If you are looking at going to Swati Snacks in a bigger group then this outlet is ideal. When I spoke to the management they told me that this particular outlet is quite similar to the Ahmedabad one.
If you're coming here by car then you can park inside the Dalamal Towers compound or the Pay and Park in the area. The fact that Swati Snacks doesn't have their own valet parking is kind of taken care of by this. They do have a special facility of an automatic chair for the specially abled and this kind of wheelchair accessibility provision is something you rarely ever see in restaurants in Mumbai. I would definitely count this as a major plus.
So that was it from my visit to Swati Snacks Nariman Point. I hope you enjoyed reading and watching.
Follow my food journey and stay in touch with me. You can find me on Instagram, Twitter, Facebook and Snapchat. All the links are below.
Instagram 
Twitter 
Snapchat
Facebook