The Capital building in BKC is buzzing with places and I happened to pass this area during lunch hour and boy was it packed! Luckily, I didn't have to go through the effort of deciding what to eat as I was headed to The American Joint for lunch.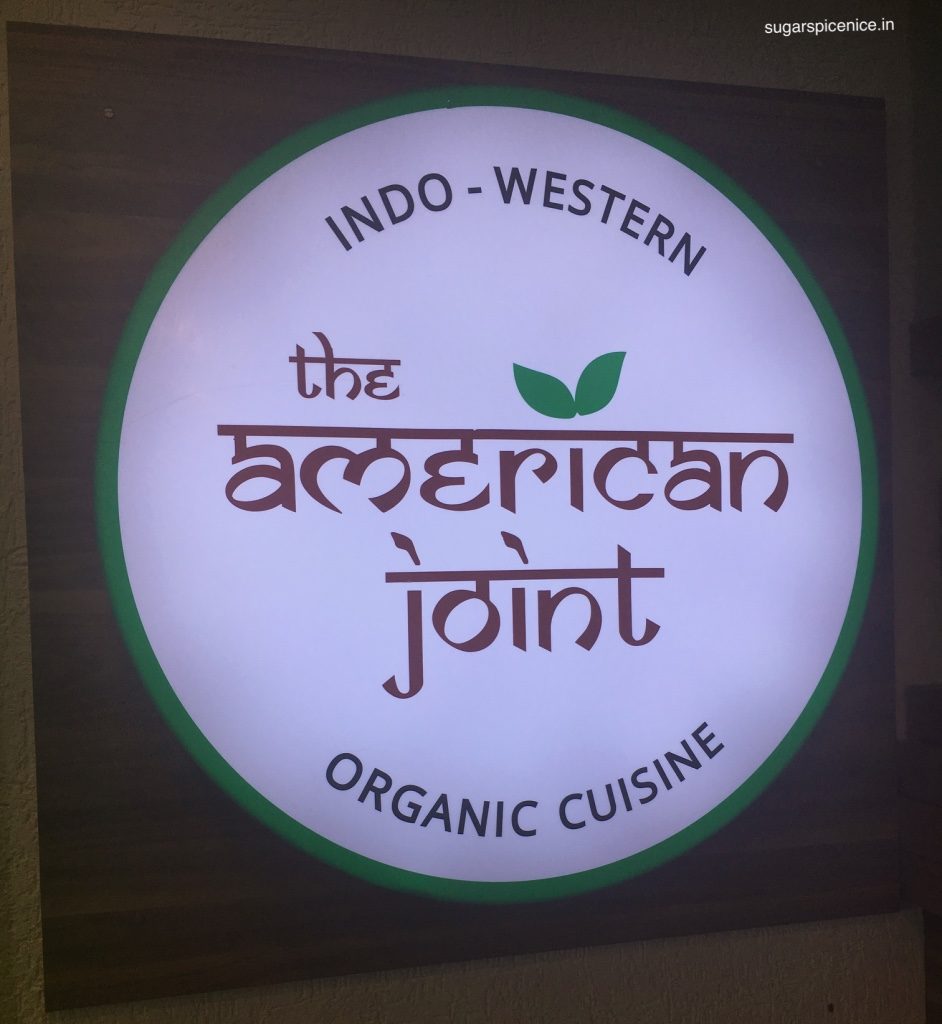 The American Joint is located on the first floor of the swanky Capital building and the minute you get off the escalator it's right in from of you. Because they knew I was coming in for lunch, I had a reserved table. Otherwise the place was pretty full. They have a semi open kitchen and a fair bit of sitting place. During busy hours finding sitting place can be a bit tricky.
The most important thing about The American Joint however is the fact that the raw material they use to prepare their food is all ORGANIC. It's personally handpicked, selected and used in a way to keep the nutritive value of the dish fairly high. So your not just eating tasty here, but also relatively healthy. And it is kinda ironic, since American food and healthy don't always go hand in hand.
I tried quite a few things, but my favorites have to be:
The Tomato and Basil Soup
Homestyle, light tomato soup flavored with some basil. Really soothing.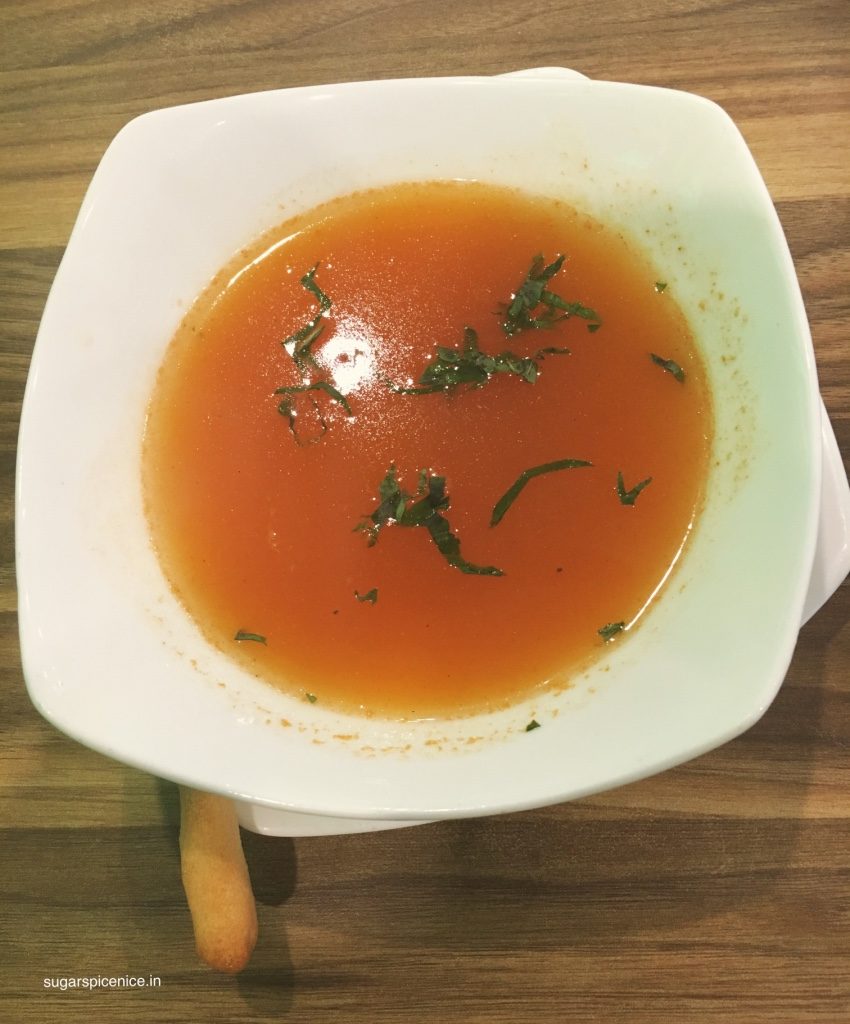 Hummus to You
Warm toasted pita with Hummus that was perfection. You have to try this.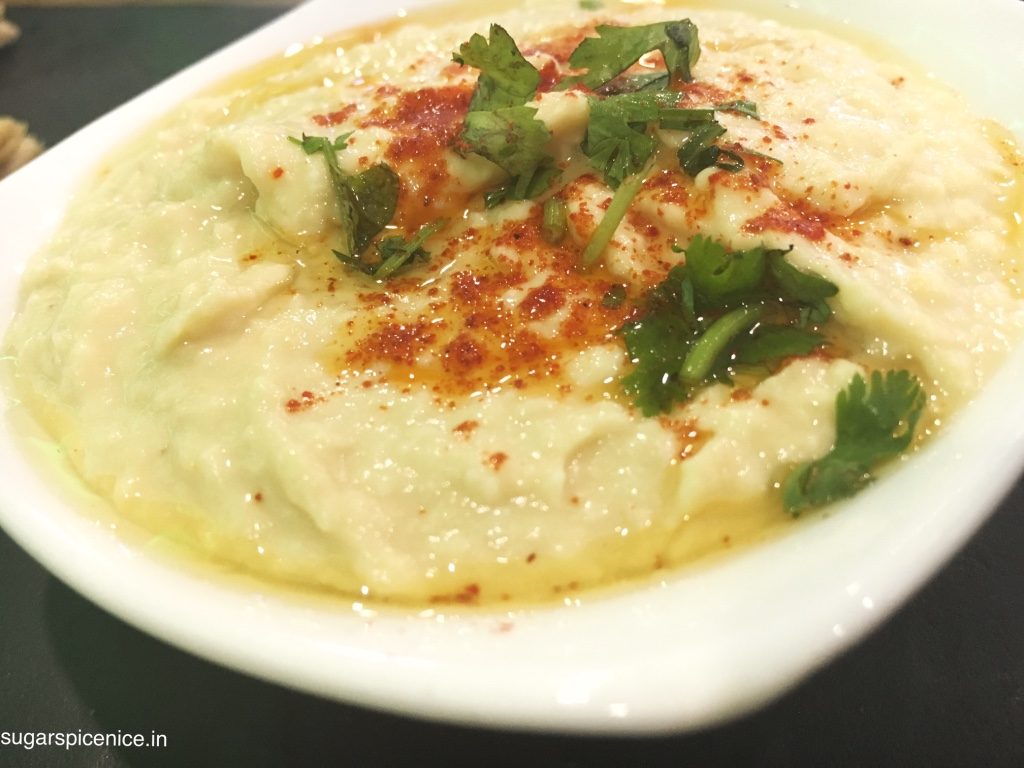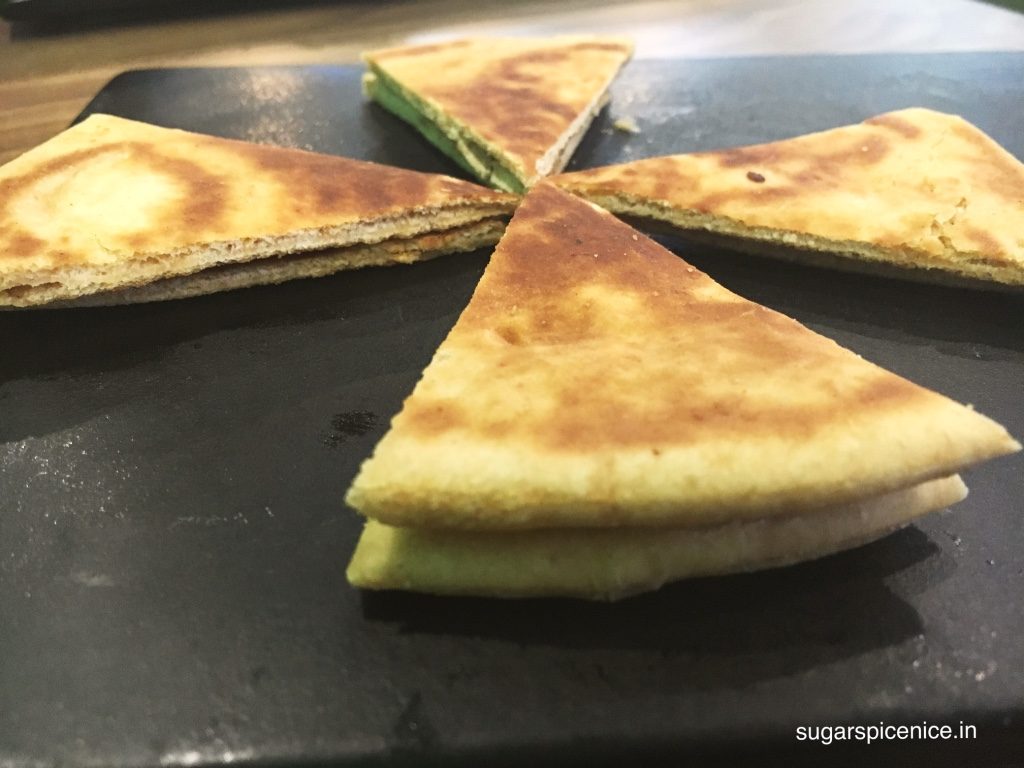 The Indian Spaghetti
Homestyle, spicy arrabiata – topped with some Indian spices and mayo. Extremely delicious.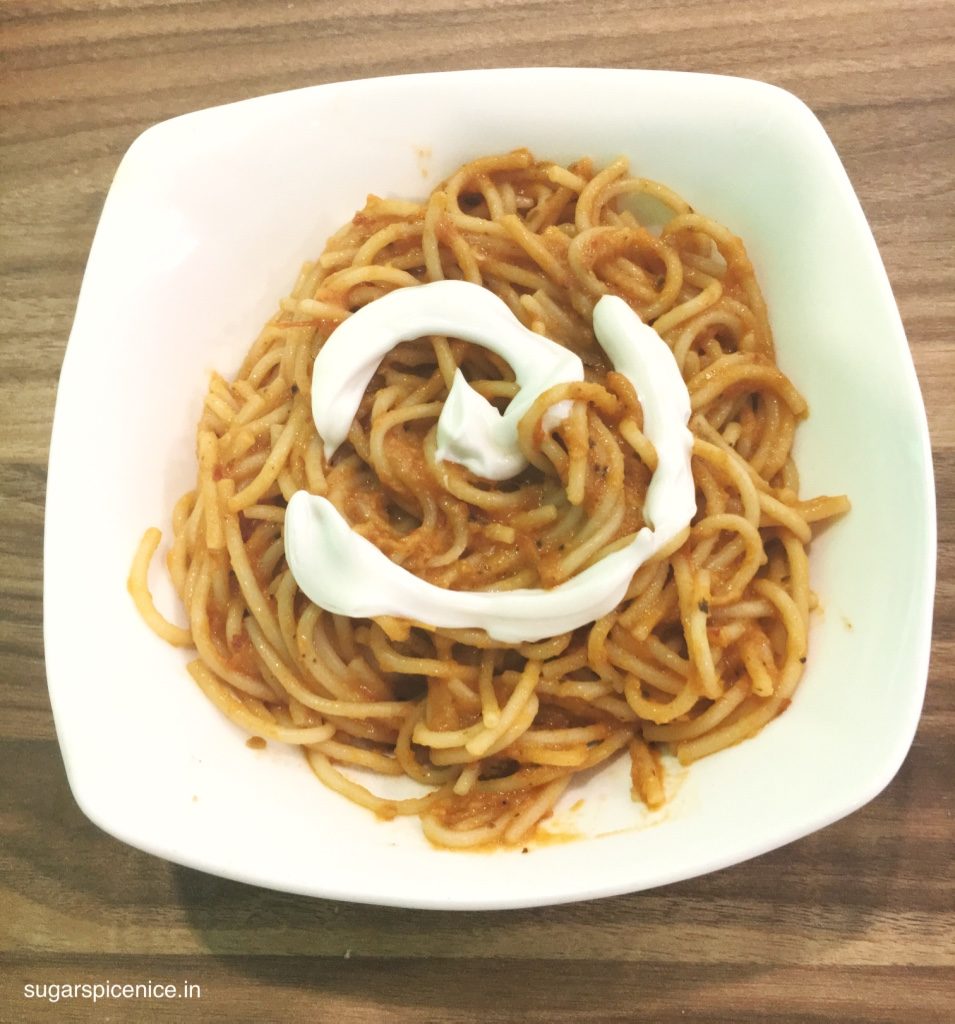 San Francisco Garlic Fries
Love heavy garlic flavour? Then you will absolutely love these. And they come with a heavy sprinkle of Parmesan cheese on top.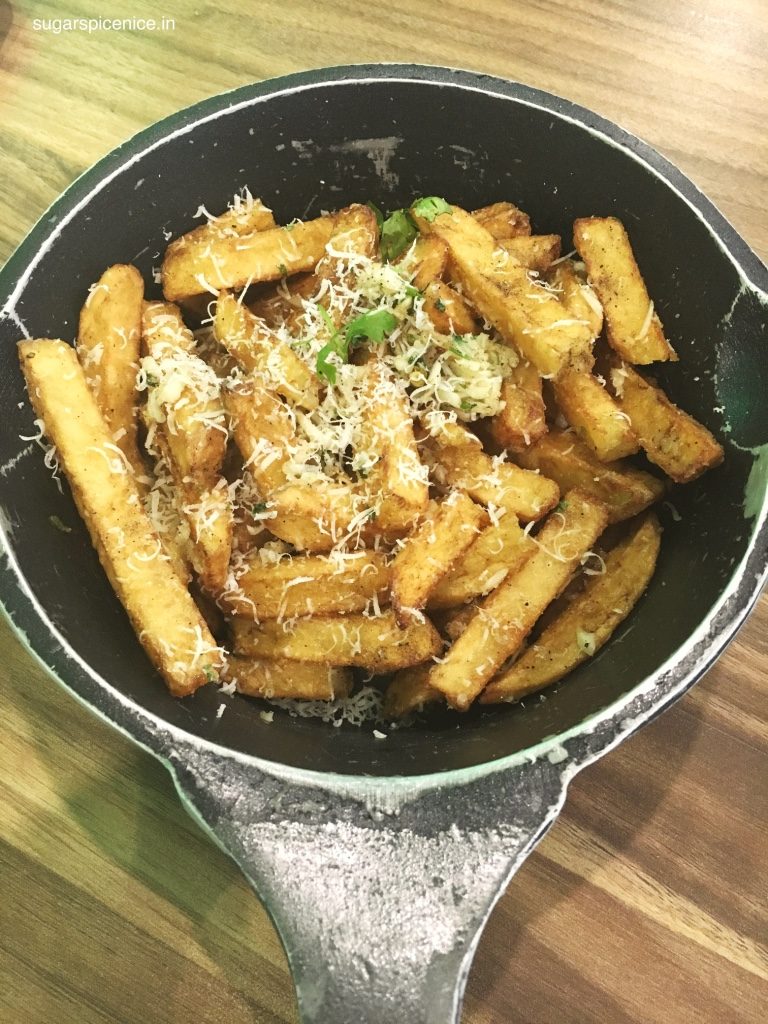 Fererro Nutella Mousse
This by no means feels anything like mousse. It is in face super thick, dense and rich. Layers of nutella and chocolate with a super strong flavour.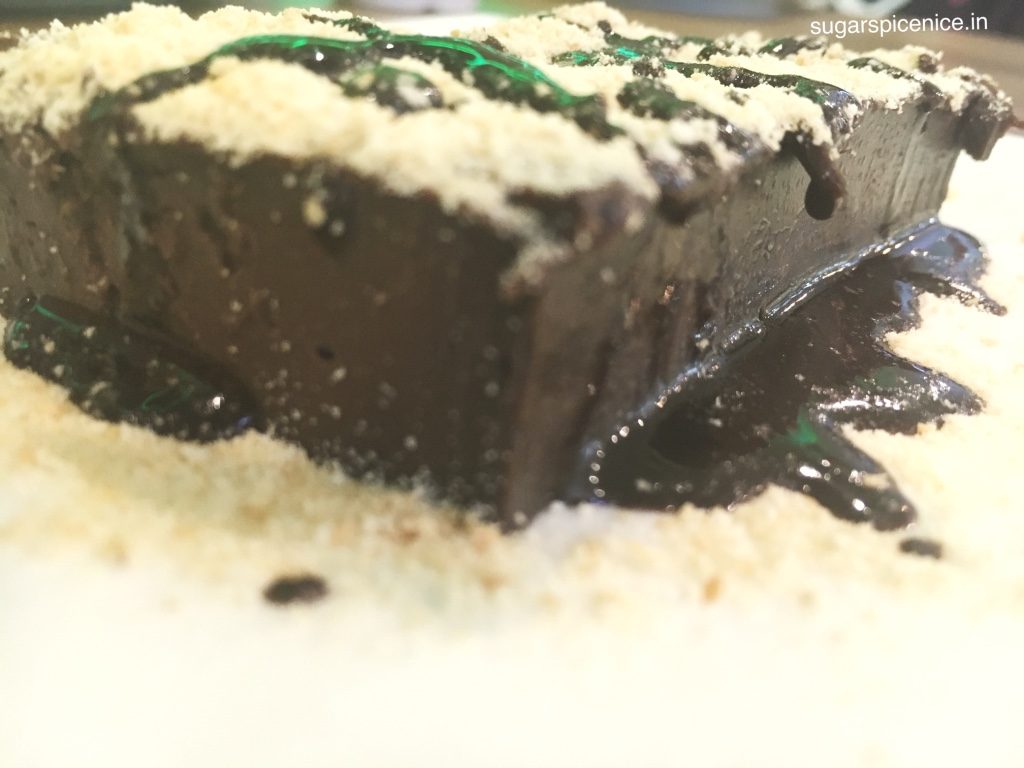 These are my top picks at The American Joint. It's a great place to try out American food that is healthy and tasty and has an Indian twist going on. Do try out this place and let me know your favorites. Leave me a comment or give me a shout out on my Social Media. Links are below. And don't forget to share this with your friends and family.
You can follow me on:
Instagram 
Twitter 
Snapchat
Facebook
Want to know what happened to me after I visited The American Joint? Then watch this video!