Review – Go Panda
Rating – ⭐⭐⭐⭐ and half
I was recently invited to check out this place. To be honest Go Panda has been on my wishlist for a while and also recommended to me by so many fellow foodies. I was so happy with everything I ate here and cannot wait to be back for another meal!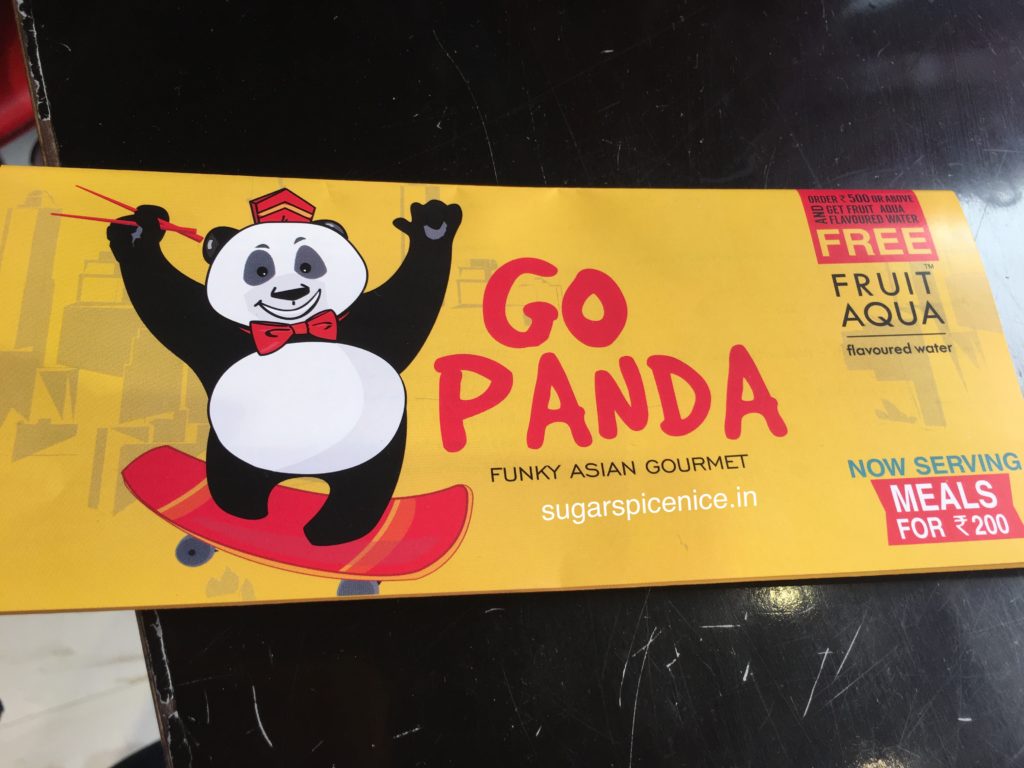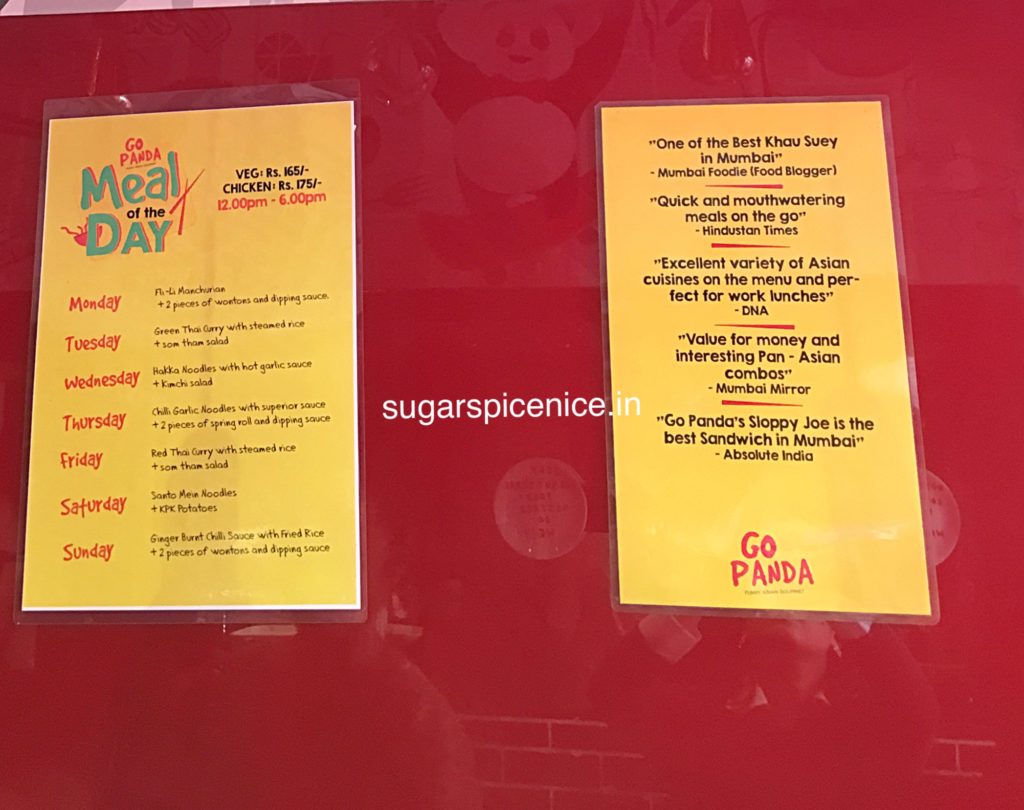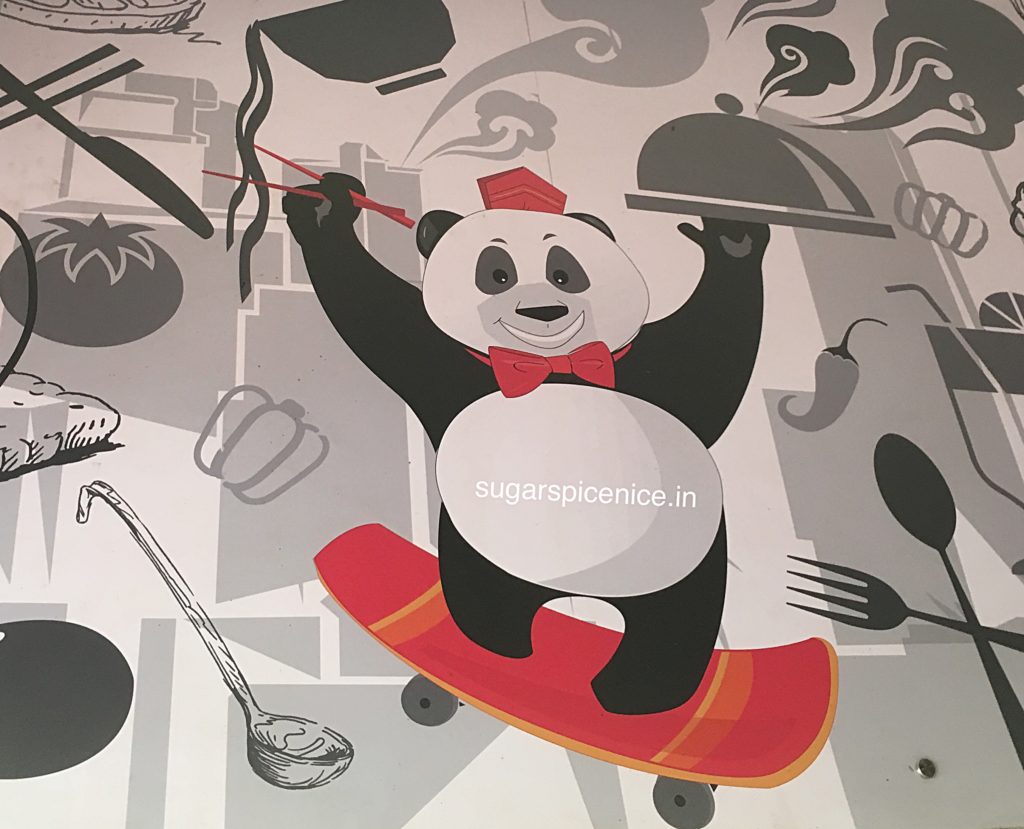 Recommend:
Paneer Sloppy Joe
Asian Noodles Croquet
I started with the Paneer Sloppy Joe. When I read the description of the sloppy Joe, it mentioned that it was a sandwich and I was like – a Chinese sandwich?!! But when I took the first bite I shut up for good! Yummy paneer with probably the best kind of Chinese seasoning and loads of cheese in a sandwich. And it's served with some fries on the side. Truly one of the best sandwiches I have ever eaten.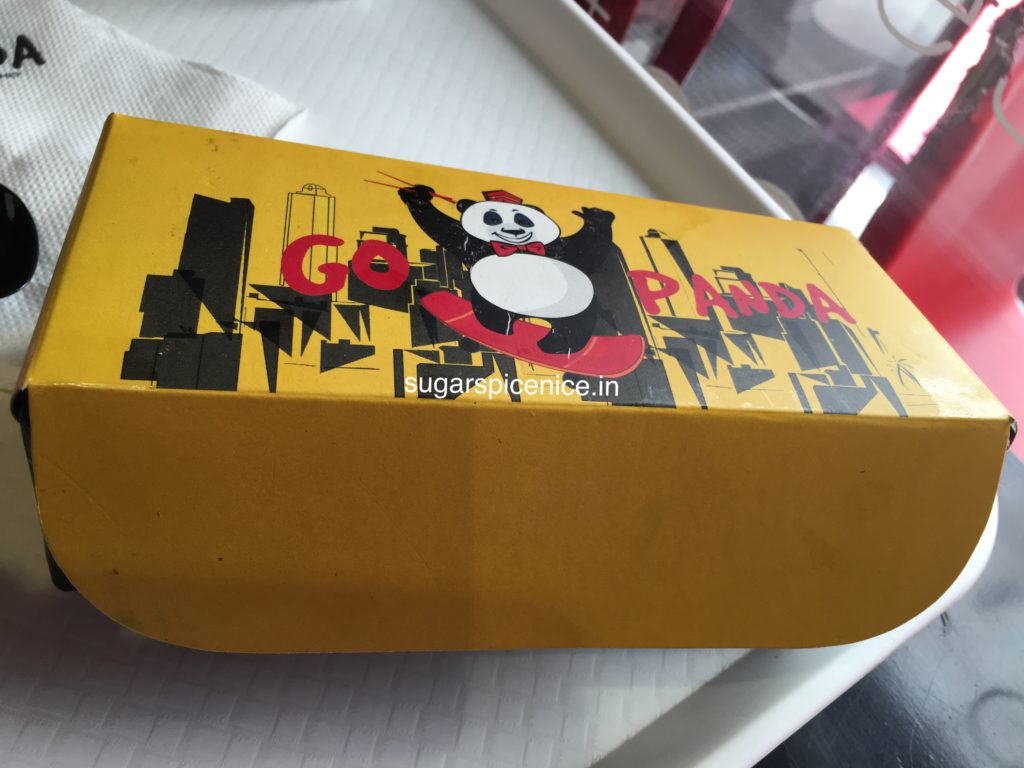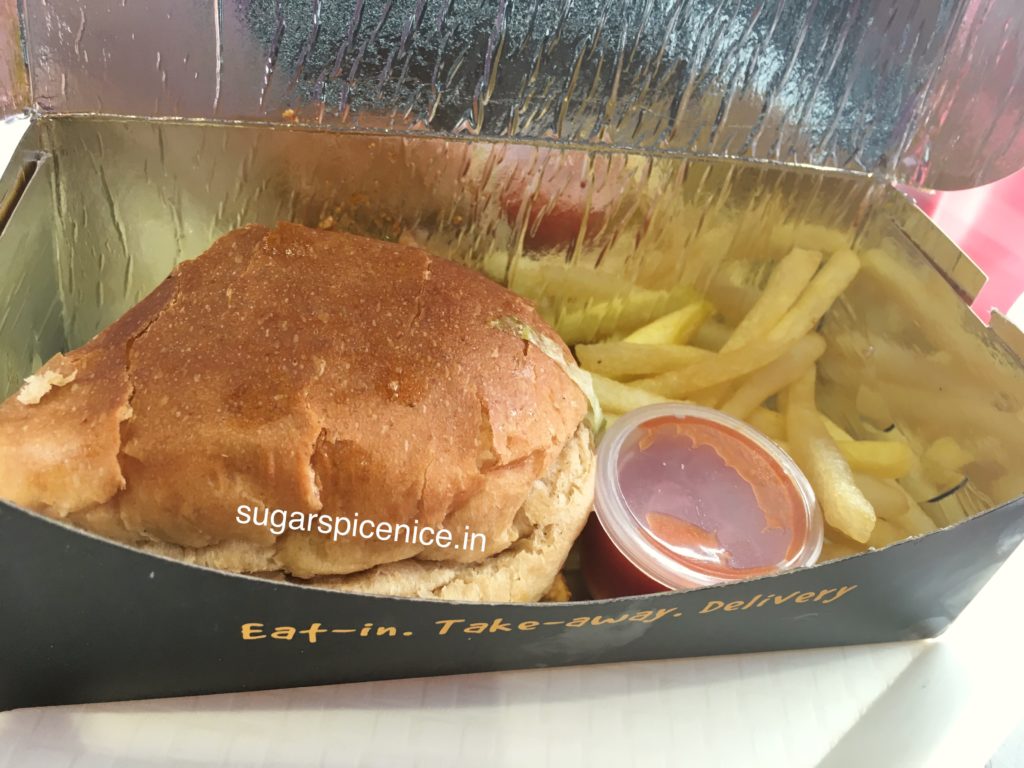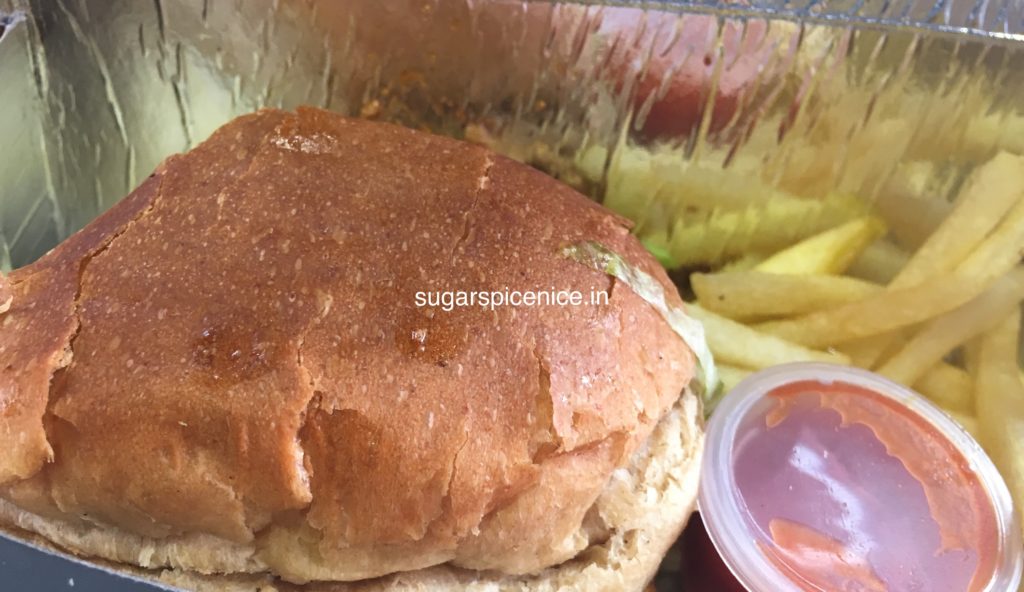 Then I tried the Burmese Khao Suey. Really tasty – the noodles were just the right amount of crunchy and great coconut flavor.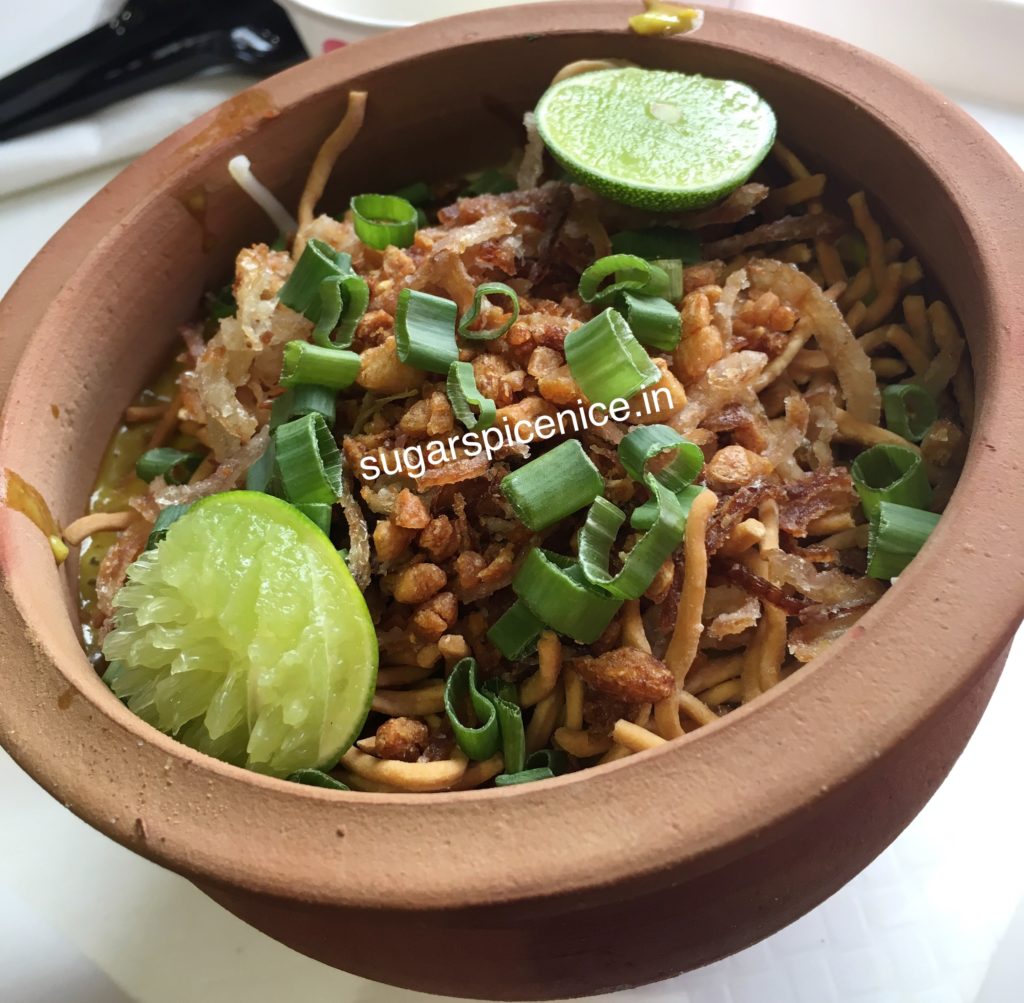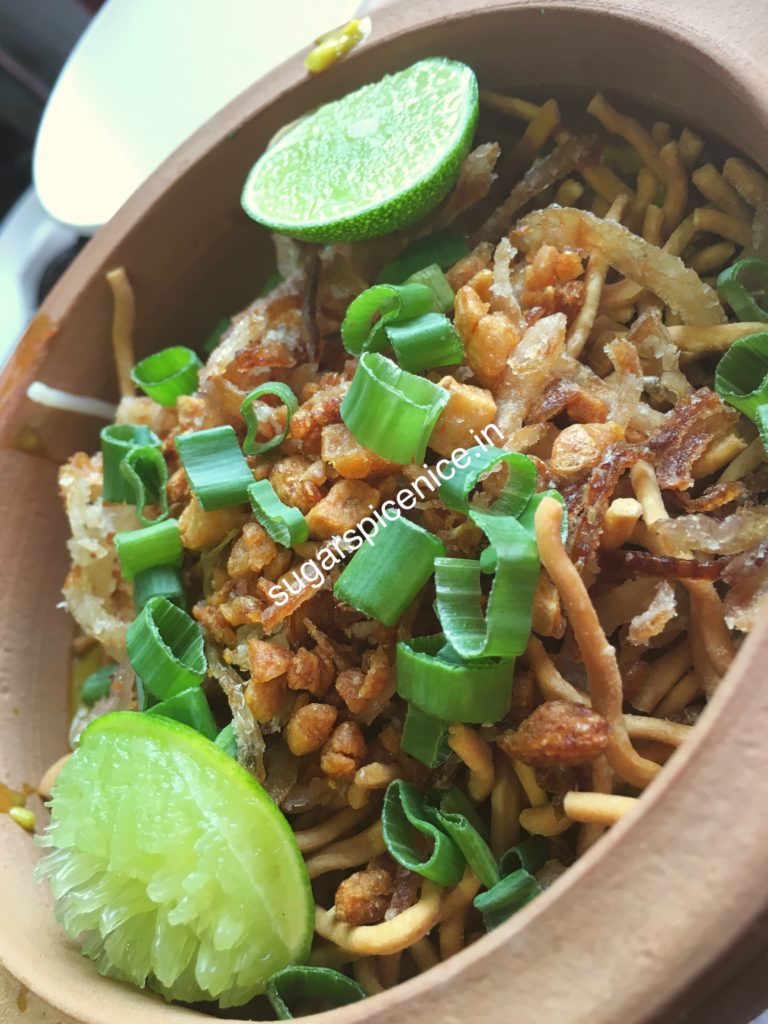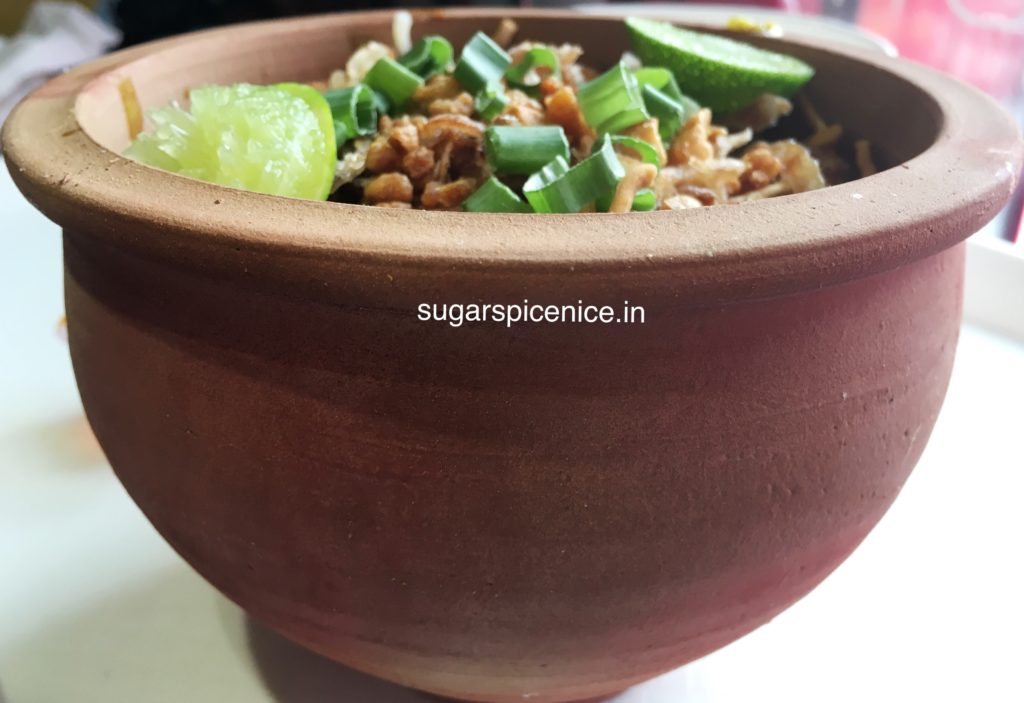 After that I tried something called the Singaporean Baida Roti with some paneer stuffing in it. Exceptional is an understatement. This paneer stuffing was slightly different than the sloppy Joe one but yet so tasty. It is served with a Malaysian sauce / dip on the side.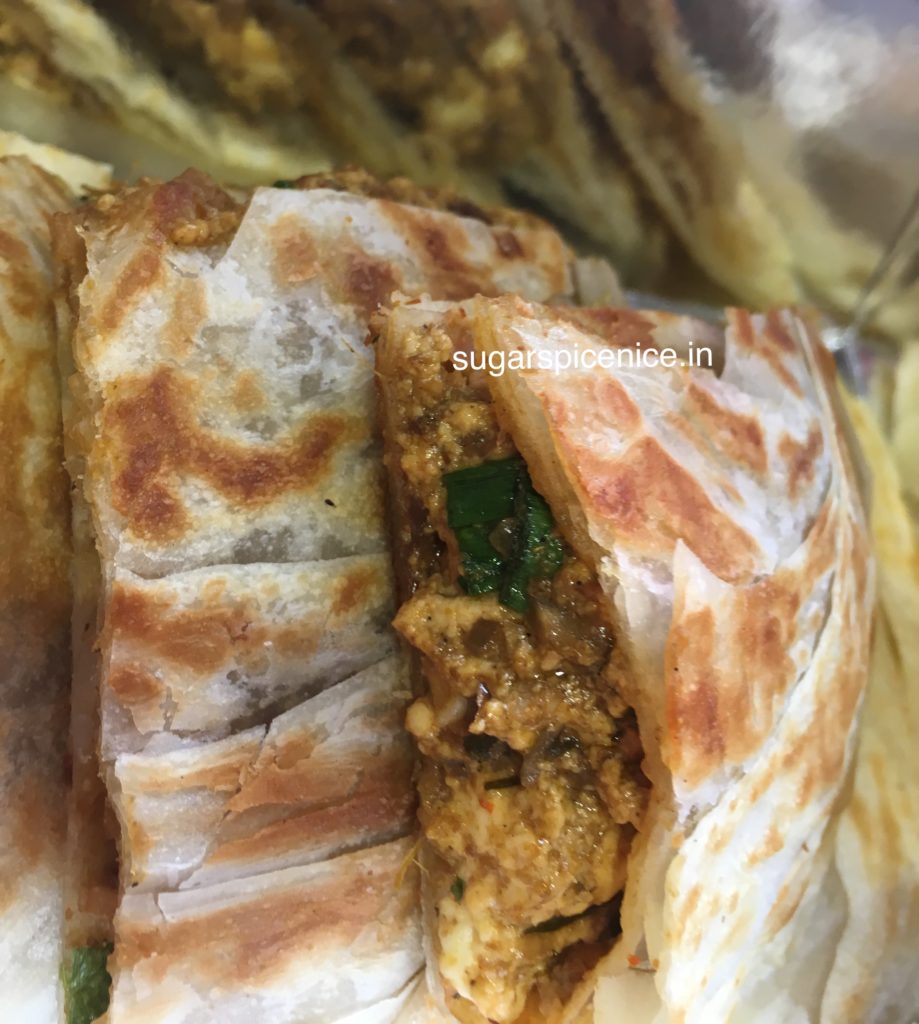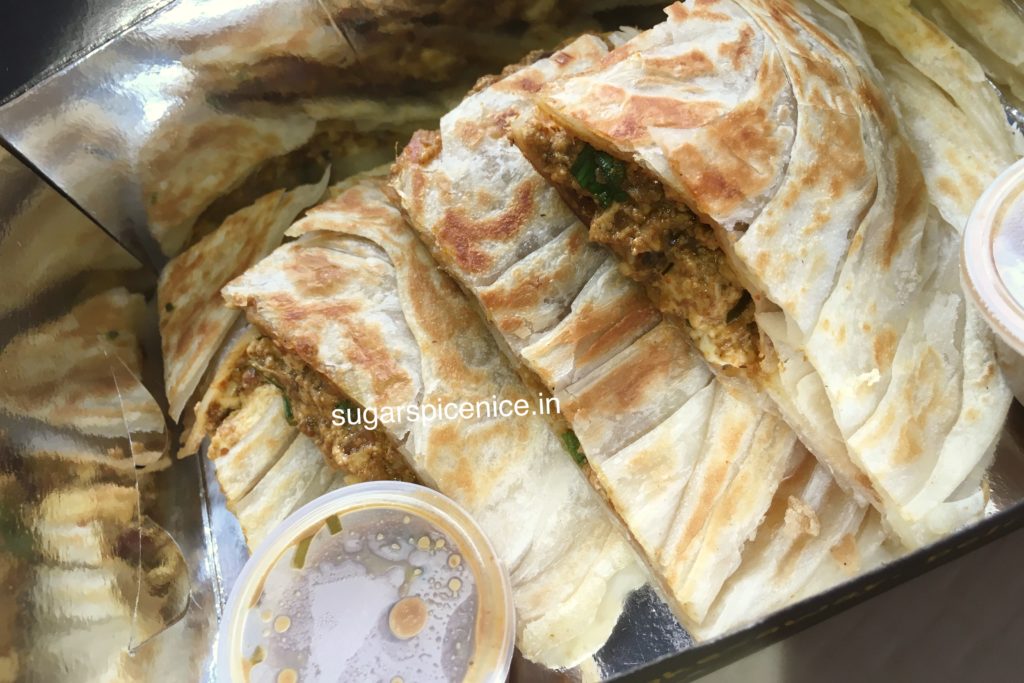 And then I tried the Asian noodles croquet – similar stuffing like a spring roll but with some cheese. And the outer part is nice and crispy. It is served with some sweet chilli sauce. Absolutely loved this.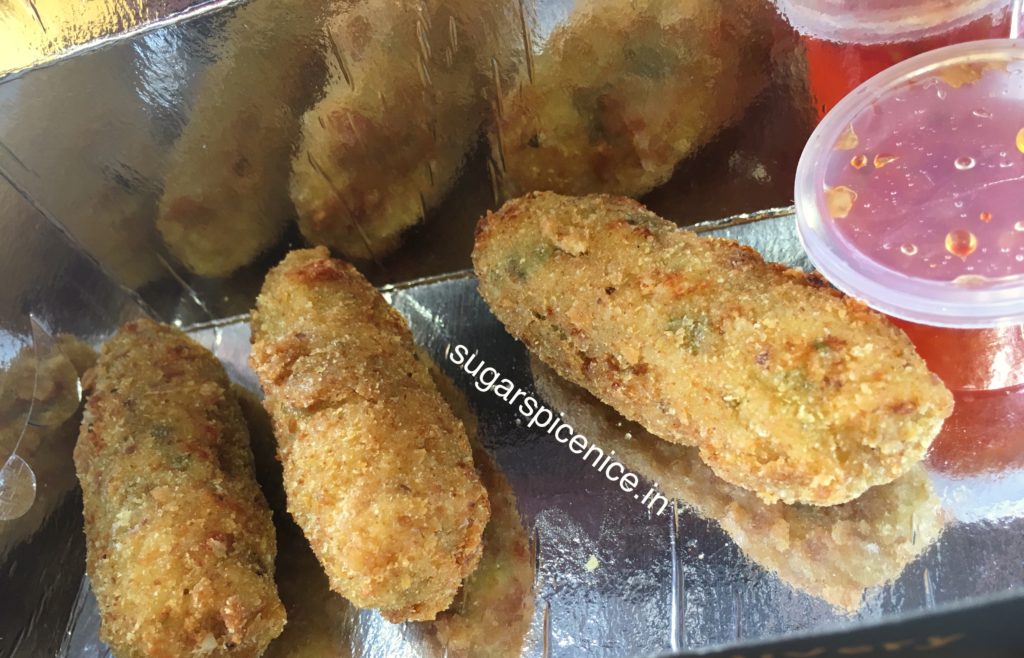 So tasty and affordable Chinese food has an all new meaning and definitely a destination for me.