Review – China Express!
Rating – ⭐⭐⭐⭐
China Express is all about a good wok, with loads of fresh veggies and some great selection of sauces to add in. Check out this video to get an idea!
Subscribe to my YouTube here!
Full review of China Express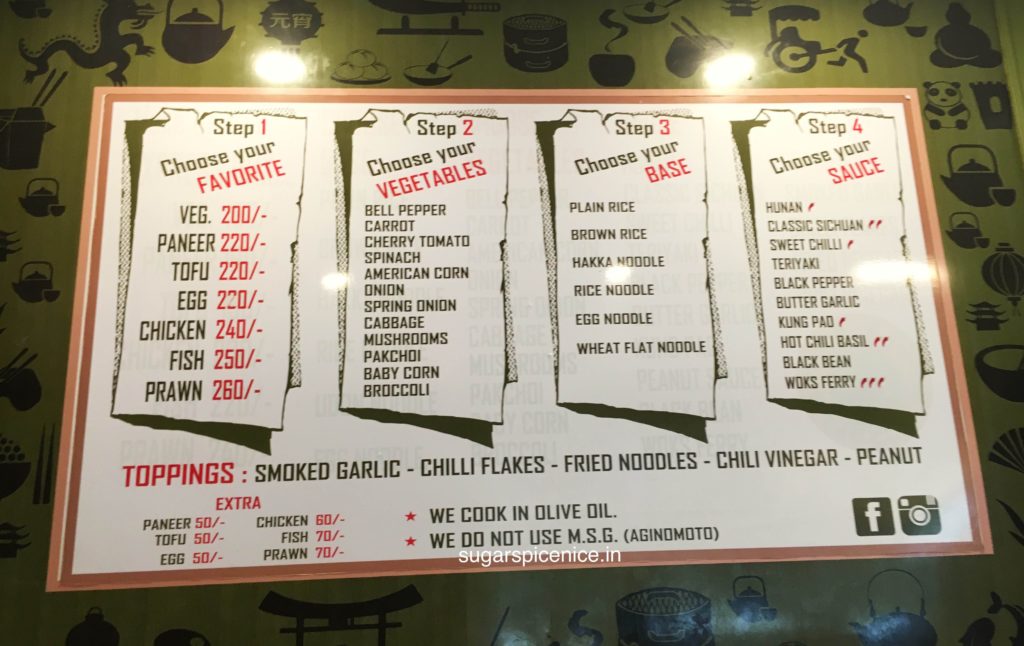 Recently tried out China Express on a crazy rainy noon! It has a window like area where one can stand and eat and view everything outside! And it also has a couple of tables and chairs outside.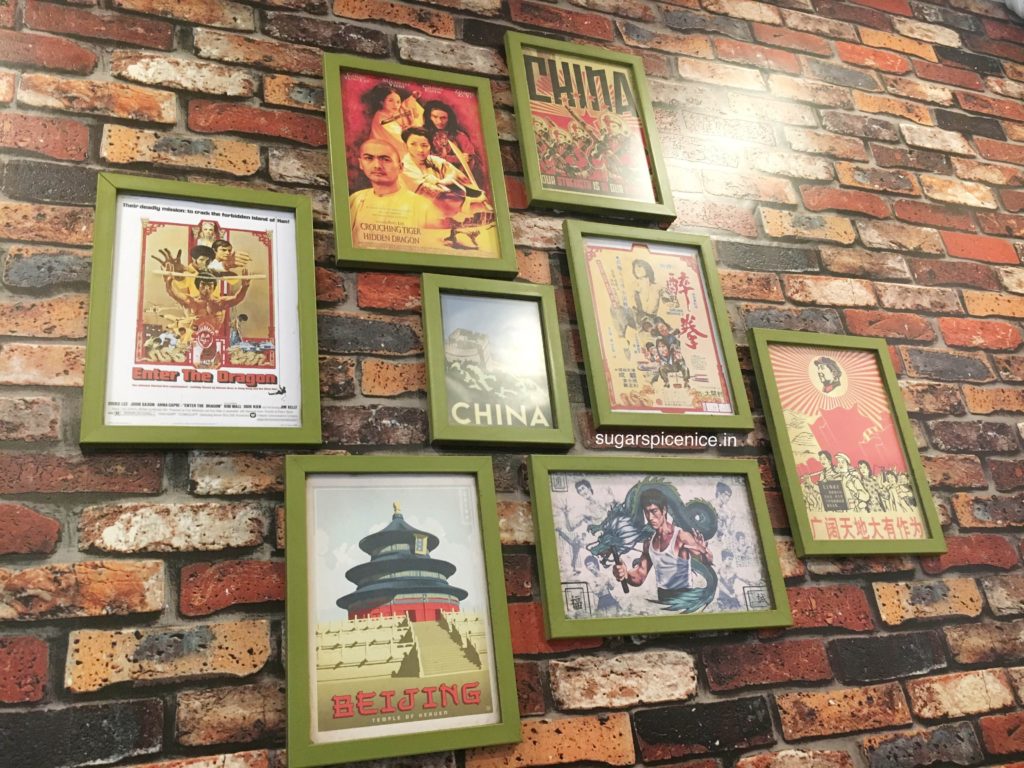 I tried their wok – mixed way too many sauces. Basically the person who was making my wok gave me a mix of hunan, Schezwan initially and then asked me to taste some. I found it slightly dry so he added some butter garlic sauce to it. And then it was alright.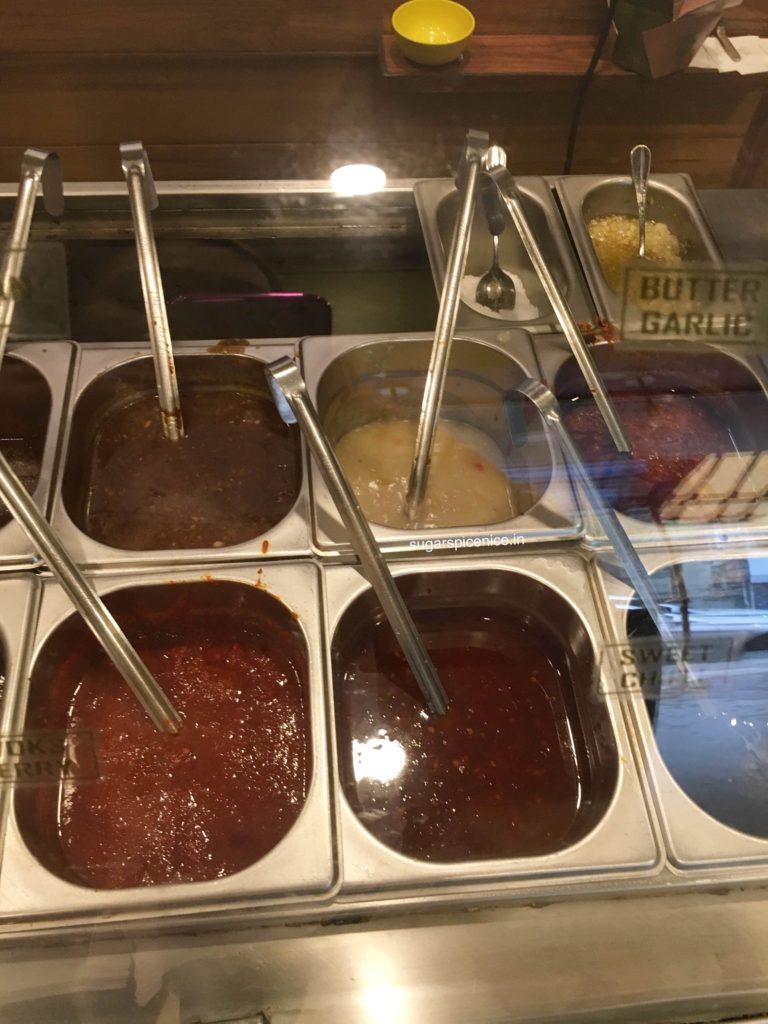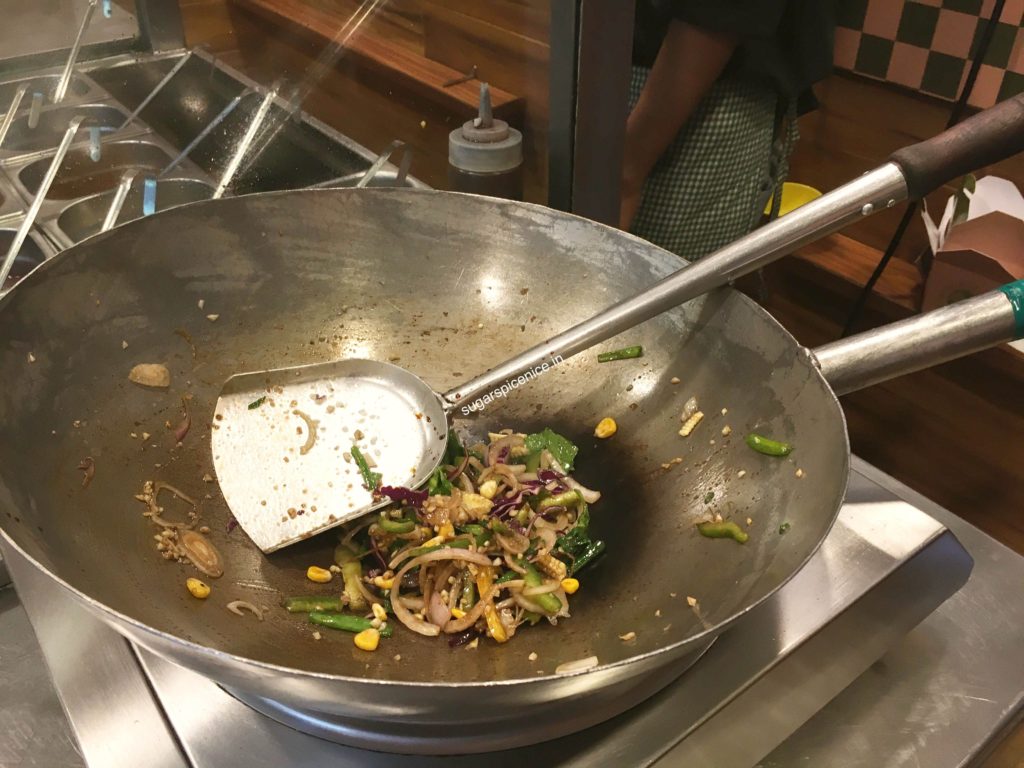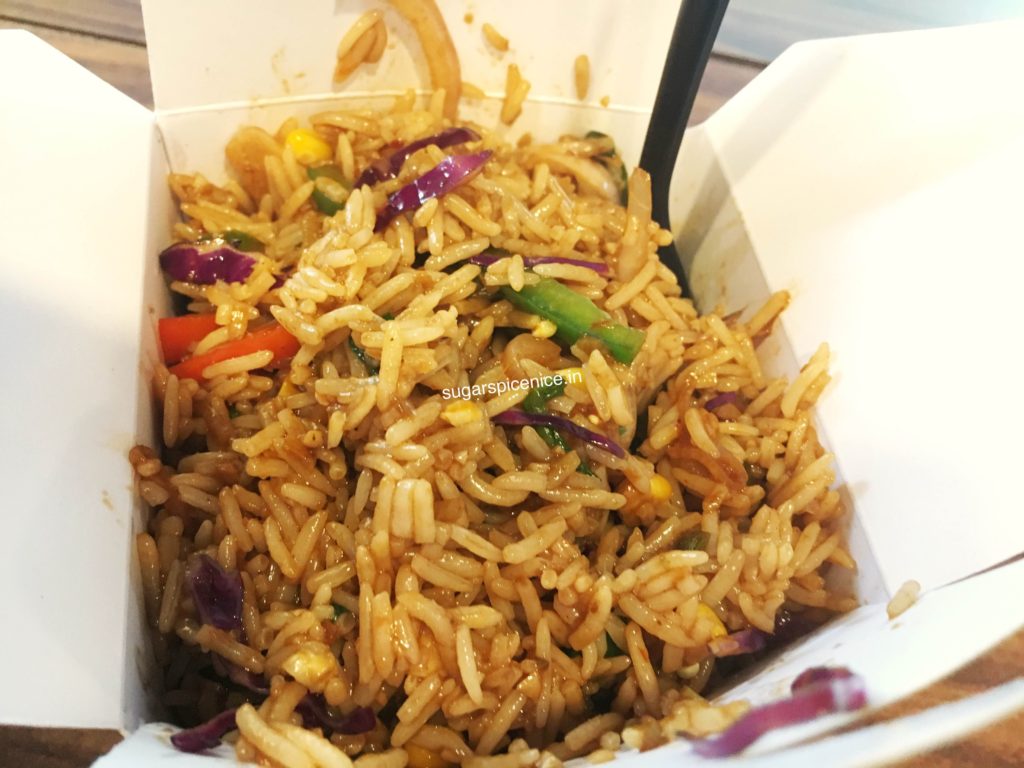 Before this, he handed me a bowl to choose the veggies I would like added – and there was all kinds of peppers, spinach, tomatoes, carrots, corn, cabbages etc. And you can choose any number of veggies you like.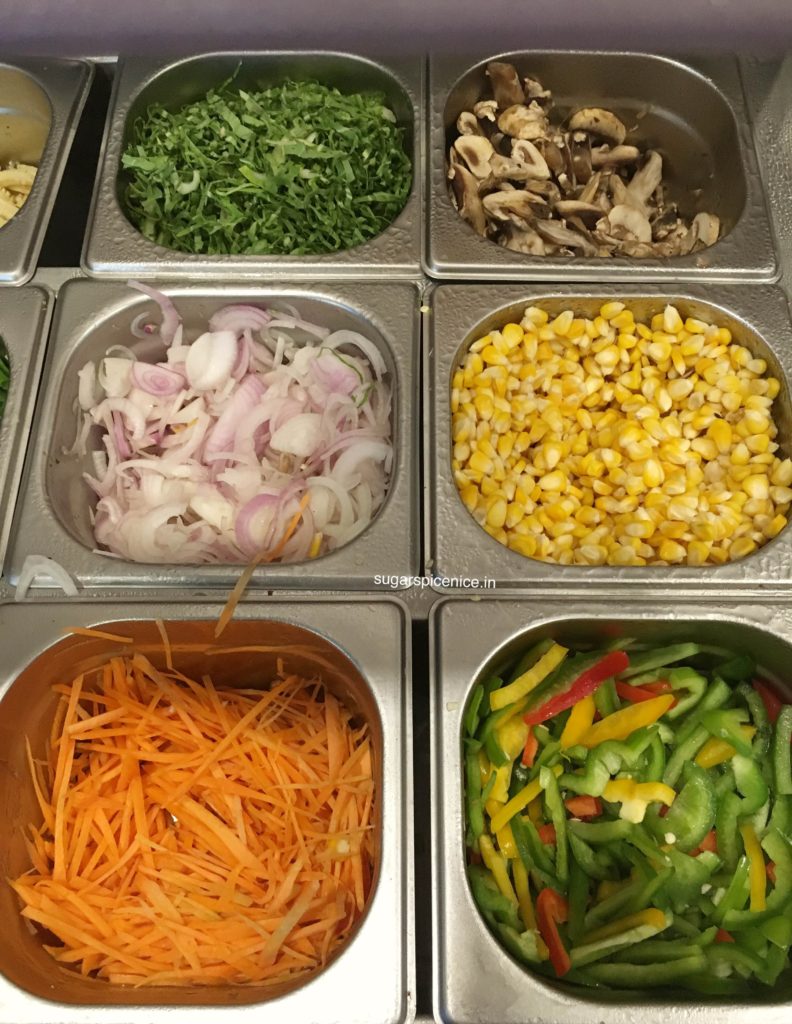 The wok tasted great – wasn't over spicy or oily. I like that they explicitly mention that they don't use aginomoto and cook in olive oil.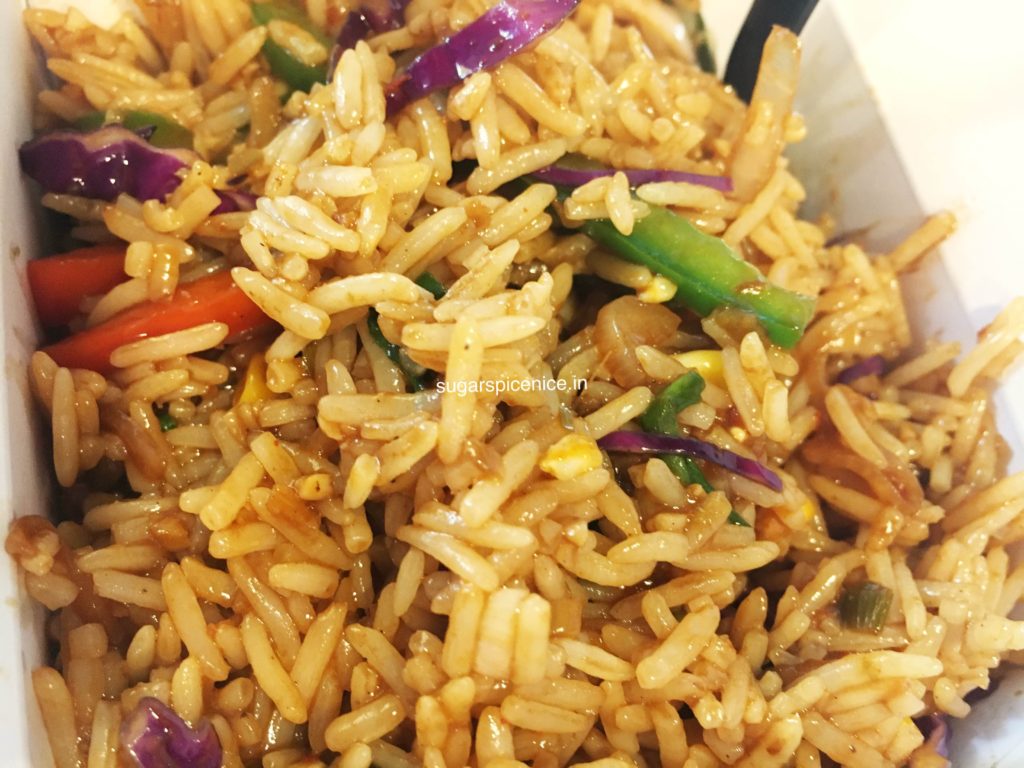 I also tried their spring rolls – they took a while to come because they were made on the spot. The outer covering was a tad bit thick but the veggies inside were delicious.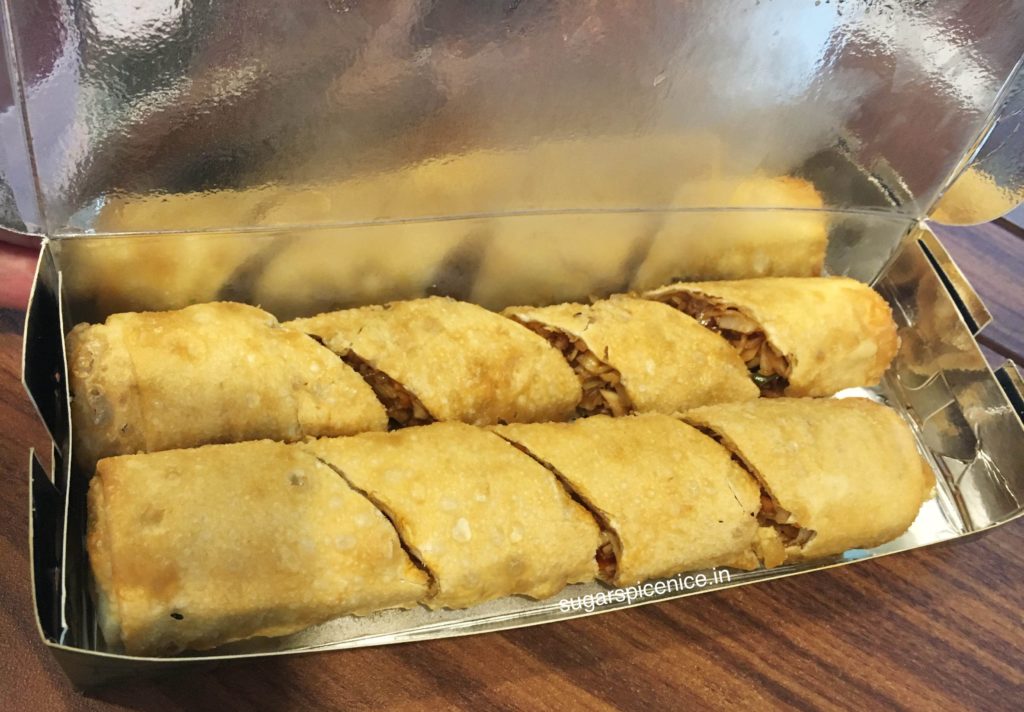 Recommend this place if you're around for a quick bite.