Travelling makes me really happy. So does food. So here's a snippet of something that I really enjoyed while I was in Los Angeles recently. Watch this video from my visit to 800 Degrees Neapolitan Pizzeria in Downtown, LA. And while your at it, do Subscribe to my YouTube channel as well.
Subscribe to my YouTube here 
800 Degrees Neapolitan Pizzeria was just a couple of blocks from my hotel, and I visited this place one afternoon for lunch. They did have a whole authentic feel going on – open kitchen, multiple huge brick ovens and of course Margherita Pizza! If you have been following me, then you know that I absolutely enjoy a good Margherita – so here I was! And the best part was that I got to film a lot of the pizza being made. That's how this video came along. 
The pizza here was good – kinda soft and soggy like the authentic one, mild sauce and loads of Olive Oil and cheese. It was good pizza and I think I'd rate it a 4 on 5.
Here are some more pictures that you can check out from my visit here.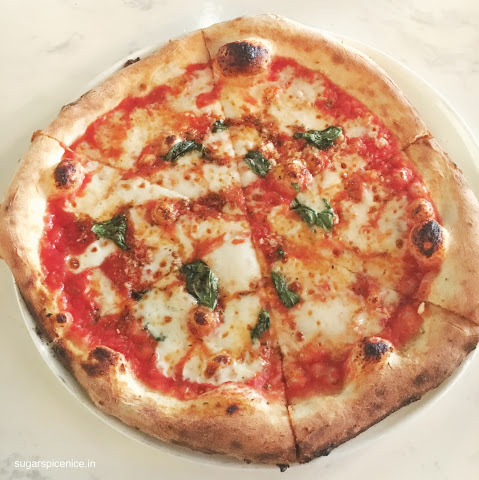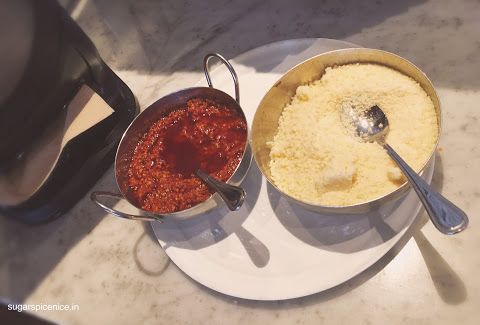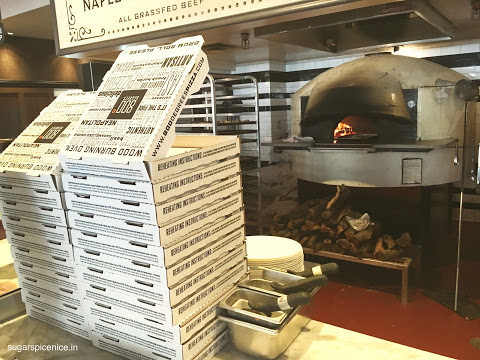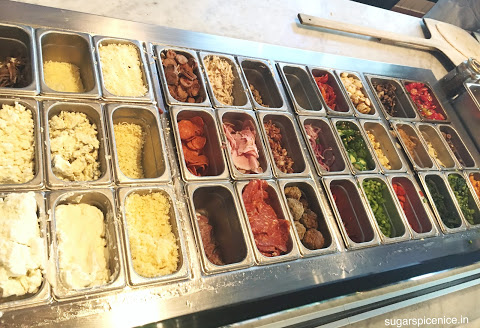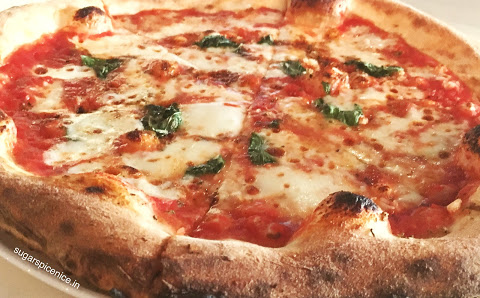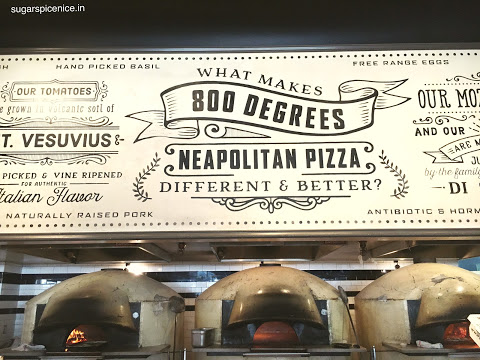 So if you are in Los Angeles, then do visit 800 Degrees Neapolitan Pizzeria. They also had a gelato section, which unfortunately I didn't end up trying. Their pizza is quite nice and a great option if you are looking for a change than the regular American style sliced pizza. And they do have a lot of branches, across countries as well – Las Vegas, Dubai and many more.
I hope you enjoyed reading and watching. I know it's been a while since there was a blog post but there are many interesting ones coming. So stay tuned and also subscribe to my YouTube – I do upload videos quite often. And also follow me on my social media. All of the links are below.