I'm not really the kind of person that loves eating Indian food while eating out. So when I was headed to Veranda Bandra, I didn't really know what was about to come! So here I am sharing my experience with you.
My visit to Veranda Bandra is captured in this video. I hope you enjoy it!
Subscribe to my YouTube here  
Here's a description of everything you saw me eat at Veranda Bandra.
Leonardo Dra-vidli with Aam Panna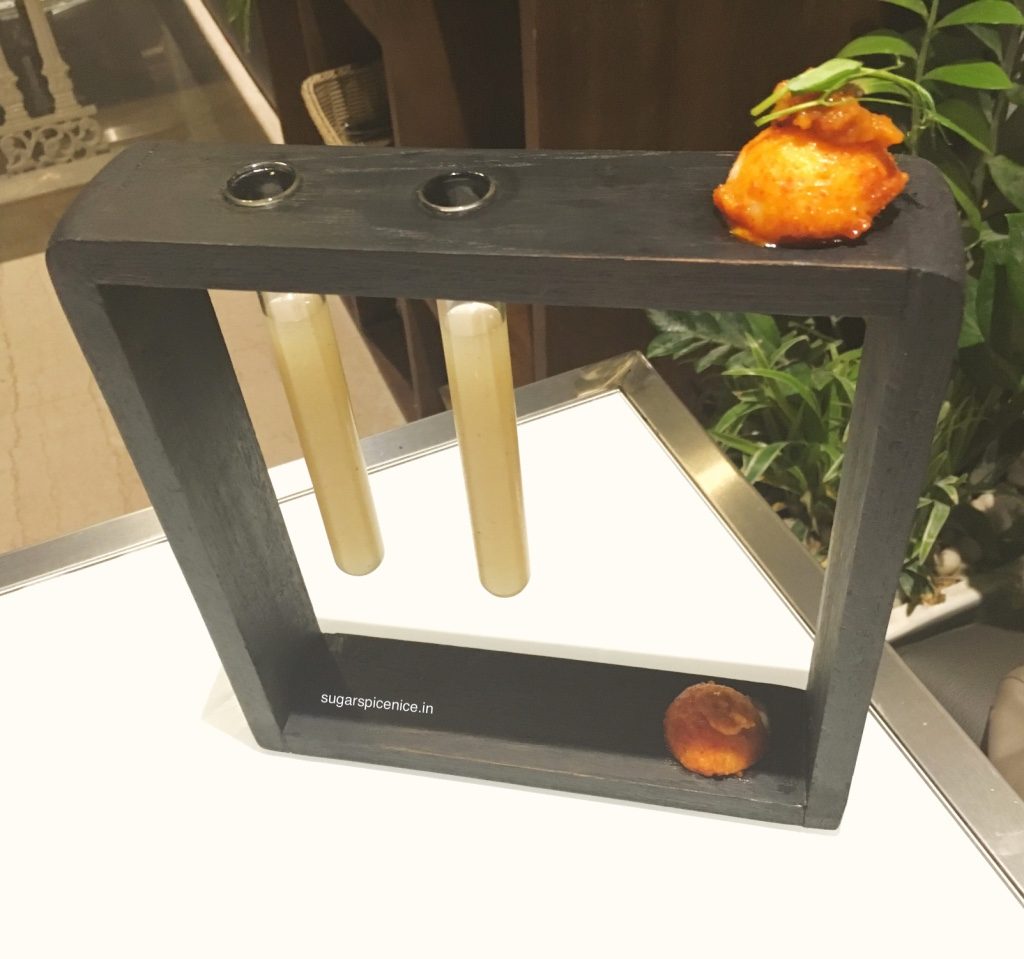 Alternating flavors to help cleanse your palate. That gunpowder is the good stuff!
Kin Sue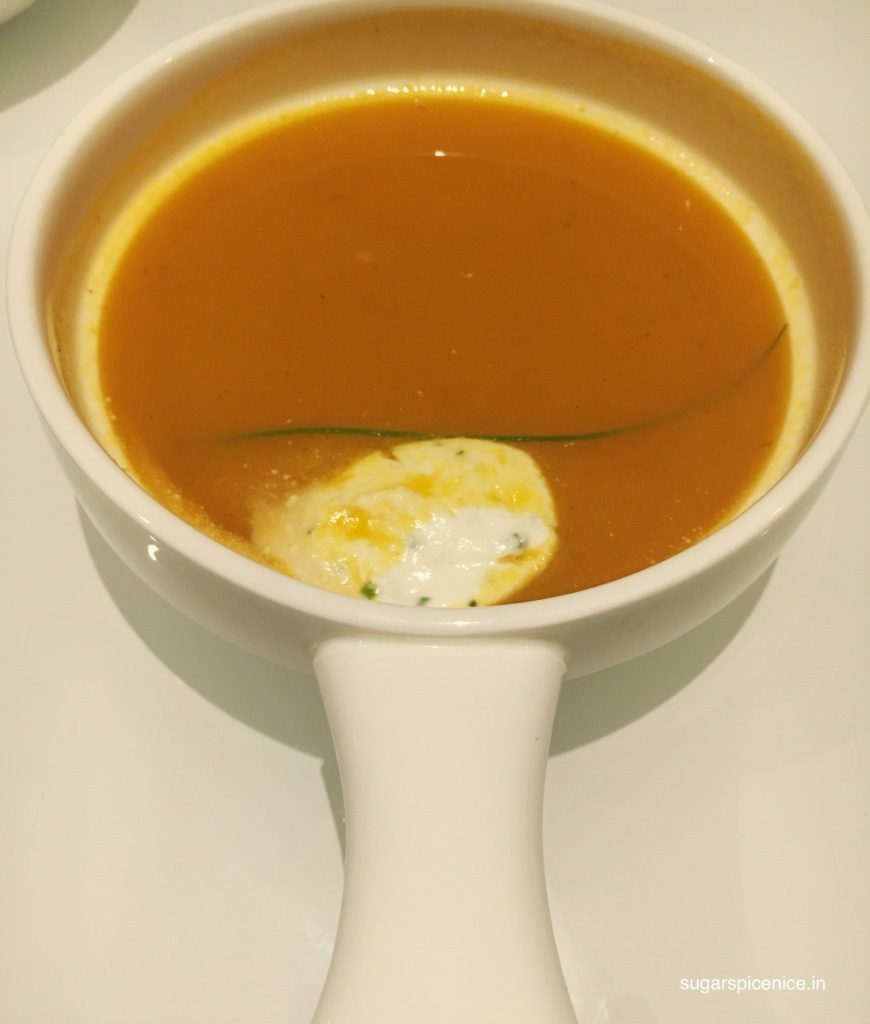 It's pumpkin soup and it didn't make me throw up. So yeah!
Watermelon Mojito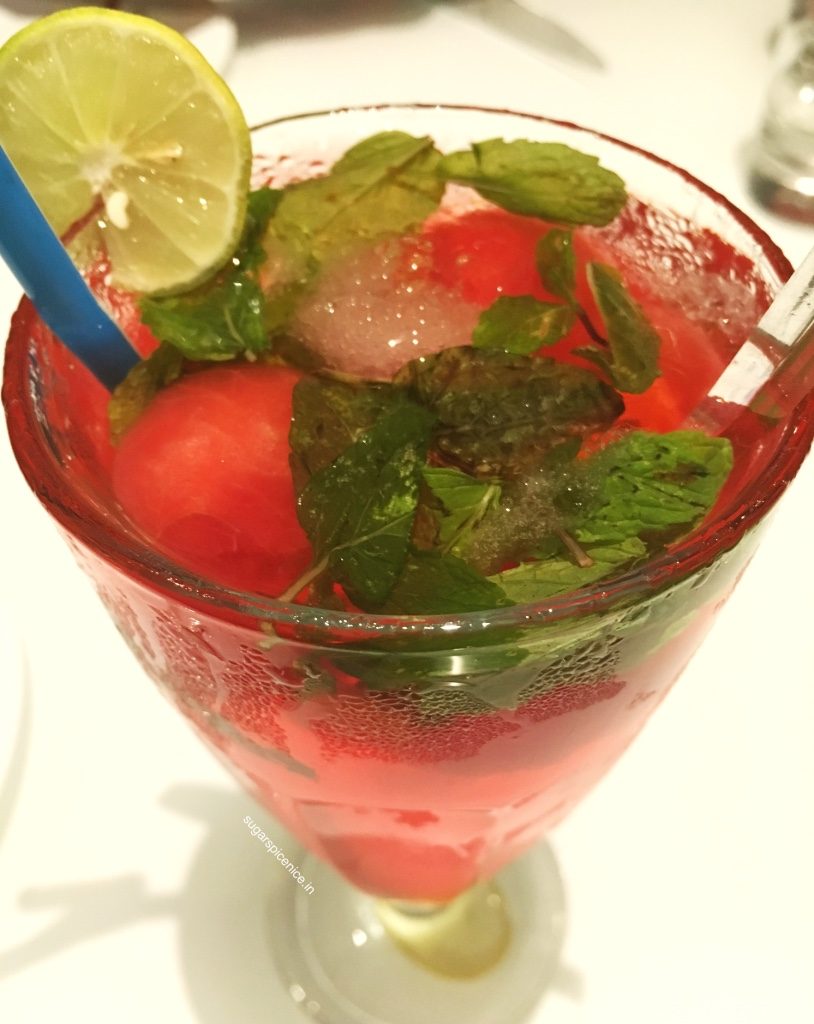 Nothing like minty fresh watermelon with some liquor.
Contem-Beetroot Salad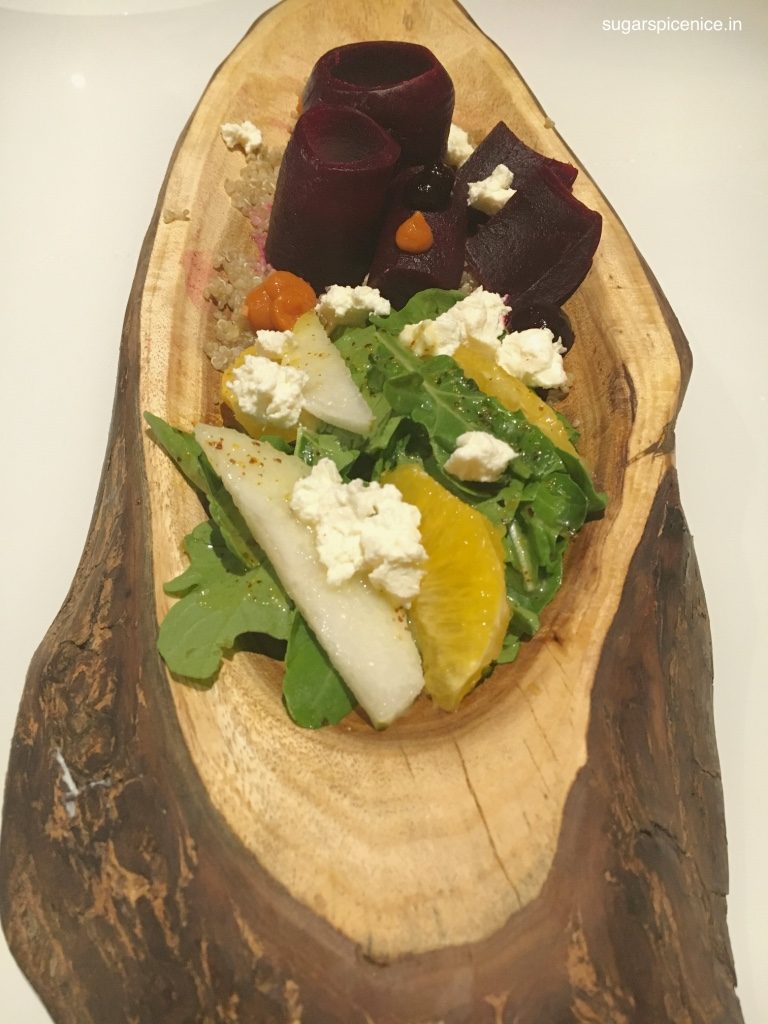 It's a total burst of flavors in your mouth. The salad is oh so fresh. And the beetroot with hung curd is probably the best that beetroot has ever tasted for me.
Raja Dahi Varma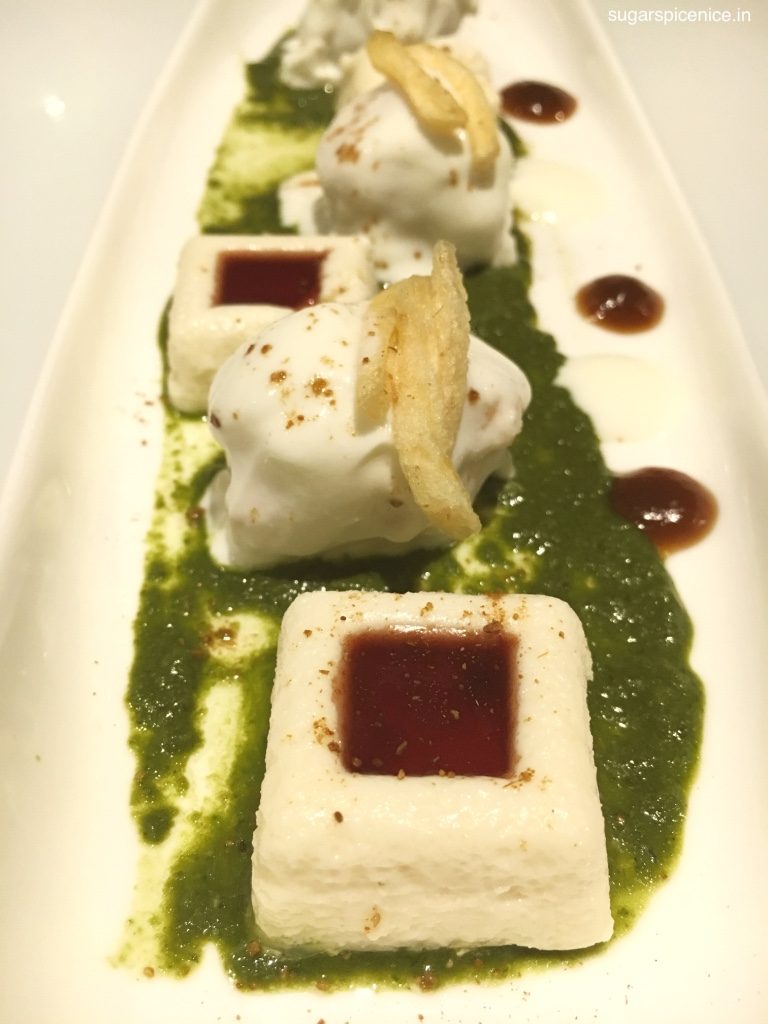 This is a dahi bhalla – but deconstructed! Great taste.
Palak Bhindi Chaat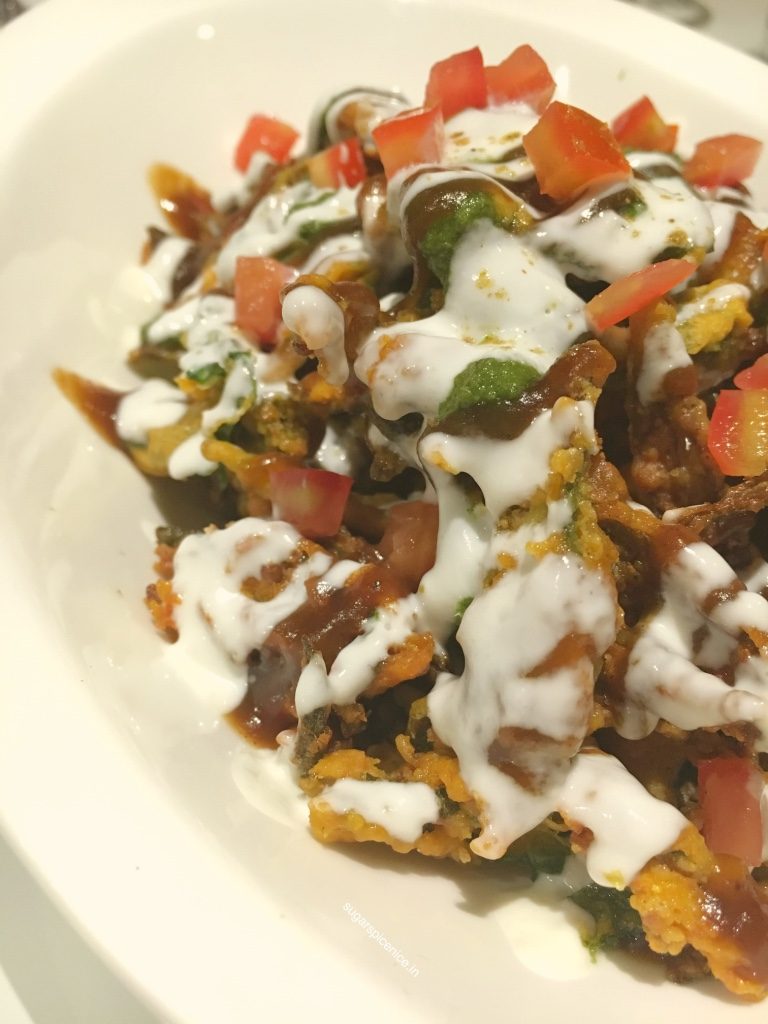 Spinach, fried bhindi, chutneys and hung curd – it's got everything going on.
Cottage Cheese Trilogy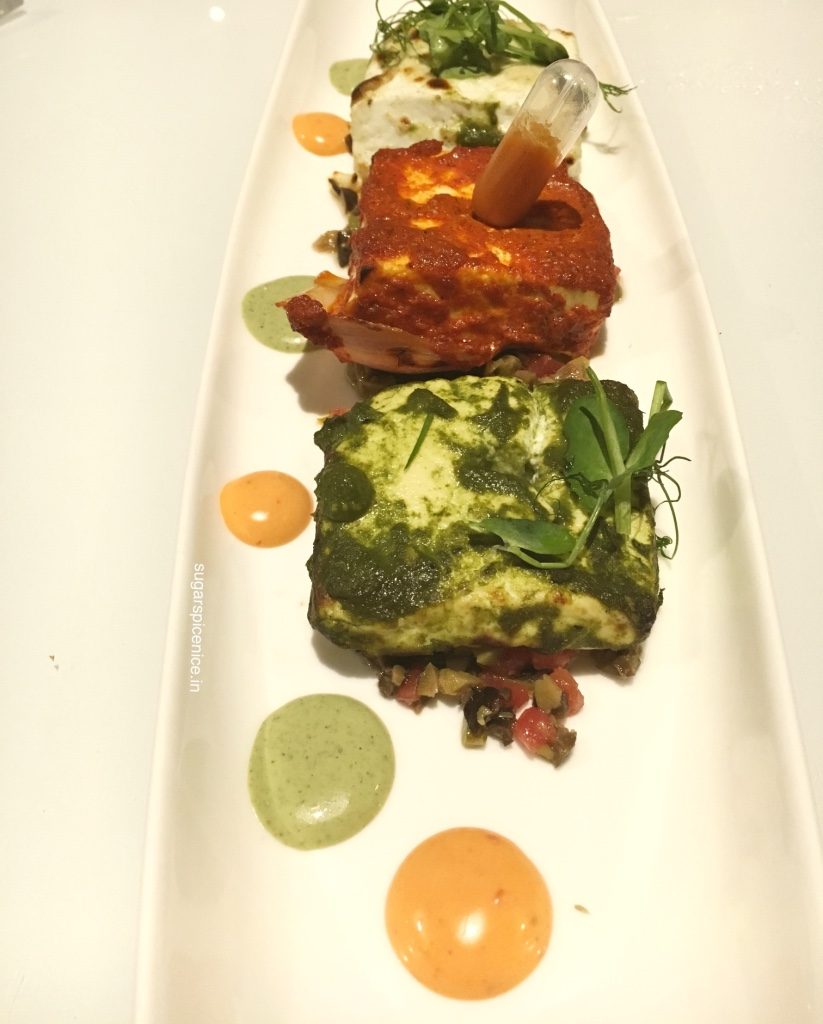 3 Different flavors of paneer – mild, spicy and healthy i.e. with spinach!
Vegetarian Kebabs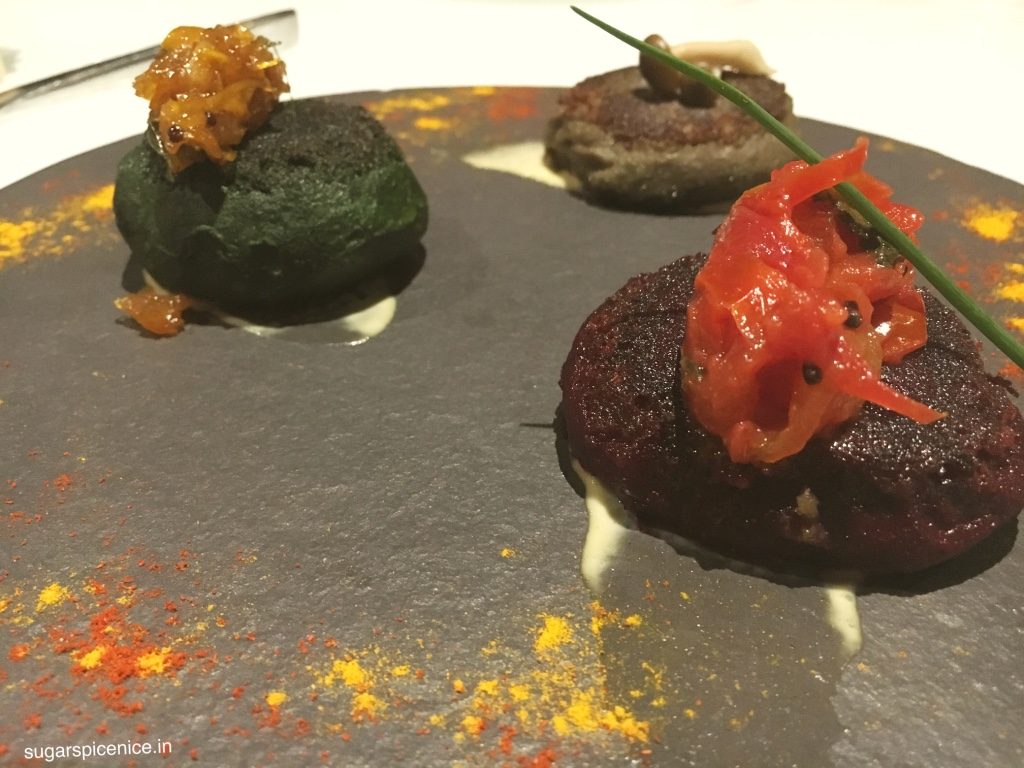 A beetroot kebab with tomato chutney on top, a mushroom one and the best one – a spinach kebab with sweet mango pickle. That pickle is parcel worthy!
Banksy Bharta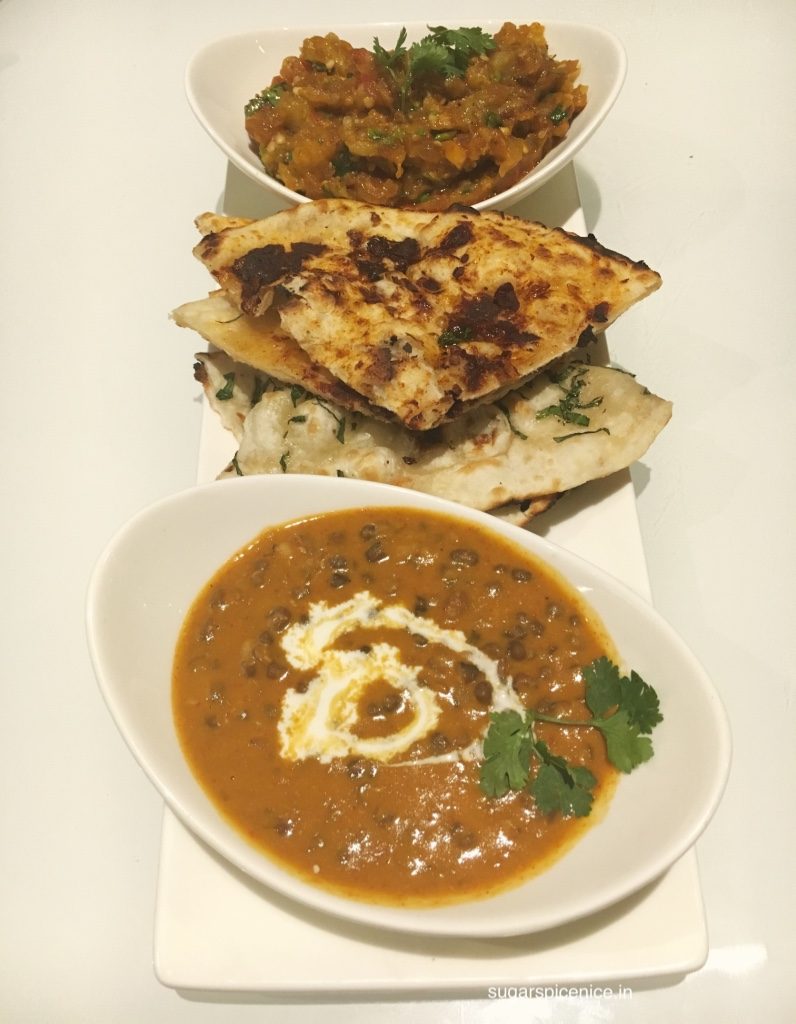 Perfect baingan bharta, tomato and onion kulcha and dal makhni that's not too heavy.
Gulkand Chocobar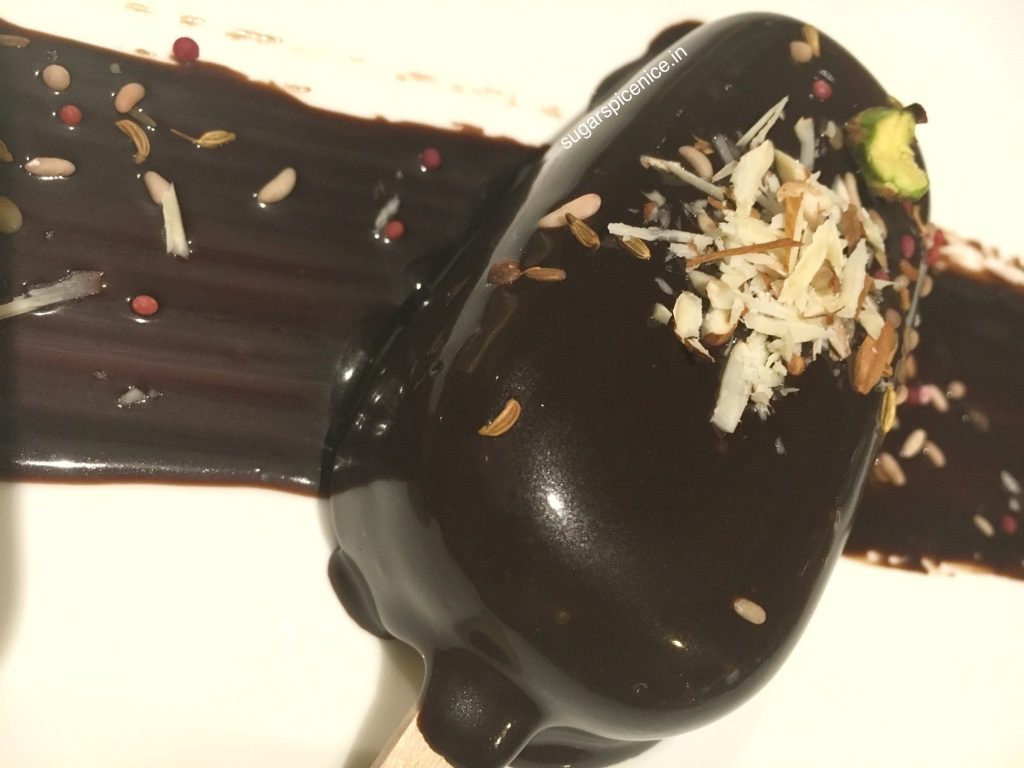 Only thing better than saunf is saunf rolled in chocolate! That's what I felt about this.
White Chocolate Souffle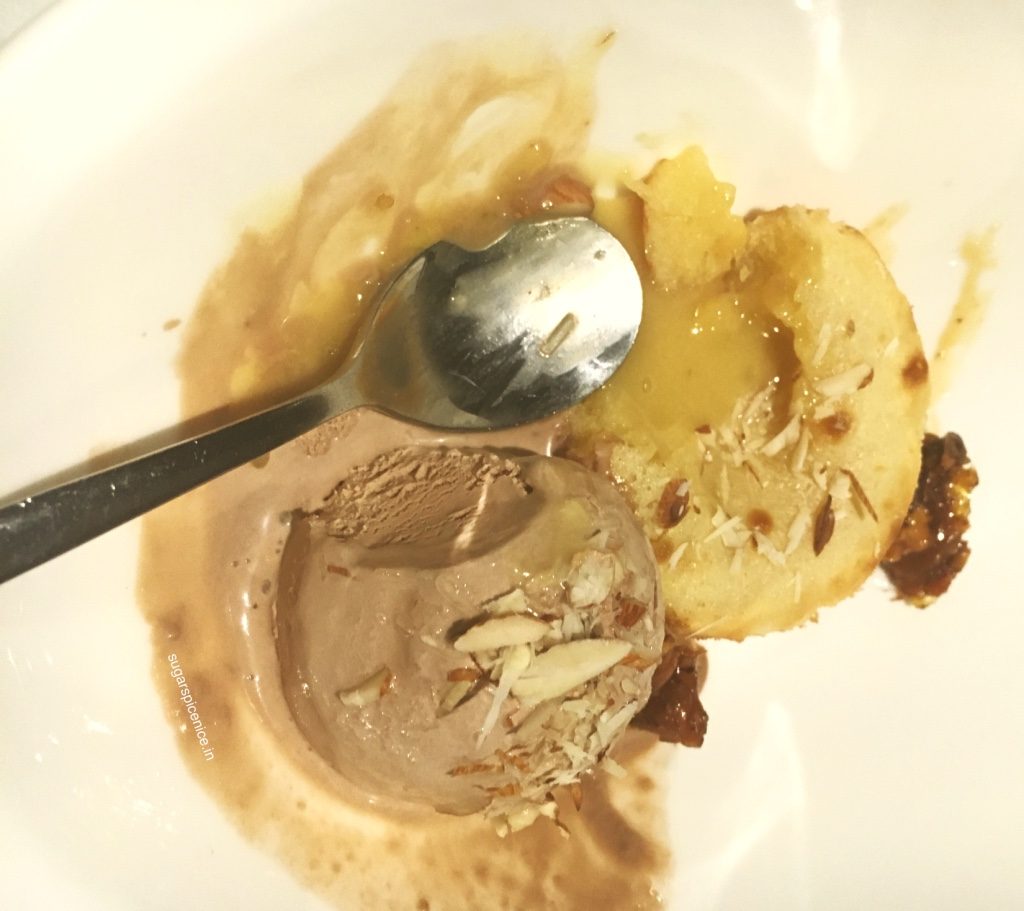 Melting goodness. Never knew white chocolate souffle could feel so good.
That's all from my visit to Veranda Bandra. I hope you enjoyed reading and watching. Please stay tuned for more. And in the mean time don't forget to stay in touch with me on my social media. All links are below.
You can follow me on:
Instagram 
Twitter 
Snapchat
Facebook