Hello! If you've been following me on my Instagram, you would know that I was in Los Angeles recently. While there, I visited this place called Cafe Gratitude. This is a vegan cafe that serves healthy and delicious food and a whole lot of good vibes! My Cafe Gratitude Video explains this entire place.
I've tried to capture my entire experience in my Cafe Gratitude Video. It's a place that makes you feel good, positive and uplifted. And they don't try too hard to do that; it's just an underlying vibe. Check out this Cafe Gratitude Video
Subscribe to my YouTube here  
You can follow me on:
Instagram 
Twitter 
Snapchat
Facebook
Here's more pictures from my visit to Cafe Gratitude.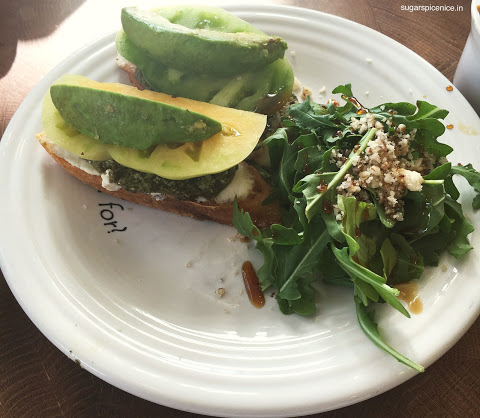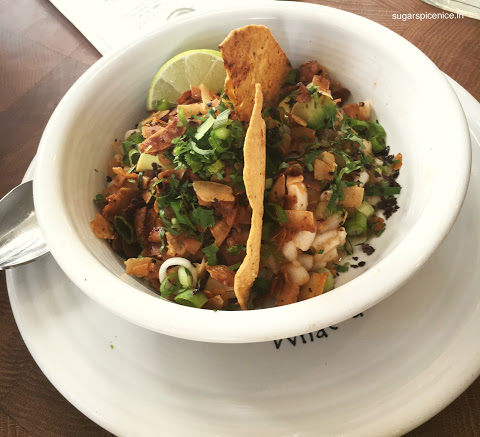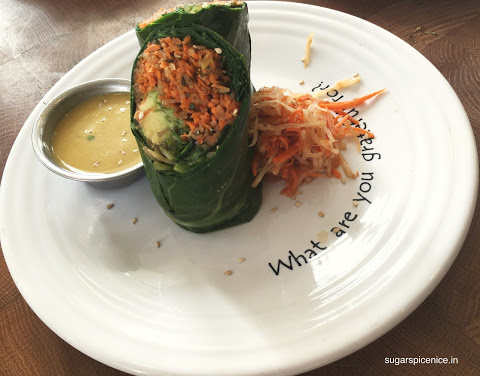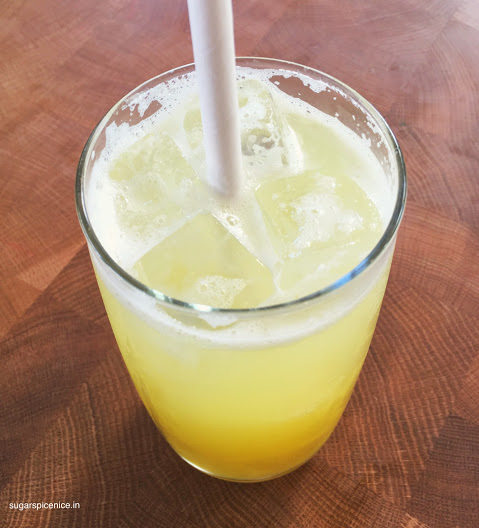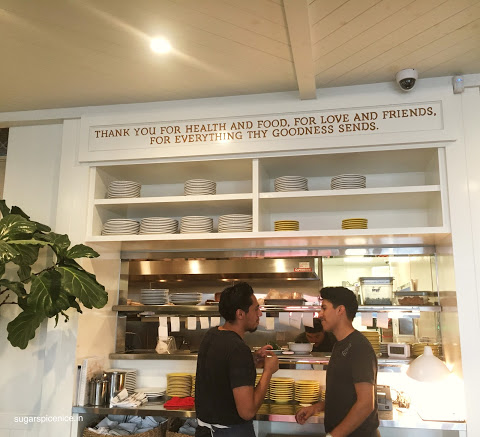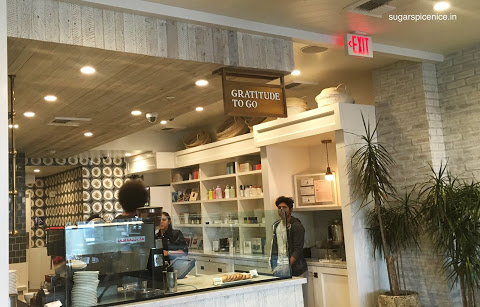 Overall, I thoroughly enjoyed my experience here. It is a beautiful place – almost perfectly Instagram friendly. And the food is pretty good too. If you are vegetarian or vegan then you will like this place.