Review – Just Chill 7
Rating – ⭐⭐⭐⭐
I went to this place on one of my trips to matunga..and I was so surprised to see so many softy stations. And slush machines. If you've been here then maybe you would share this feeling!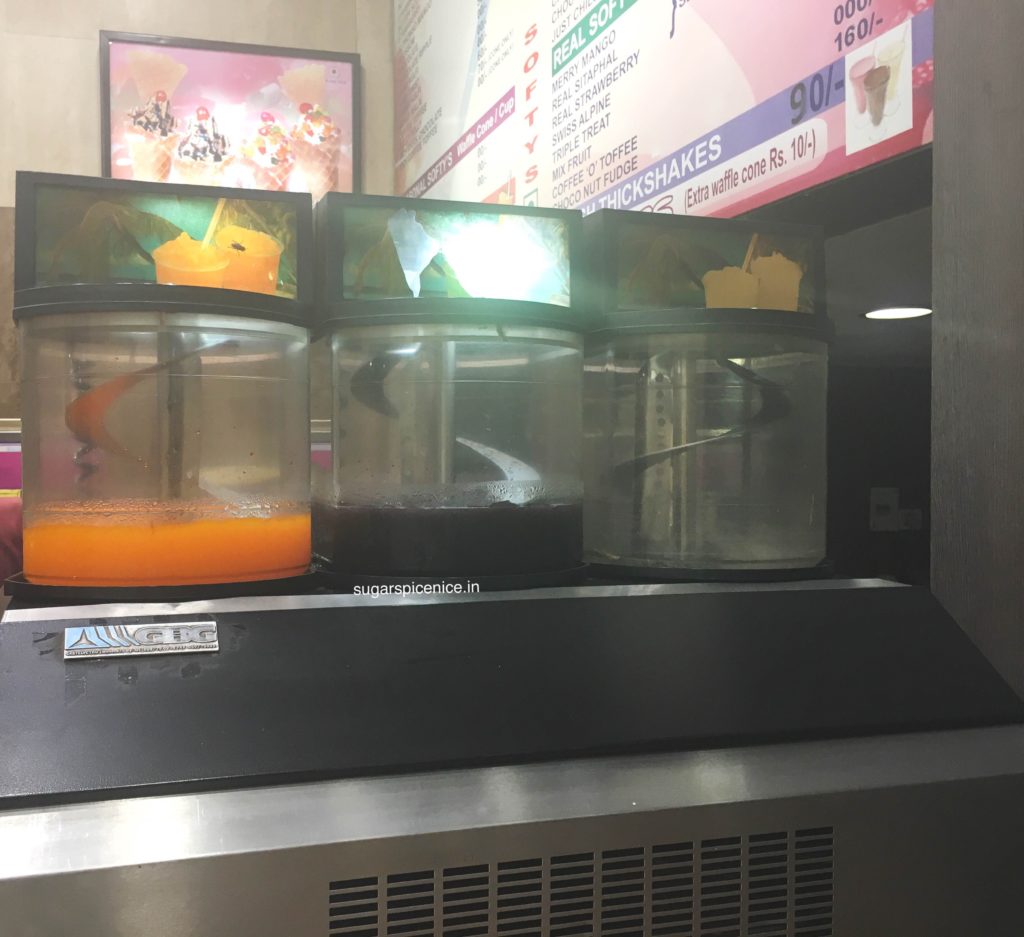 I ate the chic choc – a huge Sunday. It was a huge canopy made with chocolate wafer and had about 3 ice cream flavors – chocolate, butterscotch and vanilla. And was topped with some whipped cream and chocolate chips  and chocolate sauce. All of these things made for a super combo. I quite liked it.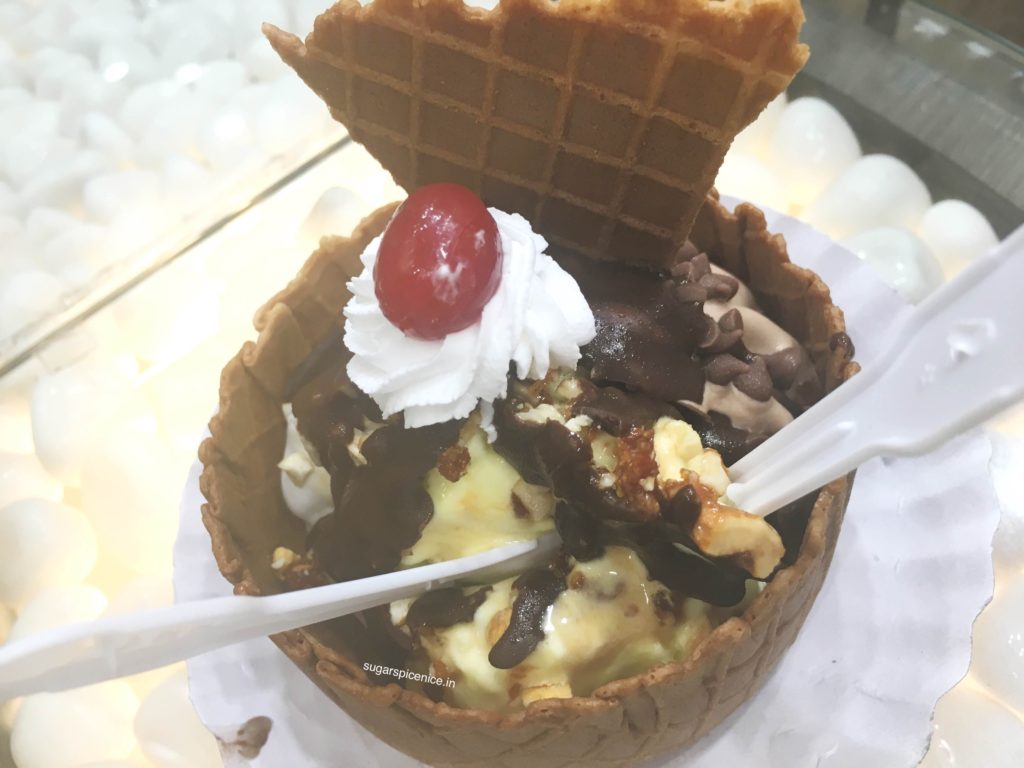 I also had a bite of their softy – vanilla with loads of chocolate sauce topped in a waffle cone. And this was pretty good too.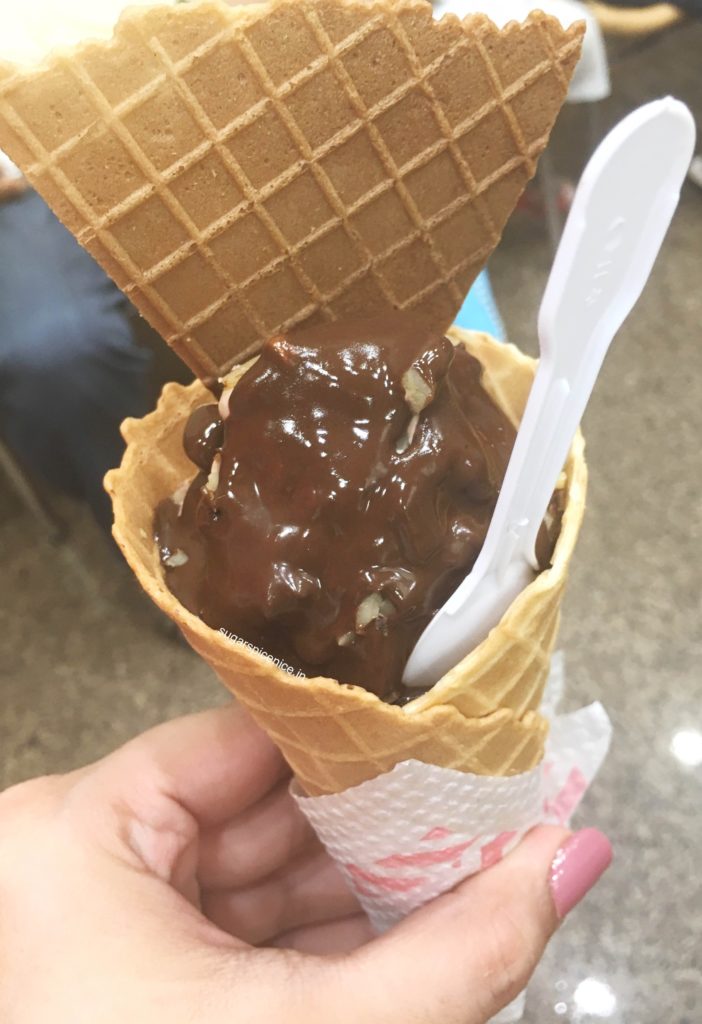 Recommend you to try out these 2 items for sure!