Papacream Oshiwara needs to be your destination for amazing ice cream and dessert if you are in and around Andheri. They recently launched their outlet here and it was such a full house when I visited. 
Here's a video tour of Papacream Oshiwara

Subscribe to my YouTube here  
So what is Papacream Oshiwara all about? They are super famous for their liquid nitrogen ice cream which is pretty much made in front of you. The ingredients are fresh and they do some pretty good flavours too. Their standard flavours include Belgian Chocolate, Strawberry, Espresso, Sitaphal and their premium ones include some unique ones like Tiramisu, Salted Caramel and Bubblegum Candy floss. You will also find sorbets. Their Pani Puri Sorbet and Hummus Ice Cream are all over Instagram right now!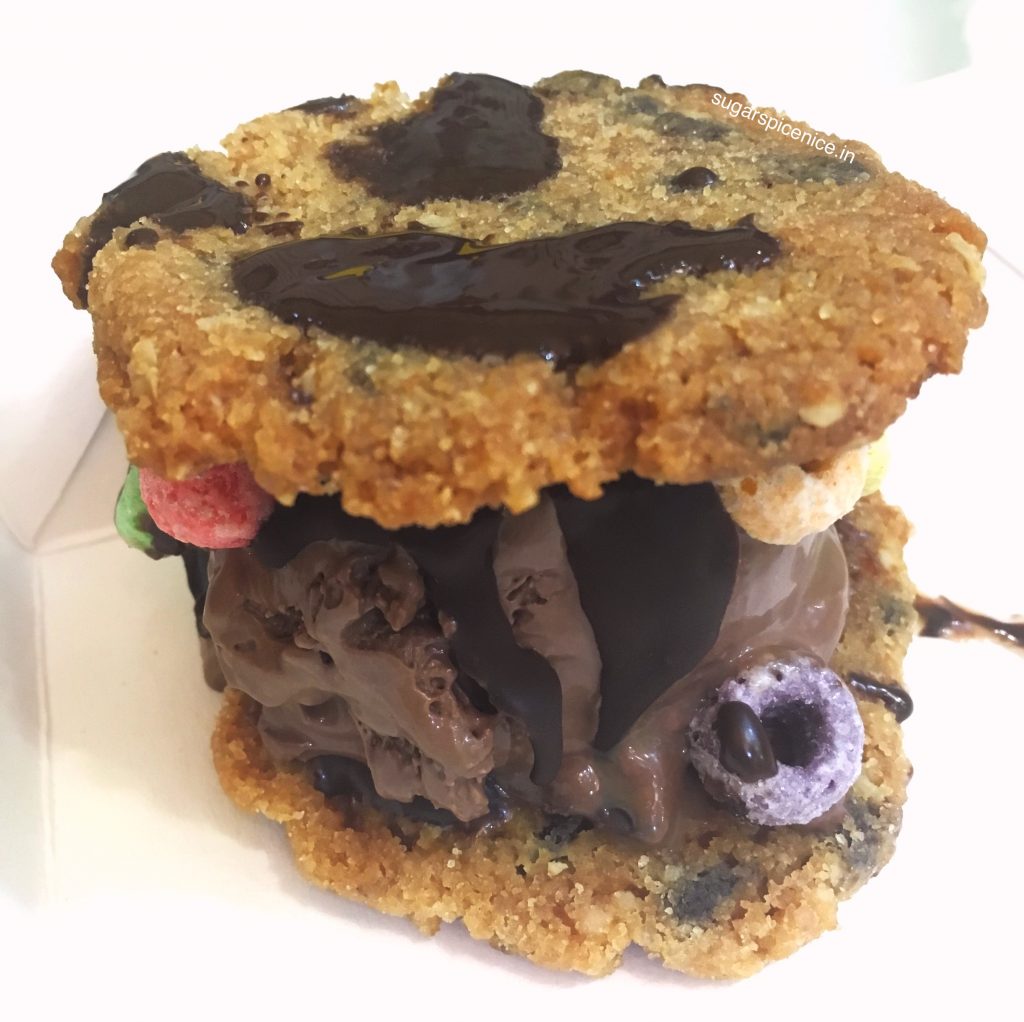 I ended up trying the Cookiewich – this is essentially a cookie sandwich with Belgian Chocolate ice cream in between 2 chocolate chip cookies with fruit loops, caramel sauce and hot fudge. The cookies can feel slightly hard but the Belgian Chocolate Ice Cream inside along with fruit loops is such a heavenly combo.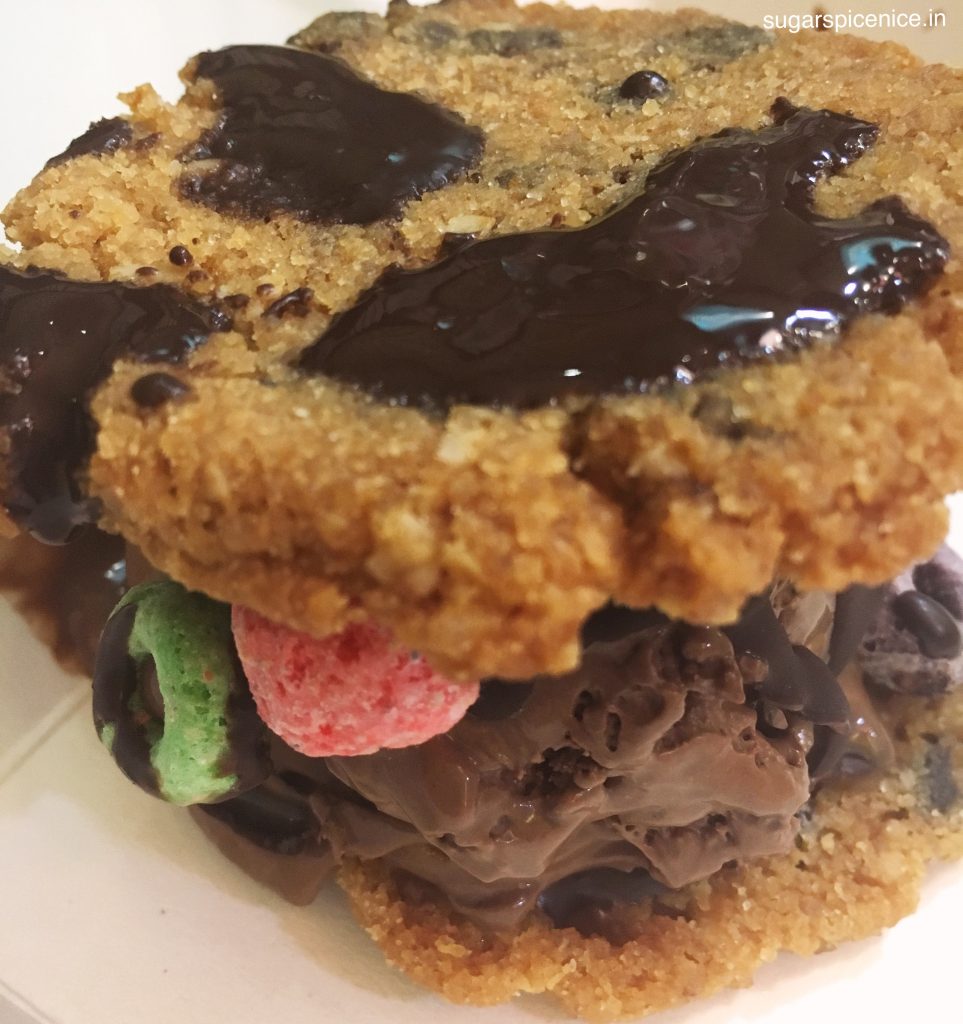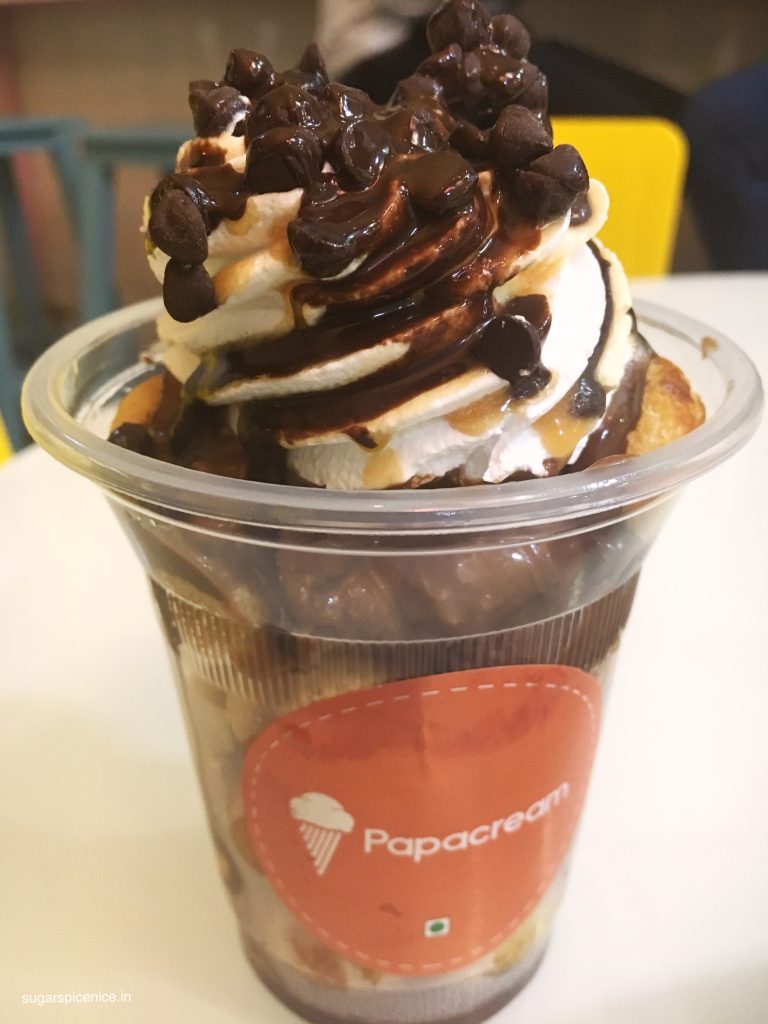 I also tried their Belgian Waffle Sundae and it was delicious! They have bubble waffles in this which can feel so fluffy and light and that combined with chocolate ice cream, hot fudge, chocolate chips, caramel and cream can be so heavenly. I absolutely recommend this!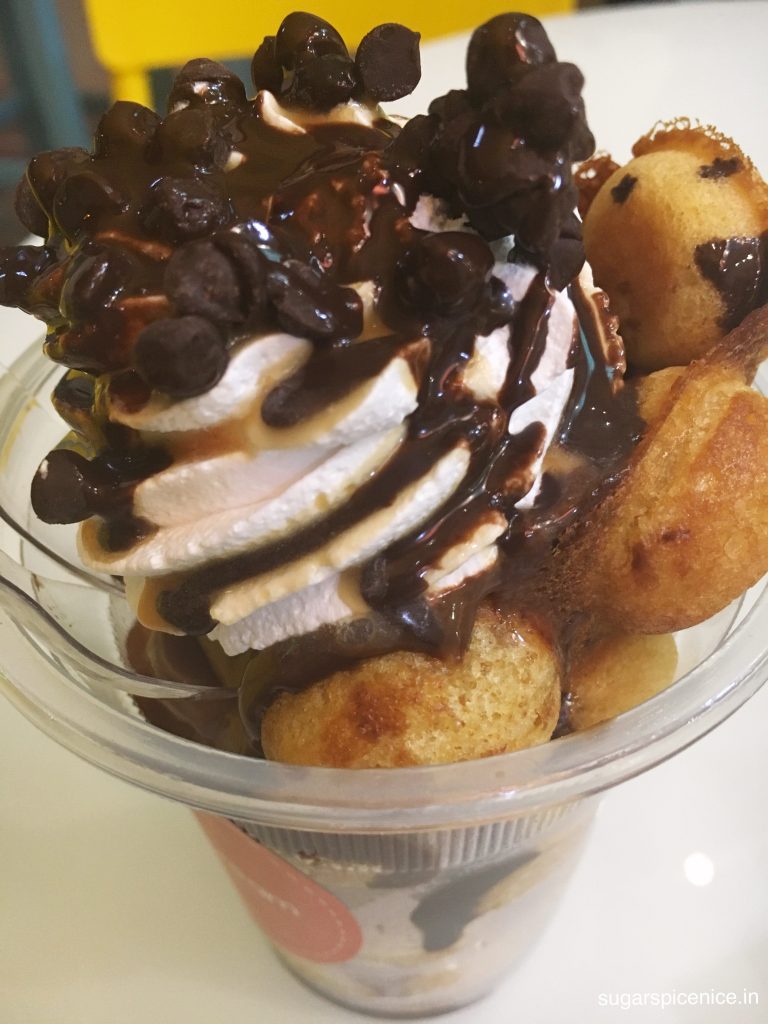 I definitely can't wait to visit Papacream once more and try out more stuff from them. Their new outlet in Andheri is surely something that you should try out. And if you are a SOBO person then their flagship store at Churchgate is still there.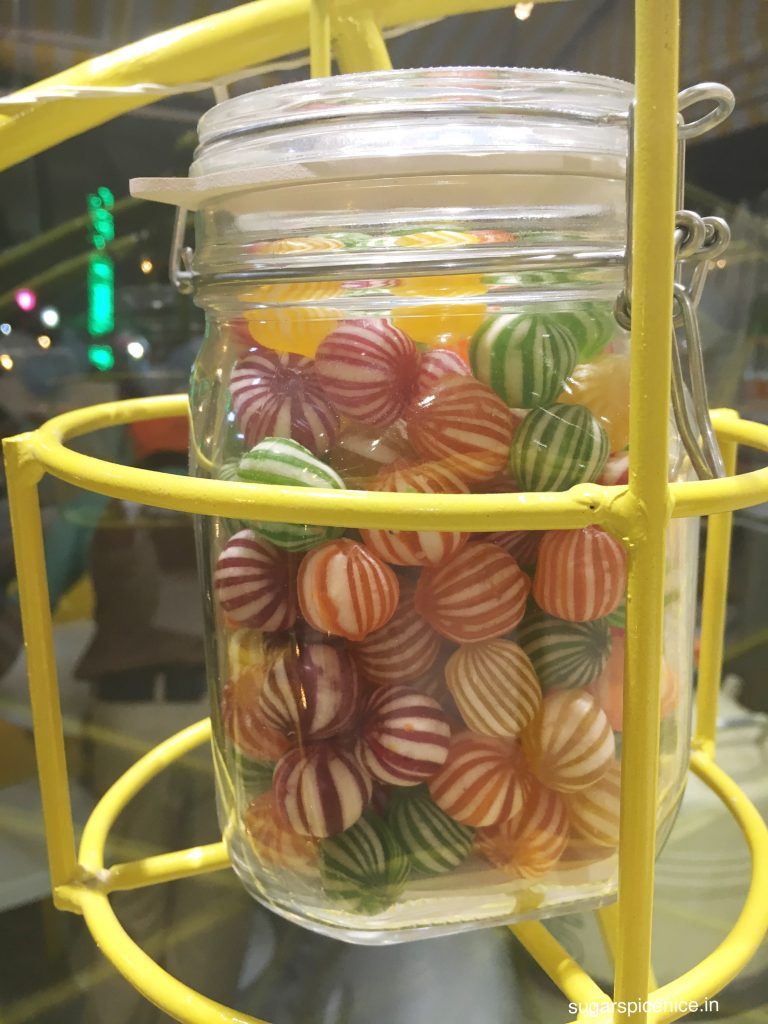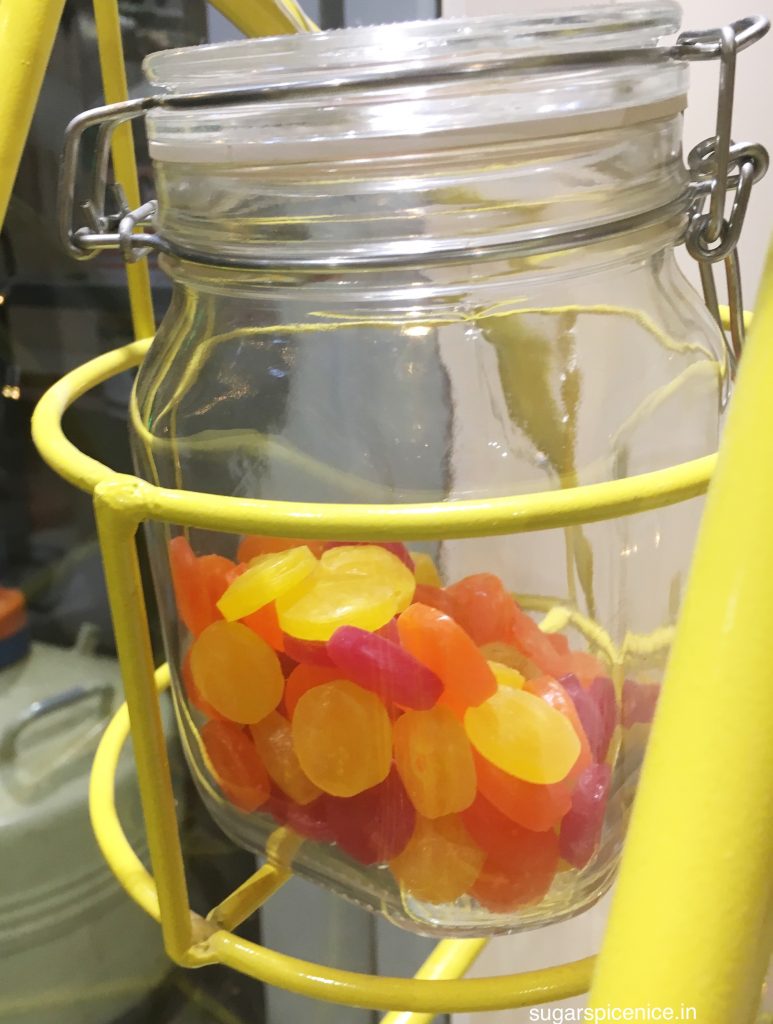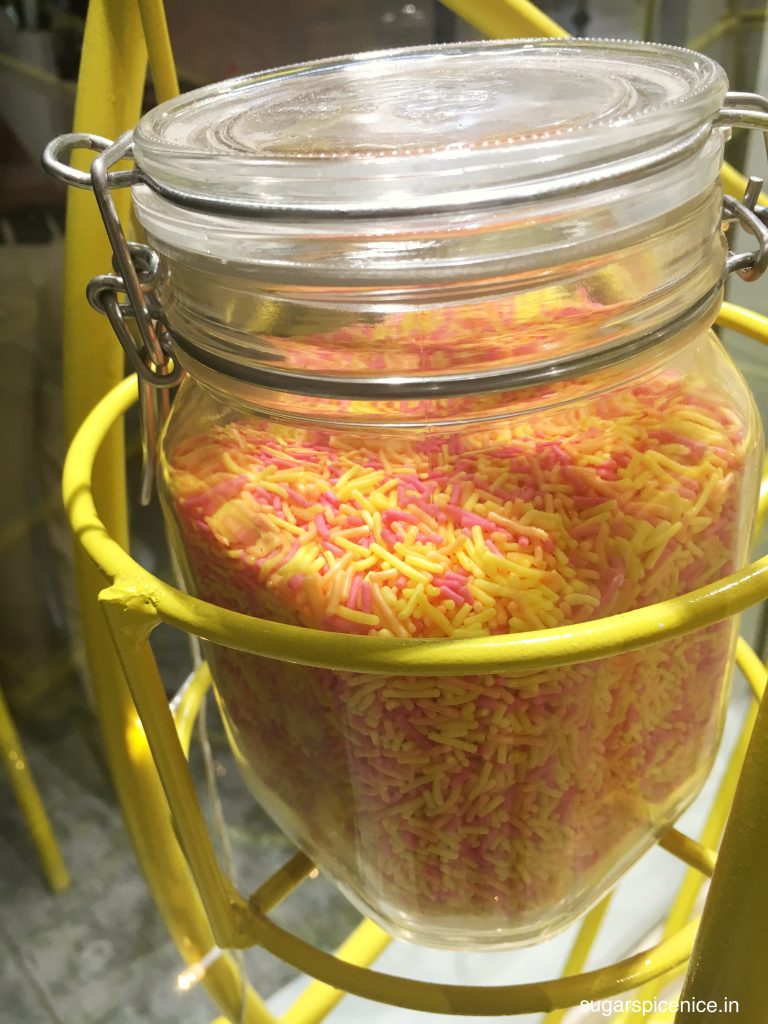 That was it from my visit this time. And I hope you enjoyed reading and watching my video. Let's definitely stay in touch. Here's where you can find me: