This is your guide to all things to do in Bangkok.
A Bangkok travel guide that helps you decide places to visit, food to eat – basically all things to do in Bangkok. Watch the video below to know more.
Subscribe to my Youtube channel here
Where to stay?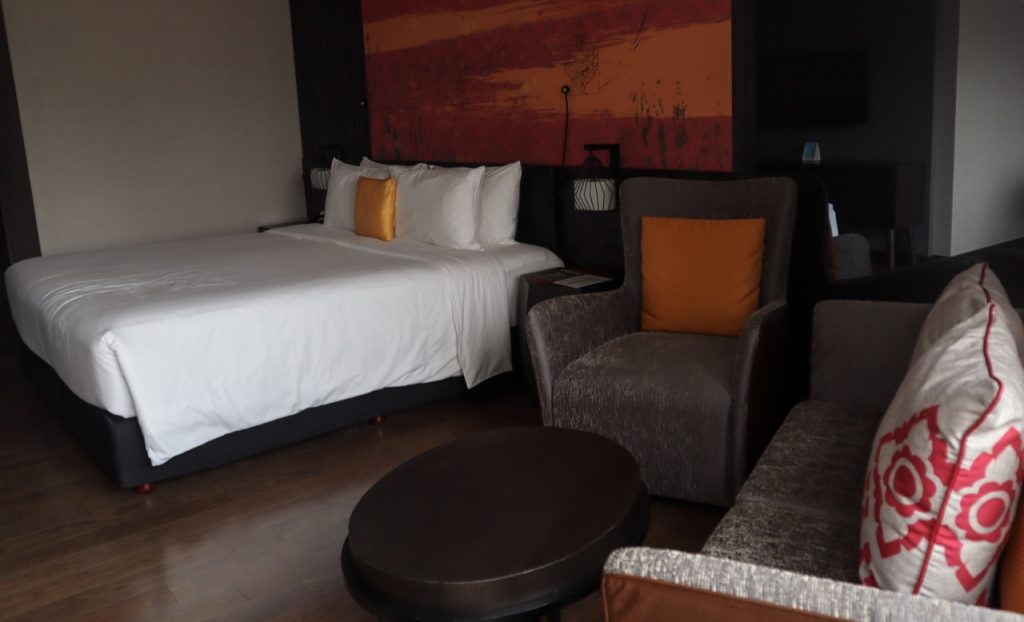 Sukhumvit area is your best bet. Stay close to Asok or Nana BTS and you absolutely won't regret it. This area is buzzing with street eateries, restaurant, clubs, shopping and lots of hotels. I recommend the Mercure Bangkok Sukhumvit 11 for a luxurious yet budget stay experience. Read about it here.
How to travel within the city?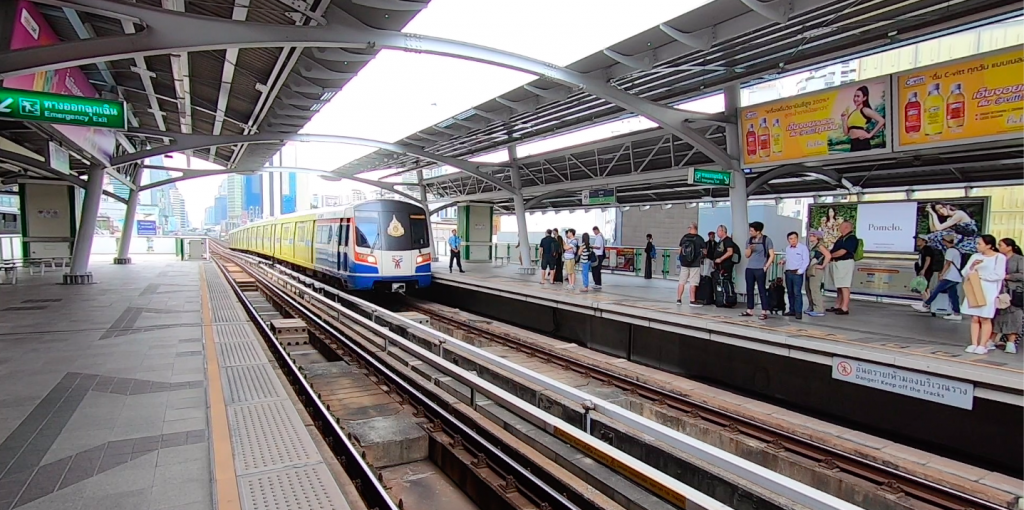 BTS – Use this transport system to get everywhere. BTS is the Bangkok train system and the city is beautifully connected by this mode of transport. Either get a day pass if you have to get to many places or a single journey ticket and be on your way!
Street Food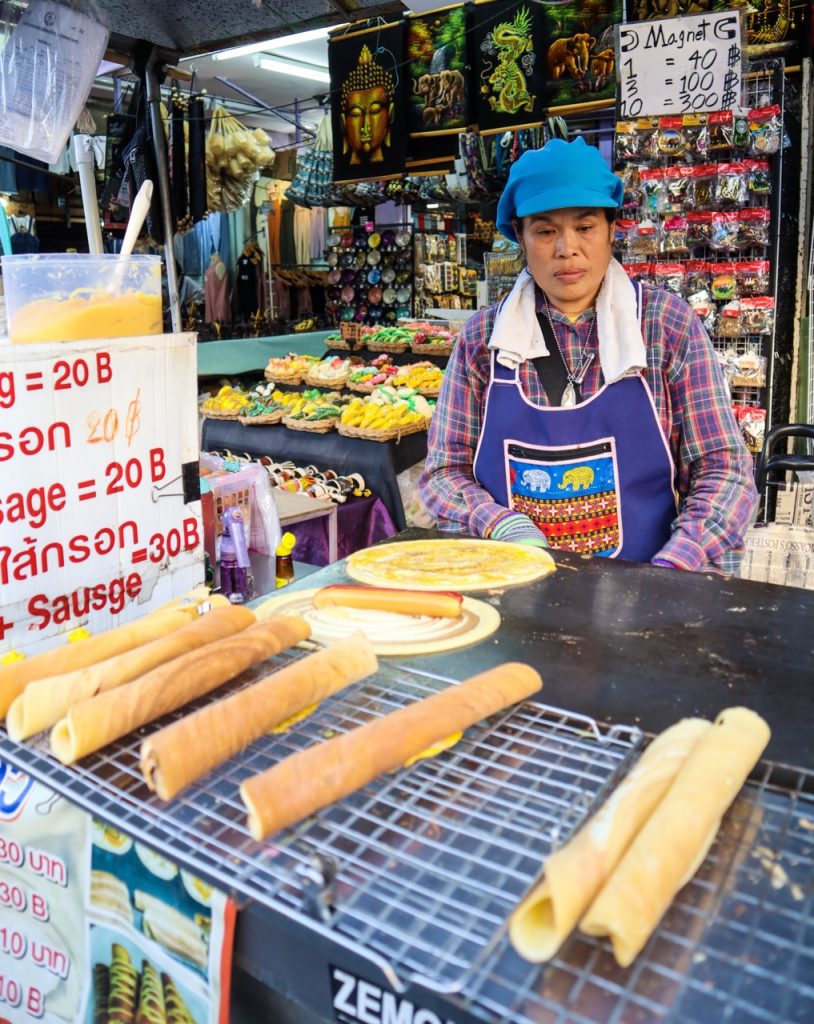 Bangkok is famous for its street food culture. Places to enjoy Thai cuisine are Yaowarat or Chinatown, Sukhumvit Soi 38 and food courts of malls, especially Terminal 21 and MBK. If you eat seafood and meat then you will thoroughly enjoy street food here. If you are looking for Vegetarian food in Bangkok, especially Indian food then watch this!
Enjoy night life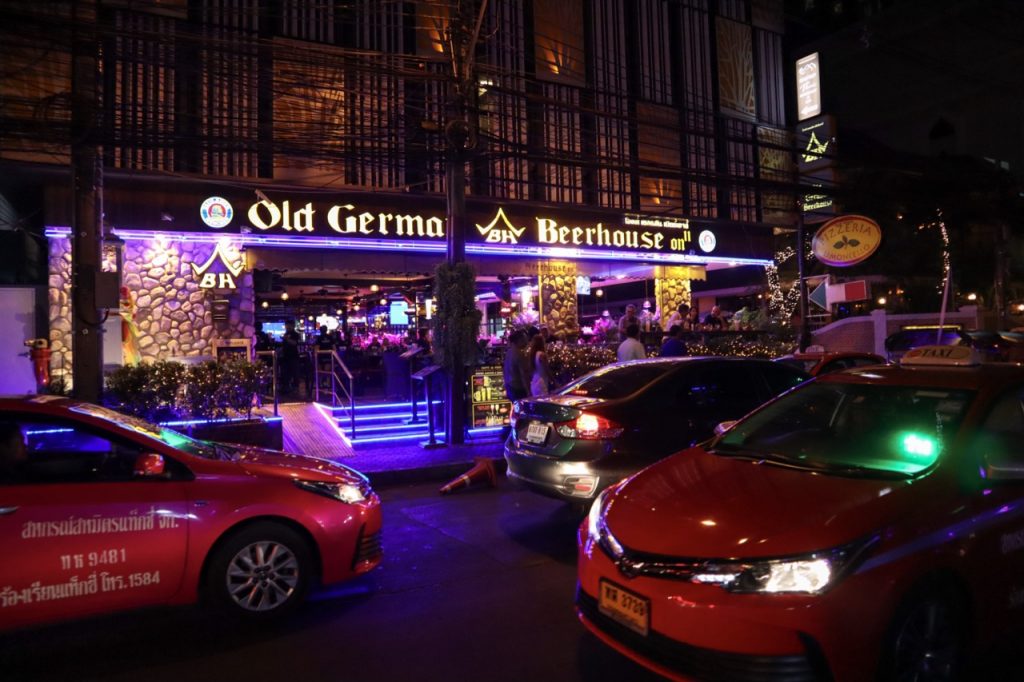 In Bangkok you have to enjoy their ever buzzing night life. Night markets, street food lanes, lit up party districts – the city has it all. For delicious street food head to Khaosan road at night. Visit the infamous Patpong and Soi Cowboy for a glimpse of partying or just chill over a rooftop bar and enjoy the view.
Get a massage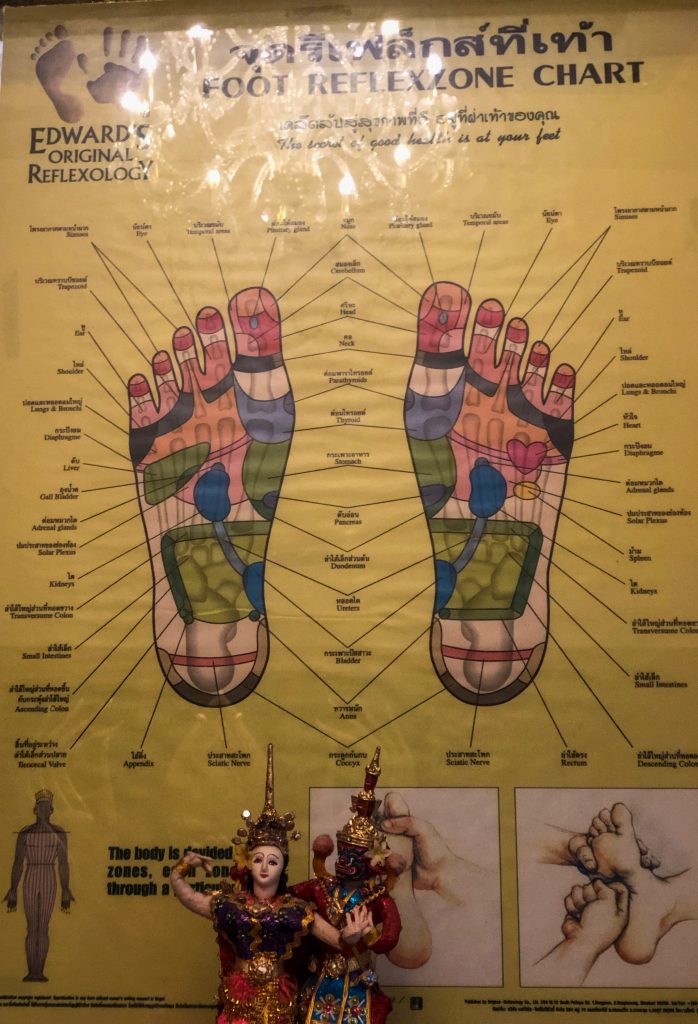 When in Bangkok, you have to get a Thai foot massage. This is extremely relaxing and after a long day of walking around, this is all you need. Foot massage start at 250-300 Baht for an hour and are amongst the most inexpensive massages across the world. You can even try a Thai body massage, which starts at 350Baht and feels like a good session of stretching and guided Yoga.
Shop till you drop!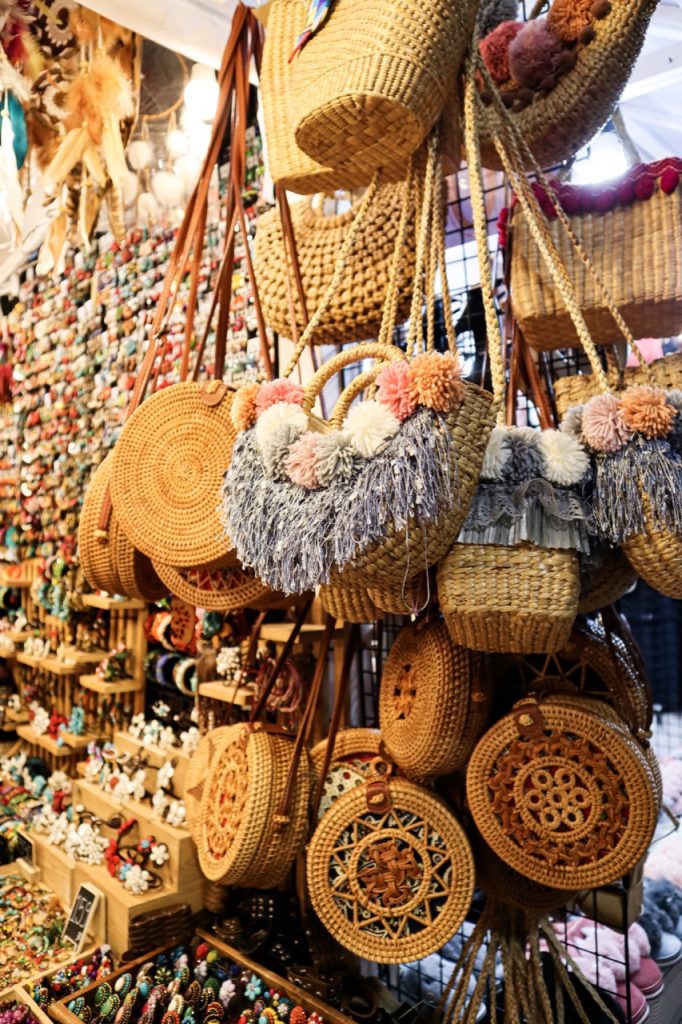 A complete shopping guide to Bangkok is here. Watch the video below!
Visit Bangkok temples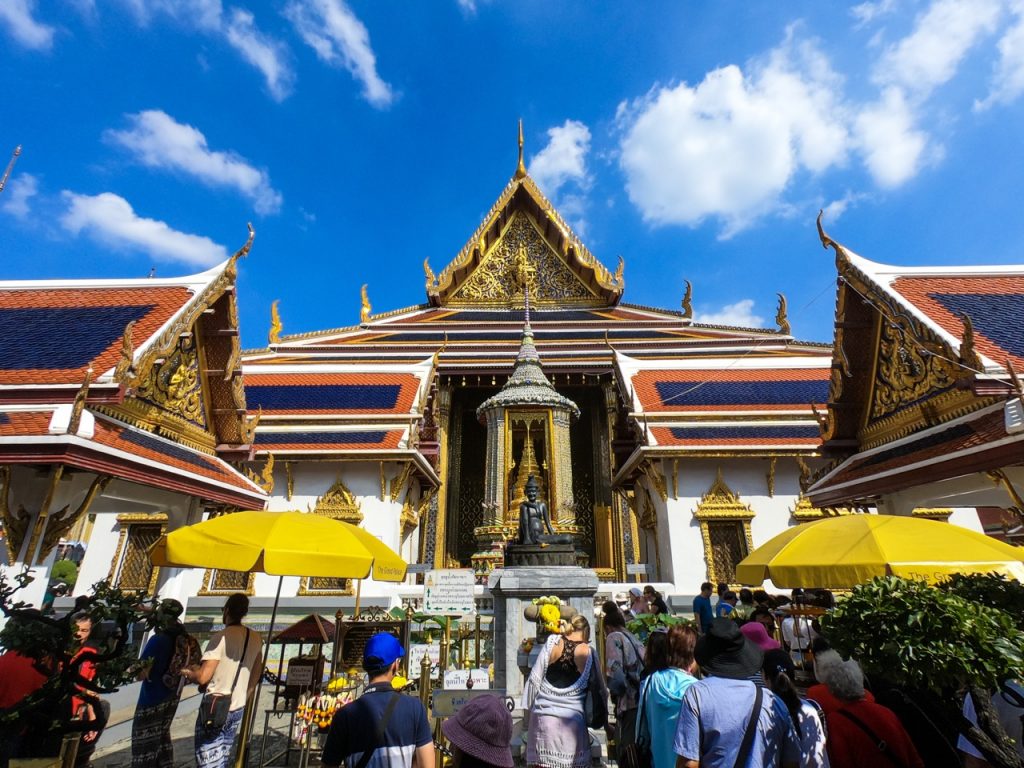 These are an absolute must visit in my opinion. The video below is a guide on how to use public transport and plan your Bangkok temple tour.
So those were all things to do in Bangkok. Hope this guide helps you make the most of your Bangkok trip.
Subscribe to my Youtube channel here and stay tuned for more videos.
You can also follow me on my social media. Links below.