A guide to the most beautiful things to do in Tokyo.
I recently visited Tokyo, Japan and I have a video taking you through my entire trip. Click on the link below to watch.
Subscribe to my Youtube channel here
Tokyo Metropolitan Government Building Observation Deck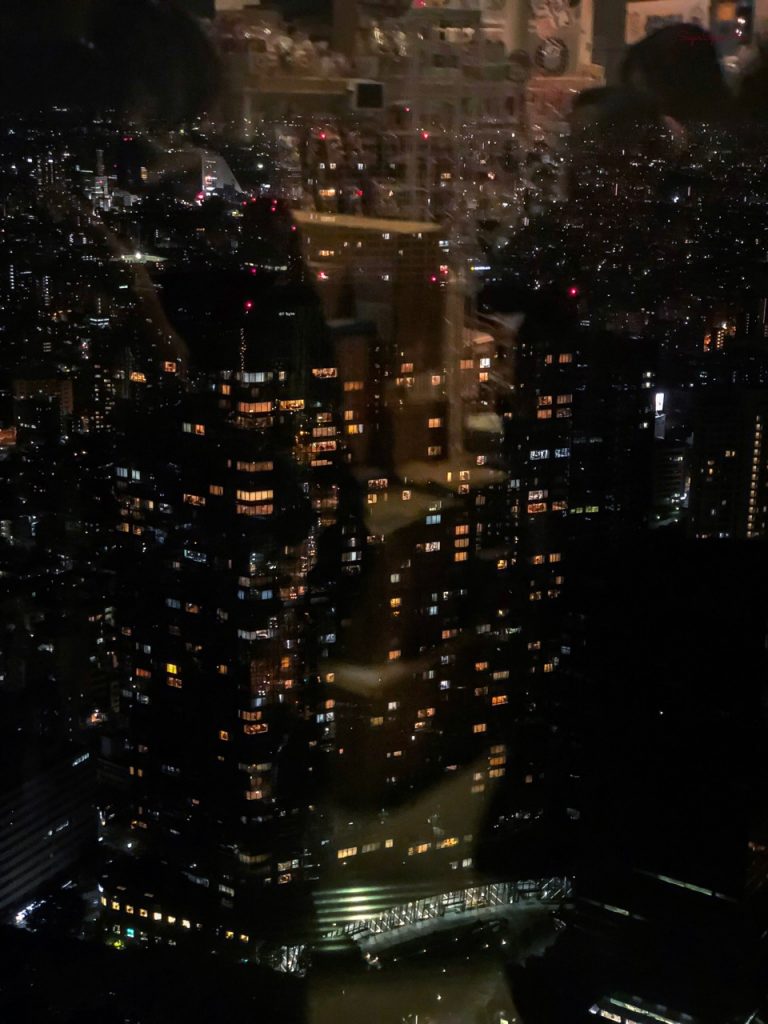 One of the best places in the city to get a view of Tokyo. This is a free attraction and all you might have to do is wait up in a line to get to the 45th floor and enjoy the city view. And if you look carefully then you might even be able to spot Mt. Fuji.
Sensoji Temple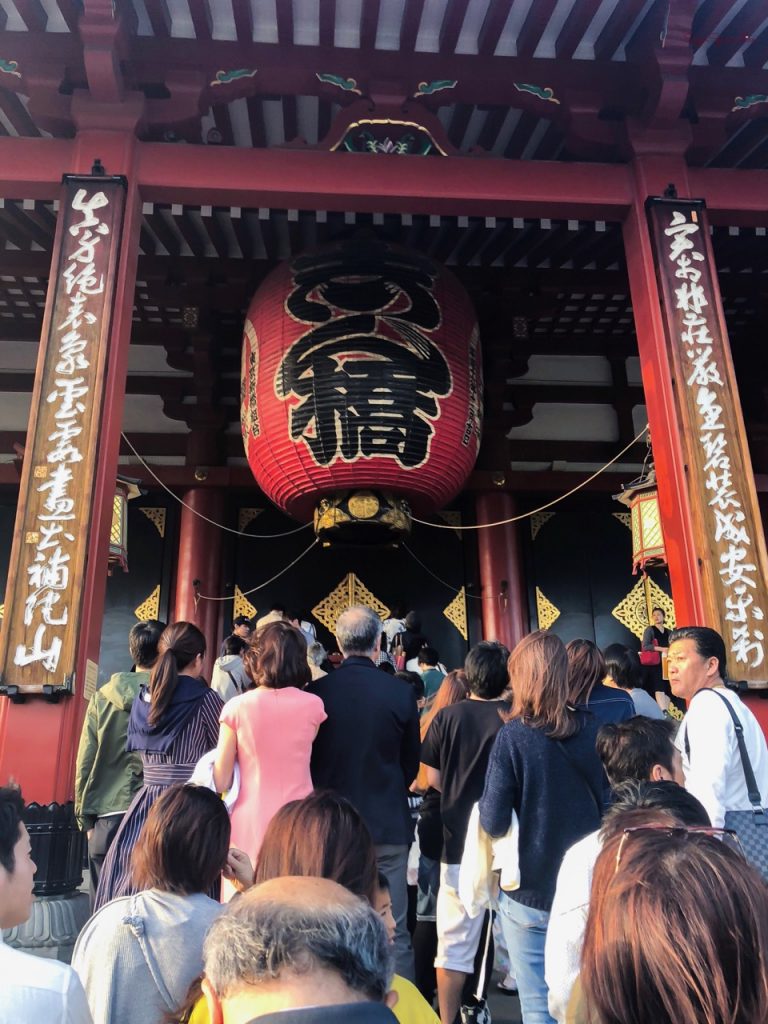 When in Tokyo you have to visit the ancient Buddhist temples and one of them is the Sensoji Temple. This is one of the oldest temples in Tokyo and needs to be on your list. The entrance and the overall architecture of Sensoji is spectacular. And don't miss reading your fortune here for just 100 Yen!
Another thing you can't miss here is the 5 storeyed Pagoda.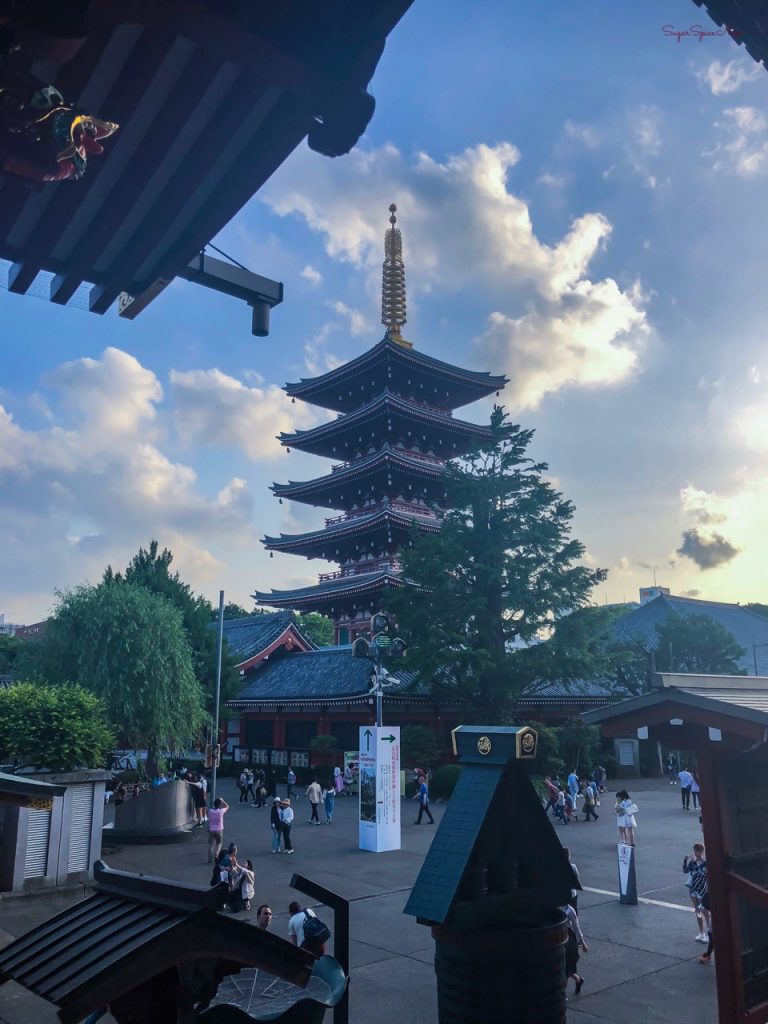 Tokyo Skytree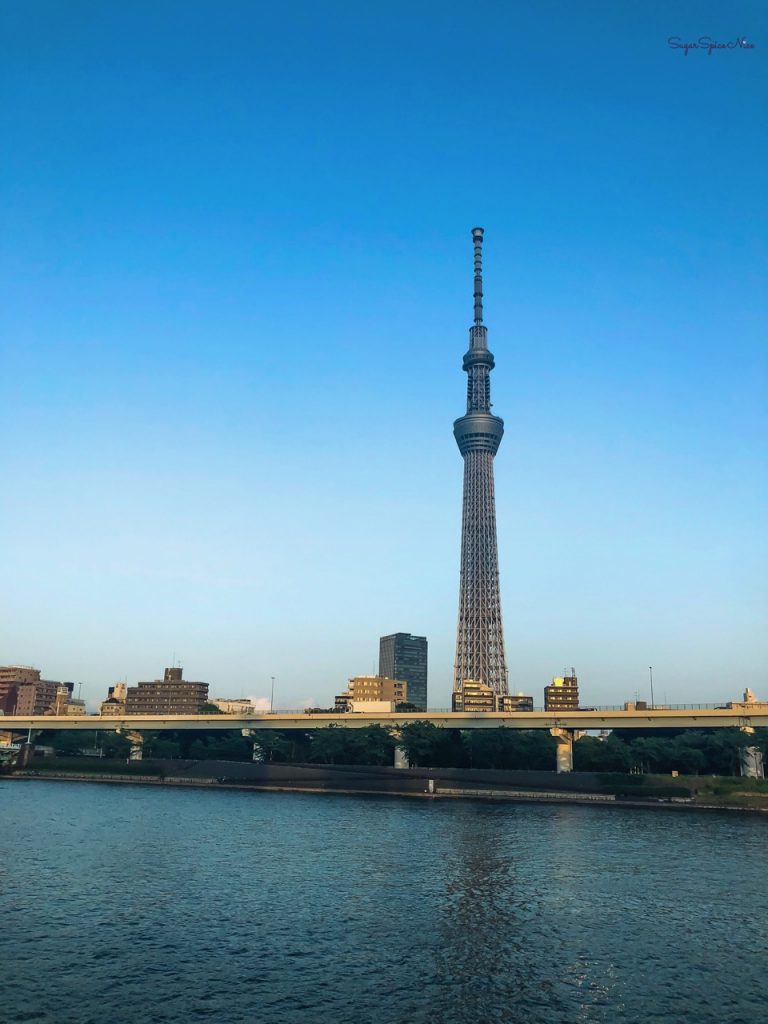 This is the tallest structure in Japan and one can only imagine the kind of view that you can get from here.
Sumida Park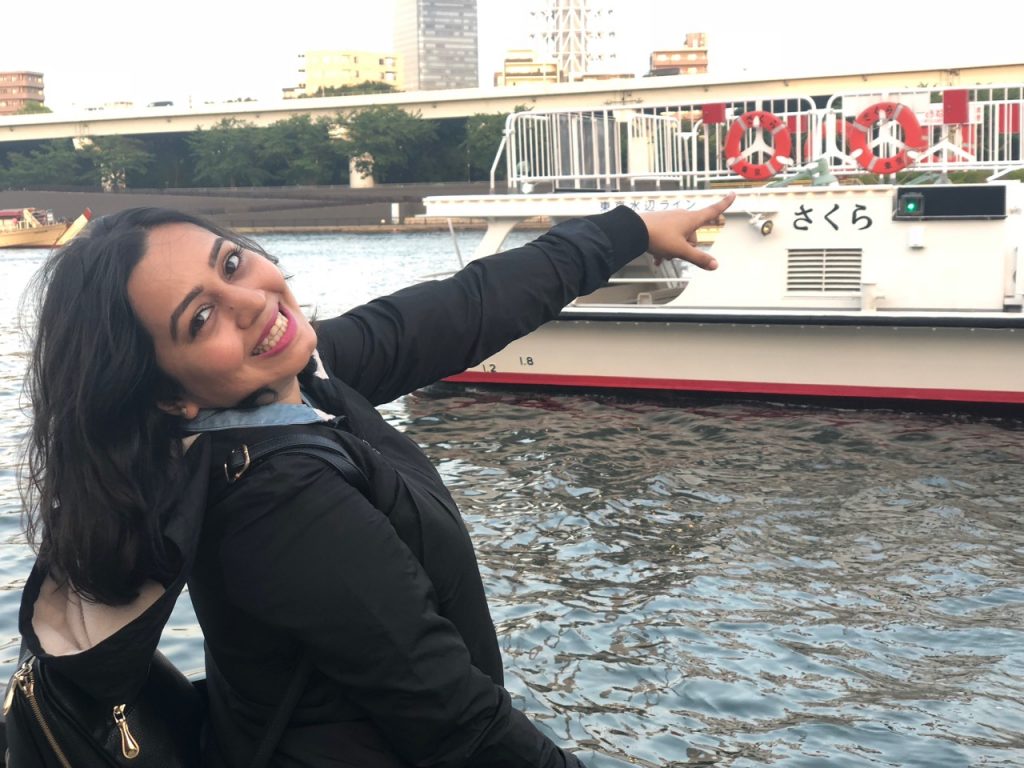 This is a quiet park alongside Sumida river. Here you can enjoy the greenery and also may be a cruise along the river.
Meiji Shrine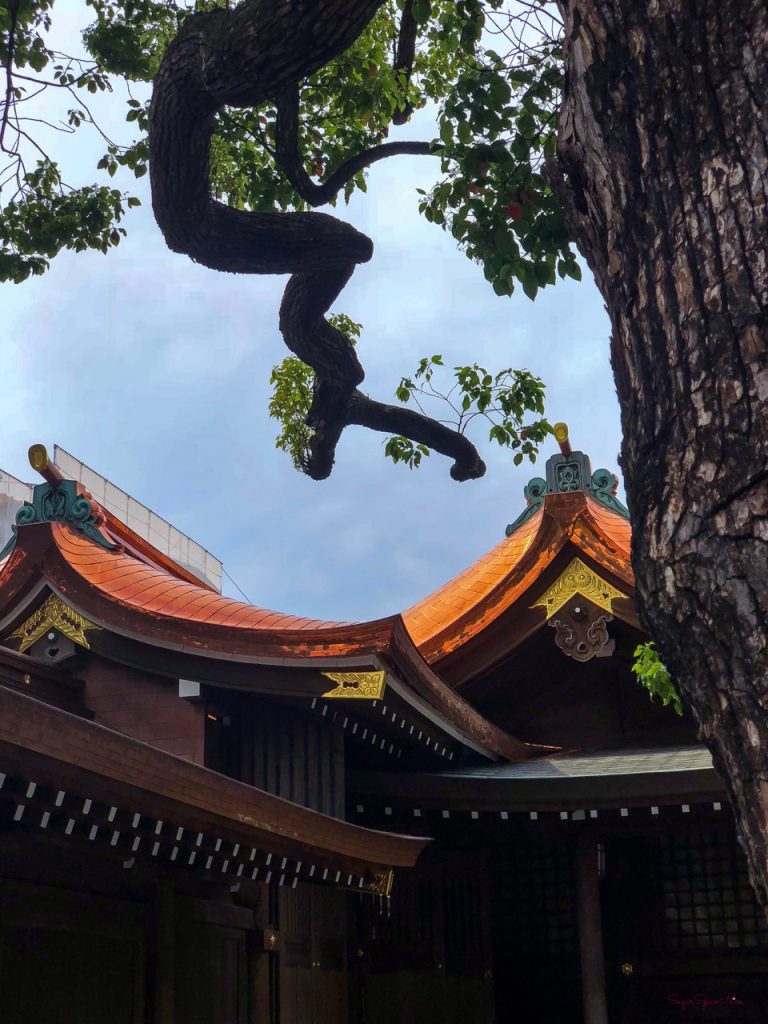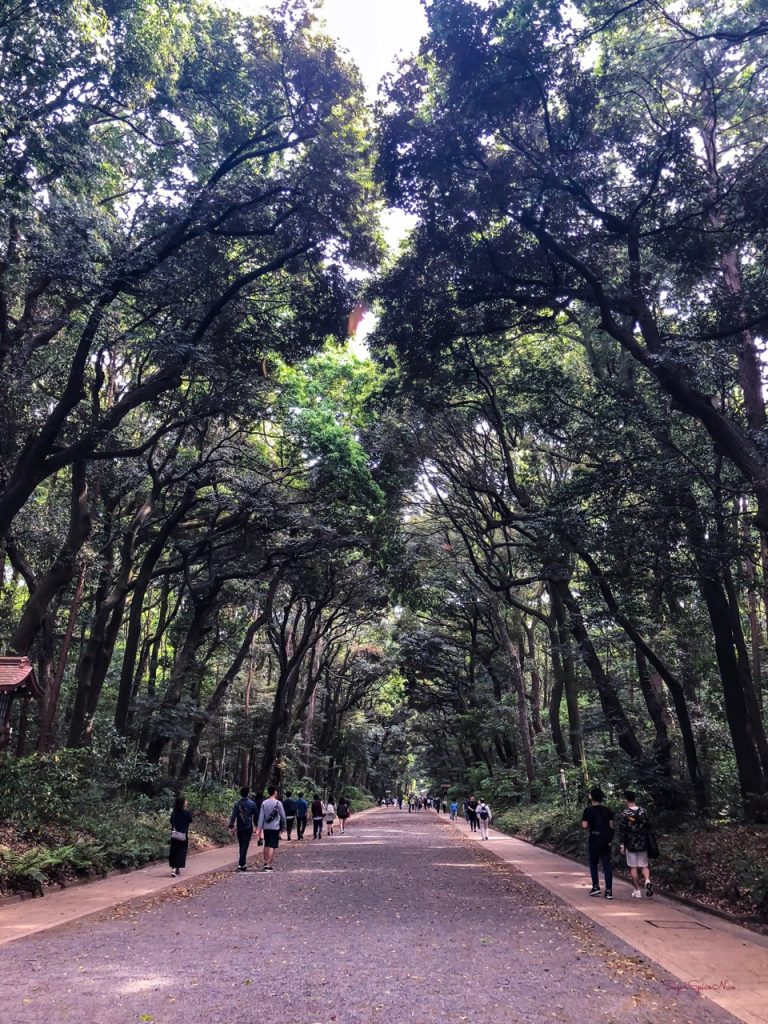 Another beautiful Buddhist temple in Tokyo, the Meiji Shrine is not to be missed. Firstly, the spectacular entrance to this temple will only make you realize how small you are! And it is surrounded by the Yoyogi park which is a beautiful forest within the city. The shrine buildings are also magnificent.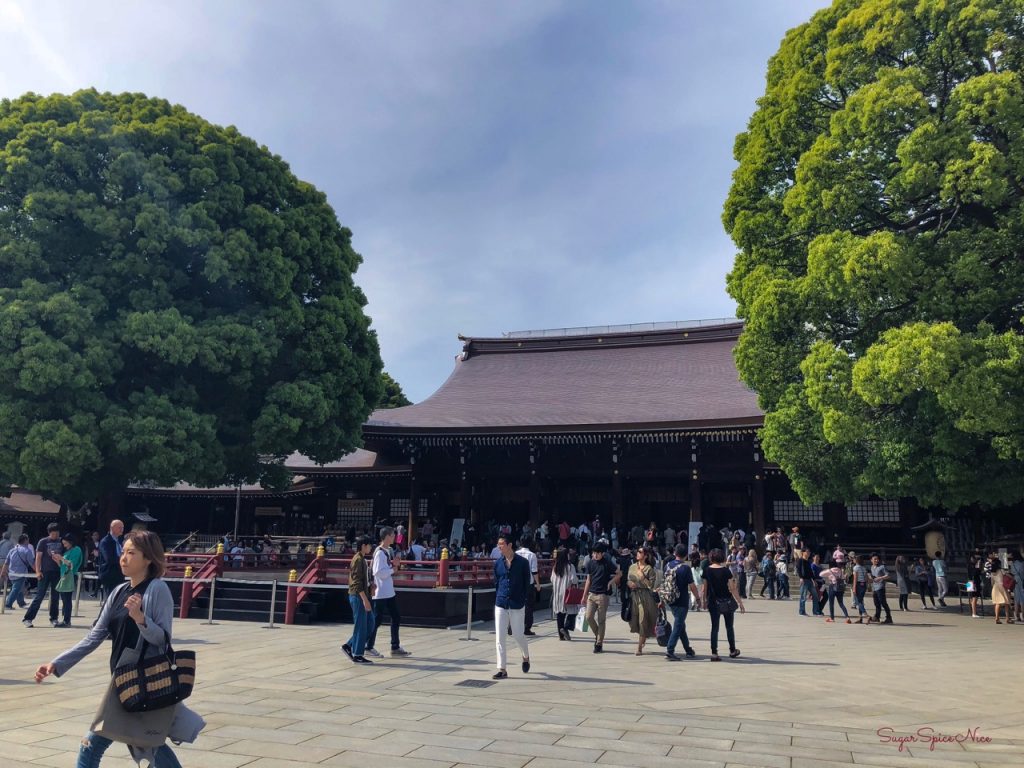 Shibuya Crossing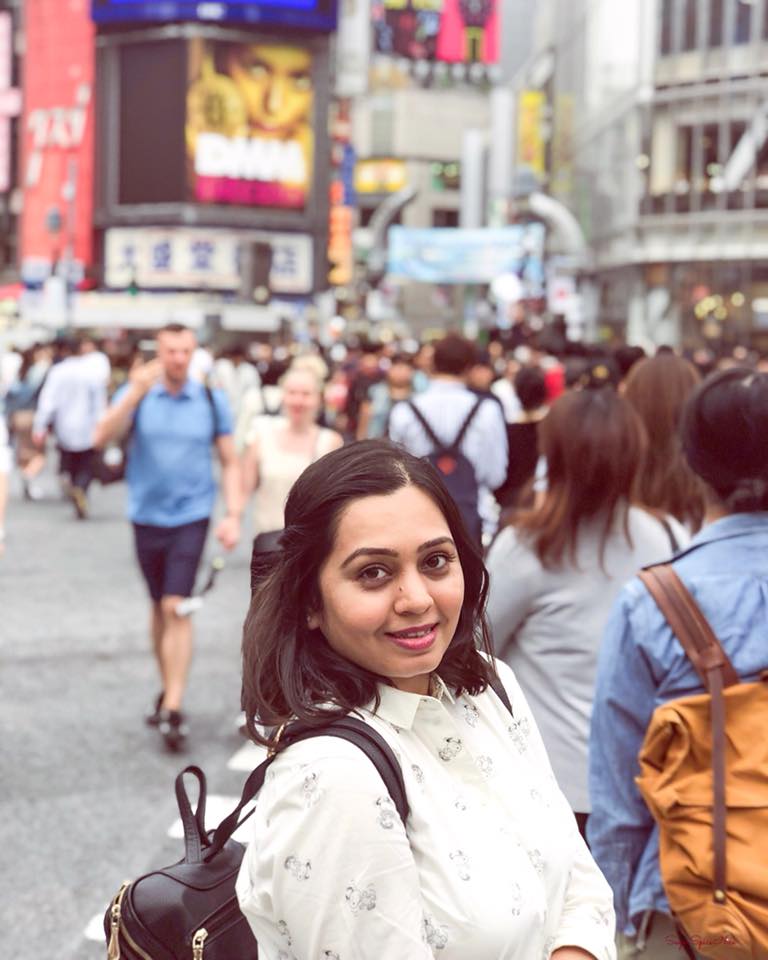 One of the busiest crossing in the world. You need to get in the middle of this madness.
Takeshita Street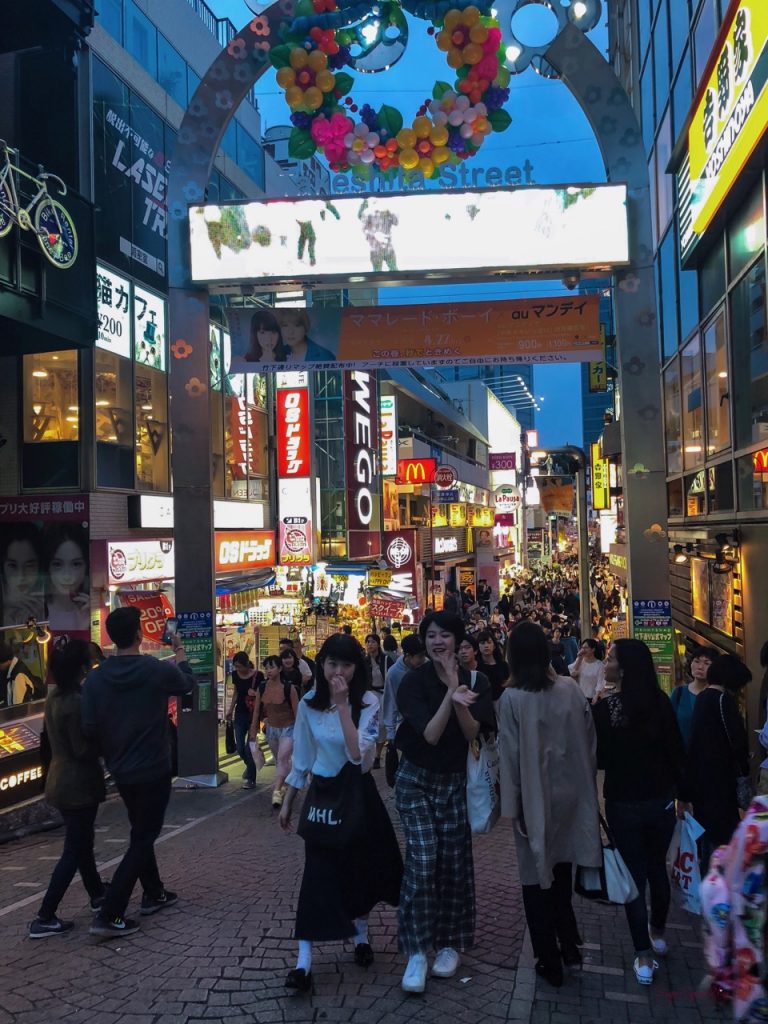 This is one fun street – edgy fashion, cool desserts and a lot of stores! It's crowded but definitely worth visiting.
Electronics Shopping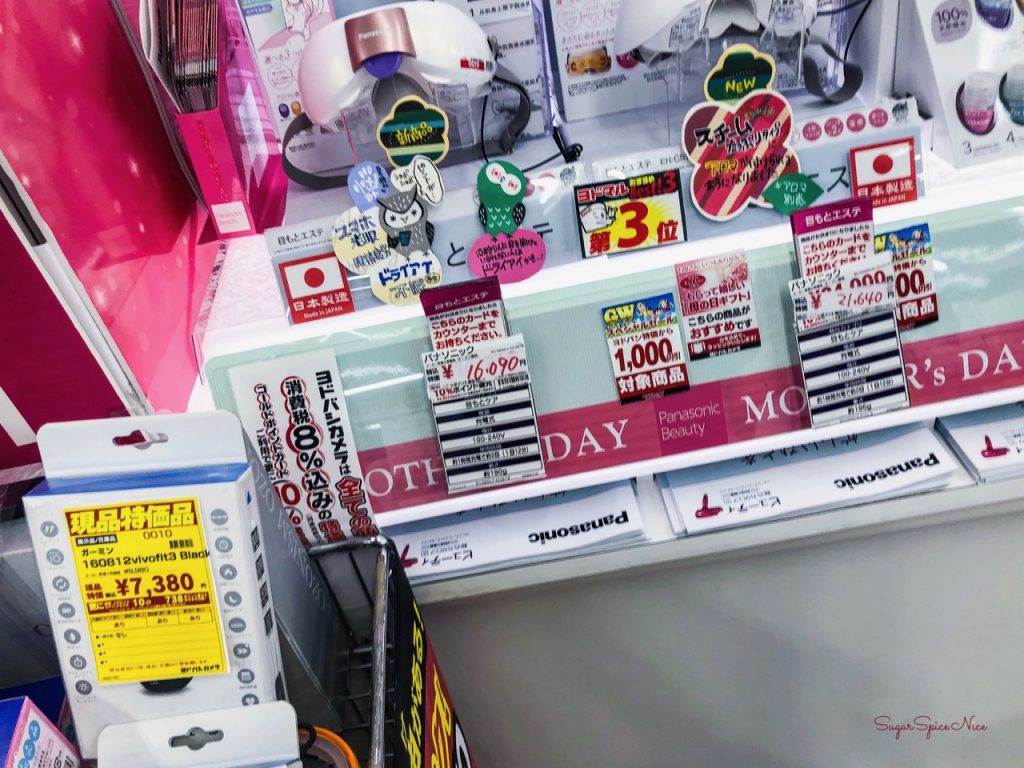 Don't miss visiting the Electronic town of Akihabara in Tokyo. You can expect to find the latest and the best in cameras, watches, rice cookers and a lot more gadgets.
Ginza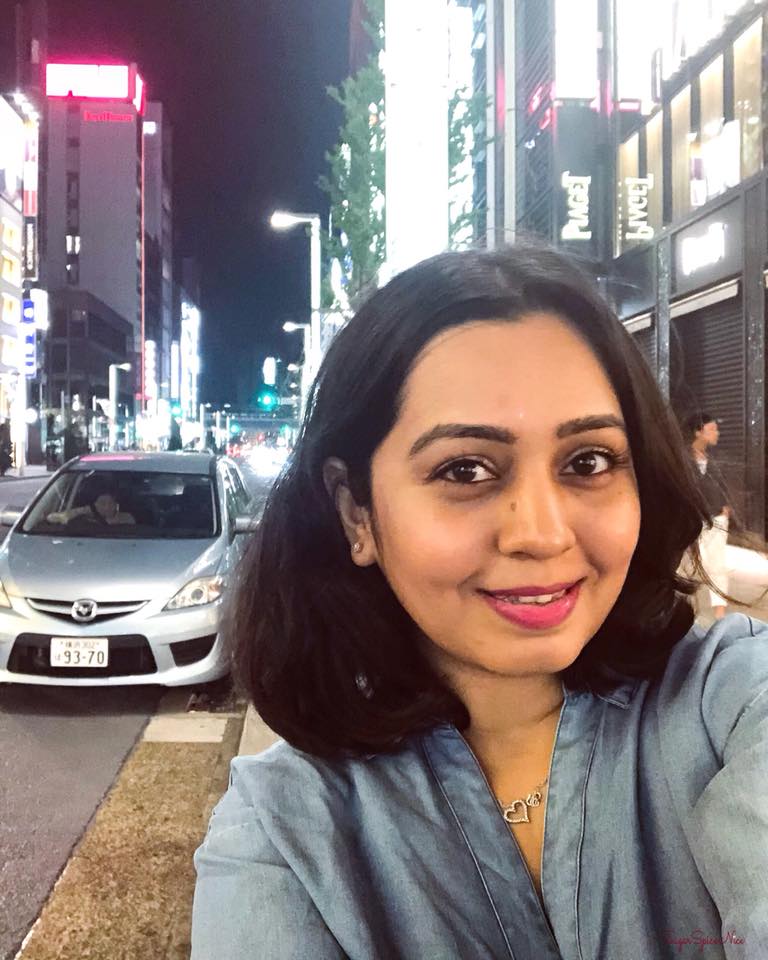 This is the luxury shopping district in Tokyo. Any high-end brand that ever exists will have an outlet here. But the overall vibe of this place is excellent.
Tokyo style Crepes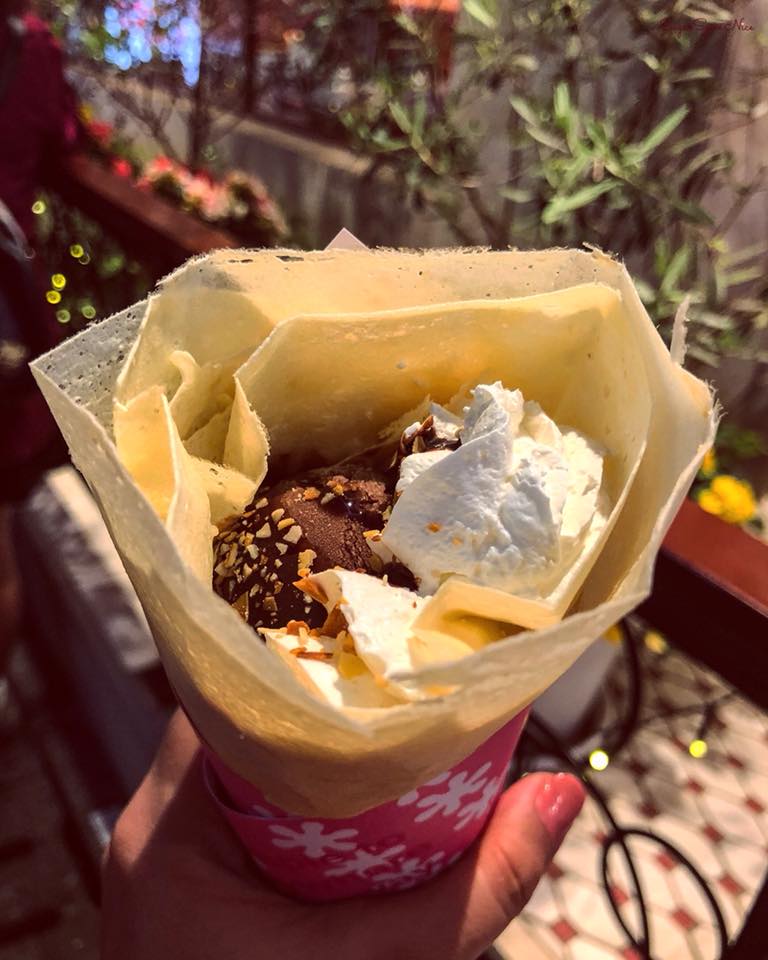 When in Tokyo you need to try the crepes there and a lot of them can be found on Takeshita street itself. The come with a variety of fillings ranging from fruits to candy to chocolate and lots more.
Cheese Tarts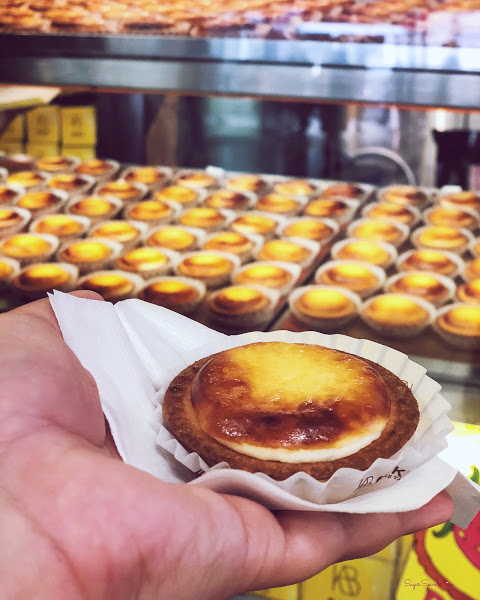 Tokyo is famous for it's cheese cakes and cheese tarts and you need to try these. They are simply delicious!
Kit-Kat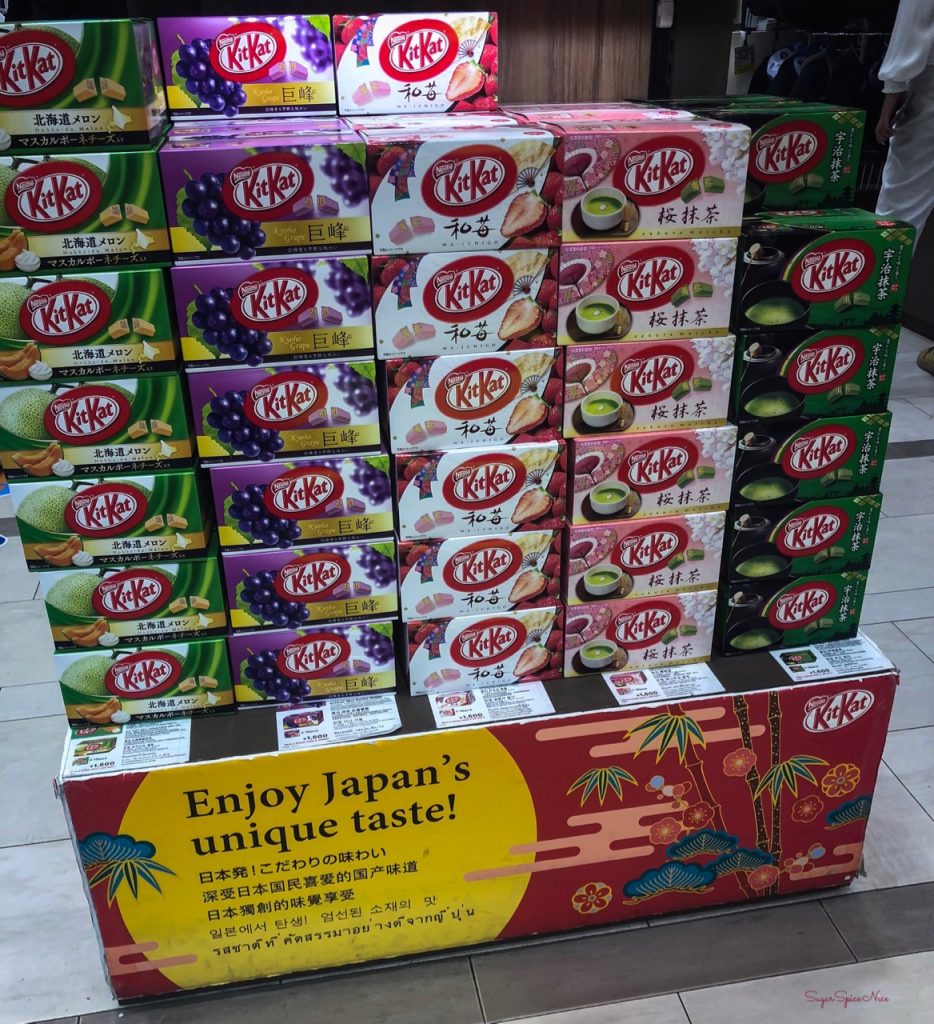 Why do you need to try Kit-Kat here? Because the flavors that you'll find here in Tokyo you might not find anywhere else in the world!
So those were the things that I insist you do when in Tokyo. I hope you found this post to be helpful and if you have any more queries then leave then in the comments below and I'll be happy to help you out.
Watch more videos:
Follow me on my Social Media: