Darios Pune for me will always be the place where I tried an Italian Thali!
I have a video from my visit to Darios Pune showcasing their Thali Italia. Watch it now!
Subscribe to my Youtube channel here
Darios has a couple of branches throughout Pune, but the one at Koregaon Park serves all vegetarian food. I honestly don't know if their Thali Italia is a permanent part of the menu, but it really worked for me as I got to try a whole range of their dishes.
Darios Pune served really delicious Italian food. I would easily include them in some of the best Italian restaurants that I have ever visited (in India). They get their sauces right which is honestly a big win when it comes to Italian cuisine. And the best part is that their menu is so vast that it has something for everyone.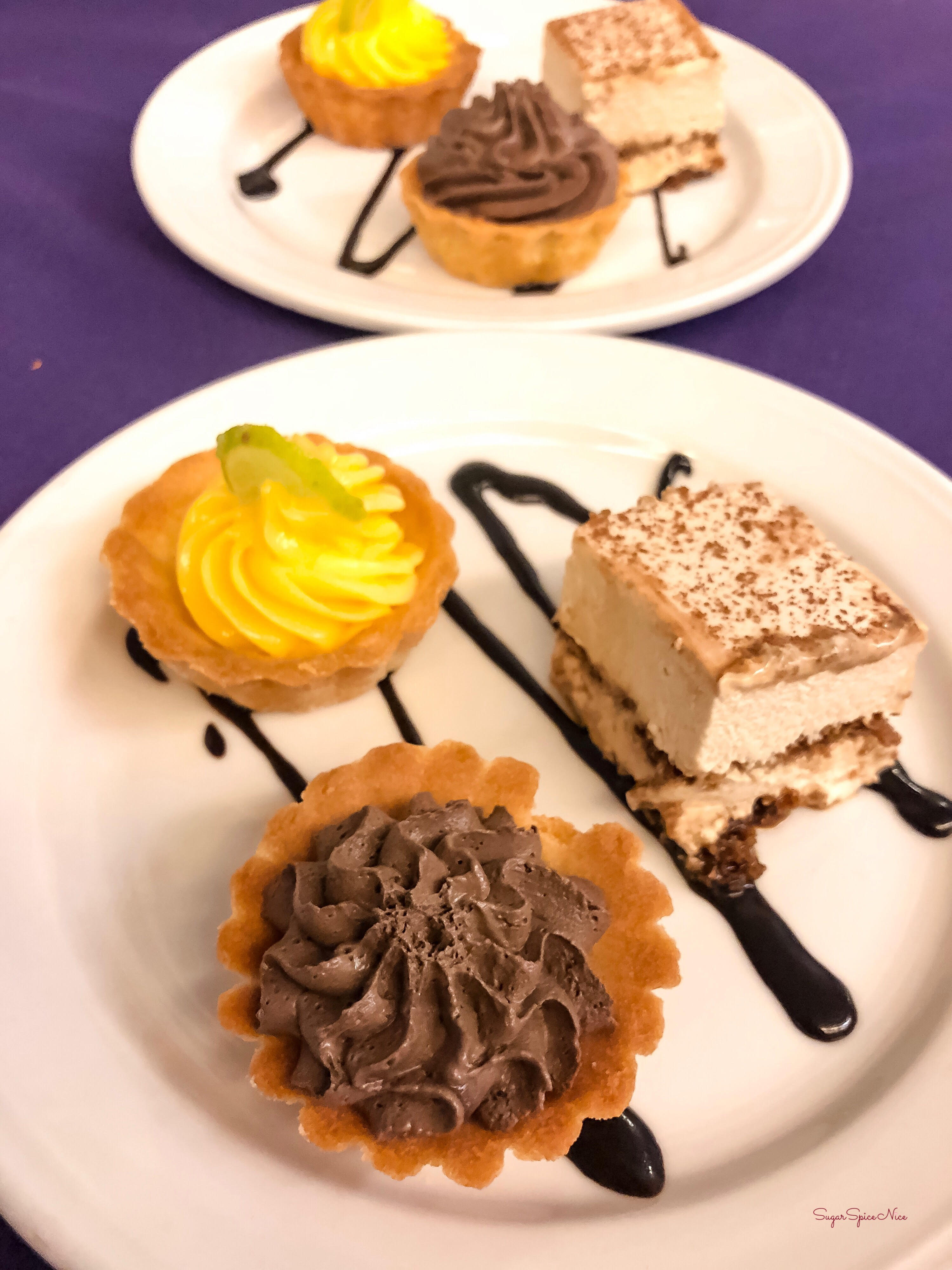 Darios was started by Chef Dario Dezio, originally from Sicily. He draws inspiration from the the Sicilian countryside which is very much part of the Darios vibe.
Not just the food, even the ambience is really gorgeous here. They have a beautiful indoor seating section and an even prettier outdoor area. And while I was there, we even had this stunning visitor.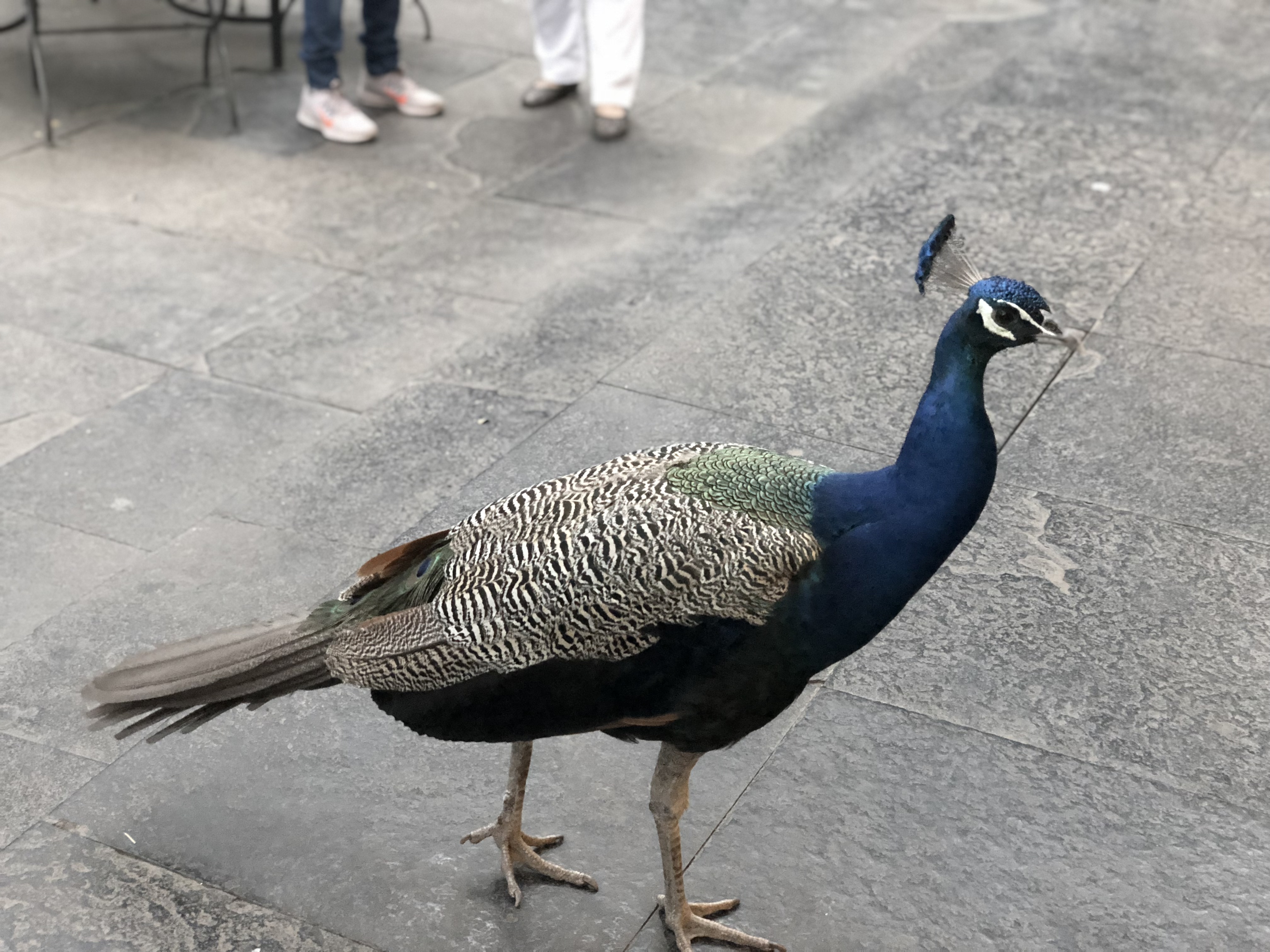 And you need to see this place after the sun has set – the outdoor section is lit up with really dim lights and turns into the perfect cozy cafe that one can enjoy alone or with a special someone.
So when in Pune, definitely visit Darios.
Here are a few more places in Pune that you must check out:
Coming to Mumbai? Definitely check these old Parsi places that you must visit!
Watch my latest videos here.
Subscribe to my Youtube channel here and stay tuned for more videos.
You can also follow me on my social media.