Craving Italian food can take me places! And this time it took me to Caffe Primo – an Italian restaurant in the Fort Area in Mumbai. This place is all vegetarian. The interiors are pretty cute too. Want to know how the food was? Then watch this!
Caffe Primo Review
Subscribe to my YouTube here  
I hope you enjoyed watching this video from my visit to Caffe Primo. Here's some more pictures from all the stuff I ate there.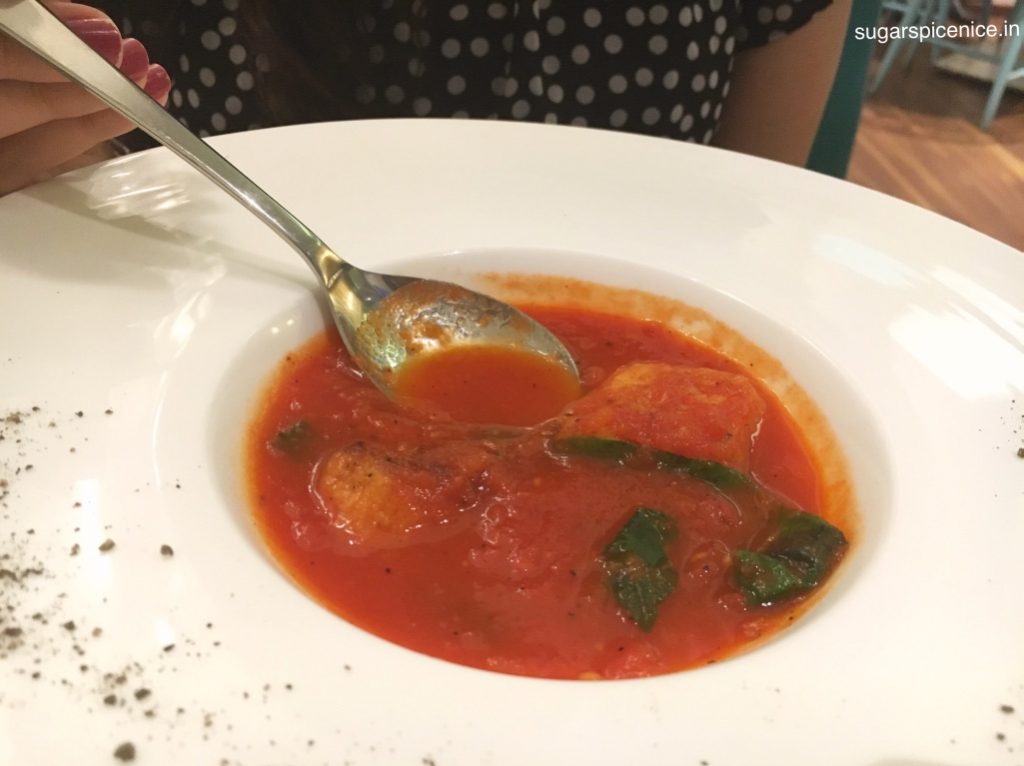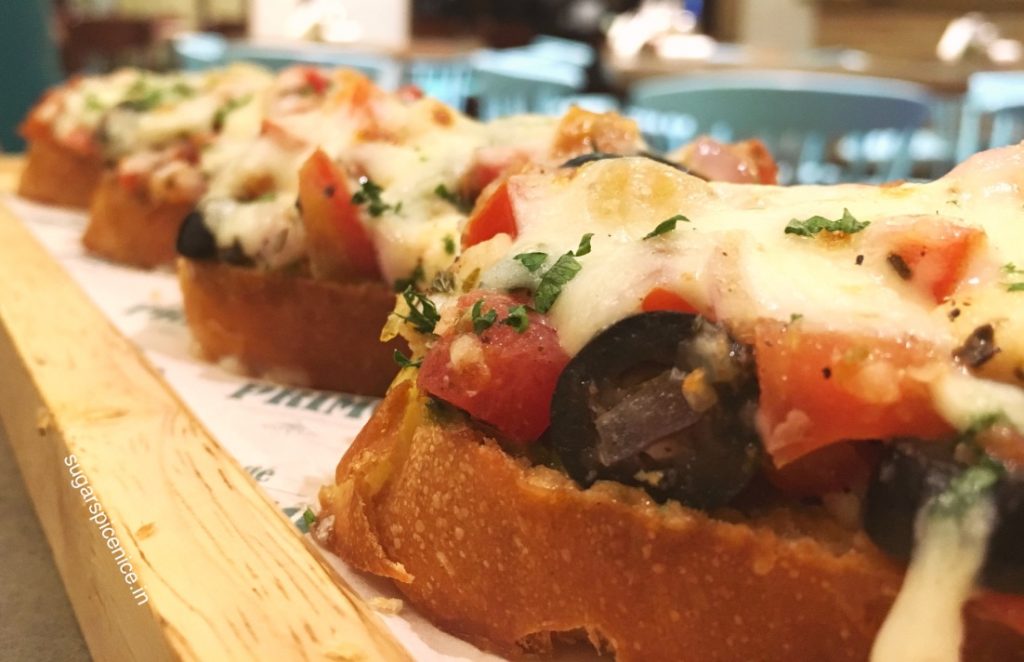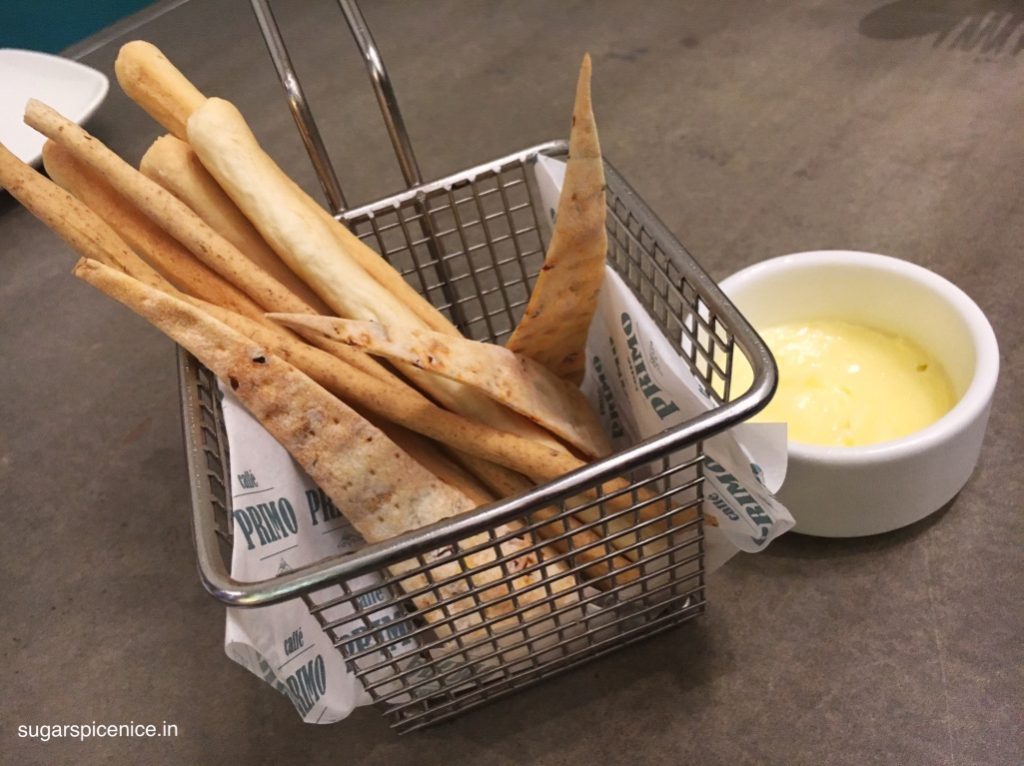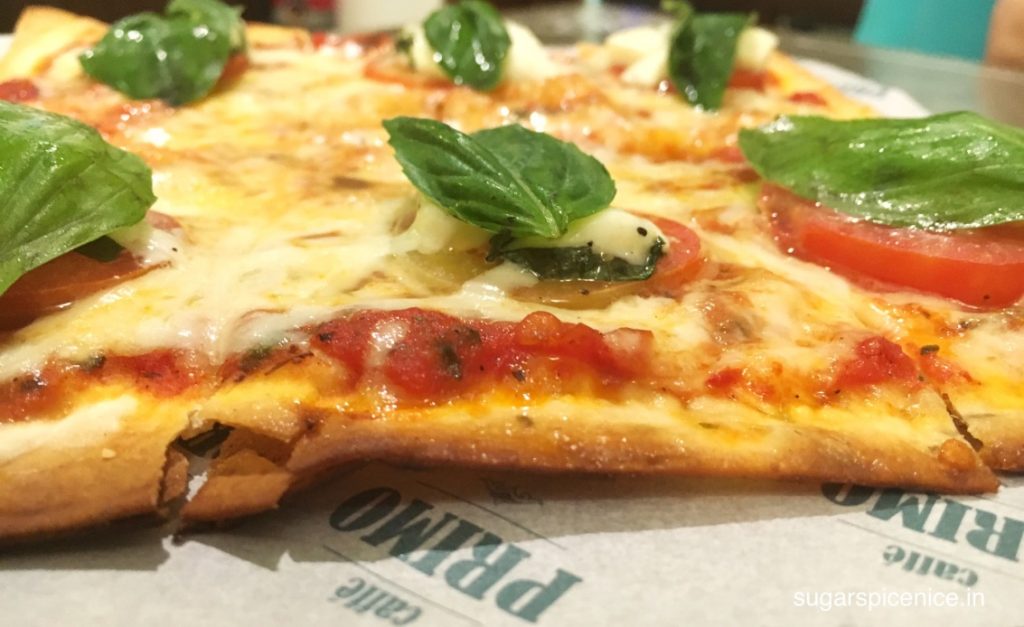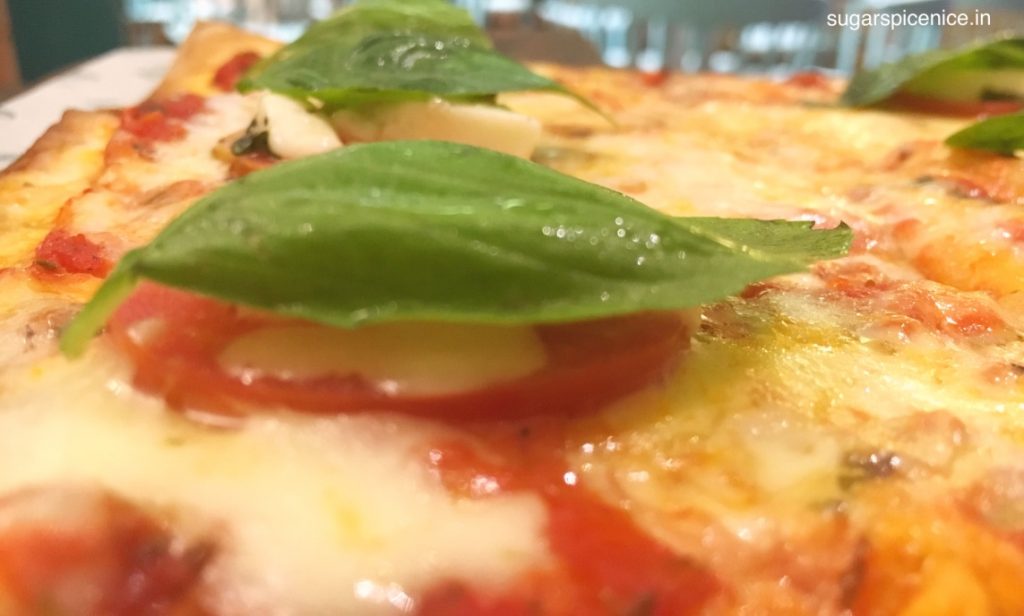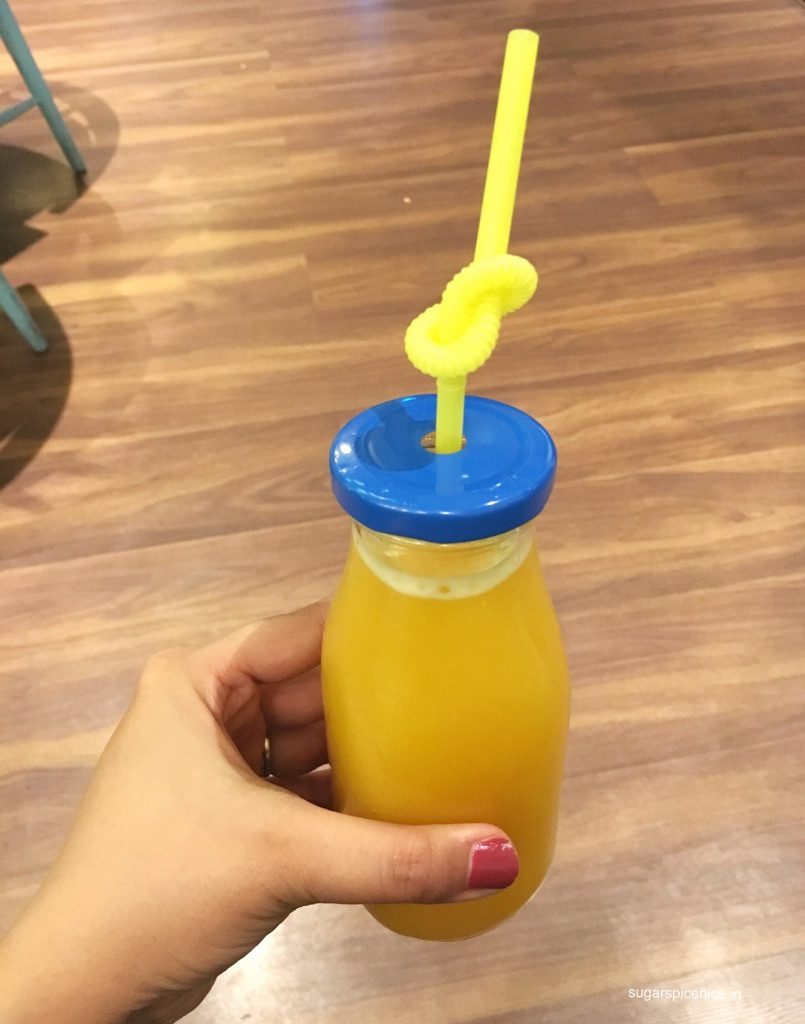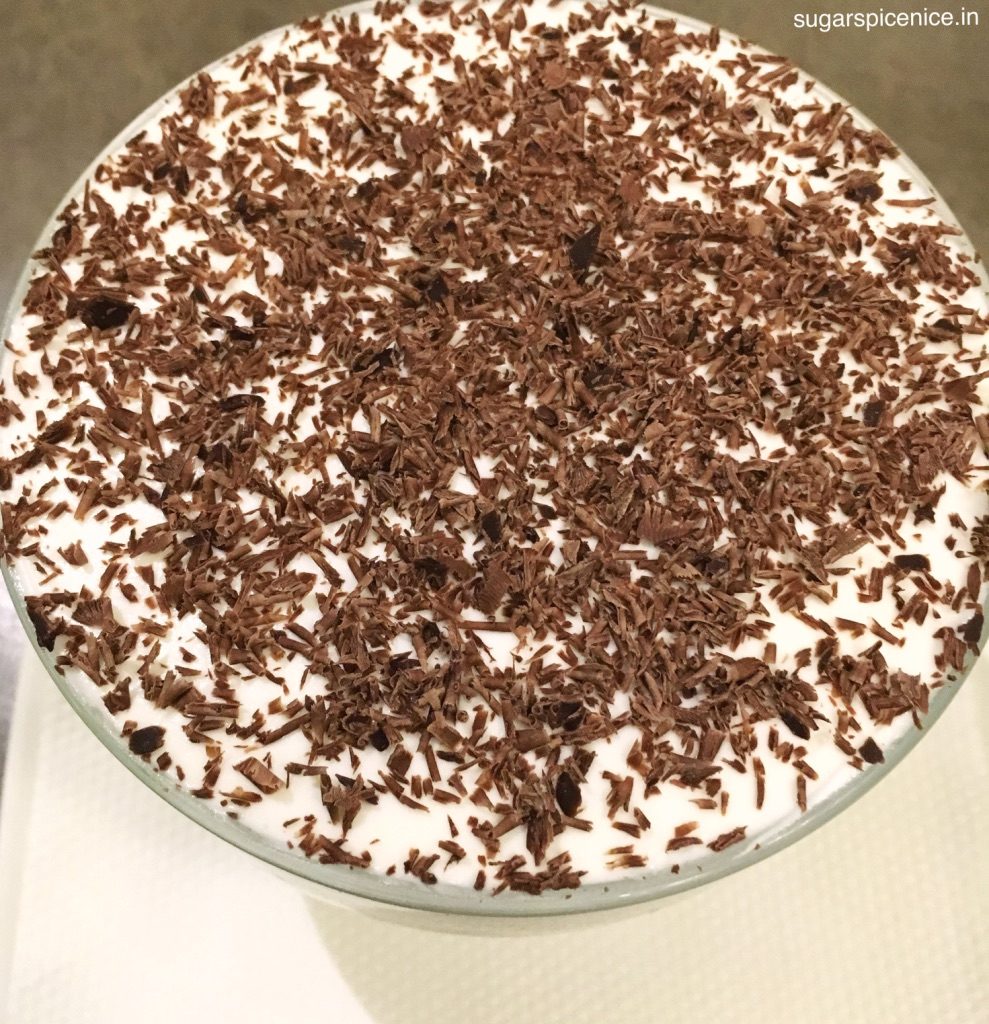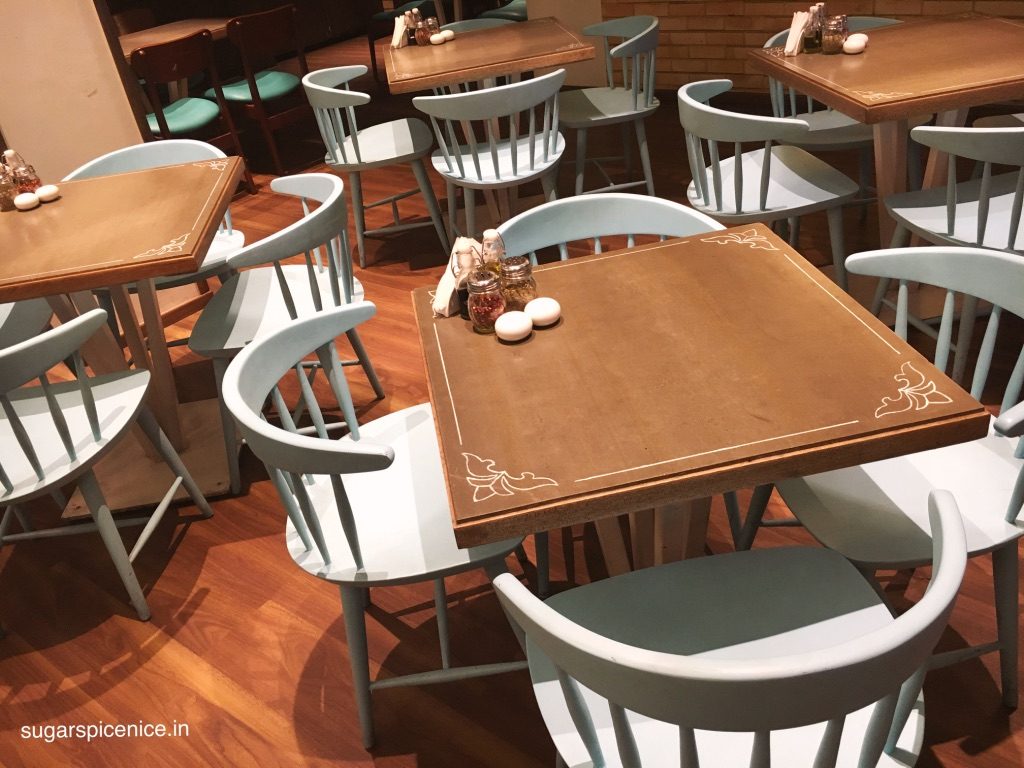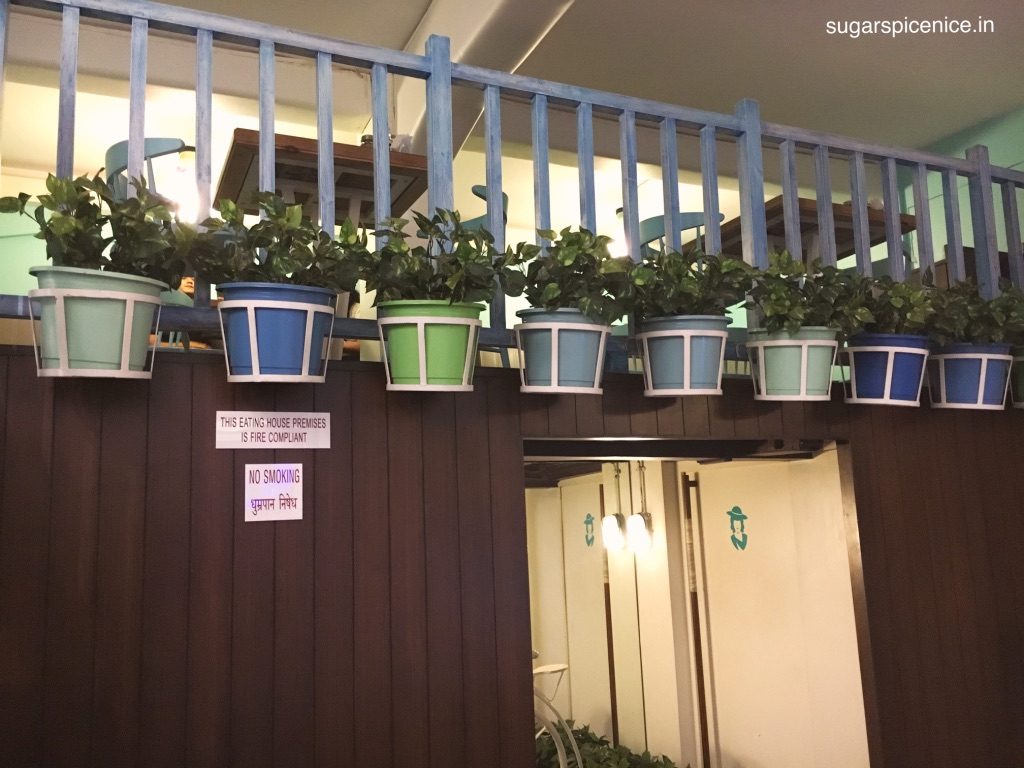 If I were to summarize my experience at Caffe Primo, it would be that it's a decent effort to get some good Italian food going. Their soup was lovely. The pizza was too crispy. The bruschetta was a decadent mixture, yet delicious. Tiramisu for a vegetarian one it's a great effort.
For someone who needs a vegetarian only place, Caffe Primo can be a great option. Not too many places in the Fort area are vegetarian only. So that is a major plus point for Caffe Primo.
The interiors of Caffe Primo are also well done. You get a nice cafe kind of vibe and at the same time the place isn't too tiny and compact either. There's plenty of seating available and if you are in large groups, you won't find it difficult to accomodate yourself at all.
I would visit the place again, but obviously I'll be pretty cautious about the pizza I order! And may be I would even repeat all the stuff I loved out here.
So that was it from my visit to Caffe Primo. I hope you enjoyed watching and reading this. My food journey is pretty interesting and updated all the time on my Social Media. So make sure you are following me there. Here are the links:
Instagram 
Twitter 
Snapchat
Facebook