Flora – Review
Rating – ⭐⭐
I used to love Flora once upon a time. But this feeling has been quite hampered off late. Recently ordered some paneer chilly from here. It arrived quite soon. It was accompanied by some kimchi.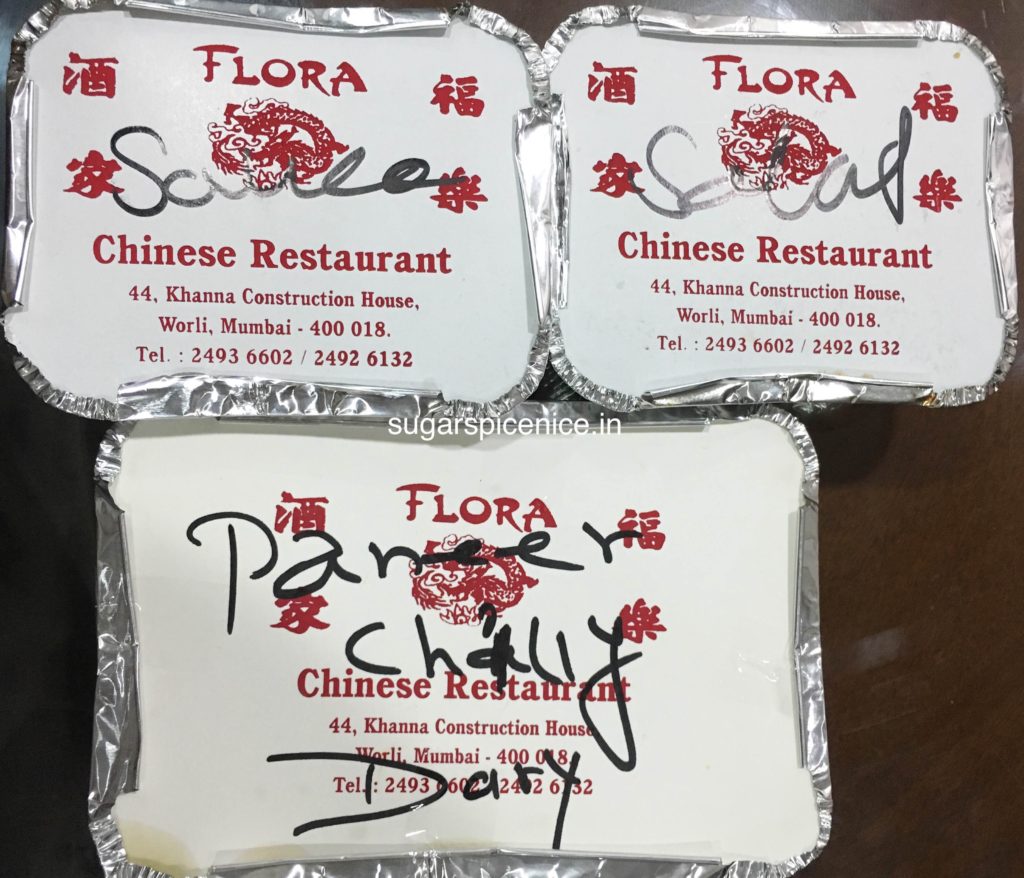 The kimchi was good..perfect taste. The paneer chilly however was pathetic – seemed stale paneer as it was way too hard and chewy.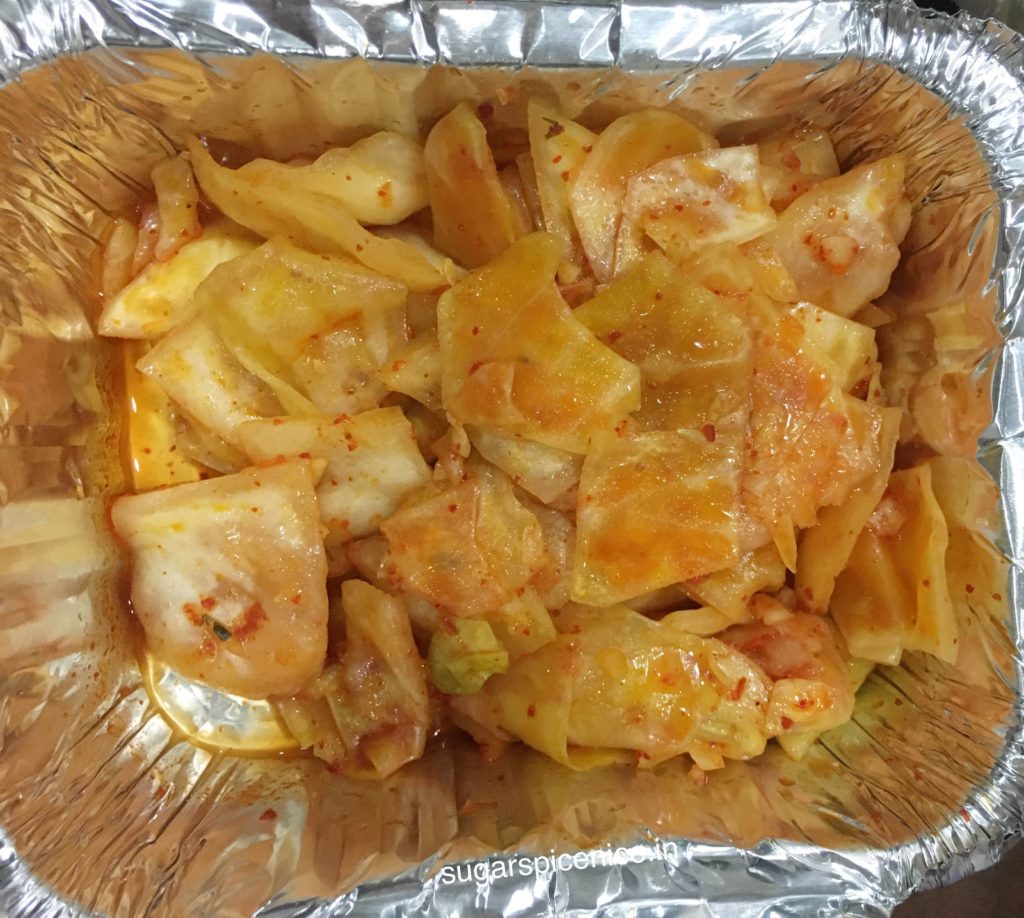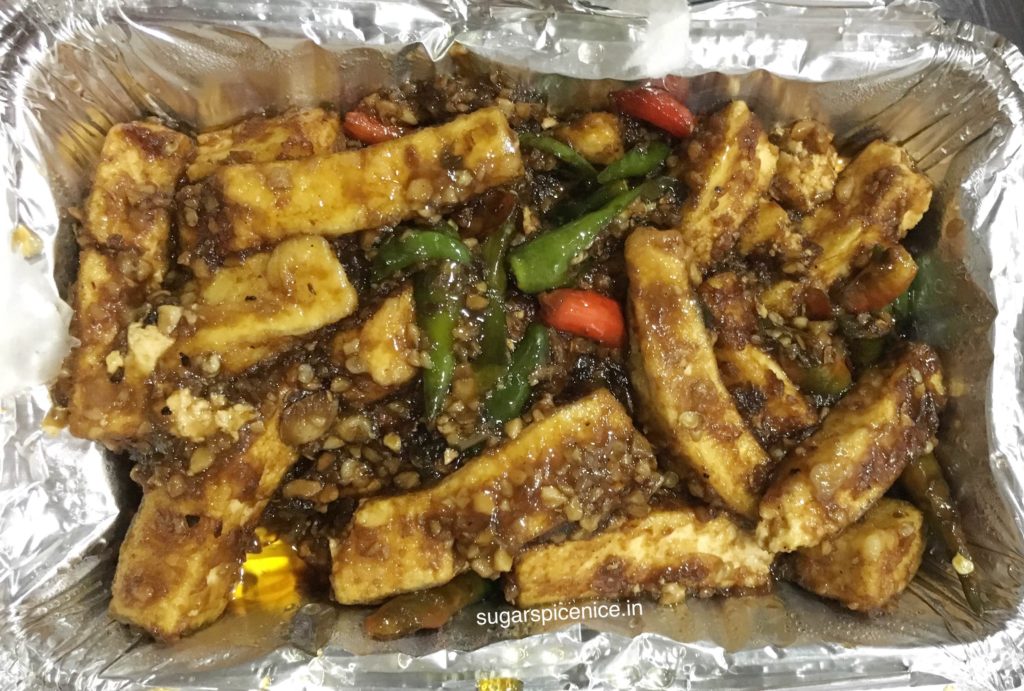 I've decided to stick to other options for Chinese home delivery.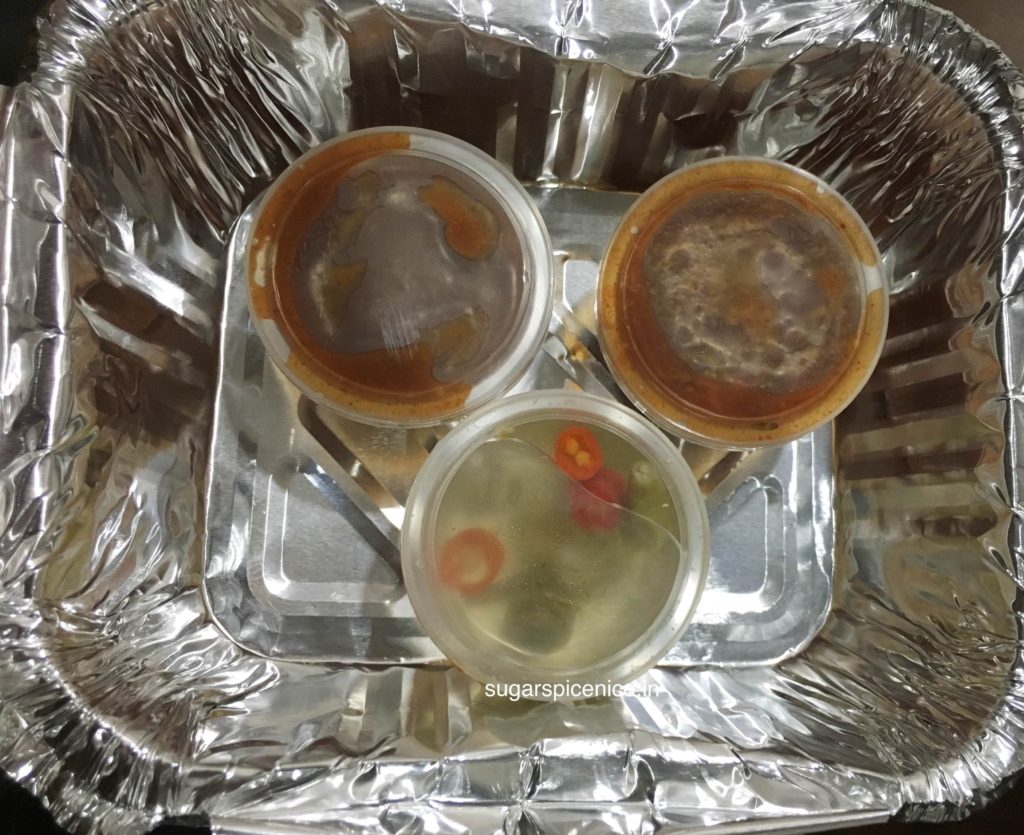 Follow my food journey and stay in touch with me on Snapchat (sugarspicenicee) and Instagram (sugarspiceniceindia)