Emprino Review
Watch the full video here
Carter road has that one lane which is so buzzing – all you can see is food. Right from Shawarmas to Dosa to Chinese. And so I tried out this one hyped place called Emprino. To know about my experience, keep reading.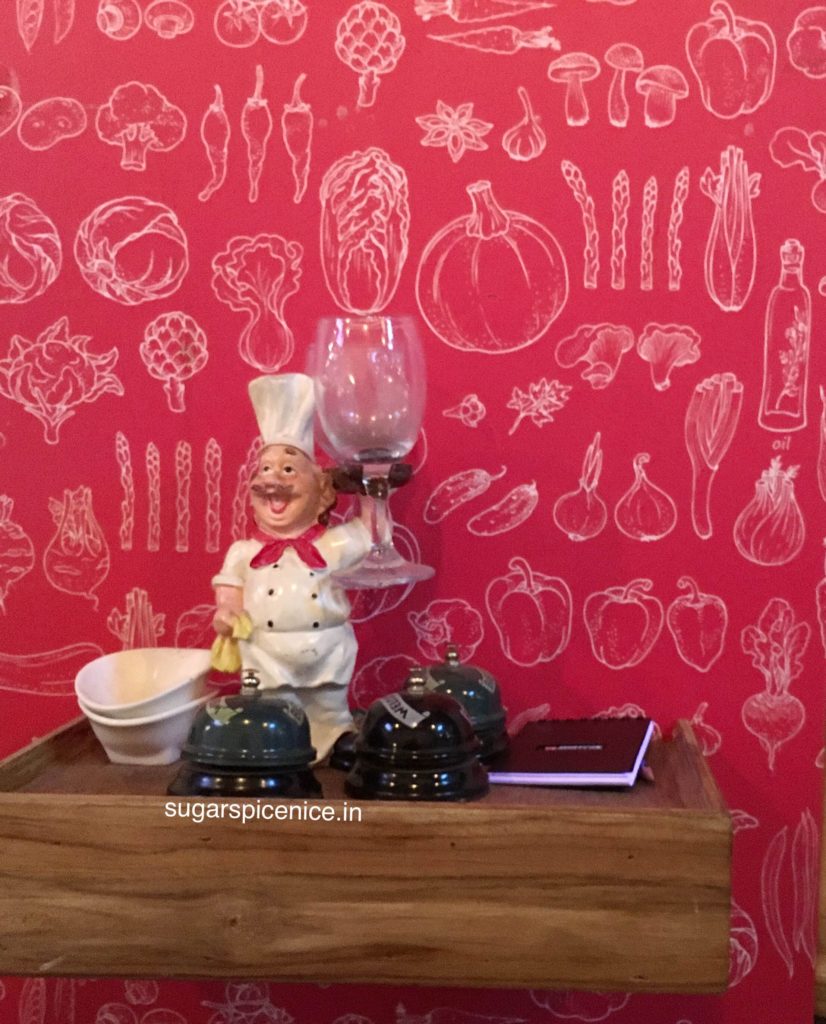 Finally visited this place which has been recommended to me by quite a few foodies. Emprino is on 'the' food street at Carter road. I came here for a late dinner and was quite happy with my meal.
Recommend:
Vegetarian Fried Wonton
Vegetarian Dimsums
Hakka sauce and wheat flat noodles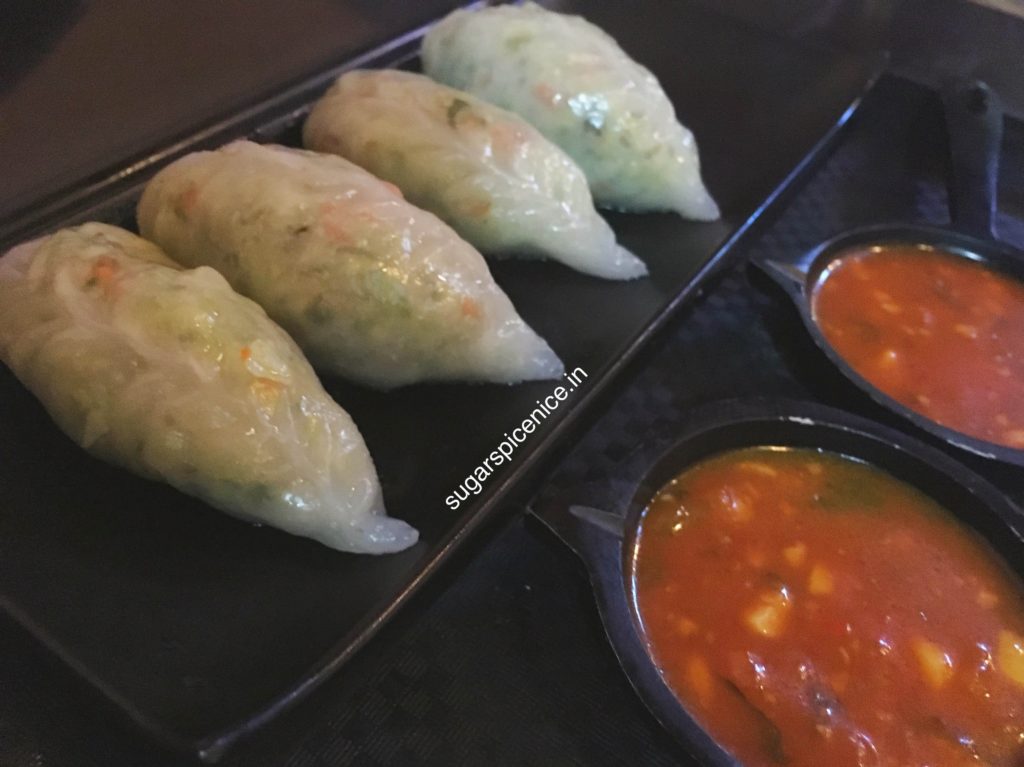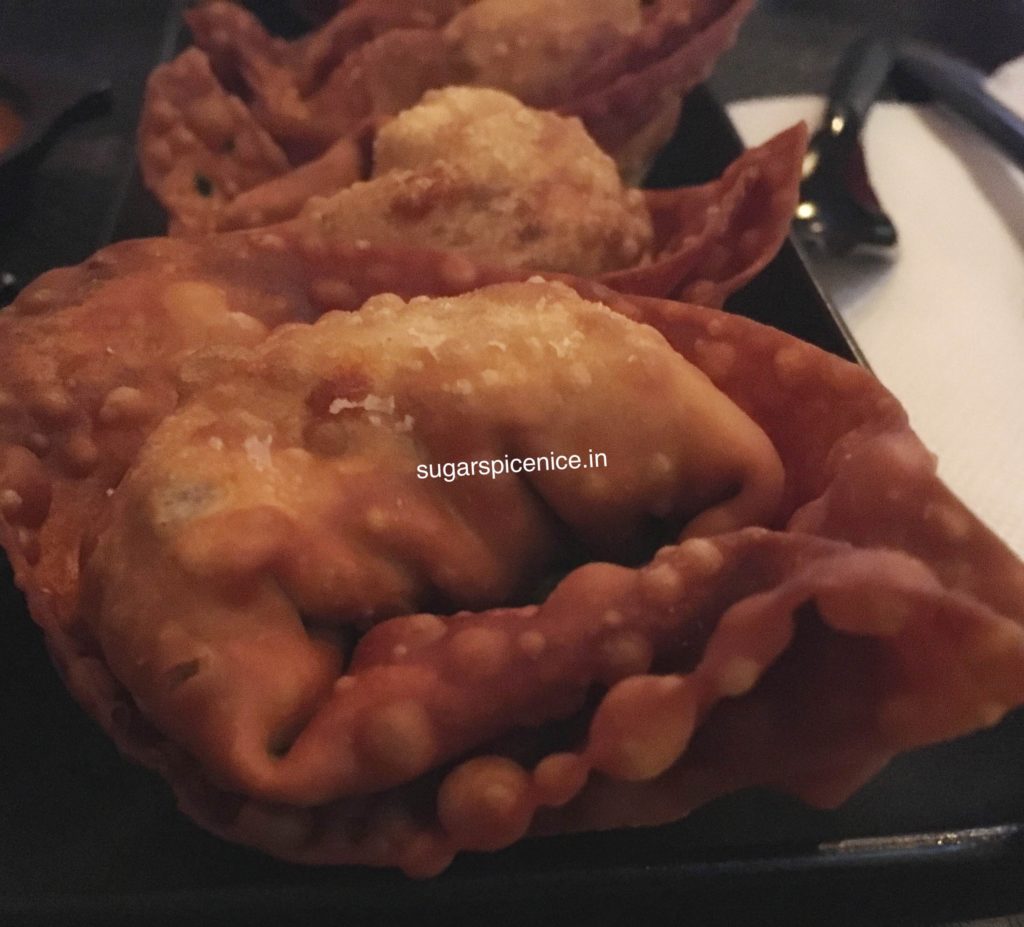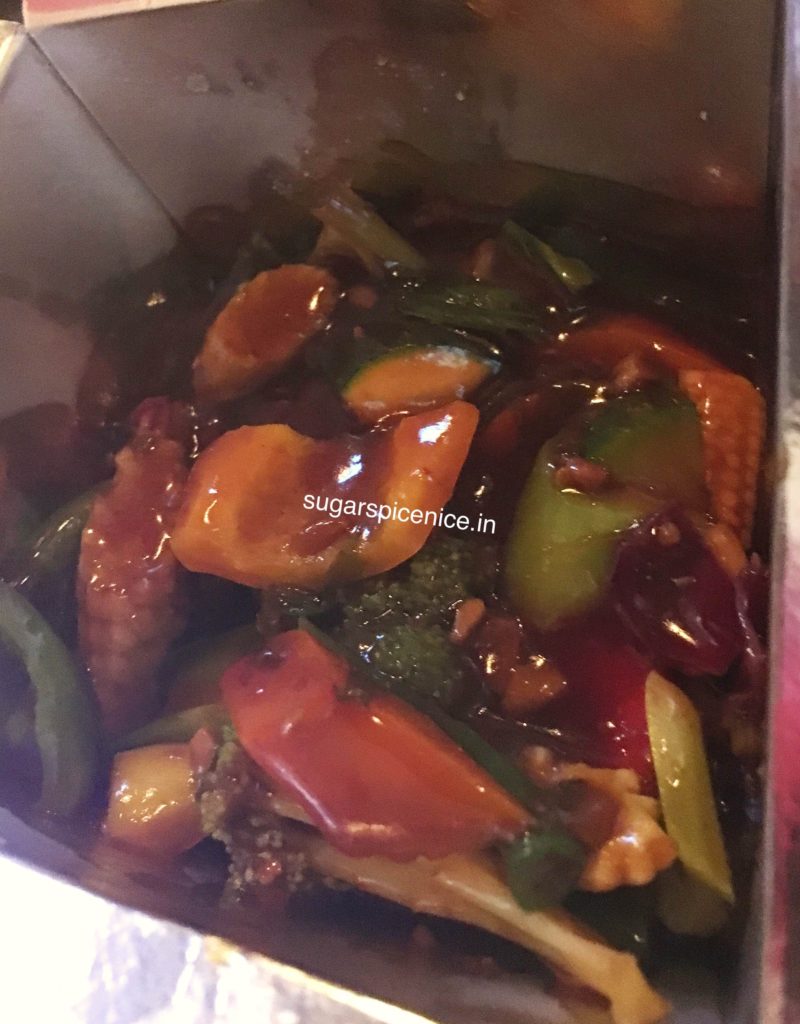 I wanted to order their wok and so I was asked to taste the sauces before I can select one for my wok – loved this whole try before you buy thing. I went for the hakka sauce – it was slightly fiery. That combined with flat wheat noodles and so many veggies like zucchini, peppers, broccoli. I quite liked it.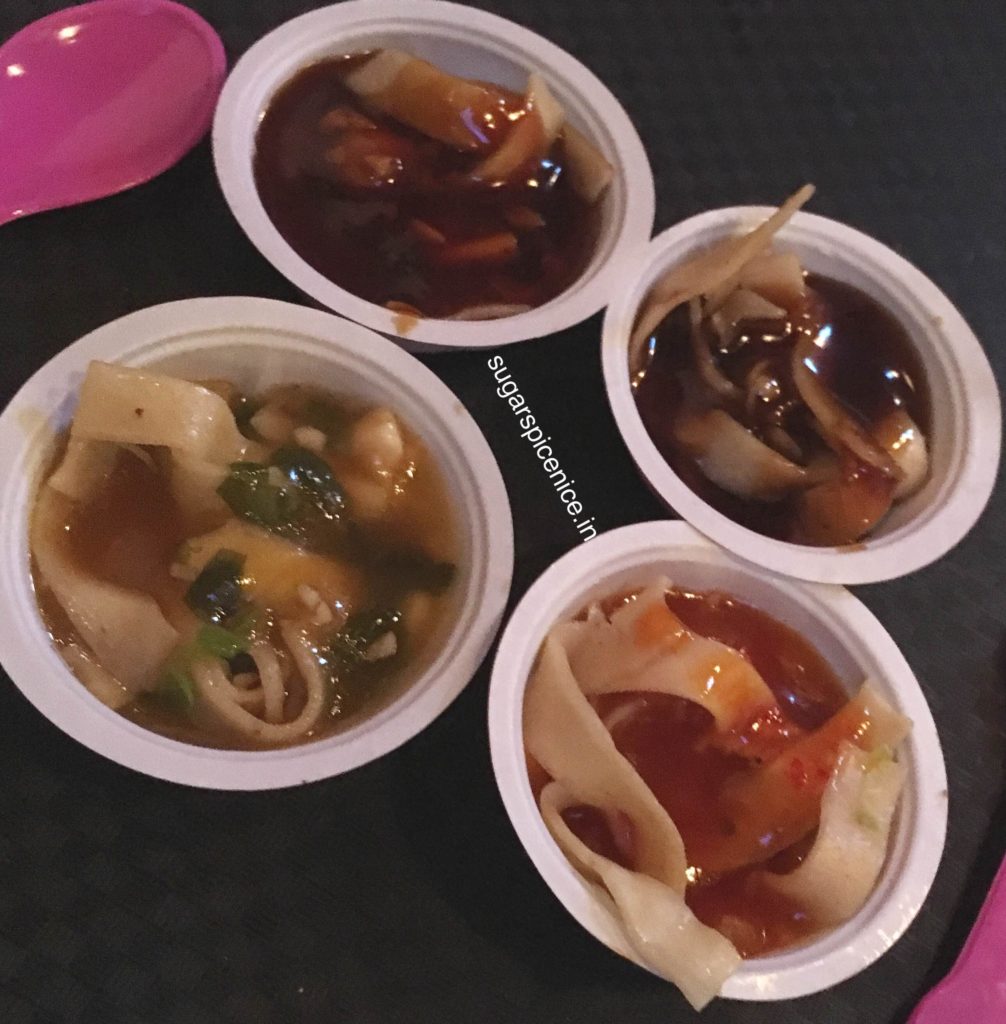 I also tried their fried wonton. Phenomenal is an understatement! Although they were slightly over crispy, I loved them. Amazing veggie filling inside.
And I tried the dimsums – the basic simple vegetarian ones. These too were exceptional. The outer covering was soft and not chewy at all unlike a whole lot of places. The inner filling didn't feel kachha too.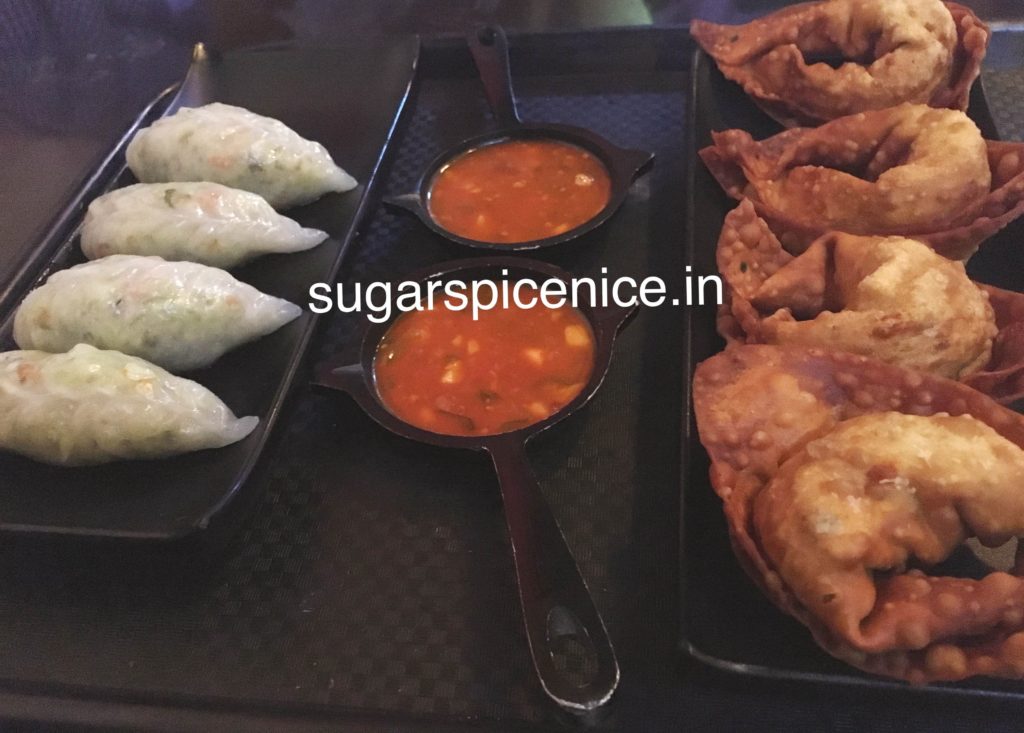 Also tried paneer pieces in a slightly sweet kinda sauce. And there were some carrot noodles along with the Paneer – carrot looking like noodles! I didn't care much for this to be honest.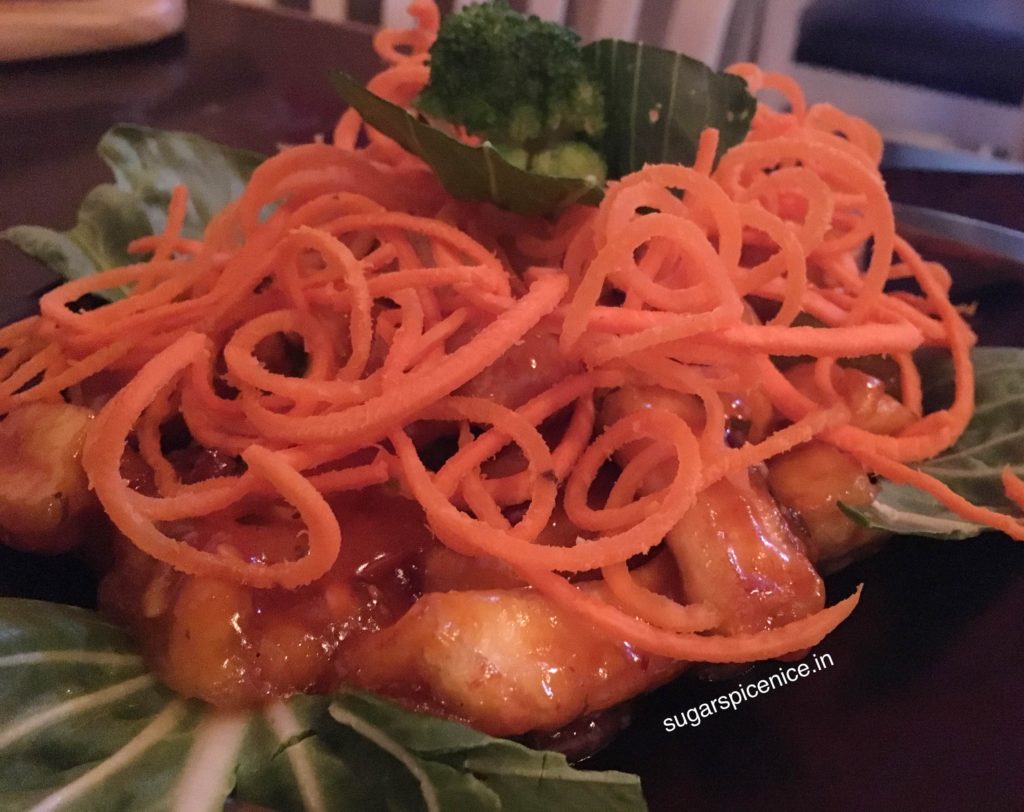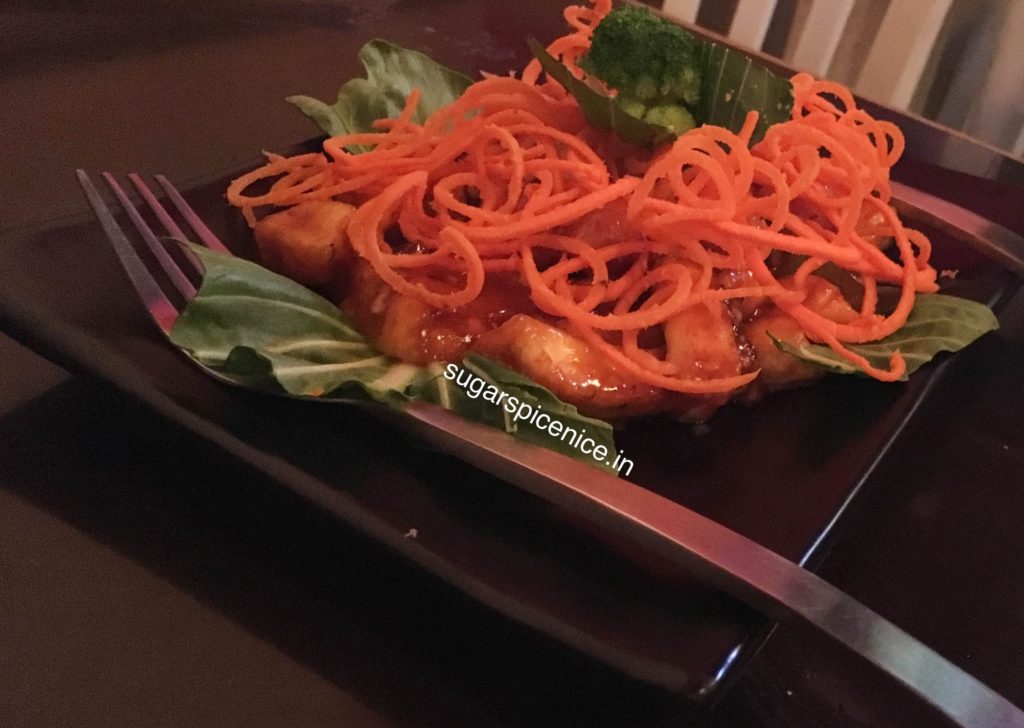 I found this place to be extremely value for money. Definitely coming back for more appetizers!