Yummies Review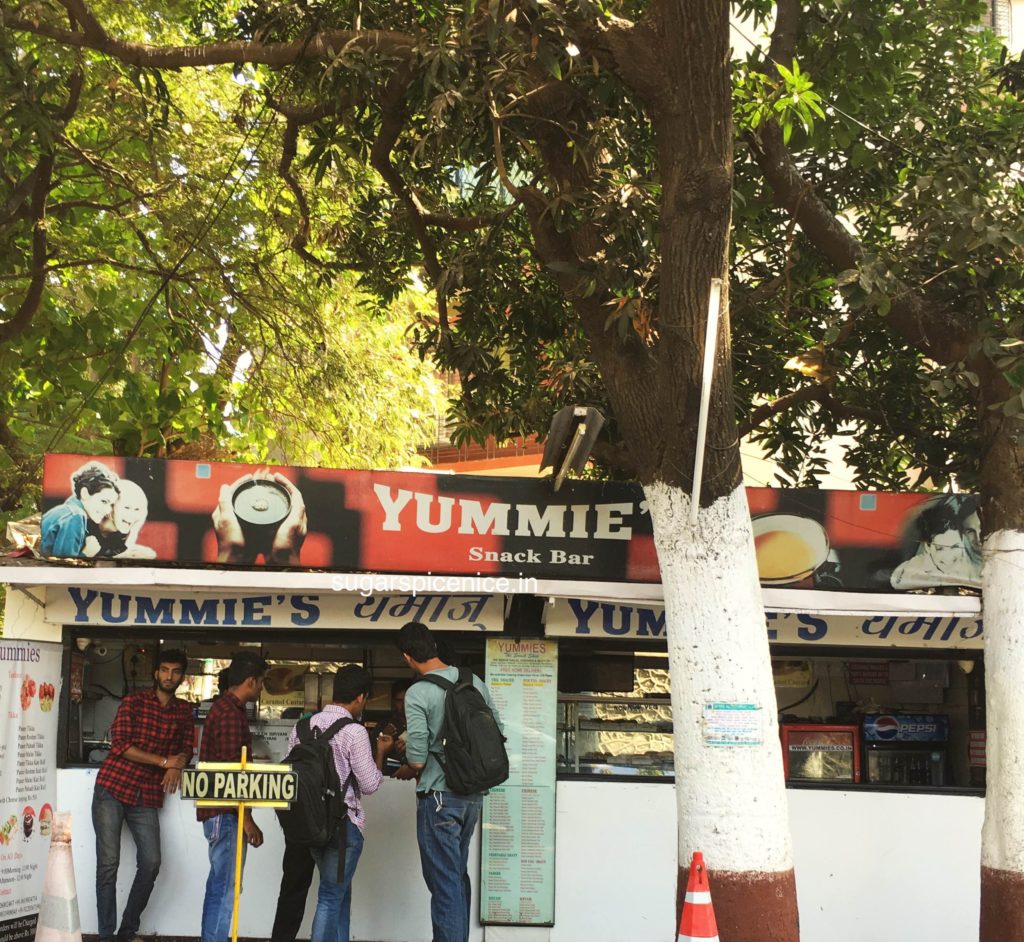 This is one of my favorite places for SST – Sasta Sundar Tikau food. If that's the kind of food you love too, then keep reading!
This place has been my favorite for at least 10 years now – 10 years is a looooong time. Small place, great food, so much value for money. If you haven't already been to this place then you must go.
I have eaten the schezwan rice and noodles, hakka noodles, veg crispy, dry manchurian – and everything has been great..even over the years. But my favorite here remains the paneer schezwan rice. And you always gotta ask for extra schezwan sauce here – it's simply amazing. The schezwan sauce is slightly sweet and has a different taste to it.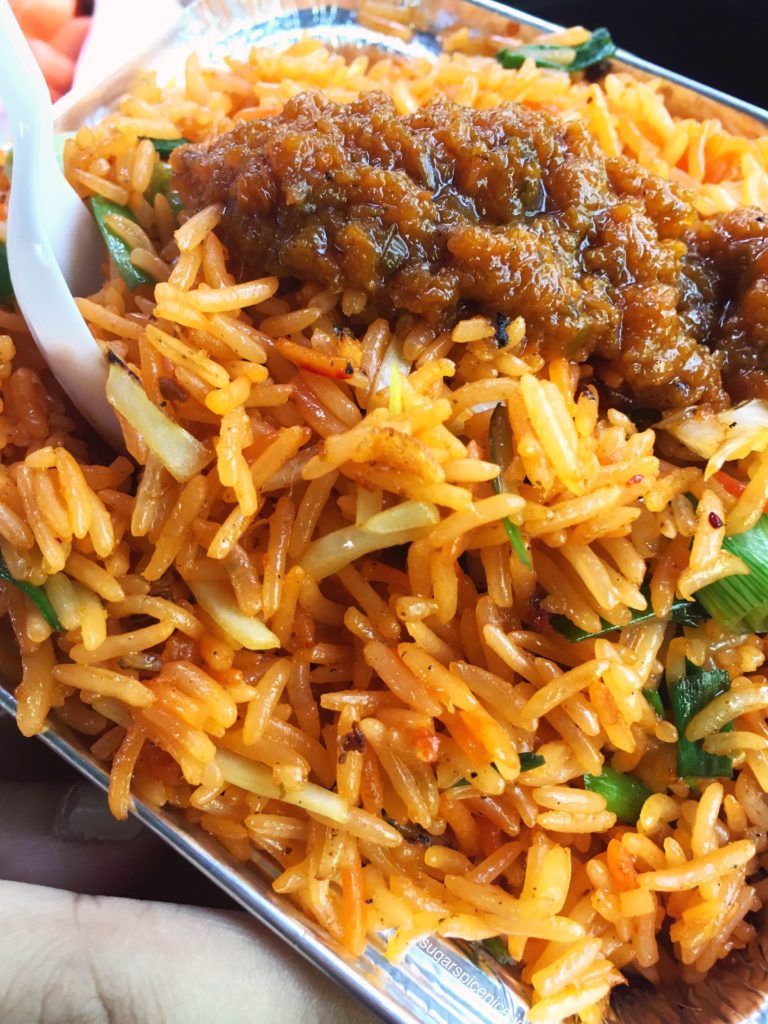 You get great quantity. Best part – you get half portions too! And the sheer variety is amazing. Highly recommended 🙂