Beans Paruppu Usili – one of my favorite ways to enjoy French Beans.
Beans Paruppu Usili recipe was shared with my by one of my subscriber and I was so glad I tried it. Watch the full video of this recipe below.
Subscribe to my Youtube channel here
I am so thankful to Vinaya for sharing this recipe with me and all of us. Her explanation is so clear and helpful. Let me tell you this, Im not very well versed with cooking traditional South Indian recipes but thanks to Vinaya, I was able to enjoy Beans Paruppu Usili at home.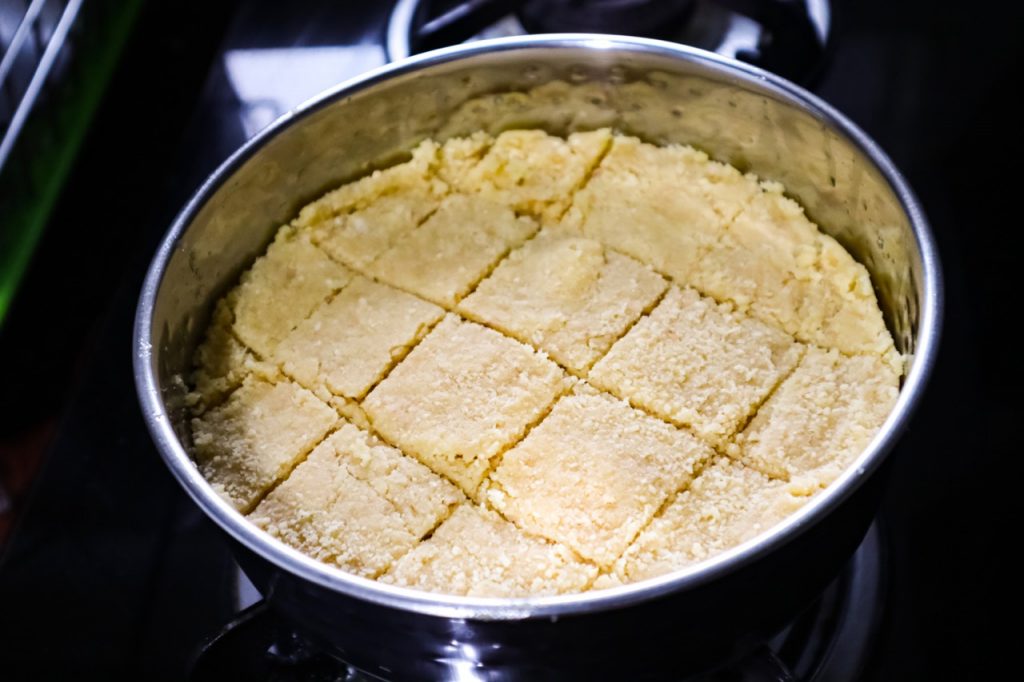 Vinaya also shared a Peanut Mysore Pak recipe and again, thanks to her I was able to make this legendary dessert at home. That recipe is also included in the video above. Or you can read it below.
Ingredients
Gram Flour – 1cup
Coconut – 1cup
Sugar – 2cups
Water – 1 1/4cups
Ghee – 2cups
Steps to make the recipe: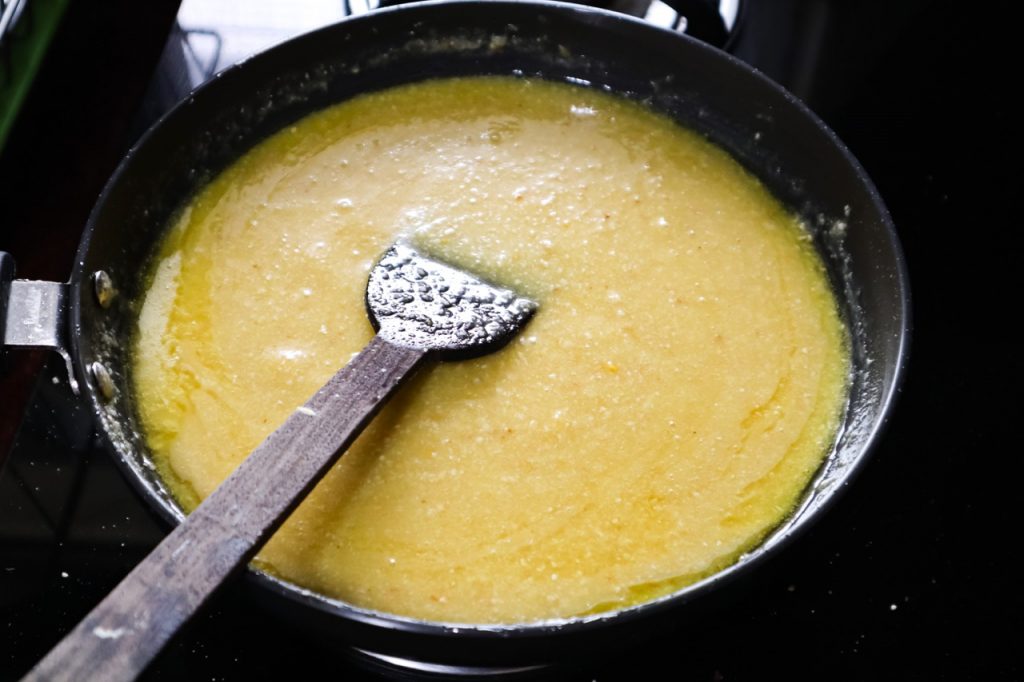 1. Roast and grind the 
peanuts 
(grind in whipper mode or else it might release oil).
2. Grind the coconuts  into fine grainy powder.
3. Sieve besan powder to avoid  lumps while cooking in ghee.
4. Pour water and add sugar for melting. Wait for one string consistency and then add the besan powder.Mix everything well.
5. Add the 
peanut
 powder and shredded coconut and mix up everything well. Keep 2 cups (as mentioned in the ingredients section) of ghee and keep pouring the ghee into the mixture until it becomes thick
6. Make pieces when the 
mysore
pak
 is little warm, or else it will be difficult to cut it .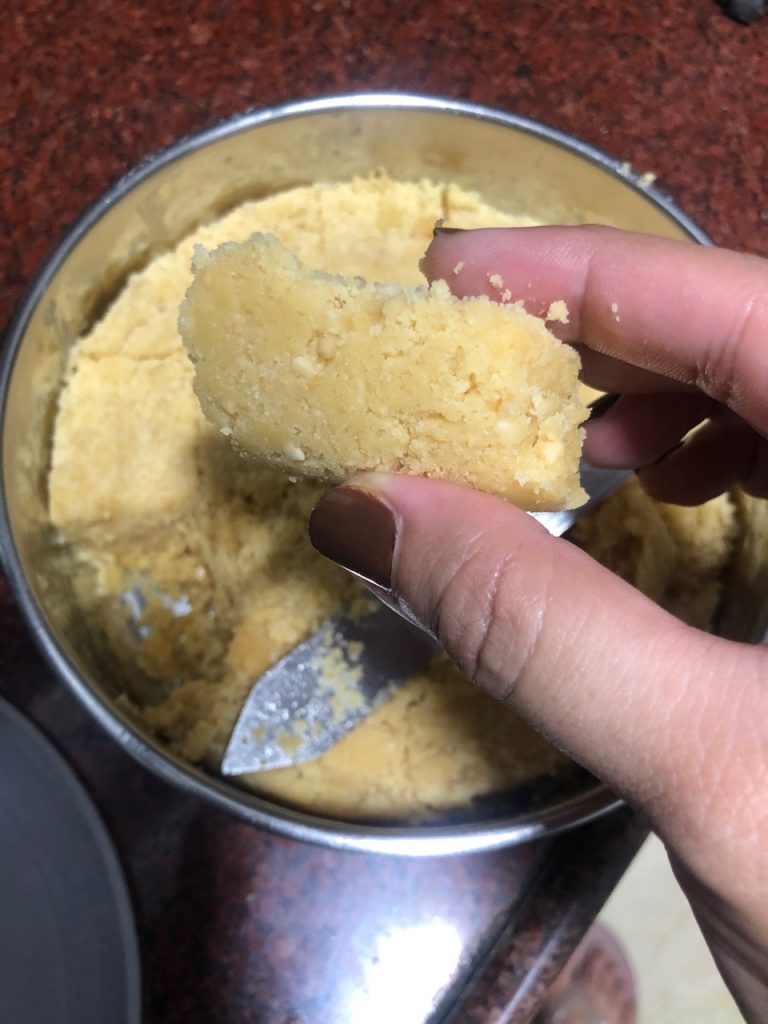 I was able to meet Vinaya and try these recipes thanks to #YourSecretRecipe which is a section on my Youtube where I share my subscribers' recipes. You can check out more of these below:
Paneer Momos Recipe
Buttery Pav Bhaji and Paneer Lababdar Recipe
Creamy Pasta Recipe
Kaju Paneer Makhani Recipe
Want a simple lunch dish? Read this!
You can also follow me on my social media. Links below.