The Hilton Sunday Brunch is one of my most enjoyed brunch experiences in Mumbai.
Good food with a beautiful ambience, is how I like to summarise my Hilton Sunday Brunch experience. You can watch the video below to get a first hand view of my experience at Hilton, Mumbai.
Subscribe to my Youtube channel here
A Sunday Brunch can be a very expensive affair. So it's best to go to a place that satiates all your personal criteria. For me delicious food, good ambience and great service all make a brunch experience worth the cost. And in all honesty, the Hilton Sunday Brunch stood out in all 3 areas.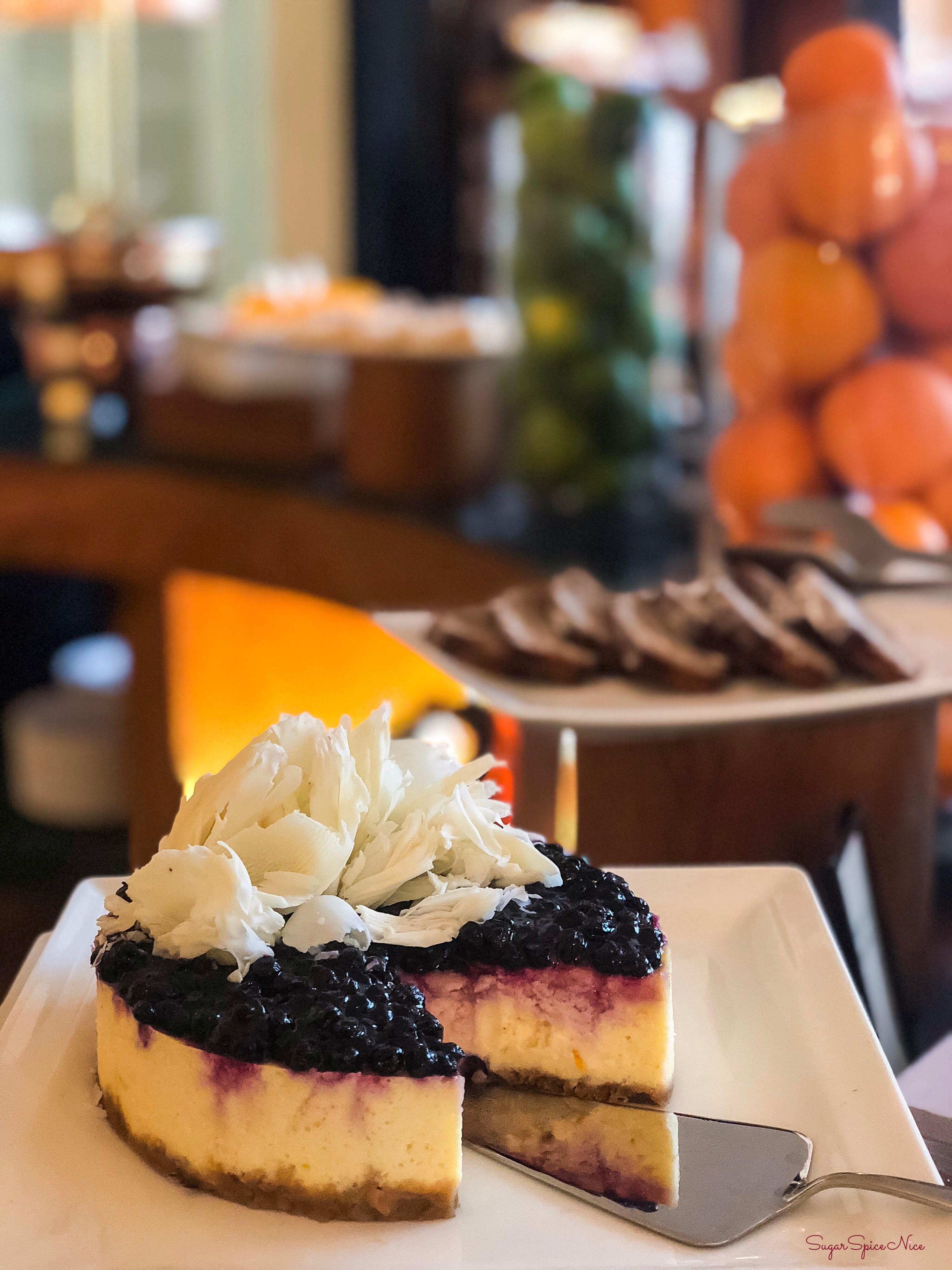 The hotel itself is luxurious. Beautiful chandeliers, white interiors with soft lights all give the Hilton a very royal feel.
The Sunday Brunch is in the Brasserie restaurant in Hilton. The spread is good on variety but doesn't include an unnecessary expanse. It is something that can be enjoyed in a single go and you don't end up feeling like you missed out on stuff. For instance, the number of Live counters is much lesser than other brunches in the city. But this is good for someone who likes to get their money's worth and experience the brunch in its entirety. Also, the spread is vegetarian friendly; which means that they have an equal number of vegetarian and non-vegetarian dishes. Quality and taste both are commendable.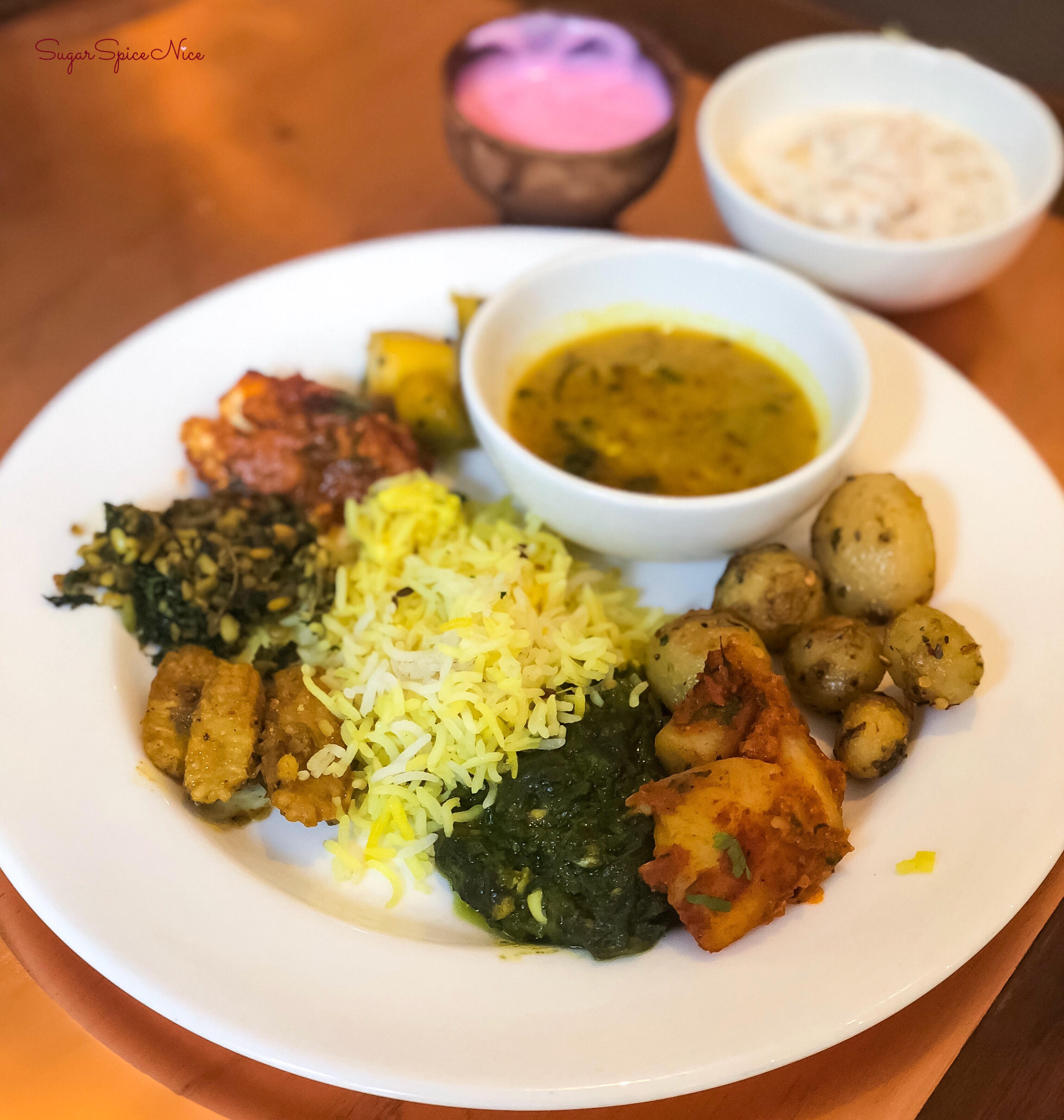 And of course the service. Staff so kind and responsive. They ensure that they treat every guest in the most special way possible.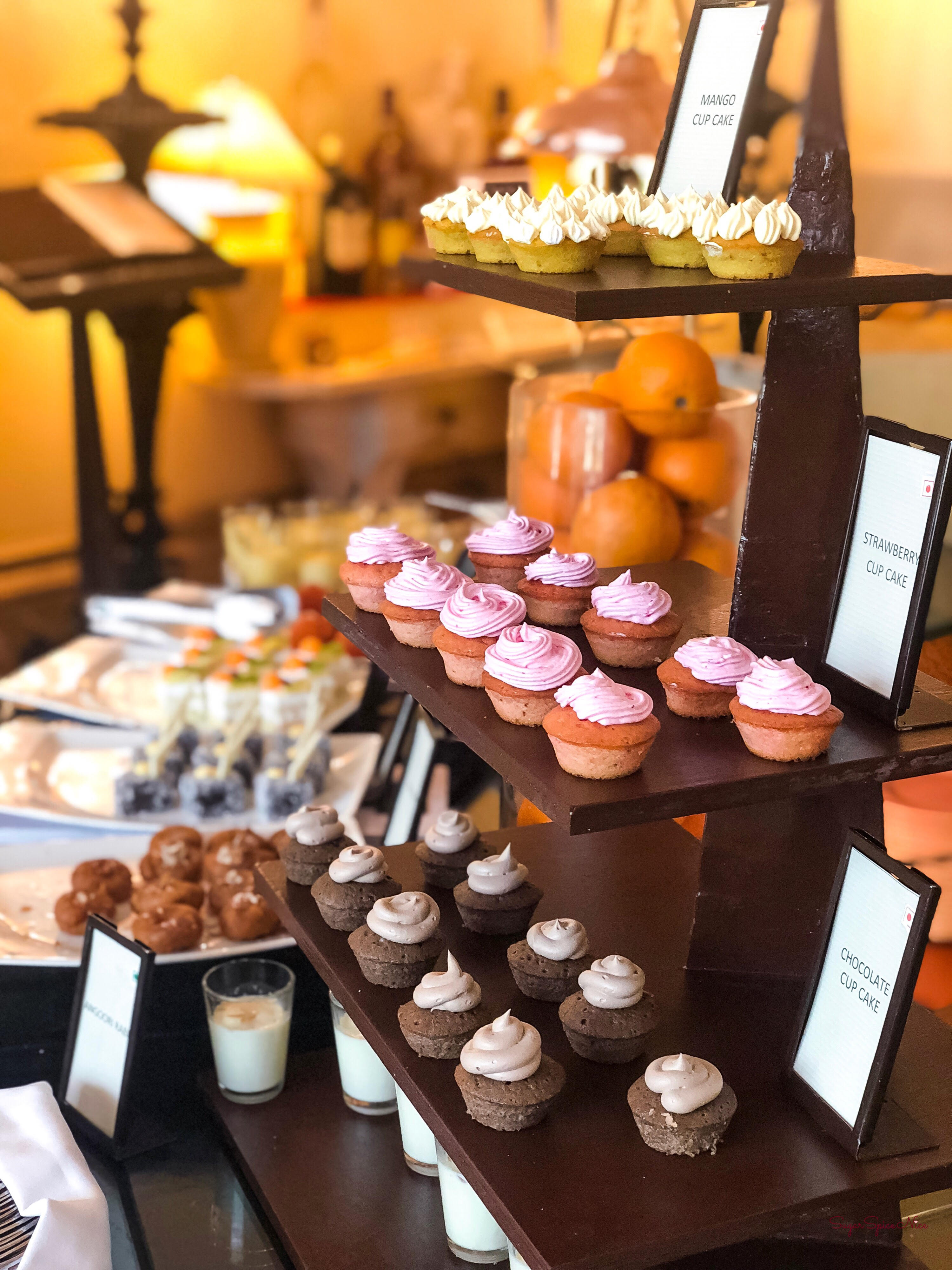 If you wish to indulge in a Sunday Brunch in Mumbai then I highly recommend the one at Hilton Mumbai. You can check out the video for the price and other details.
I have visited other brunch places in Mumbai. Check out these videos.
You can subscribe to my Youtube channel here and stay tuned for more videos.
You can also follow me on my social media.
Here are some more videos from my recent food experiences.