If you've studied in H.R. or Jai Hind College, you know the craze for Raju Chinese is real.
Want to know what I ate on my last visit to Raju Chinese? Watch this!
Subscribe to my YouTube here
So that was Raju Chinese. Definitely visit the place if you haven't already!
And here are my recommendations on what you should be eating here:
Dry Manchurian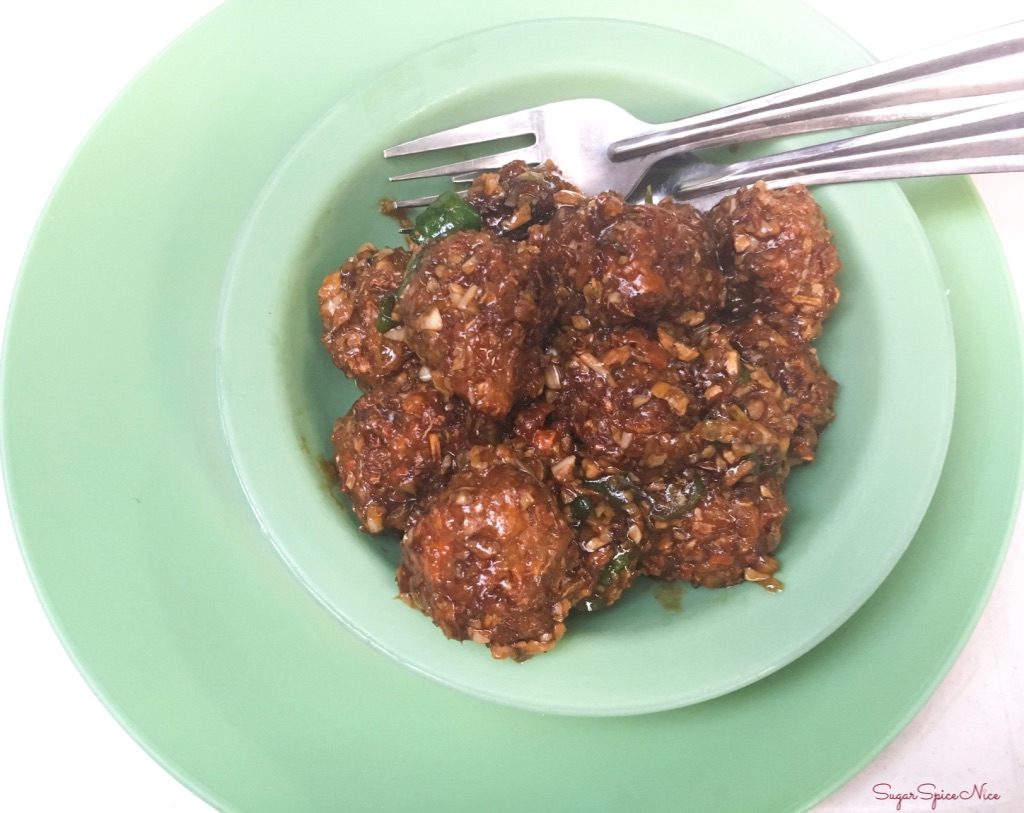 I am not the biggest fan of just dry manchurian, but the ones at Raju Chinese are a sure exception. Amazing flavor and a prominent taste of ginger and garlic. I can just eat these all by themselves!
Schezwan Rice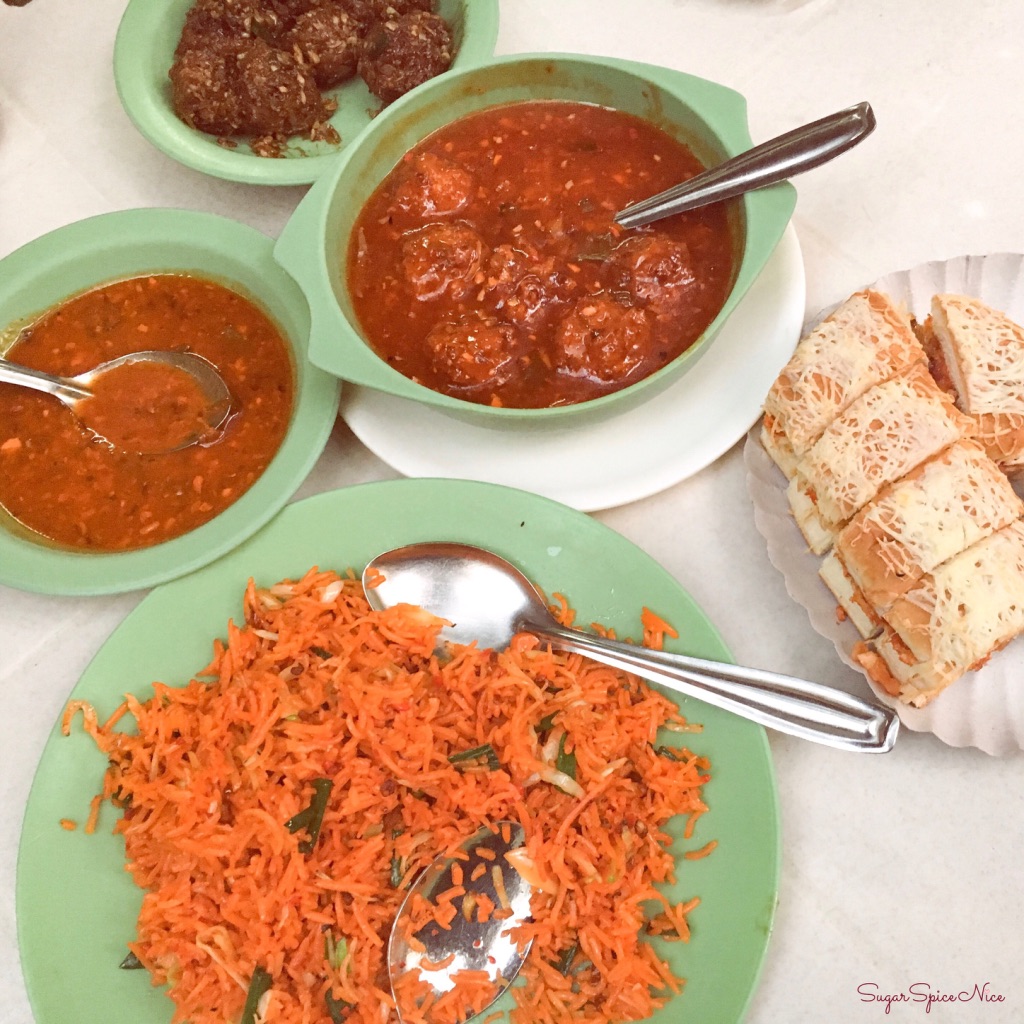 Spicy Schezwan Rice served with a little Manchurian Gravy, some schezwan sauce and fried noodles.
Chilli Cheese Roll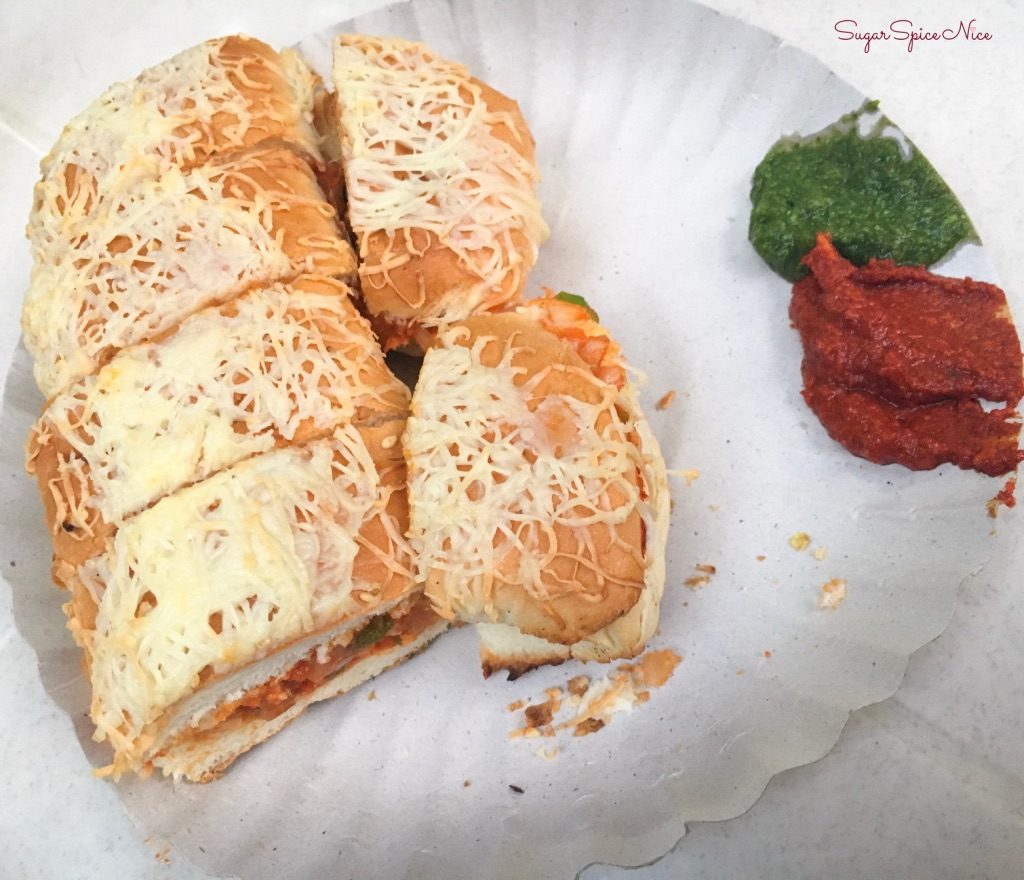 Delicious sauce, warm toasted bread and cheese – all in a roll! Definitely recommend this.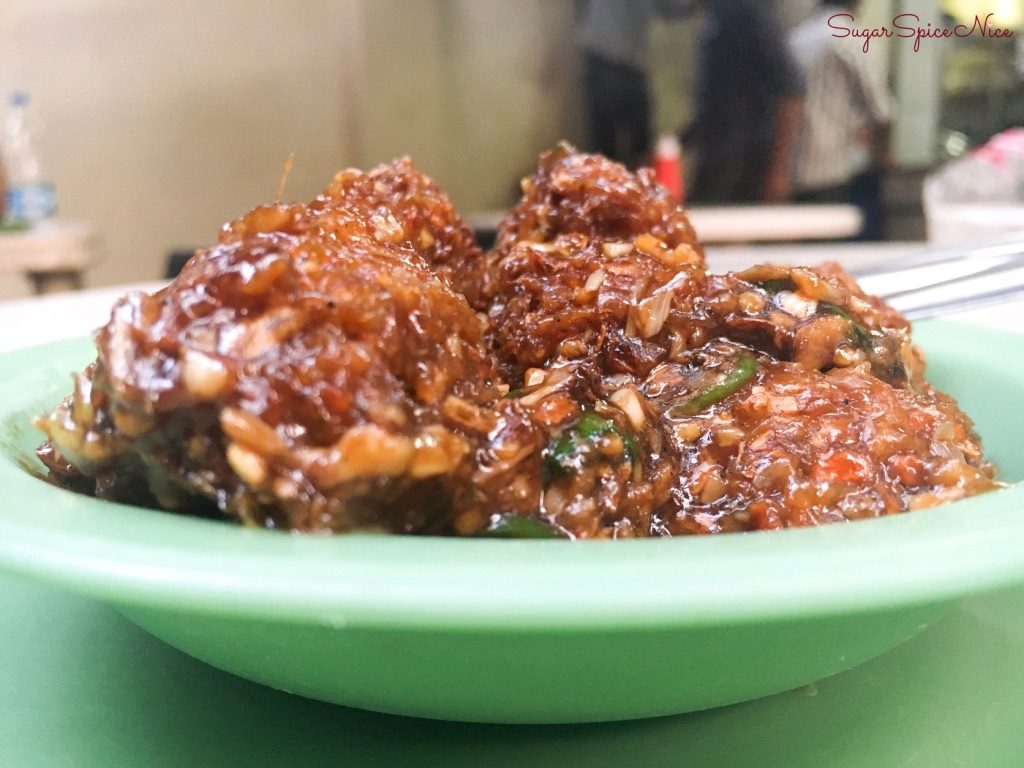 You could eat anything from their menu, and I guarantee that it will be fresh and tasty. This place has maintained the same level of taste since I first started eating from here in 2004. At that time, Raju Chinese was located inside H.R. College in Churchgate and was also known as H.R. Chinese. My friends and I would specially go over to H.R. just to grab some of this delicious stuff! And the things we had to do to get inside the college (because we weren't students of H.R.) would all feel worth it, once we had the first bite of some of this stuff. Now the place has moved pretty close to Marine Lines and Nirmala Niketan College. It's all vegetarian and arguably one of the best street Chinese food in Mumbai.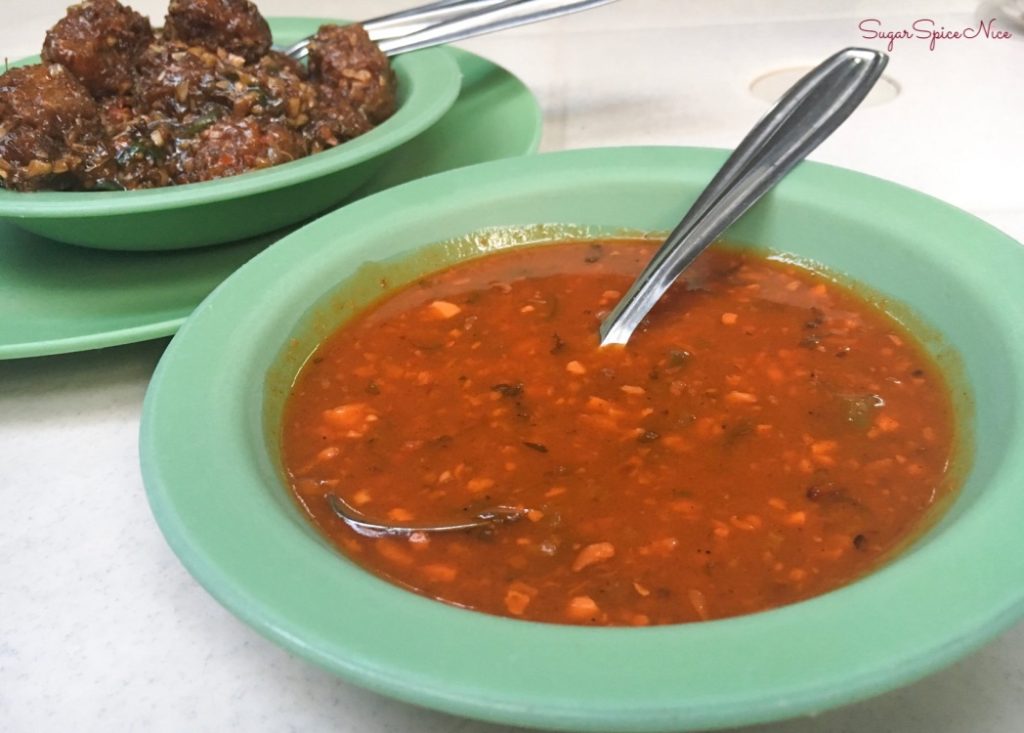 I hope you enjoyed reading this post and watching the video. Do visit Raju Chinese and let me know how you liked it.
I would love to stay in touch. So do hit me up on my social media.
Instagram 
Twitter 
Snapchat
Facebook
Watch my latest video. Click here