Woodside Inn Review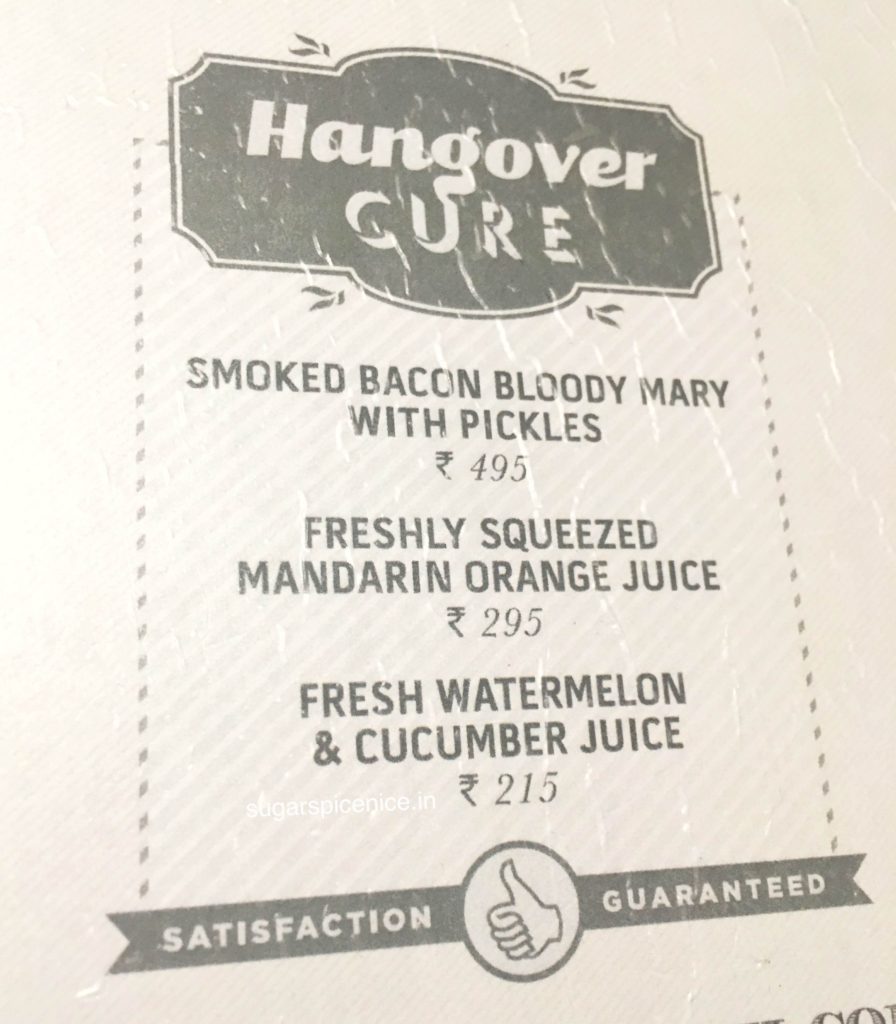 Some places bring back so many memories. And Woodside Inn is one of them. I revisited this place after so many years. Keep reading to know about my experience. 
Woodside Inn used to be one of my regulars a few years ago..I recently visited this place after all this time and it feels so different now!
Came here for a quick bite. I ordered their Masala Omelette and the cucumber and watermelon fresh juice.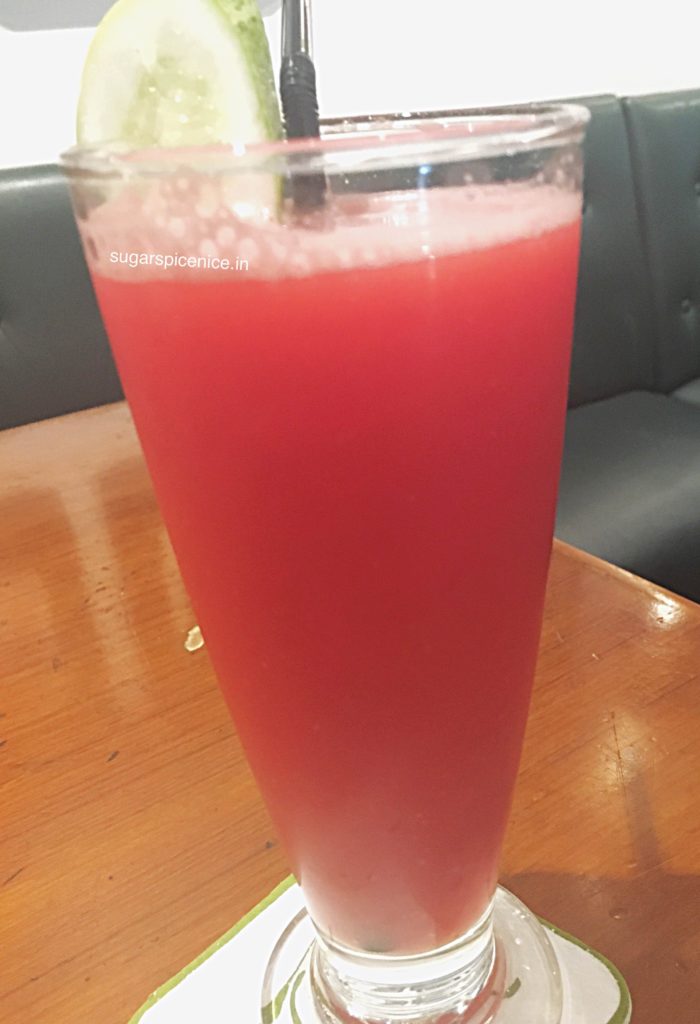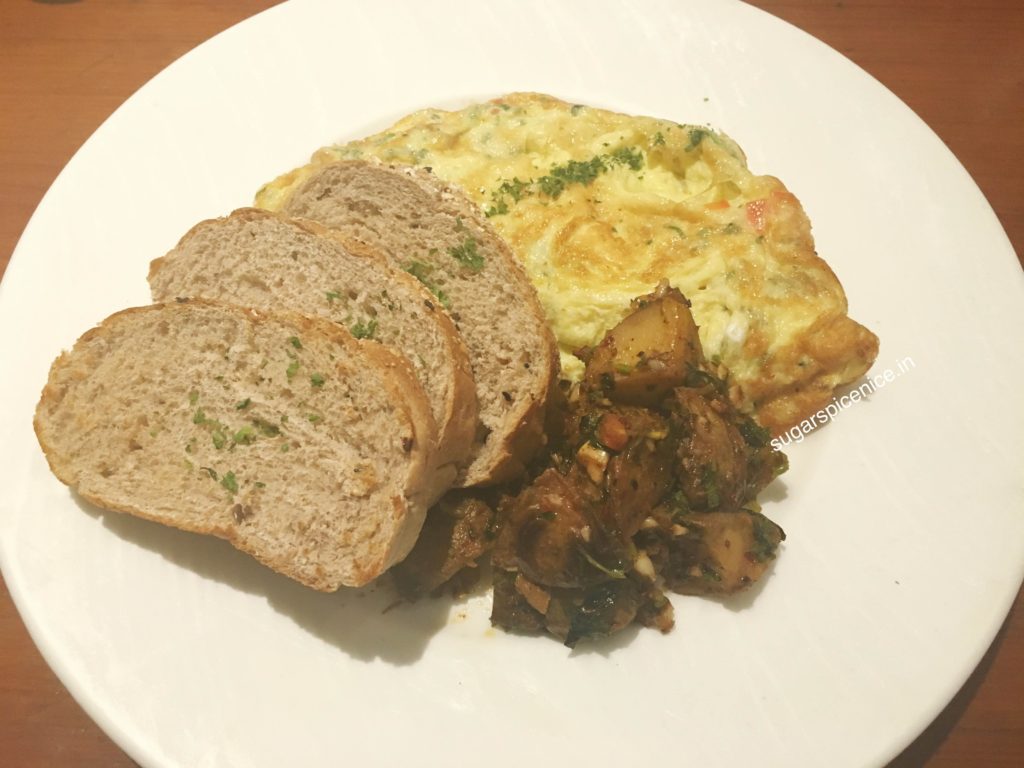 The masala omelette was perfect – non spicy as I asked for. It is served with some bread and rosemary potatoes. The rosemary potatoes were exceptional – the perfect amount of herbs. I asked for multi grain bread with my omelette and got 3 small slices.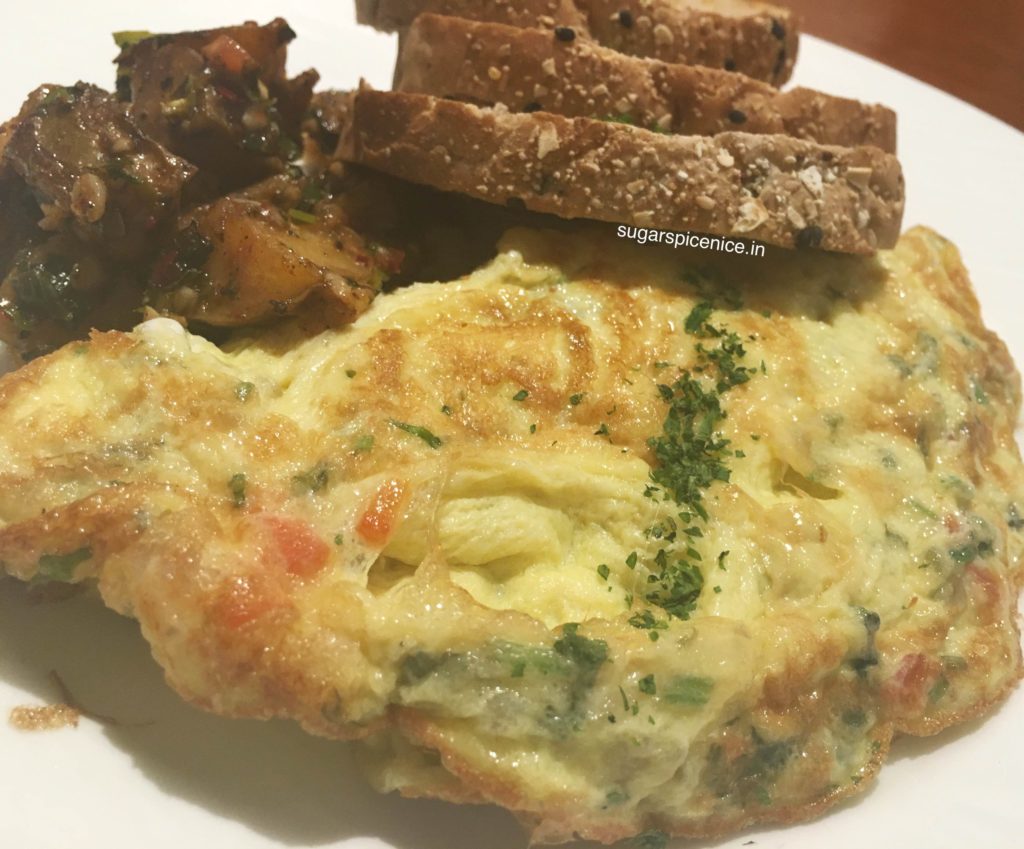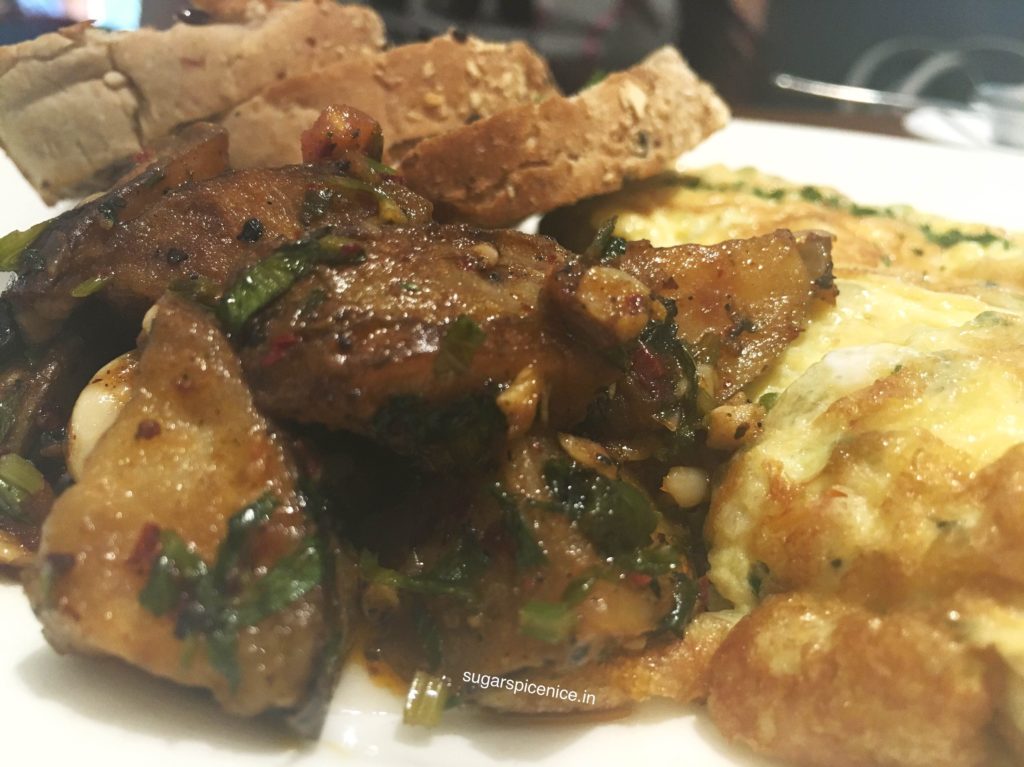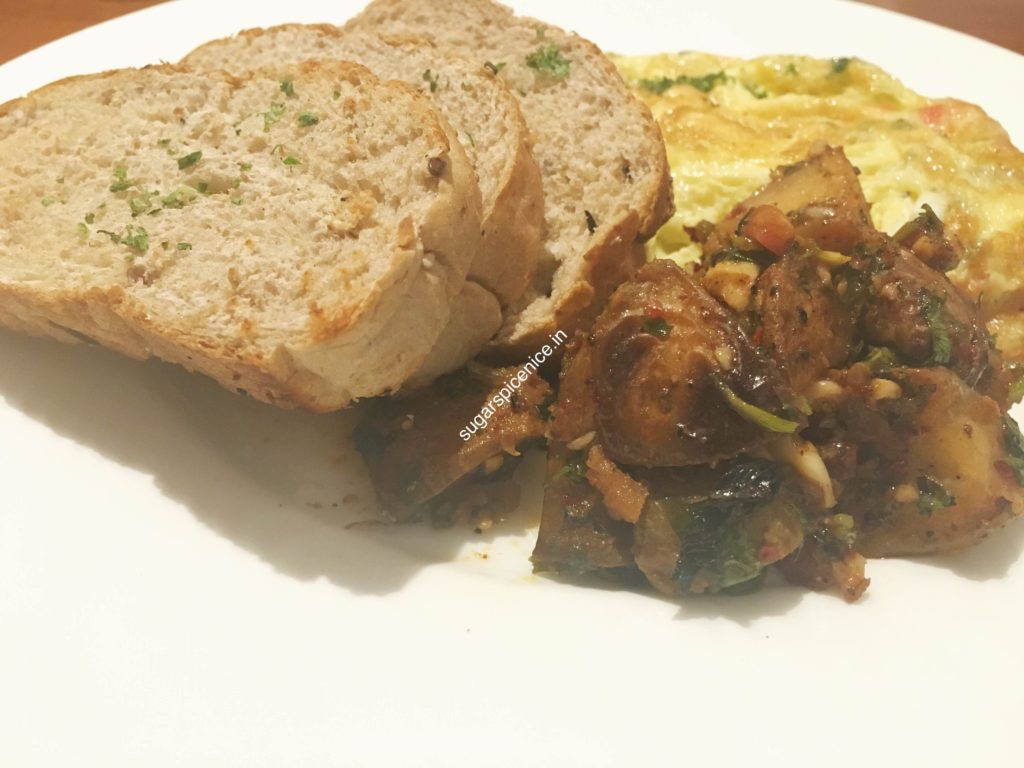 The cucumber and watermelon juice was alright – I found it a bit watery. But may be that's cuz I like fresh juice to be slightly thicker.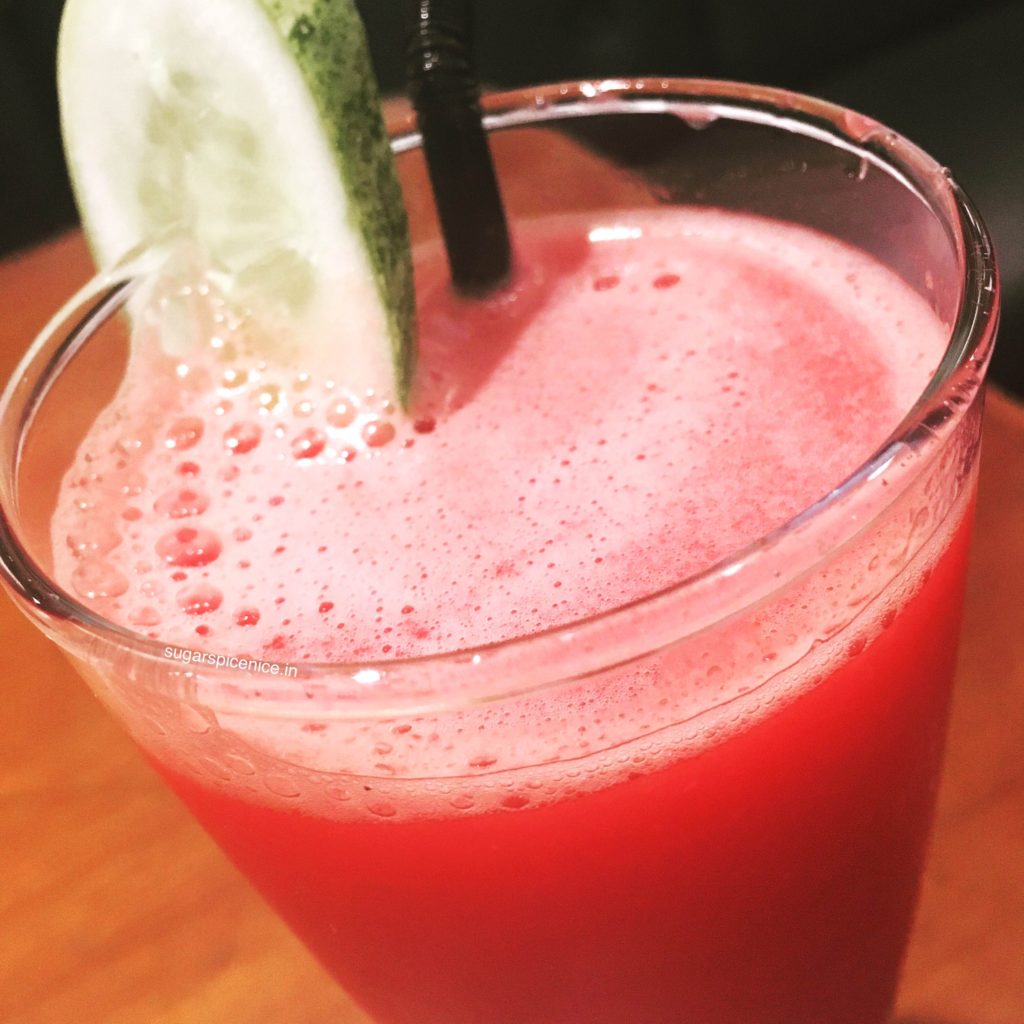 The ambience is great – it has a nice European cafe linda feel to eat. Love the dome shaped huge windows.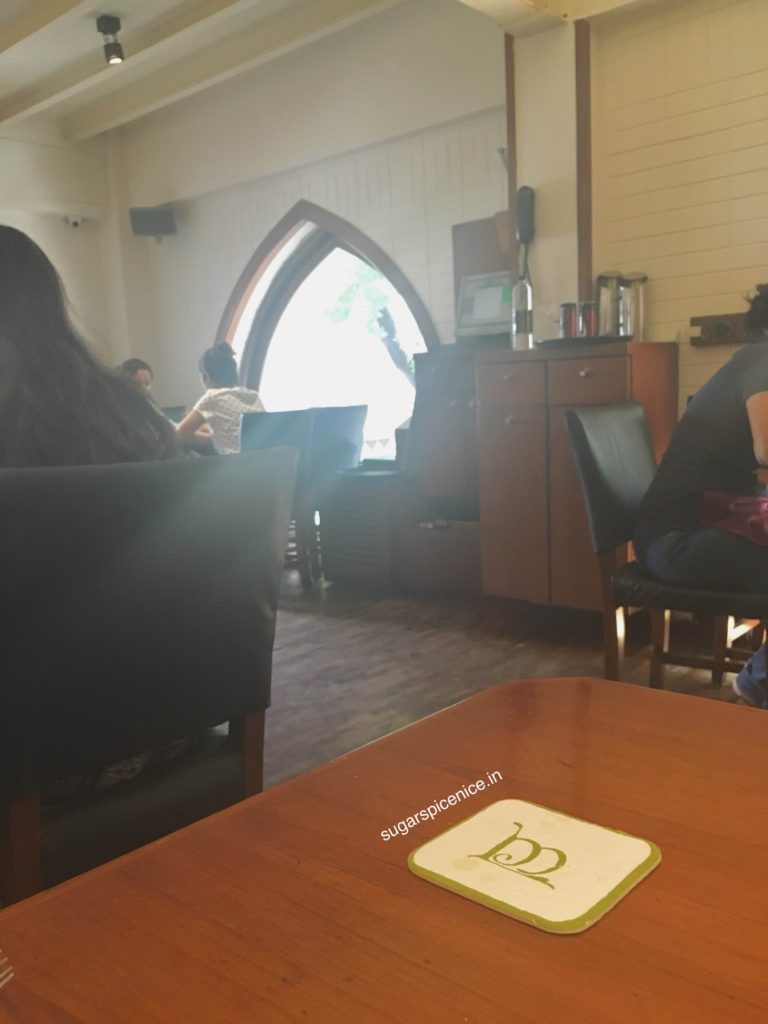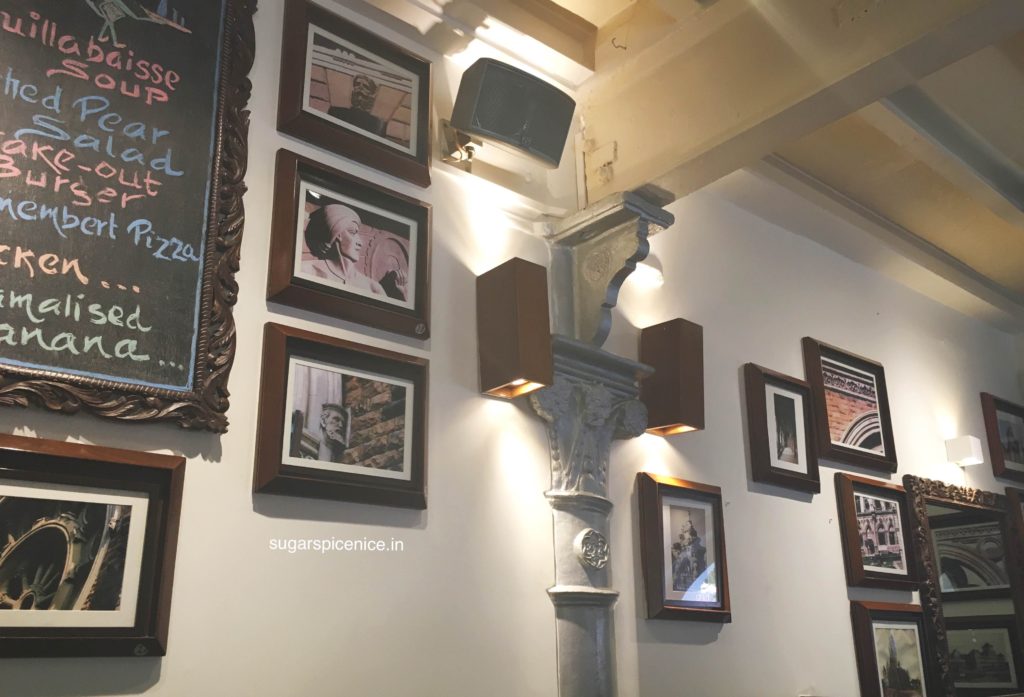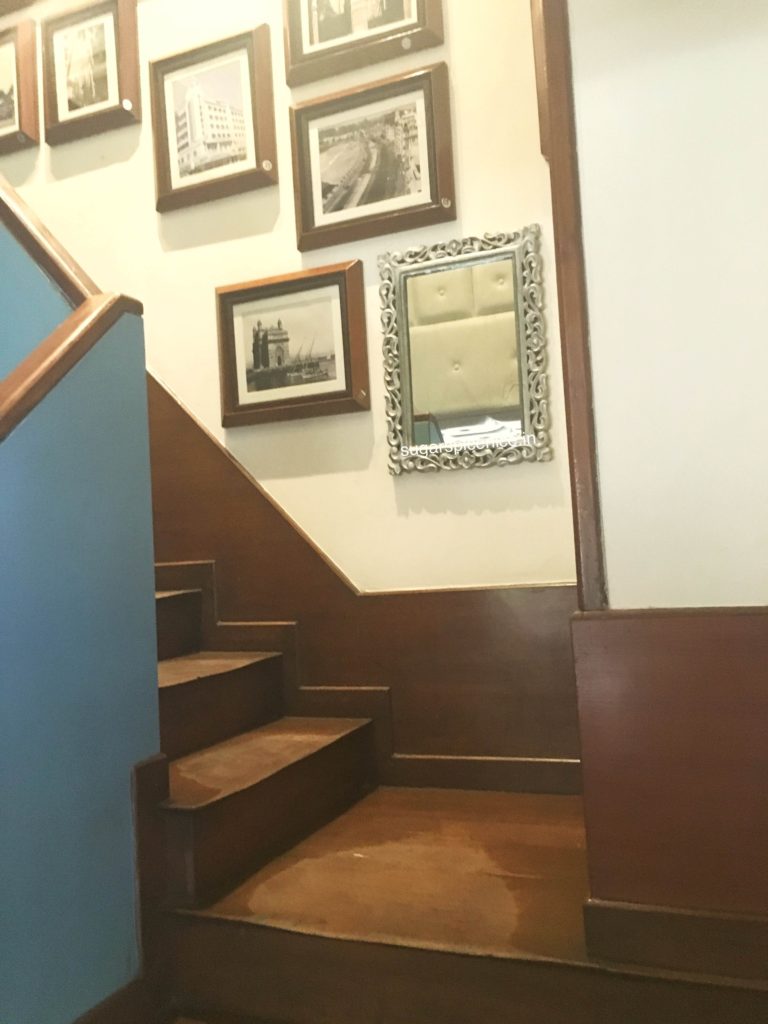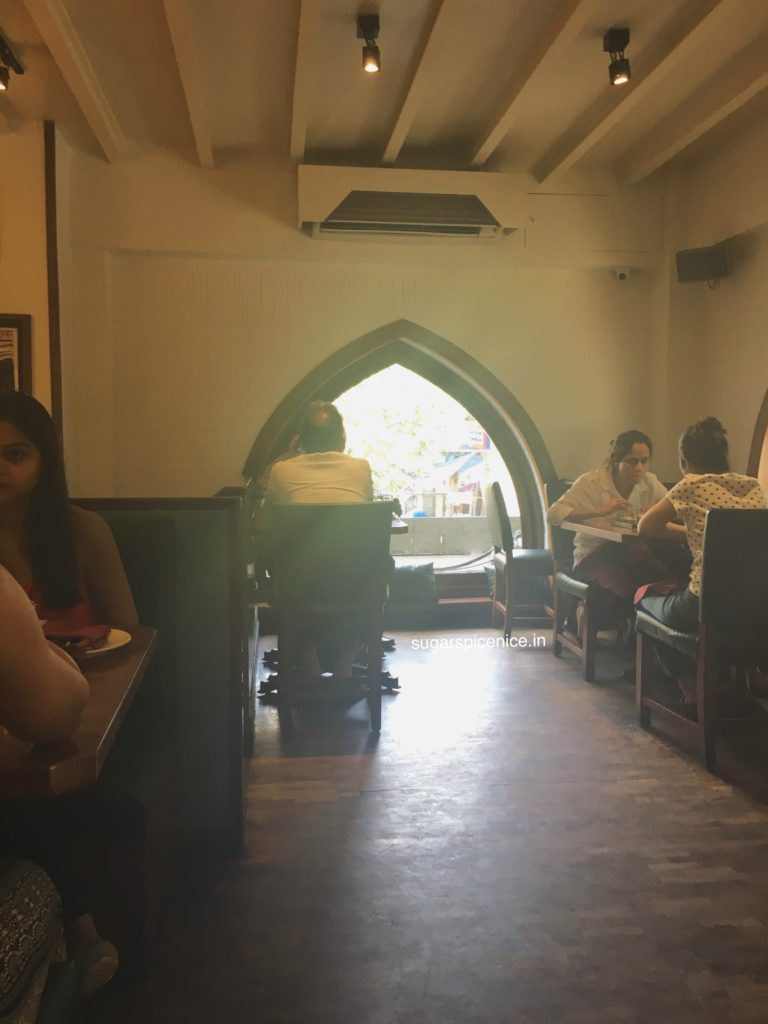 Totally going to come back here to try more stuff. Recommendations anyone? 🙂