I've been to JW Sahar on multiple occasions; but this time was special as I was visiting them for their Sunday Brunch.
JW Sahar is known to have one of the best (and also the priciest) Sunday Brunches in the city. It starts at Rs.2700+ and the various pricing options include mocktails, alcohol and champagne respectively.
To give you a glimpse of the whole brunch buffet, I have this video. Do watch it and subscribe to my Youtube channel for more video content.
Subscribe to my Youtube channel here
Out of all the delicious food at the brunch, here are a few things that I tried and loved.
Chaat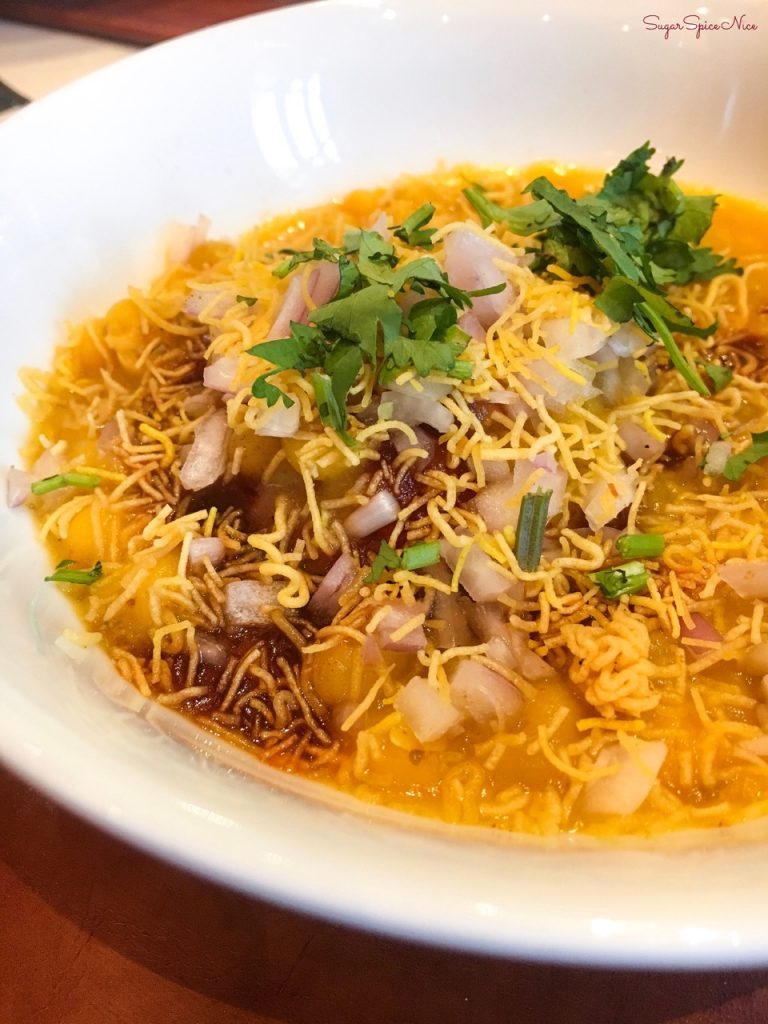 The brunch has an entire section dedicated to chaat and you will find so many different things – Palak Patta Chaat, Samosa, Dabeli, Ragda Pattice, Pani Puri, Dahi Papdi and lots more. If you love chaat then definitely indulge!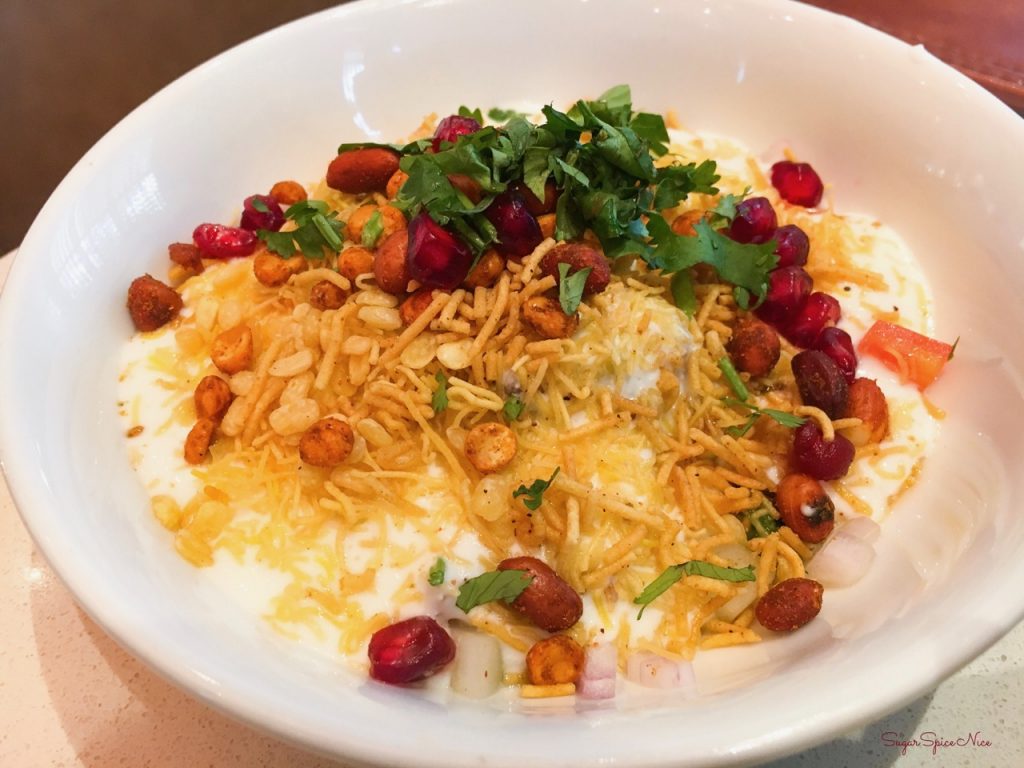 Pasta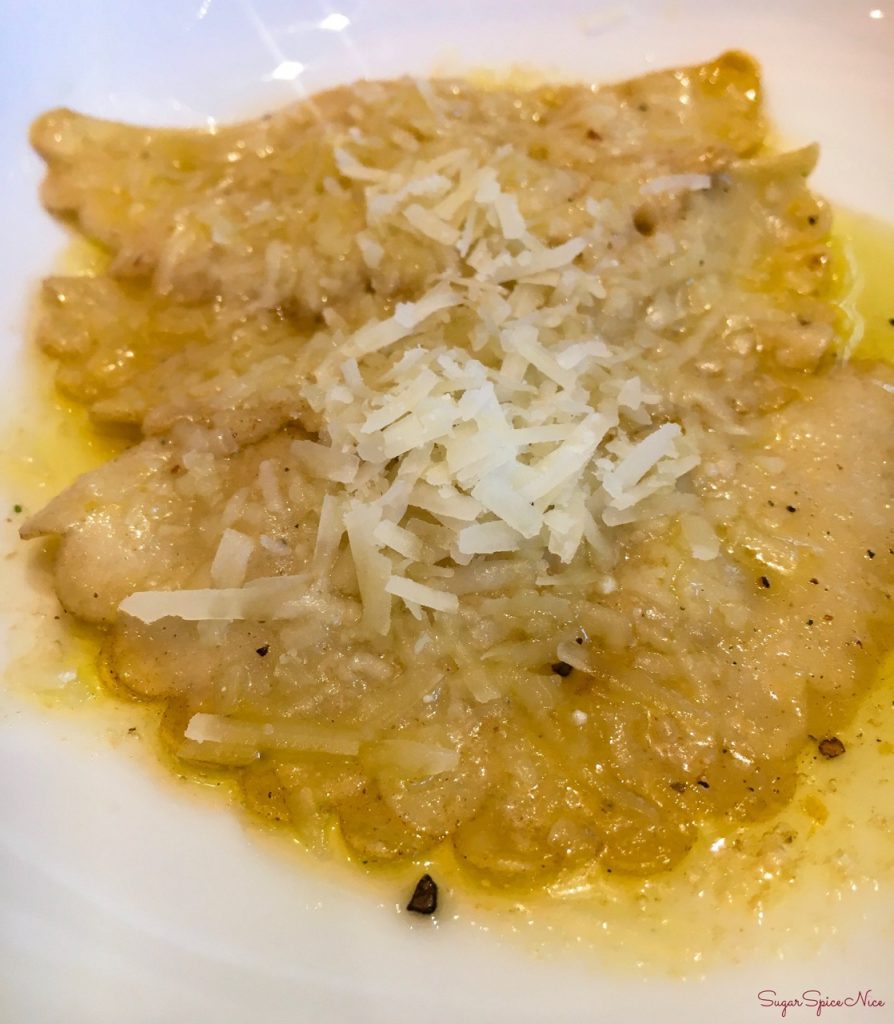 Pick and choose your sauce and veggies or ask a special recommendation from the Chef – the Pasta at JW Sahar doesn't disappoint. Since this brunch happened to be a Thanksgiving themed one, I got to try their Pumpkin Ravioli. The feel of butter in this was just out of this world. I also indulged in the classic Arrabiata and it was the perfect tangy flavor.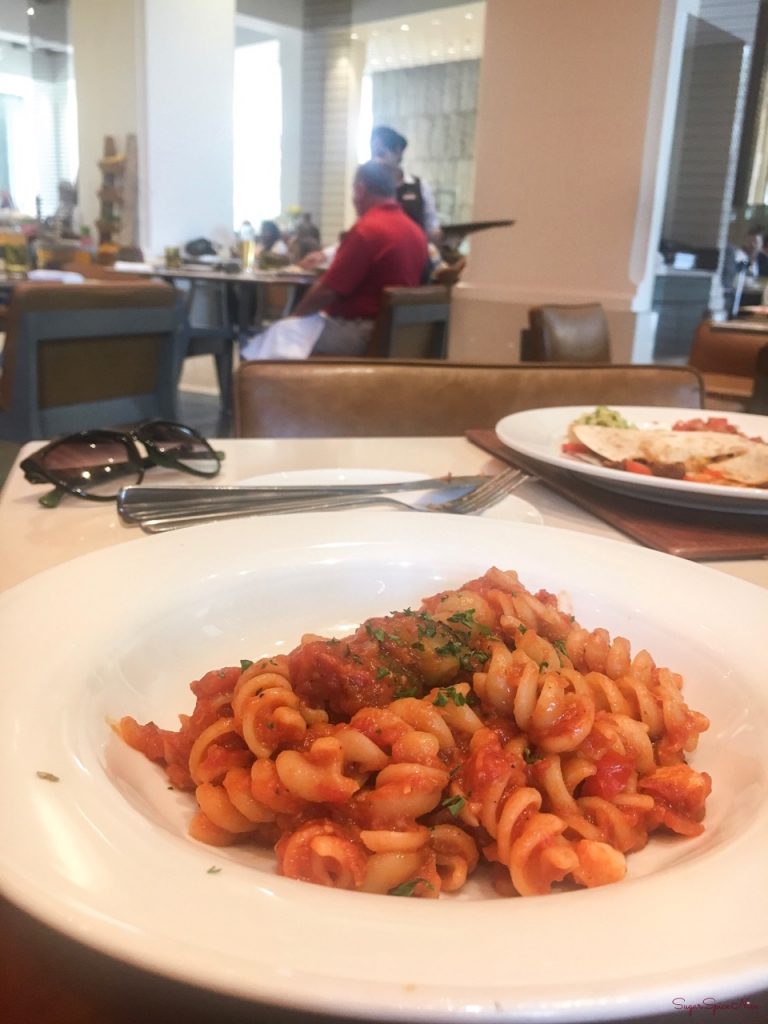 Tex Mex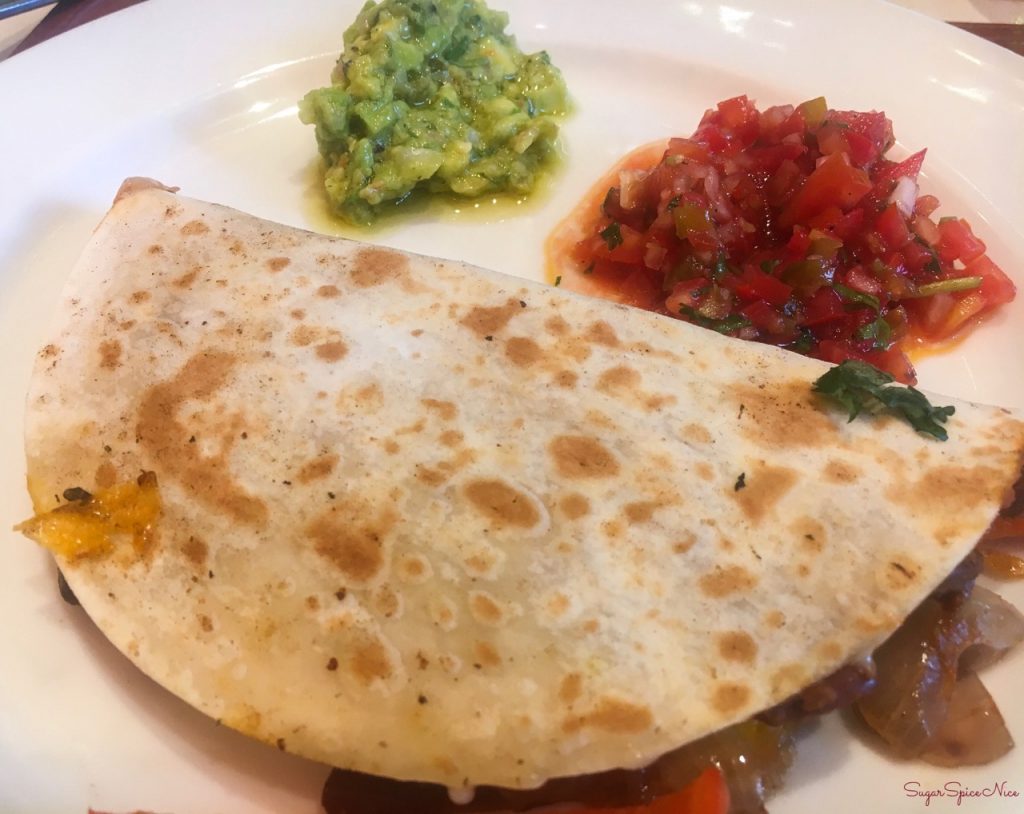 I love my tex mex so I indulged in some nachos and also some Quesadilla.
Indian Main Course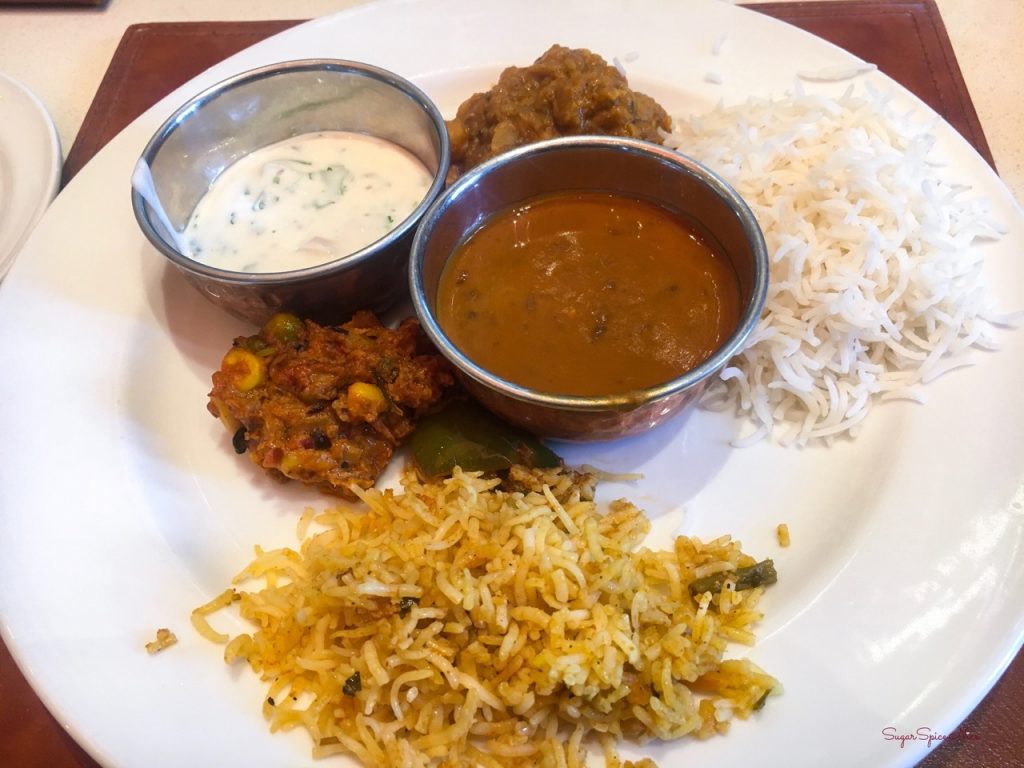 The one thing that stood out for me in the main course was their Dal Makhani. This was the first time I actually tried it and boy was it good! Creamy, flavorful and very comforting. I also tried the Chhole, Biryani and the Papad variety.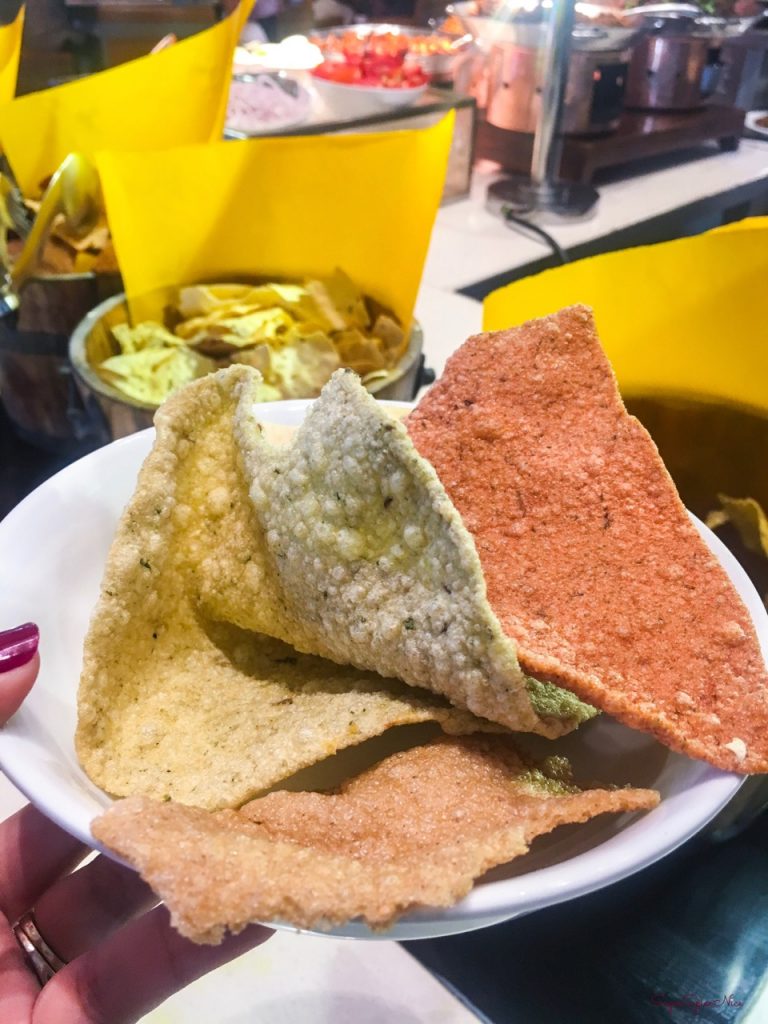 If you saw the video, then you'd know that the brunch is massive. Apart from the food mentioned above, you also find a whole section dedicated to Cheese, greens and fresh salad, sushi and Japanese cuisine, Thai food, cold-cuts, sea food and lots more.
But the section that completely stole my heart was the Dessert.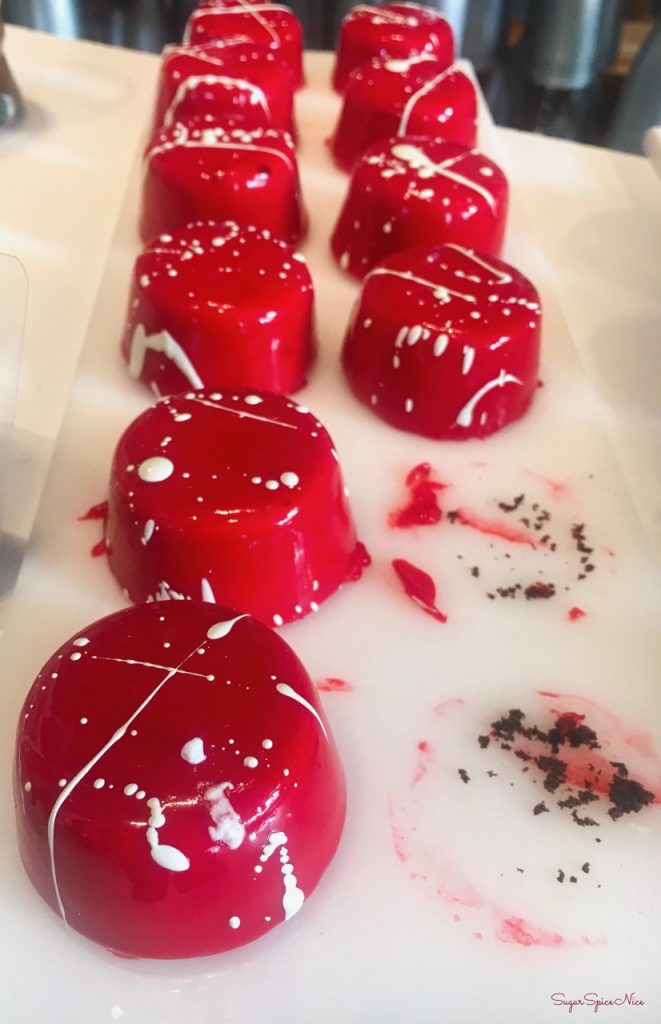 You can see the huge variety in this section right from the time you enter JW Cafe. And it's honestly so beautifully arranged and presented that a part of you would definitely want to pick something up right away. Liqueur filled chocolate bars, cakes, pastries, Indian mithai variety – you will find all of this here! It's such a massive spread. And it's not just the quantity of dessert; it's also the presentation. I mean I've seen some of the prettiest looking cupcakes here.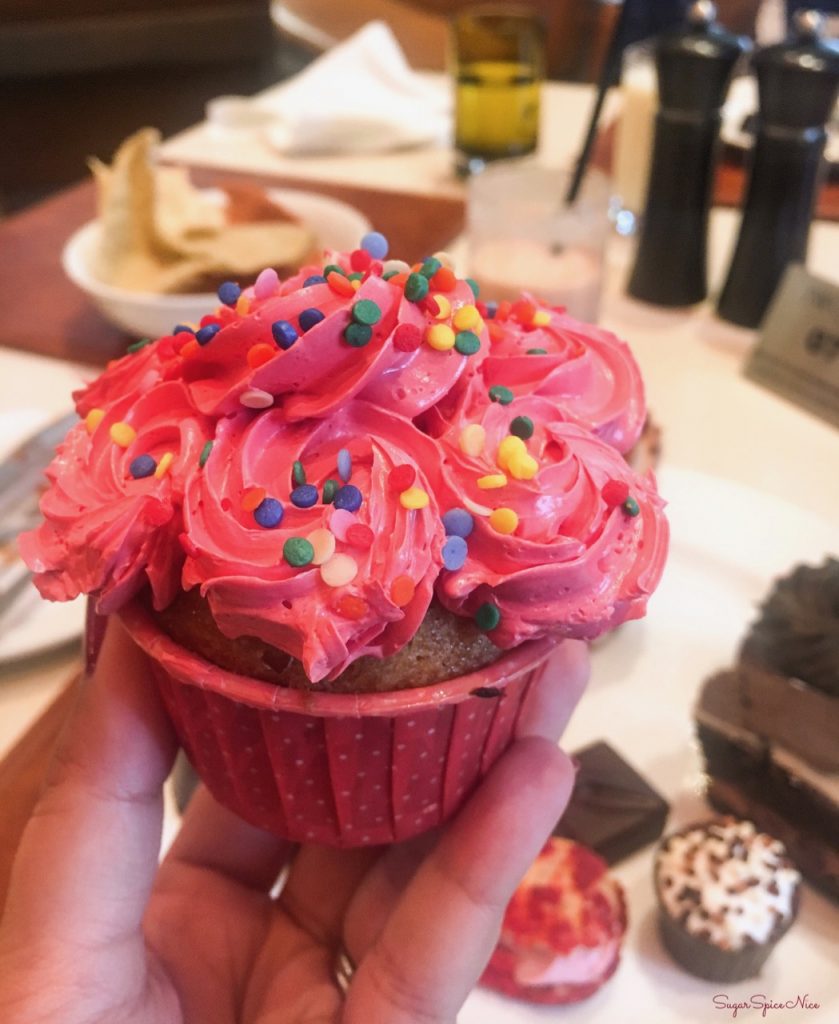 Even the Waffle and Pancake station is such a hit. They are undoubtedly one of the best waffles you will find in the city. And you choose an array of toppings – sauces, fruits, sprinkles, brownies, fruit syrups and what not. Enjoy these plain or with some ice cream to finish off a super lavish meal.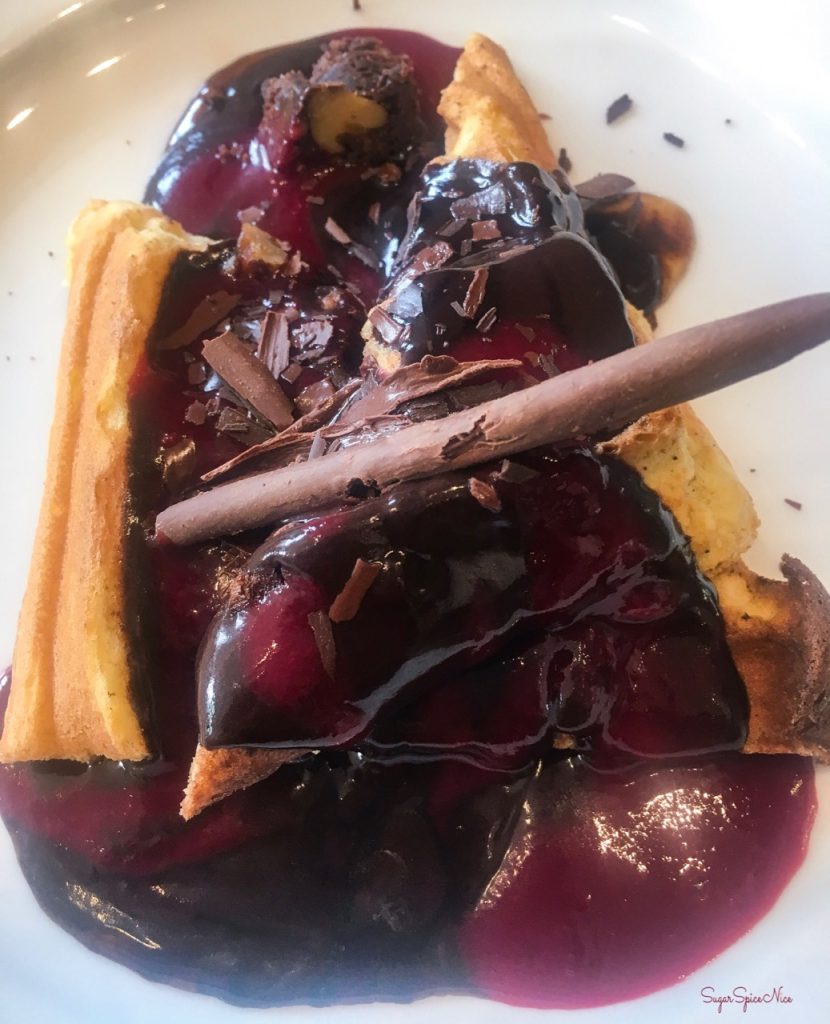 So that was it from my visit to the JW Sahar Sunday Brunch. Definitely visit and share your experience with me. And do keep extra room for dessert!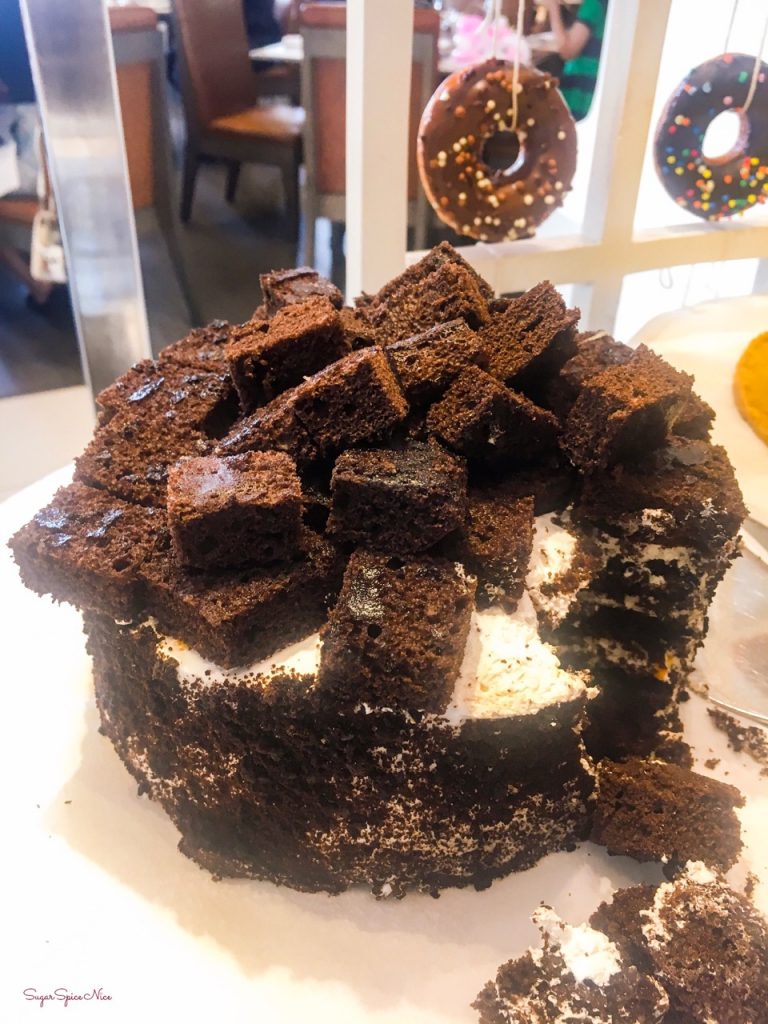 Thank you so much for reading and stay tuned for my next post.
Watch some more videos on my Youtube.
Follow me on my Social Media: