Hoppipola Review
Sharing my experience at Hoppipola with you. Keep reading 🙂
I have never been to a Hoppipola prior to this and for a first time, my experience was pretty good actually. I was invited to check out this place and sample some food and drinks. The place is quite huge and I quite like the way they've done it up. Huge windows, sunlight coming in and for a change not too dark. They even have an outdoor seating which would be great in the evenings. And they also have some board games, so if you like that then you will like this place.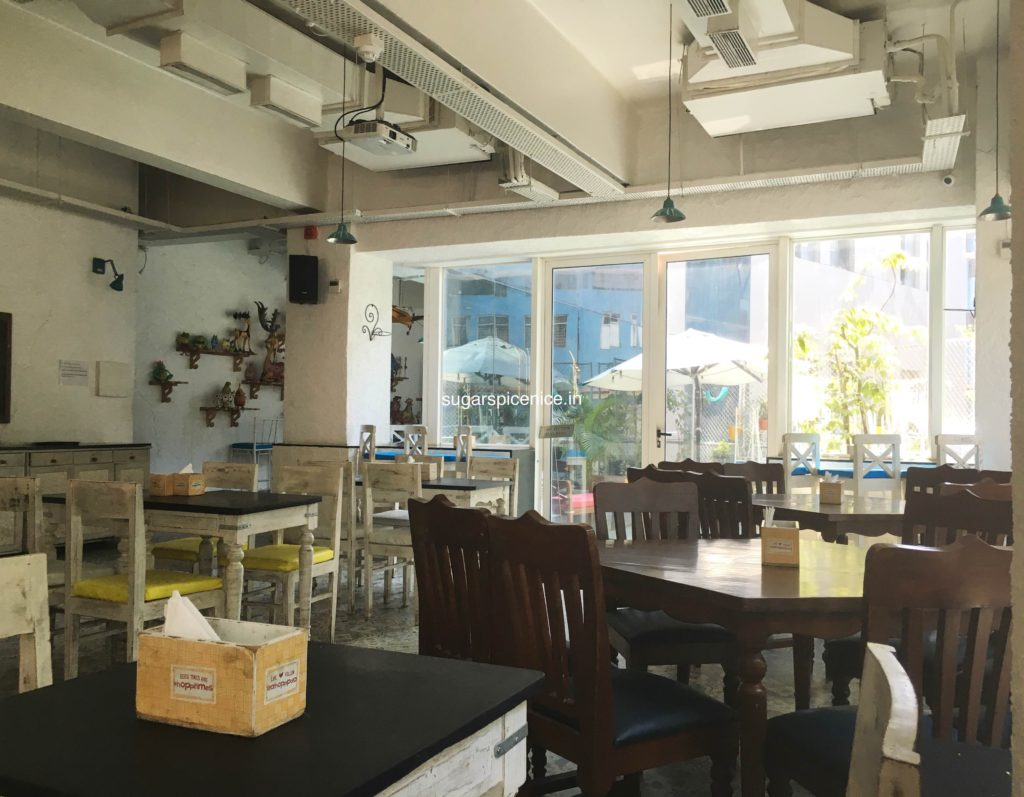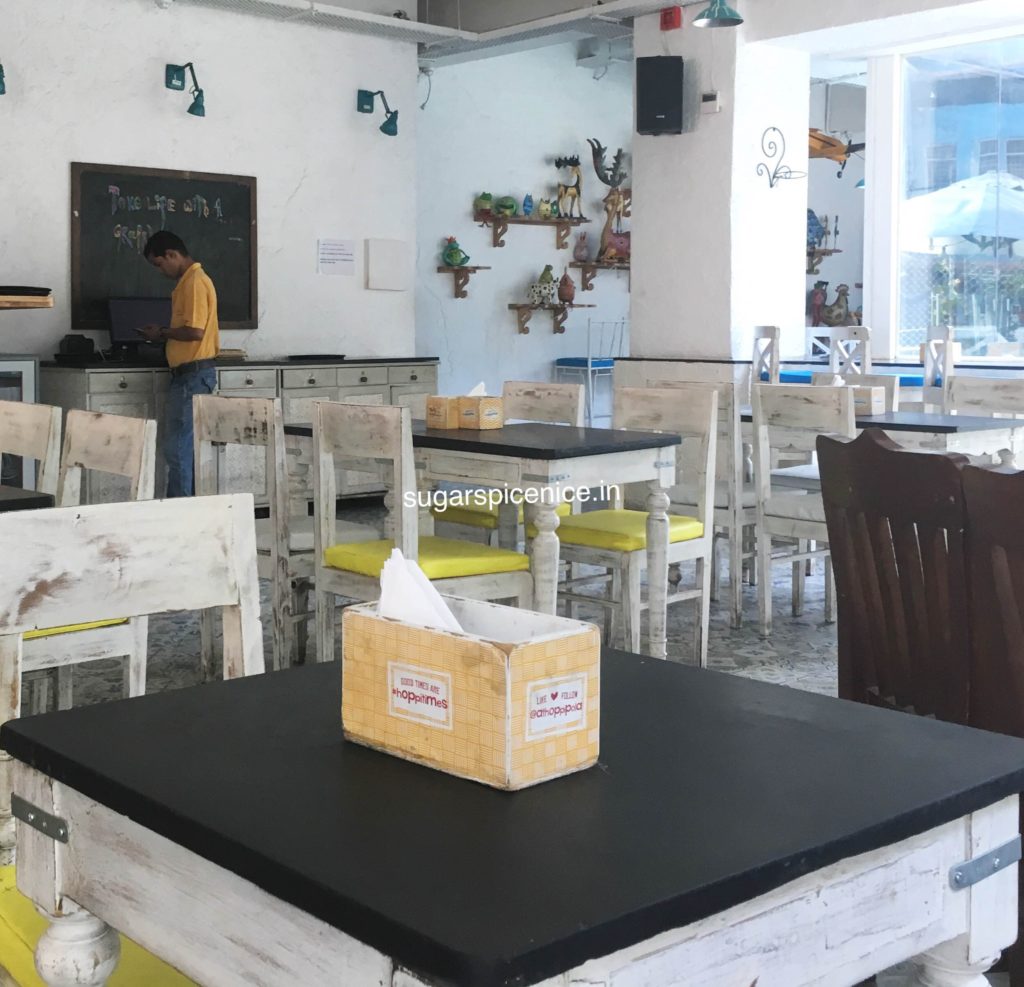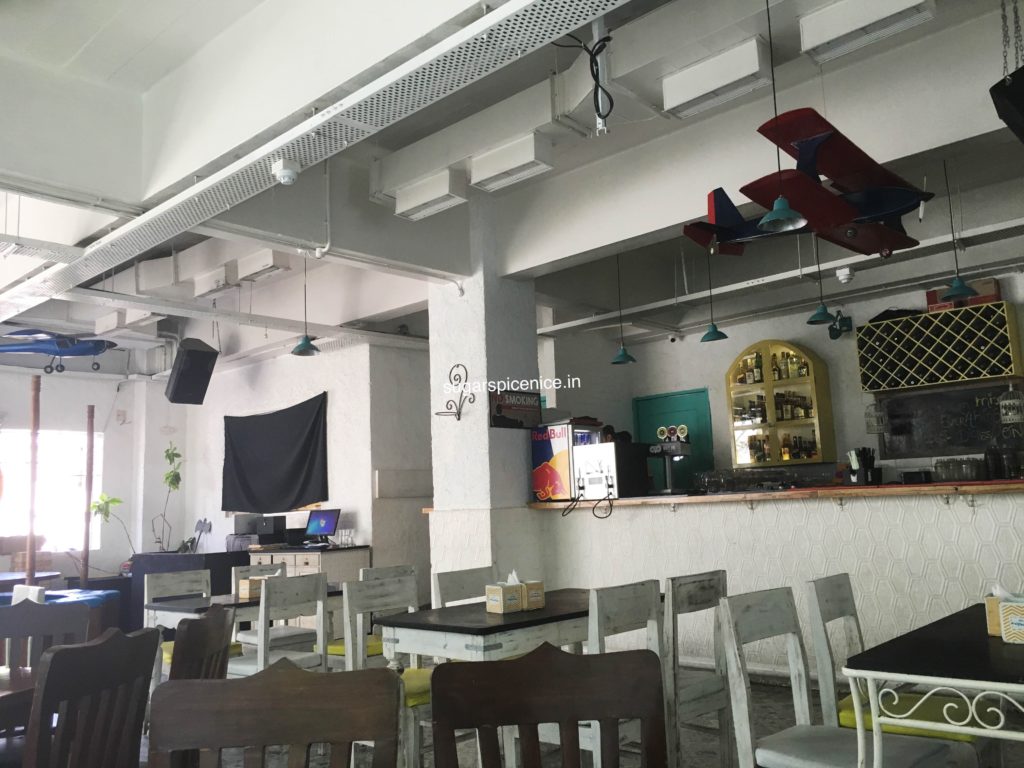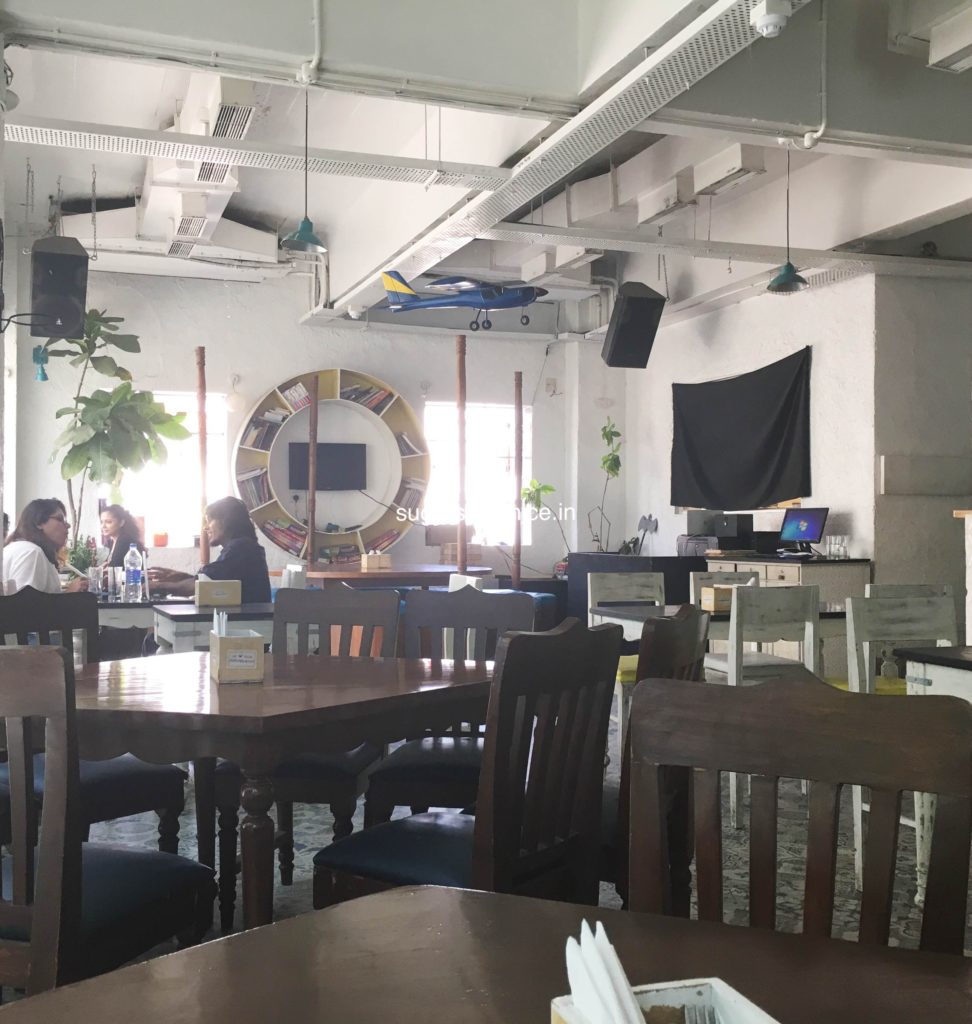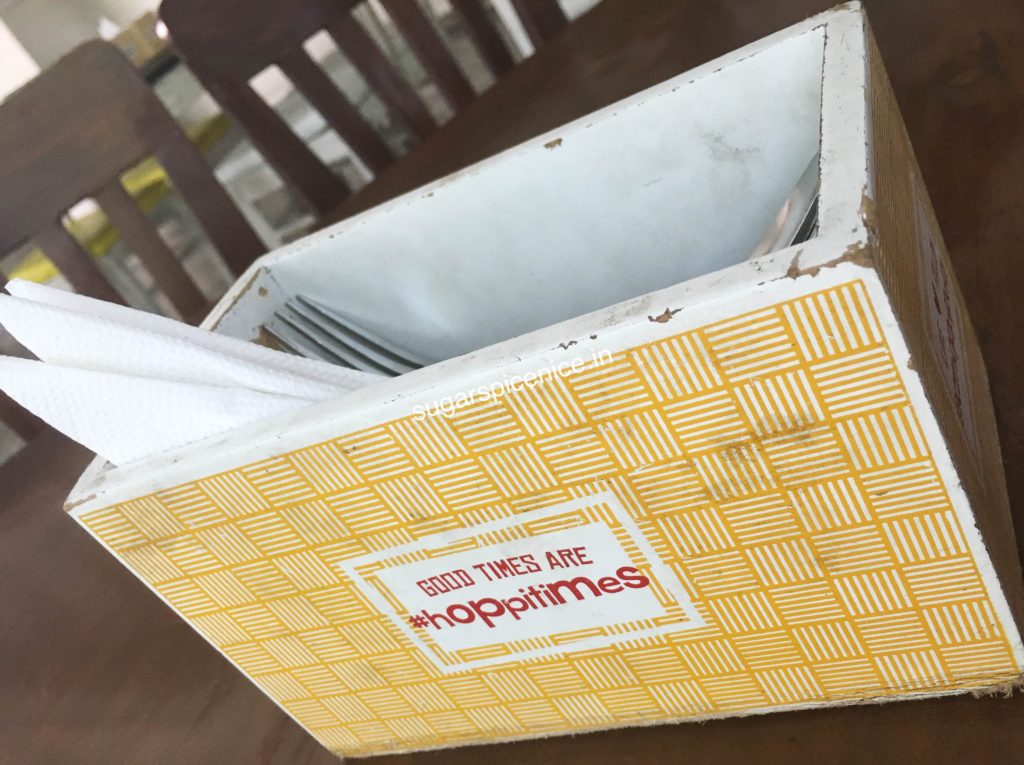 Recommend:
Drinks – Auckland Ice Freeze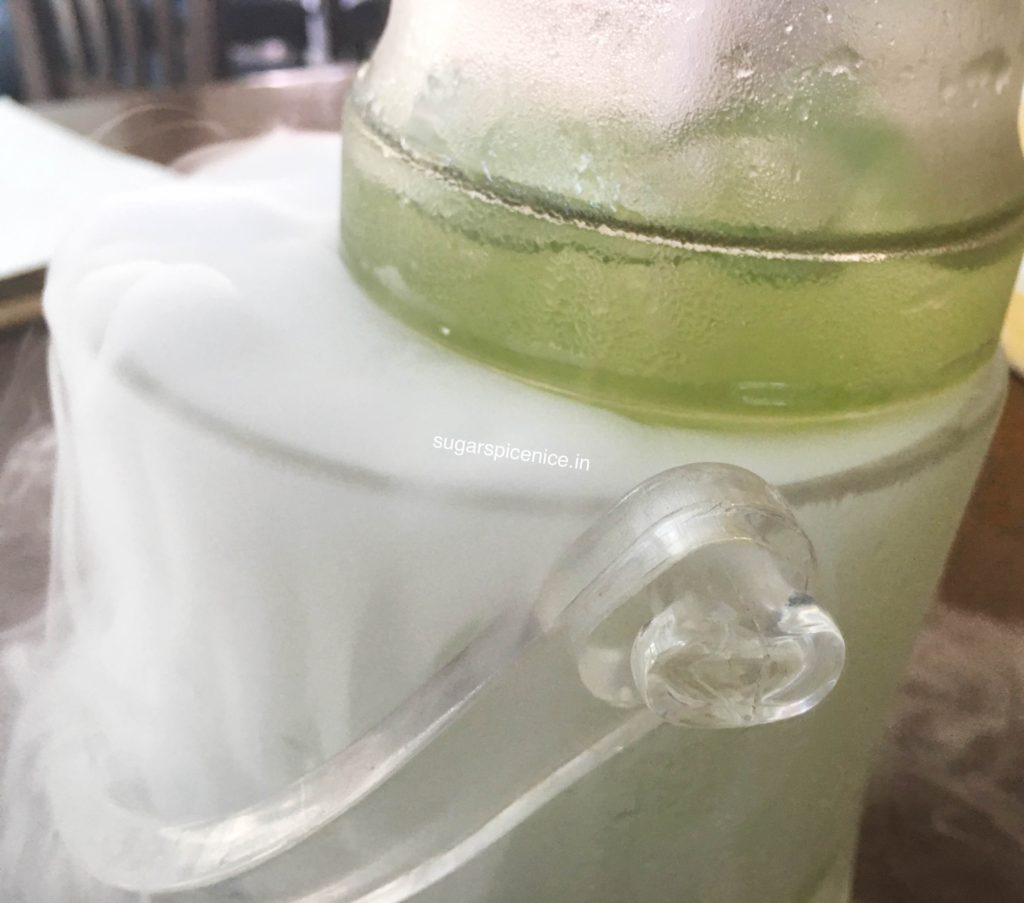 Food – Harrisan Paneer and Smokin Carlos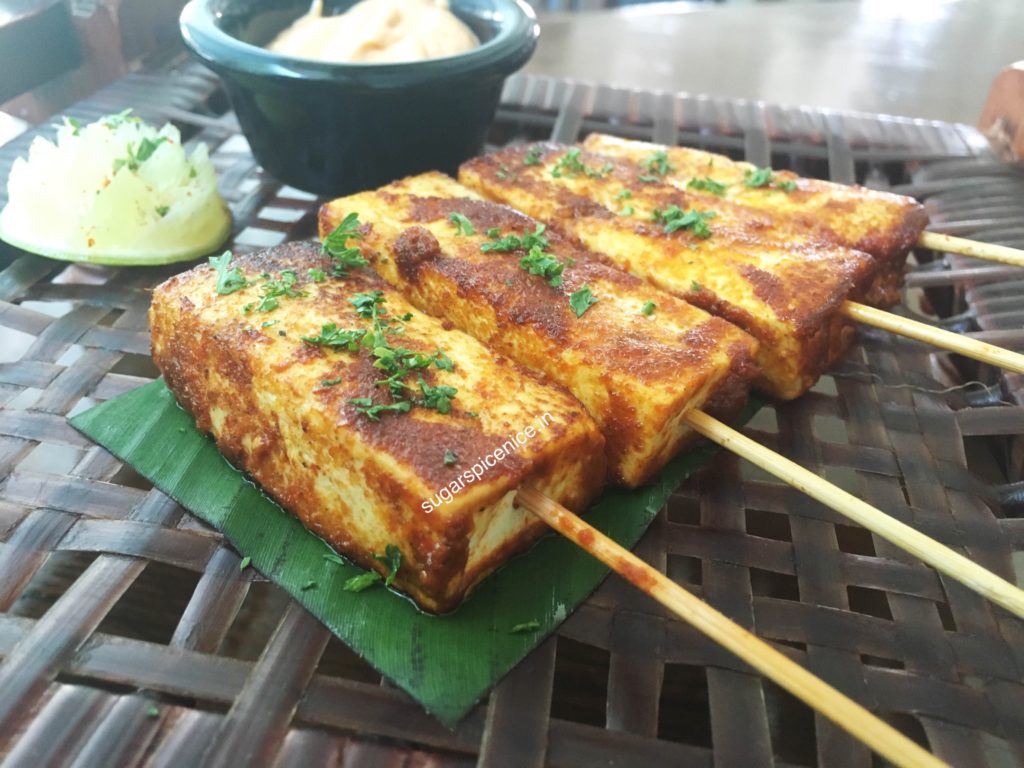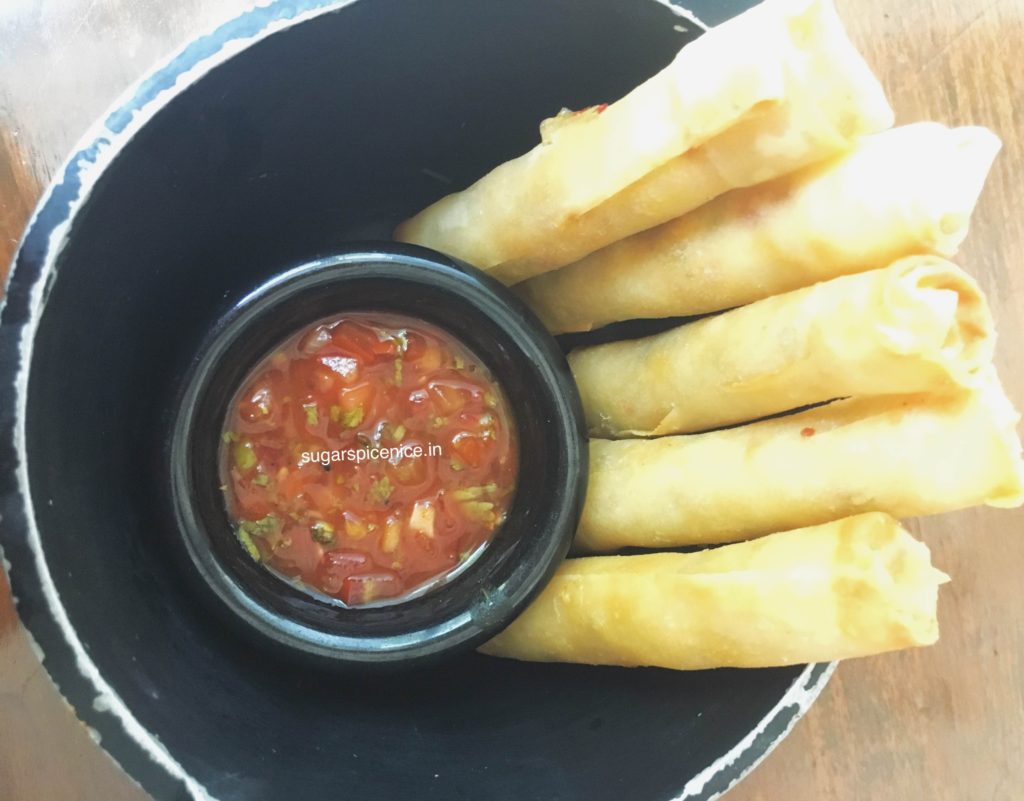 Coming to the drinks – I started with some cranberry juice. Just simple canned juice and nothing special.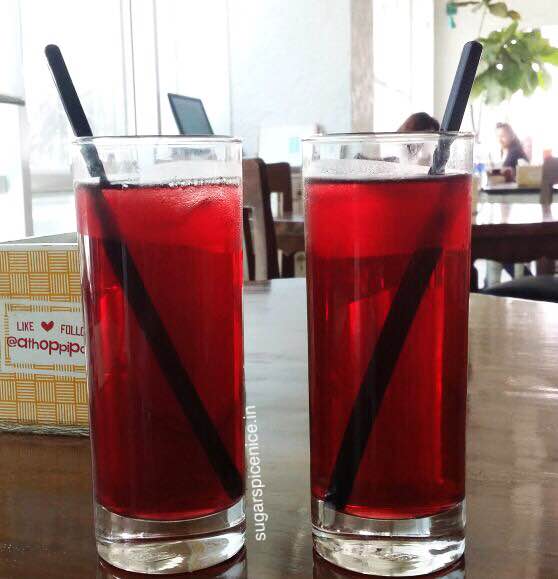 Then I tried some cocktails. I had heard so much about their presentation and they actually are pretty cool! First I tried something called Auckland Ice Freeze – this was essentially a kiwi flavored cocktail with loads of malibu. This came in a watering can kind of thing and was pretty huge. It was freezing cold with dry ice and made for a pretty good sight! This felt very refreshing. And malibu feels quite light. And plus I love kiwi so I quite liked it.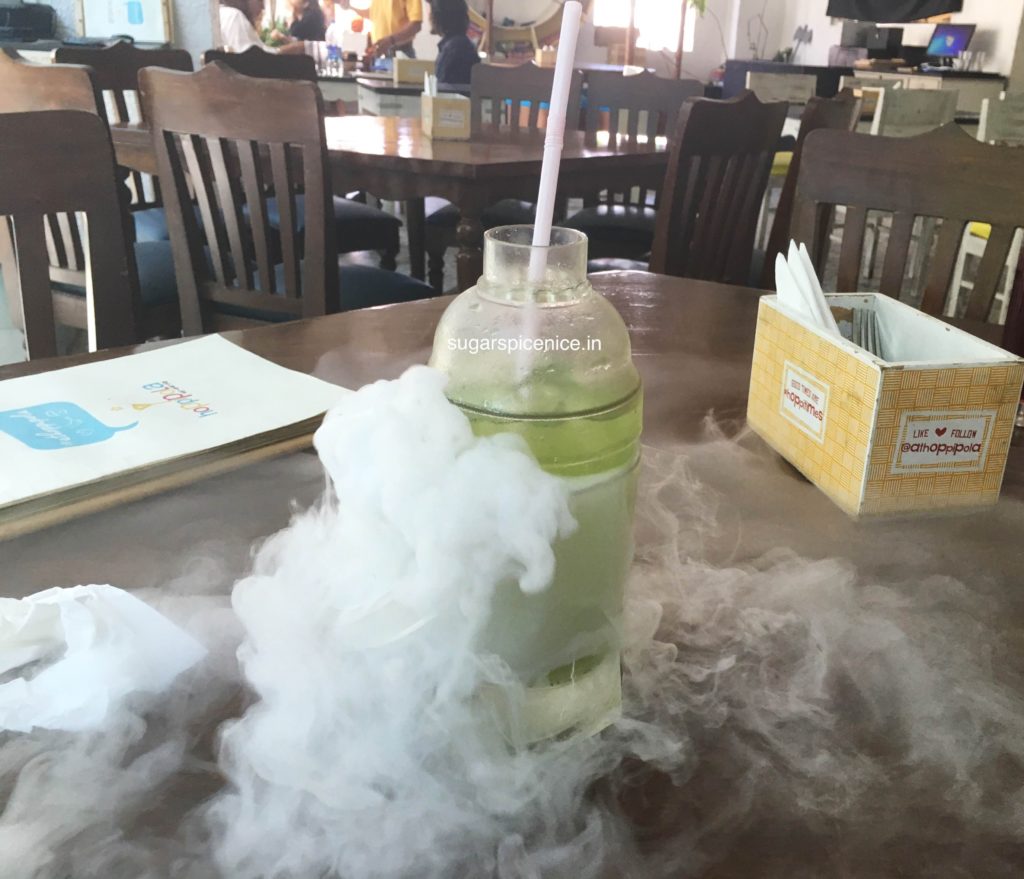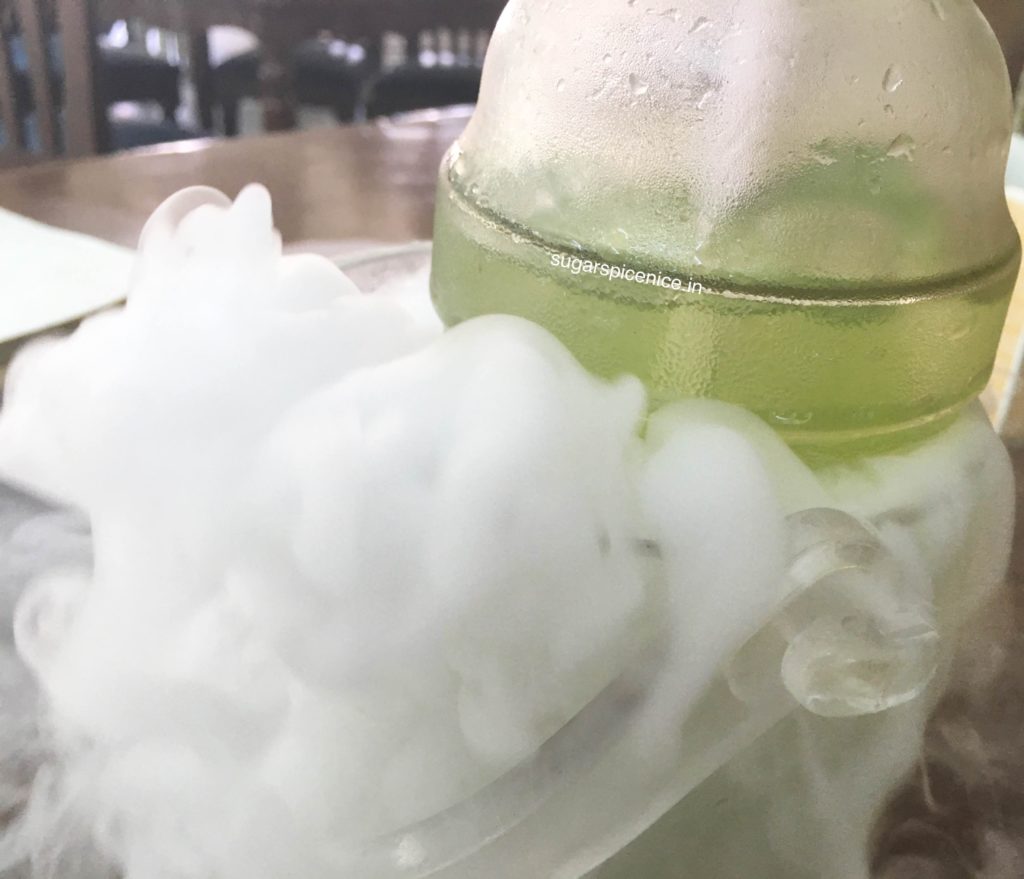 Next I tried the Drown in a bucket – this was a lot of tequila and apparently Peach and orange juice too. But the tequila was really overpowering! And so was the rosemary. The rosemary leaves were burnt slightly and that gave a very peculiar flavor. Nothing like I've tried ever before!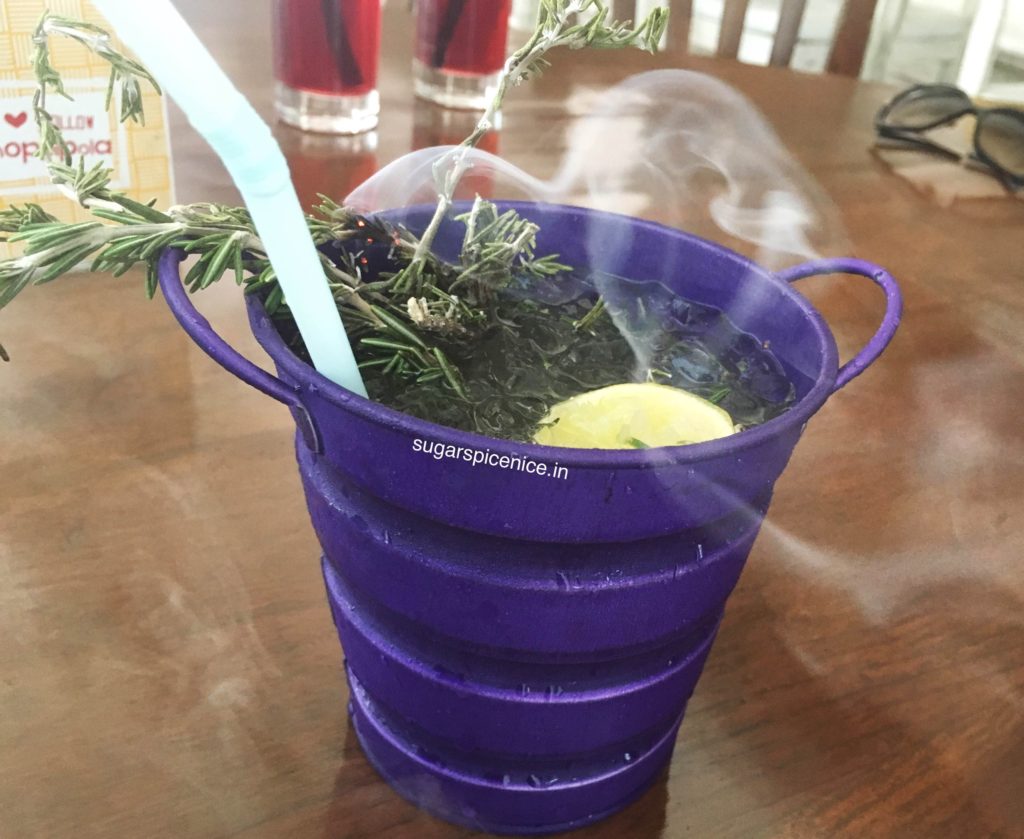 Coming to the food – I tried a lot of starters. First I had the Harrissan Paneer. This was so neatly presented! It came on this literally small khatiya which I found very cool. This had a mildly spicy kind of sauce going on.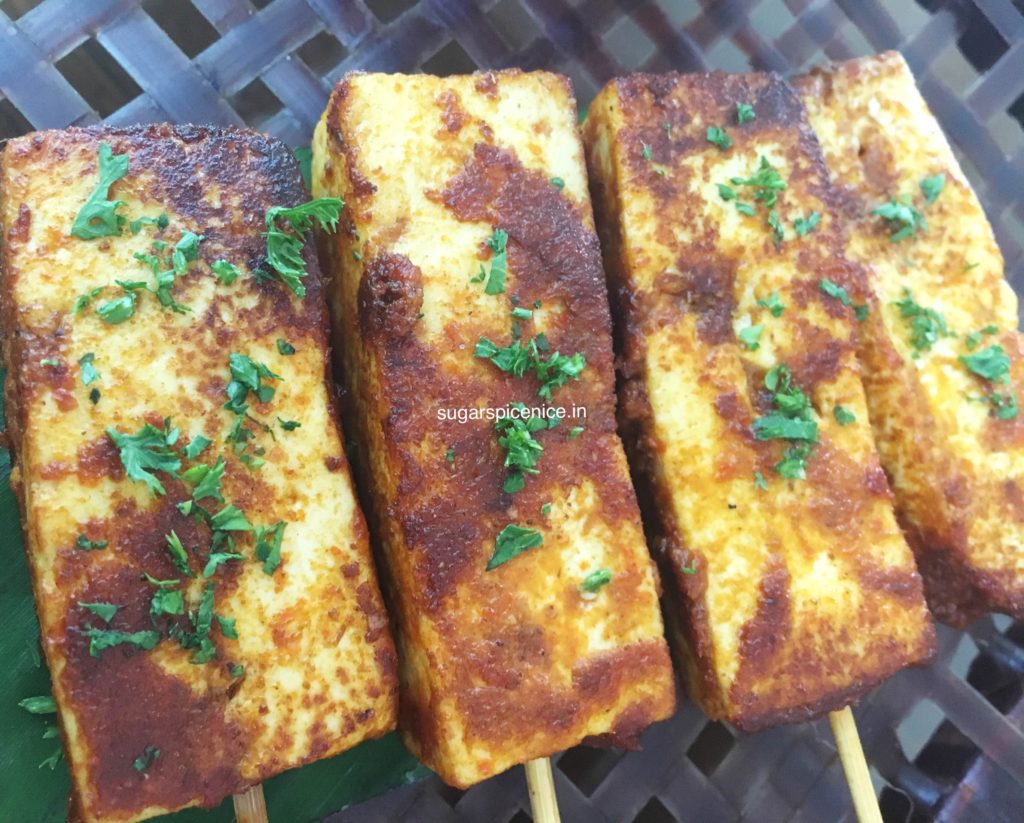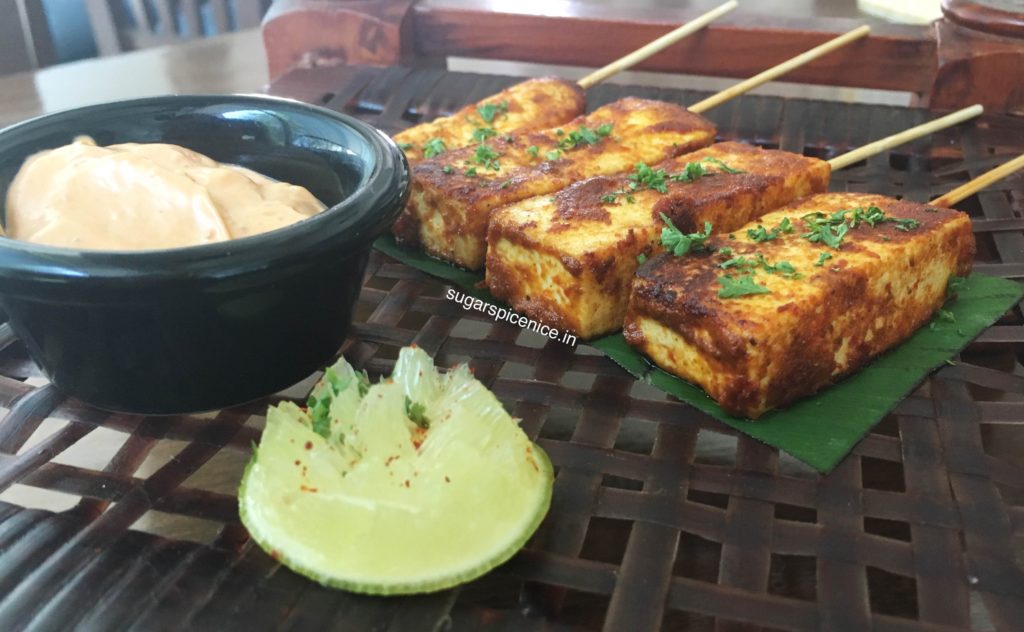 Next I tried the Cheesy Chilitato. These were French fries and a whole lot of cheese – no rephrasing..French fries covered in cheese! Honestly I've had better cheesy fries so I didn't care about these so much.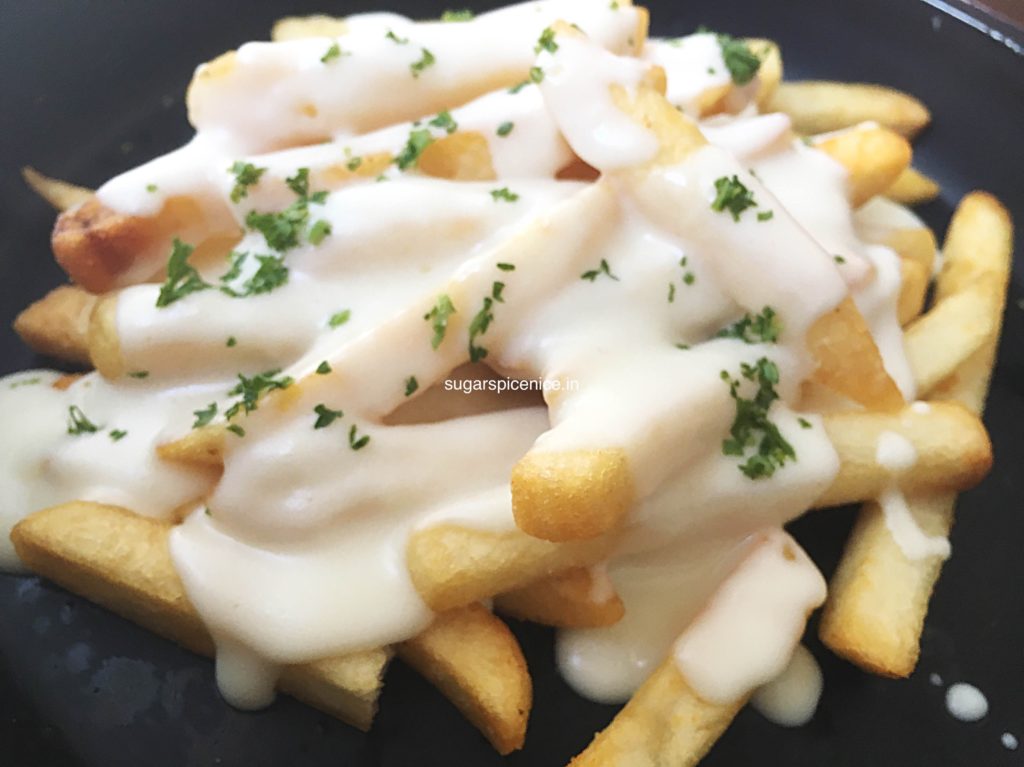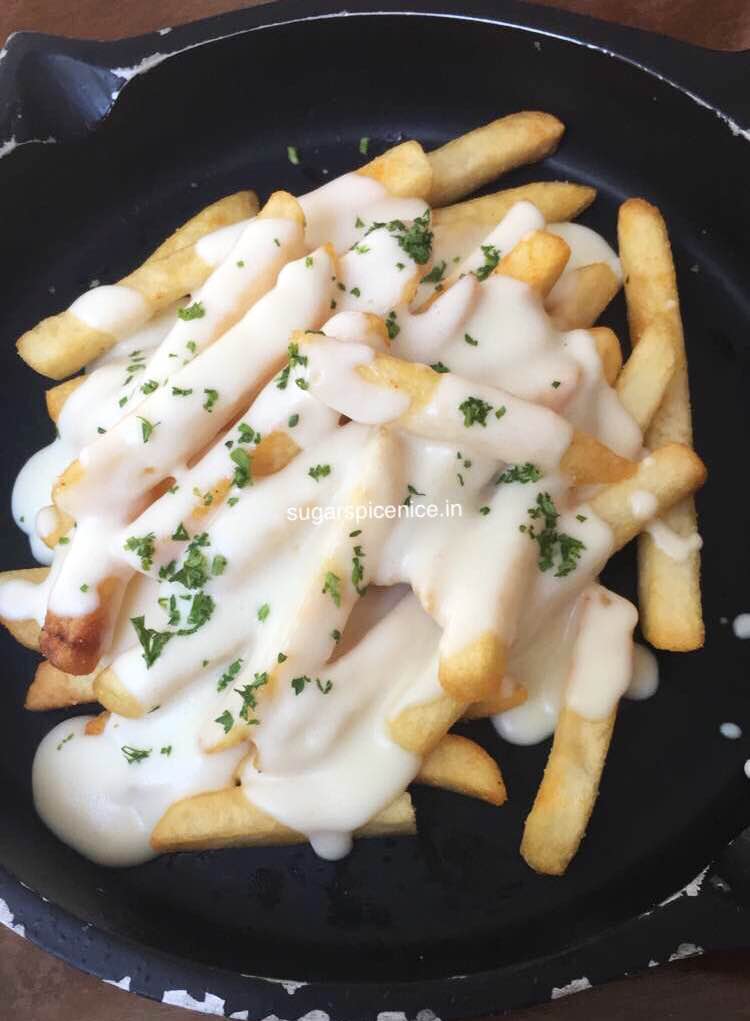 Then I had something called Smokin Carlos – these were jalapeño, corn and cheese cigars. And they were so delicious! Perfectly crisp, the filling was great.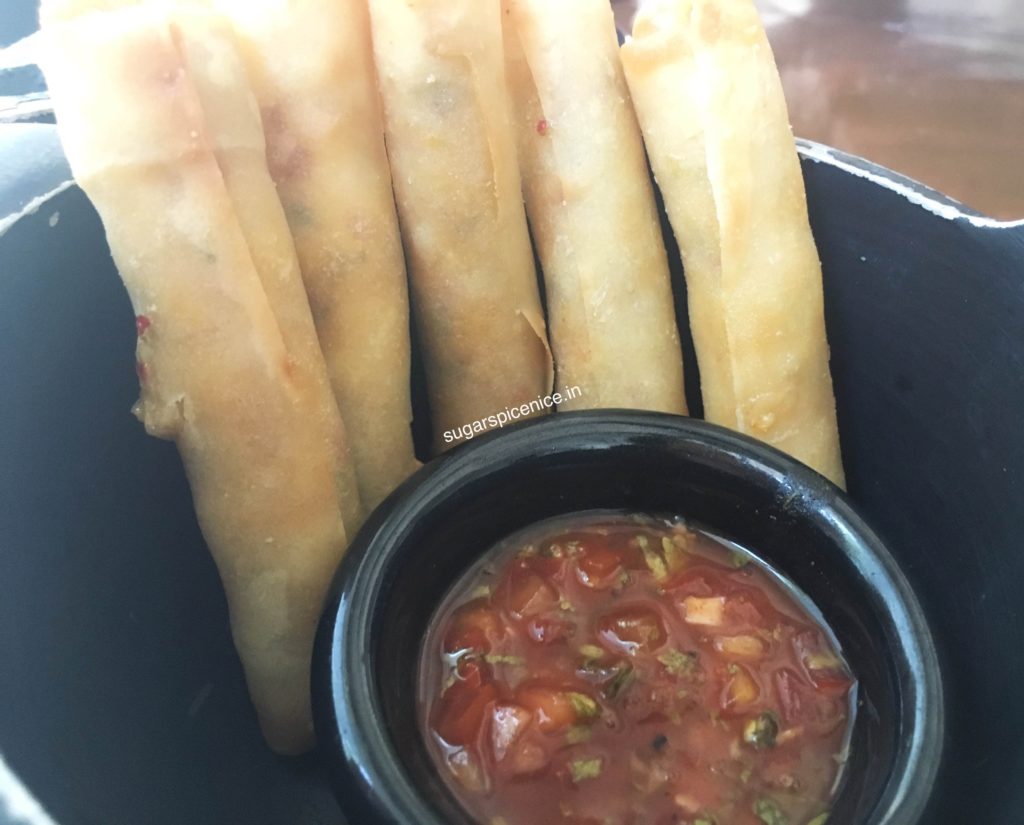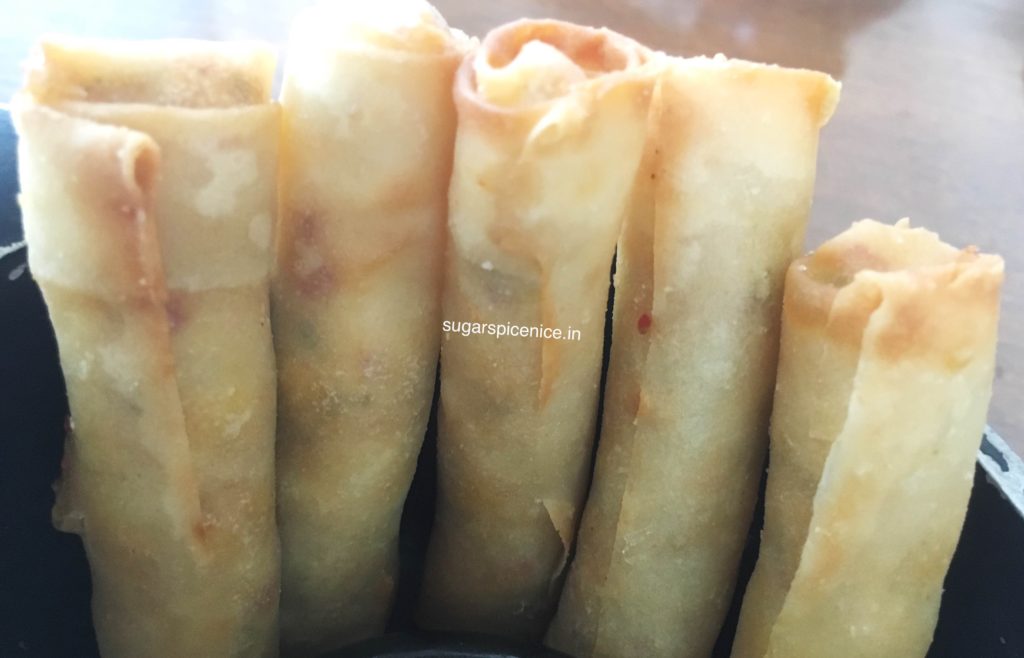 I also tried some of their Arrabiata penne. This had really little sauce going on – more dry kind of pasta. And had a few veggies too – peppers and olives. I didn't quite care for this too much.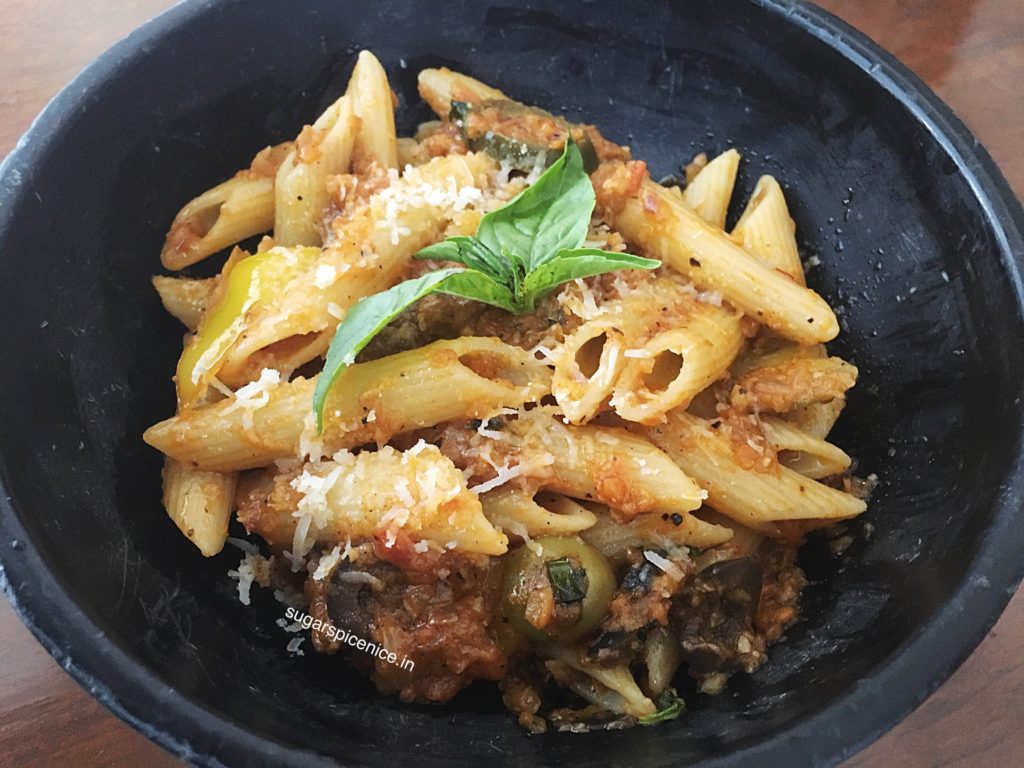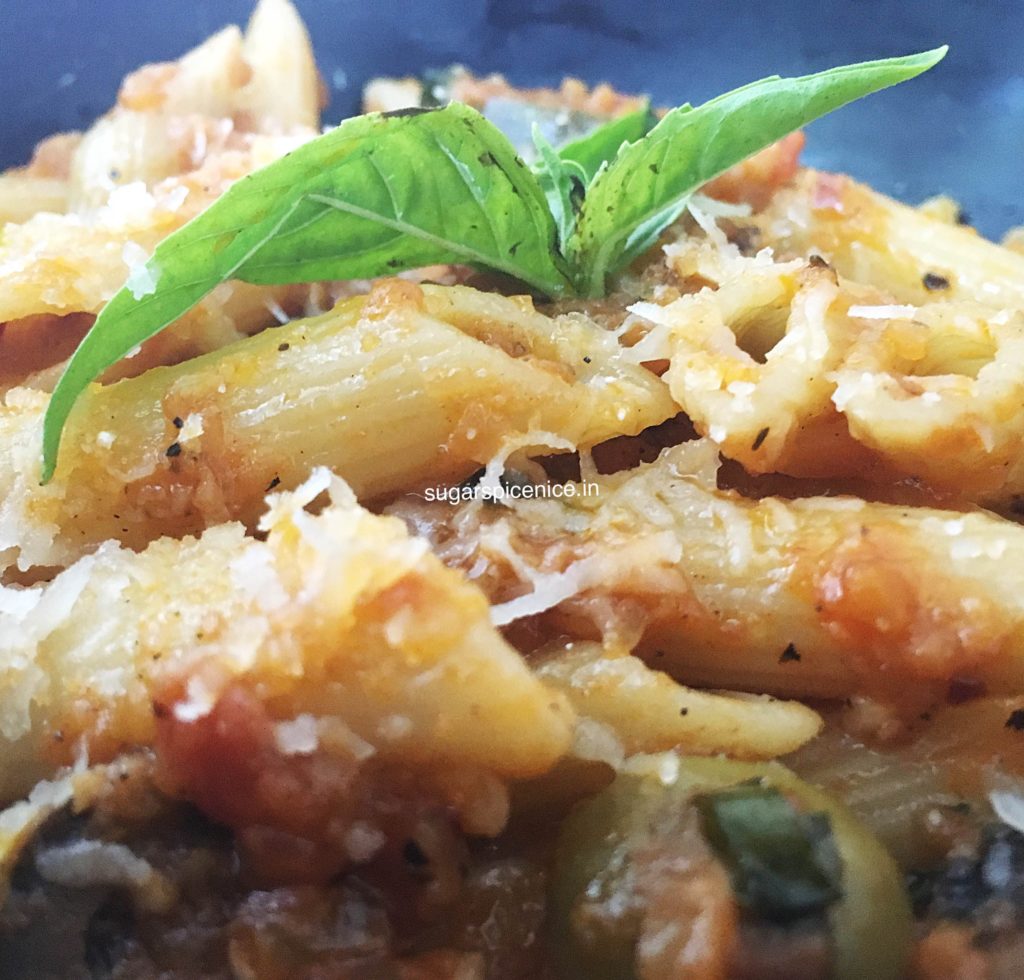 All in all – it's a great place to come and chill. Really good for big groups. Food is pretty decent. Cocktails are good. And you can even enjoy a board game here.