Review – Pizza Express
Rating – ⭐⭐⭐⭐ and half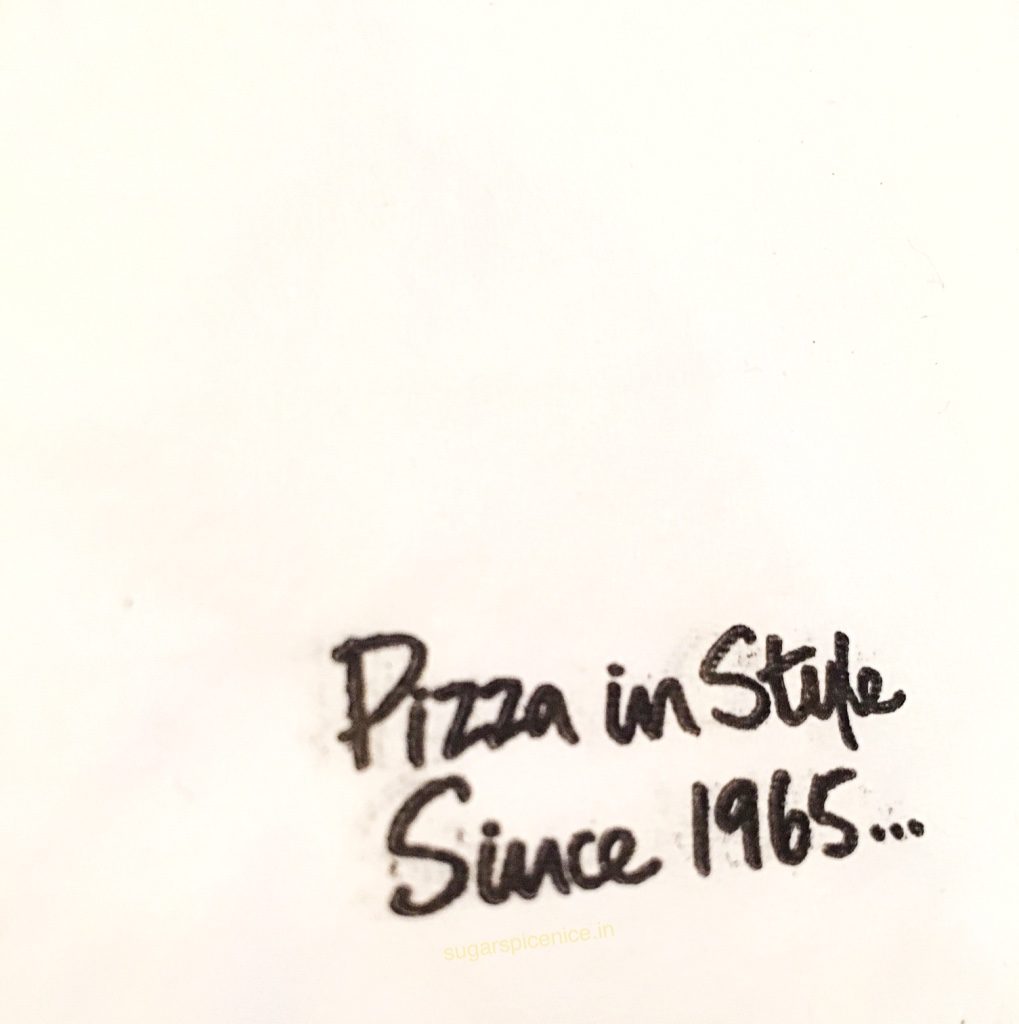 Pizza express is slowly turning out to be my go to place for pizza. They do it well and they do it fresh.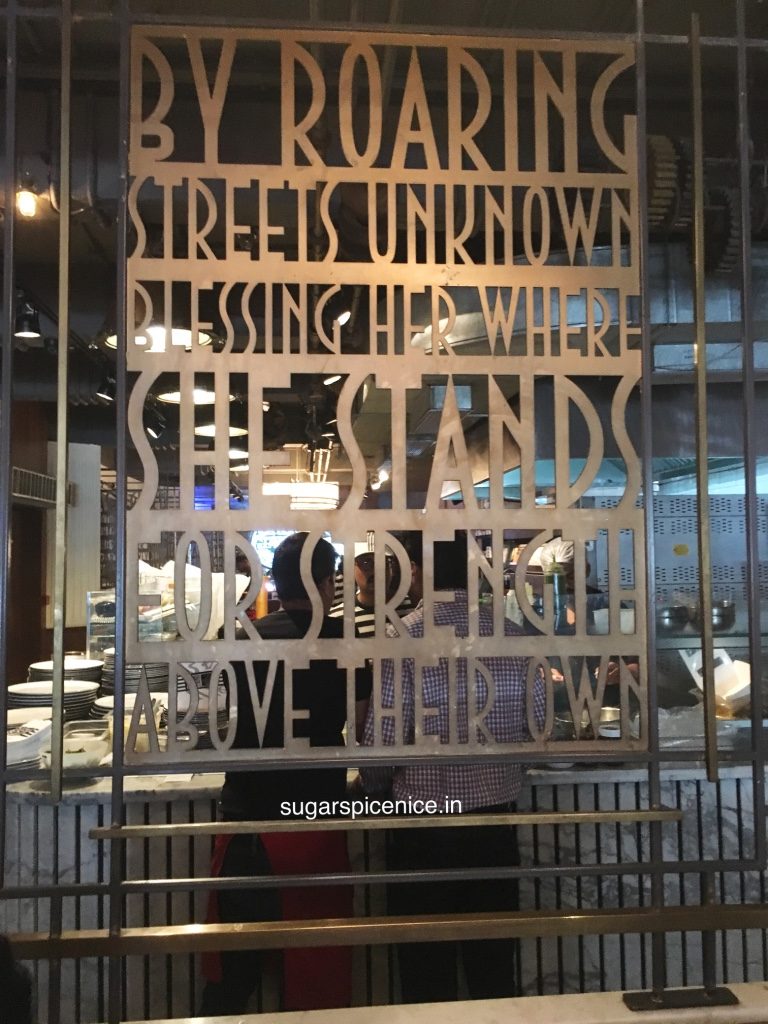 I am a plain margherita pizza kinda person. And pizza express does that brilliantly. The pizza is perfectly textured in between crispy and a tad bit soft. Their pizza sauce is exceptionally tasty.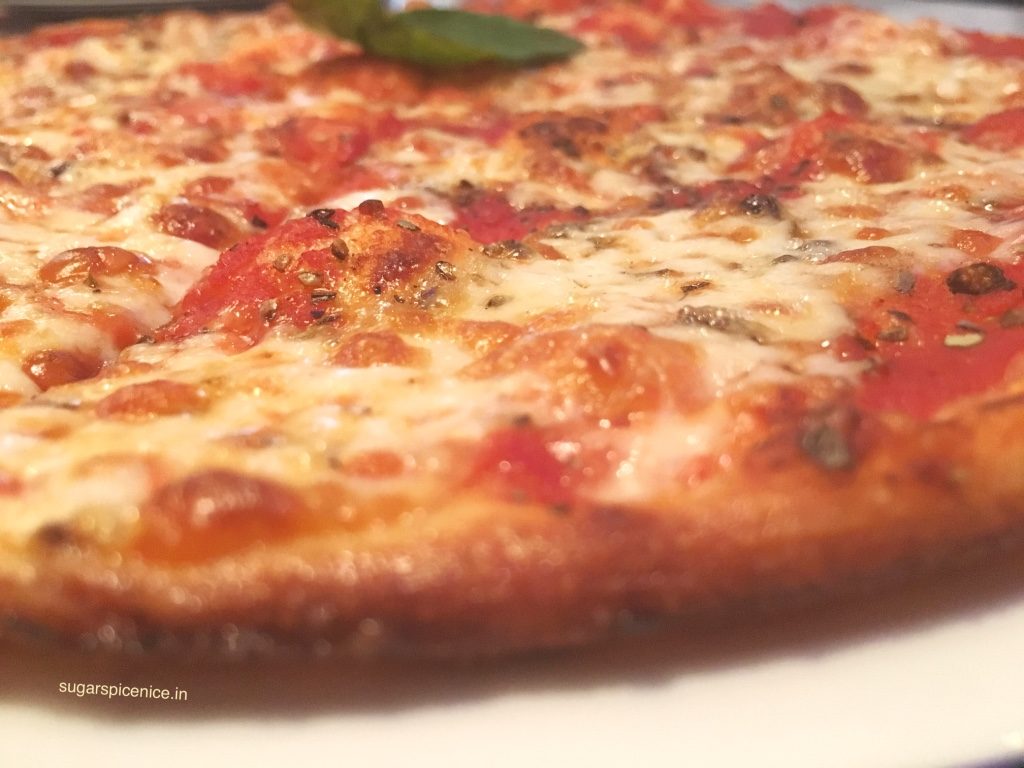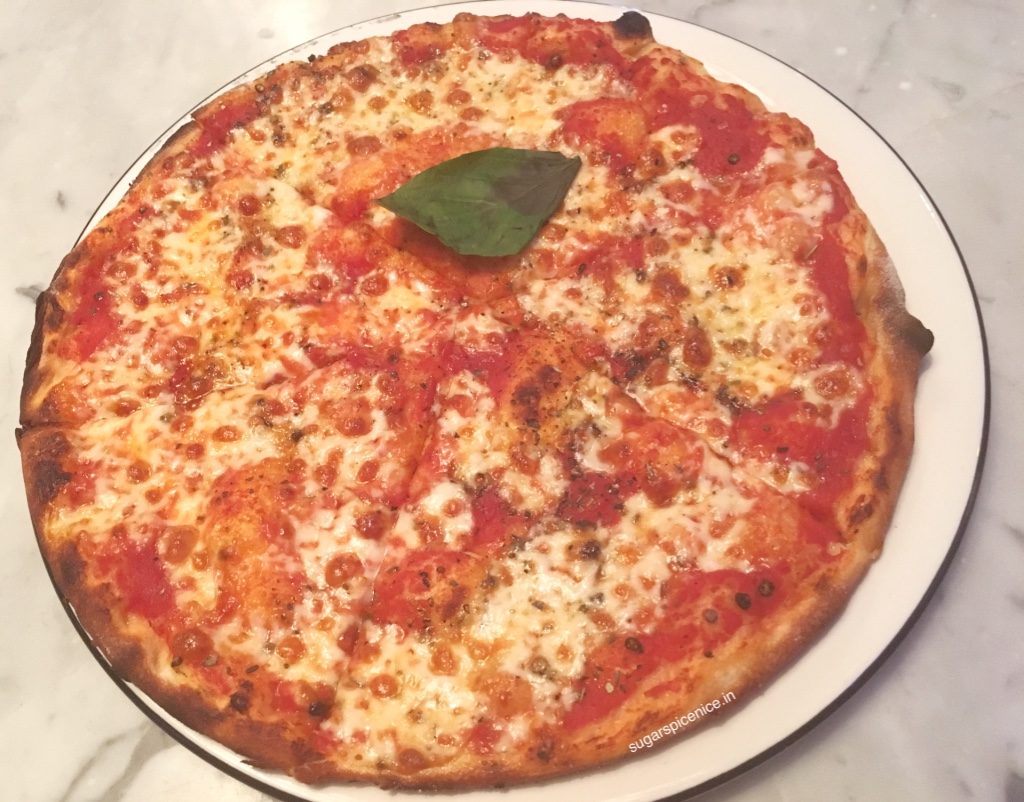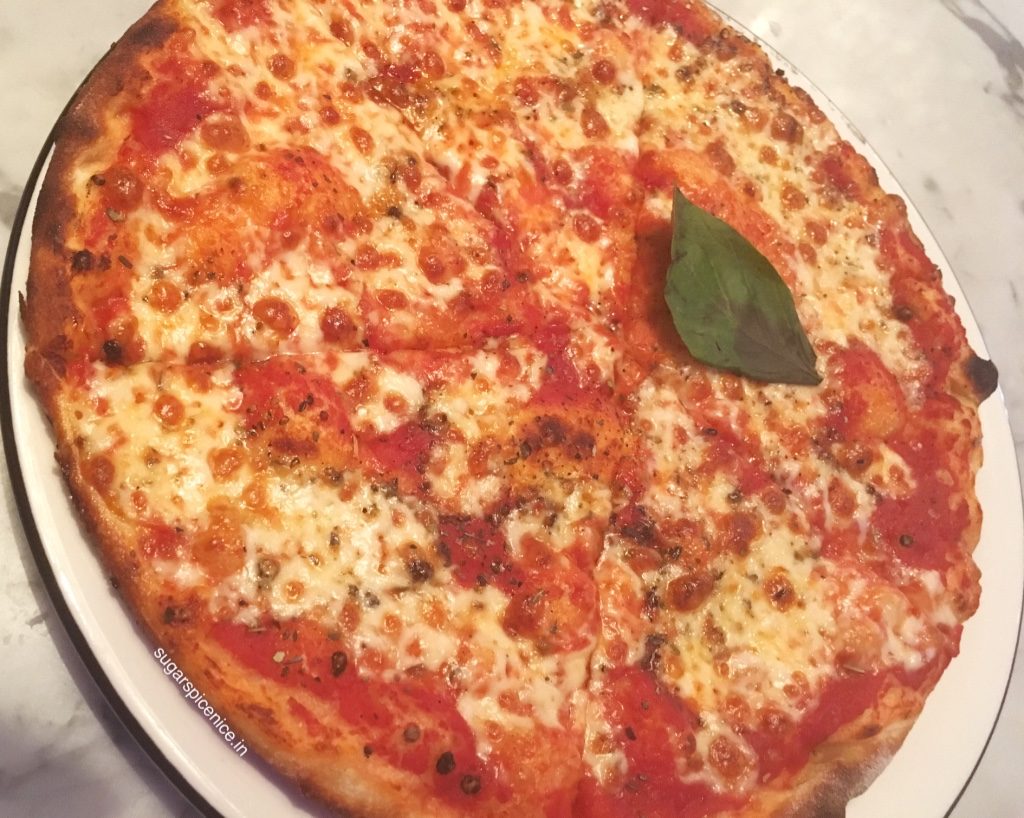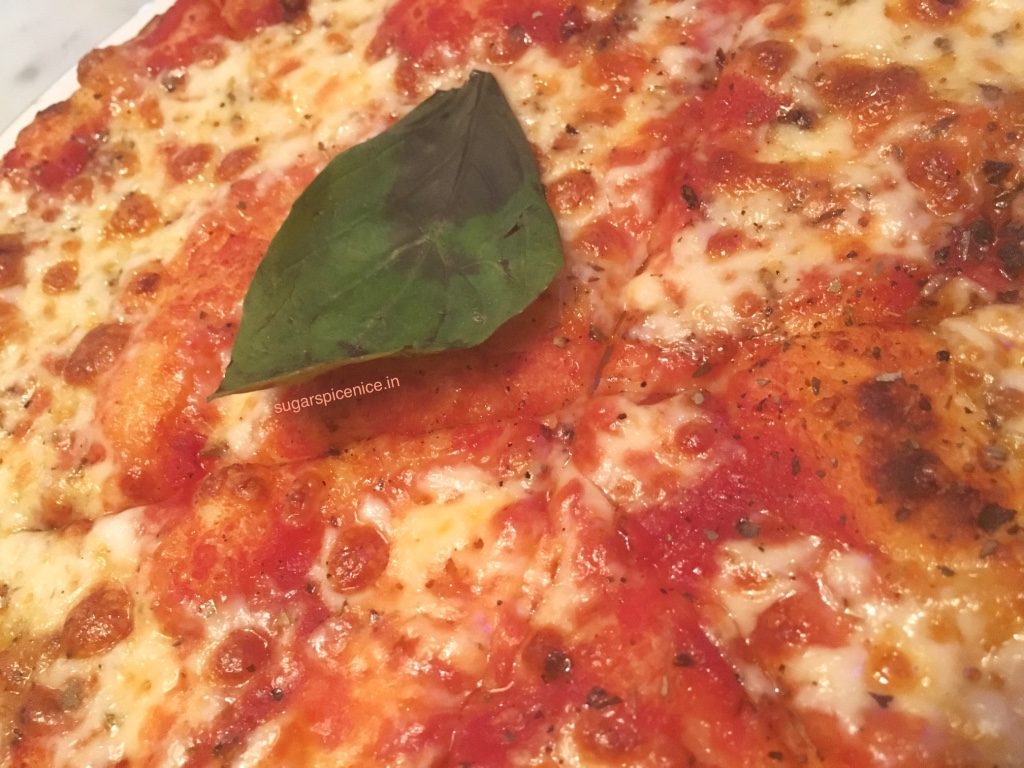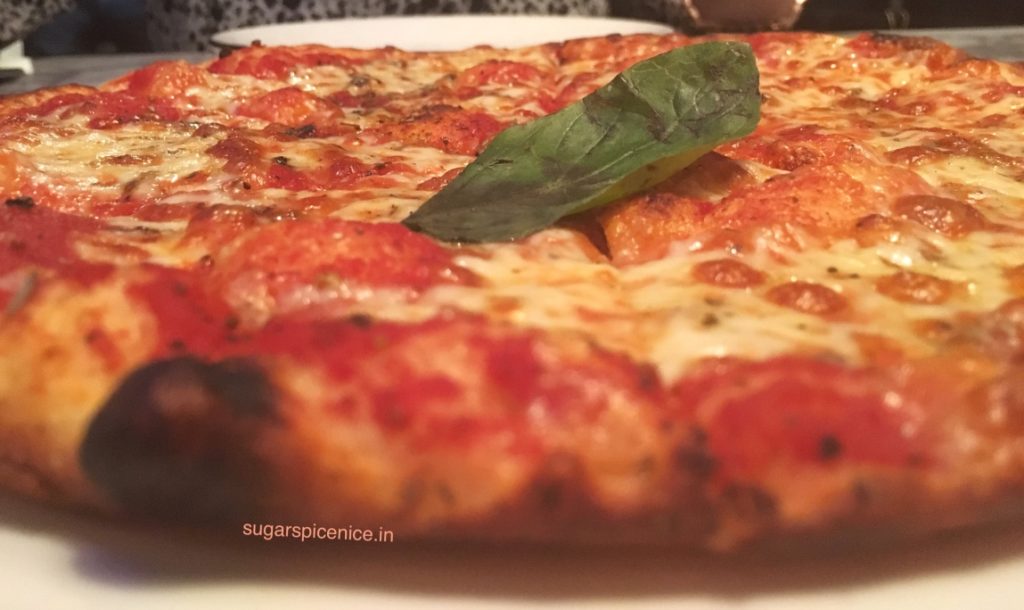 Even the service here is really good. Their staff is friendly and helpful and are always smiling – something that you don't get to see very often.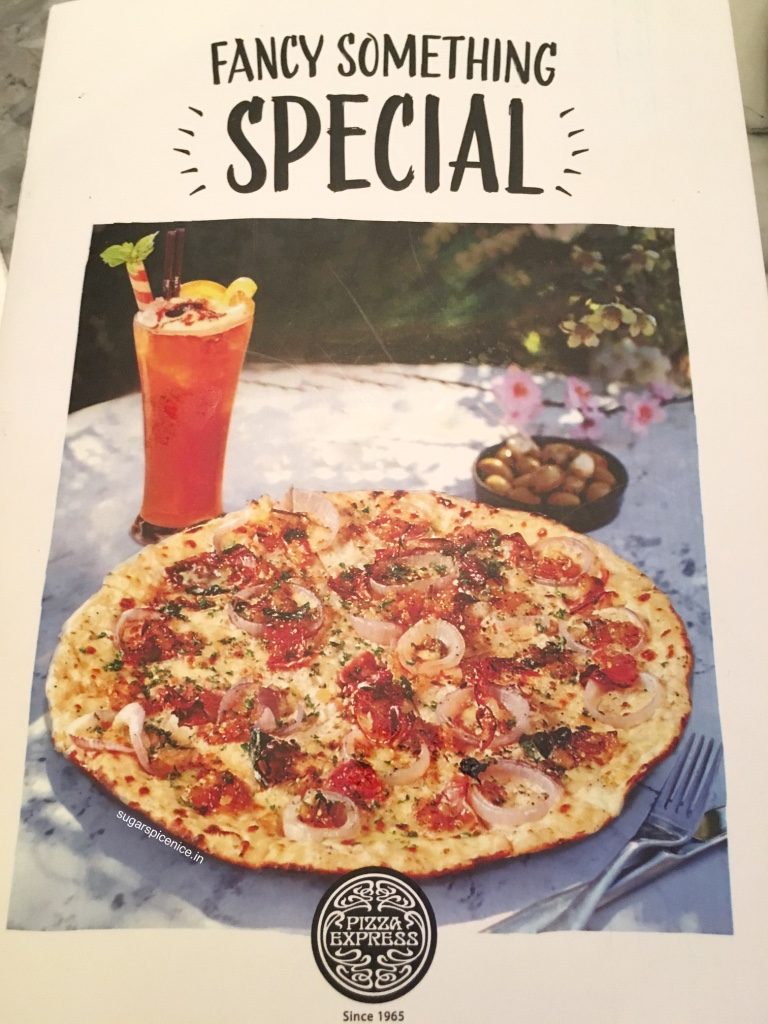 Absolutely recommend this place.