If you're a vegetarian and heading to Broaster Chicken Bandra, then let me guide you on a few things that you can order 🙂
Top Vegetarian Recommendations at Broaster Chicken Bandra
Butter Garlic Potatoes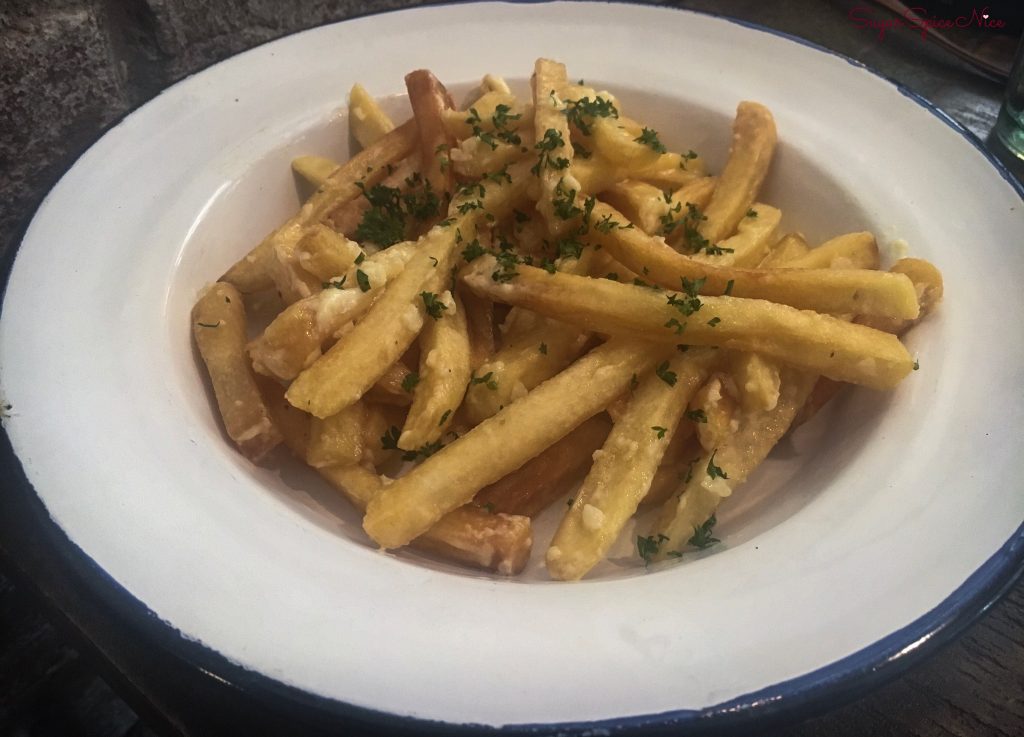 Fries tossed with a generous amount of butter and garlic. Butter and garlic together is an enticing combination for me. I also love fries so together this tastes really good.
Tex Mex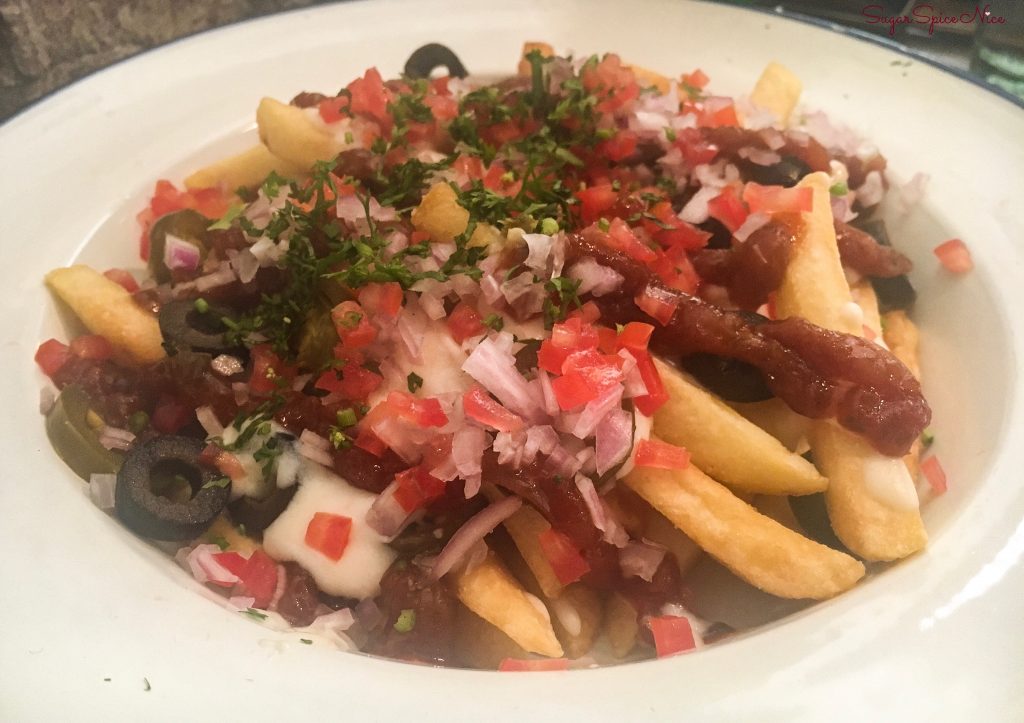 Full on nachos kind of flavor – jalapeno, olives, tomatoes, onions, salsa. Toss some fries in this, and that probably explains this dish! Eat these really quick as the fries become a little bit soggy because of all the veggies. But overall, really flavorful.
Pink Sauce Pasta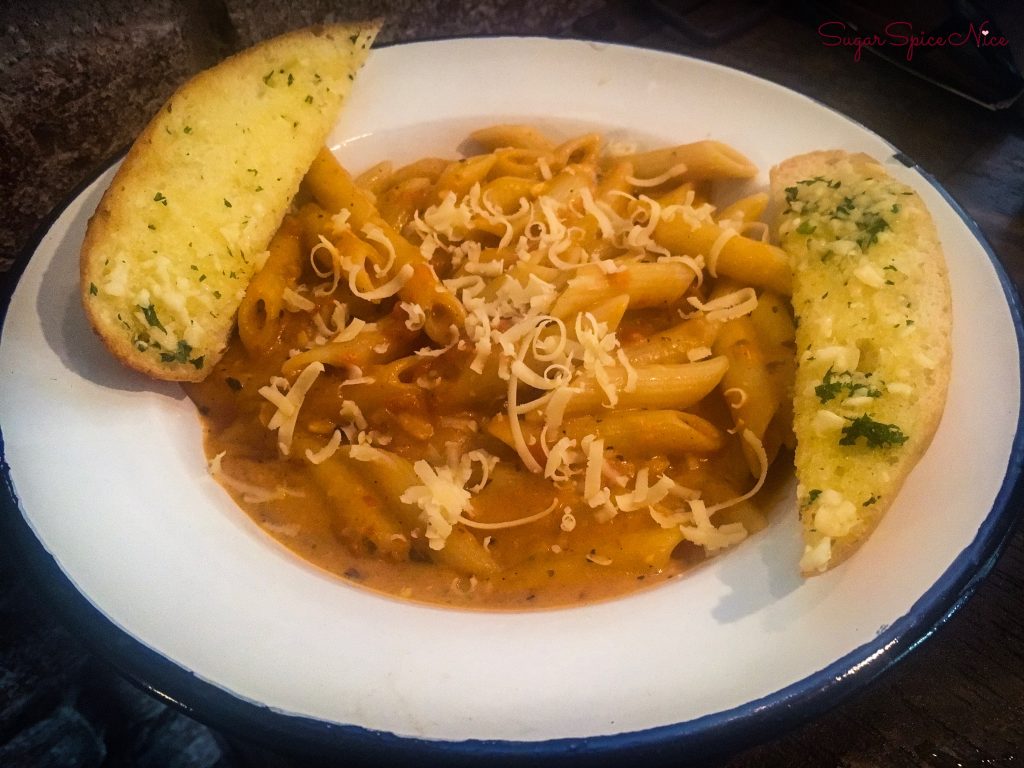 Just Pasta and Sauce – no veggies in this one. The sauce is neither too creamy nor to tangy. Pretty good flavor. It's served with 2 pieced of garlic bread which was nice and crisp.
The Brick Shake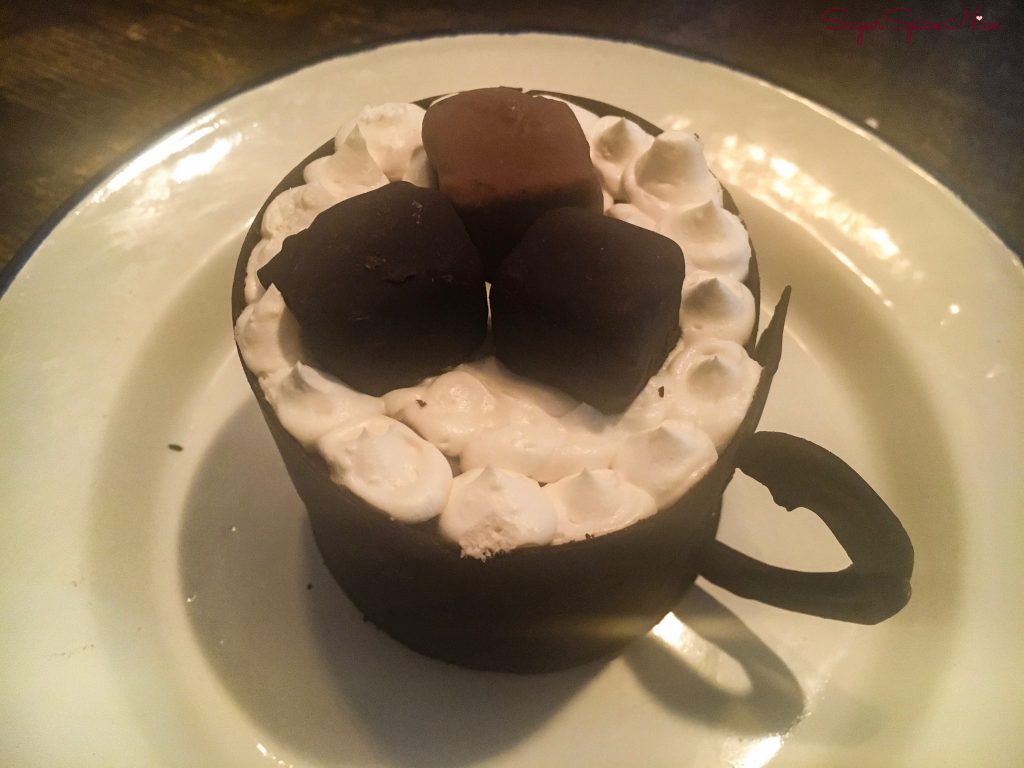 A cup made out of chocolate filled with chocolate bricks! And if that wasn't enough already, you will also find some more mousse kind of chocolate inside. Very indulgent!
Raspberry Shake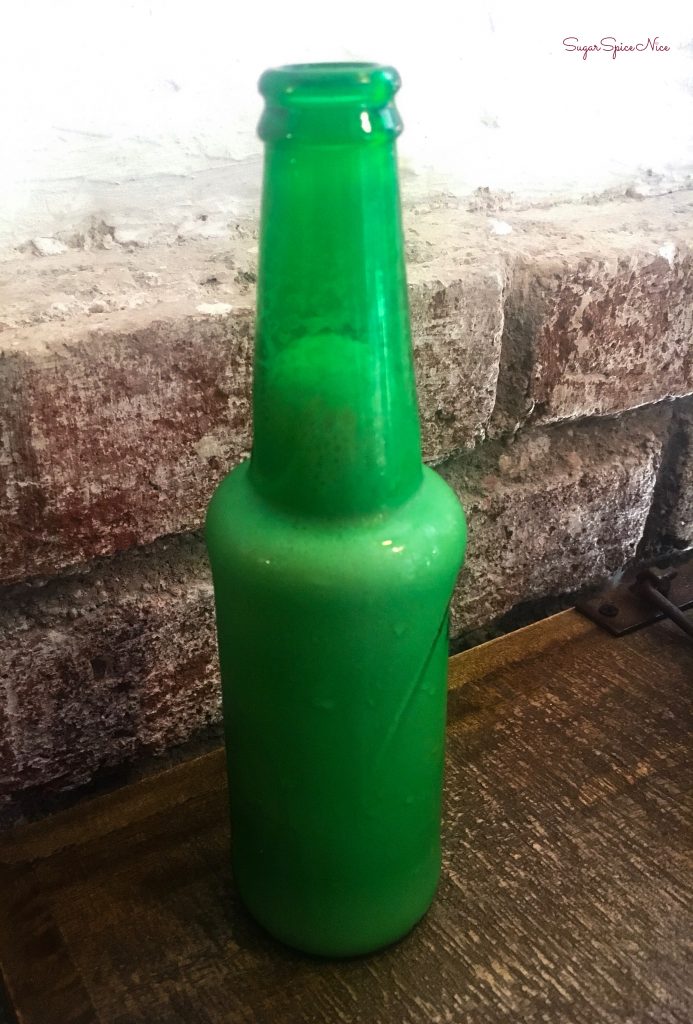 A very no nonsense kinda shake. Comes in a beer bottle though!
Chulbul Soda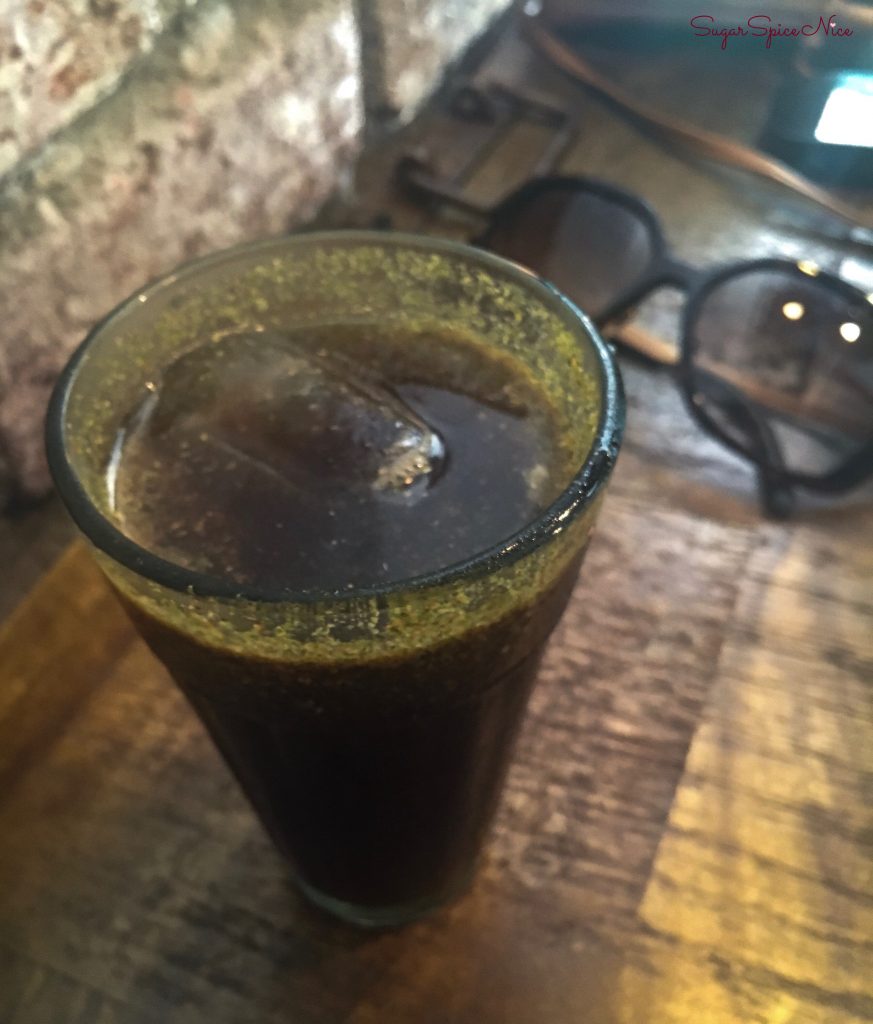 Perfect for a hot summer afternoon. It's their version of Masala Thumbs Up.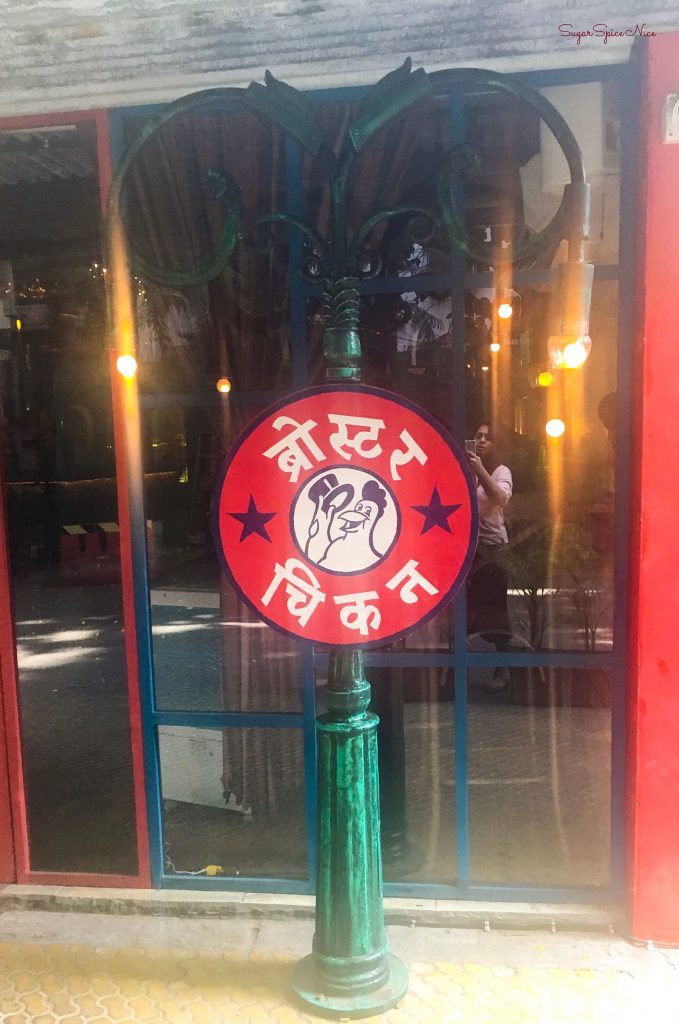 As a vegetarian, you shouldn't worry about coming to this place. Yes the name and a whole lot of the menu spells CHICKEN but there is enough and more good vegetarian food that you can have here. The ambience is quite rustic – high chairs and wooden tables. They have a decent selection of music too. All in all, quite a good hangout. And even the food is pretty good.
Thank you so much for reading and stay tuned for my next post. XOXO!
Watch my last video here
Follow me on my Social Media:
Instagram 
Twitter 
Snapchat
Facebook