If you love your beer and are looking for a place to enjoy it with good music and an awesome vibe, then True Tramm Trunk is your place. To be honest, not just beer – choose whatever is your poison or even go ahead and try some 'desi daru' and you won't be disappointed!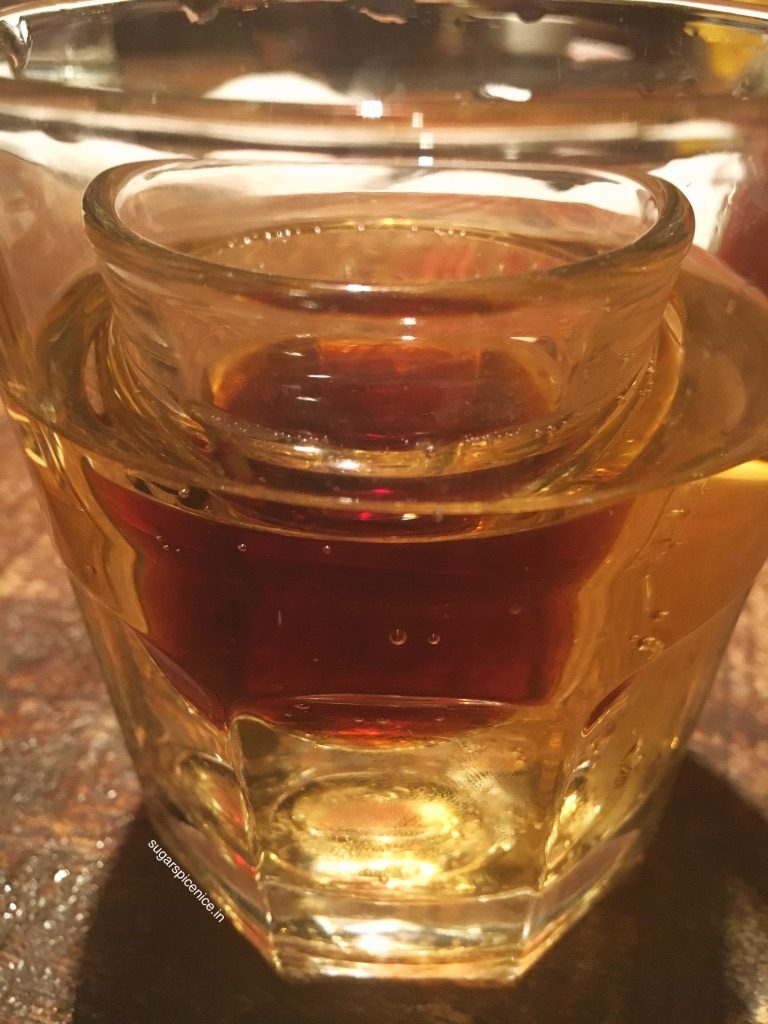 What's awesome at True Tramm Trunk?
Beer Cocktails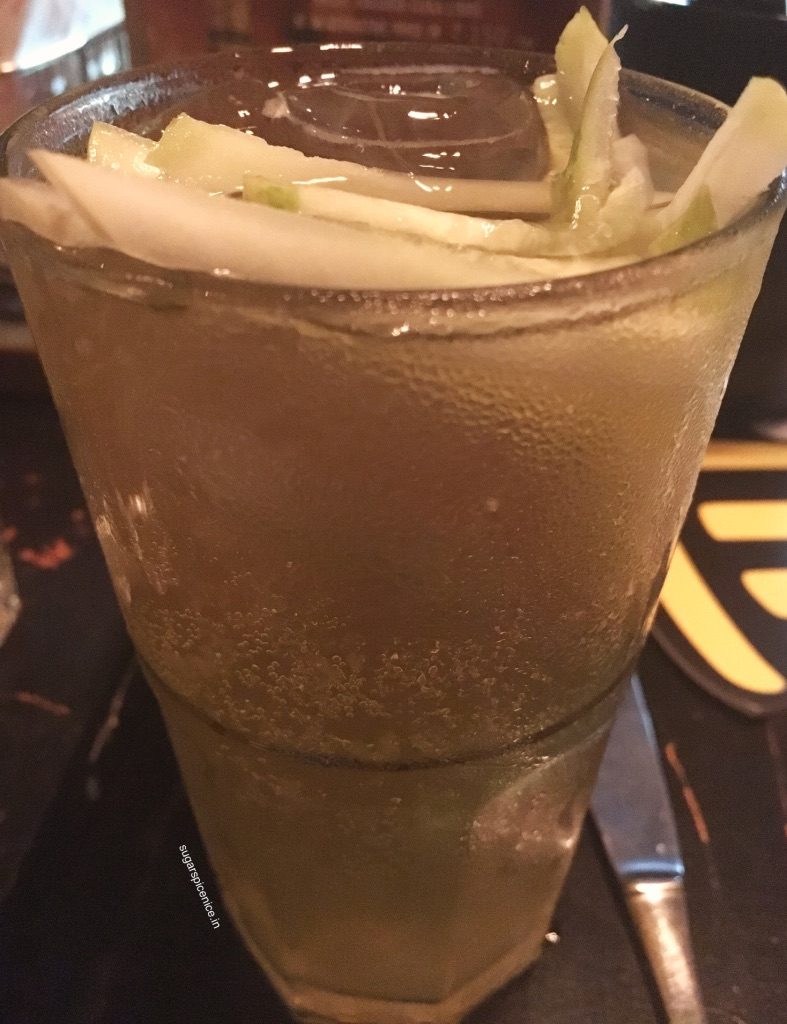 Their version of Desi Daru, native to Indian states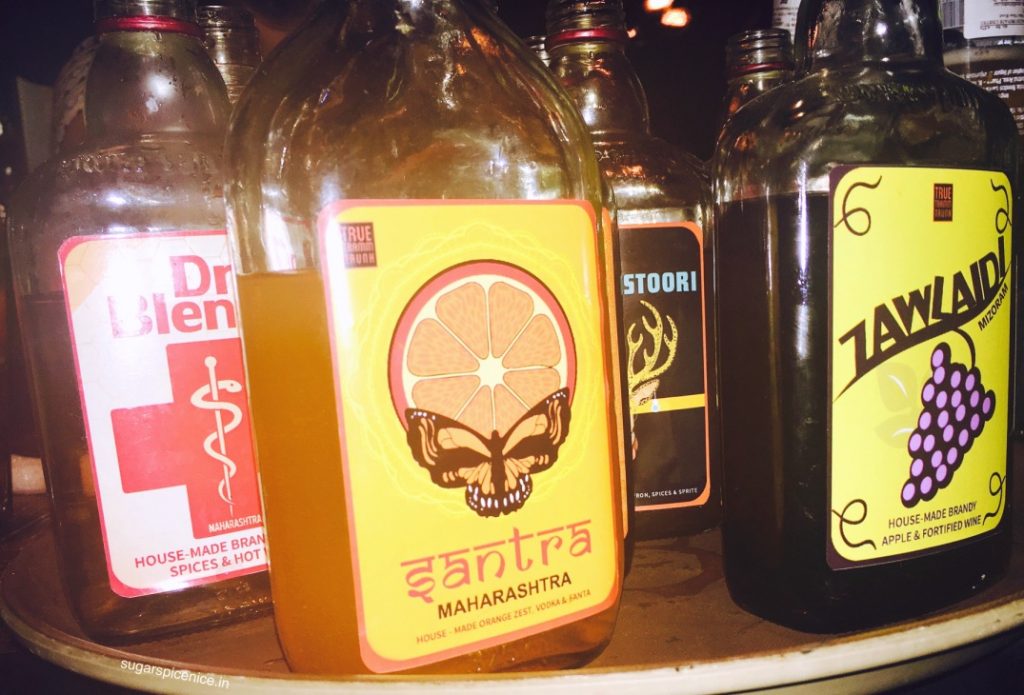 Music
Finger Food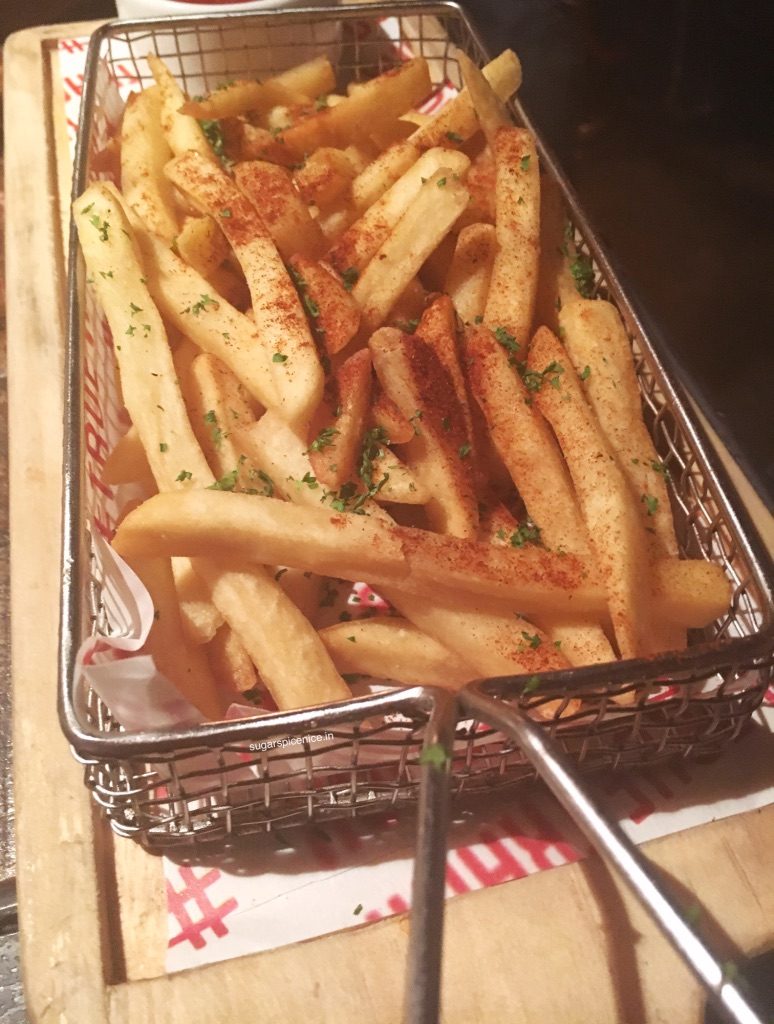 ——————————————————————————————————————————————————-
I happened to visit True Tramm Trunk during their Oktoberfest and tasted a lot of their beer cocktails. I'm sure these are going to be available even now.
Beer bomb (Jagger meister with beer)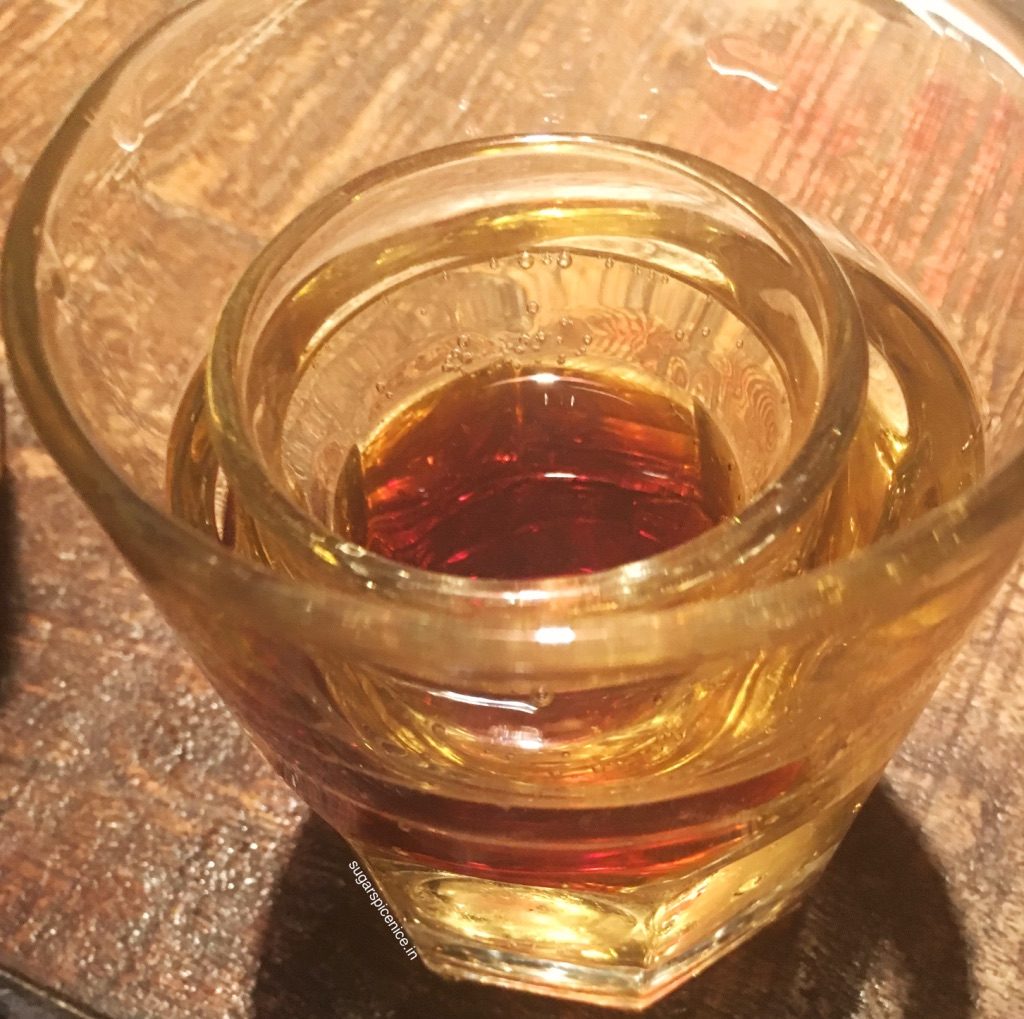 Coronarita (upside down Corona in a margherita)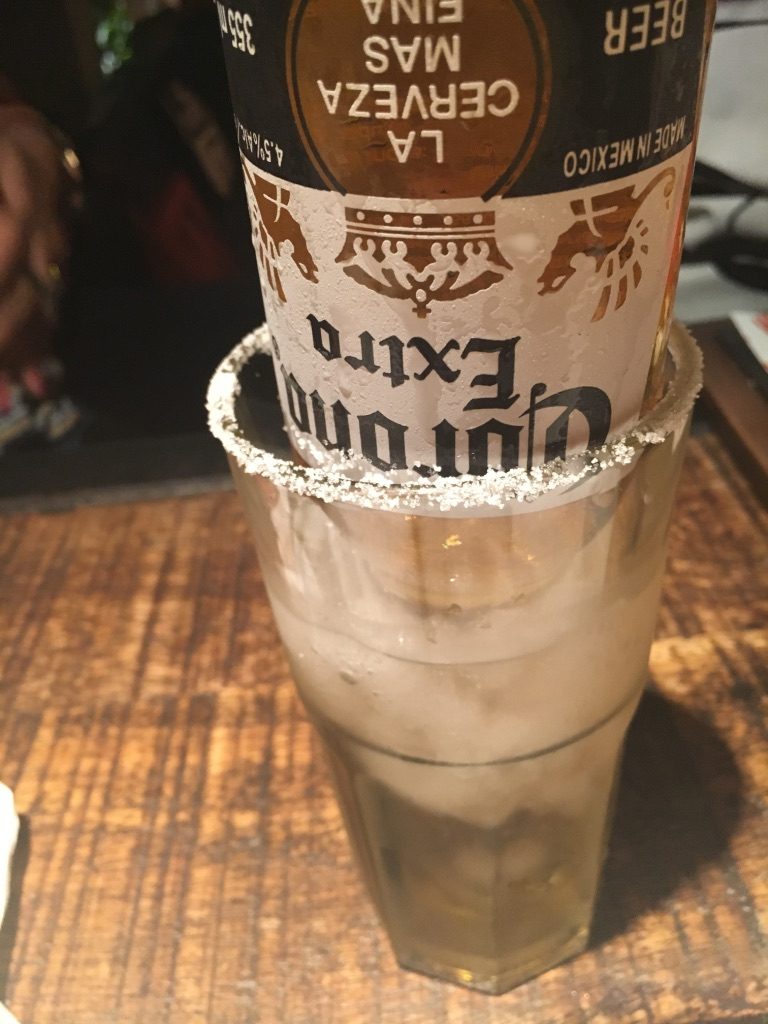 Michelada (the beer version of bloody Mary)
Cuber ( beer with that fresh Cucumber flavor) which also has Cucumber pieces in it!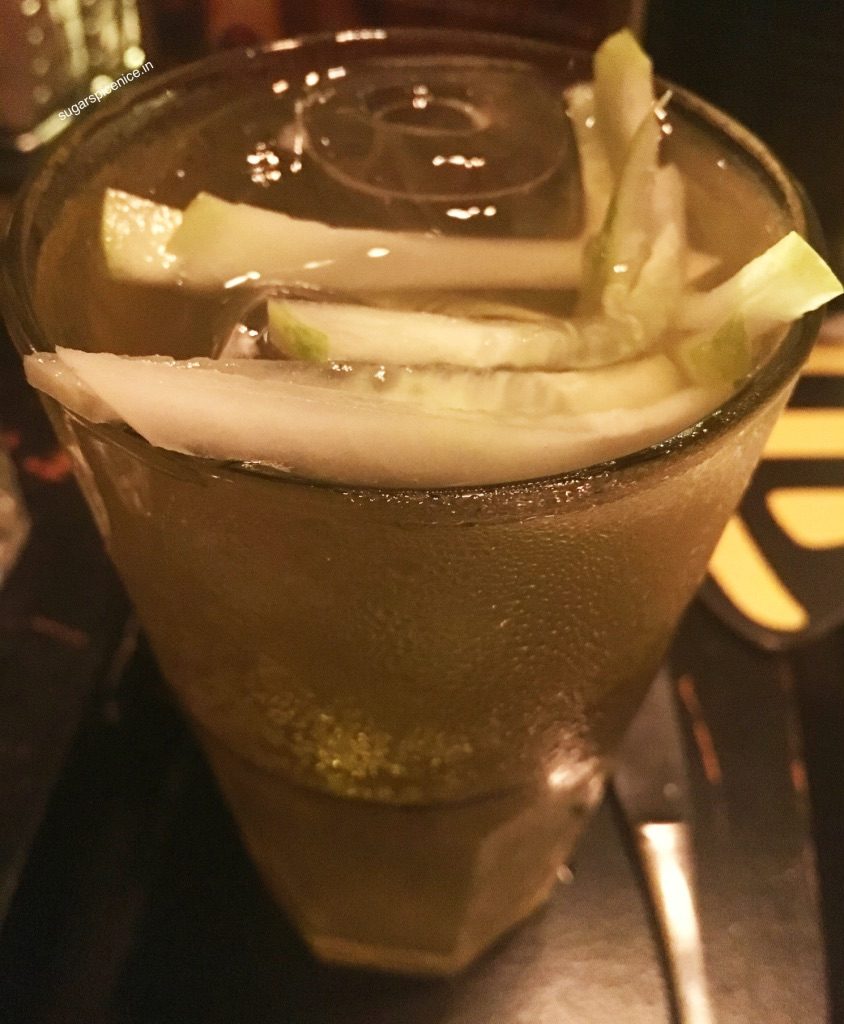 I also tried some Apple Cider Beer which was pretty interesting.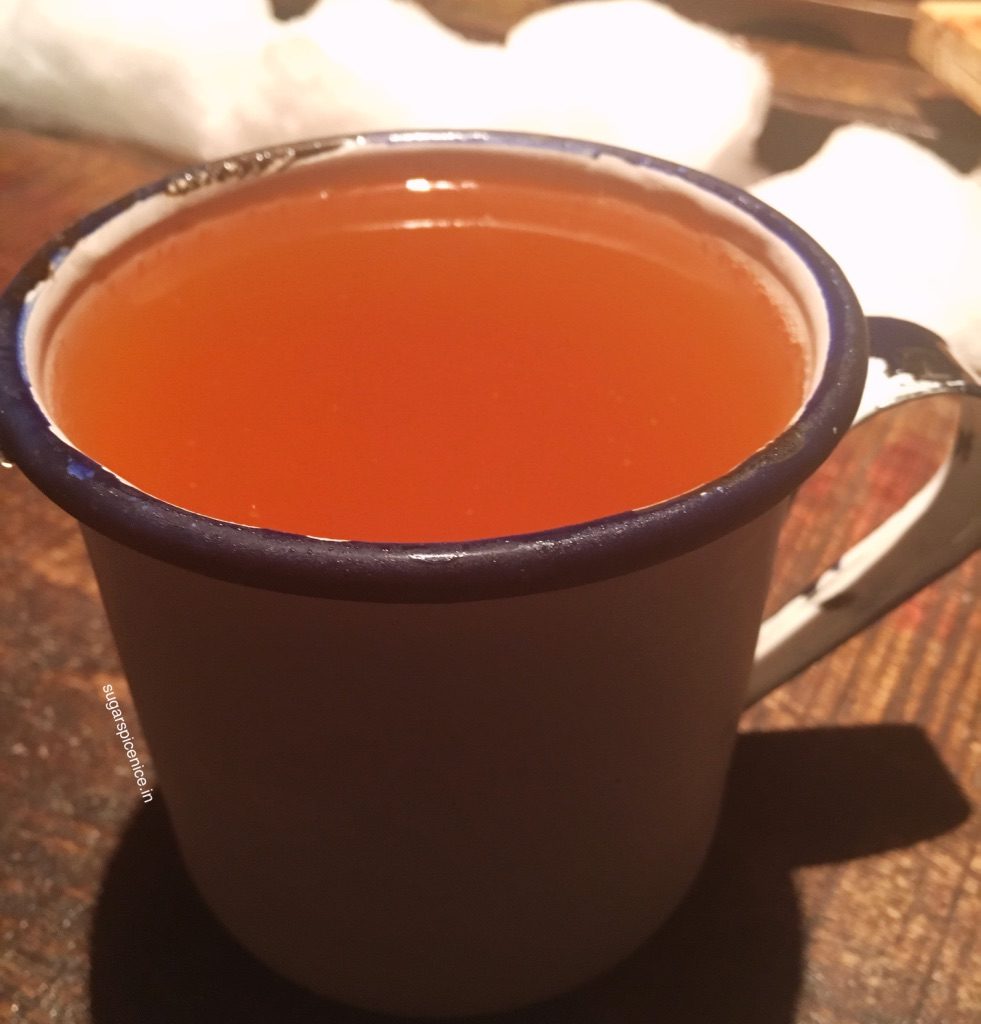 And with these you can have some sliders, which are really interesting – the buns are colored and one of the vegetarian ones was green! These come with fries on the side.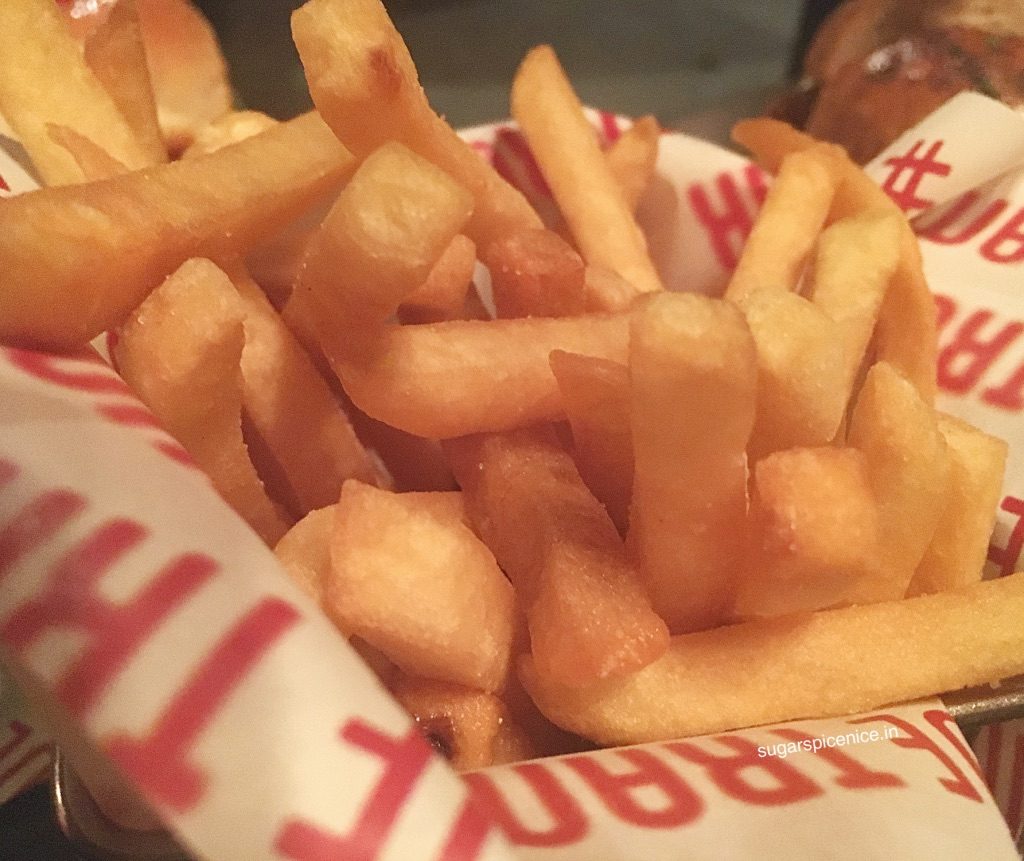 Mushroom and tofu slider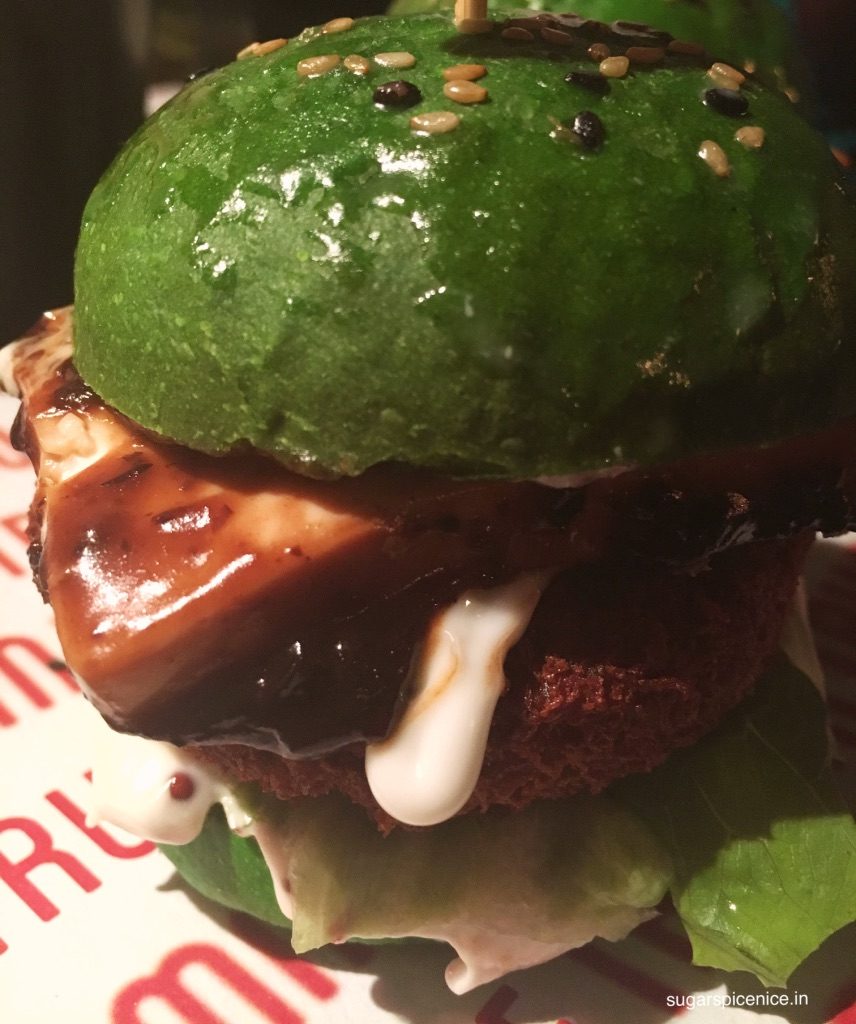 Spinach and corn slider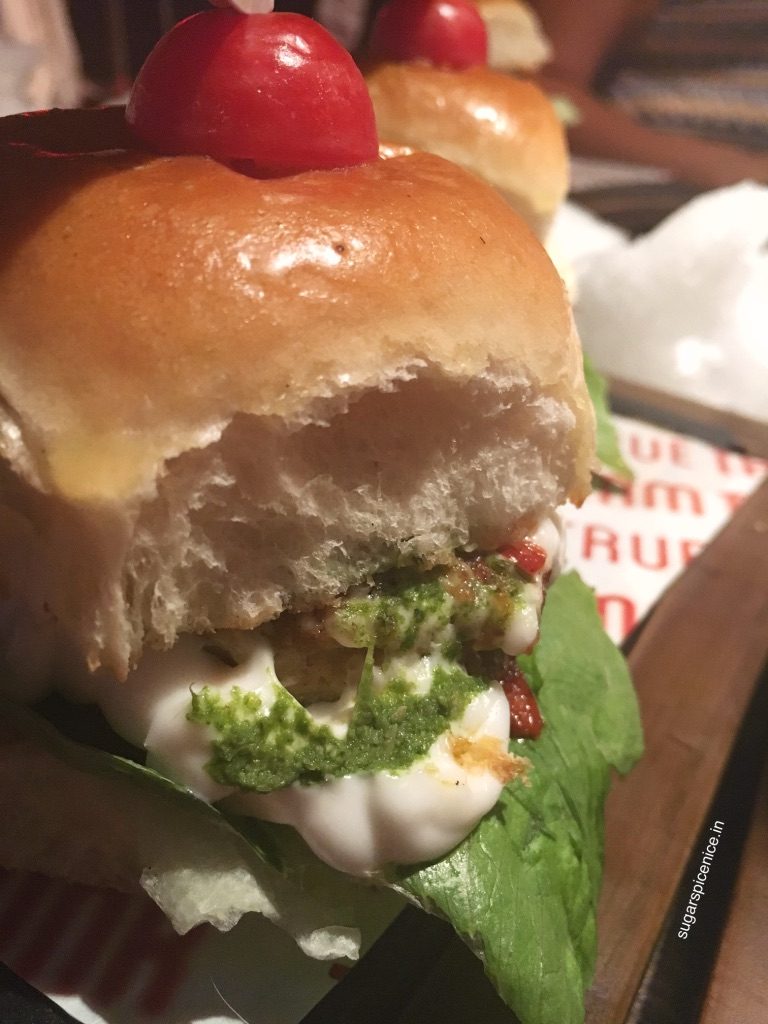 I also tried a portion of their Paprika Fries which were filled with spices..it's difficult to stop eating these.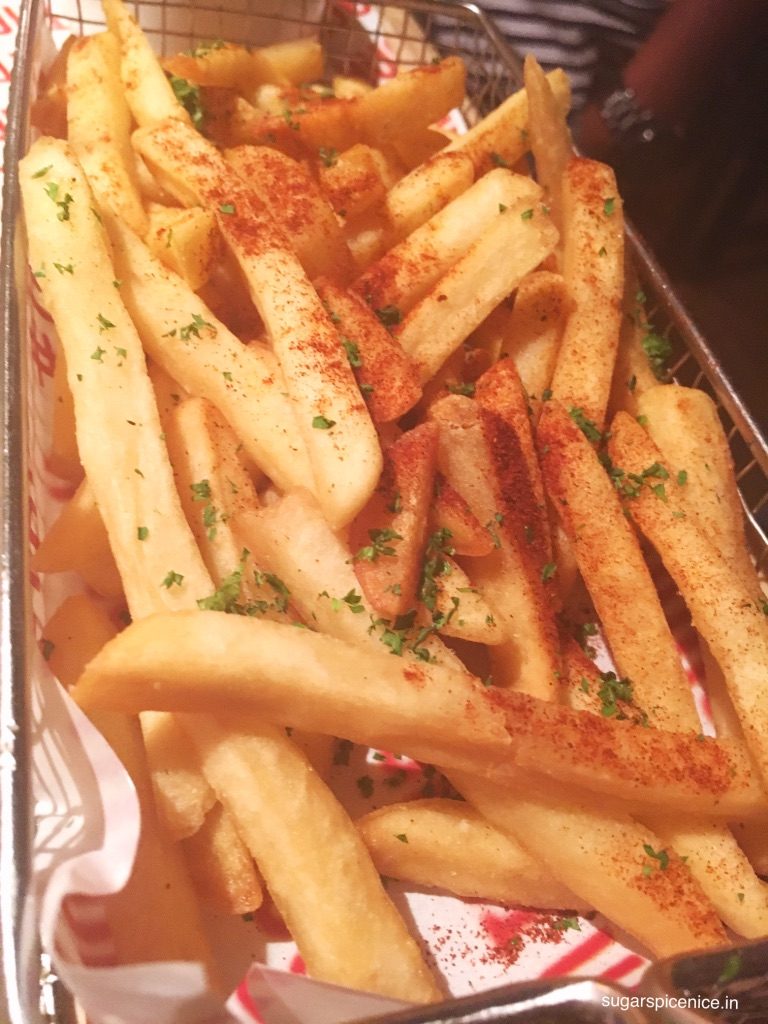 And of course you have your regular beer pints where their options are massive. Or even a tap of beer!
This place serves actual desi daru! Check it out!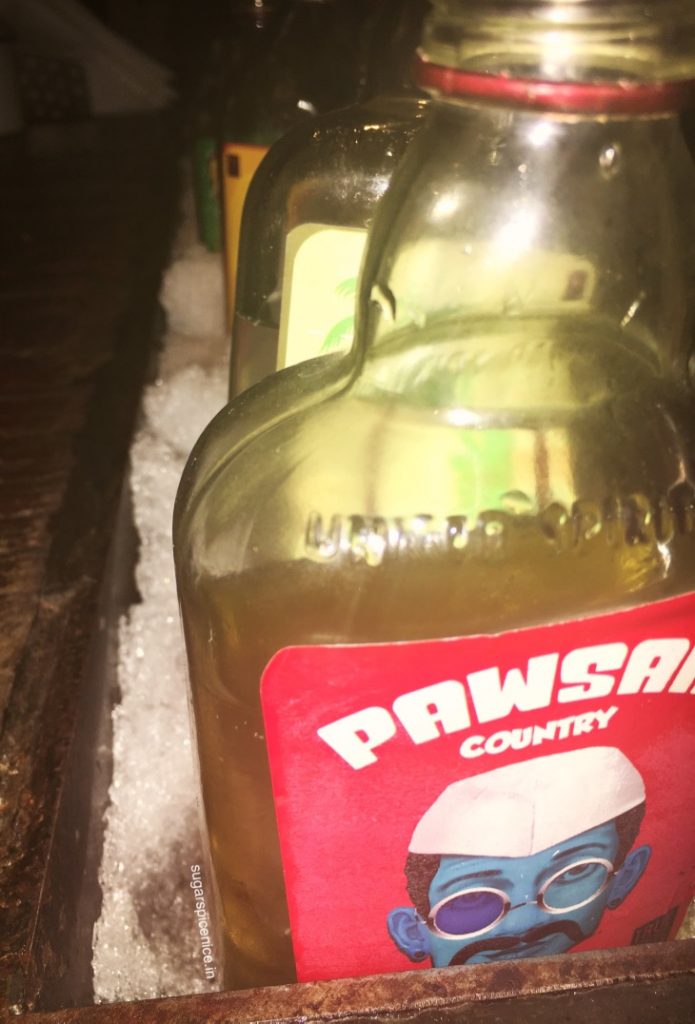 Every Indian state has a particular alcoholic beverage that is pretty local there and True Tramm Trunk has managed to recreate the flavor. And even the packaging – doesn't it look super authentic! These bottles may look all colorful but are super duper strong!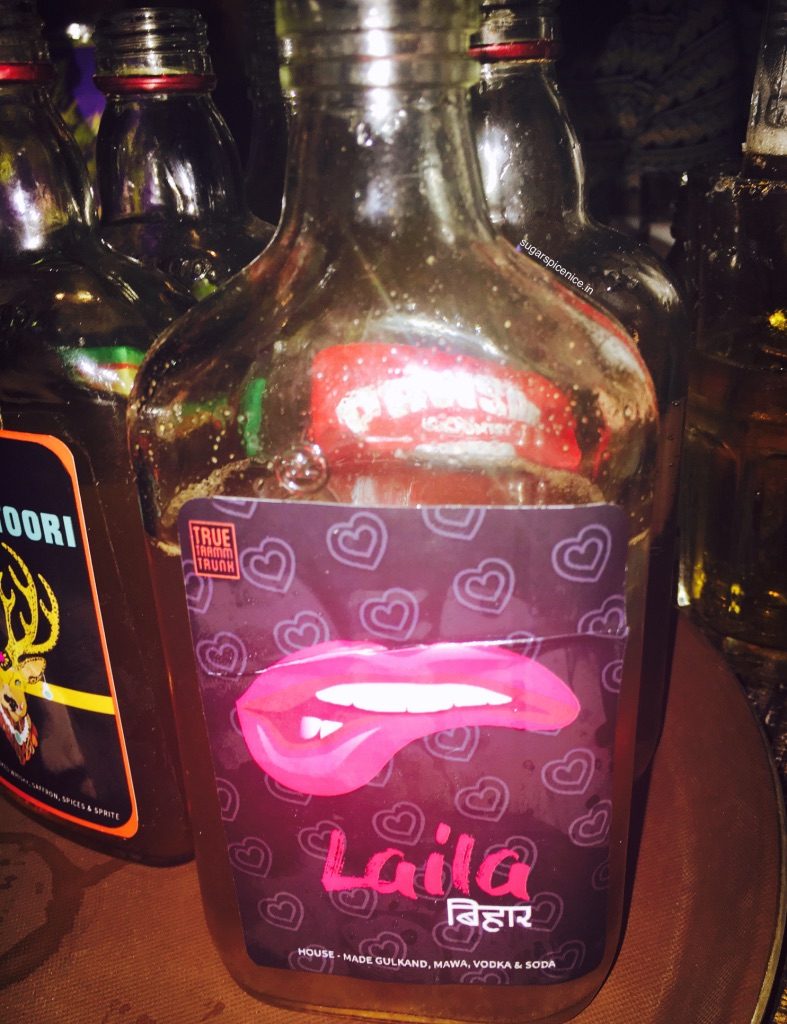 I absolutely loved santra – the tangy orange flavor with vodka.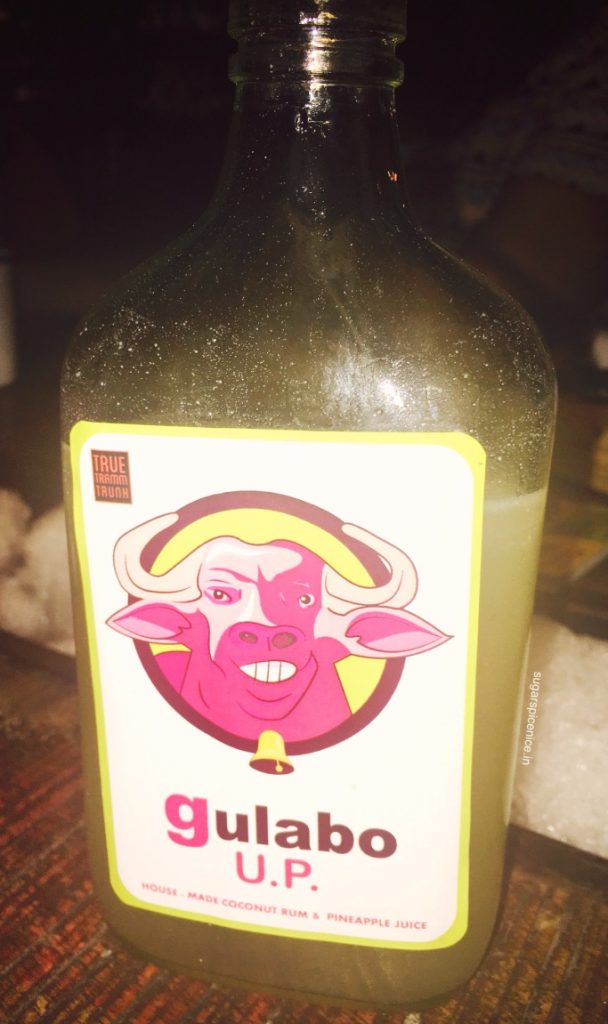 So if you need a place to chill, drink, dance then True Tramm Trunk is your spot.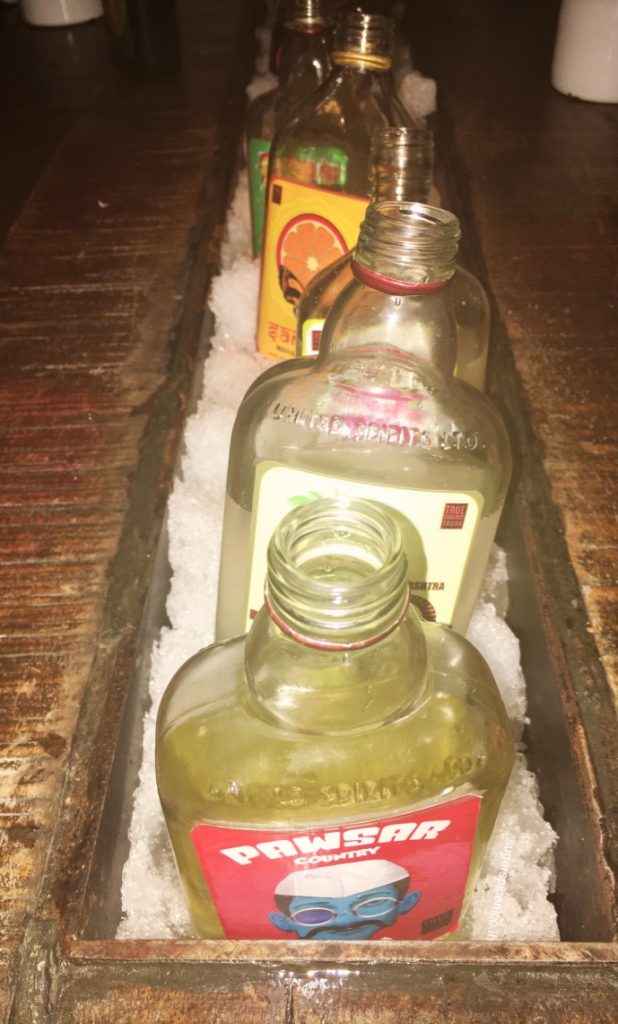 Have you been to True Tramm Trunk? What was your experience like? Lemme know in the comments
And follow my food journey. Catch up with me on my social media: