Special occasions call for an even more special celebration. So I decided to head to Romano's JW Mariott to celebrate a really special day.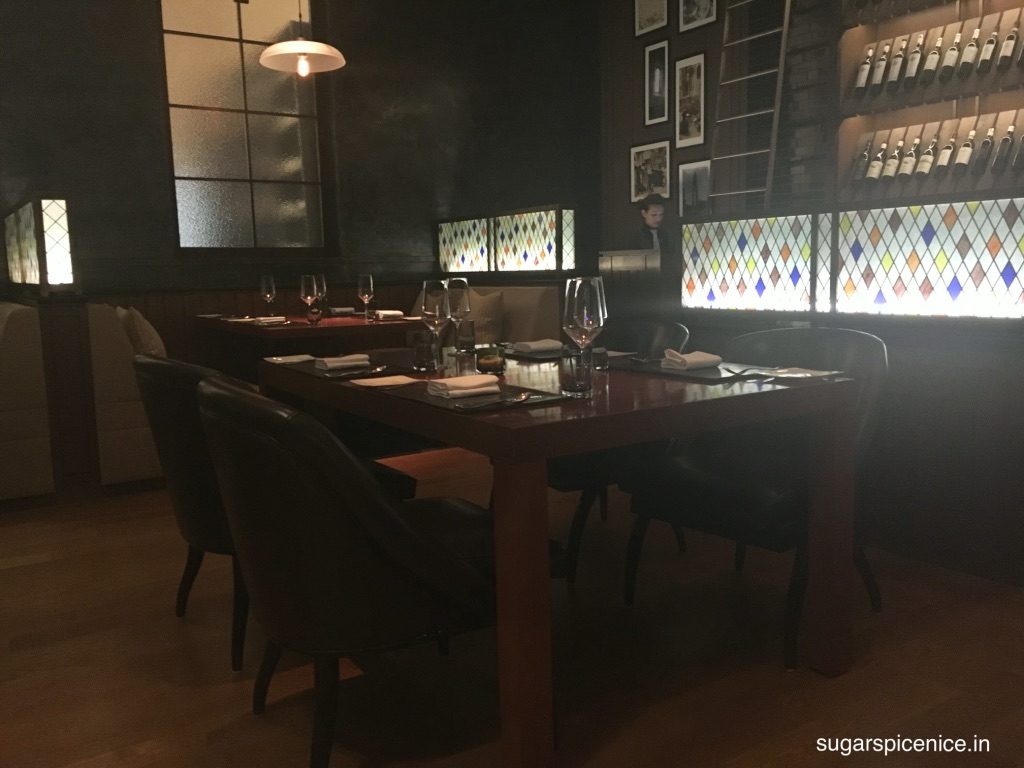 We came to deciding Romano's JW Mariott because we wanted to eat some good Italian food. And going by the looks of this place and whatever reviews I read, this seemed to be worth a try.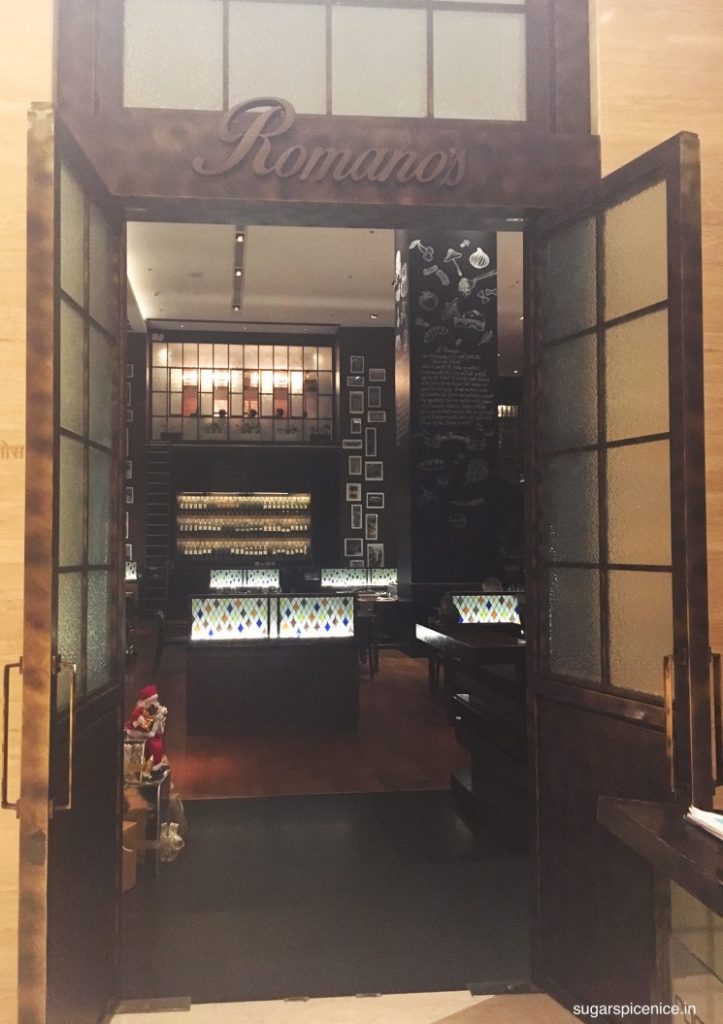 The entrance does give you a major Italian feel and because I visited them during the holiday season, the place was beautifully decorated. We had a reservation and the staff assisted us to our table.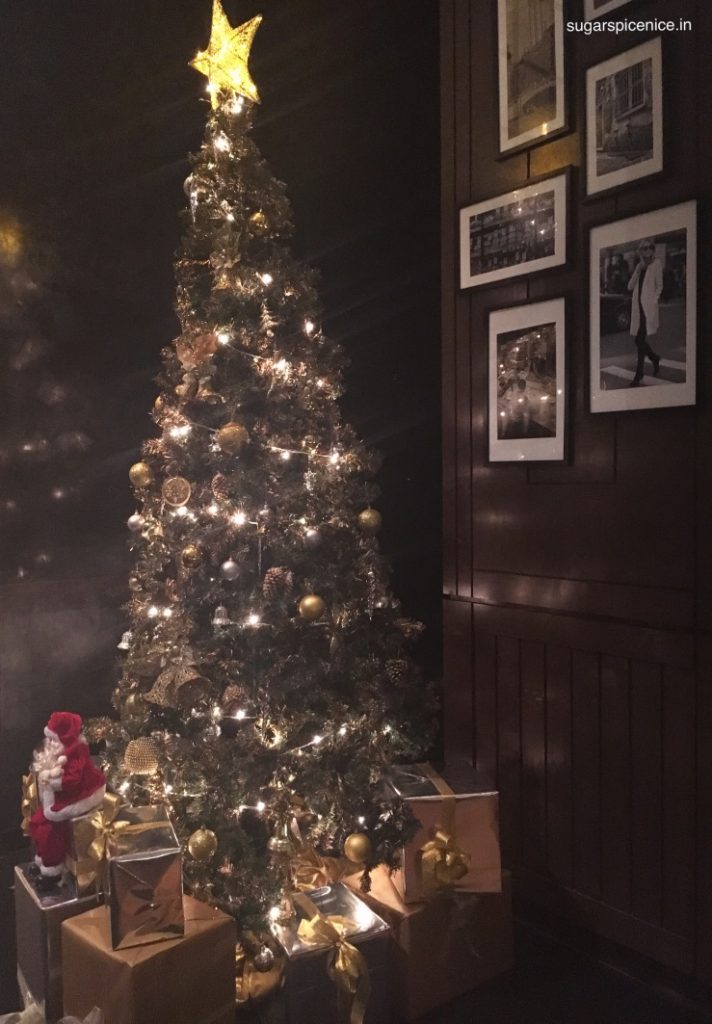 The place is beautiful – open kitchen which is common to a lot of true Italian places. And the seating and ambience does spell a nice cozy dinner.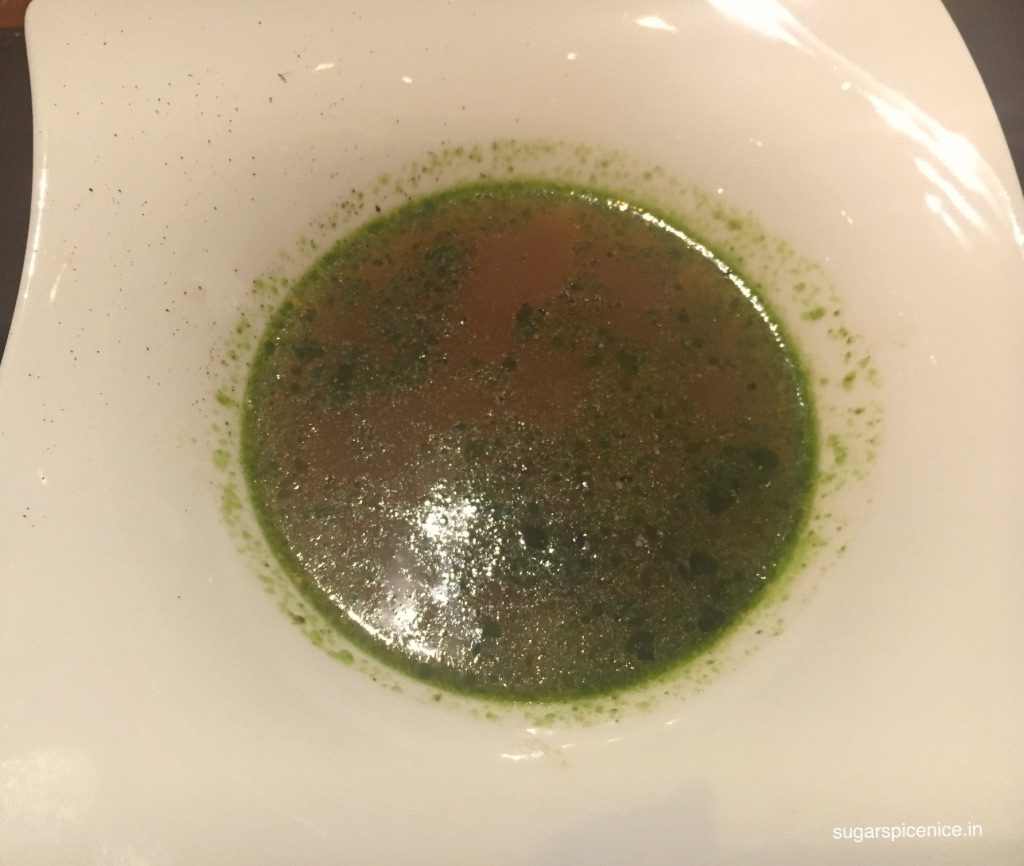 My first order was Minestrone Di Verdure. This had a ton of pesto in it, something which I'm gradually beginning to like. Minestrone soup does not always have pesto, but I quite enjoyed it in this.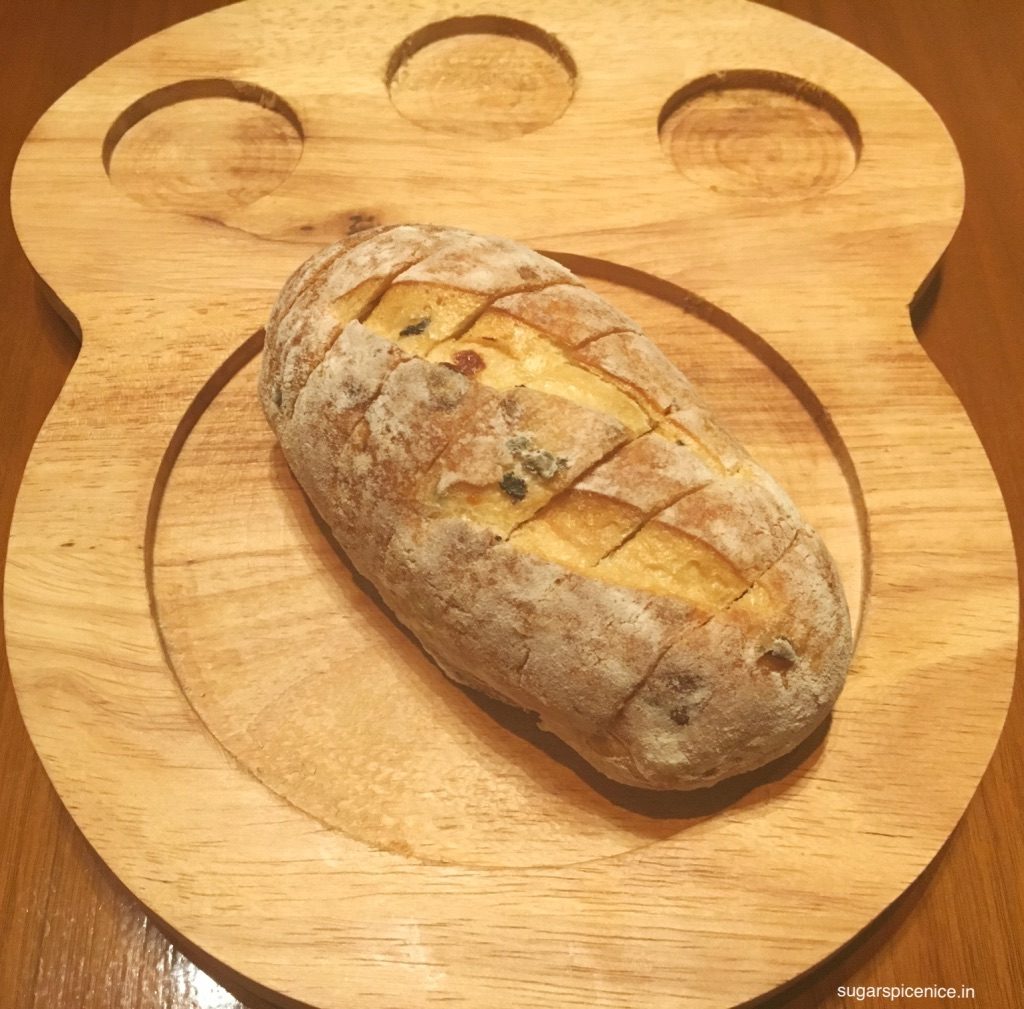 With soup you get a portion of their fresh bread which was definitely something. It was a nice whole grain loaf which I quite enjoyed with some olive oil.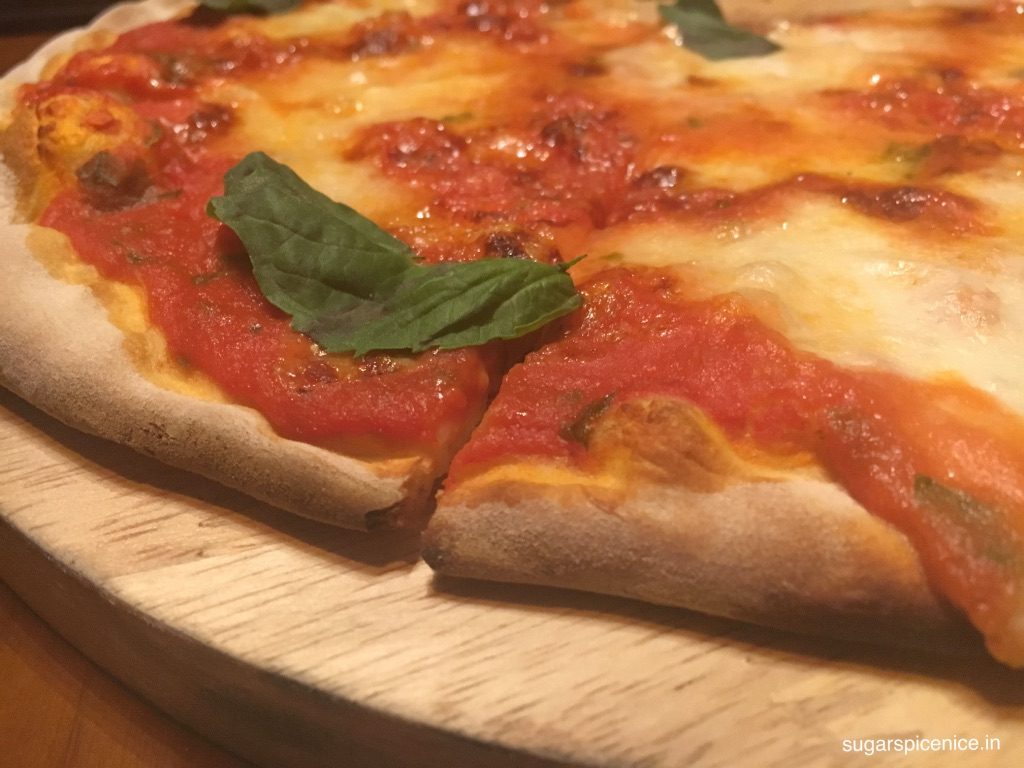 Next I wanted to try their Margherita Pizza – which for me is the truest test of good Italian Pizza. And it was definitely something! The pizza base was perfect – i mean slightly crunchy on the sides and a little softer towards the center. And the cheese was top notch. And so was the pomodoro sauce – just perfectly tangy. And topped with basil leaves which lend a subtle, yet noticeable flavor.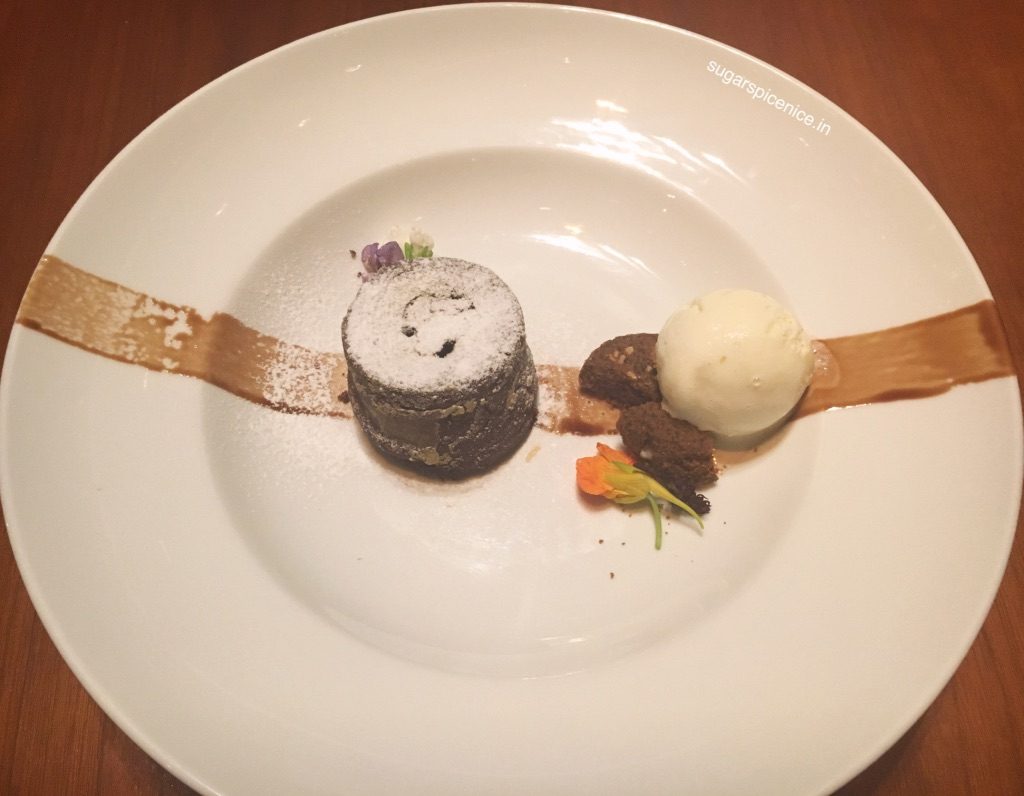 Then I moved straight to dessert and I was recommended the Vulcano Di Cioccolato which was a soft centered chocolate cake with some vanilla ice cream on the side. It was served warm, and if you have been following me you know that warm chocolate is my weakness. This was definitely one of the best one's I've had.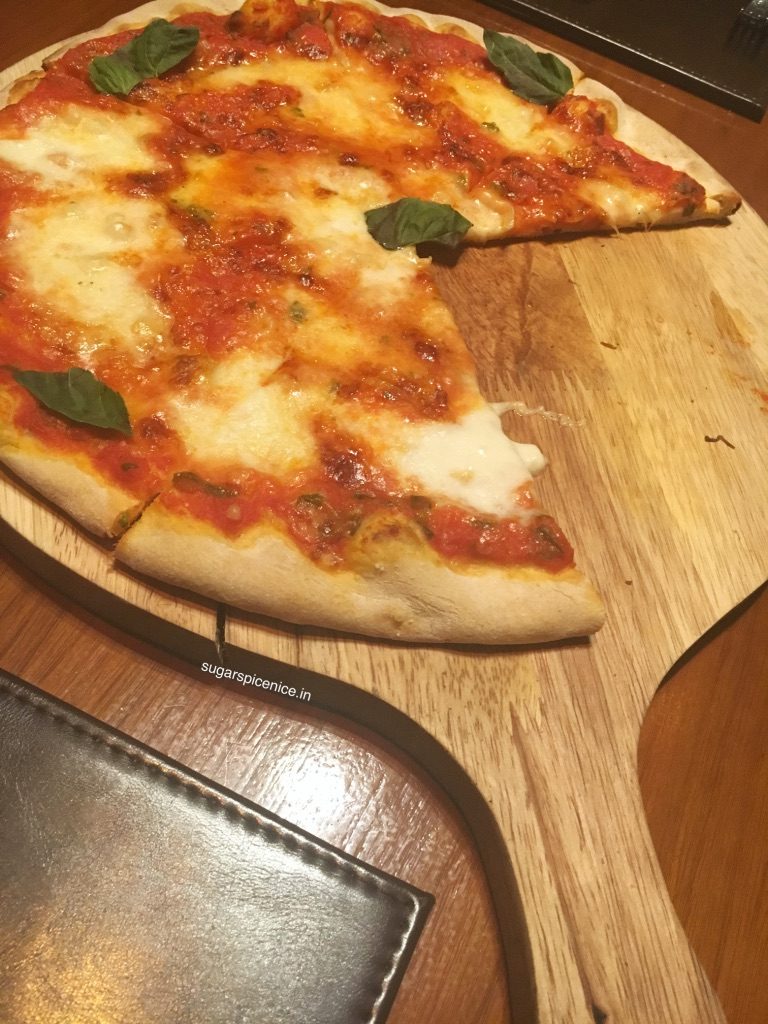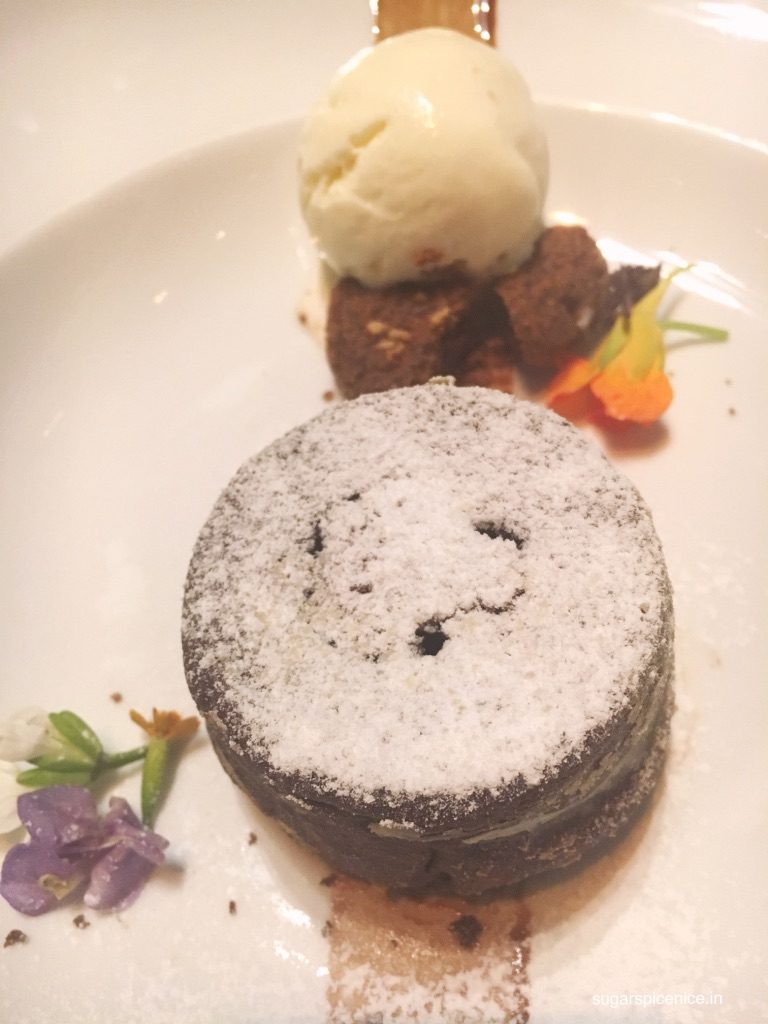 I definitely enjoyed this place. I think the food was extremely delicious and my overall experience was also really good. Their staff is really kind and definitely ensures that you have a great time.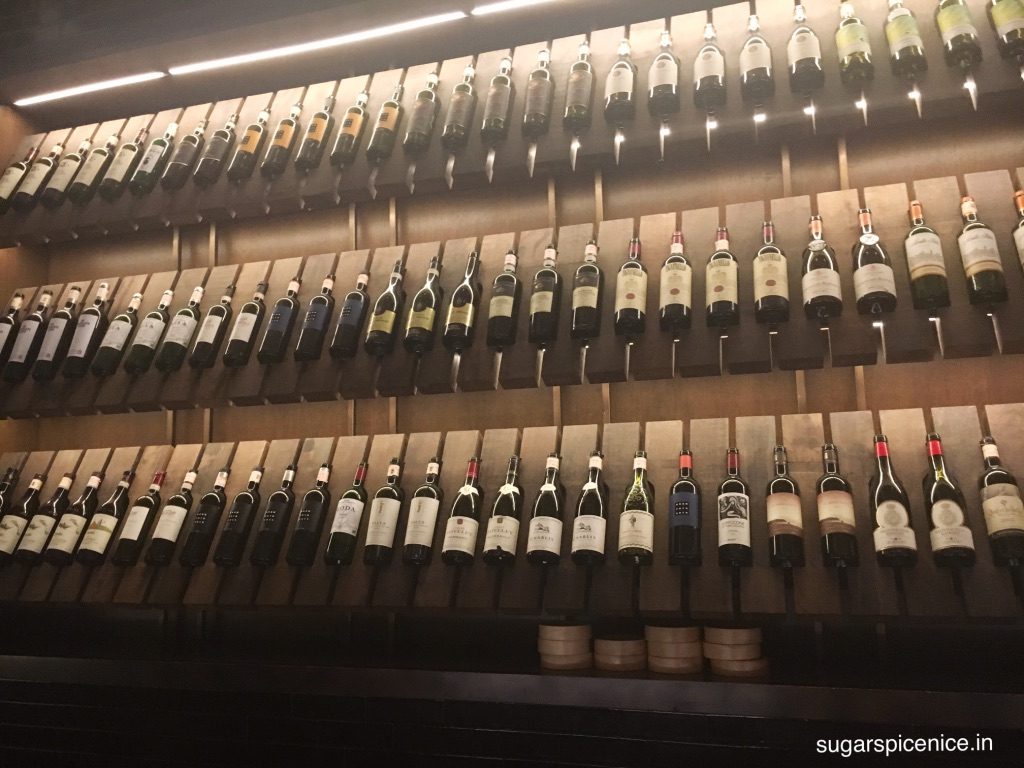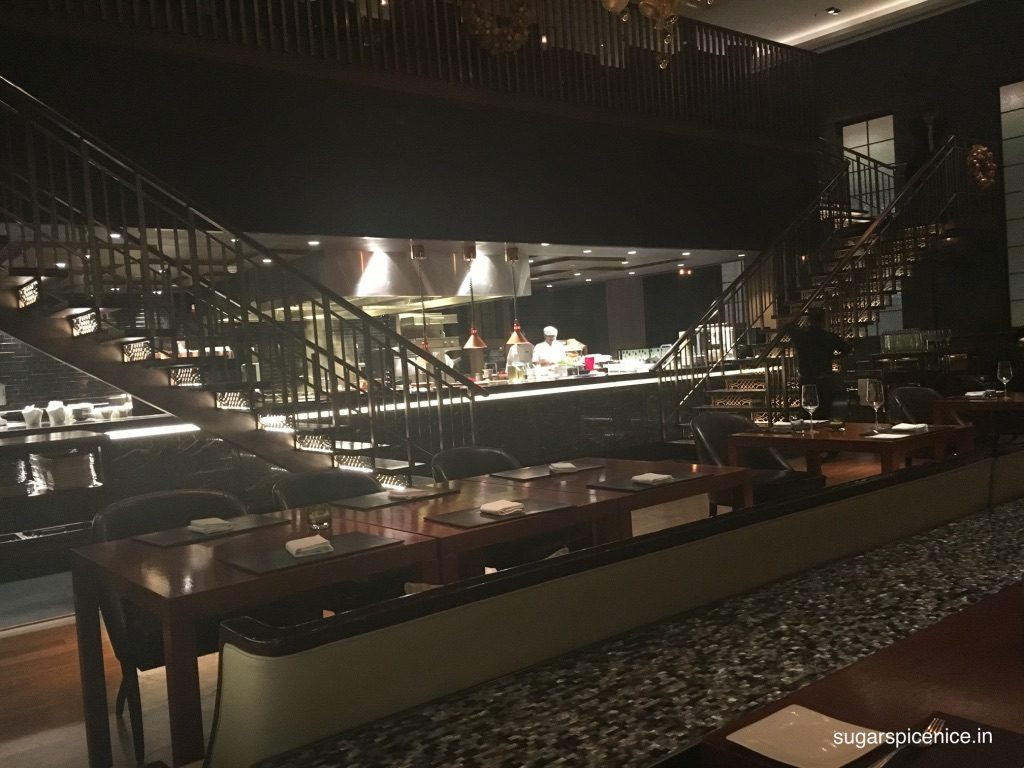 I hope you enjoyed reading this. If you did then please share it with your friends.
Stay in touch with my food journey real time! Follow me on:
Instagram 
Twitter 
Snapchat
Facebook
Watch my latest video. Click here