If you are looking for an elaborate spread, a beautiful view and eating to your heart's content, then the Sunday Brunch at The Lalit 24/7 Restaurant is something that you will absolutely cherish.
I had the opportunity of trying the brunch out at The Lalit and I was so glad I was able to be a part of it. The spread is really really really lavish and has so much variety. You will find everything here. Actually, you know what, let me show it to you! Watch the video below to understand just how elaborate this Sunday Brunch is!
Subscribe to my YouTube here  
So now you know what we're talking about!
Let's break this brunch down. Firstly cuisines – North Indian, Italian, Asian, Gujarati, Arabic and more! You have everything right from chaat to namkeens like dhokla and kachori. From Pizza to Shawarma. From Biryani to an Asian Stir Fry. And so much more! And don't even get me started on the dessert – Indian sweets include Rasgulla, Rabdi and there's so much of cake, varieties of ice cream and so many different kinds of souffle. And kids can have their own brunch menu too! Superhero characters imbibed into cupcakes, delicious macaroni and cheese and a station full of gummy bears. Could you seriously ask for more!
So I hope you enjoyed this little tour of the Sunday Brunch at The Lalit 24/7 restaurant. Here are a few more pictures from the beautiful afternoon I had there.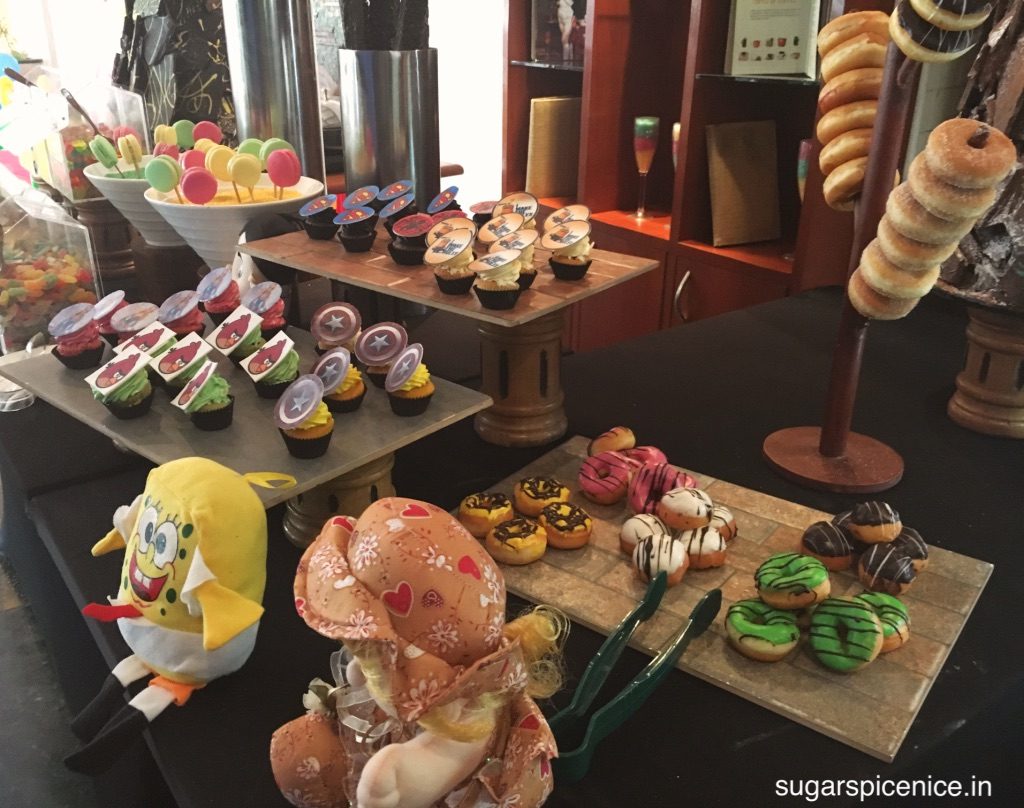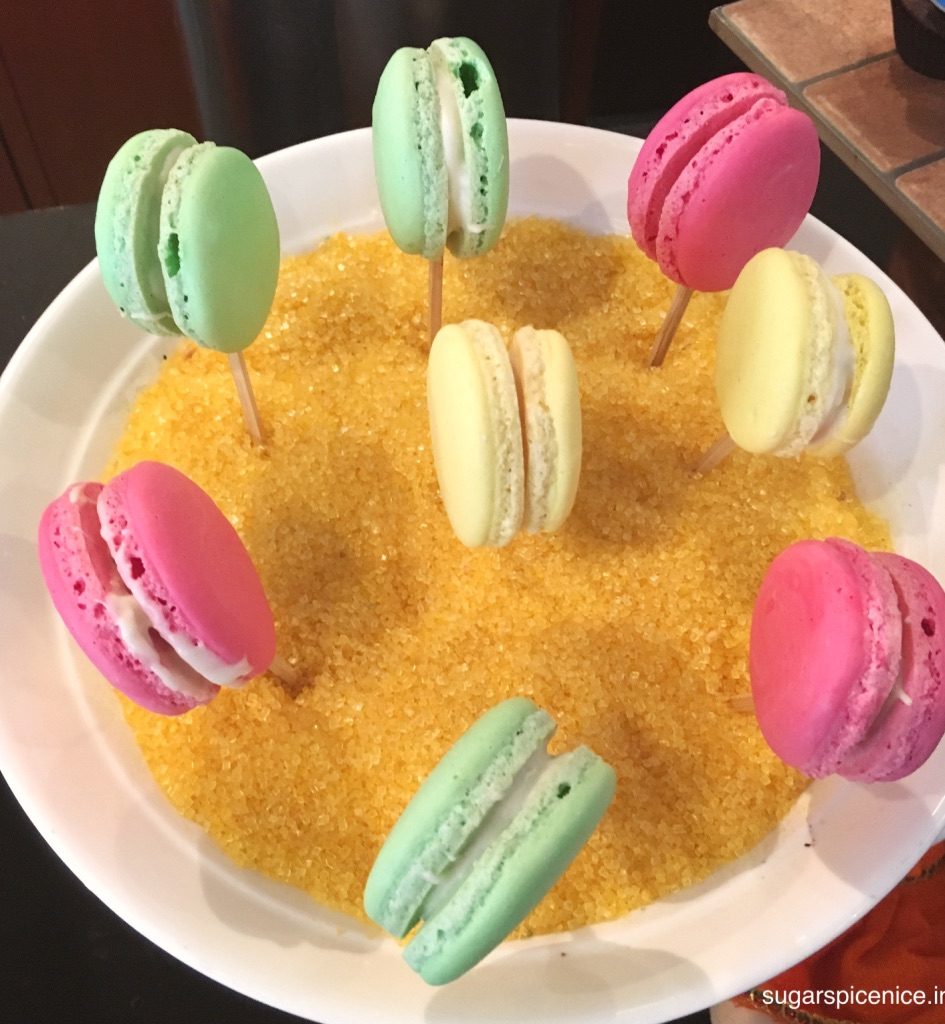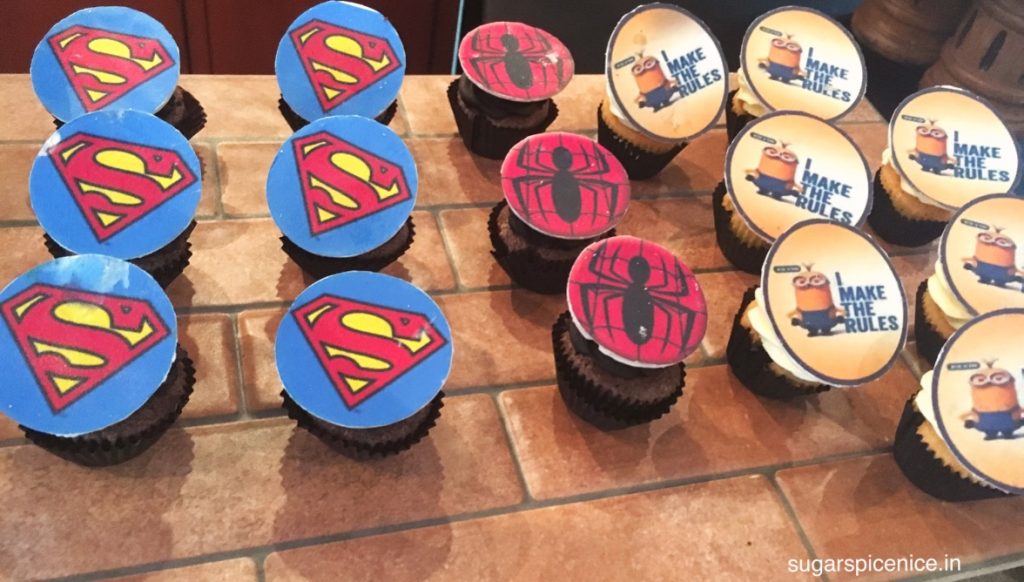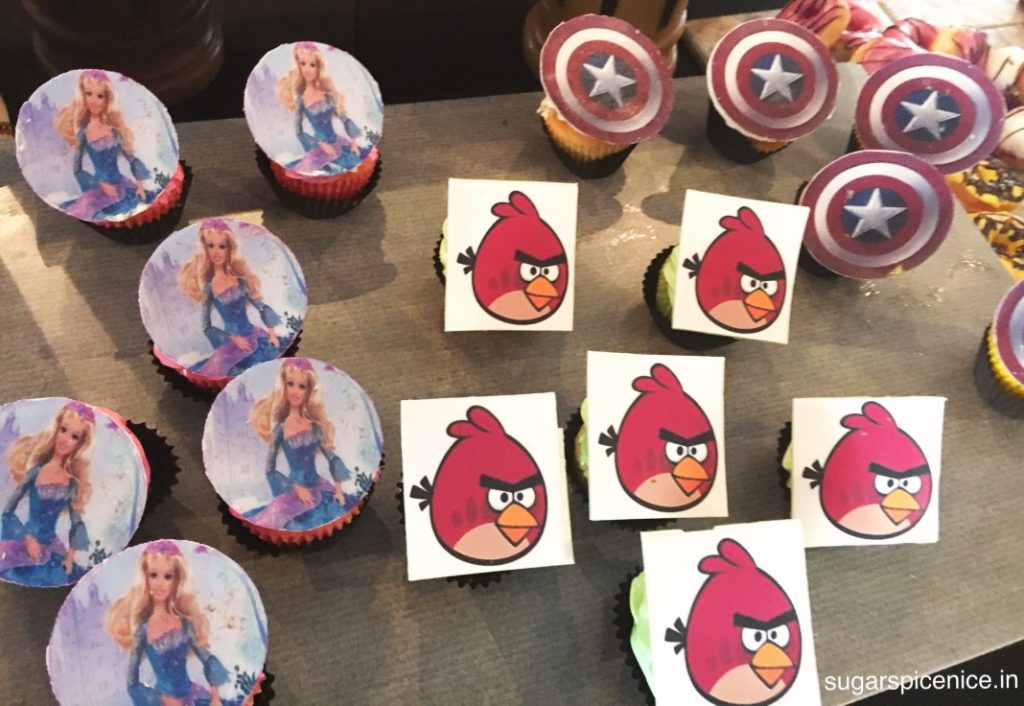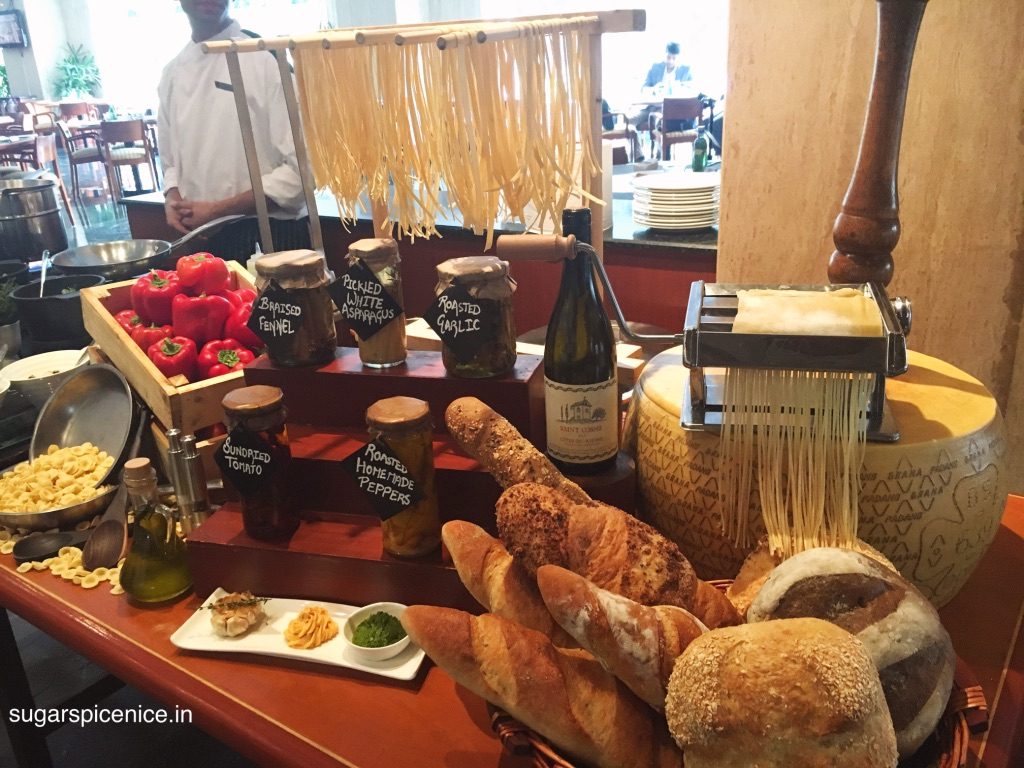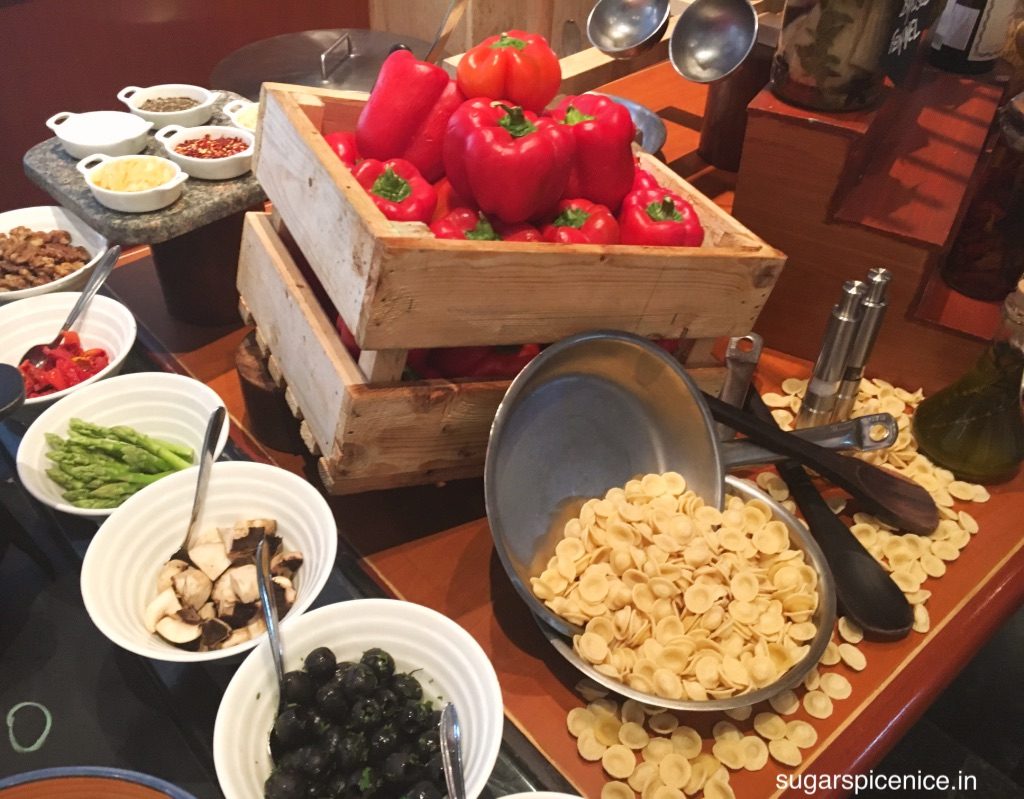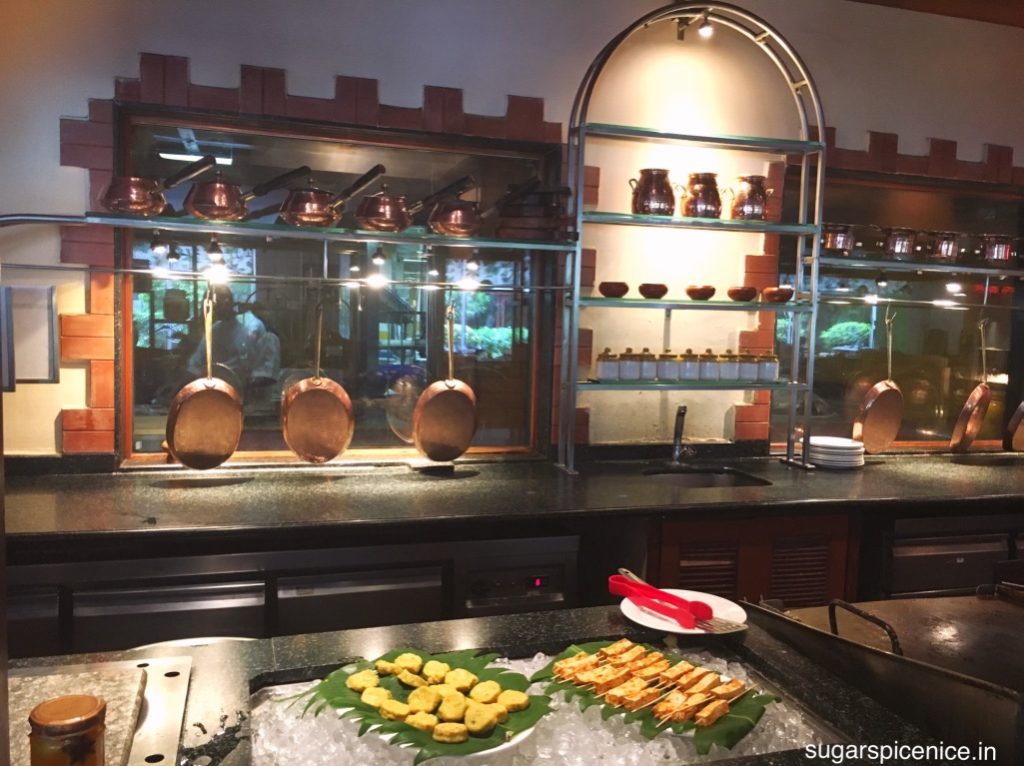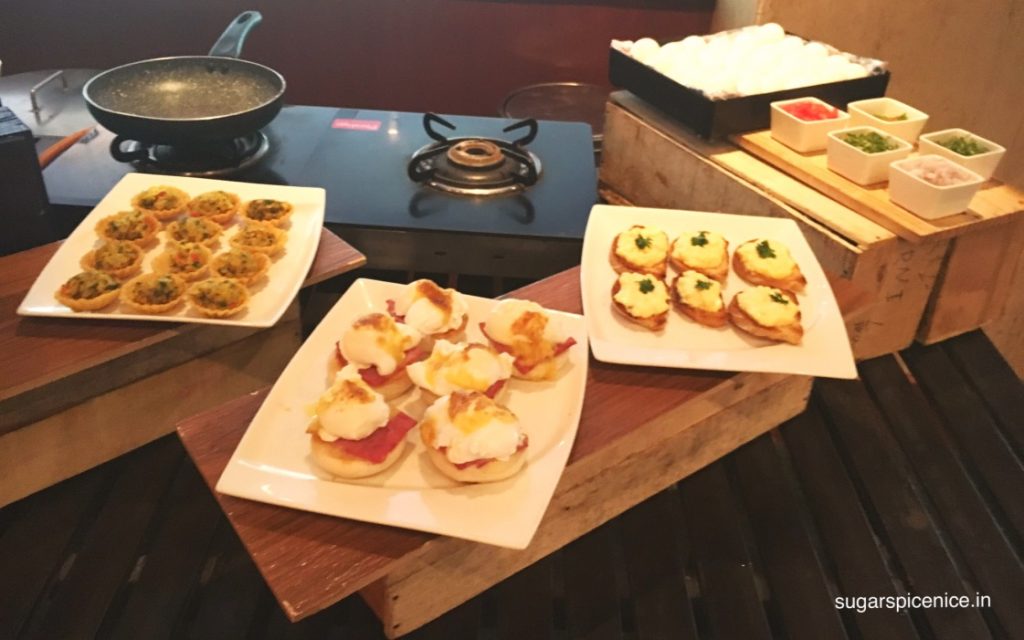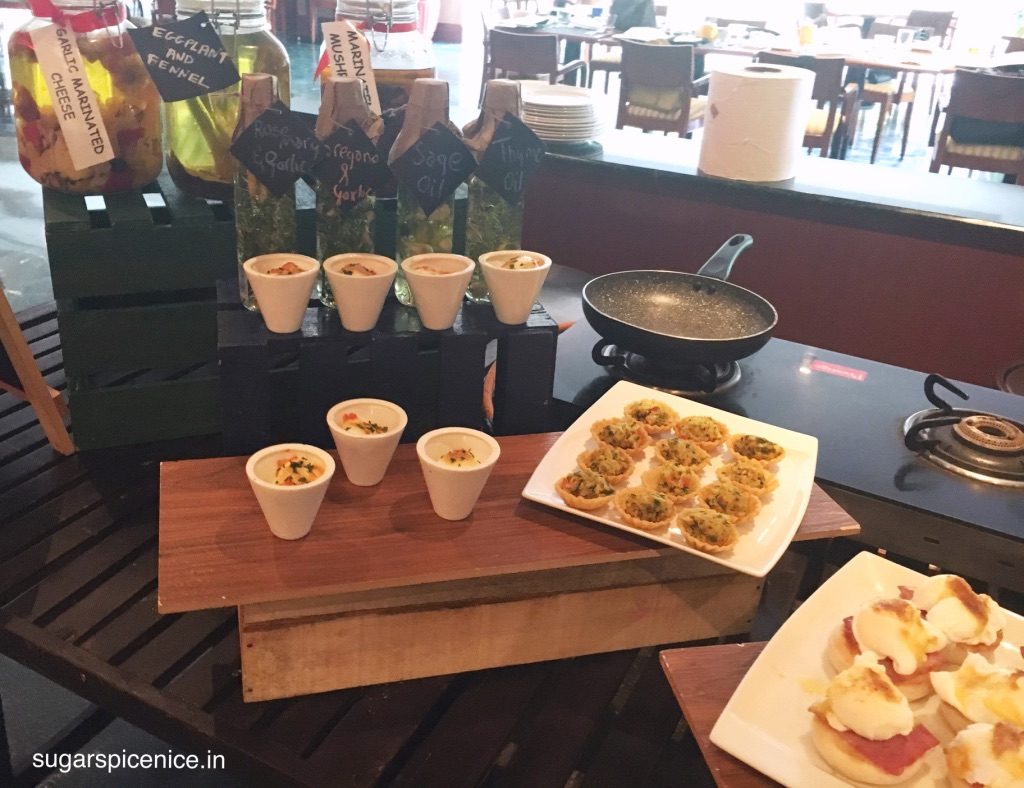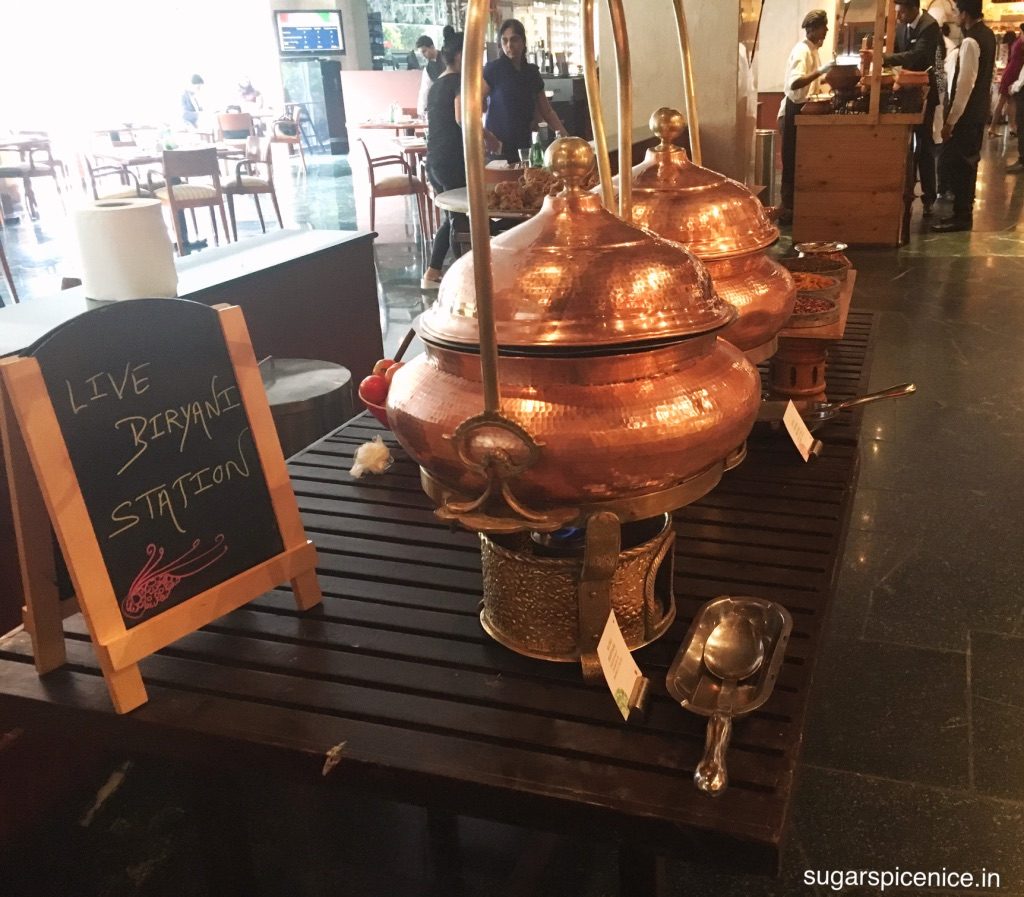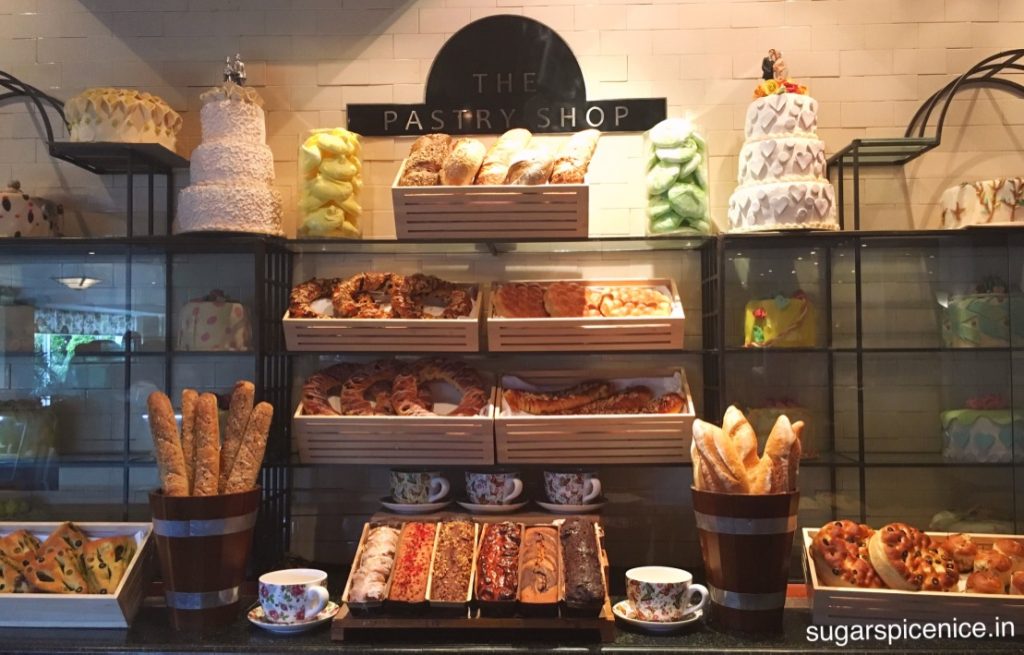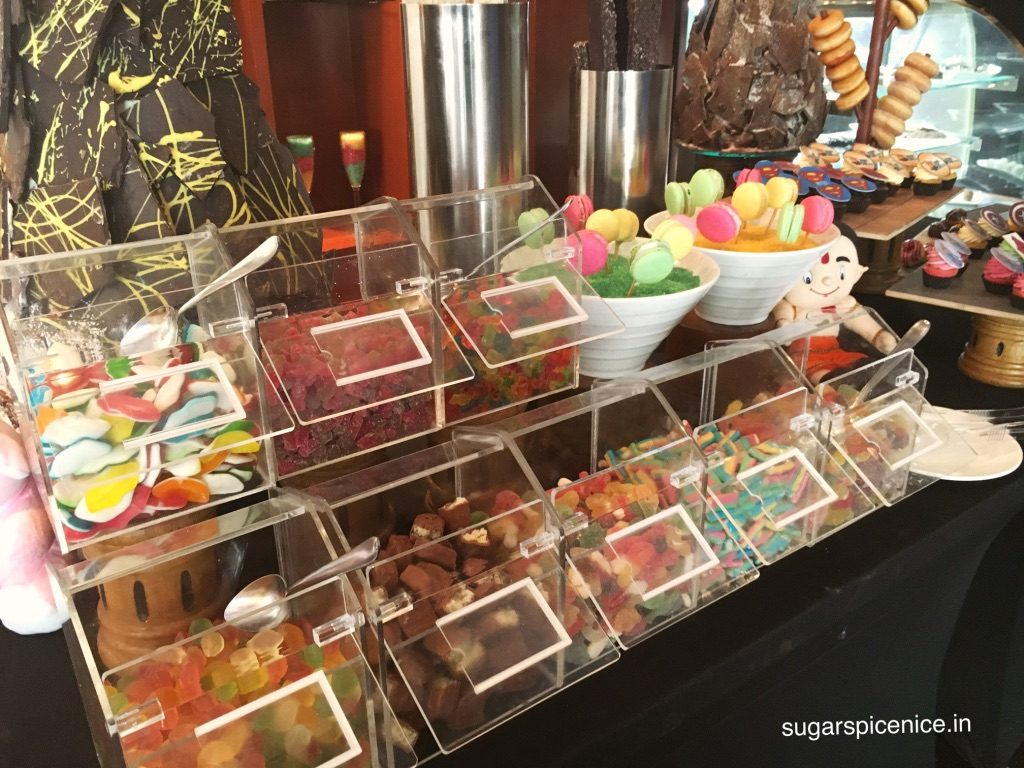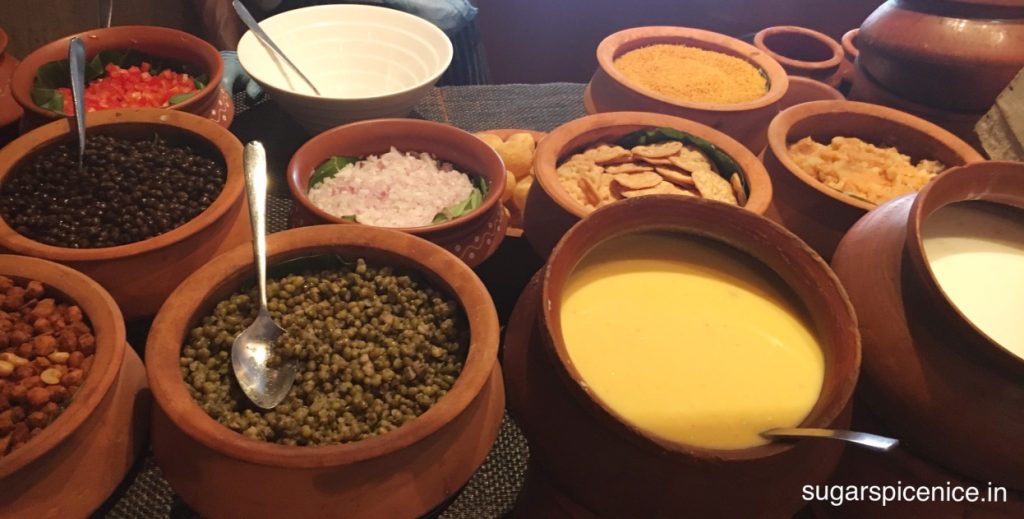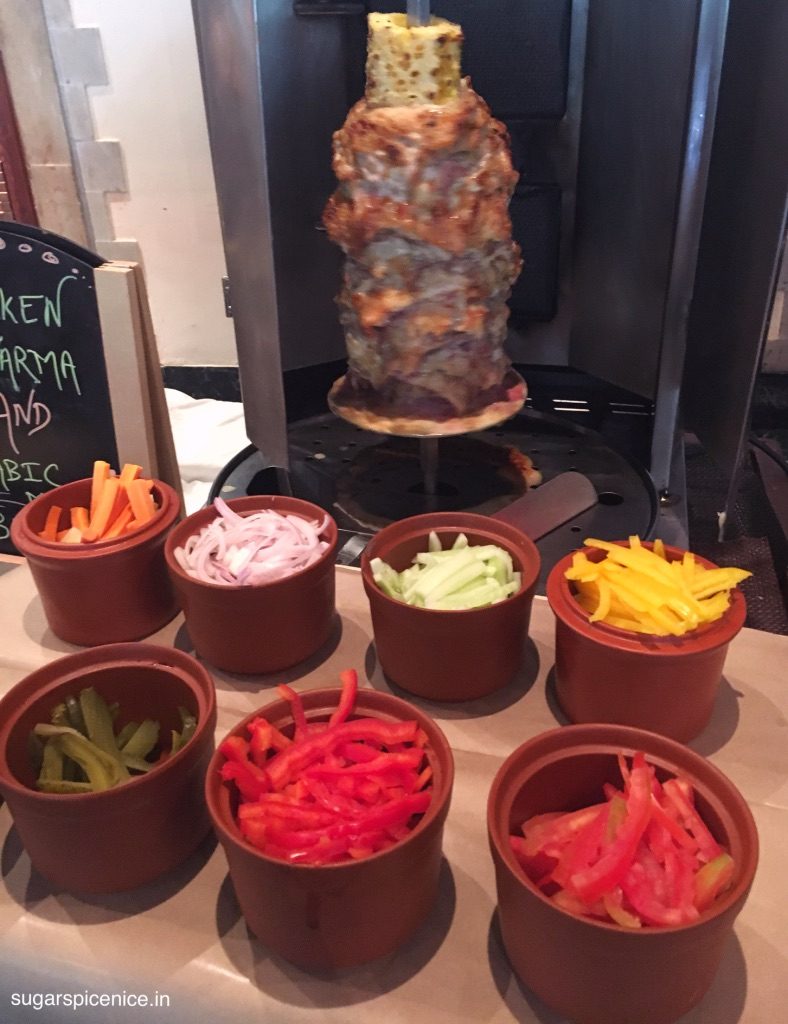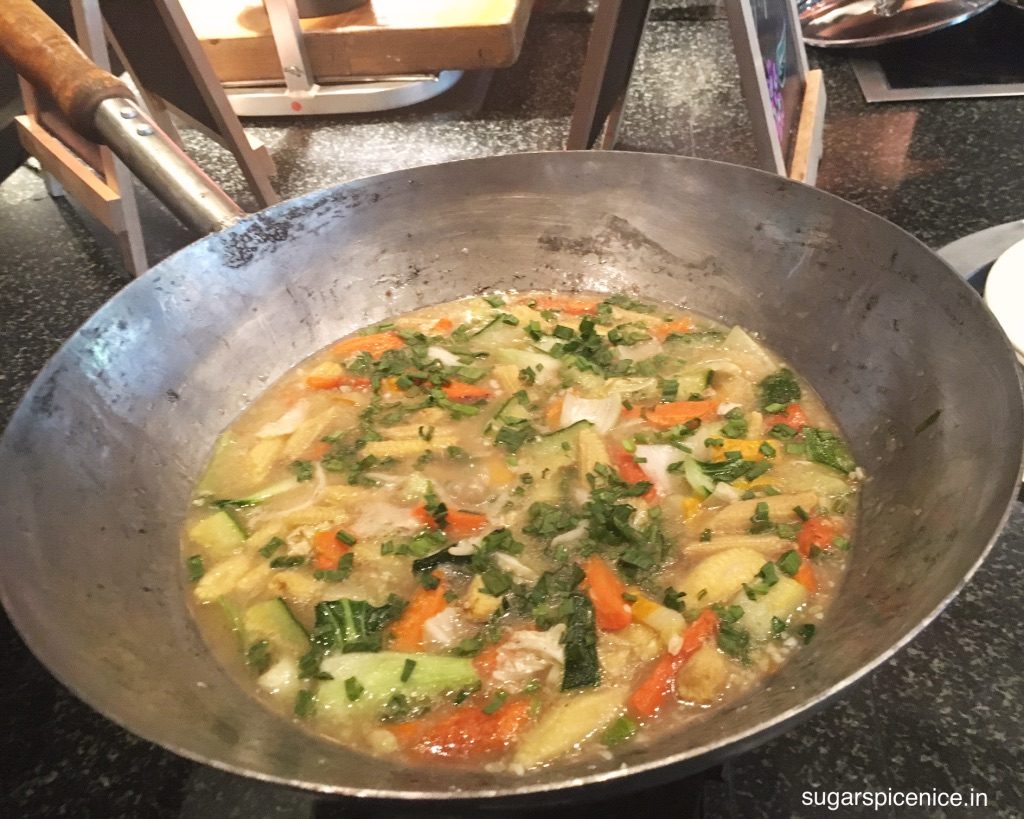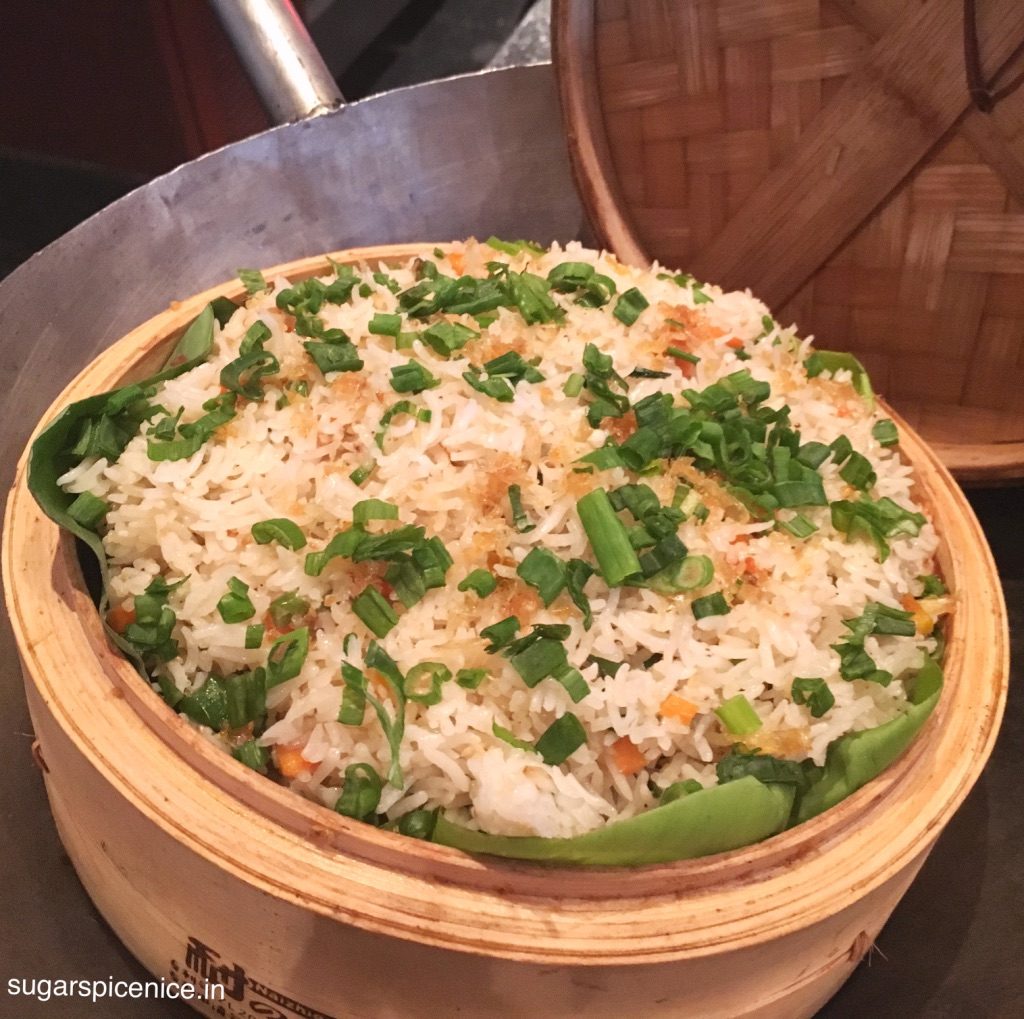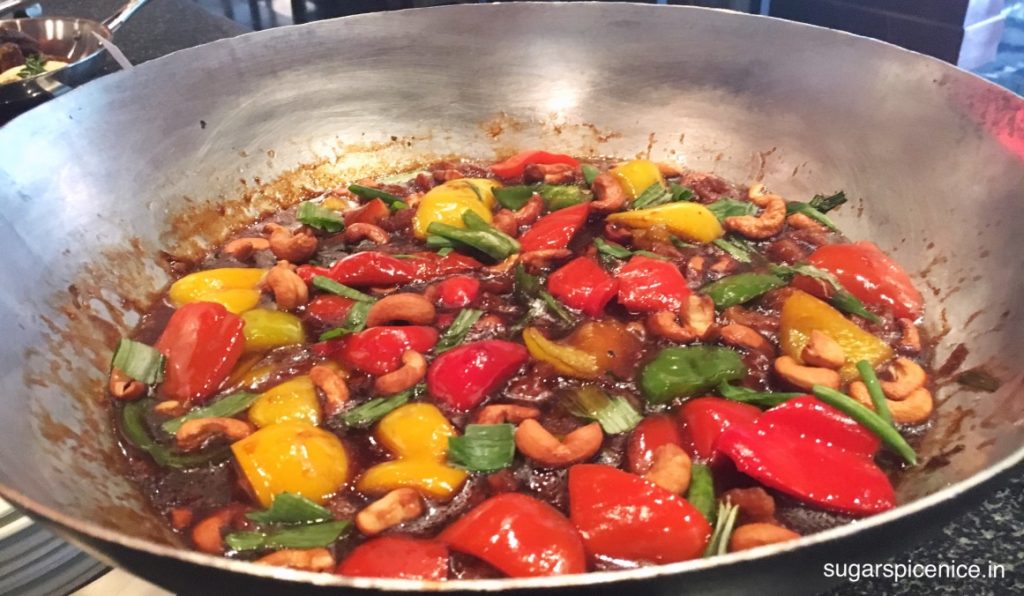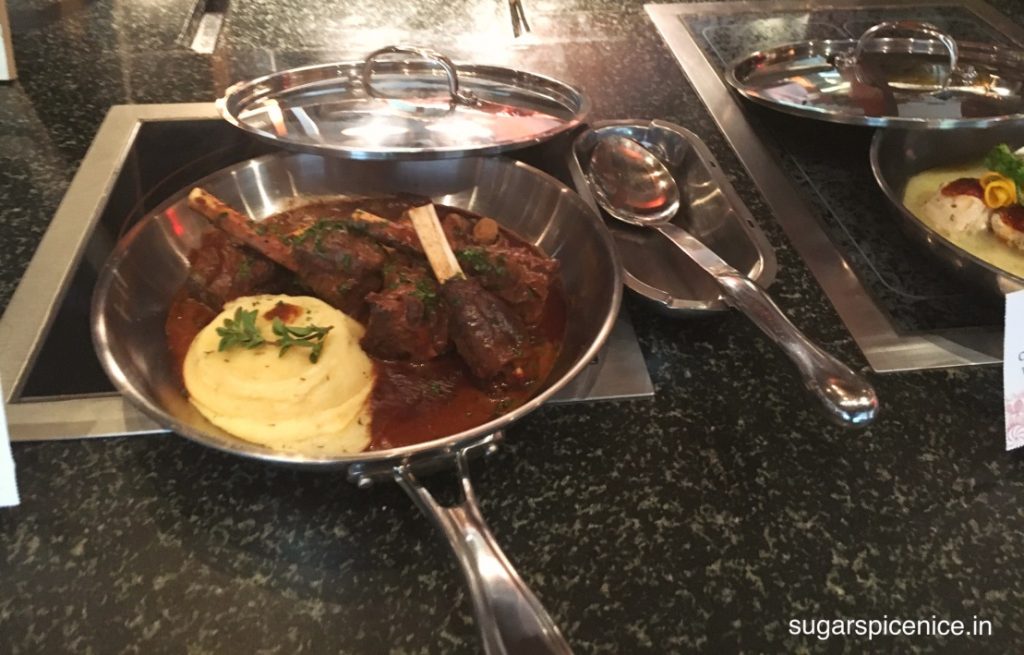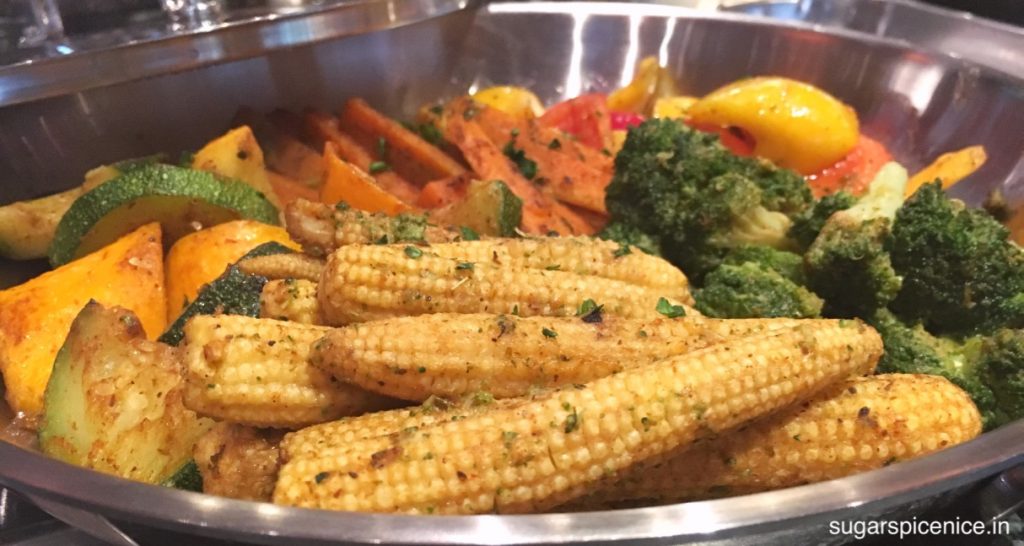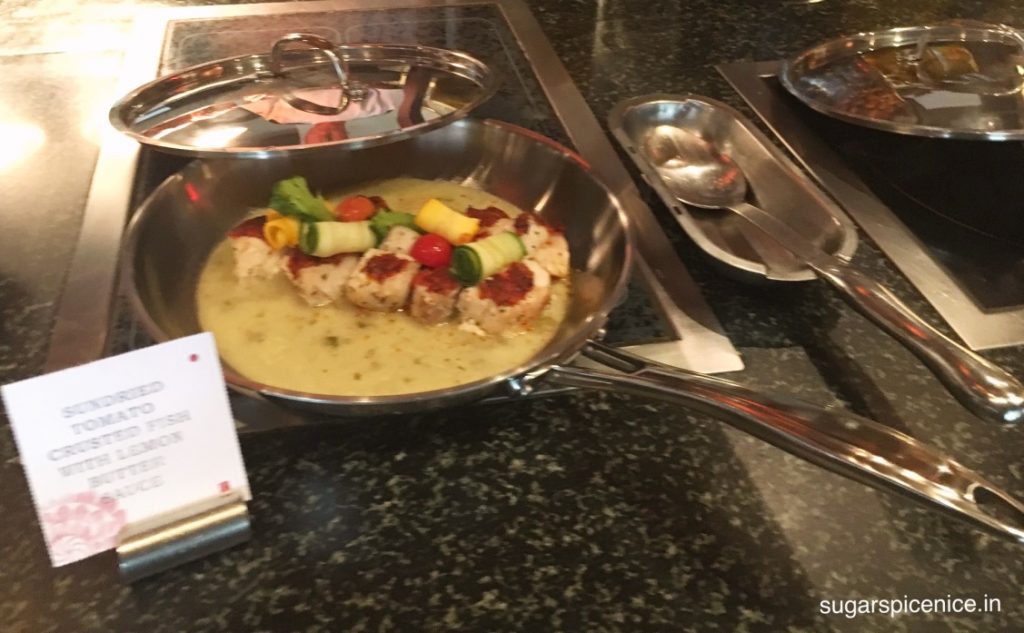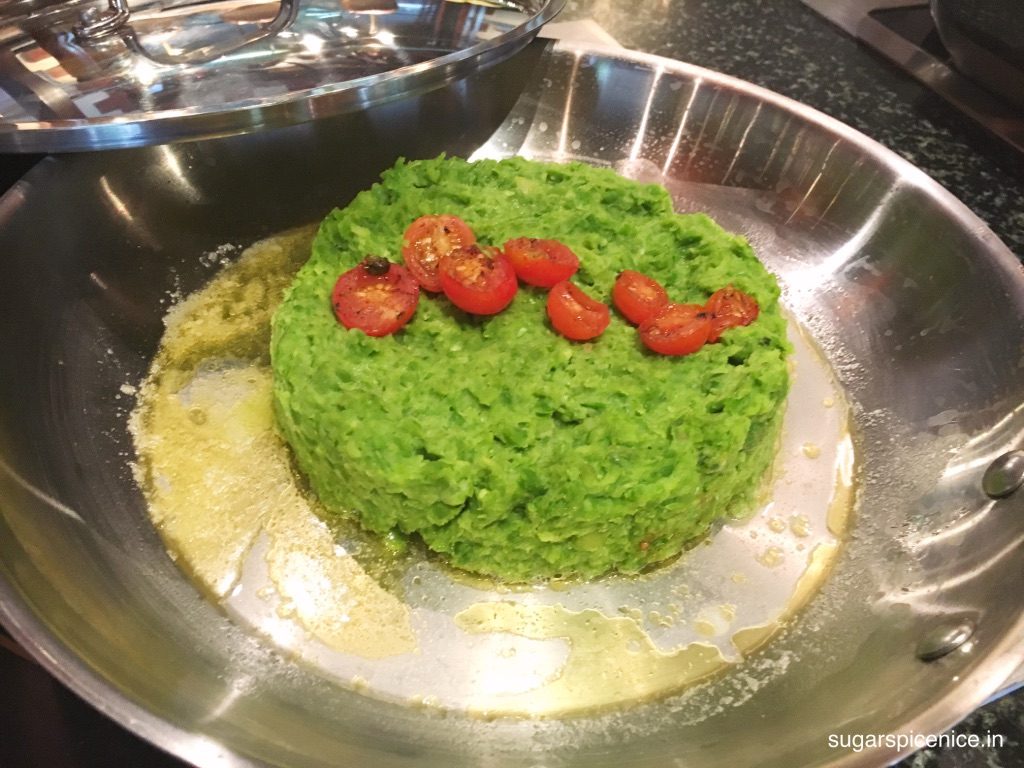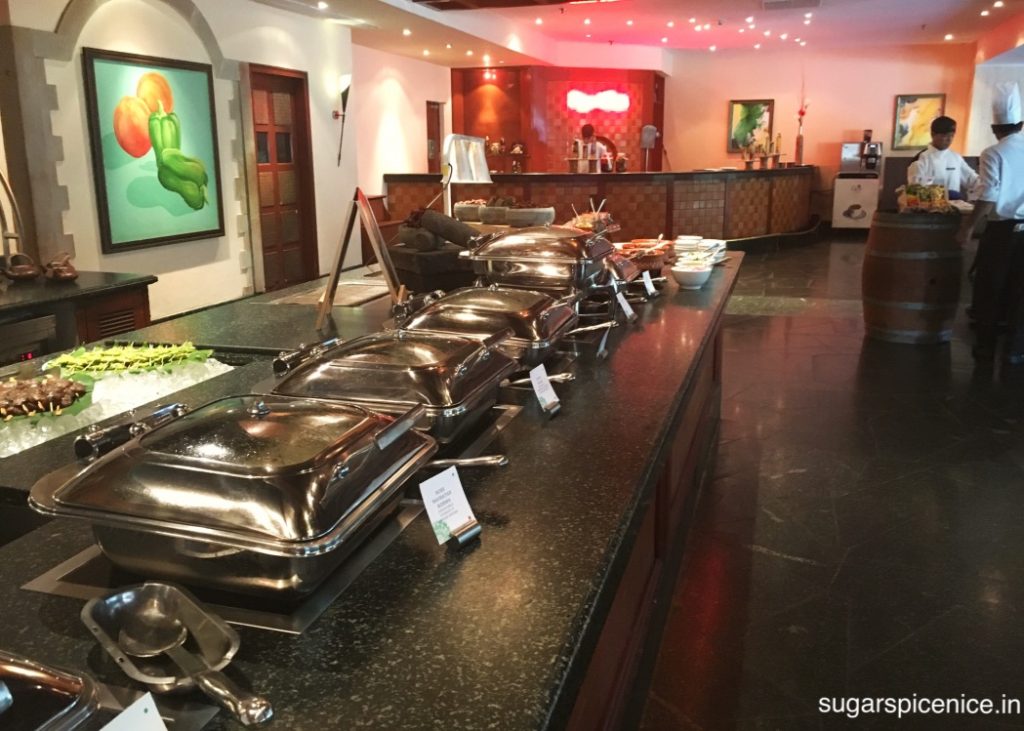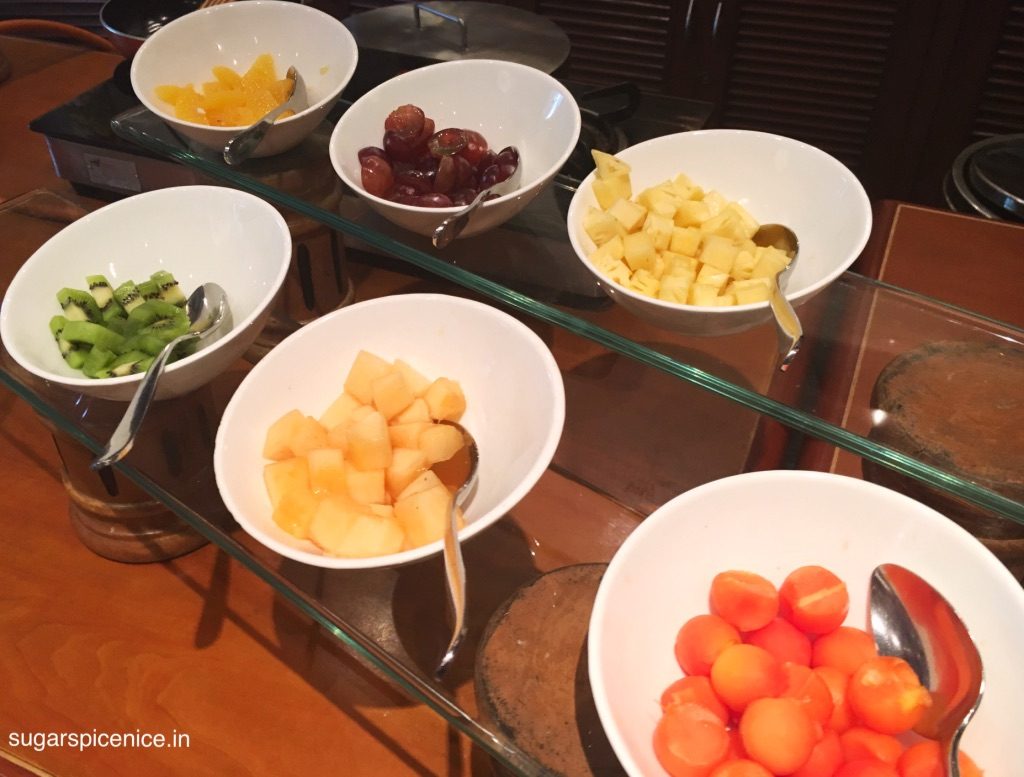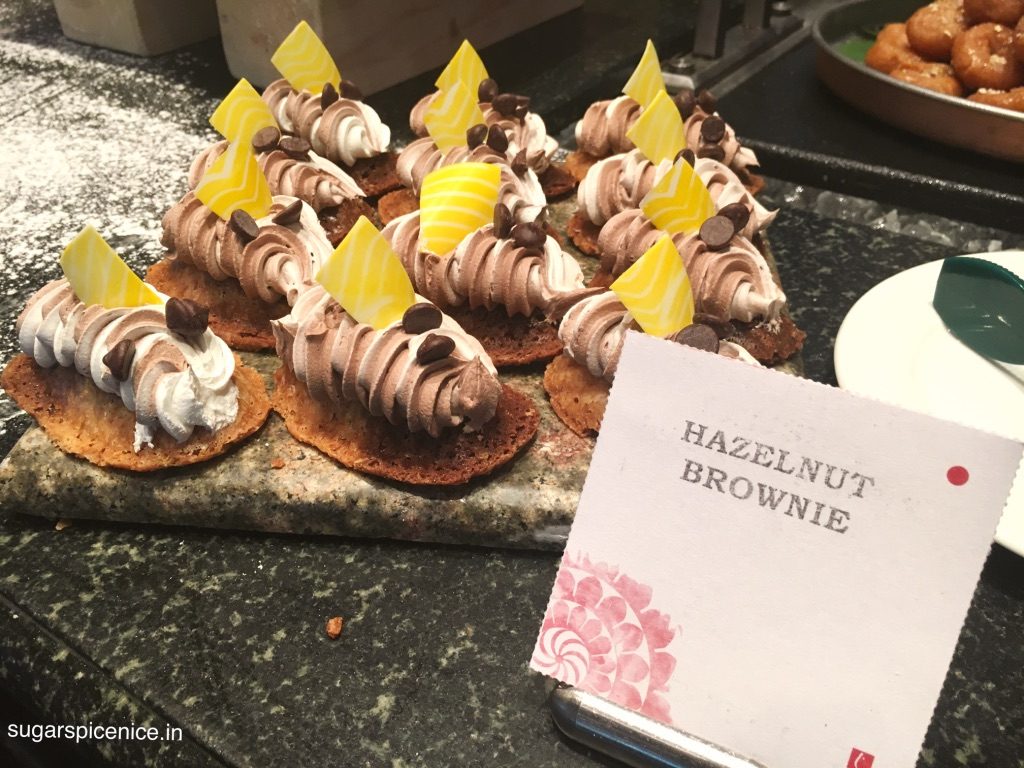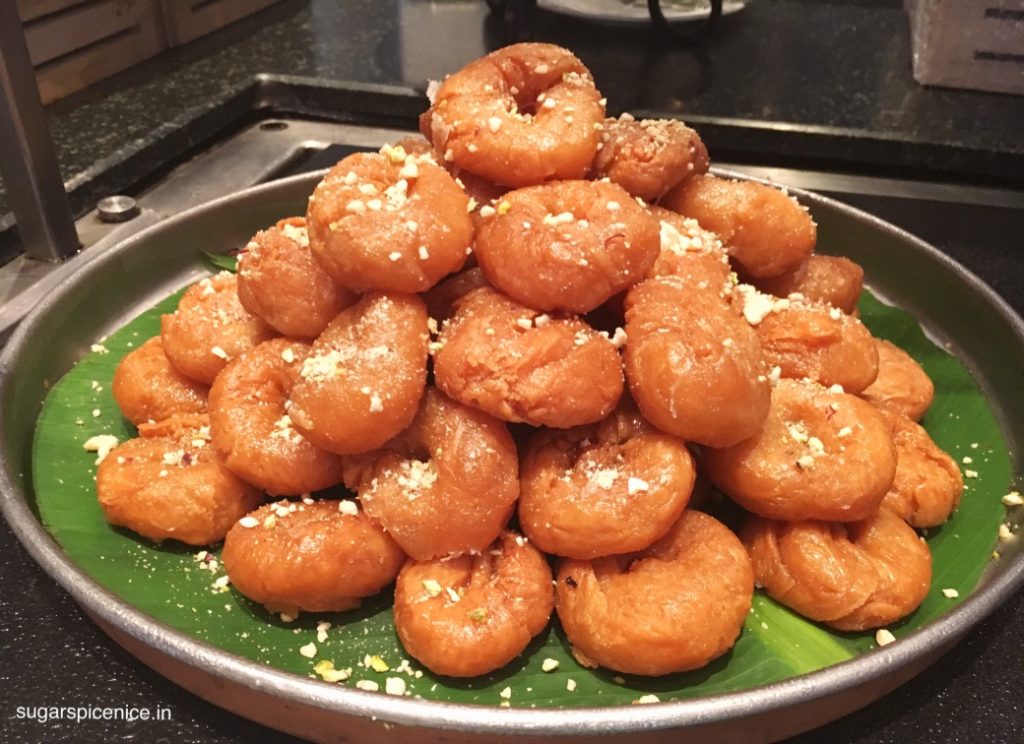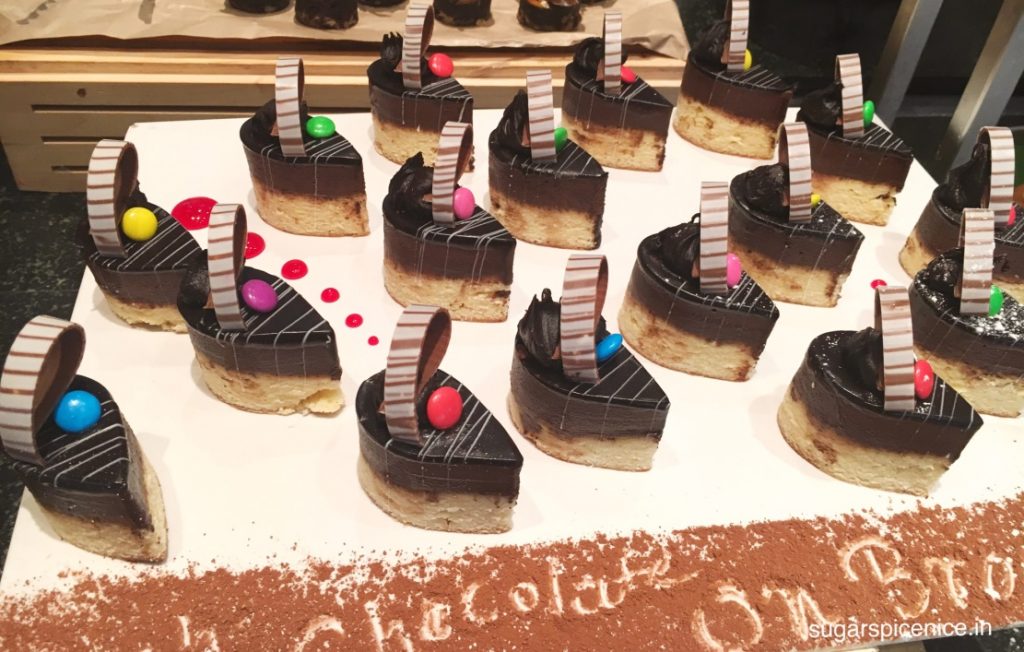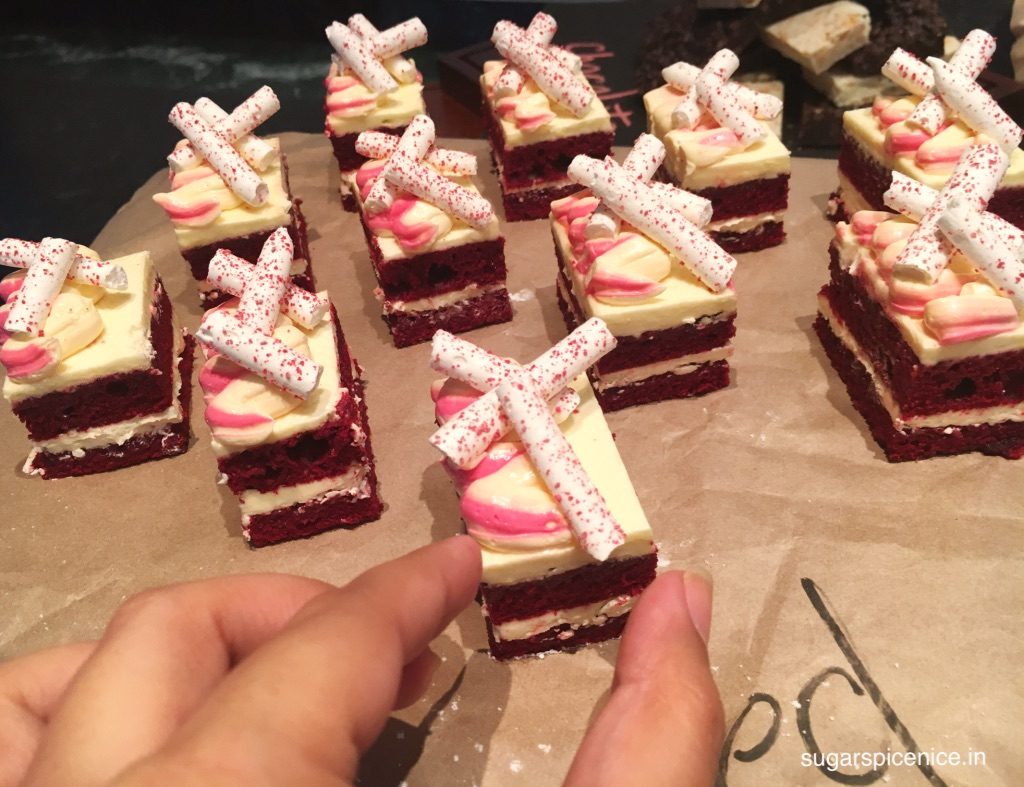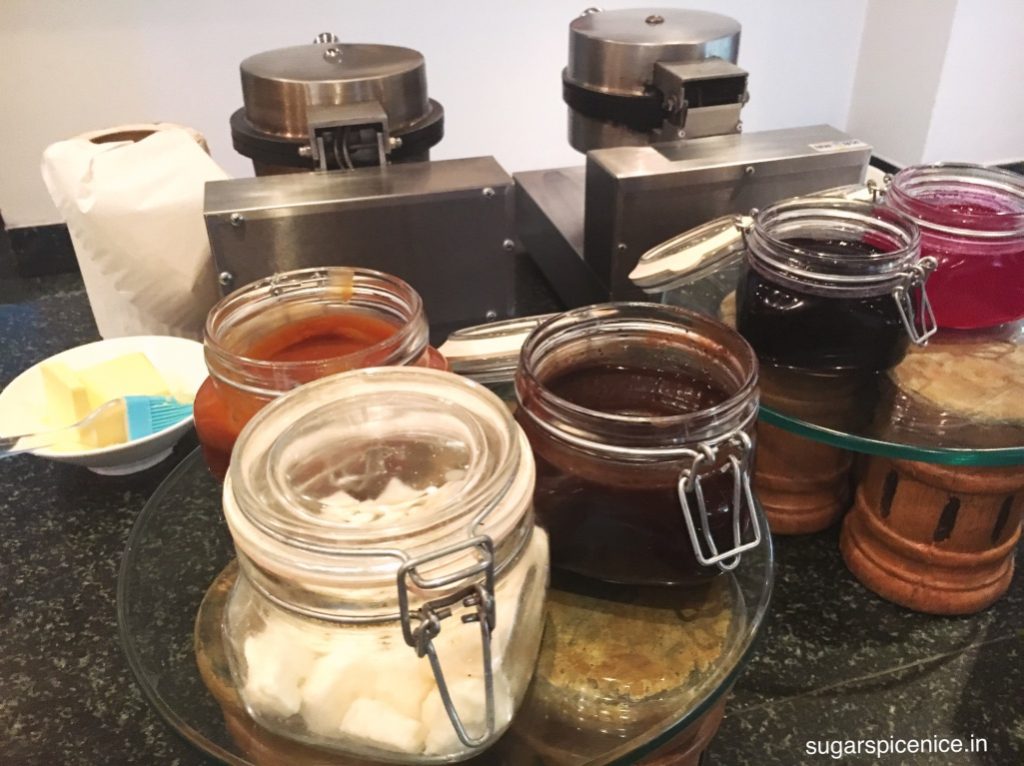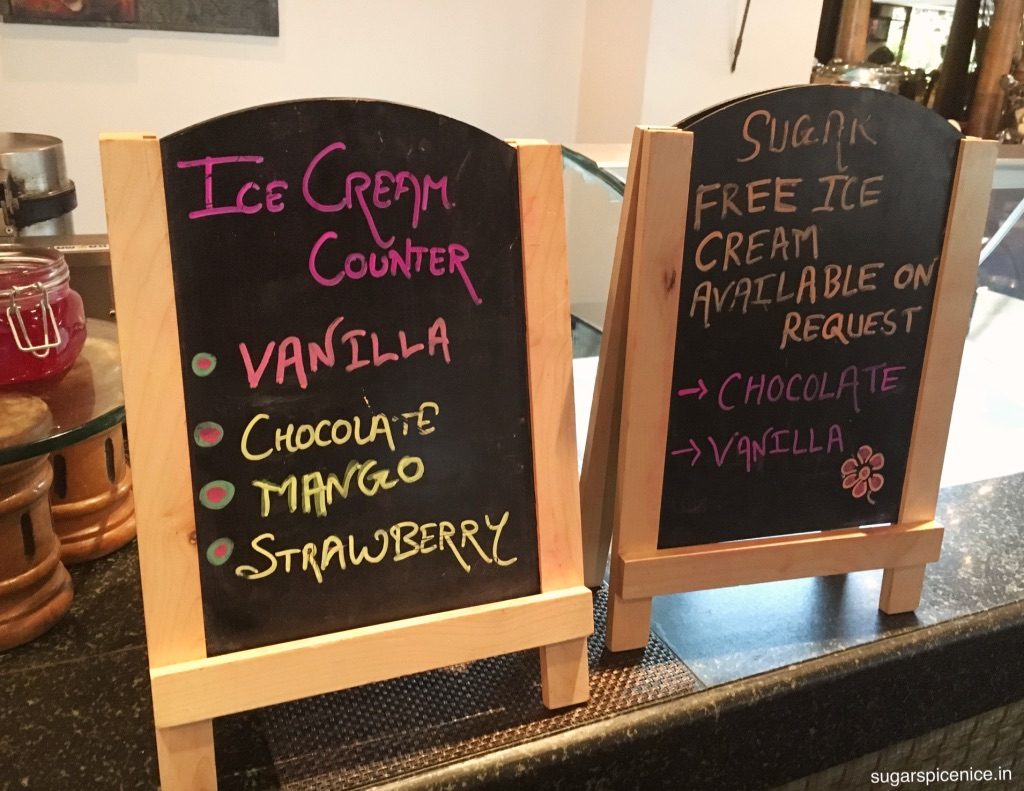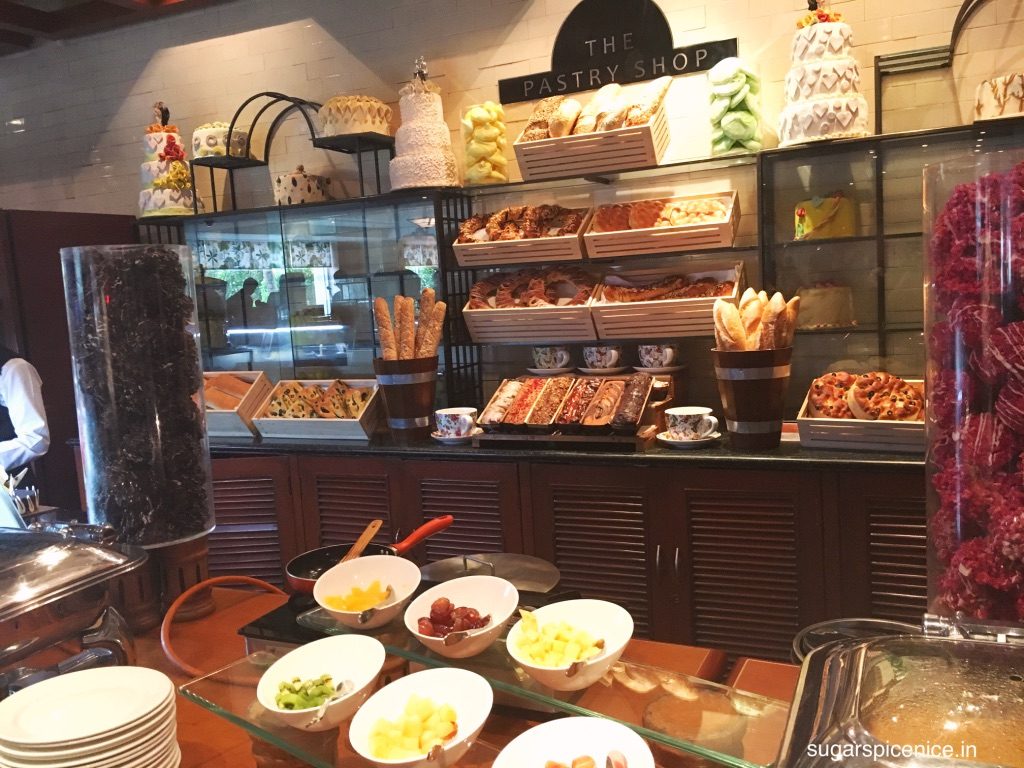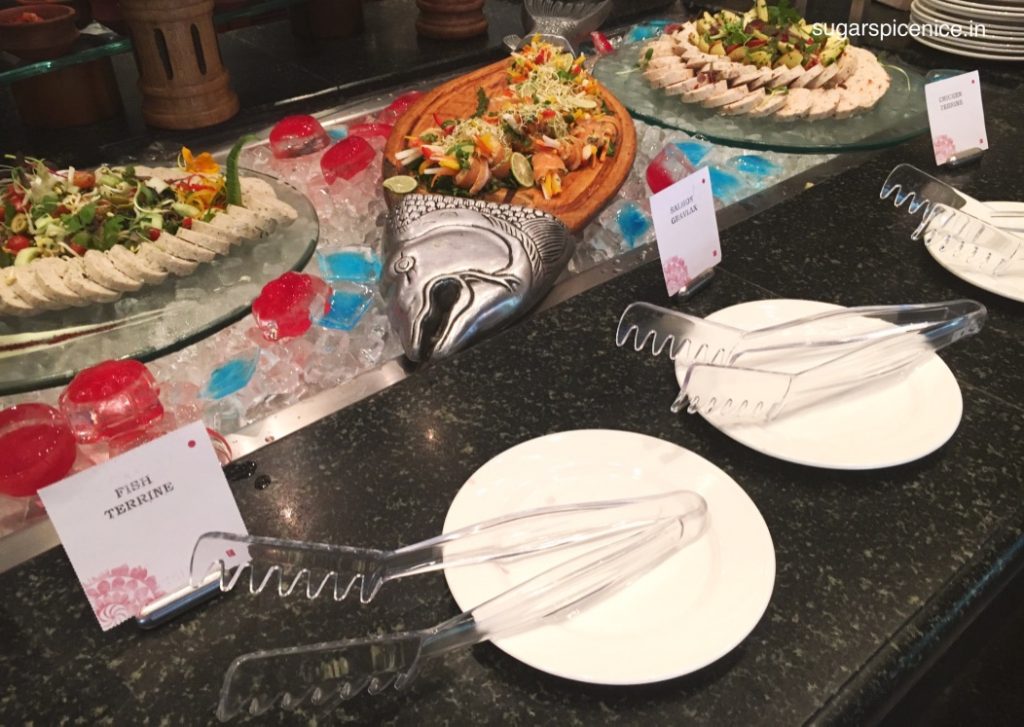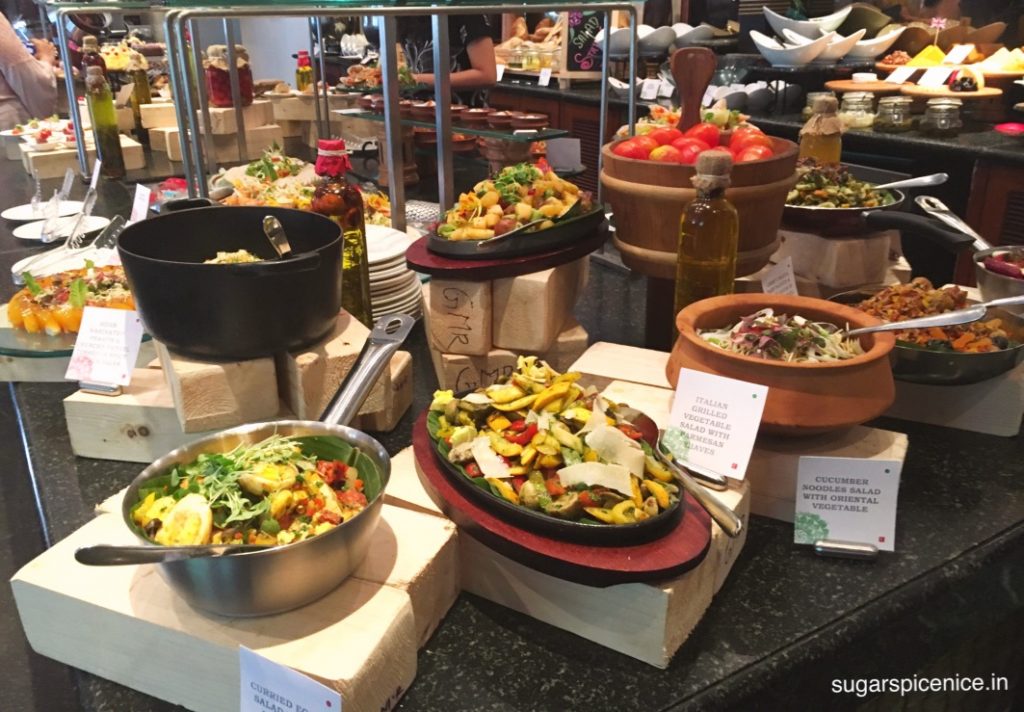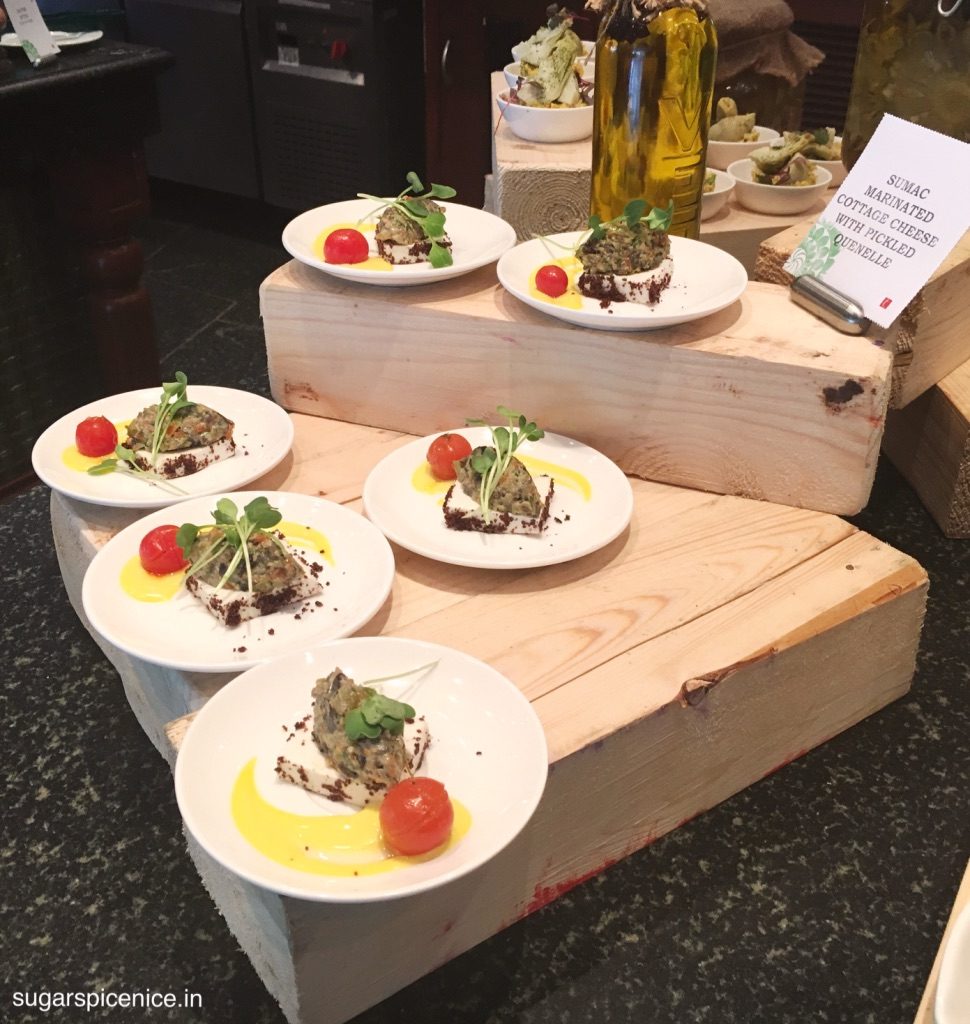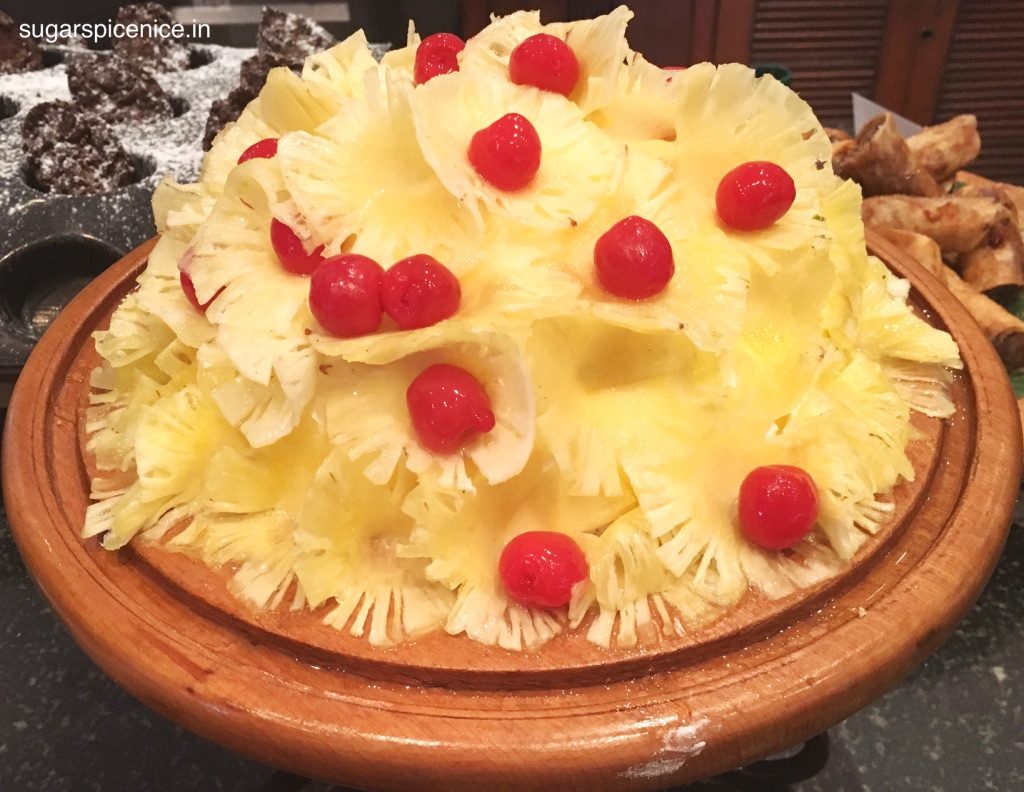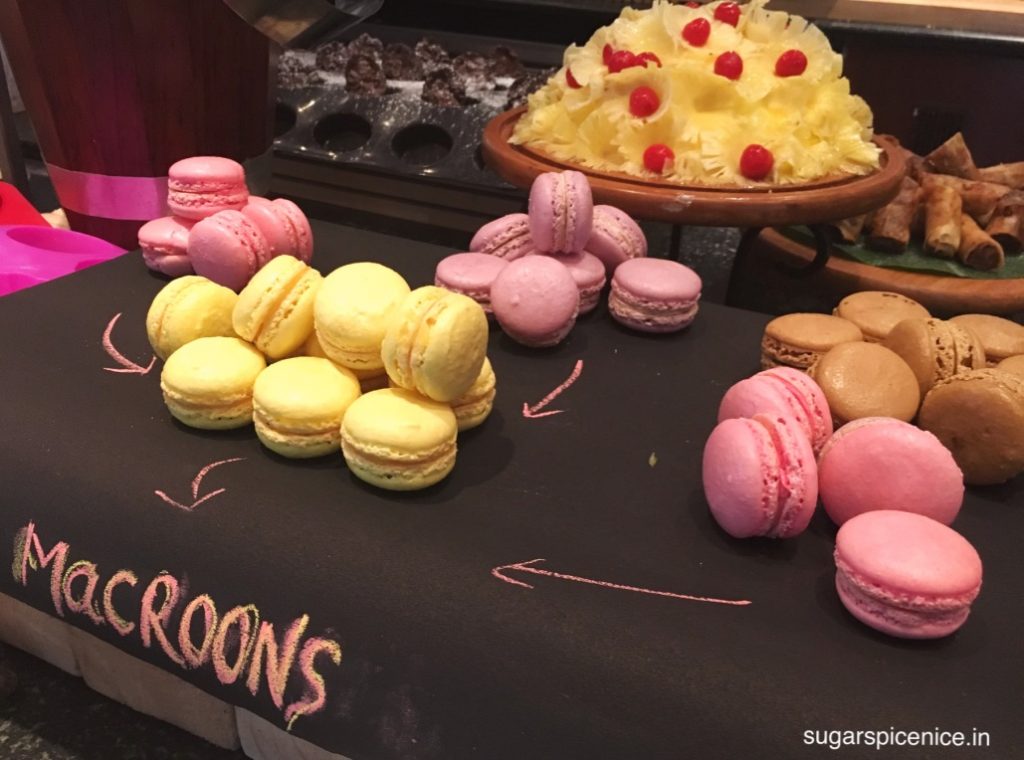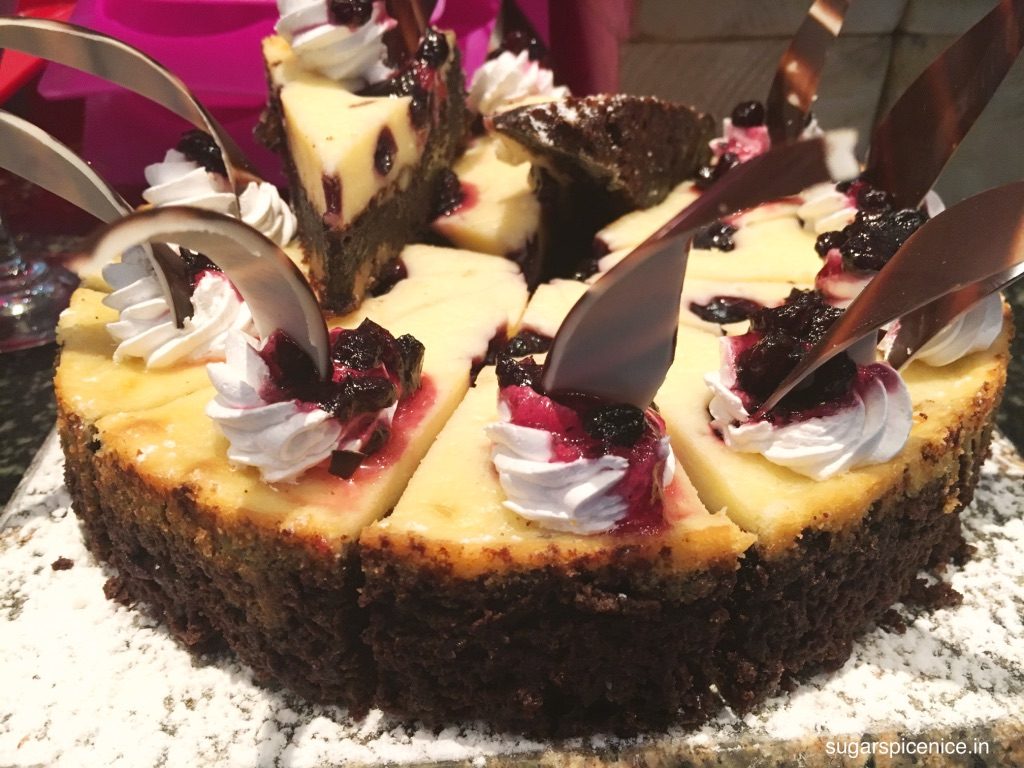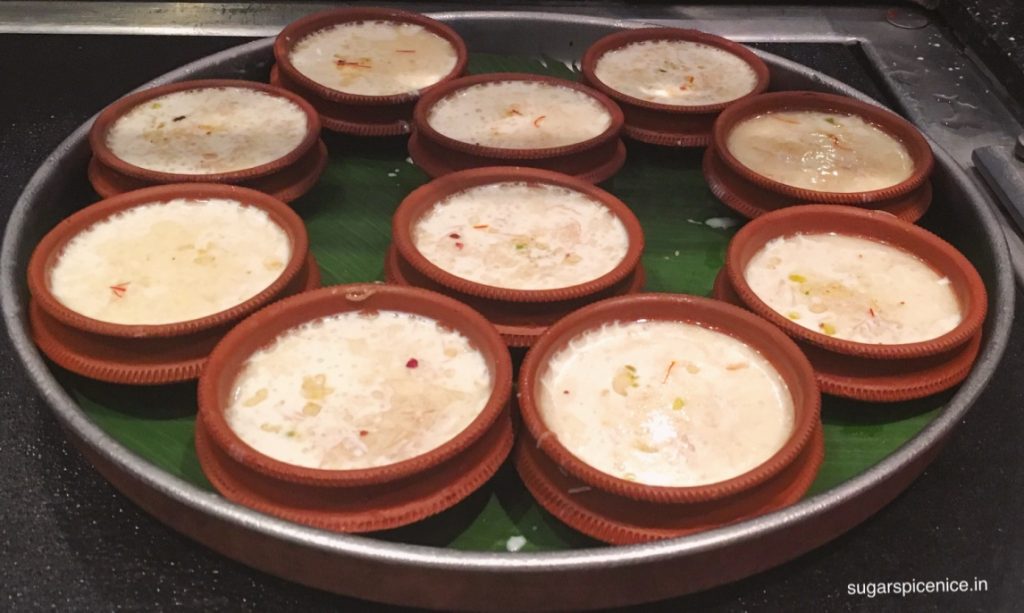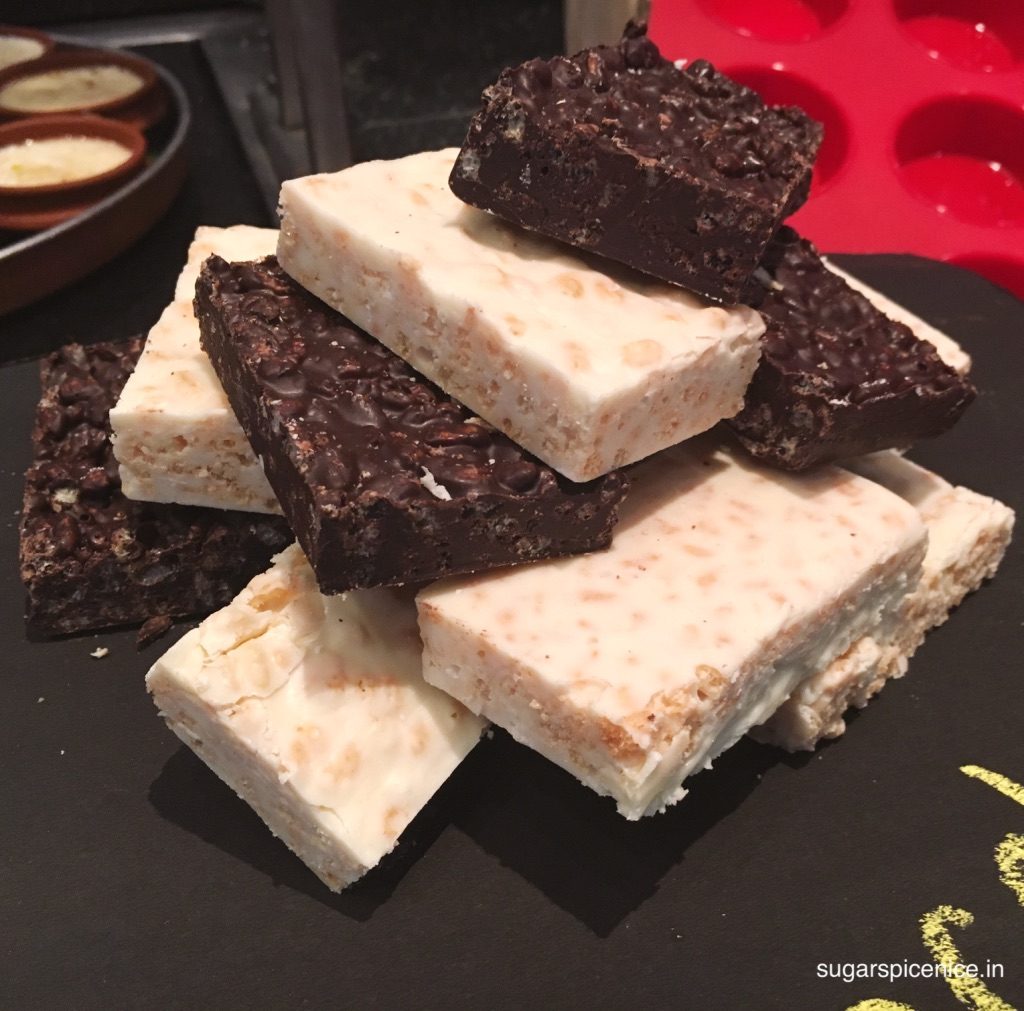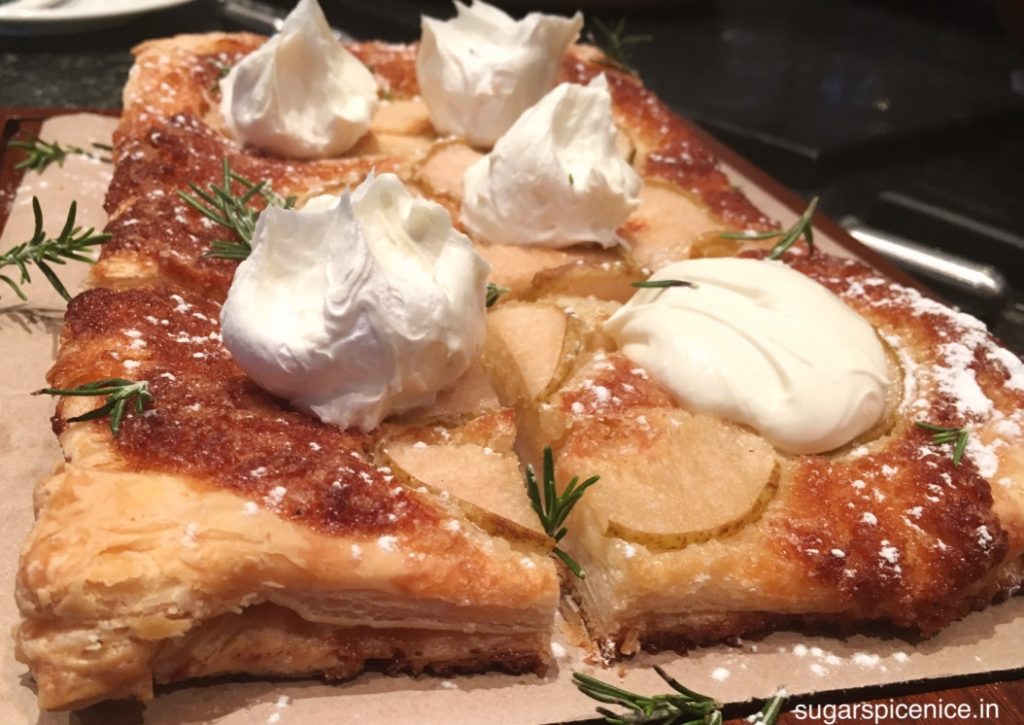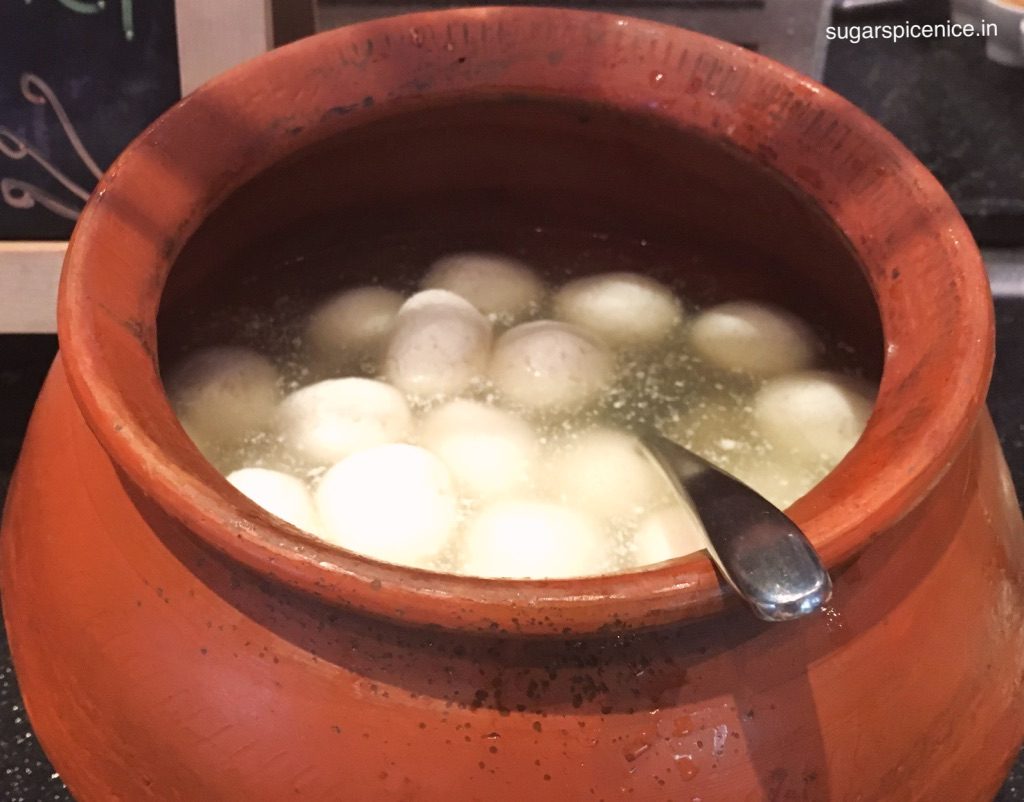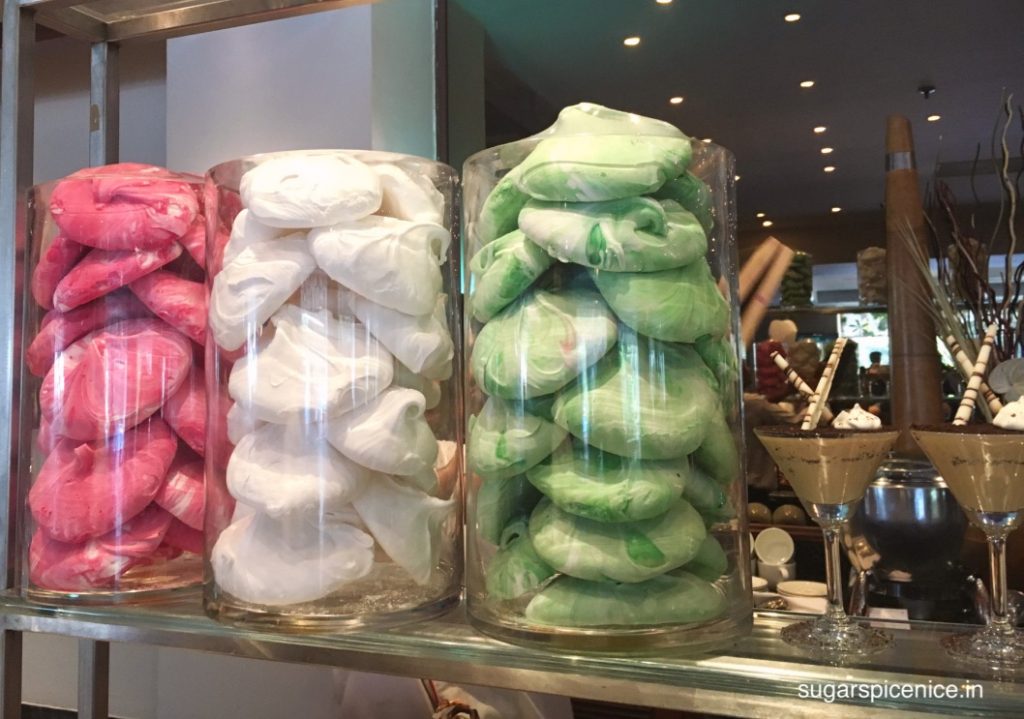 The Sunday Brunch at The Lalit 24/7 Restaurant is priced at:
Rs. 1850
+TAX
(Without Alcohol)
Rs. 2499
+TAX
(Includes Unlimited Alcohol)
Rs. 2999
+TAX
(Includes 2 Glasses of Champagne and Unlimited Alcohol)
Do try it out if you ever have a chance. And you will truly enjoy the experience.
Let me know what your favorite buffet place is in Mumbai and I would be super happy to try it out too. And do keep in touch with me!