Punjab Sweet House is a famous chaat and mithai shop in Bandra.
Run by a Punjabi family, Punjab Sweet House is a heaven for anyone who loves traditional Indian mithai,, farsan and of course chaat. Check out my video from there.
Subscribe to my Youtube channel here
I absolutely love chaat. And Punjab Sweet House is easily one of my favorite places to eat chaat in Mumbai. They are located right before Pali Market in Bandra and are pretty well known in the area. So definitely include them in your next visit to Bandra.
Two dishes that I recommend trying at Punjab Sweet House are their Pani Puri and Dahi Puri. They do a pretty good job with both. Also don't miss their Dahi Wada. Its topped with a delectable mix of spices that give it so much flavor.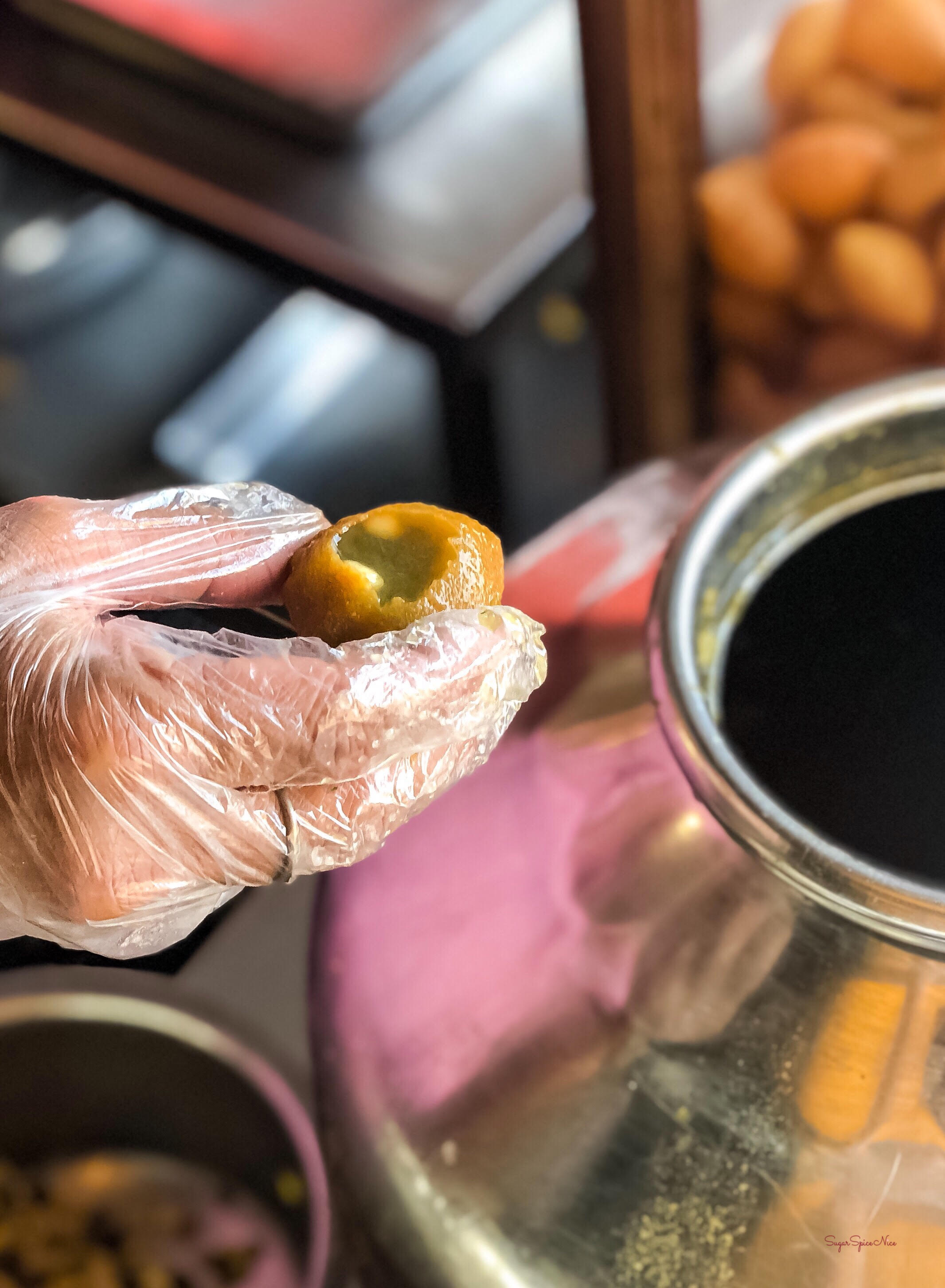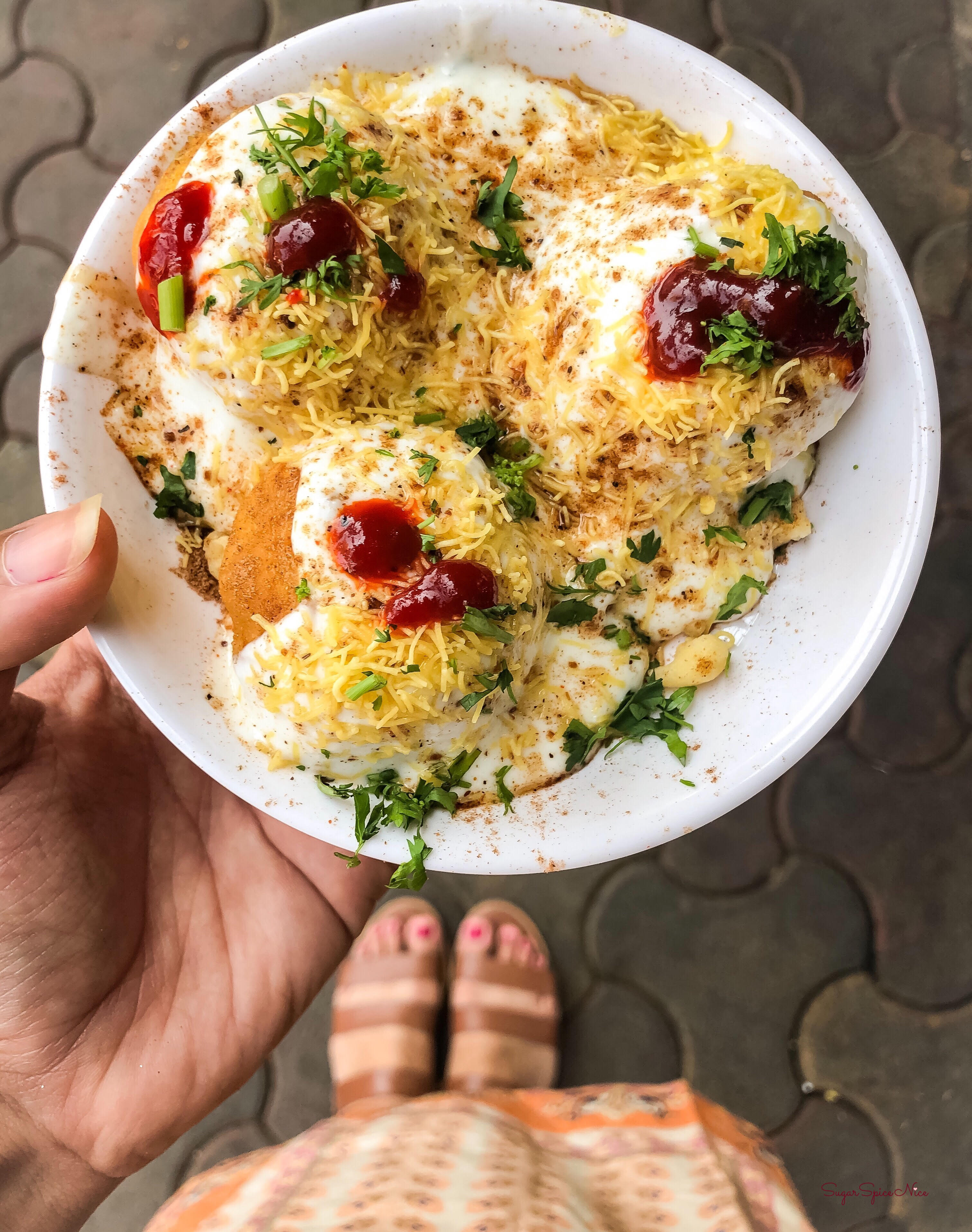 Moving on from chaat, Punjab Sweet House also serve a wide array of mithais. If you have seen the video linked above, you'll understand the level of variety they offer during festive seasons. Be it any festival, they offer specials that appeal to everyone. Whether its pedas, barfis or even specific sweets like Bengali Sandesh, they have pretty much everything. And I also find their fare to be mostly fresh. So next time you want to order some sweet treats during a festive time or just to indulge, make sure you get some from Punjab Sweet House. Actually I suggest in heading over there, so that you can even enjoy some fresh hot Jalebis. Yes they do serve Jalebis.
Apart from all this, they also have farsan and snacks like dhokla, idli, samosas etc. These are fast selling snacks and they keep getting multiple lots daily. Good to go as an alternate flavour amidst all that mithai.
Love home made chaat? Then check this recipe for home made Bhelpuri.
Here are a few other places in Mumbai that you might enjoy!
Watch my latest videos here.
Subscribe to my Youtube channel here and stay tuned for more videos.
You can also follow me on my social media.