I was born and brought up in Mumbai and here are my most favorite Mumbai Street Food picks.
Watch videos of Mumbai Street Food. 
Mumbai is quite famous for its street food. Especially local items like Vada Pav and Pav Bhaji are extremely popular. The roadside sandwich too is quite a crowd puller. Here are my top picks for Mumbai Street Food.
Shree Krishna Batatawada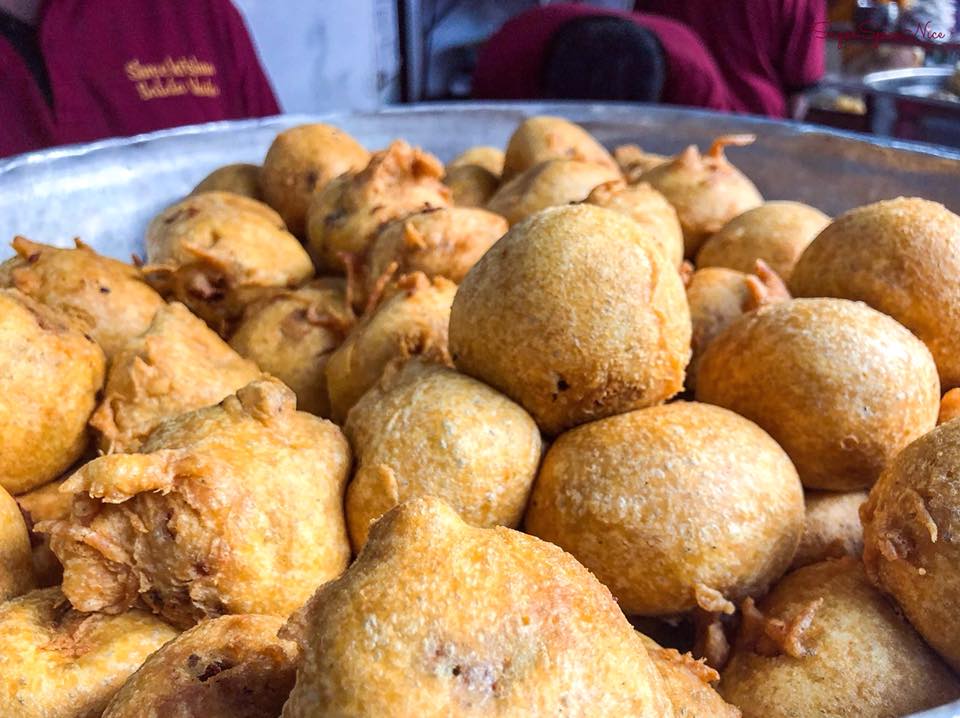 This place in Dadar serves the best Batatawada in the city. You get only wada and no pav. And this is best enjoyed with some mirchi on the side.
Raju Sandwich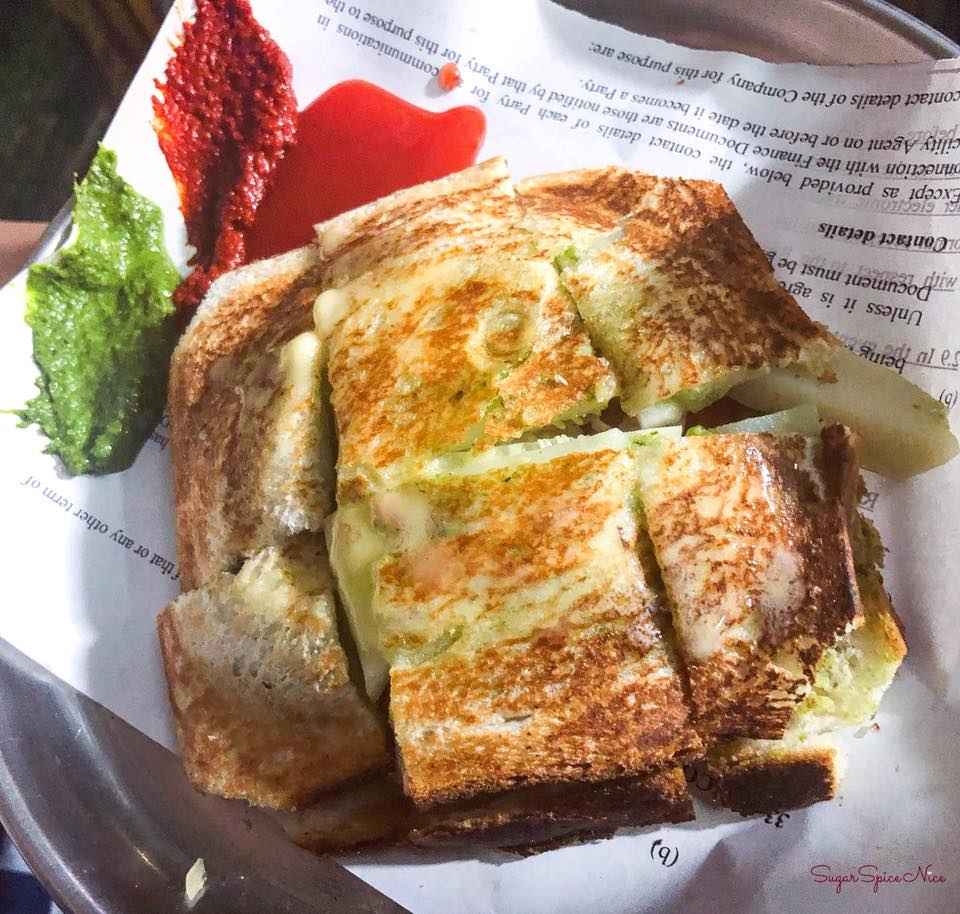 This is in Churchgate close to H.R. & K.C. college and has a following of its own. Apart from the classic toast sandwich, they even make the weirdest Pizza and Panini.
Yummies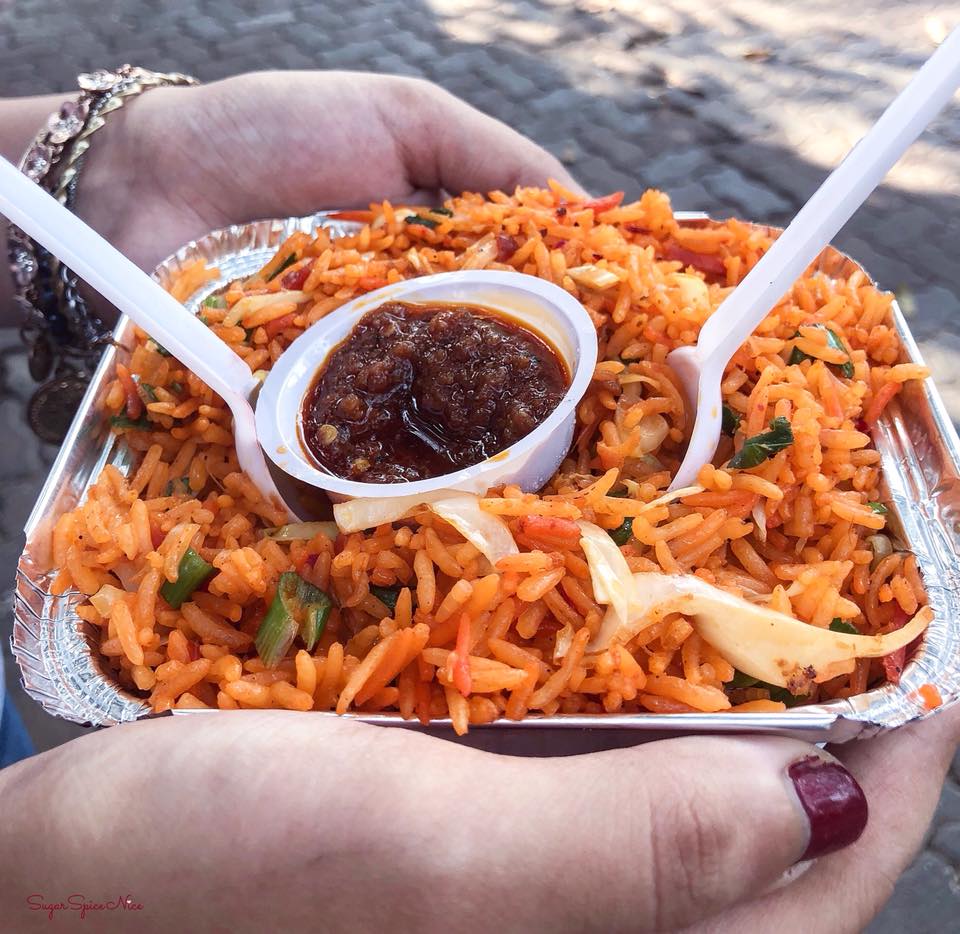 This place is located next to Rizvi College in Carter Road. And they are known for their Indianized Chinese food. Their schezwan sauce is so different and delicious.
Narayan Dosa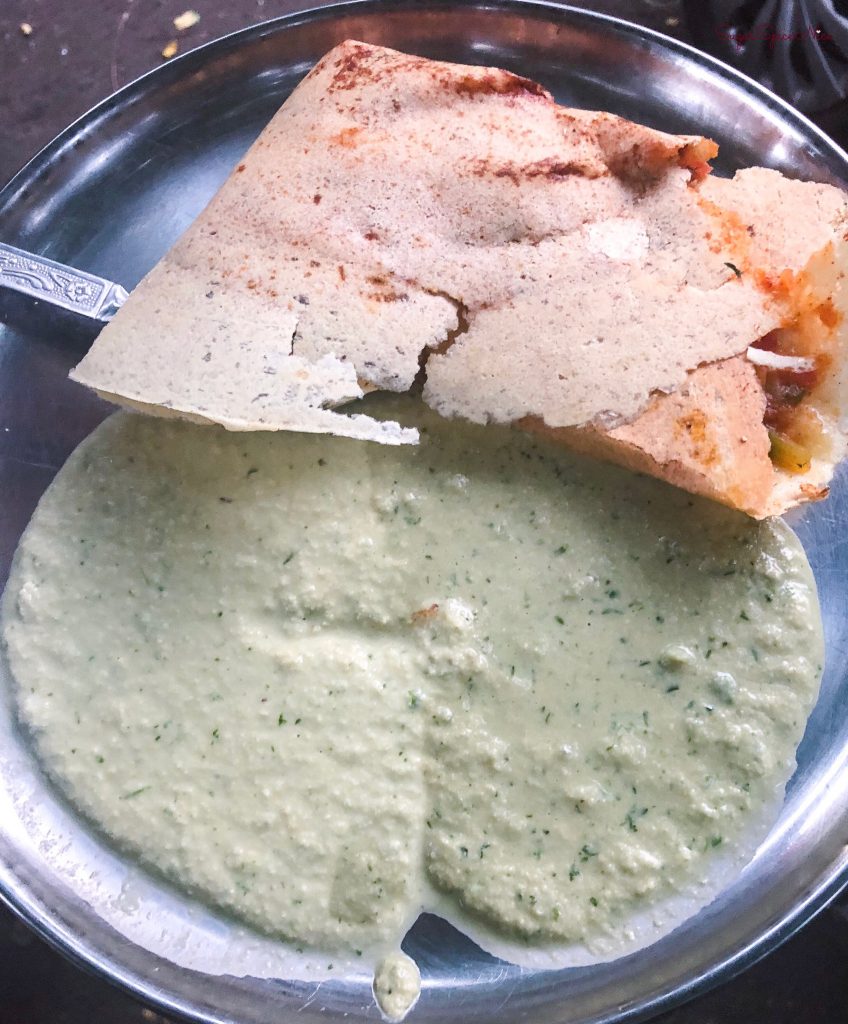 One of the best dosa places in the city – definitely try the Mysore Masala Dosa here. This place is located in Grant Road.
Bankelal Sharma Pav Bhaji at Chowpatty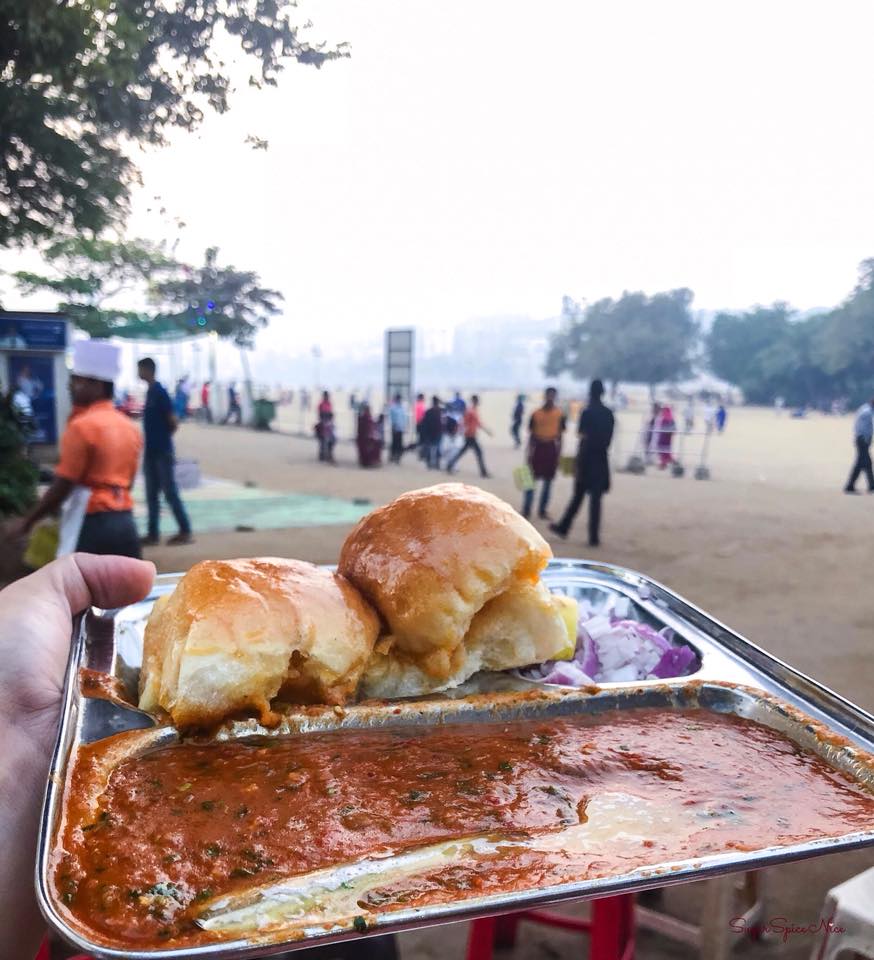 Located in Girgaon Chowpatty Mumbai, this stall serves some really delicious Pav Bhaji. And super buttery as well.
Shree Krishna Gola at Chowpatty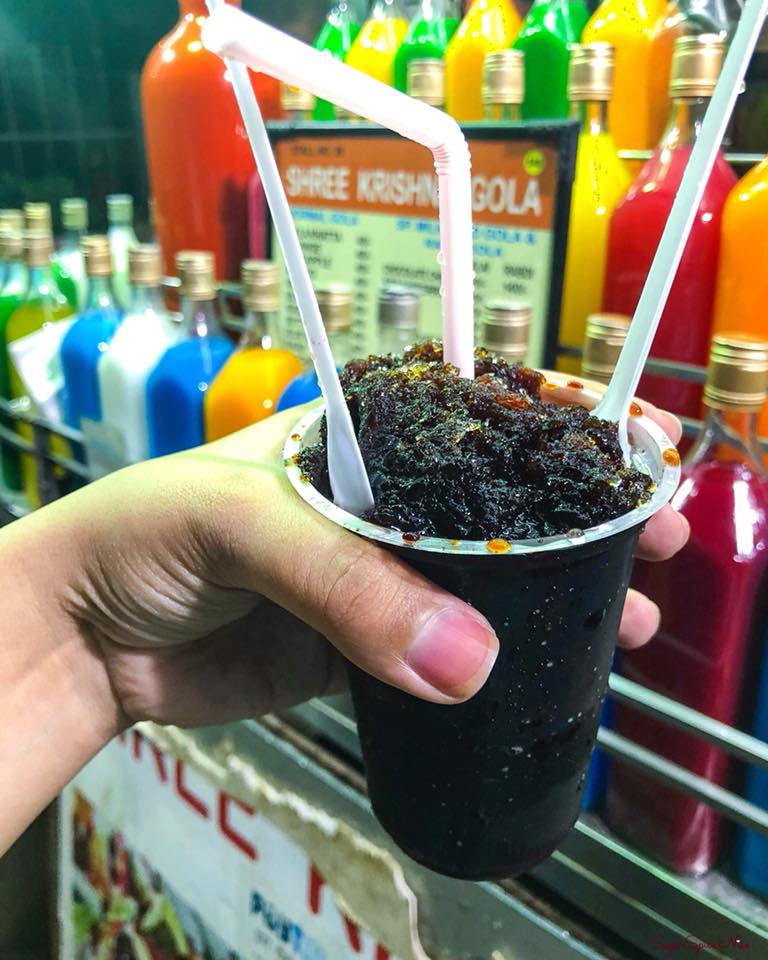 You can't go to Chowpatty and not eat gola! So this is a must have at Girgaon Chowpatty. Kalakhatta is a classic flavor but you can ask them to whip up some weird combination as well.
Sai Samarth Dosa Vile Parle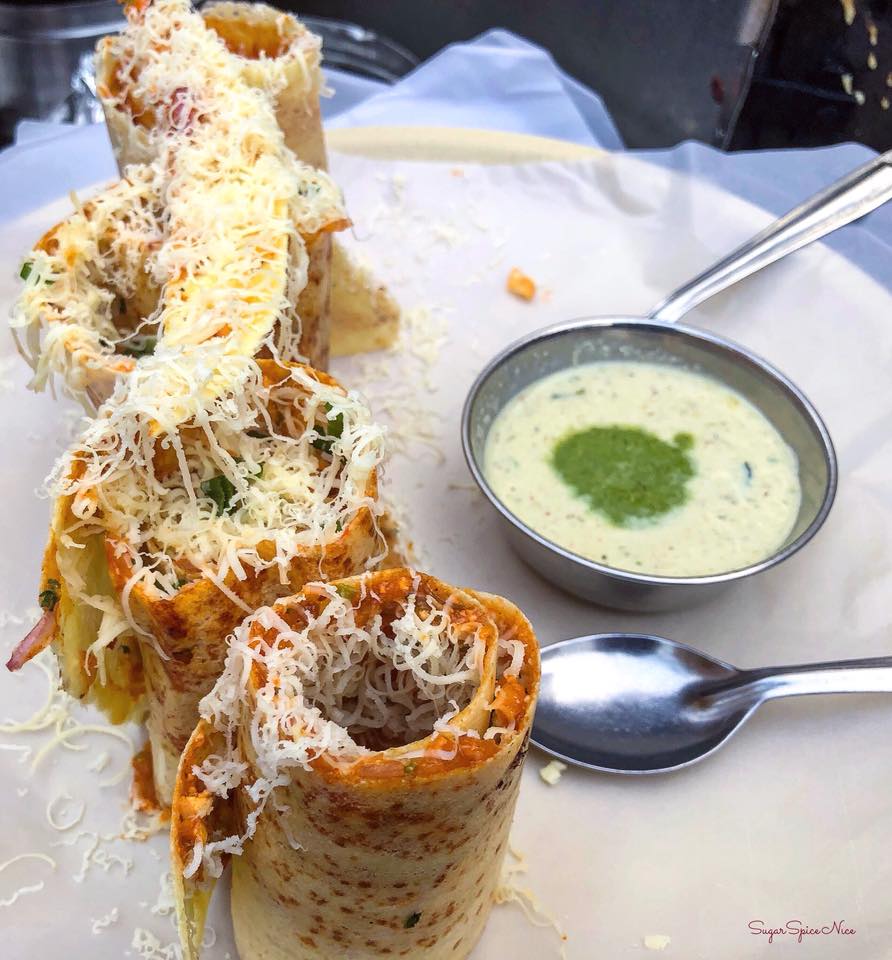 This is in the Vile Parle Khau Galli in Bajaj road and you should try the Jini Dosa here. Pretty interesting.
So those were few of my picks for Mumbai Street Food. If you want more street food options and places then leave that in the comments below and I'll probably make a part 2 for this.
Watch more videos here.
Follow me on my Social Media: