Craving some deliciously stuffed Pavs? Try PAVOLICIOUS!
PAVOLICIOUS offers vegetarian and non-vegetarian fillings inside Pav – a traditional Indian bun. They offer just this, and in my opinion do a really good job.
If you're vegetarian, then here's what you should try from PAVOLICIOUS.
Paneer Tikka Pav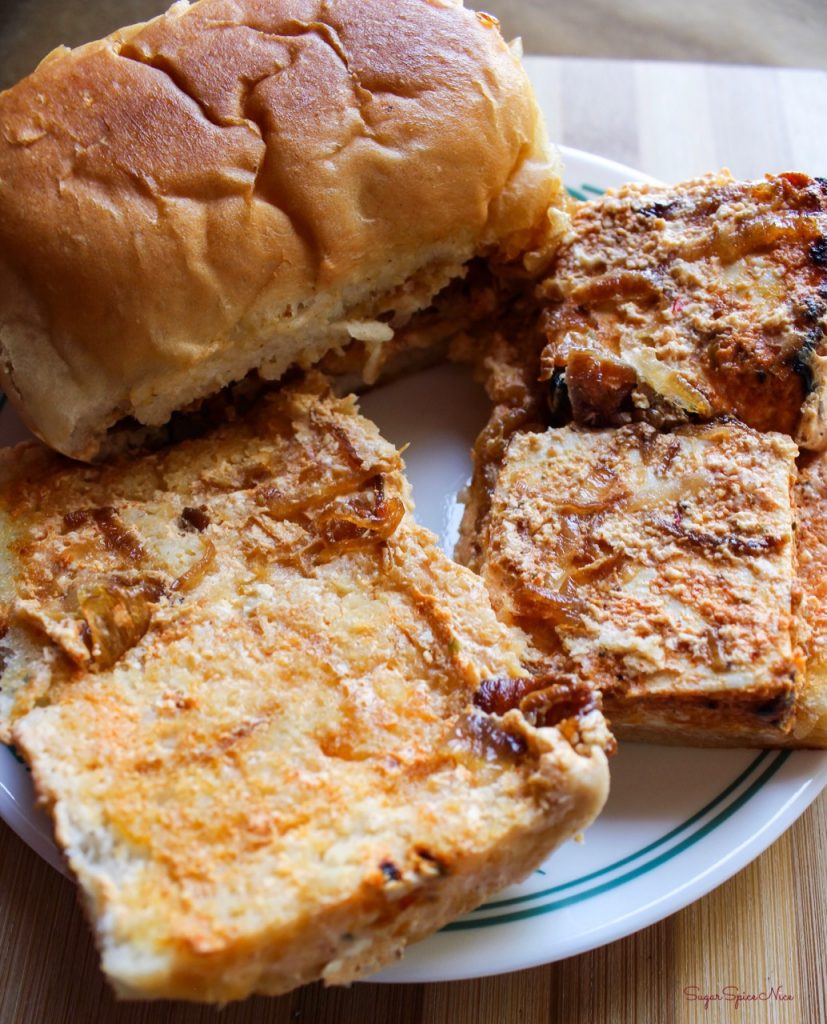 A deliciously marinated paneer tikka, inside a fresh, soft Pav. In spite of being a tad bit spicy, I enjoyed this.
Aloo Achari Pav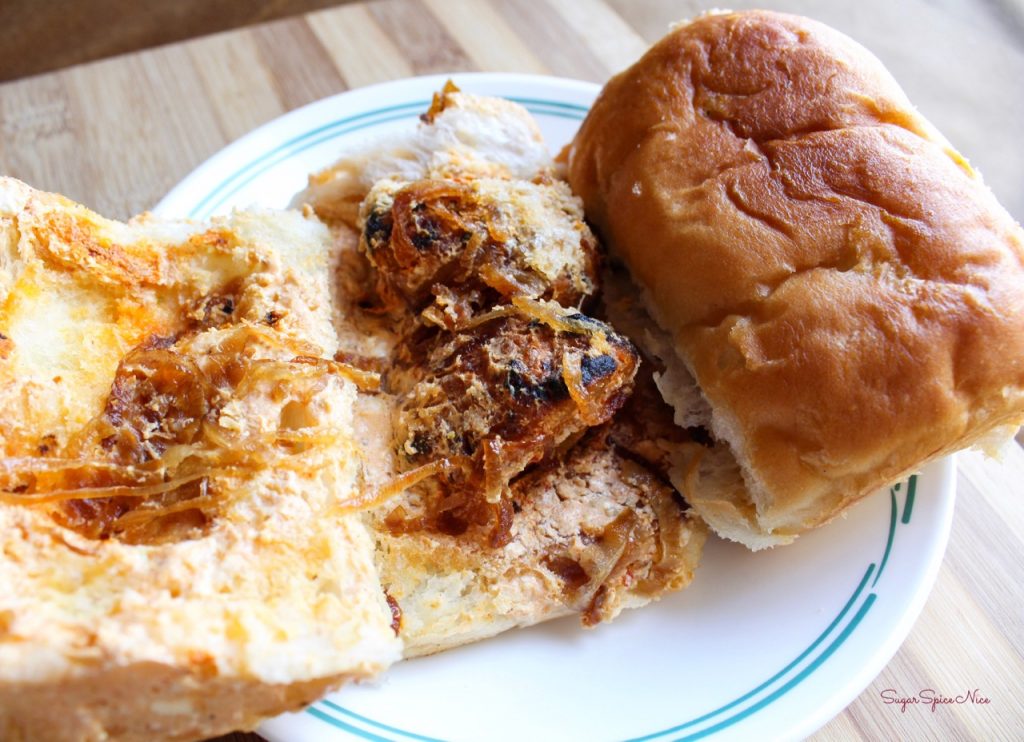 The flavor of tandoori aloo and onion in a Pav can be anything but ordinary.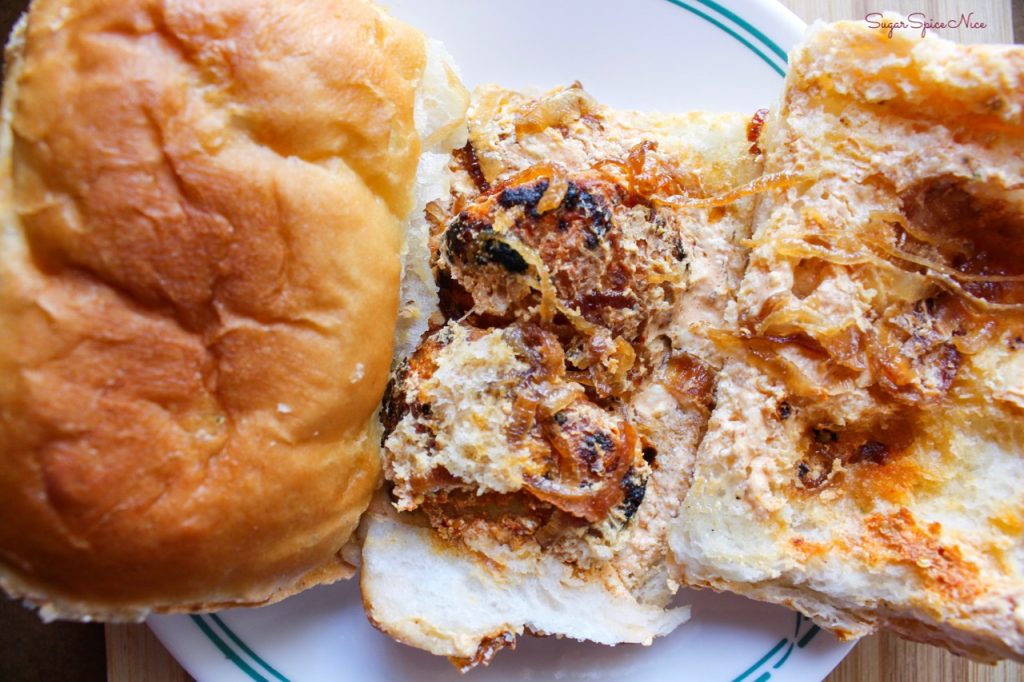 Nutella Pav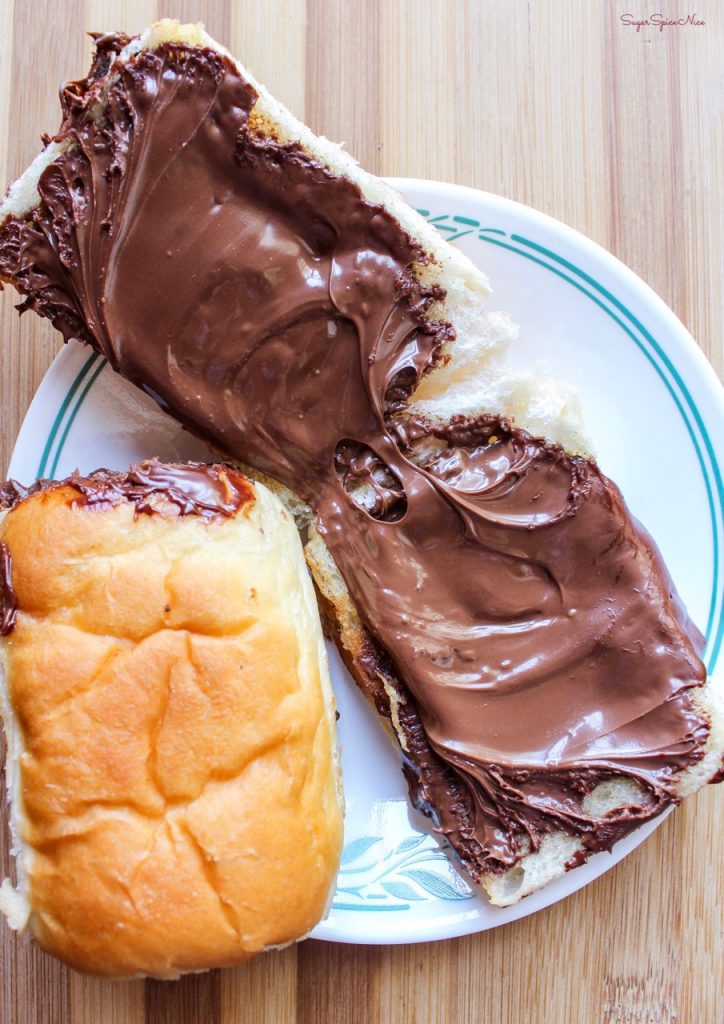 Need I say more! Nutella and soft Pav is such a delightful combination.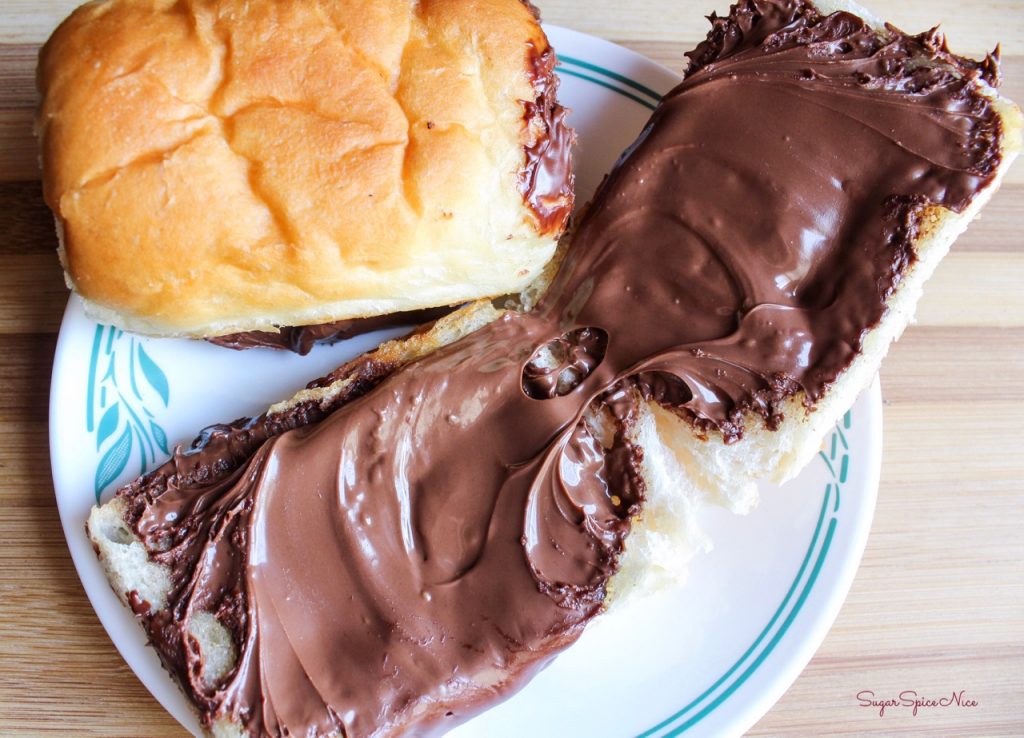 PAVOLICIOUS is a good option if you are looking for a quick, yet filling meal. Each portion serves about 2 pieces of huge pavs and they are also very generous with their stuffing quantity. The PAV isn't toasted and this is a good judgement area for the freshness of the Pav. Also I feel toasting it would kill the experience. they currently deliver in and around areas of Worli.
I highly recommend trying out PAVOLICIOUS.
I hope this review was helpful. Stay tuned for my next post.
Watch some of my videos on Youtube
Follow me on my Social Media: