The best Poovar resort that can take you on a splendid journey through the backwaters of Kerala and also the Golden Sand Beach!
A Poovar resort that feels like heaven – the Estuary Sarovar Portico in Poovar, Kerala is one of the best places to stay while you are visiting this gorgeous island.
Watch this video from my stay in Estuary Sarovar Portico resort in Poovar for a visual tour.
Subscribe to my Youtube channel here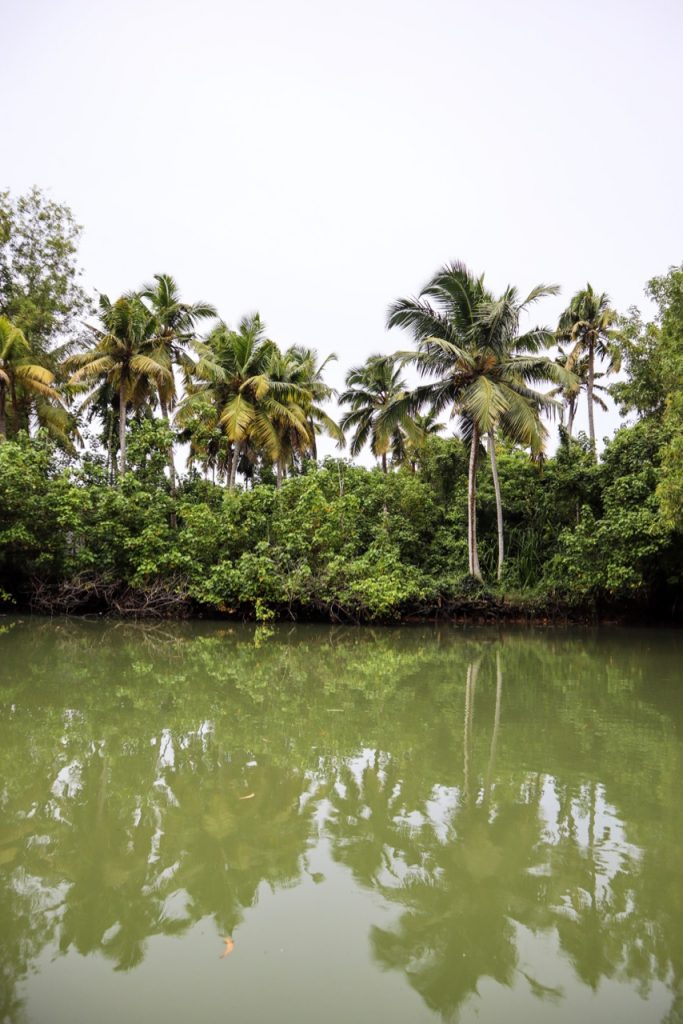 When it comes to resorts in Kerala, a lot of them end up being scenic primarily because of their location. But the Estuary Sarovar Portico takes its nature landscape to a whole different level. This Poovar resort is massive – filled with lots of coconut trees, various types of stay options and a restaurant that helps you experience local Kerala cuisine.
In terms of location, this is one of the best. Access to the backwaters and the beach right from the resort – what else can one ask for when in Kerala. And that estuary view is seriously underrated!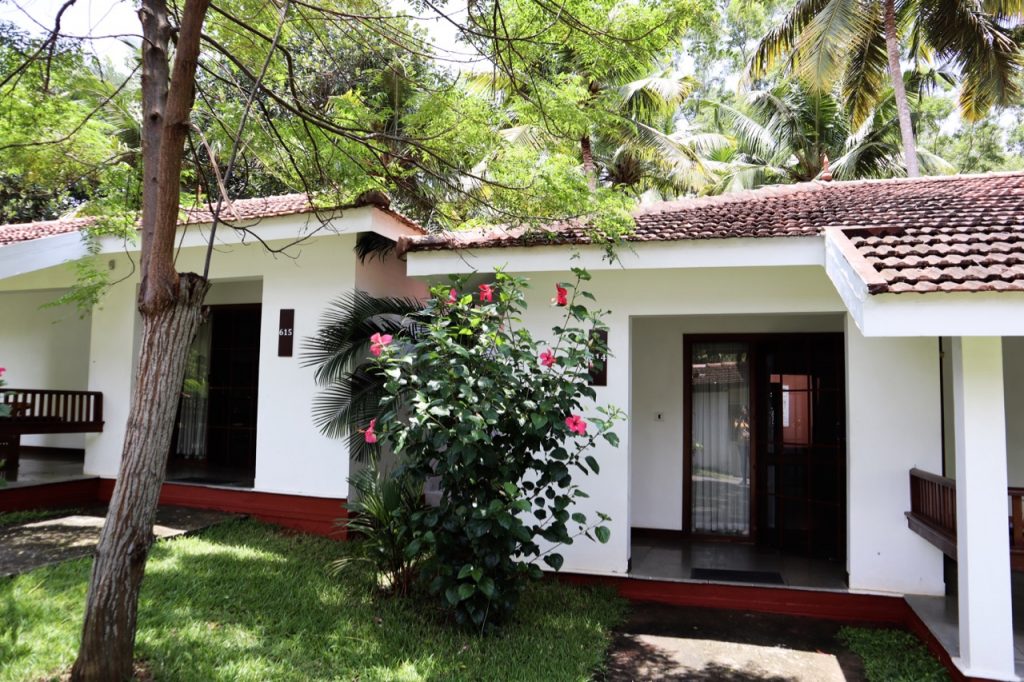 Estuary Sarovar Portico has a lot of options when it comes to accommodation. From Garden view rooms to luxurious villas with a pool. And they are even coming up with estuary view rooms and cottages. I stayed at their premium cottage and it was more than comfortable! Massive room, a dressing room and bathroom with a cute bathtub for two – I couldn't really ask for more!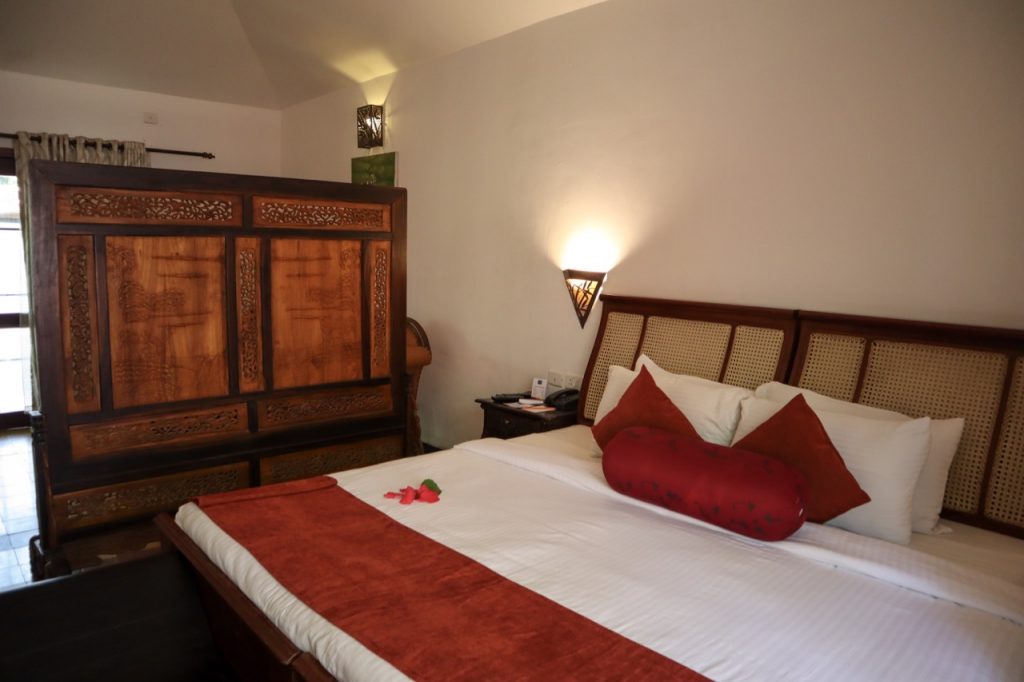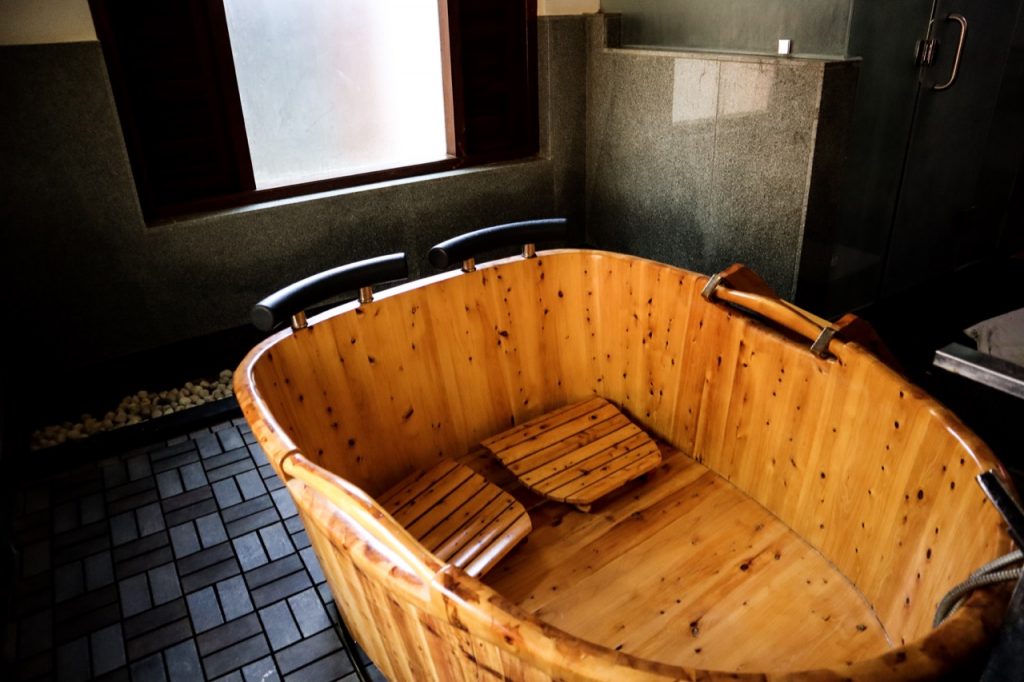 In terms of food, I was spoilt for choice during my visit. Firstly I had the 'sadya' meal here which was phenomenal. The Chef and the staff go the extra mile to get as many dishes as possible and give guests a true Kerala sadya experience. They also have a sampler dinner menu of sorts – so 4-5 different dishes, local to Kerala are part of the menu and the portions are small since there are multiple dishes. And this also included a delicious banana payasam. Usually they have a breakfast buffet which has everything – right from appams, to idli-dosas to the more common American buffet dishes. What caught my attention  in their breakfast spread was that they prepared their tea and coffee fresh right in front of you, and to suit your needs.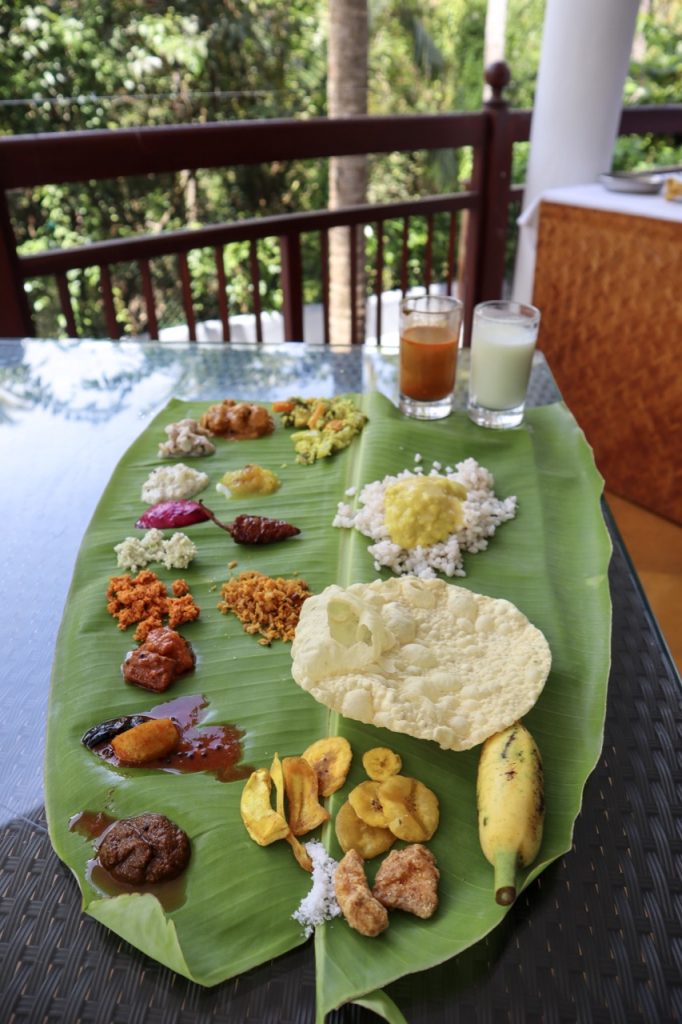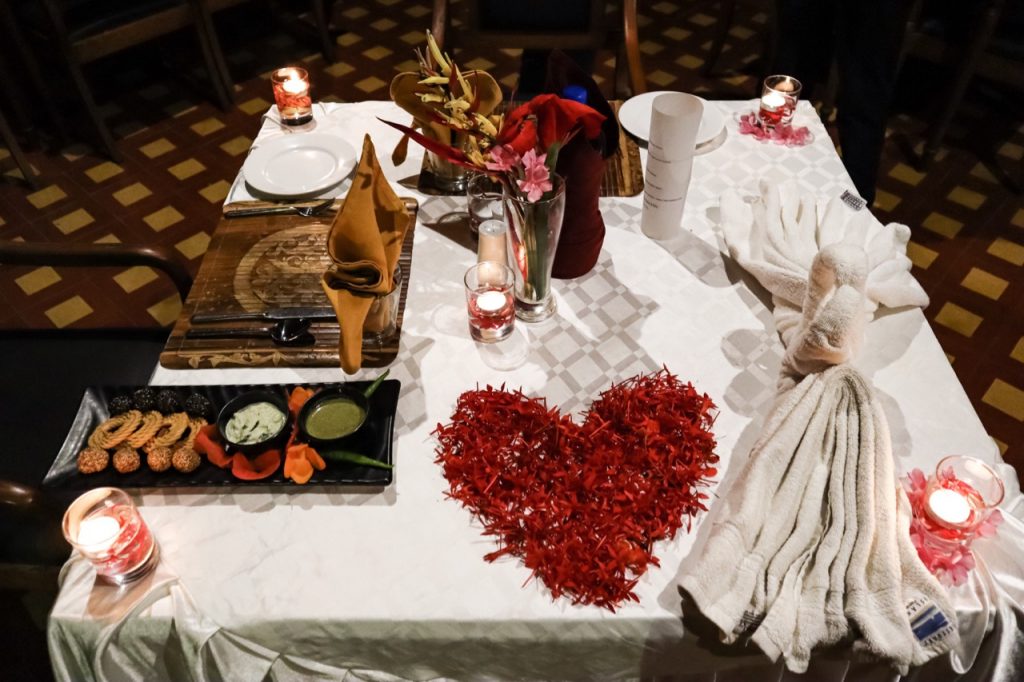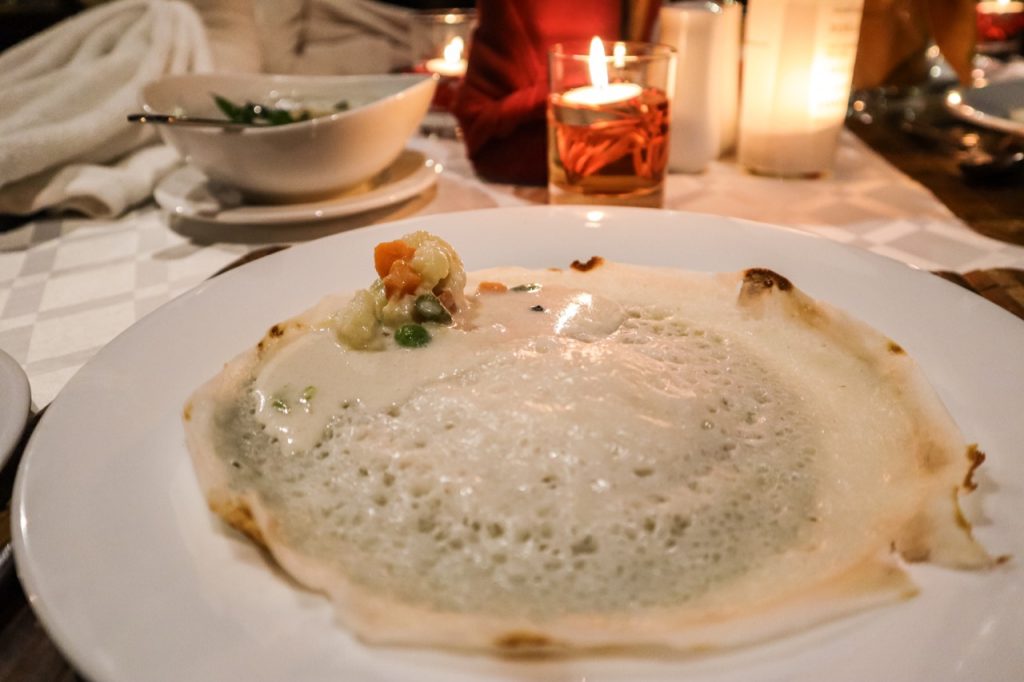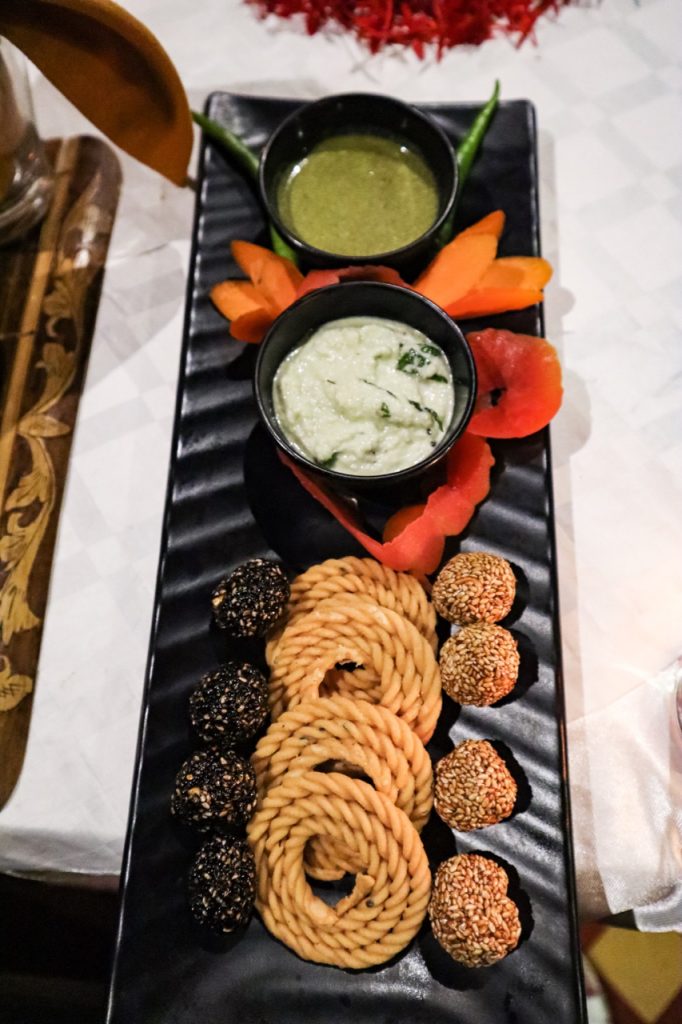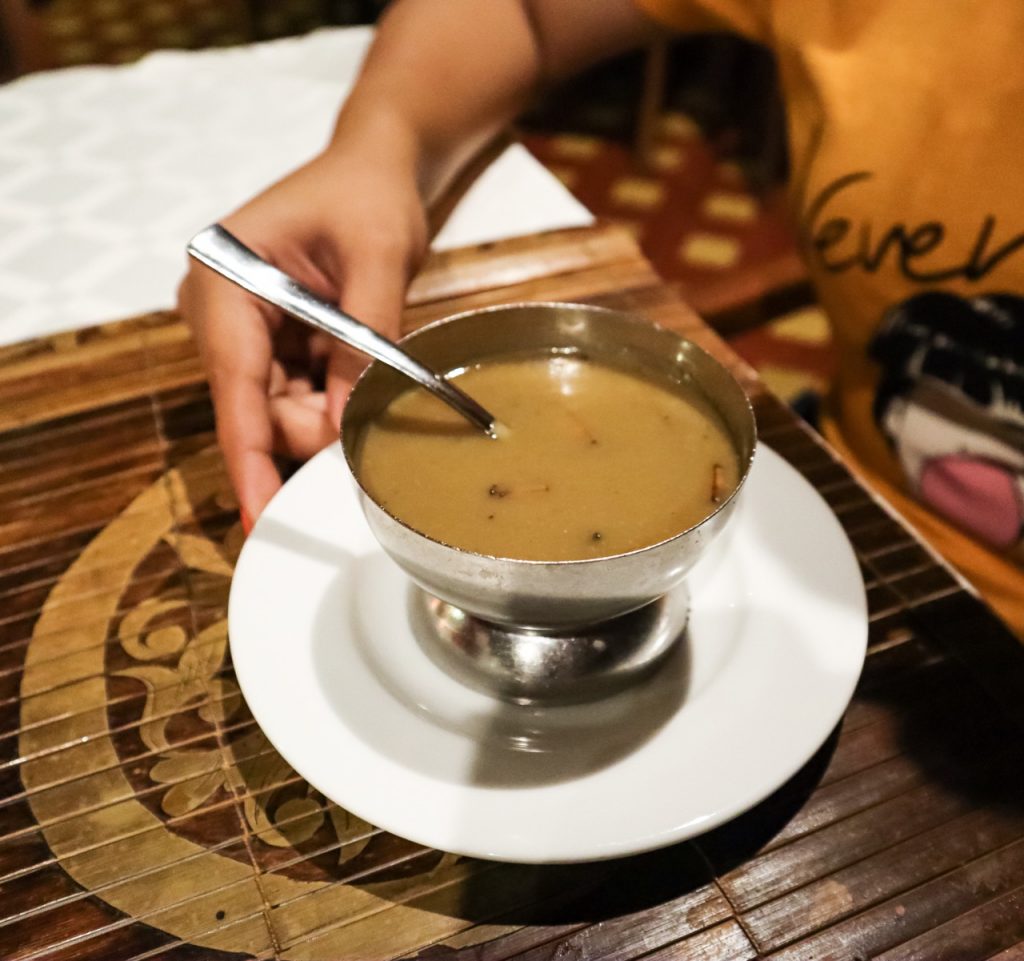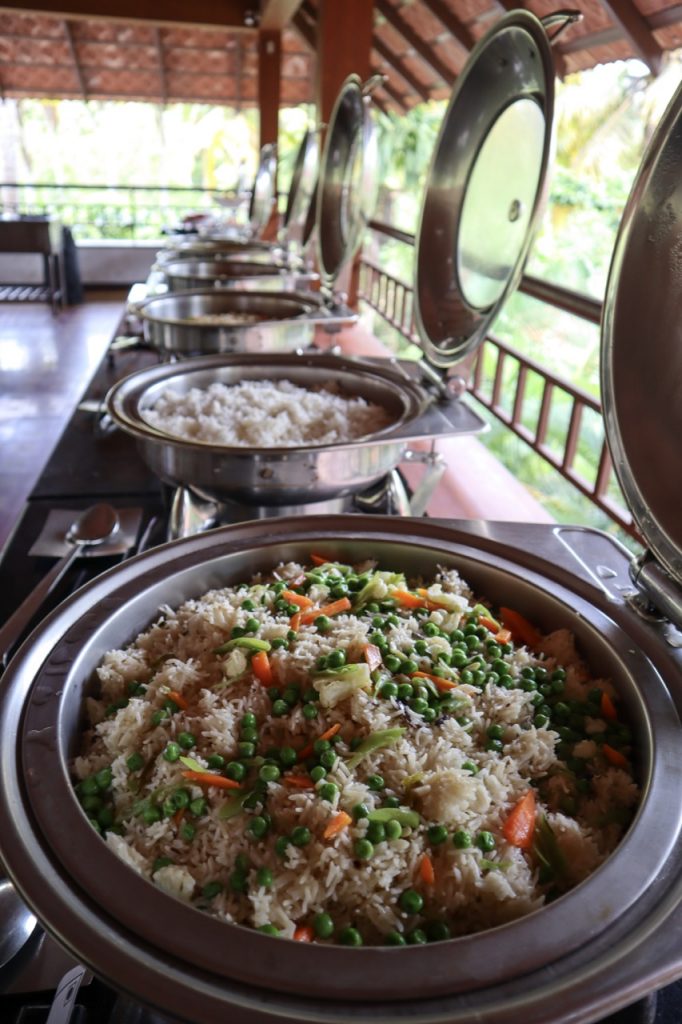 The resort has many amenities – 2 pools, a massive badminton court and play area, local tours, sightseeing and lots more.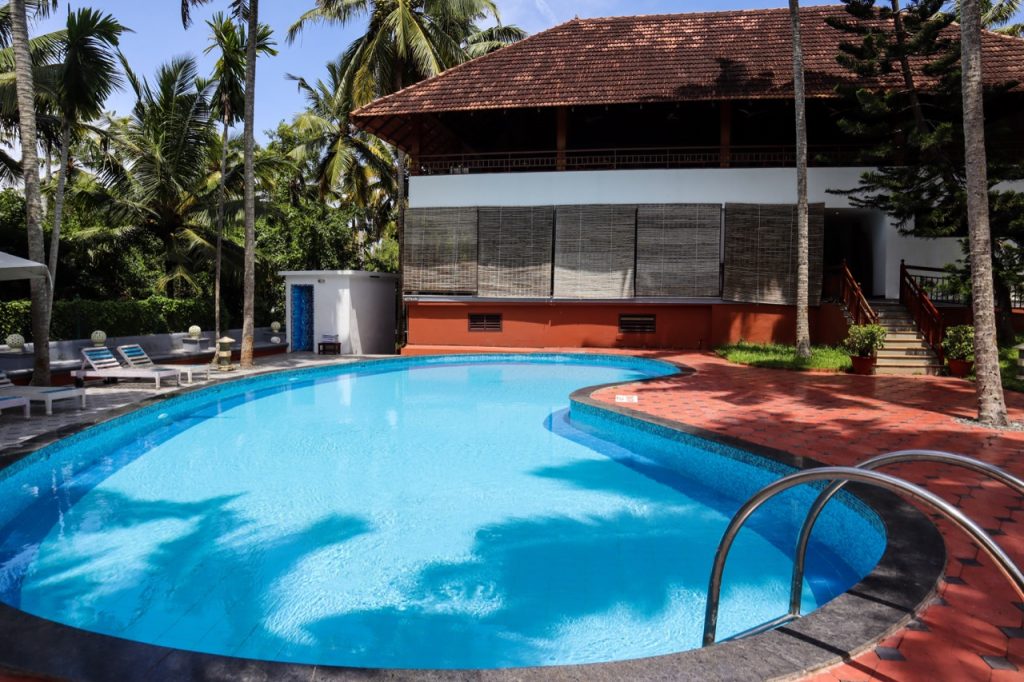 Poovar Island is so beautiful – I don't find as many people talking about it as they do for other places in Kerala. But this, in my opinion is one of the prettiest places that you can visit when in Kerala.Trivandrum is the closest airport to Poovar and it's just about an hour's drive from Thiruvananthapuram airport. And when you visit Poovar, do consider Estuary Sarovar Portico as your stay option. Its perfect for a honeymoon stay, a family vacation or even a corporate offsite. Check out all their details on their website.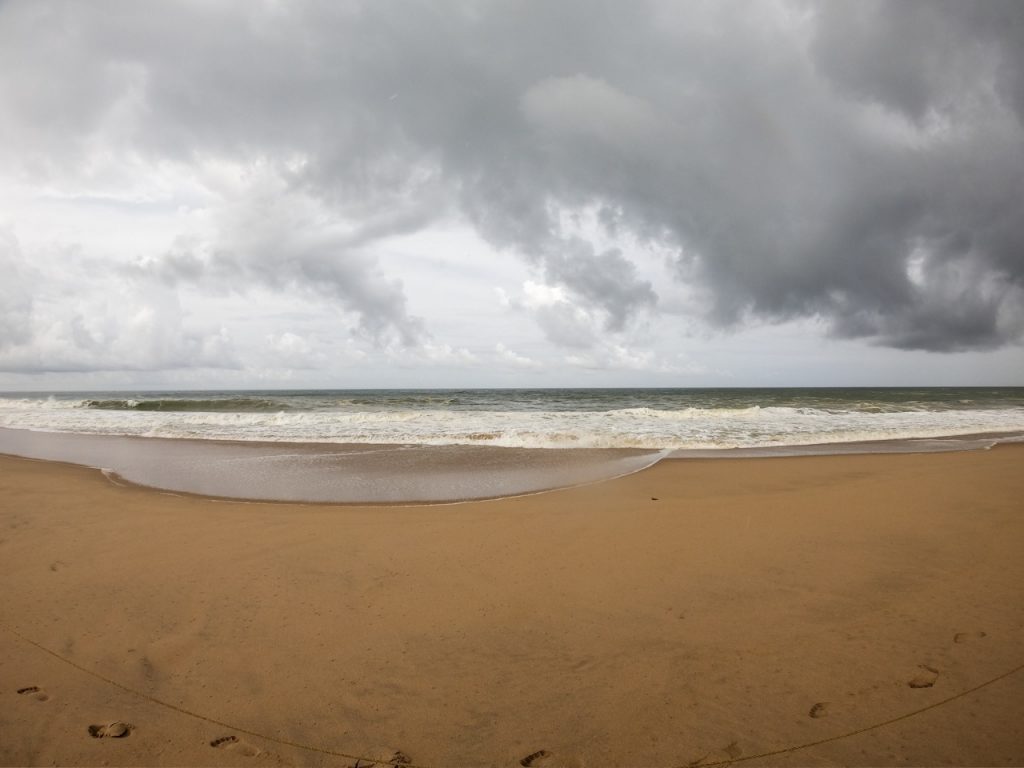 Before Poovar, I visited Thekkady. You can know all about it here
More videos from Kerala. Watch them now!
You can also follow me on my social media. Links below.