A Kanyakumari Travel Guide for anyone spending a day in this beautiful place.
Check out my vlog below. It's a Kanyakumari travel guide and includes must visit places. Watch the video!
Subscribe to my Youtube channel here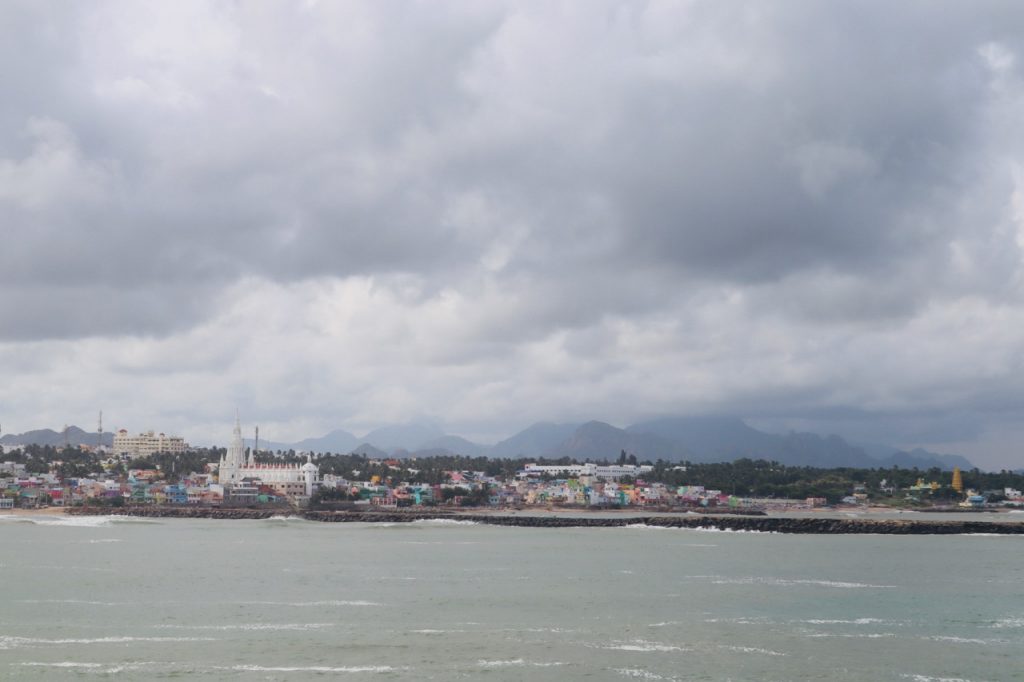 Exploring Kanyakumari in a day – this was my day trip from Kerala to Kanyakumari. I went by road and the first stop was Padmanabhapuram Palace. In this palace, videography is not allowed. And a camera is chargeable.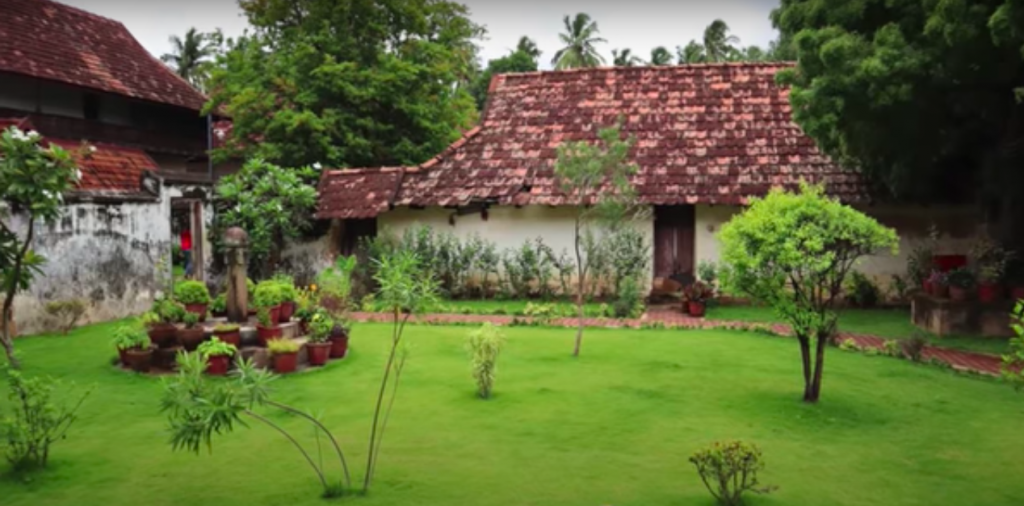 Then I visited Swami Vivekananda Rock Memorial – which is one of the most revered places for Hindu Pilgrimage and also to visit in Kanyakumari. This is frequented by tourists from Indian and abroad. The place is filled with positive vibrations which can definitely be felt by anyone who visits. Also the views of the ocean are unparalleled.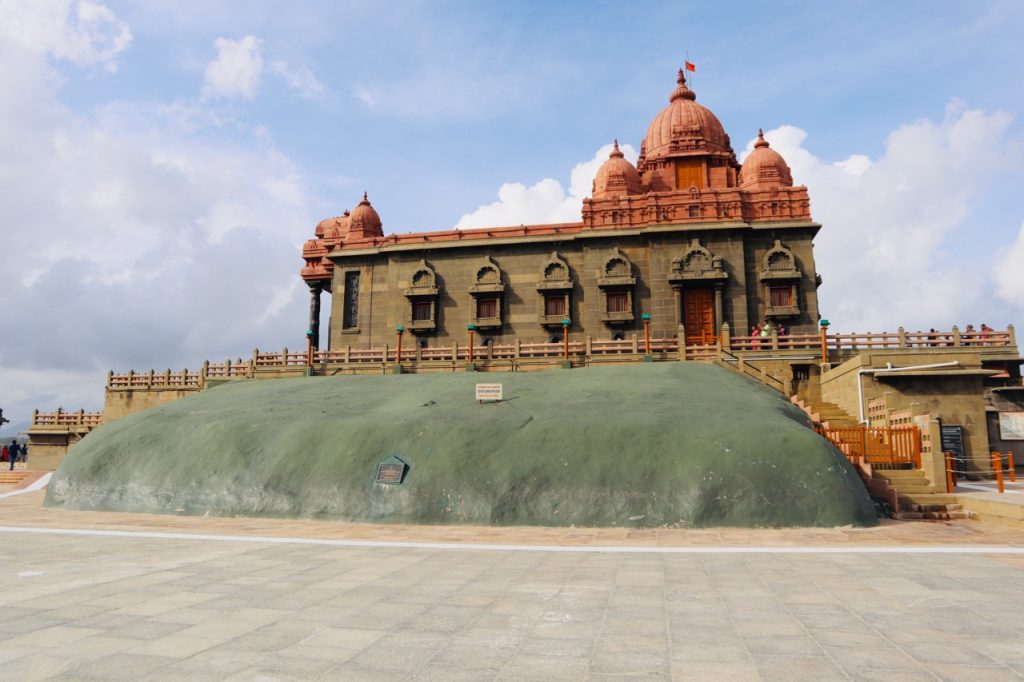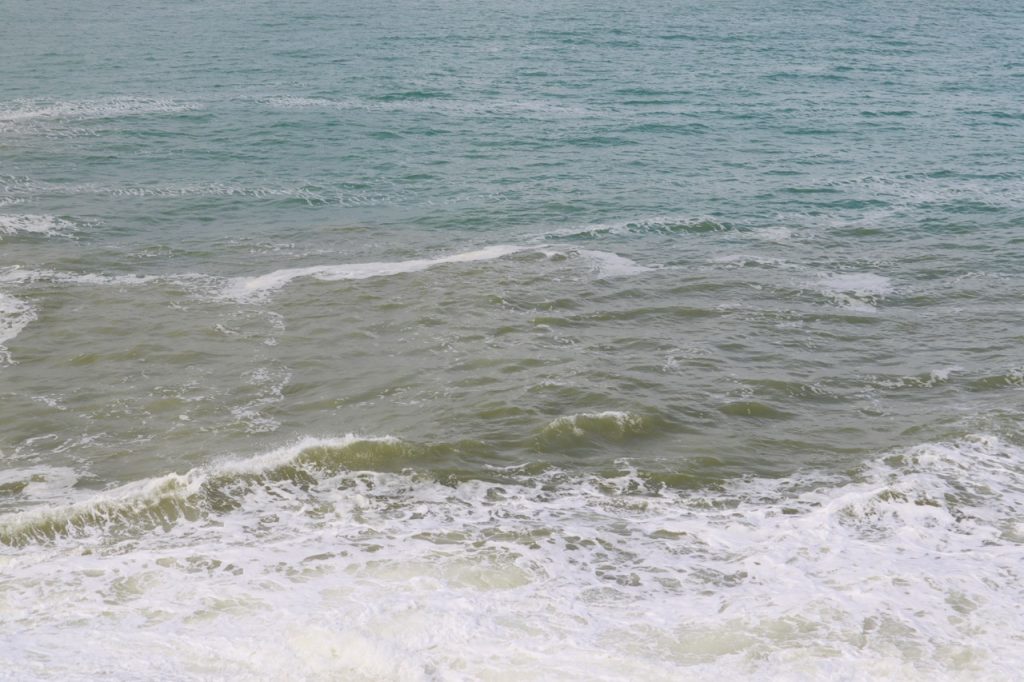 After that I visited the Thiruvalluvar statue and this entire journey was by ferry. This statue belongs to the famous poet and saint Thiruvalluvar and is part of the trip to the Vivekananda Rock Memorial.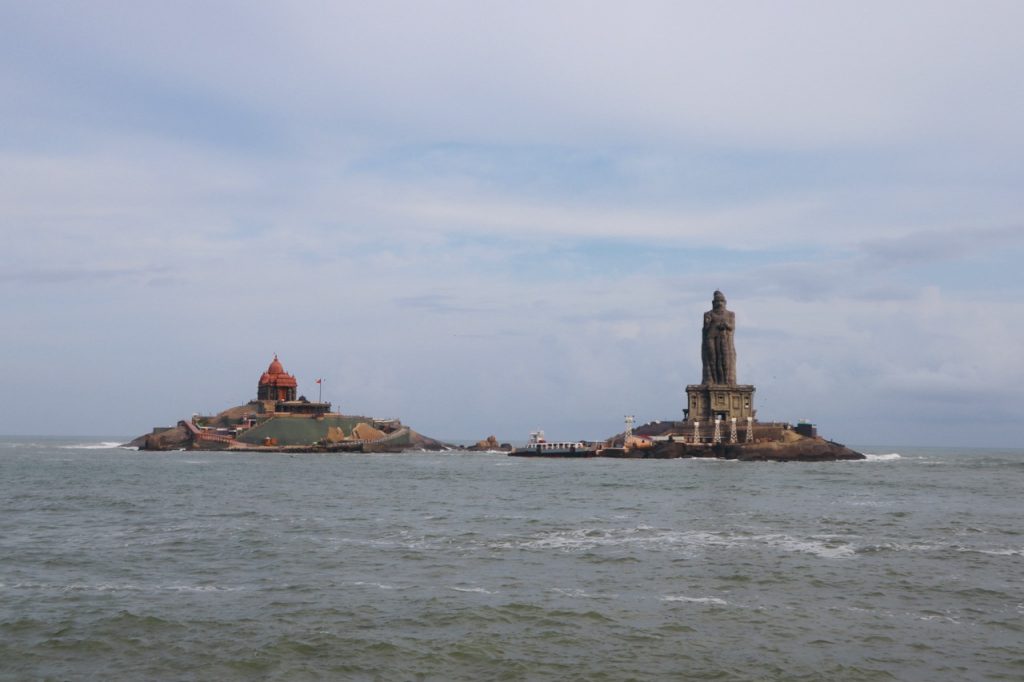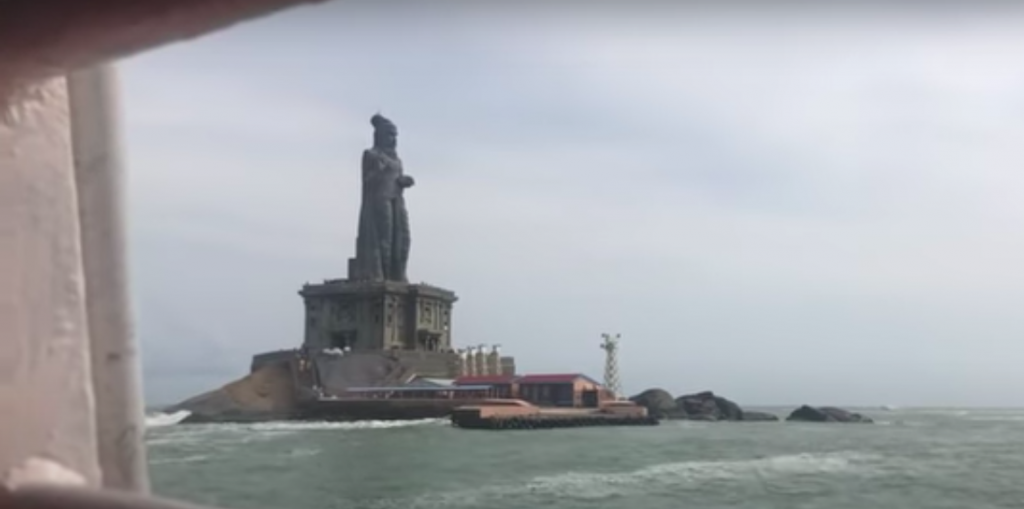 Then I visited Bhagavathy Amman Temple or the Kanyakumari temple. Beware of the people sitting outside the temple. They are there just to get money from innocent visitors.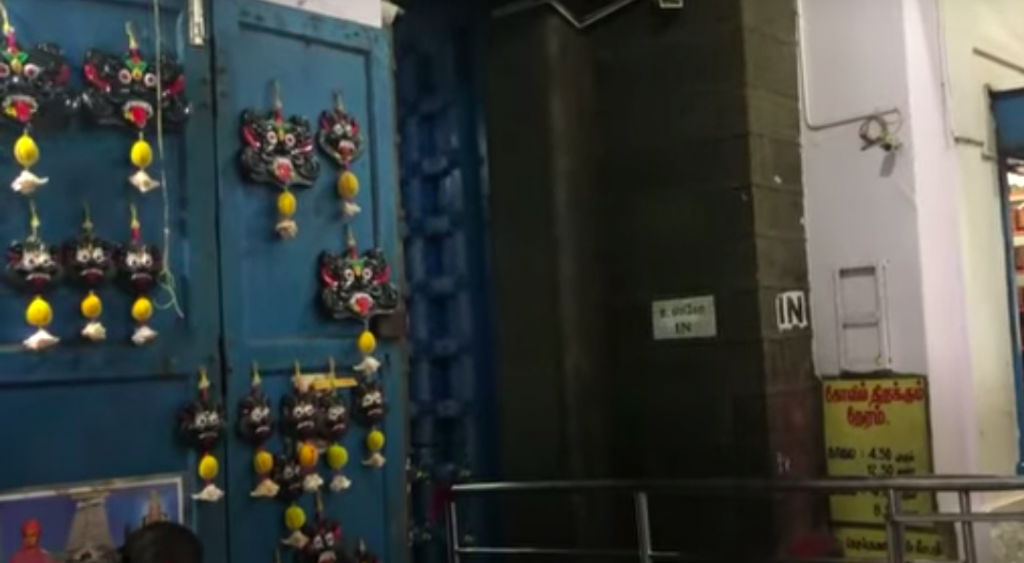 I also stopped for lunch at hotel Saravana in Kanyakumari. I wanted to explore local food of Kanyakumari or good Tamil cuisine but couldn't really find it.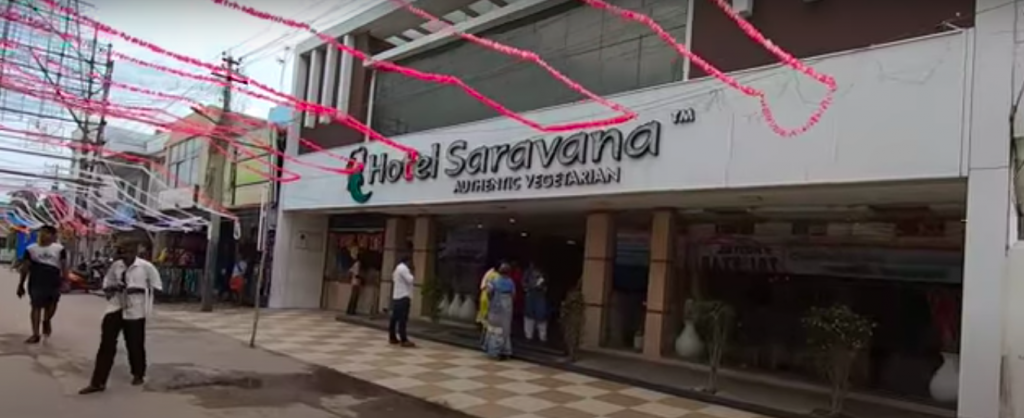 Hope this video is helpful for anyone looking for a Kanyakumari travel guide. I definitely recommend spending more than a day here as the place is beautiful and offers a lot to experience.
Watch this video in Hindi
Watch more travel vlogs below.
Munnar
Alleppey
Kerala Thali
Thekkady
Kerala Houseboat Trip
Kochi
Taj, Kerala food vlog
Poovar
Read about my Kumarakom stay here.
Subscribe to my Youtube channel here and stay tuned for more videos.
You can also follow me on my social media. Links below.