Pi Pizzeria, located in Khar promises a really good, close to authentic flavor in it's Pizza.
I recently visited Pi Pizzeria and was quite impressed with the food I had there.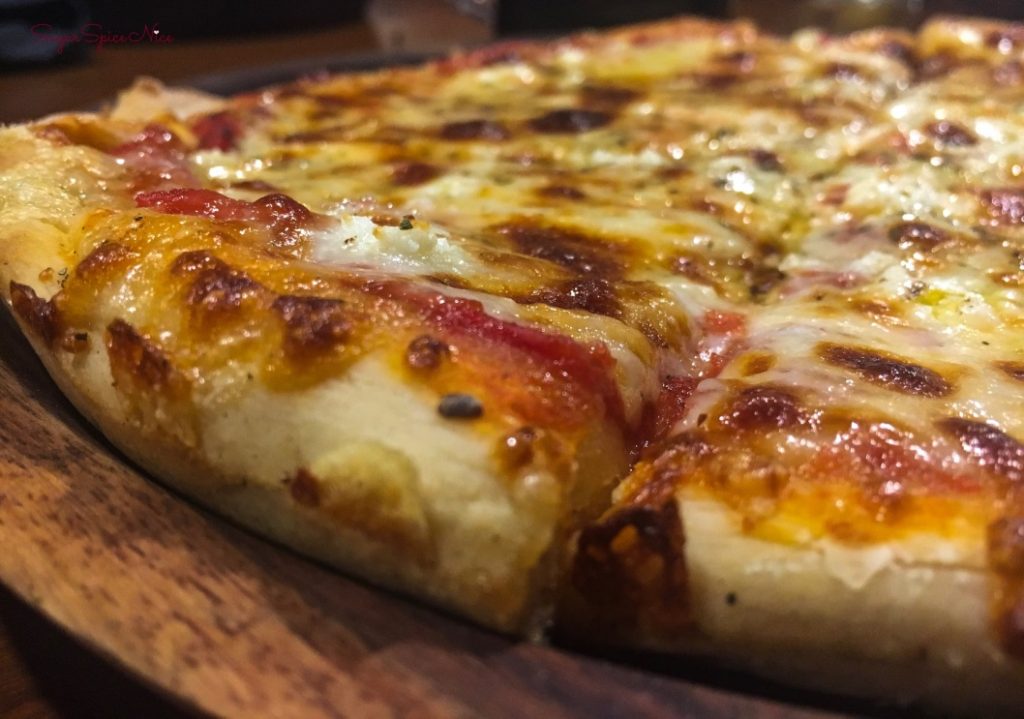 For me, the Pizza crust itself is really important. While I don't enjoy the completely moist base, i did enjoy the one I had at Pi Pizzeria. It kind of felt a little bit like a pan pizza, but a little more moist. I loved it!
So here is everything I had on my visit to Pi Pizzeria.
Garlic Bread with Mozarella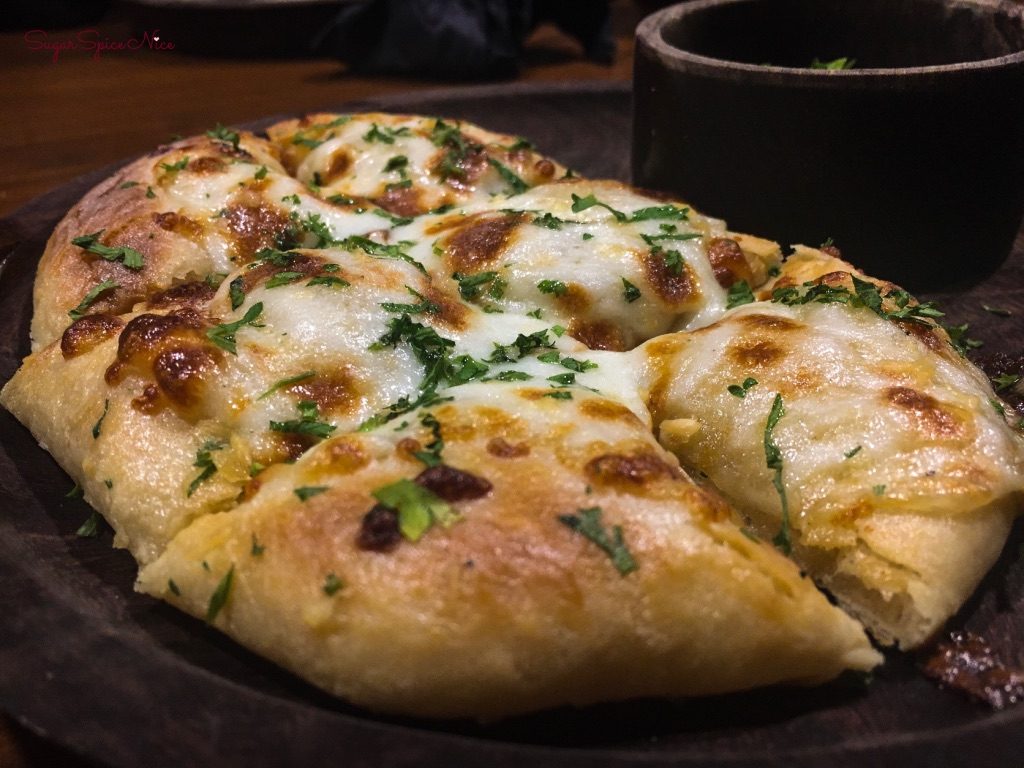 This is pretty different from the regular garlic bread we eat – literally hint of garlic and a good amount of Mozarella. Quite yum.
Dough Balls with Garlic Butter
I would go here just to have these 🙂 These are so delicious. Literally perfect and the garlic butter on the side is just an added bonus.
Quattro Formagii
Excellent flavor. I normally am not the biggest fan of 4 cheese pizza, but this was an exception. It had Mozarella, Parmesan, Feta and Fontal cheese.
Genovese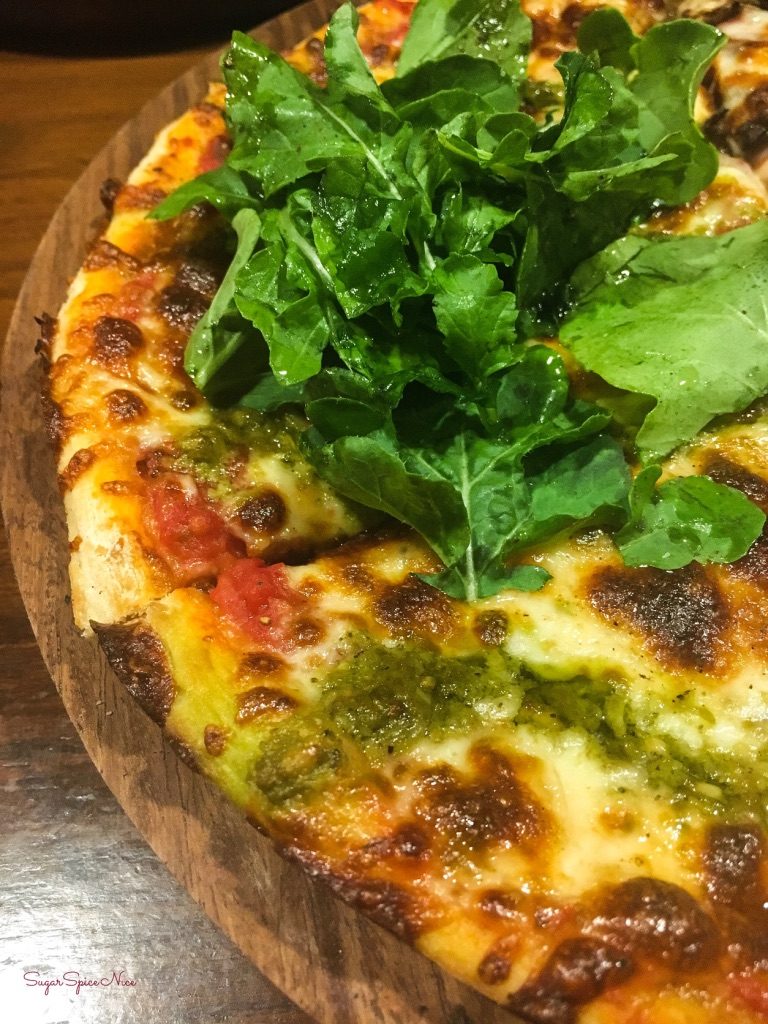 This had rocket leaves which for me is rather new on a Pizza. And the sauce was Pesto along with Parmesan cheese. Pretty good – the pesto is not too overpowering in it's flavor, and rocket leaves and Parmesan is an excellent combination.
Cipriota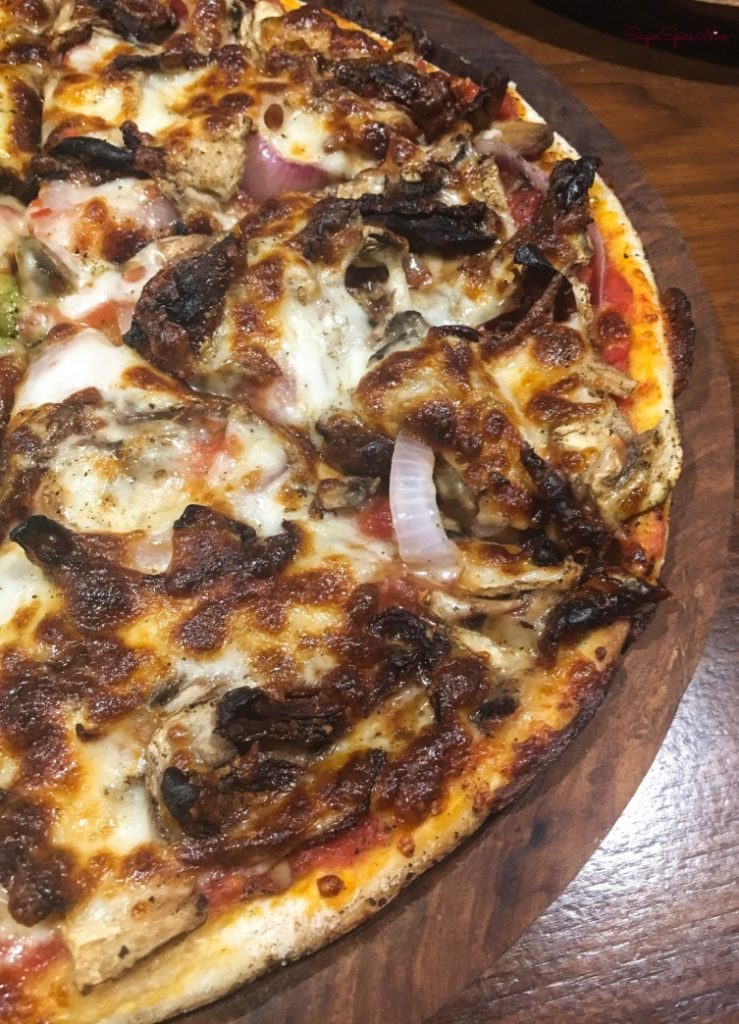 This one has Feta cheese, and a fair bit of exotic veggies – sun dried tomatoes, olives, cherry tomatoes and onion. Quite nice.
Testarossa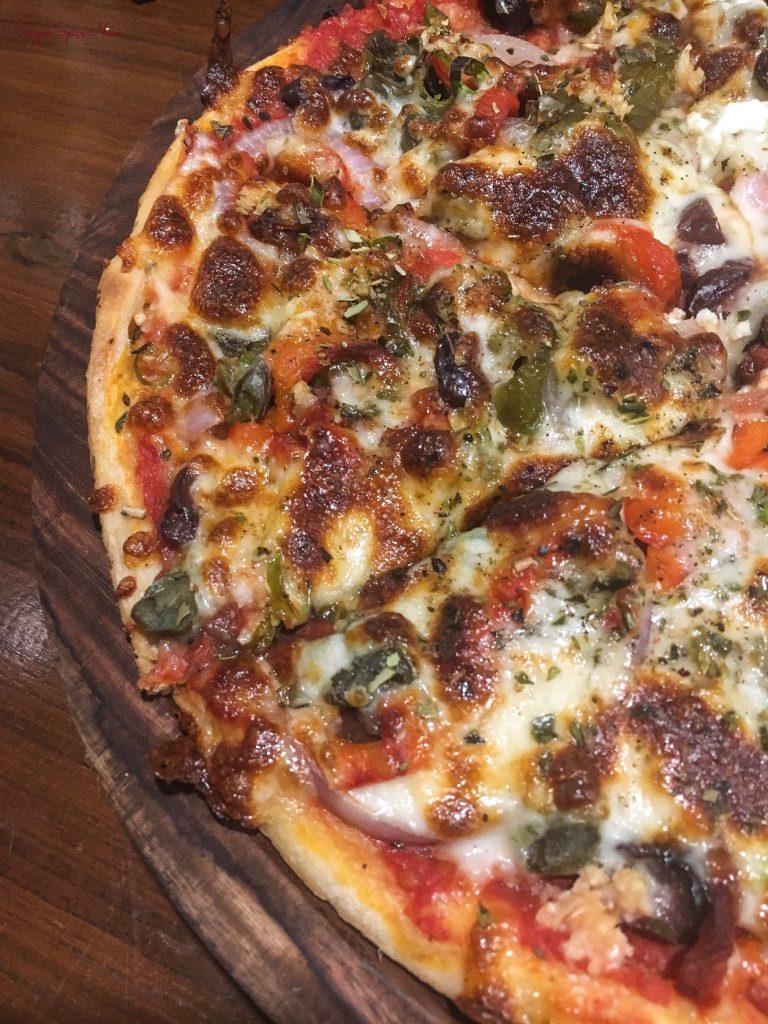 It's quite tasty; the onion, peppers, garlic and olives go really well with the sauce. However, this does have bits of chilli.
Porcini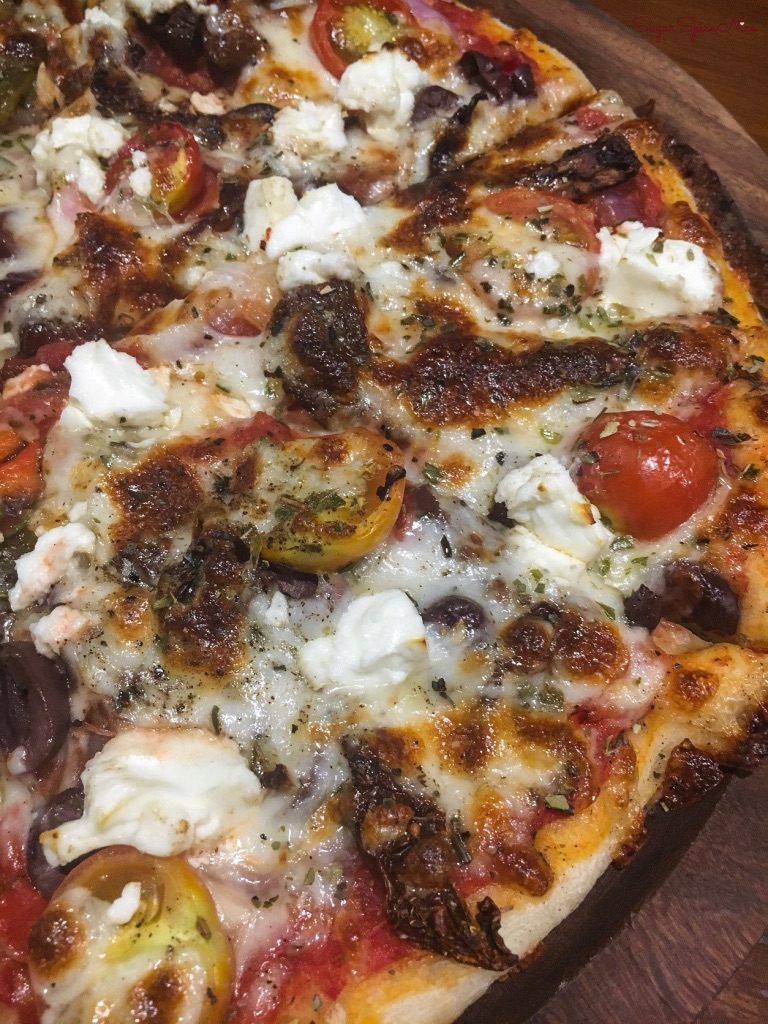 This one is Mushrooms, onions, sundried tomatoes and Parmesan. I am not the biggest fan of mushrooms, but if you are then you would love this.
Choco Lava Cake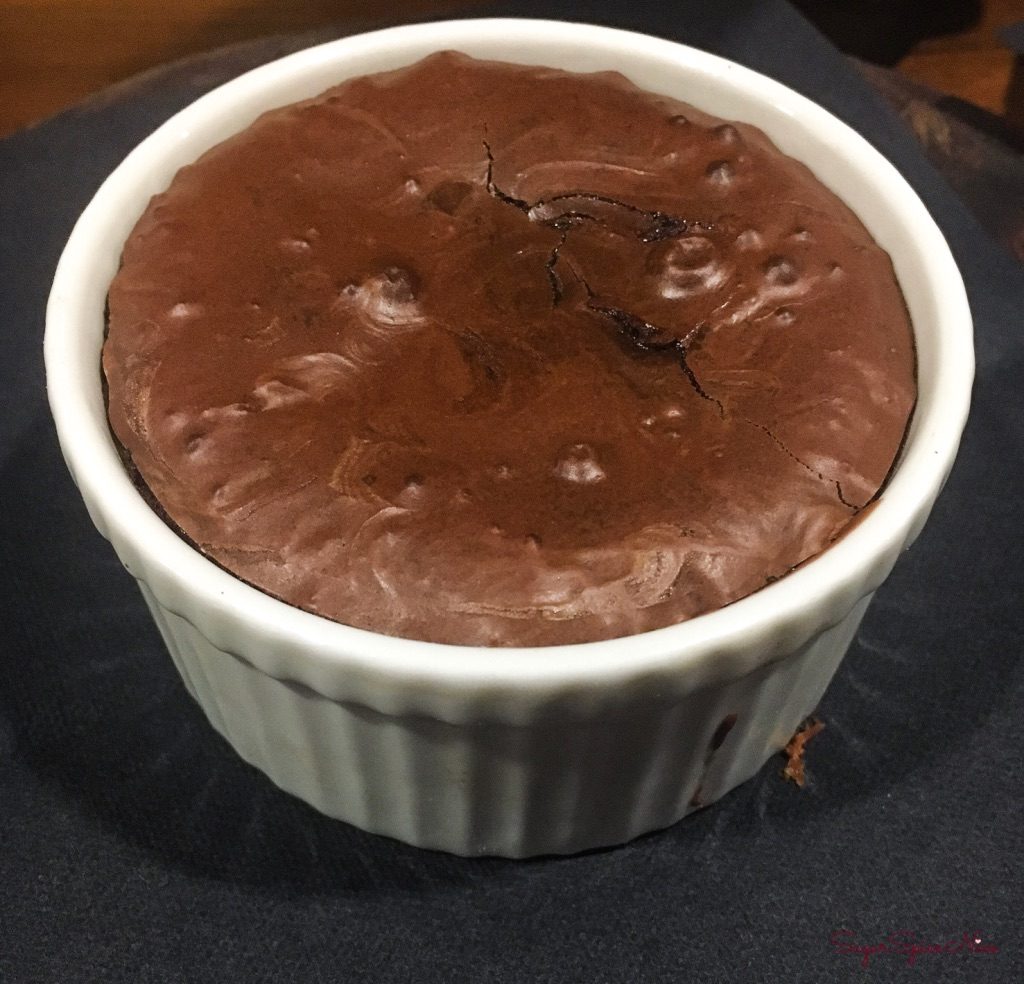 This was a nice gooey lava cake. Best had really warm!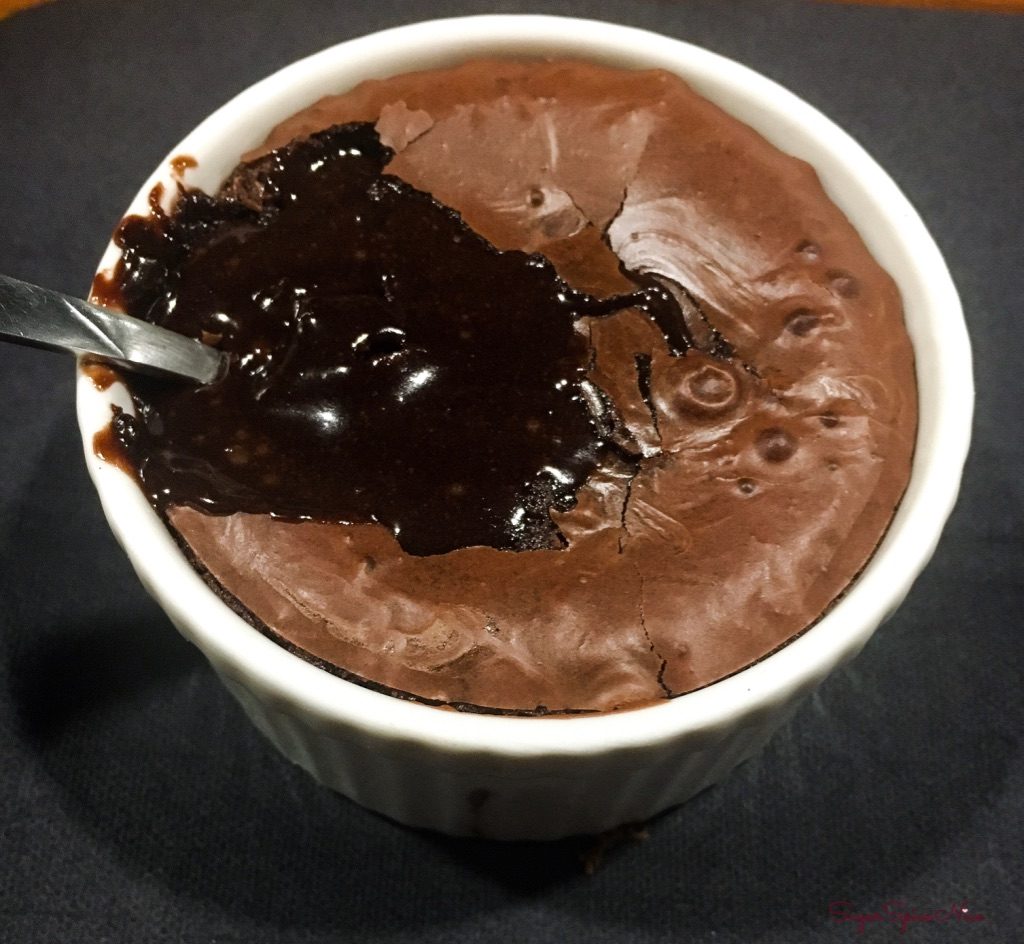 Cheesecake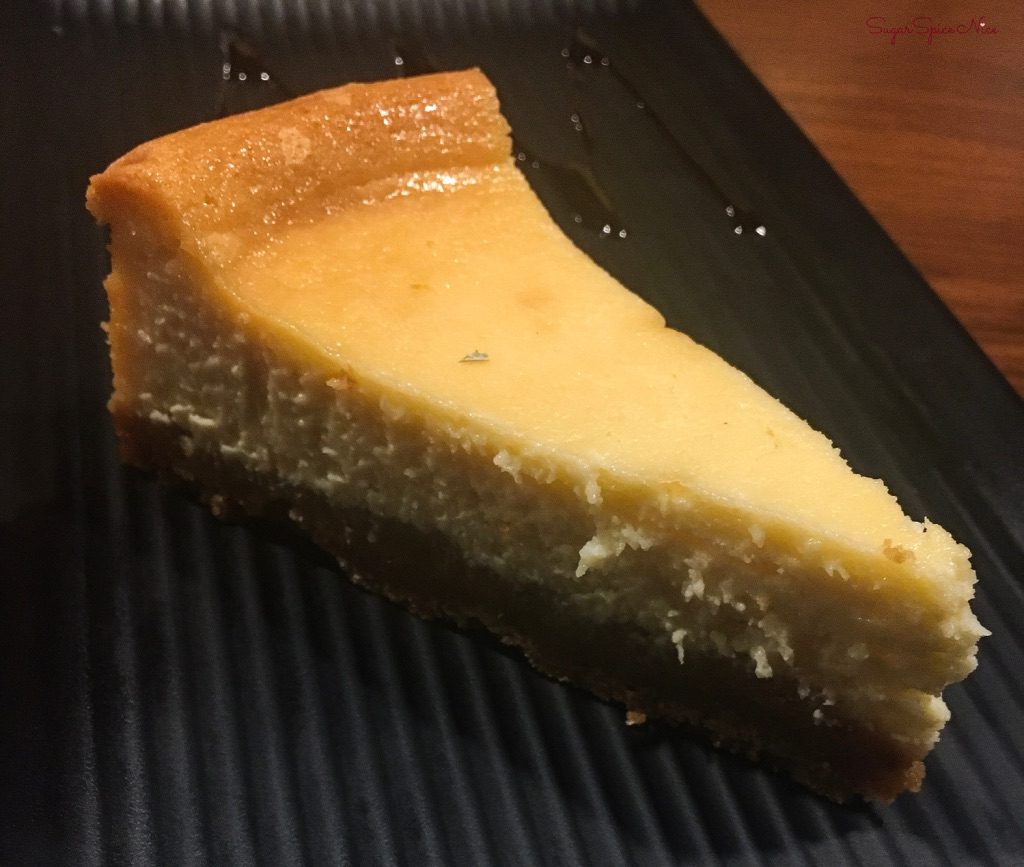 This was one good cheese cake. You should have this here – it's really dense and doesn't feel dry at all. Highly recommended.
I loved my meal at Pi Pizzeria. I would definitely go back and recommend you to check it out as well.
Thank you so much for reading and stay tuned for my next post. XOXO!
Watch my last video here
Follow me on my Social Media: