The Playlist Pizzeria has been on my wishlist for a while, and I finally got a chance to grab a meal here.
Nestled in Bandra, close to Mount Mary steps, The Playlist Pizzeria offers an interesting Pizza experience. The theme of the restaurant, as the name suggests is pretty much connected to music. Even their wall clocks resemble a CD! And their menu is divided into starters which are termed Opening Act, Pizza varieties which are called The Mainstage and desserts which are essentially The After Party. I know this doesn't really add tangible value, but I think it's pretty interesting to see a differently named menu.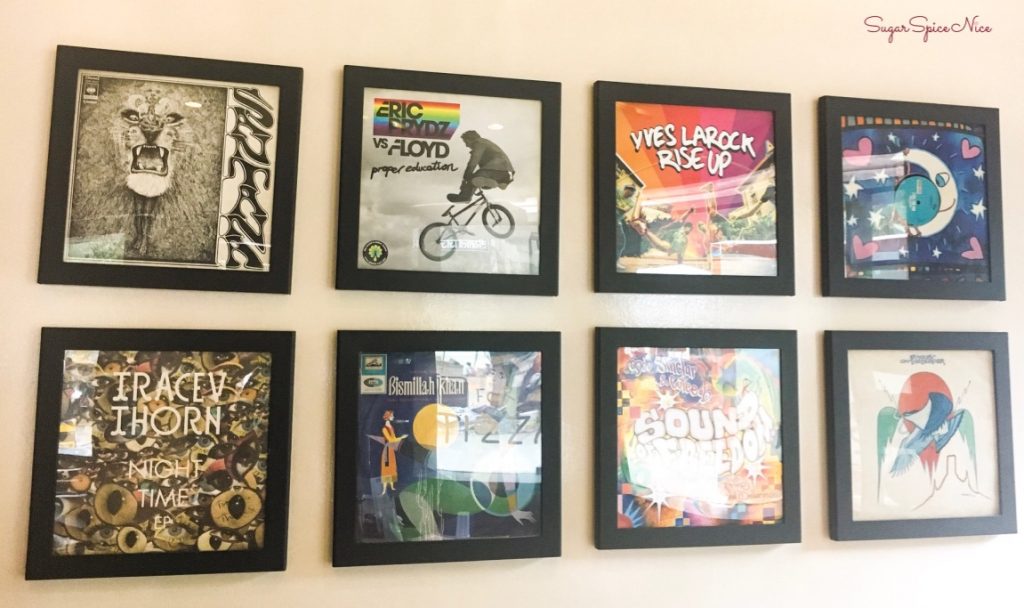 Let's straight jump in to all the interesting stuff I had here:
Signature Garlic Bread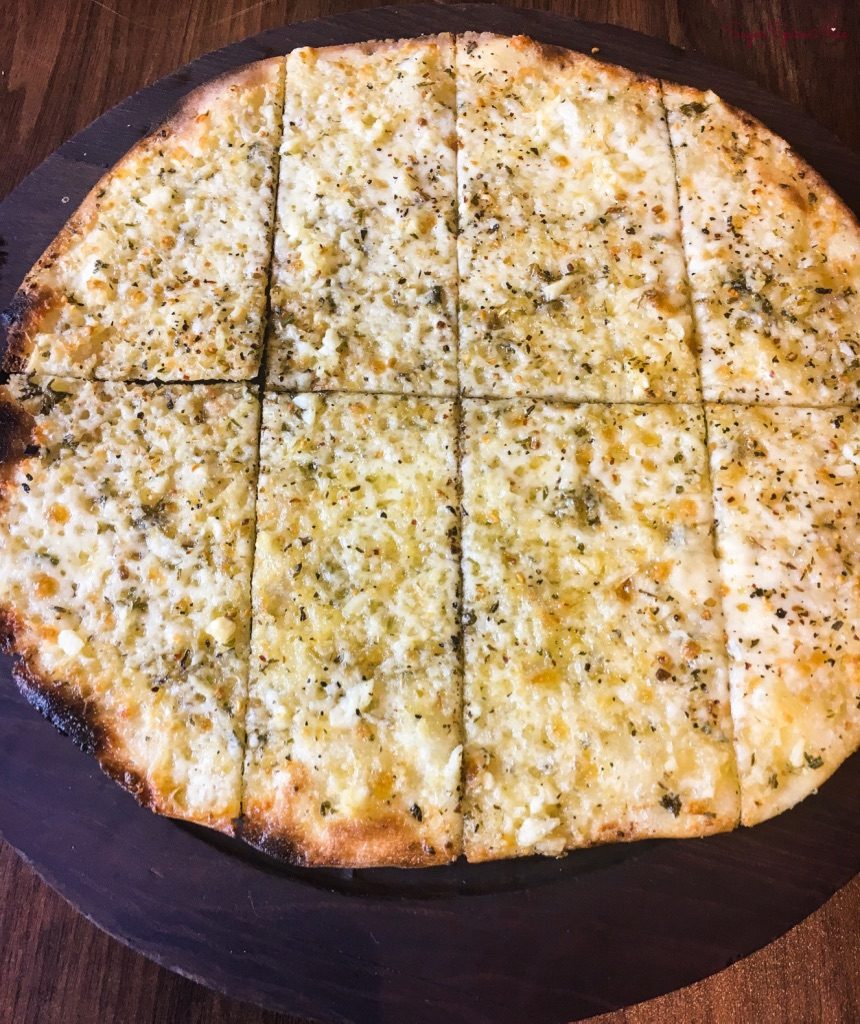 This is a very different kid of garlic bread. It comes like a super thin flat bread and the garlic flavor is extremely over powering. For me this was a good change from the regular thick garlic bread that we eat almost everywhere.
House Salad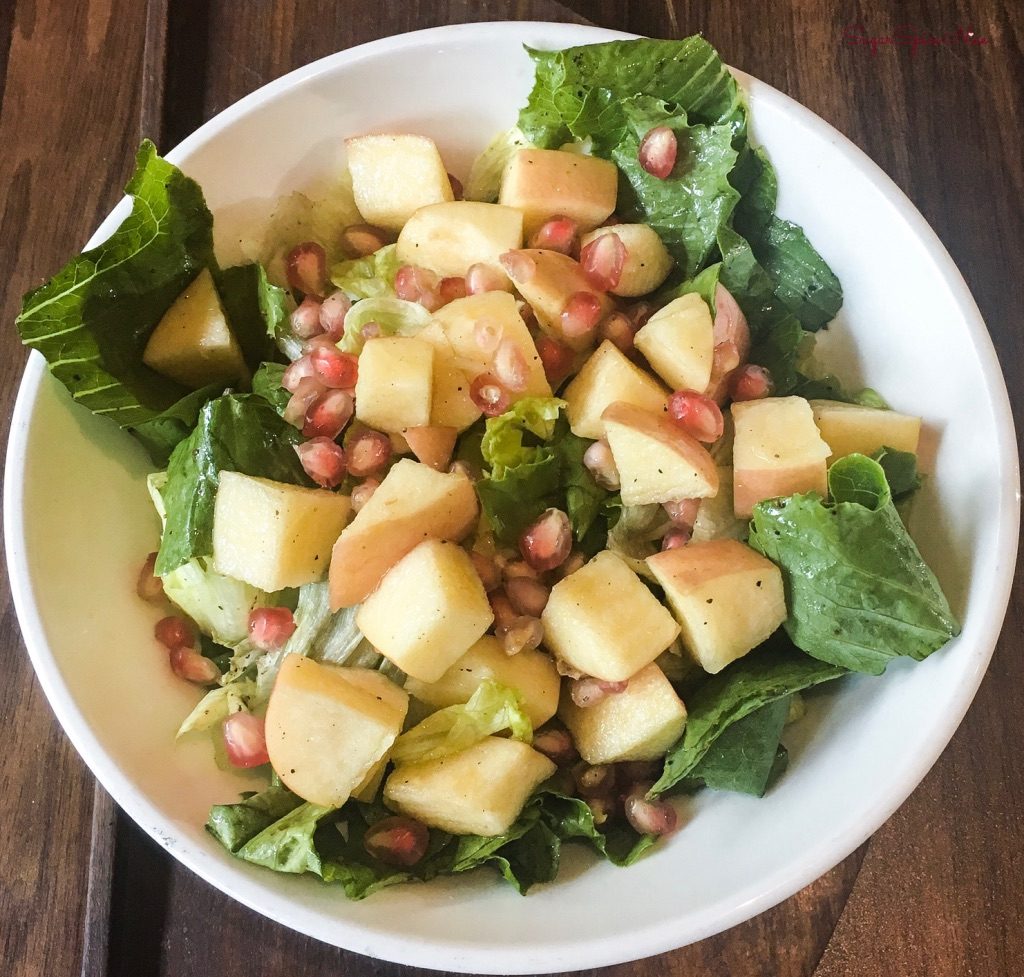 Very fresh and homestyle. It had rocket leaves, iceberg lettuce, apple, pomegranate in a mild olive oil and honey dressing. The sprinkled pepper on top gave it a nice edge.
Poker Face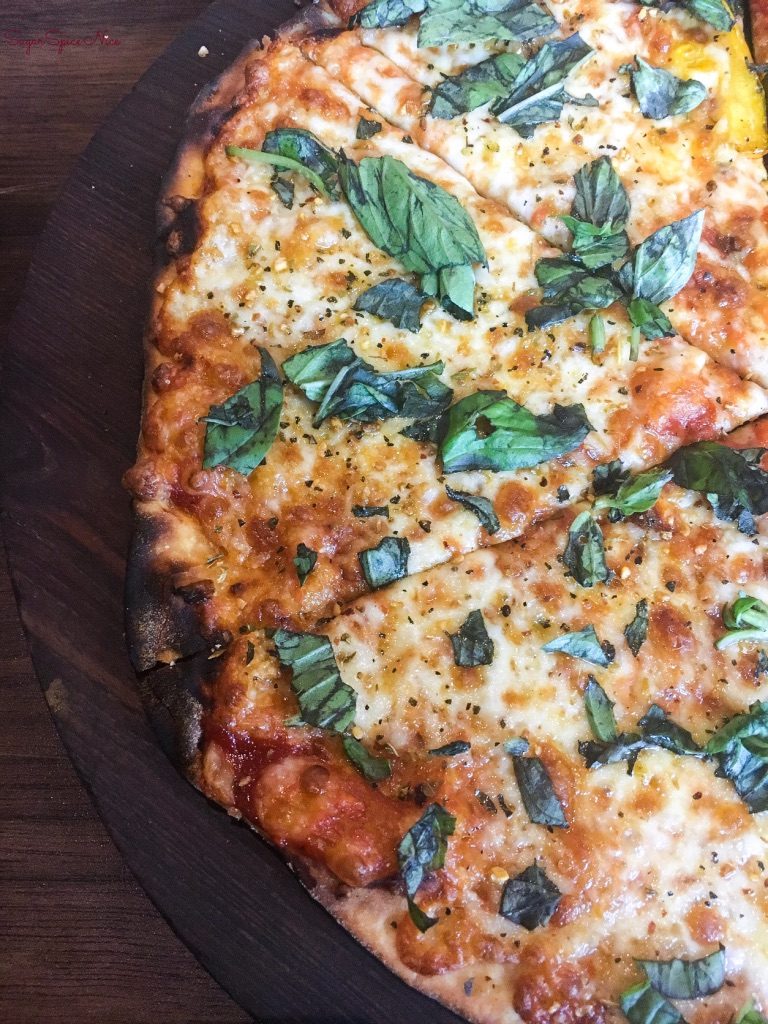 Margherita Pizza – with a hint of sea salt. I loved the crust – it wasn't soggy; but the right amount of crispy. And the tomato sauce was good too.
Make Your Own Pizza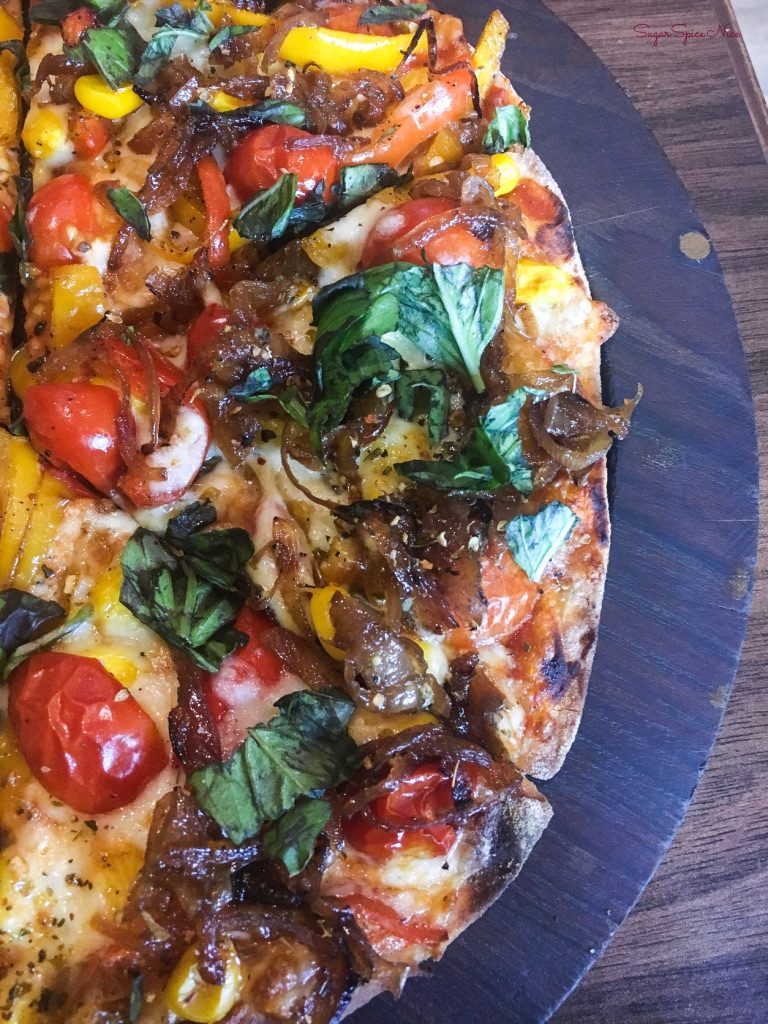 I added some tomato sauce, caramelized onions, cherry tomatoes, basil and peppers and it turned out pretty good!
Reverb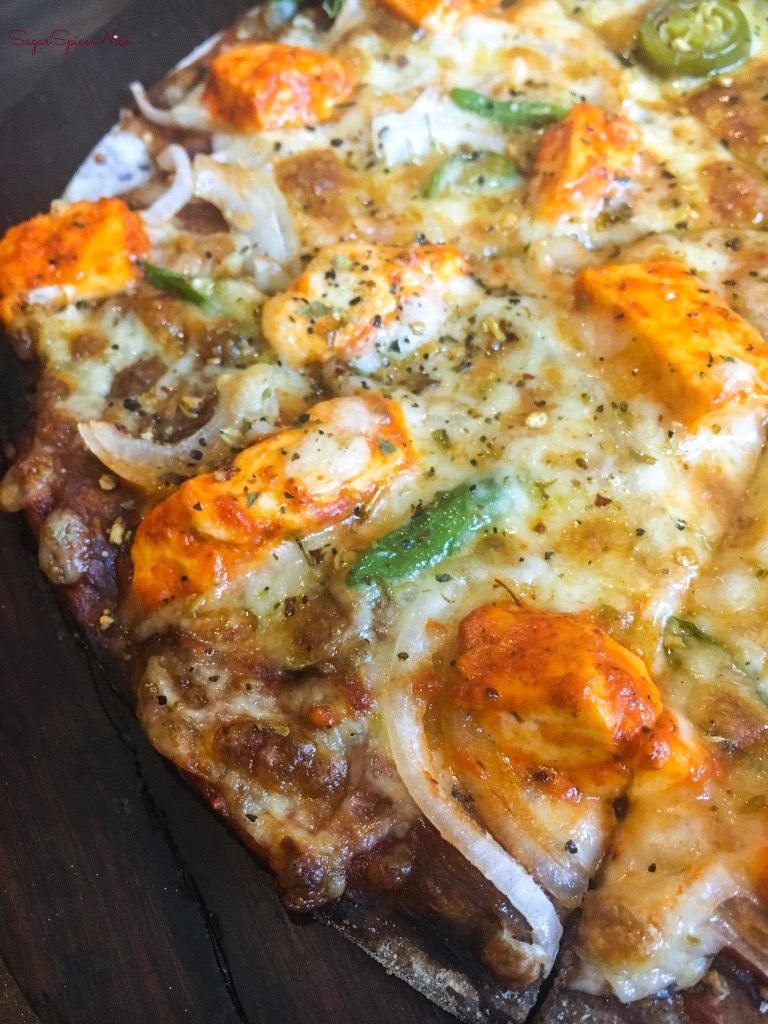 Desi style Tandoori Paneer pizza, on a gluten free base. The pizza bread was made from ragi and honestly it tasted quite nice. This is slightly spicy, but if you like an Indian style pizza, then go ahead and order it.
Cheerleader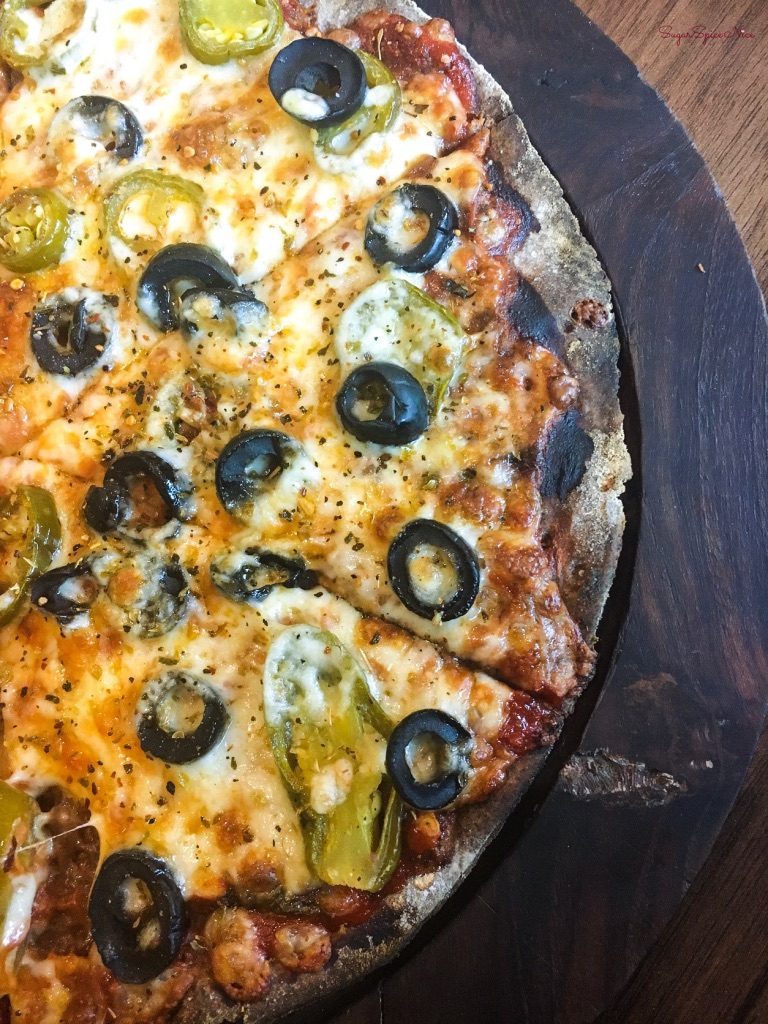 Again, on a gluten free ragi base, this one had jalapeno, olives, tomato sauce and mozzarella.
Tiramisu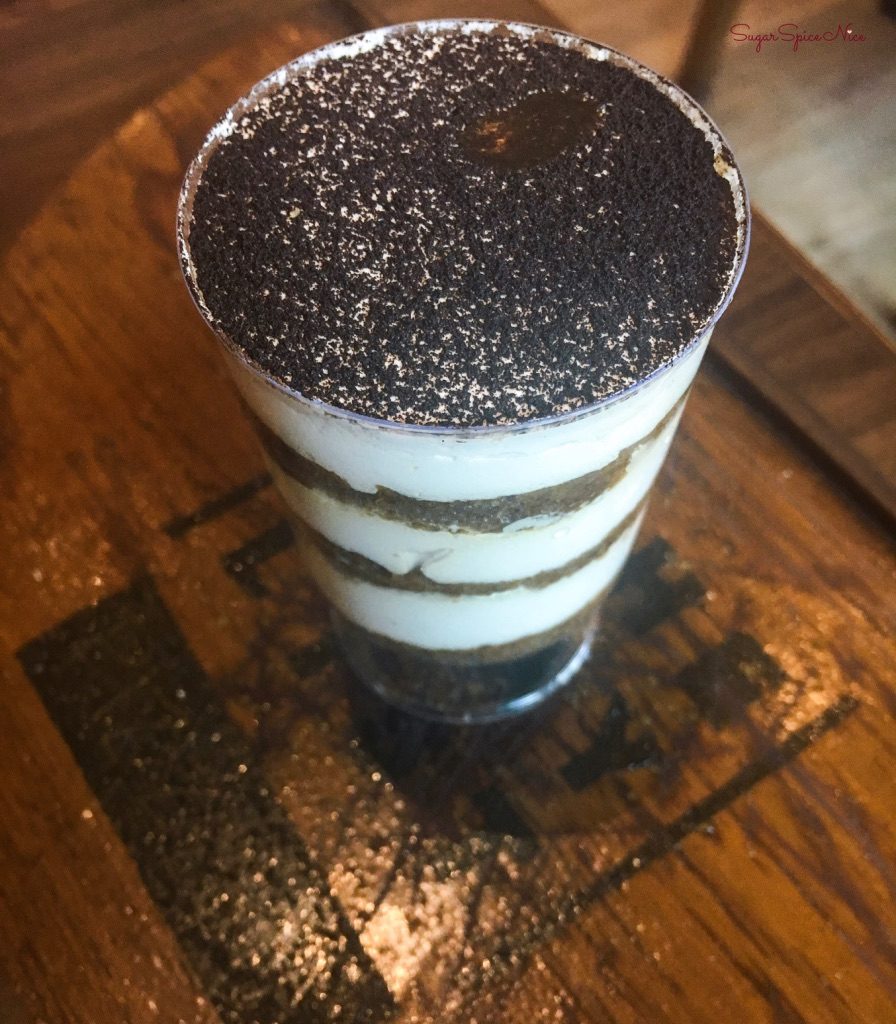 This wasn't the extremely creamy kind, that is filled with creamy mascarpone. It did have a lot of coffee though.
So that was it from my visit to The Playlist Pizzeria. Their pizza doesn't seem completely authentic Italian, however it is really good. Definitely try their Ragi base Pizza as it's gluten free and still quite delicious.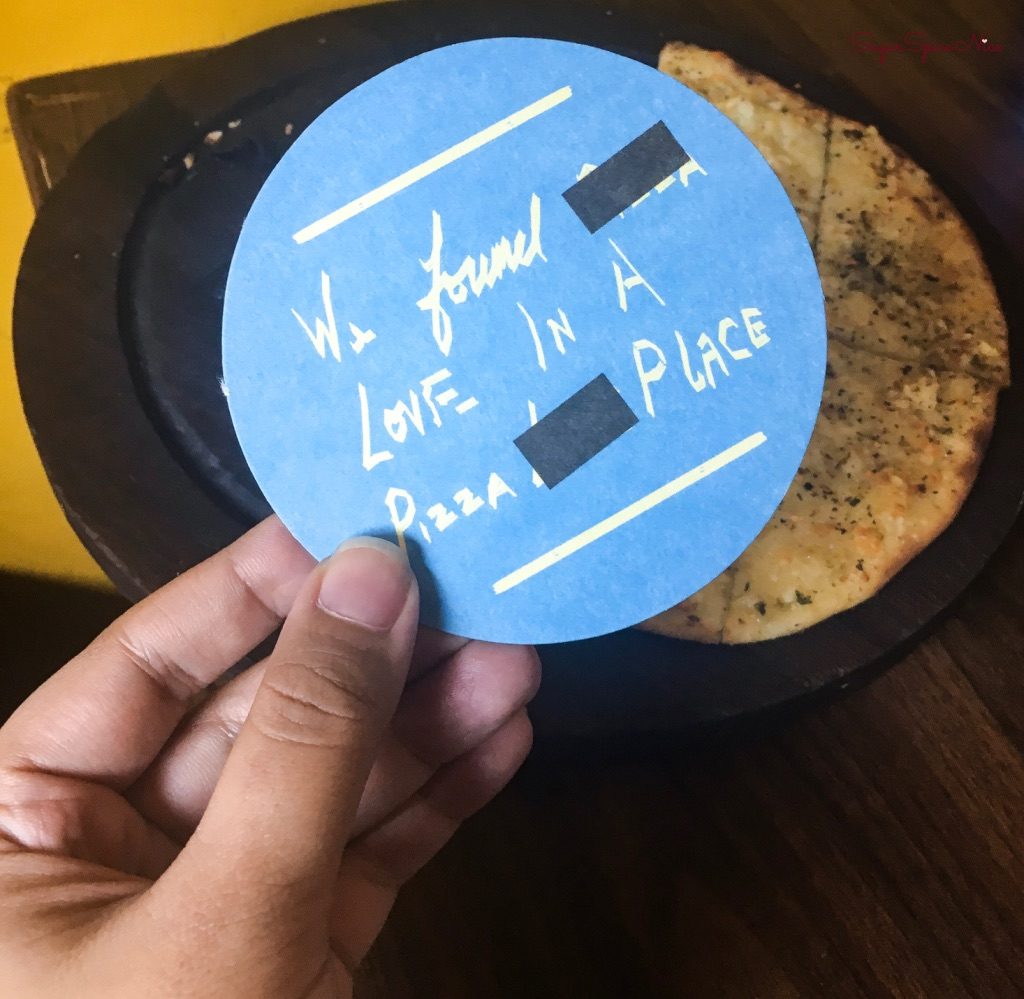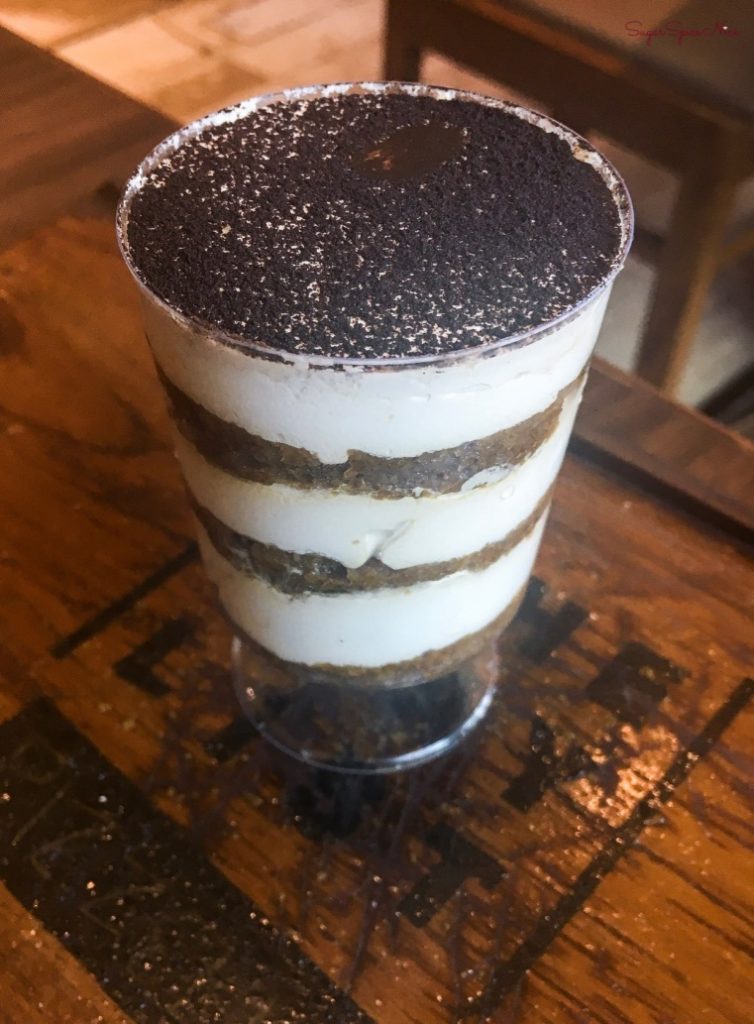 Thank you so much for reading and stay tuned for my next post. XOXO!
Watch my last video here
Follow me on my Social Media: