Farzi Cafe Review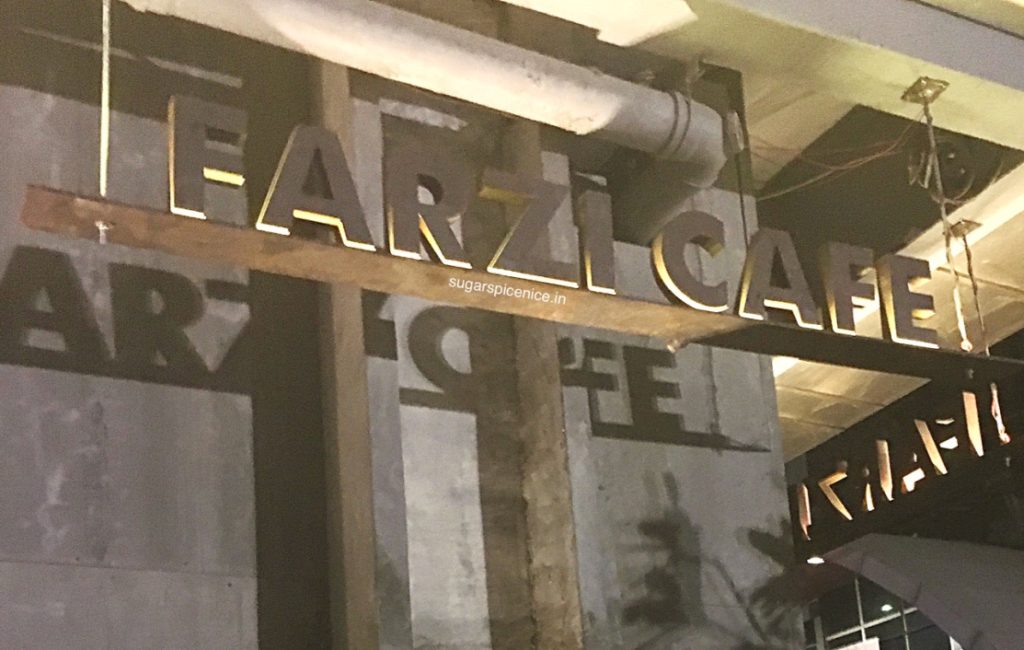 I got Farzified! Read about my exprience :0
Rating ⭐⭐⭐⭐ and half!
The word Farzi is so aptly used to name this cafe – a complete illusion for one's senses where various textures, flavors and aromas mingle together and create something extraordinary! This is a place where you will get exceptional food that is twisted and made unique in its own way. I was invited to sample the food here and boy, it was a feast – both, visually and for my taste buds!
Recommend:
Farzi Tina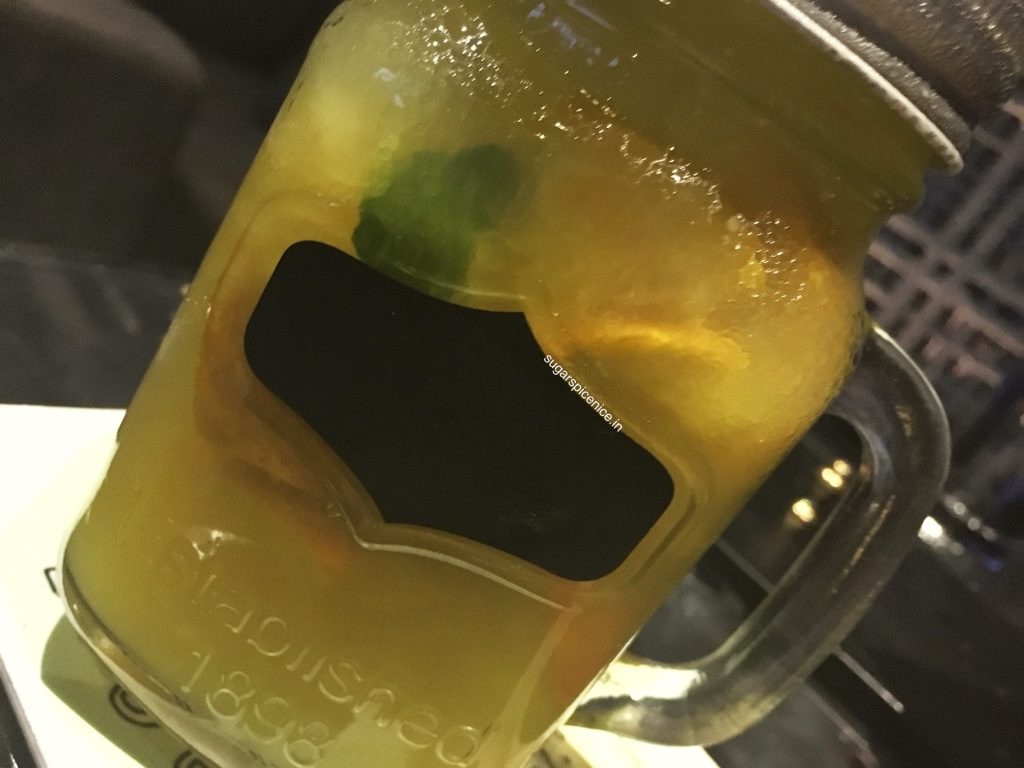 Raj Kachori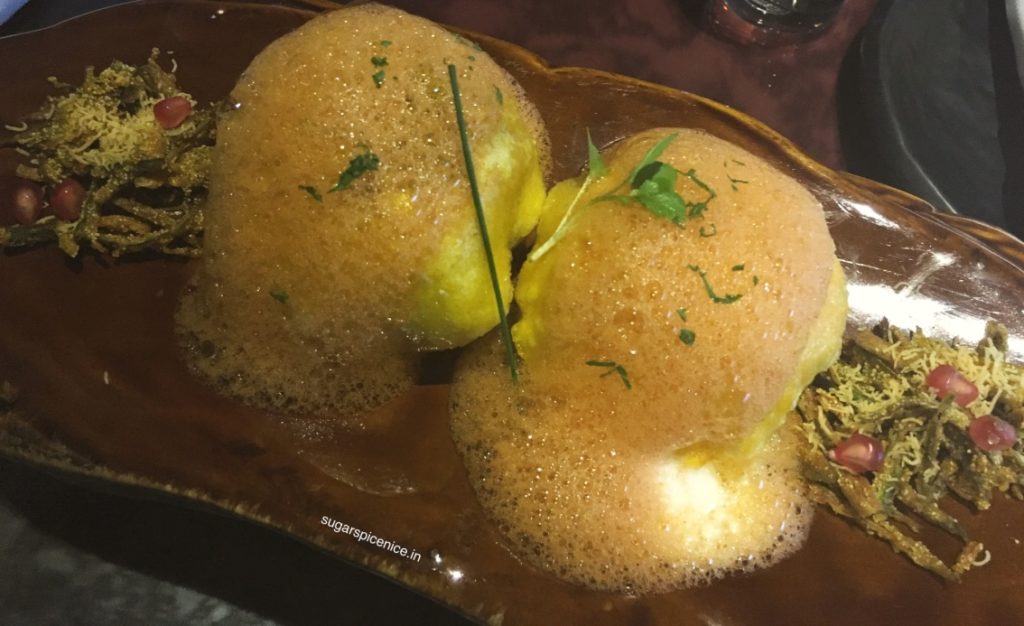 Naan Margherita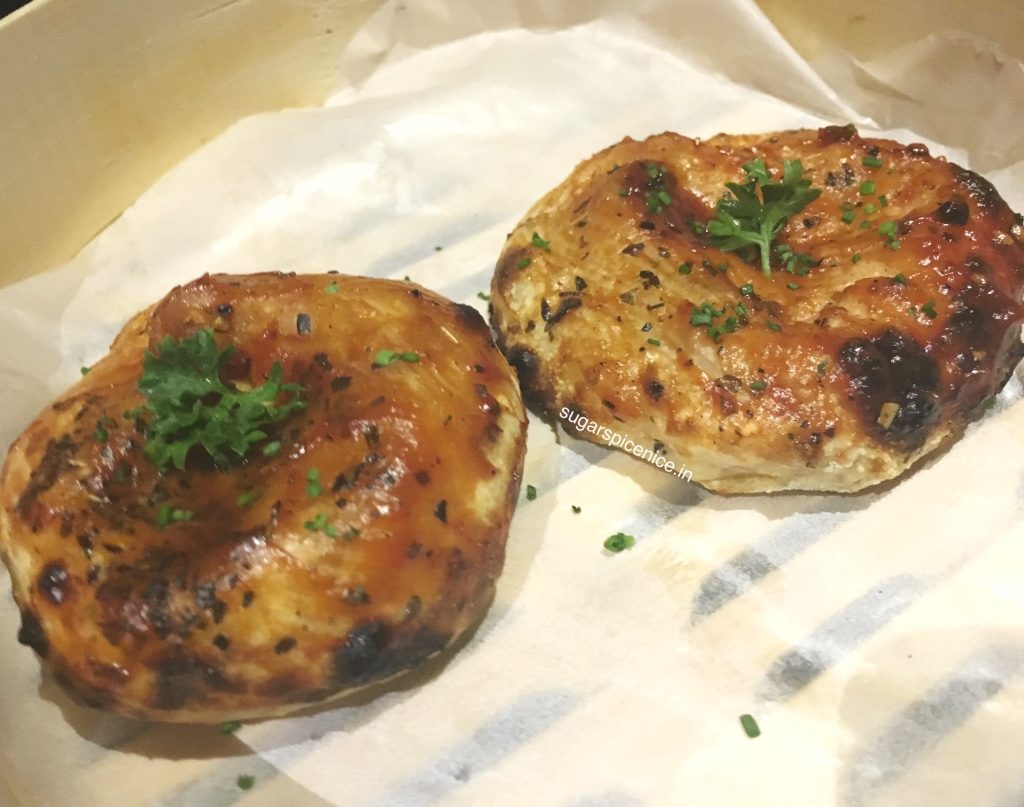 Farzified Vada pav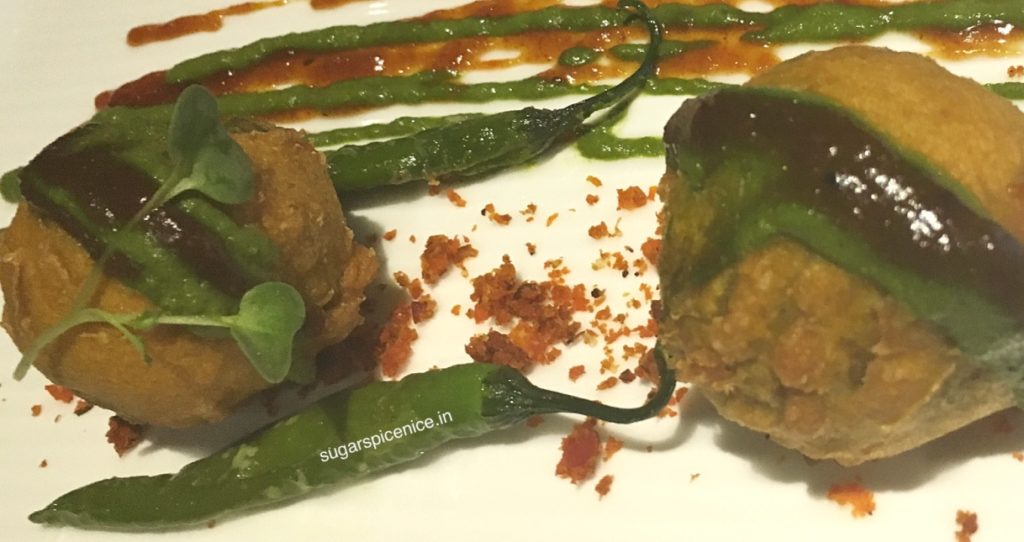 Experimenting with starters and drinks is the way to go here. 
The first thing I was offered was Amuse Bouche – a palate cleanser. It's believed that food when started on an undiluted palette tastes the best! This was mishti dahi essentially, with such a great flavor. It comes in these little katoris and your supposed to have it in one go.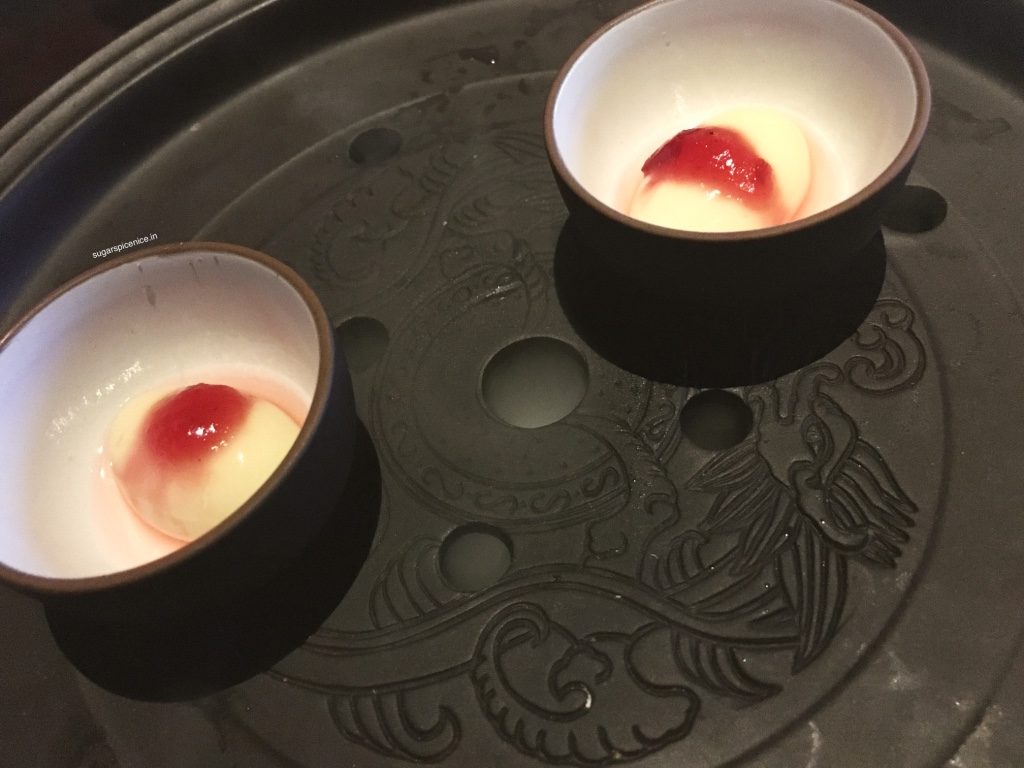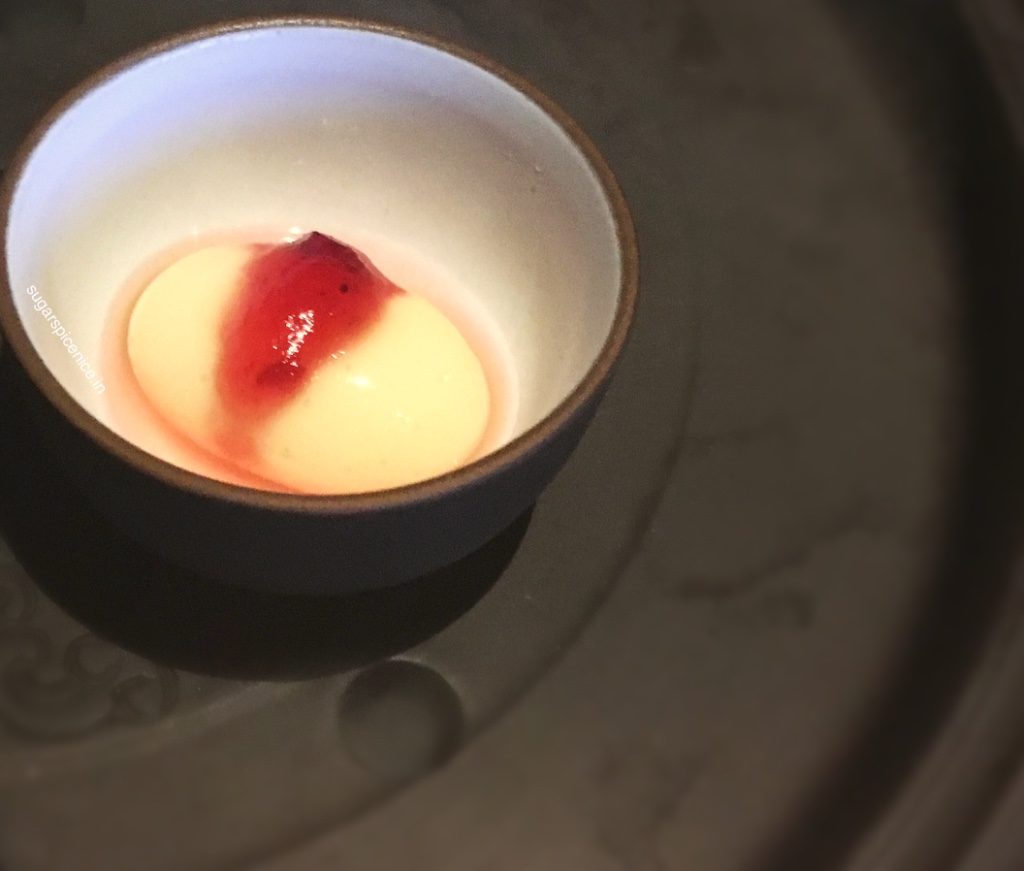 I started with a version of Raj Kachori. This had dahi obviously, some imli chutney, green chutney and kurkuri bhindi with pomegranate on the side. One bite of this and I was like – Waaaaooowww! The imli chutney had a frothy texture and appearance, the Raj kachori was nice and crispy and then there was dahi flavored with spices which tasted exceptional. The kurkuri bhindi made for a good crunchy side with this dish.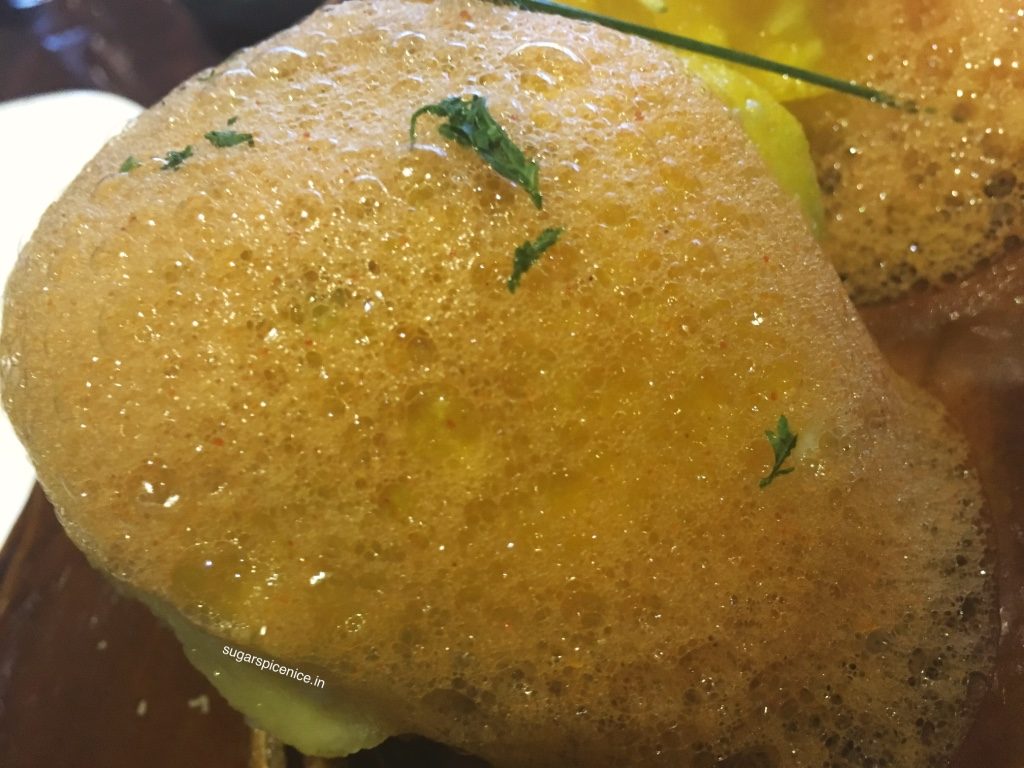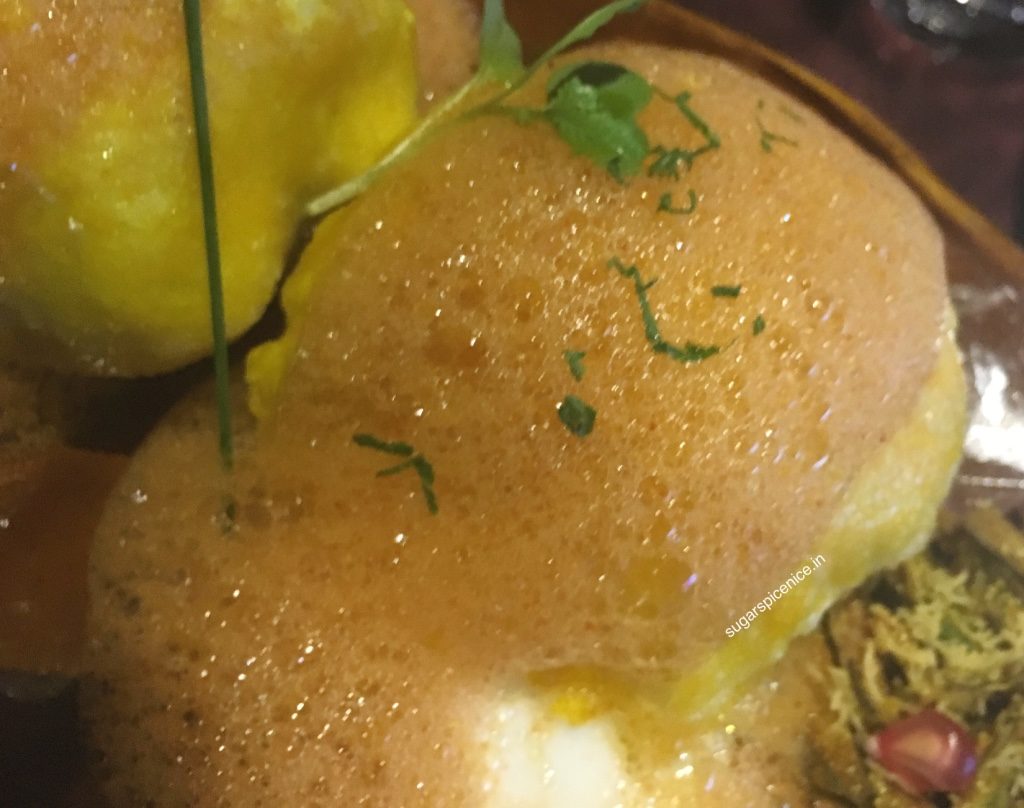 Then I tried something that was essentially dal Chawal in the form of round crispy balls. Now dal Chawal is almost soggy food but the kurkuri outer covering and papad made this super interesting. And it had a salsa kind of flavor going on which added such a good zing!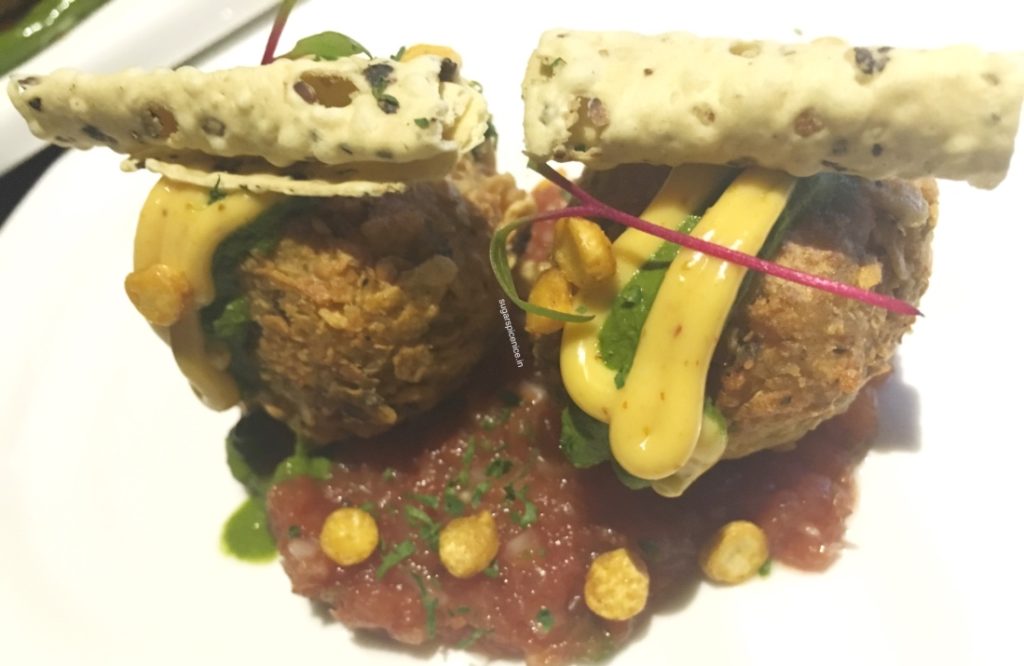 Then I tried the Vada – the chutneys served with this were the real bomb! And the tempered chilli! And this was actually pav inside the Vada!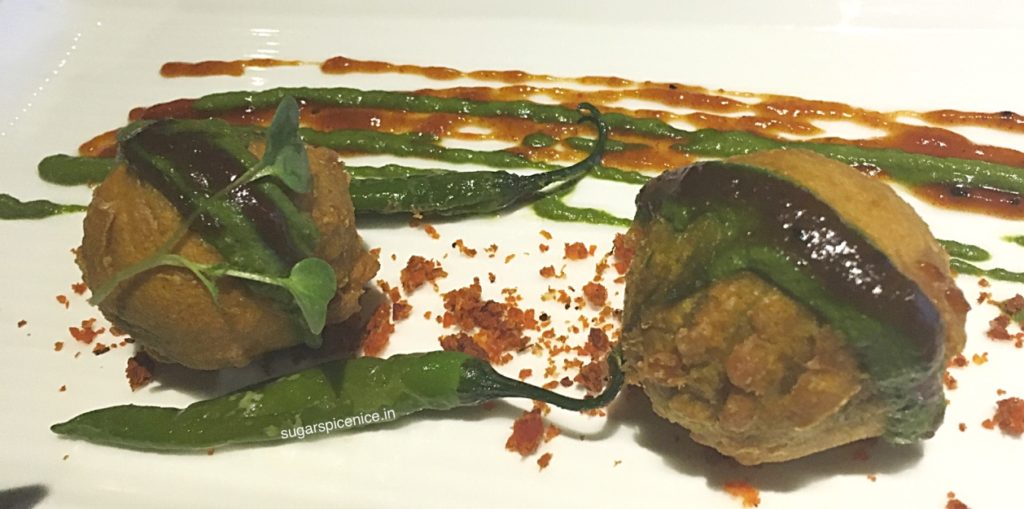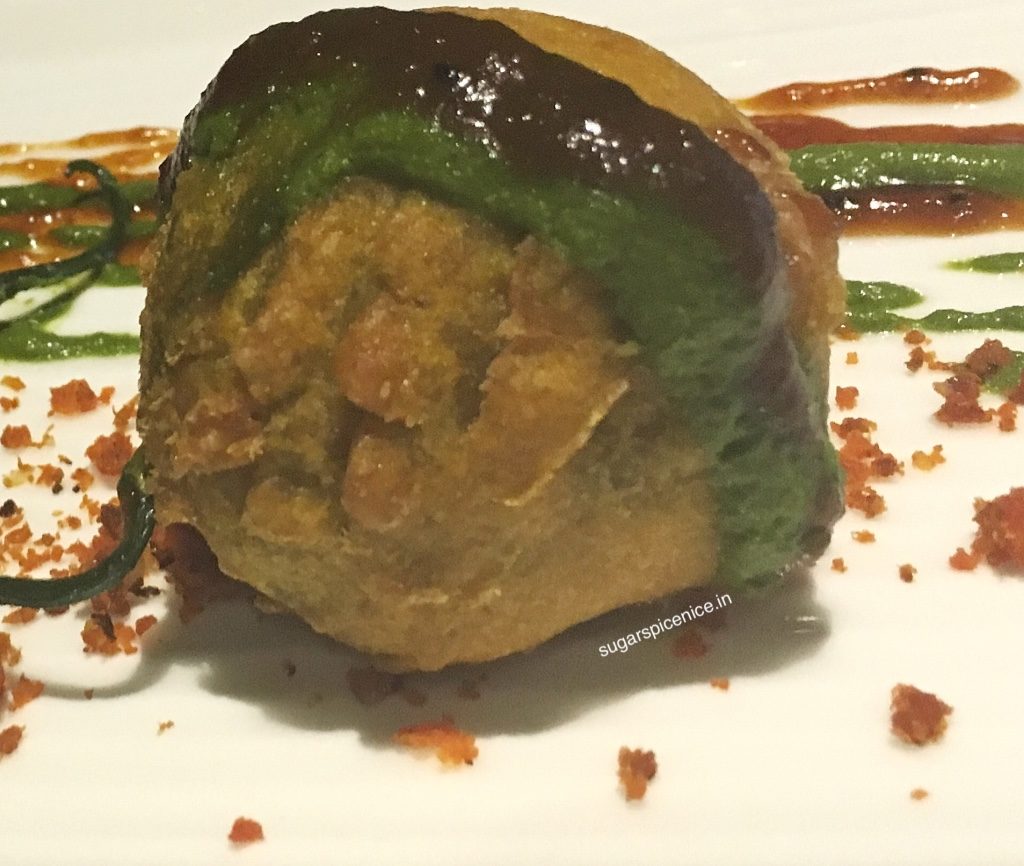 Then came a cane topped dish with something different inside – this was mini naan with the margherita pizza sauce and cheese. You must eat this immediately when it comes else it can become super chewy. But this combination was awesome!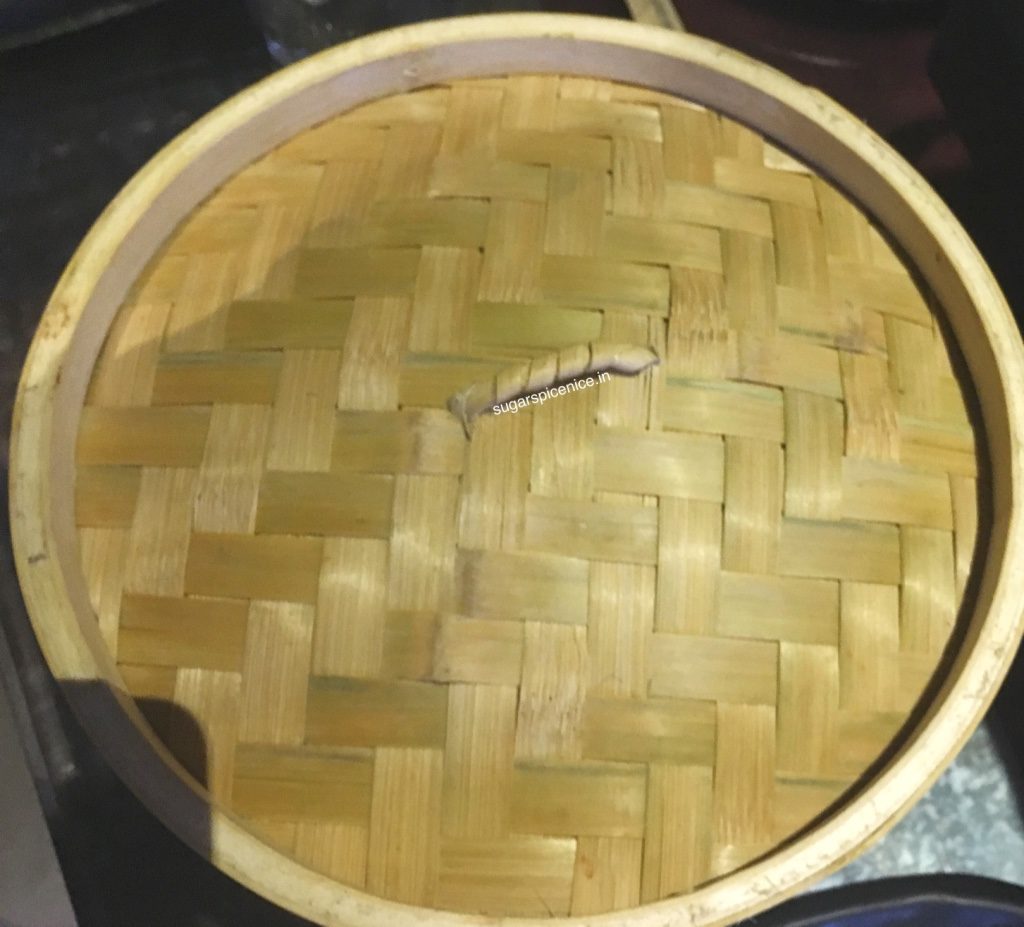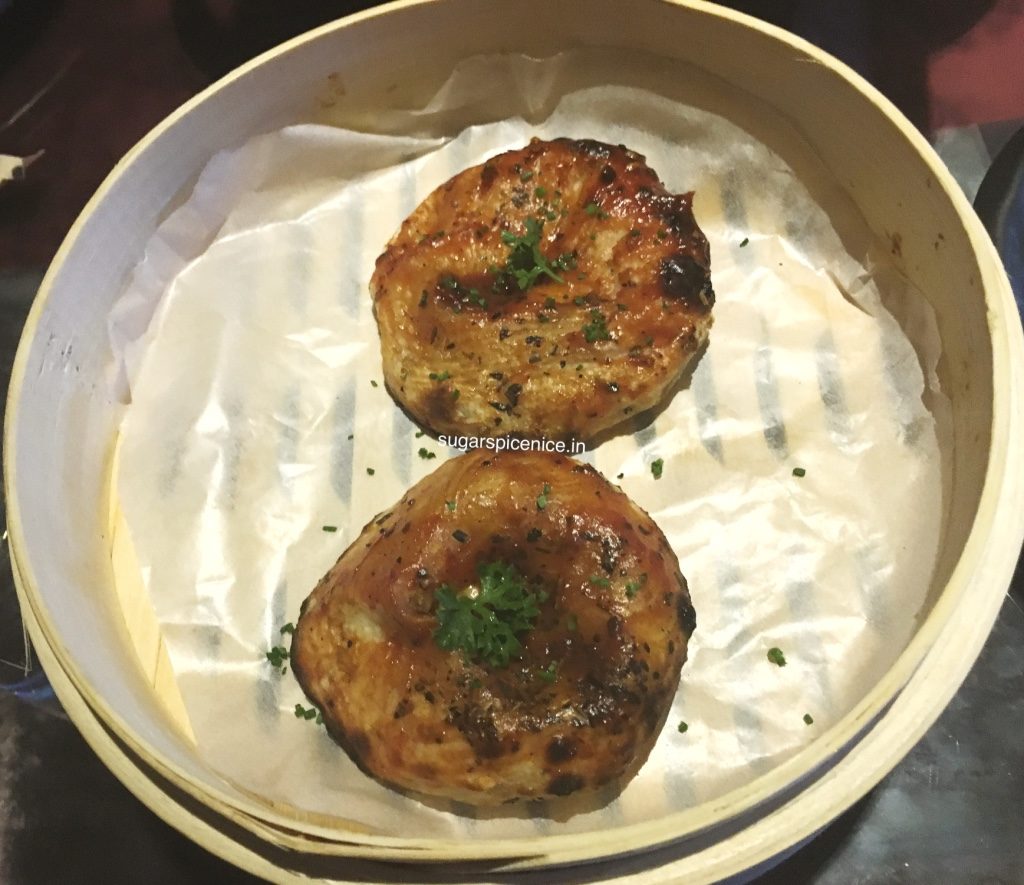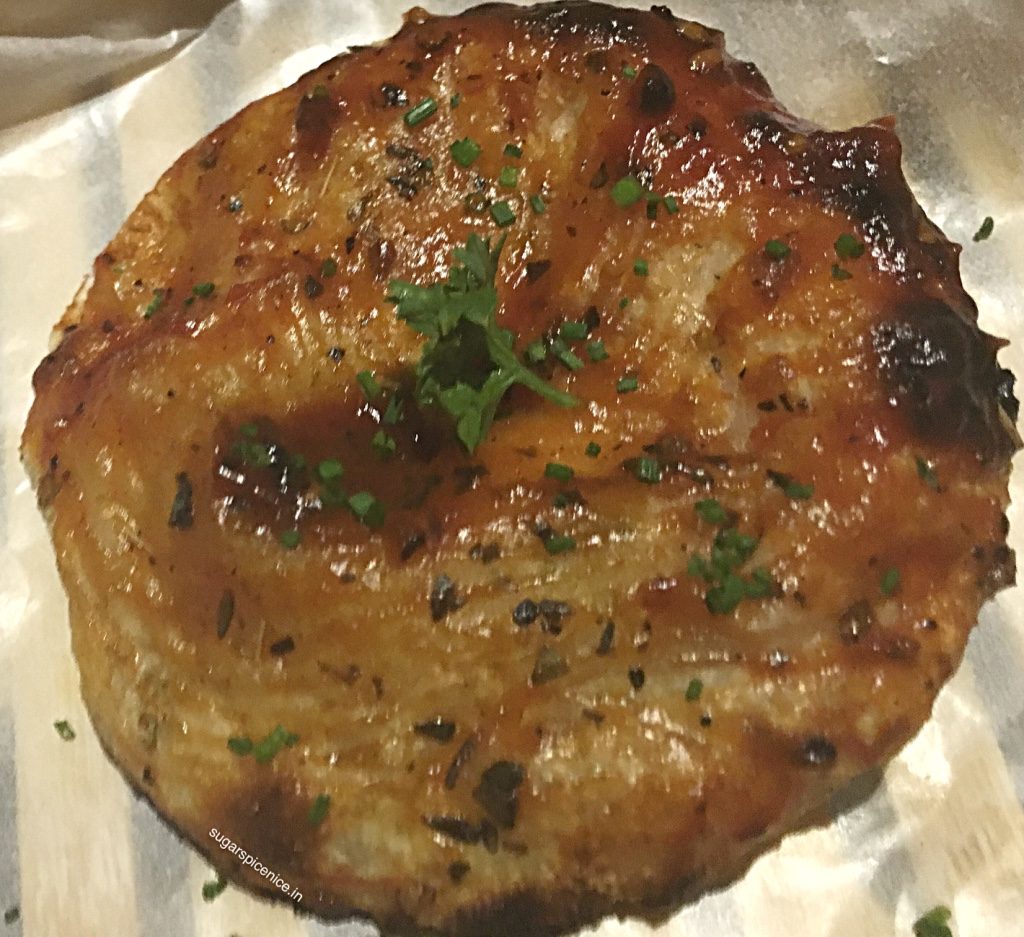 Then there was samosa with the traditional filling but tempered with some white sesame and honey chilli sauce. OMG – I don't like any fooling around with a regular samosa but this tasted pretty nice!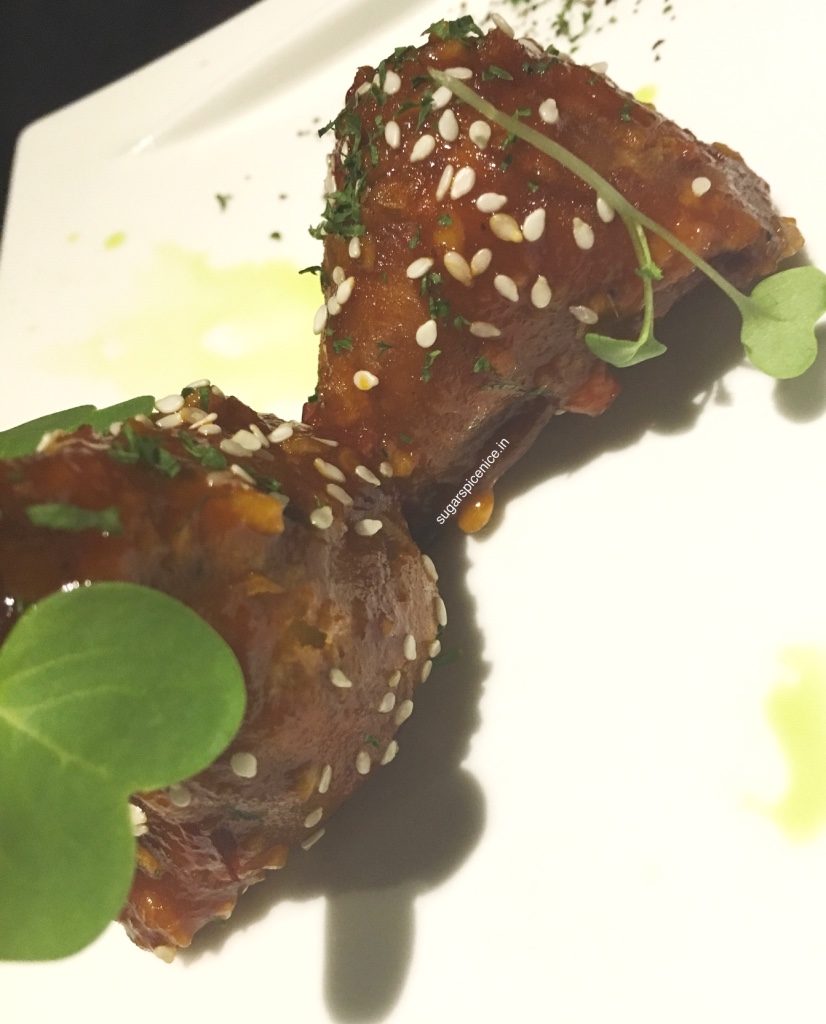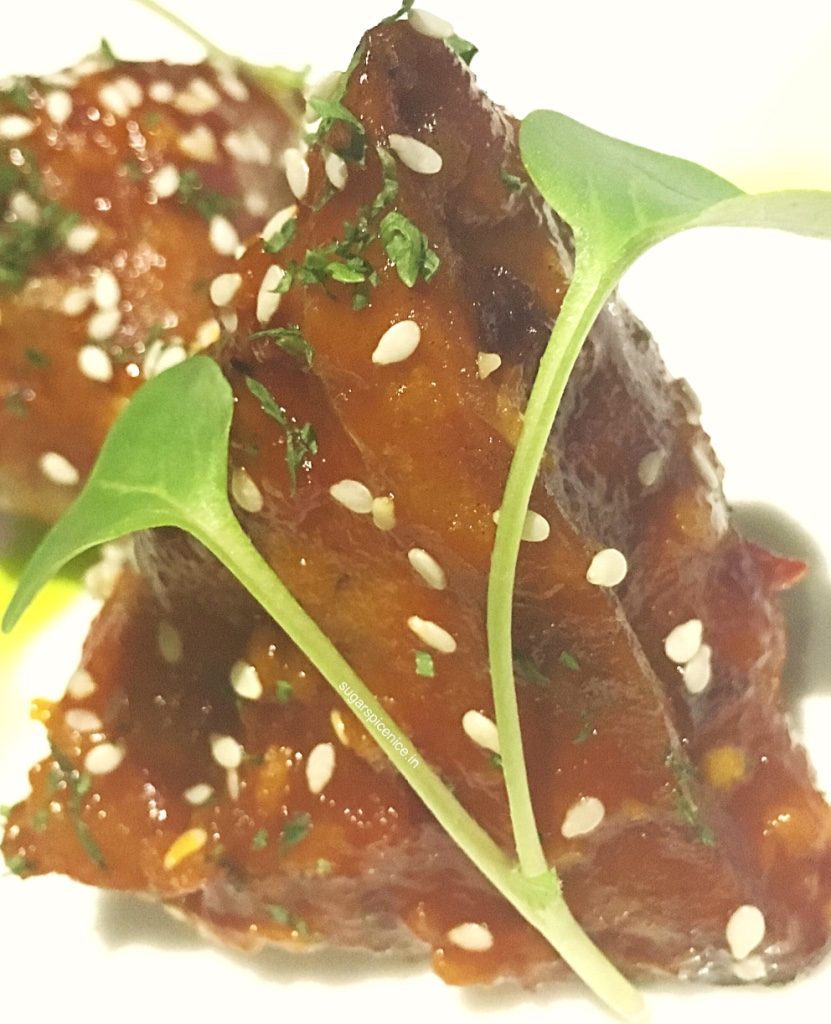 Then tried the tandoori paneer with a very thai green sauce kinda feel to it. I'm not too fond of thai so I didn't care much for this. This was served with some mustard dip.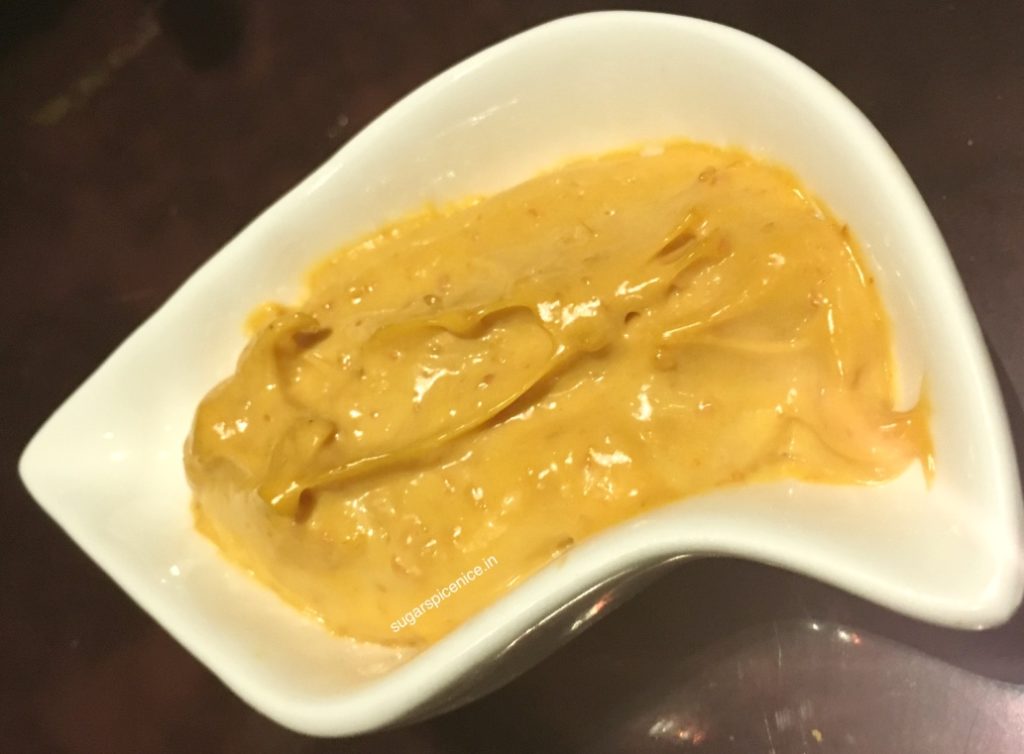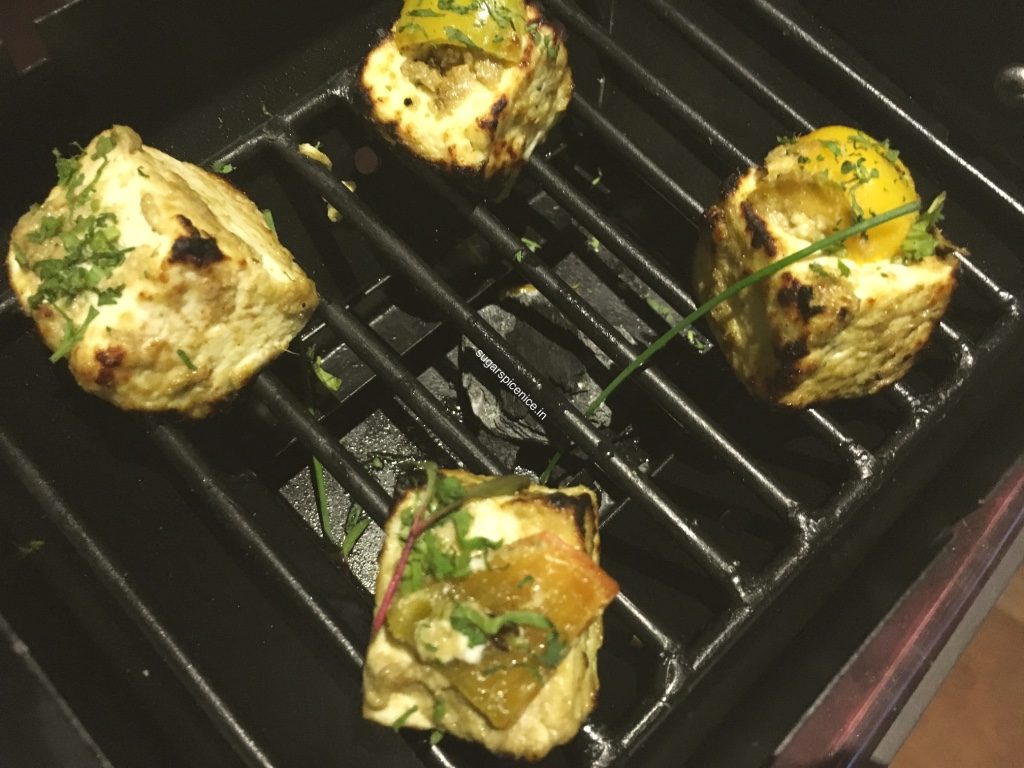 Then came some appam and a very heavy coconut stew with it – i didn't enjoy this because I'm not a big fan of coconut flavored food.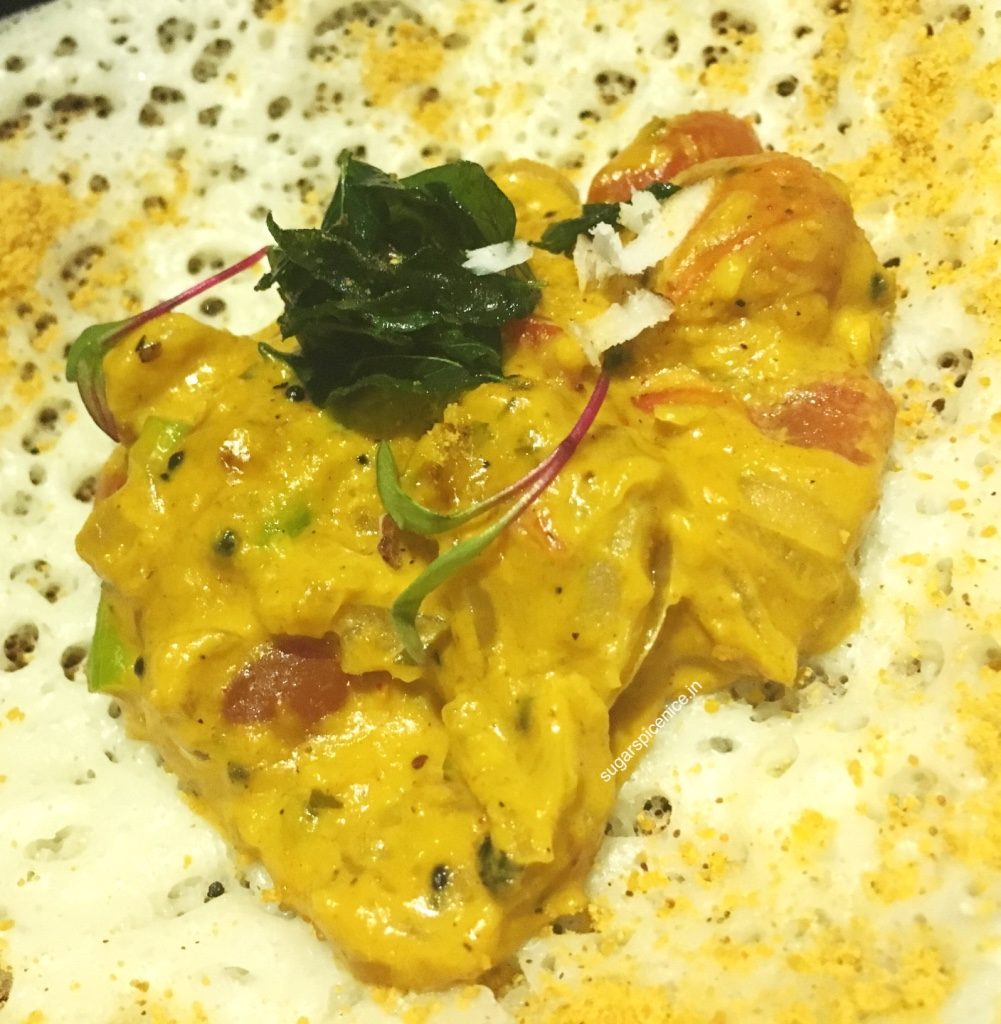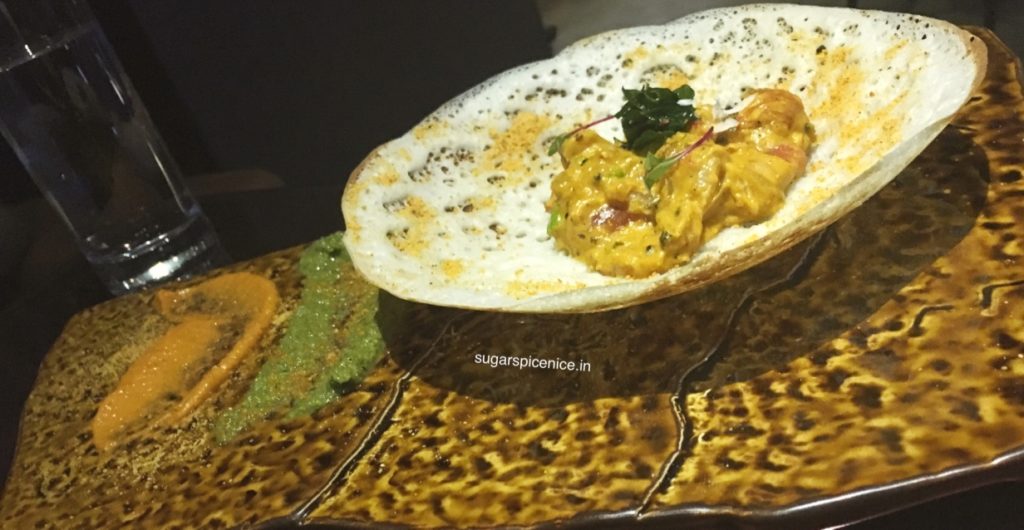 After all these starters it was time to move to main course. But wait..first let me tell you about another palette cleanser! A huge tree like thing was placed on my table with 2 lollipops hanging out from its branches. These felt like kadhi (Punjabi besan kadhi – I'm not kidding) frozen and made into a lollipop. All fancy and did give me a fresh clean start to my main course.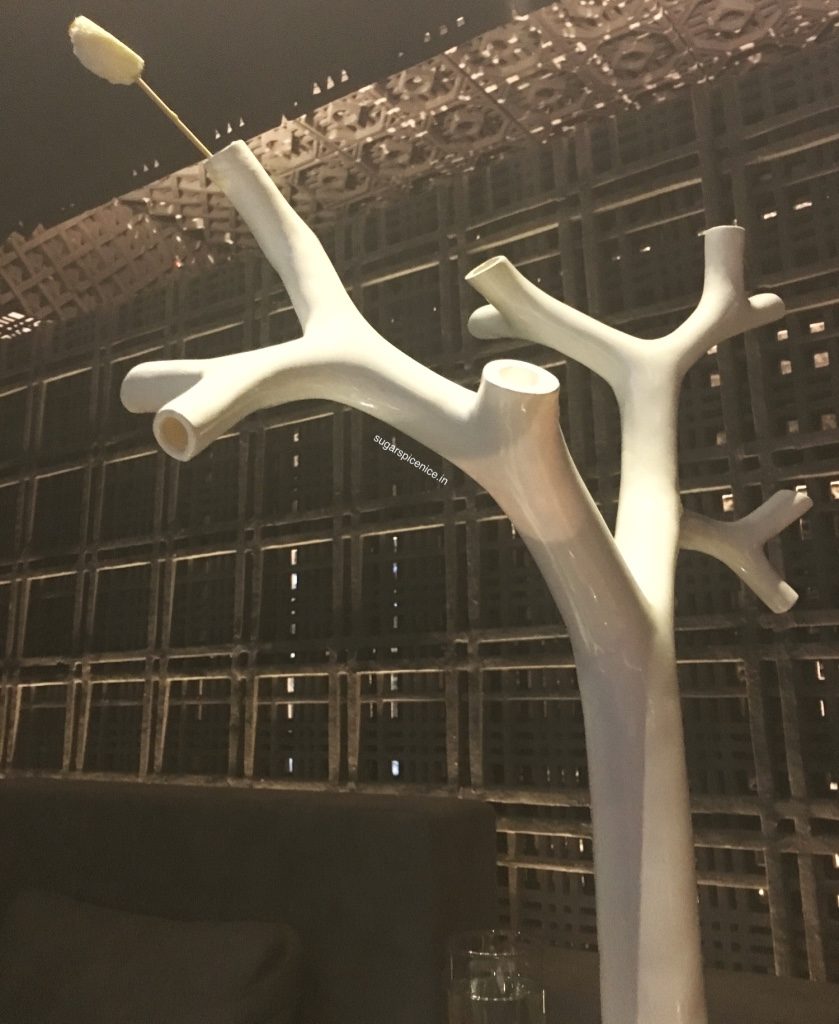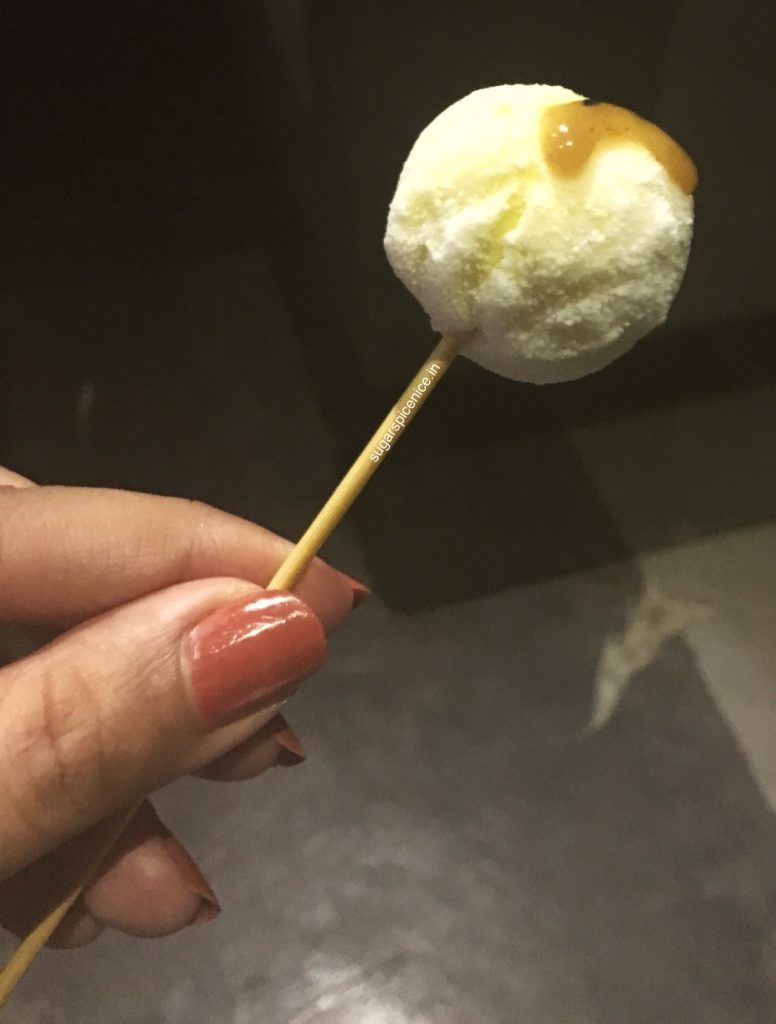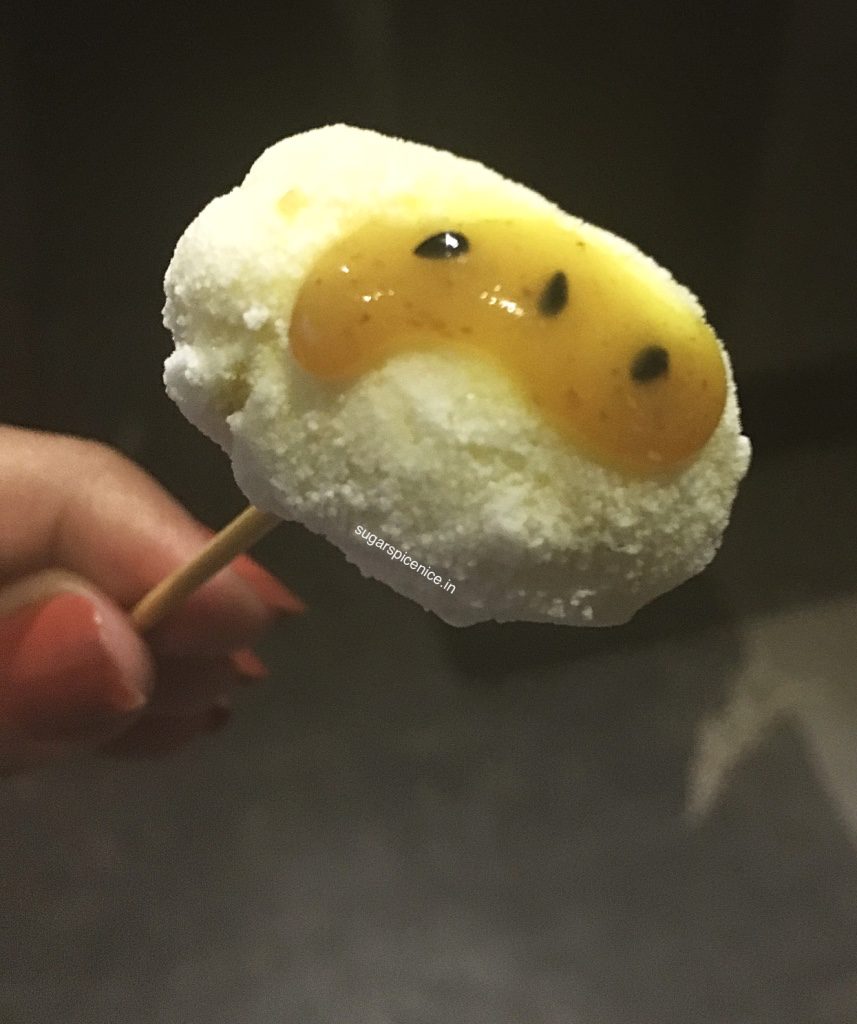 For the main course I started with some spaghetti – aglio e olio style and this also came with some coconut thing going on. The spaghetti was so well done and I'm afraid that this was the first time I mildly enjoyed the coconut flavoring.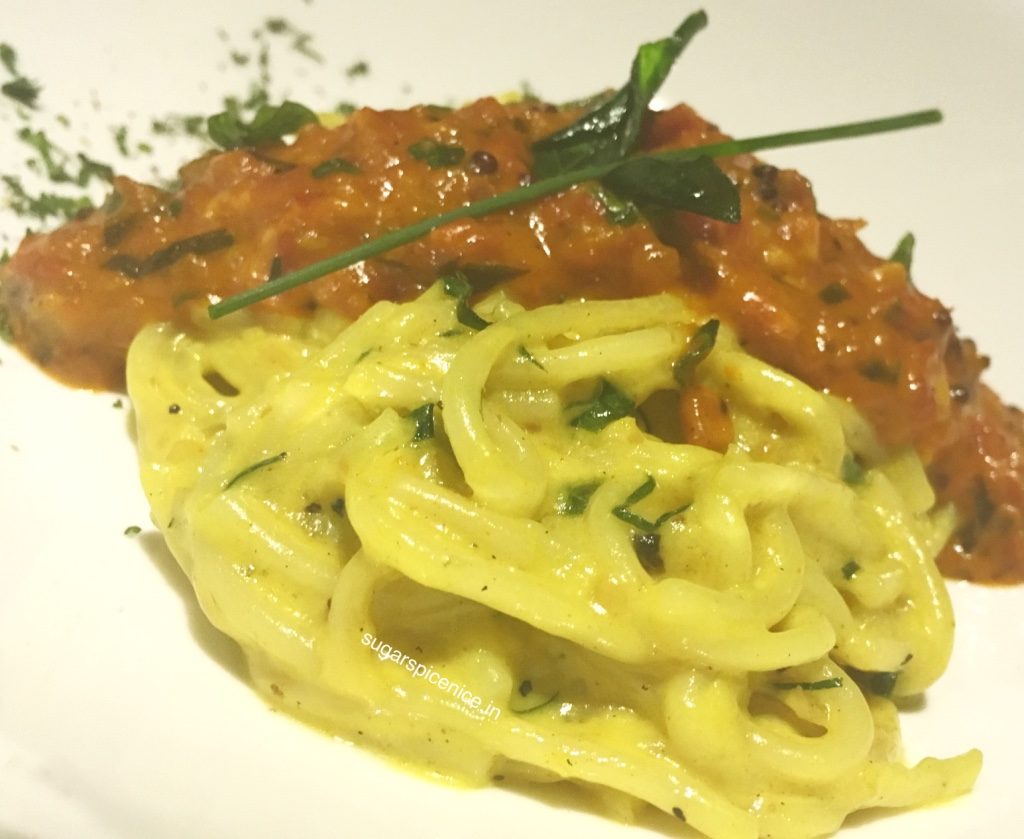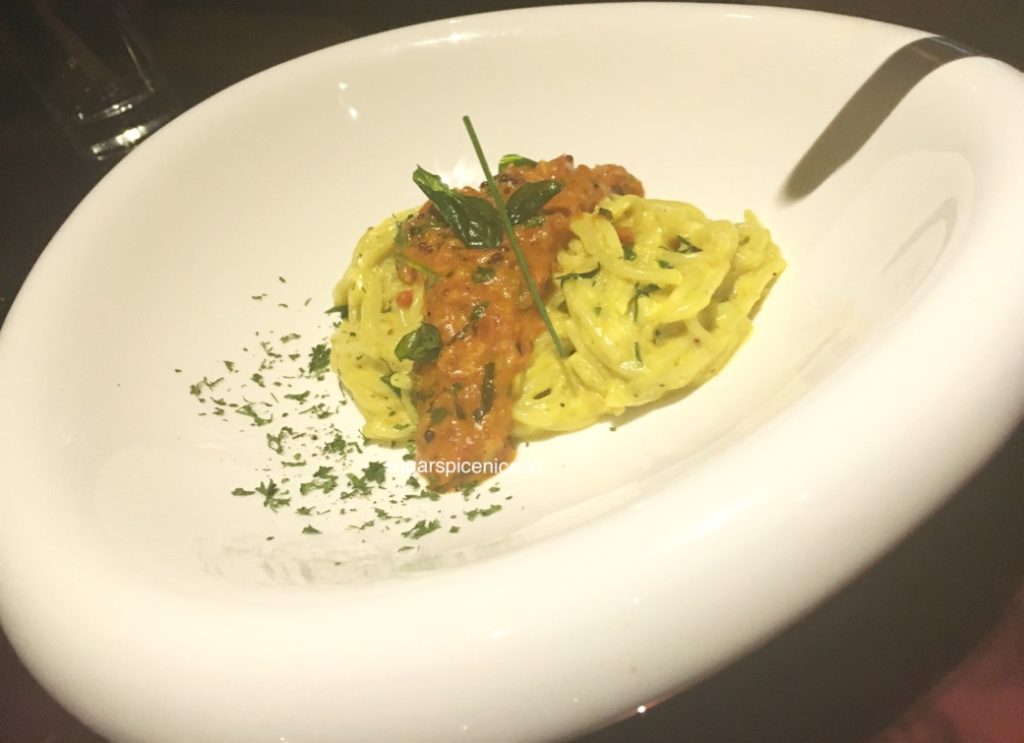 Then came some pav bhaji – not just regular pav but with focacia bread and it was called Ratatouille Pav bhaji! This bread was out of this world – I ate so much of it just by itself because it was so yummy. The bhaji I found a tad bit greasy. It is topped with sev and onion. The combination of sweet focacia and bhaji is definitely something different!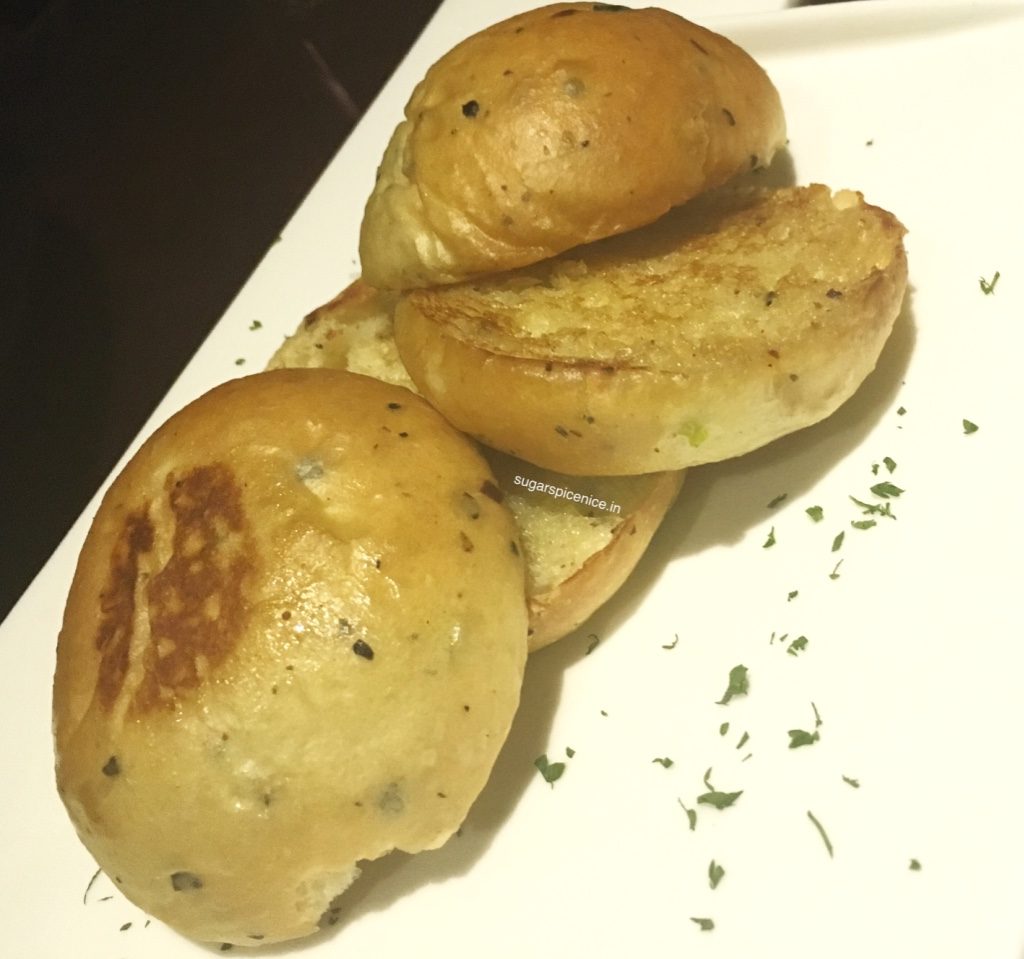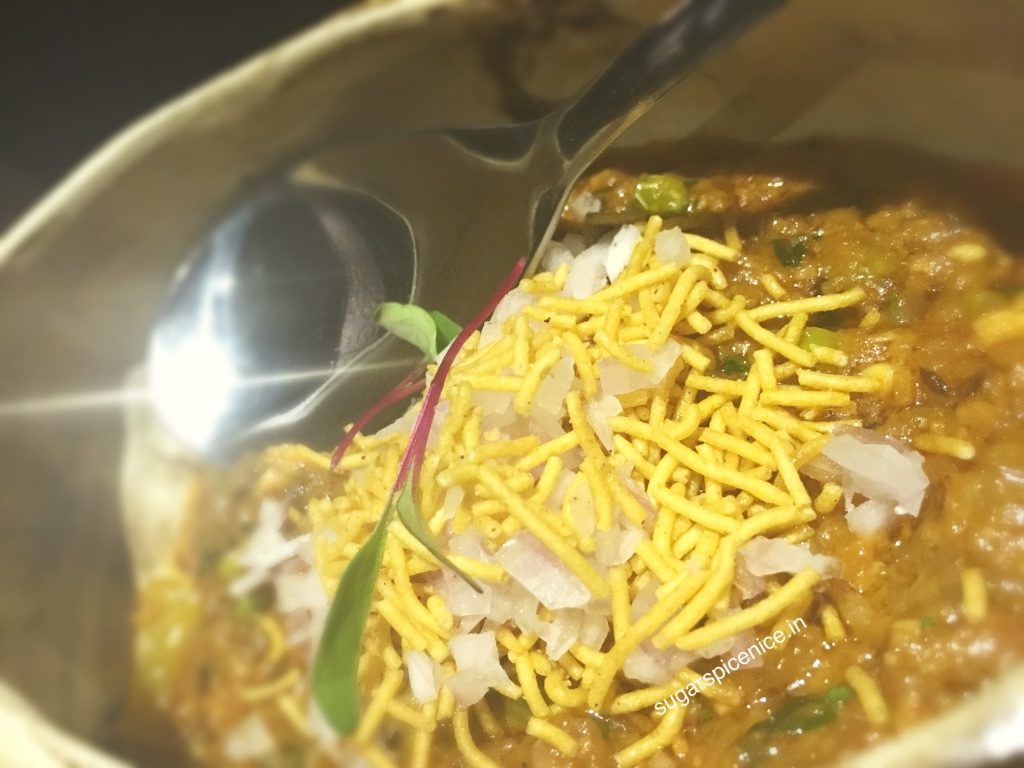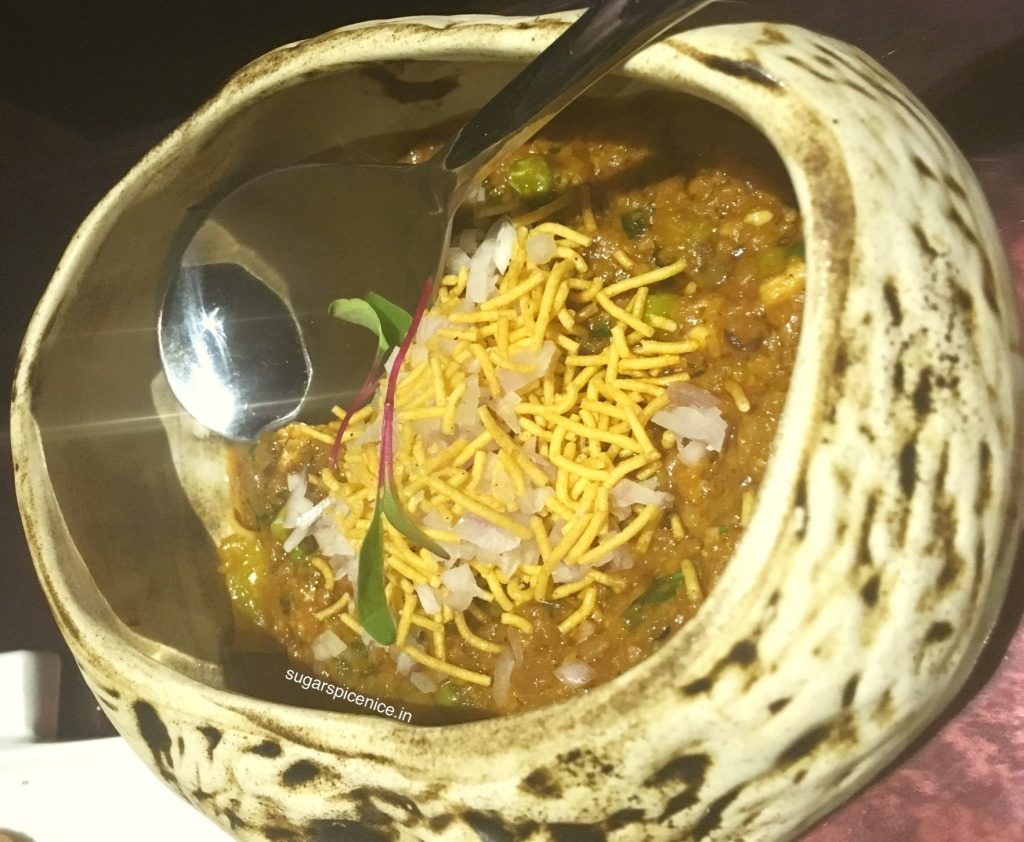 Then came some churma balls and some yellow dal. The churma balls feel quite heavy..But the dal that comes with them is superb. It also has some of that crispy chana dal with masala on top and I just loved it.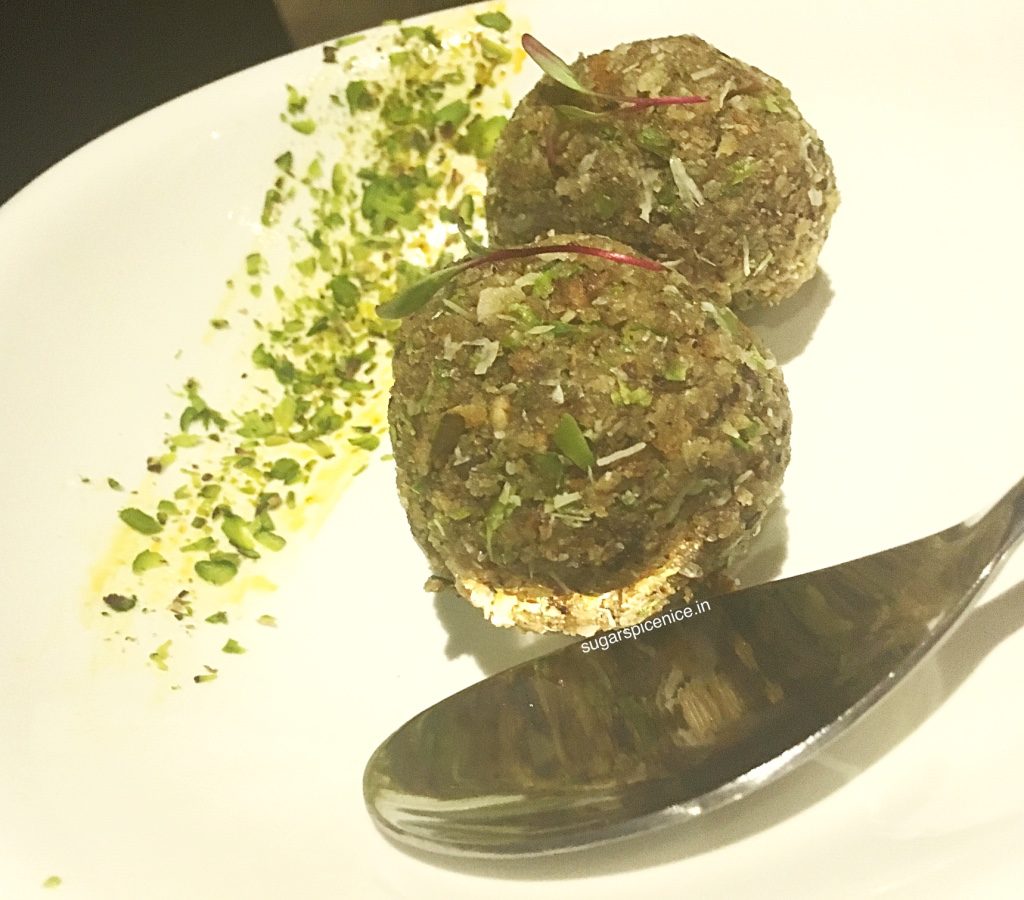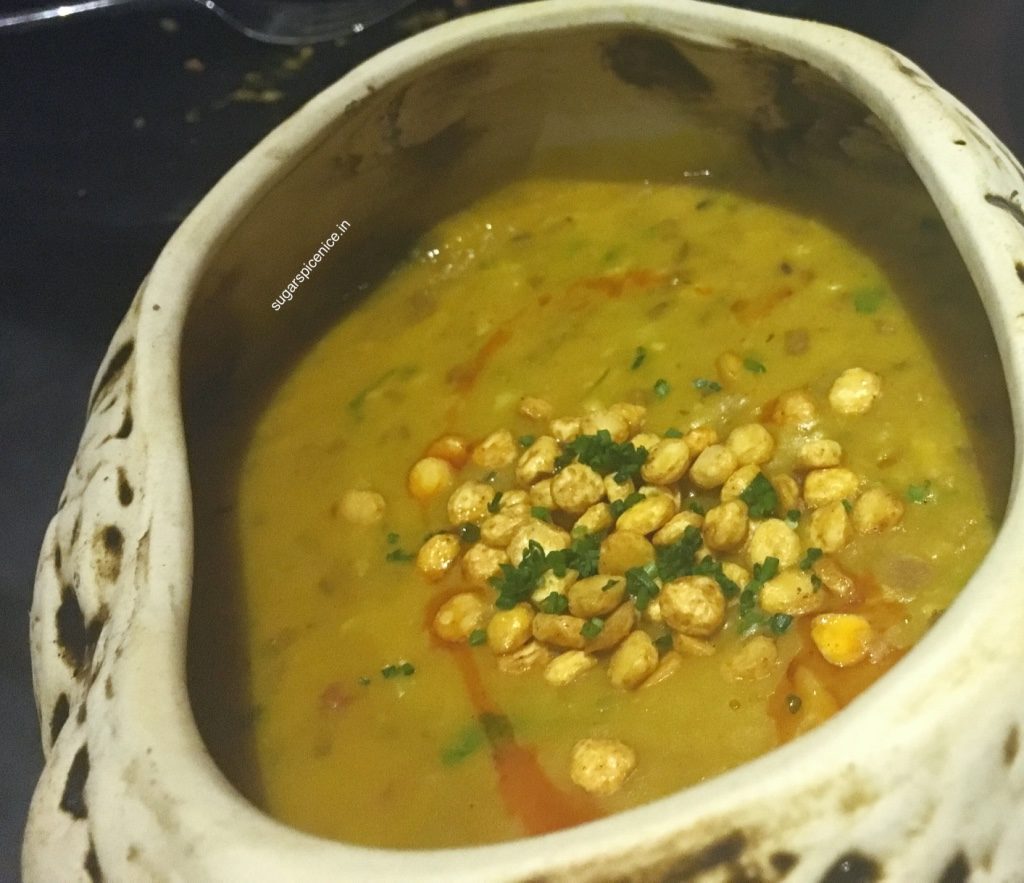 And finally came some mix veggies kofta in a rich creamy cashew and tomato gravy along with some ajvaini naan – the naan was exceptional. The kofta was quite tasty – anyone who loves rice cashew flavored gravy would love this.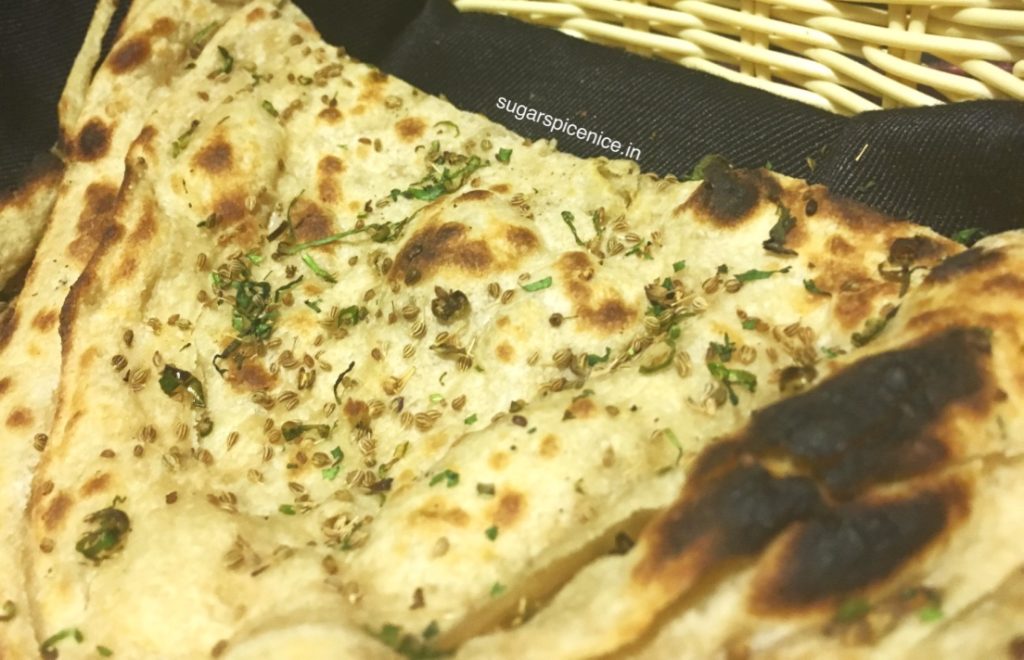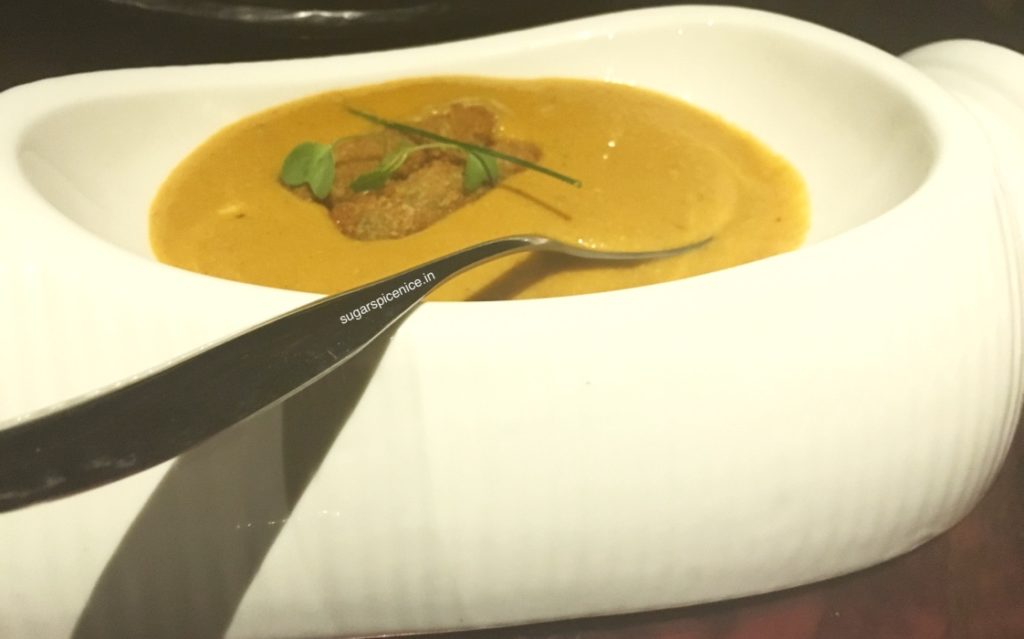 Don't judge me, but there's still some dessert that I had! Started with a Parle G cheesecake – jee Haan Parle G along with some gems! And this was placed in a bowl with loads of chopped pista and a rabdi kind of thing. Very meh – not my type at all.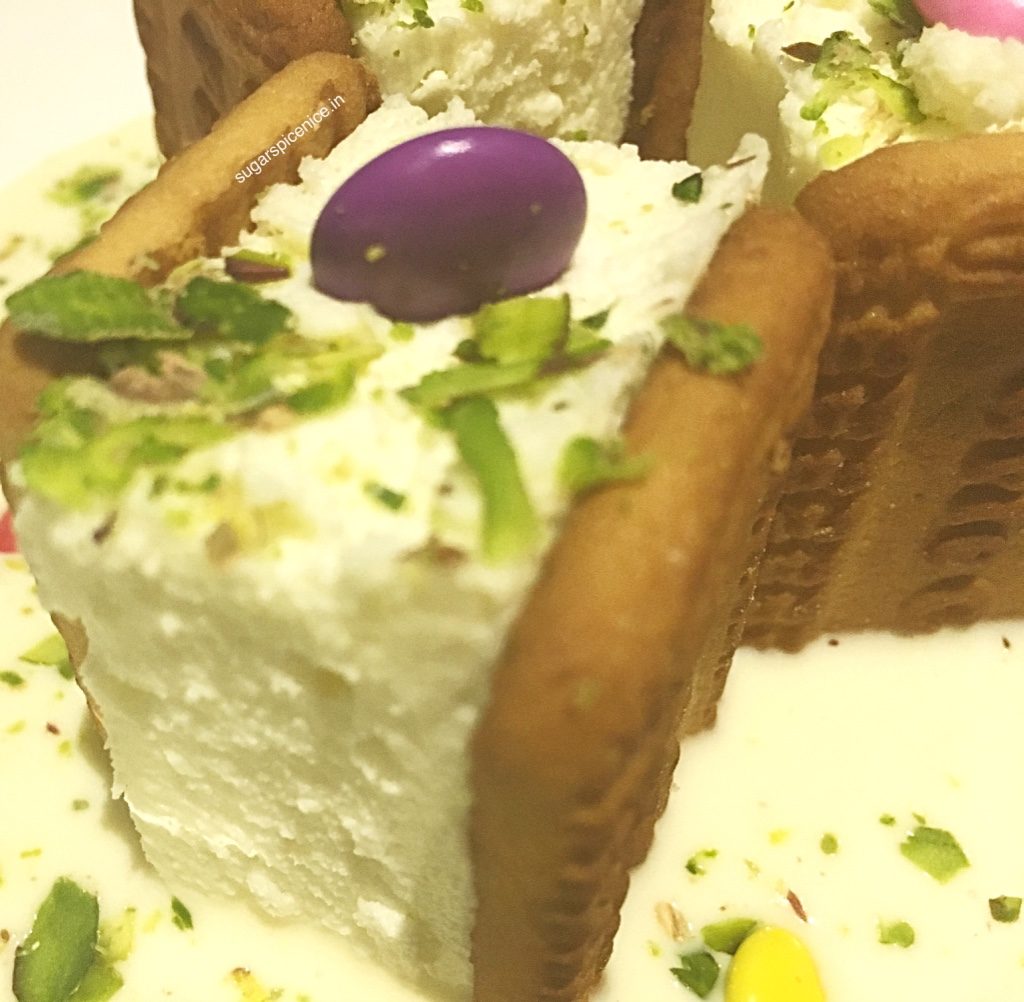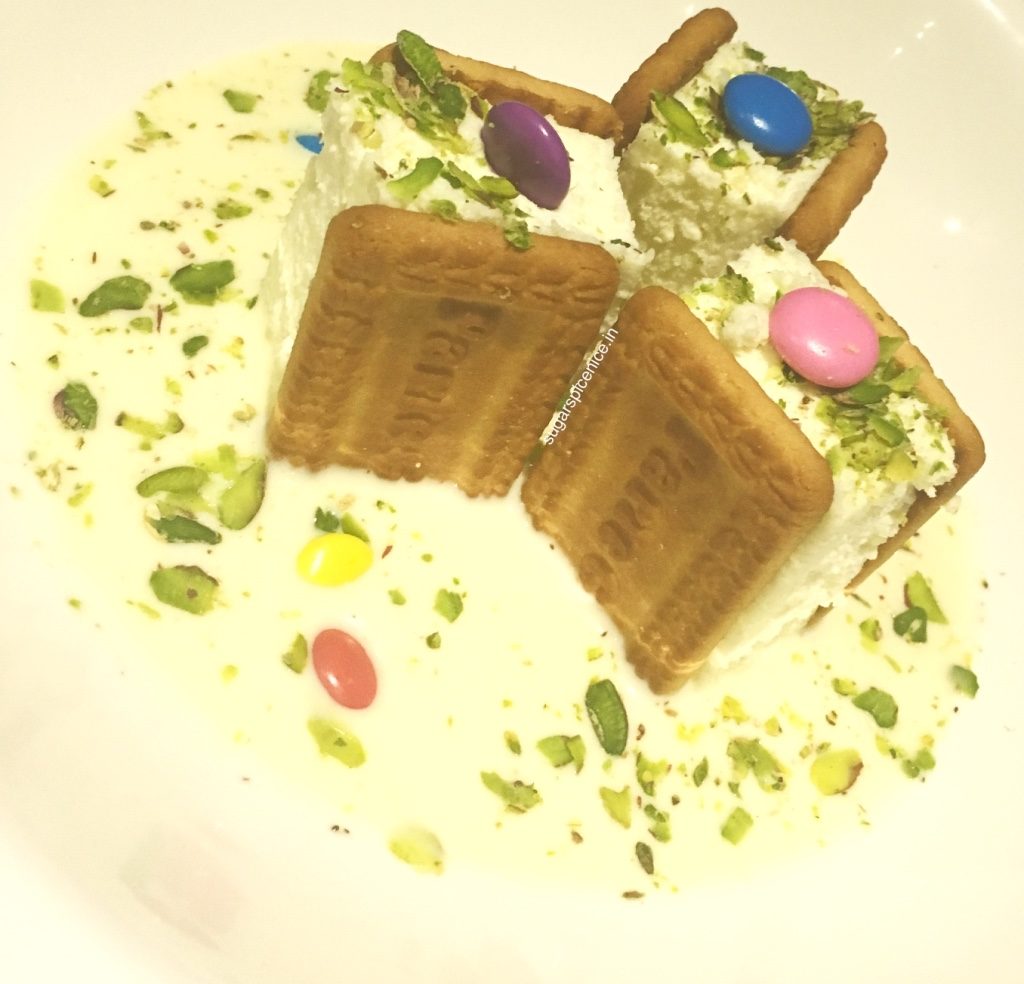 Then I tried a strange but rich Ras Malai – one mouthful and you would have a mixture of ras malai and rabdi.. The presentation was remarkable – especially the Caramel colored sugar top!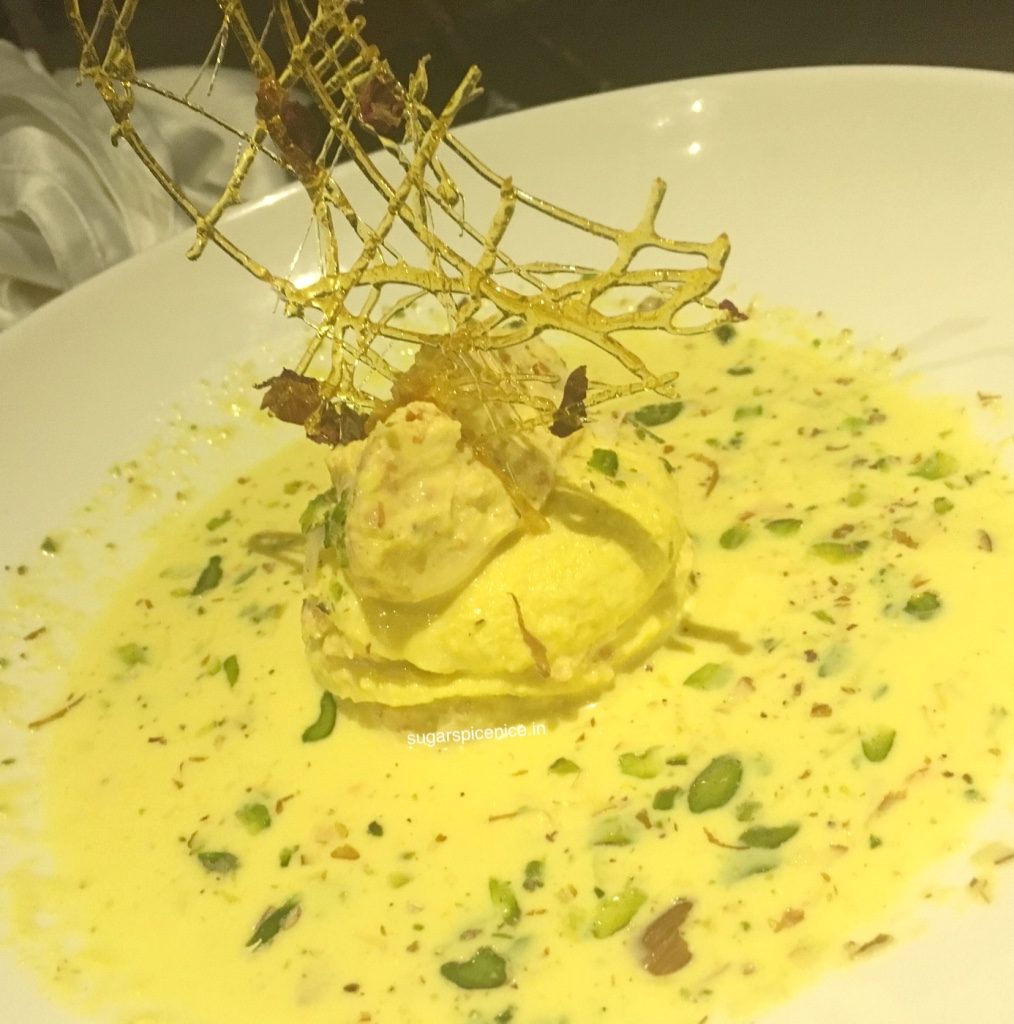 And finally I ate some planets from the solar system! This dessert was called the signature milky way big bang – it was almost created right in front of me! Liquid nitrogen churned ice cream and fruits and chocolate! Fruits included some blue berries, plums. The chocolate fudge pieces were exceptional.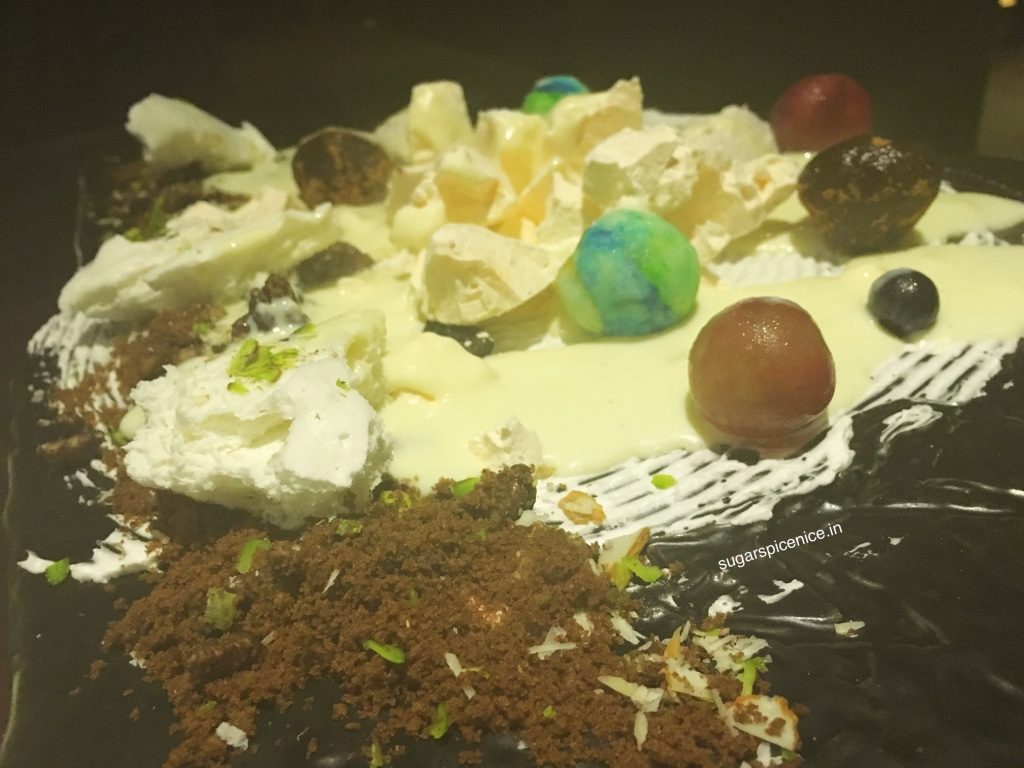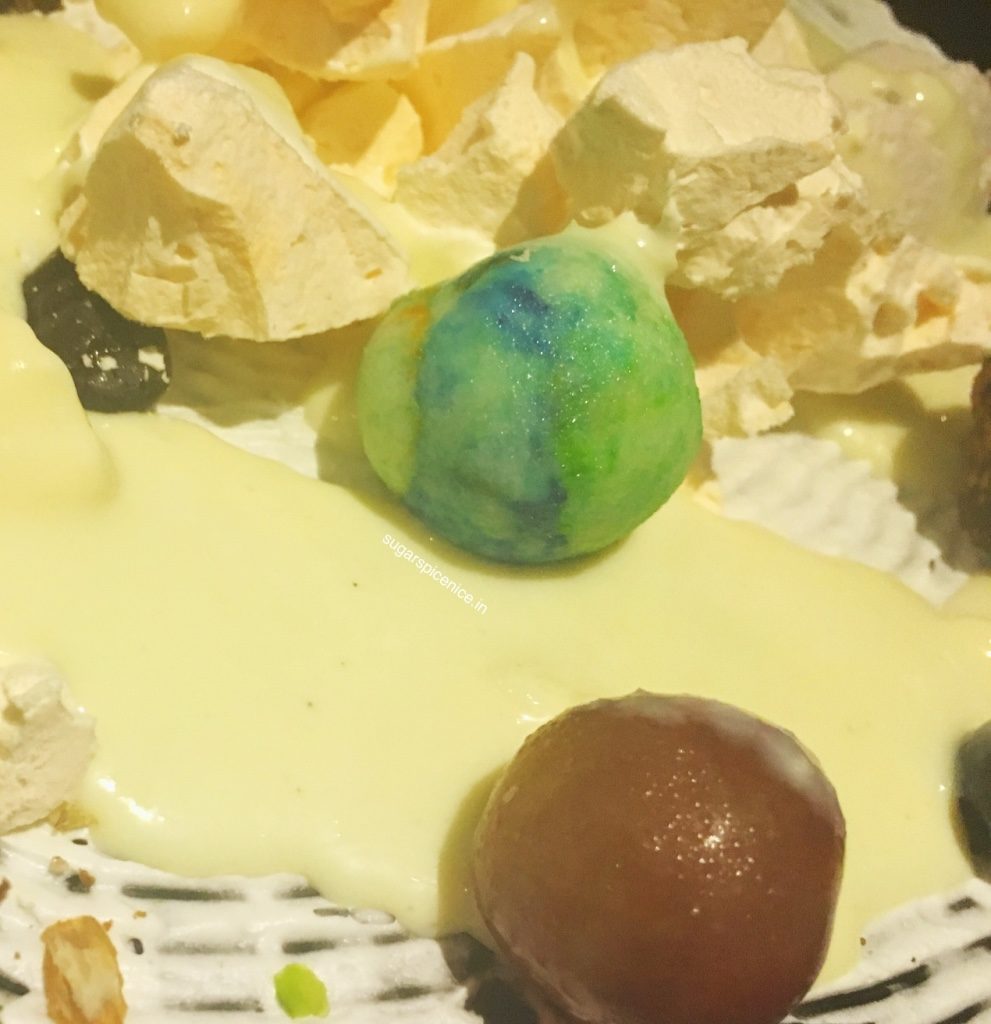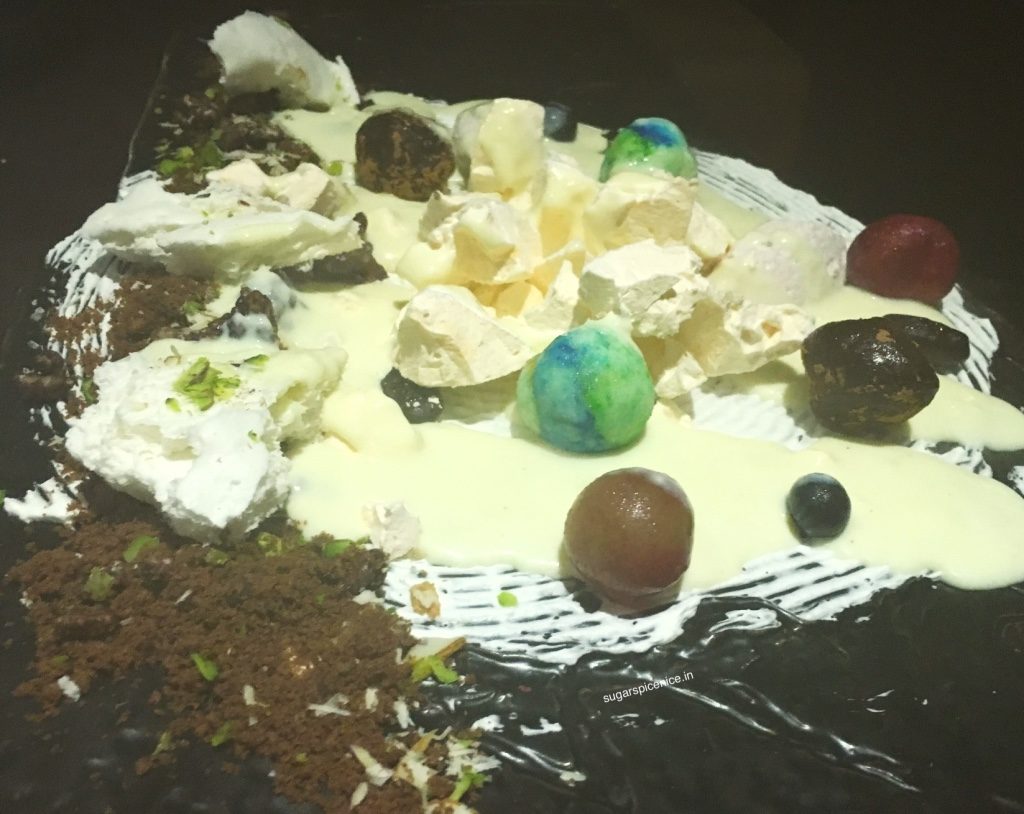 Finally ended this super huge meal with some paan gujia – paan and cotton candy together..that's 2 of my favorite things!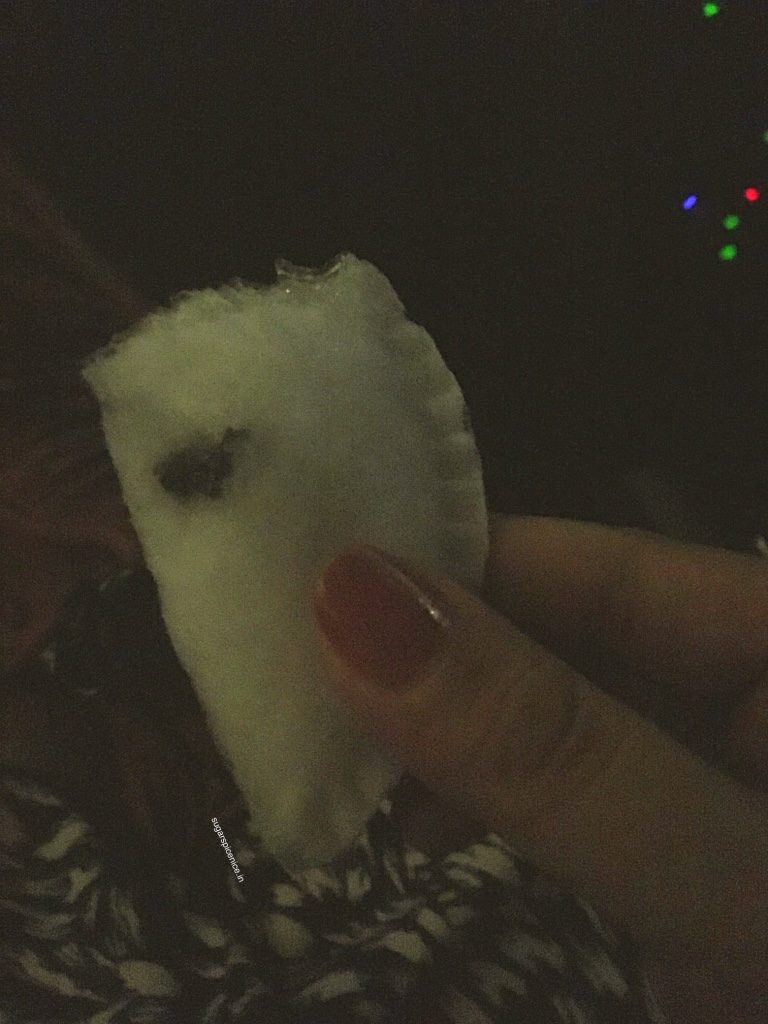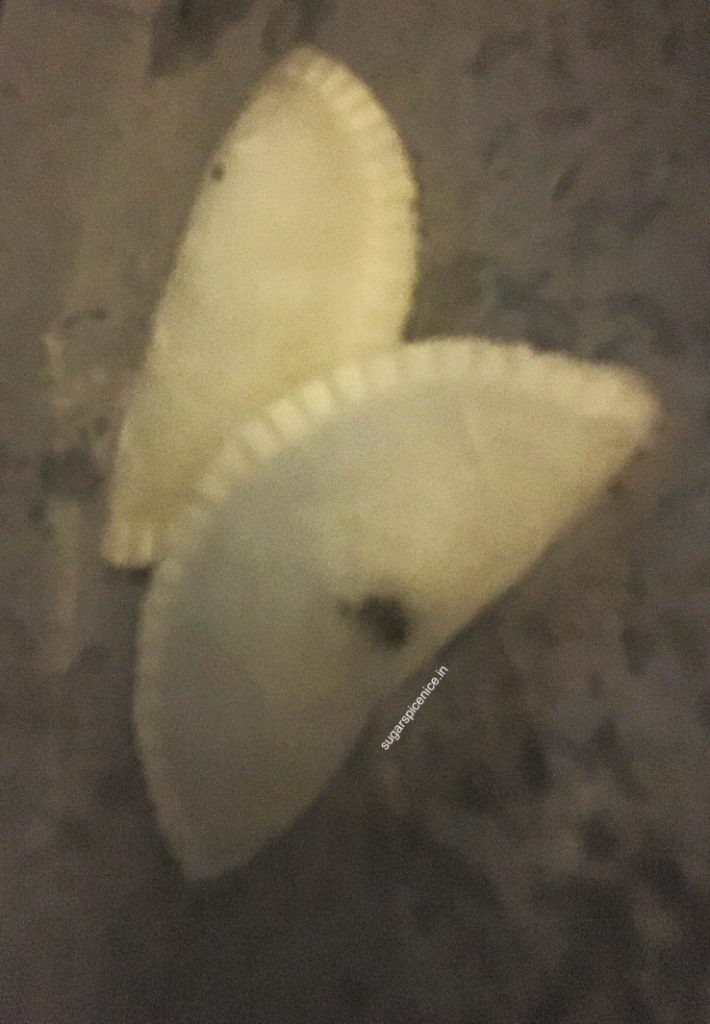 Ohh and I almost forgot to mention the drinks – I tried the green apple martini kind of drink – this felt so refreshing and light. I also tried their Farzi Tina which was sweet lime infused in fresh orange juice.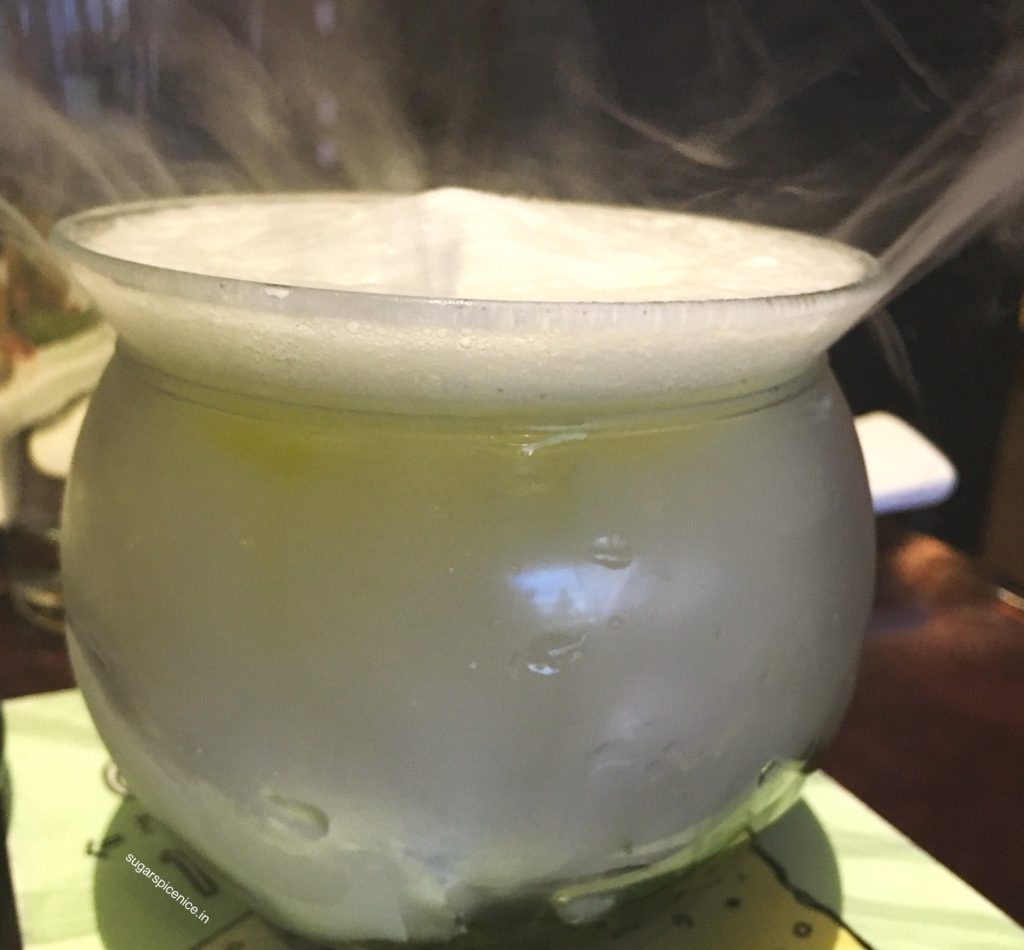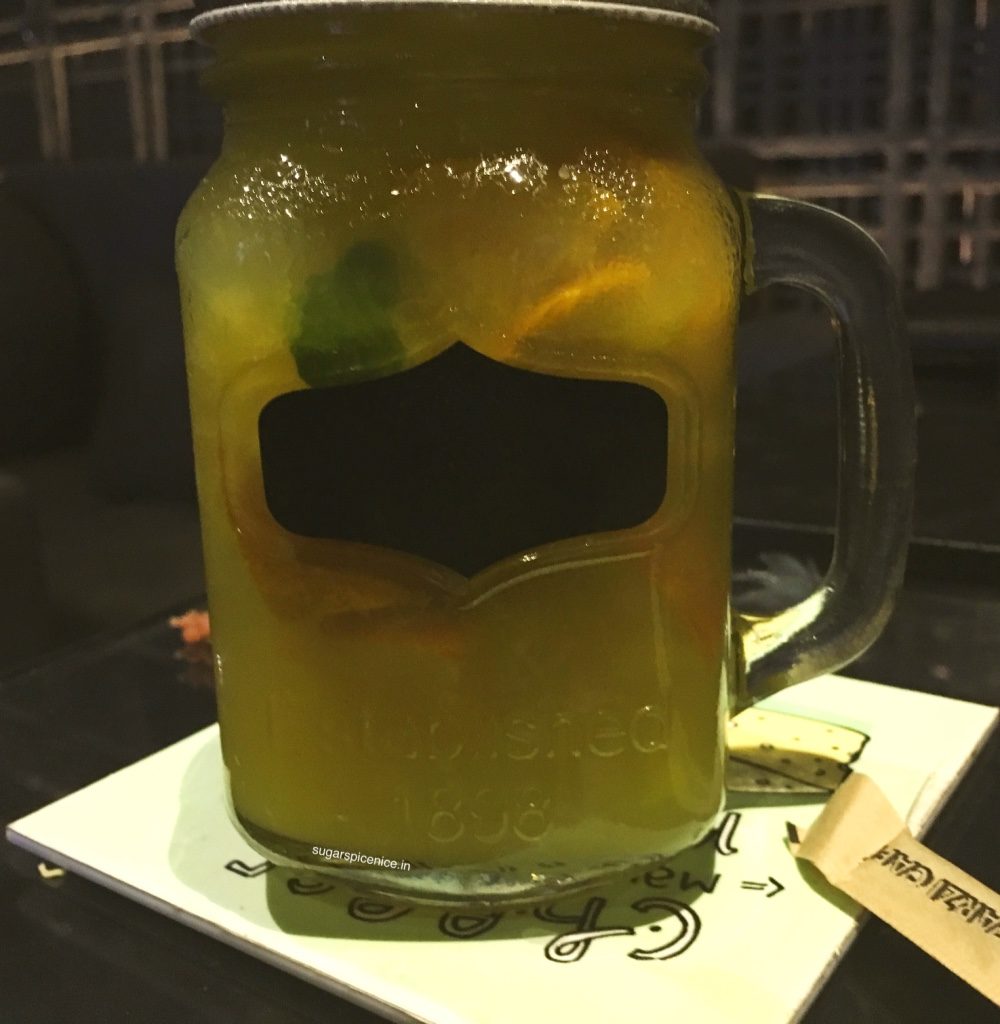 Farzi cafe is a must visit..at least once. And it's going to be an experience and not just another meal outside. The ambience feels nothing less than a posh place. And the staff are super friendly and considerate. Special mention for Shahbaz – our attendant, who patiently waited everytime I clicked a picture.