If you've been following me for a while, you would probably already know that my heart skips a beat everytime I think about Lassi Te Parrontthe. It's one of my most favorite places to eat..like EVER!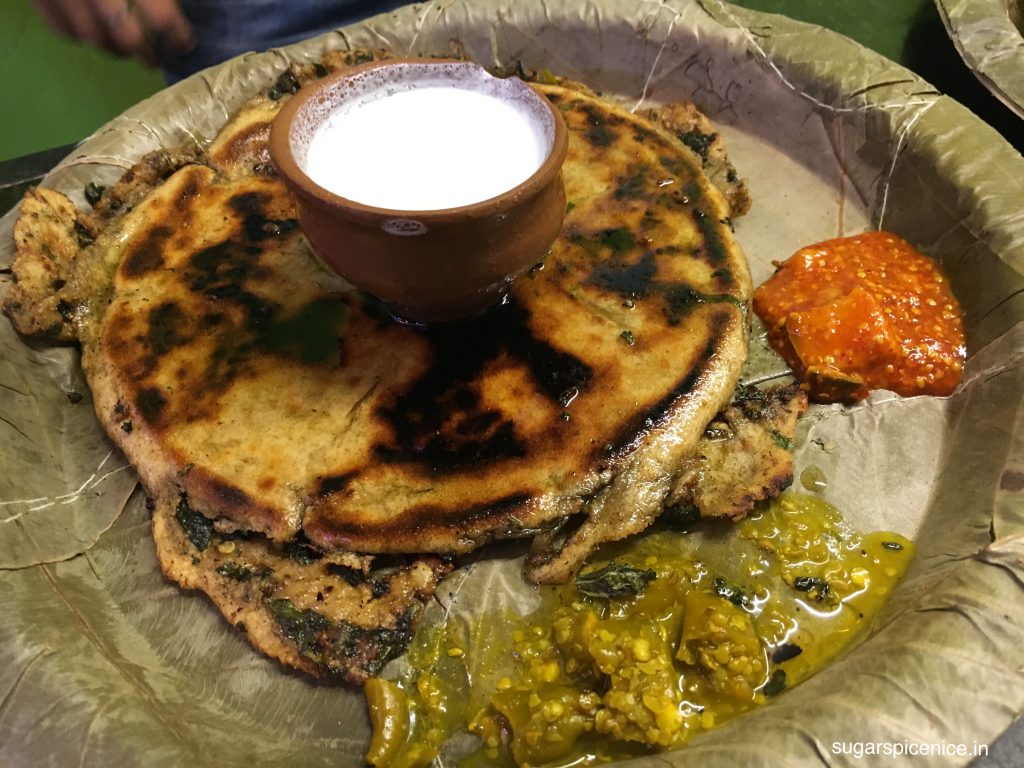 Lassi Te Parrontthe, for those of you who are new, is a a place at Carter Road in Mumbai. You get different varieties of Parathas here – ranging from aloo, to gobi, to methi to paneer and probably few more. The parathas are delicious, to say the least. And what I personally admire is the  dedication with which the owner Nikhil Thakur a.k.a. Parronttha Man from Carters makes these. Watch this video from my visit to Lassi Te Parrontthe and you will know what I'm talking about.

Subscribe to my YouTube here
I hope after watching the video you understand the level of parathas I'm talking about.
The stuffing in these parathas is literally spot on. I'll tell you about my favorite one here – the aloo and it has a delicious flavor from masalas like dhaniya powder. And the parathas are also cooked to perfection. A lot of times while eating parathas outside I find that there is a spot either towards the extreme sides or where the stuffing is really heavy that feels kinda uncooked. But not with the ones I've had at Lassi Te Parrontthe.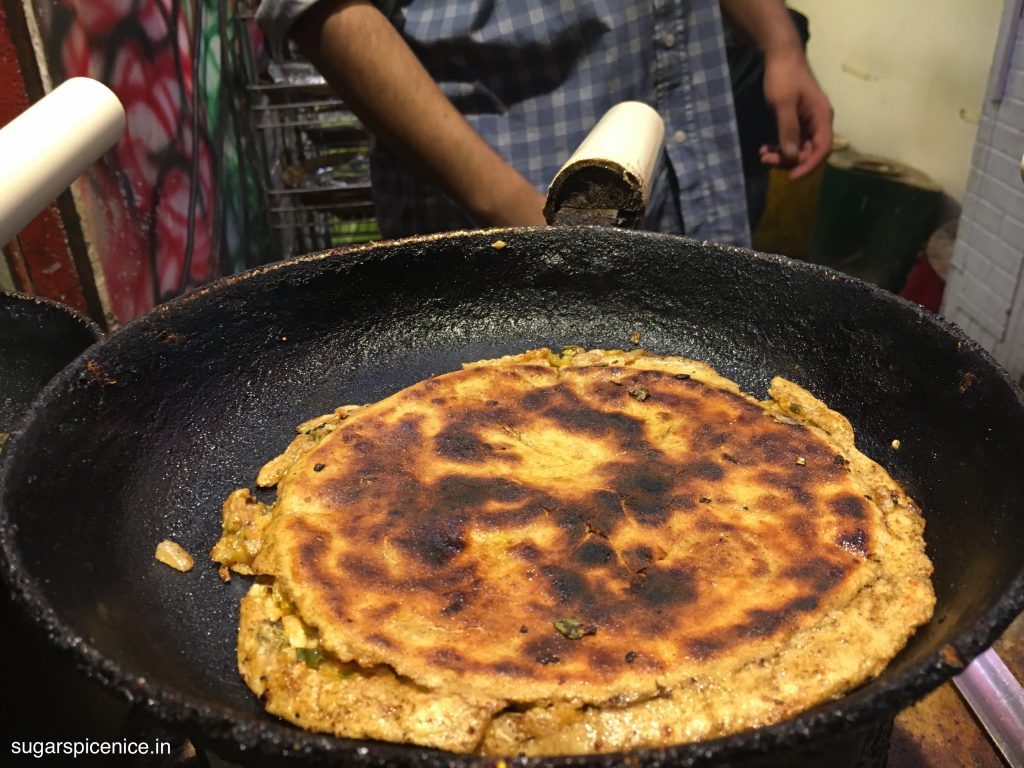 The parathas are served with Dahi that comes in a kulhad which seems pretty fresh and not at all sour. And some pickle too. You also get some chhaas and lassi here.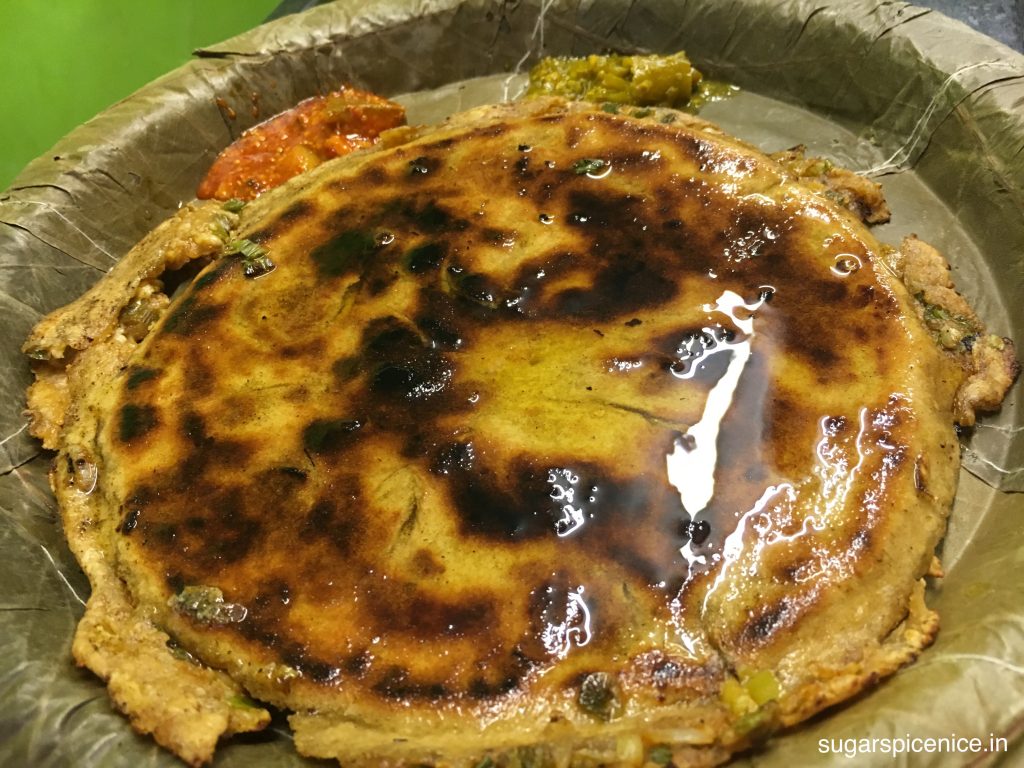 When you visit Lassi Te Parrontthe, you will pretty much see the main Parronttha Man getting the parathas ready. And just watching him make them can be so cool.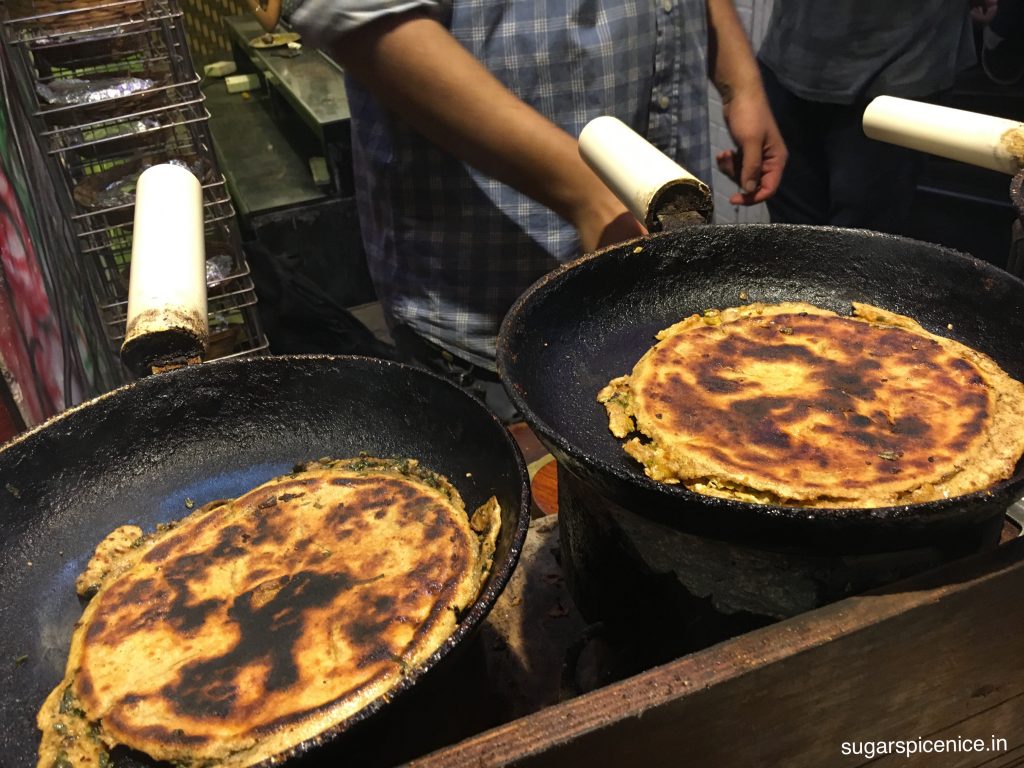 Highly recommend this place.
I hope you enjoyed watching and reading about my experience at Lassi Te Parrontthe. Let me know if you visit the place. Would love to know how you liked it.
I would love to stay in touch. So do hit me up on my social media.
Instagram 
Twitter 
Snapchat
Facebook
Watch my latest video. Click here