Last week was all about delicious Diwali food!
Whether it's farsan or mithai, I definitely feel that all the varieties in Diwali food are special and indeed tasty. I ended up indulging in quite a few varied items and I thought I'd take you through all of these.
My first Diwali feast this year was when a friend hosted my at her house for a sumptuous Diwali meal. This included so many of my favorite items – chaat, biscuits, cookies, banana chips and so much more. The beauty of this meal was that it was all homemade. Check out everything that I ate here in this video:
Kela Chips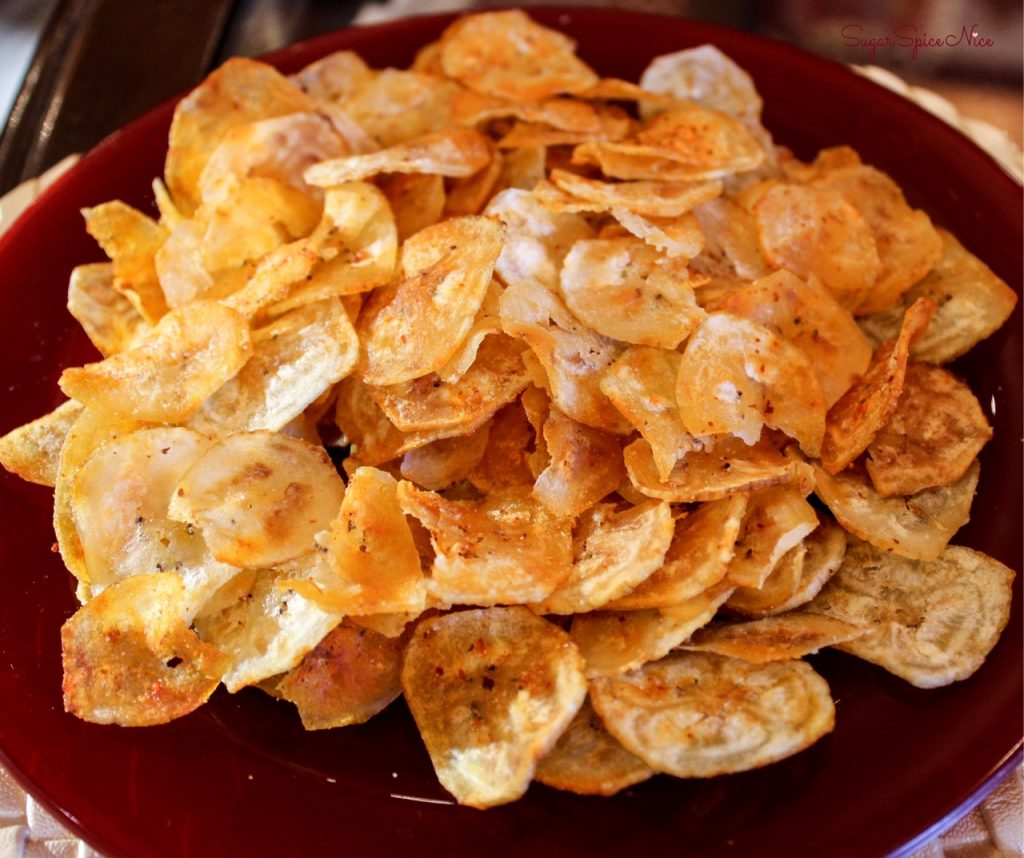 Pani Puri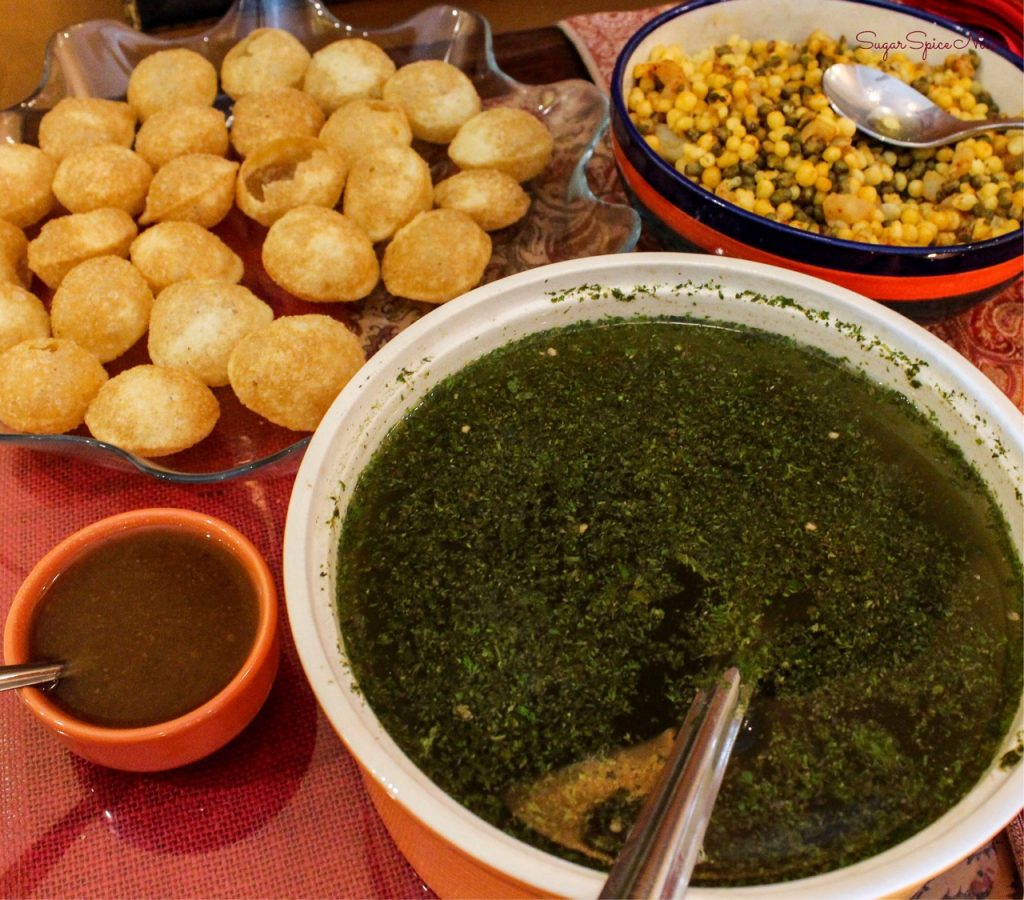 Chorafalli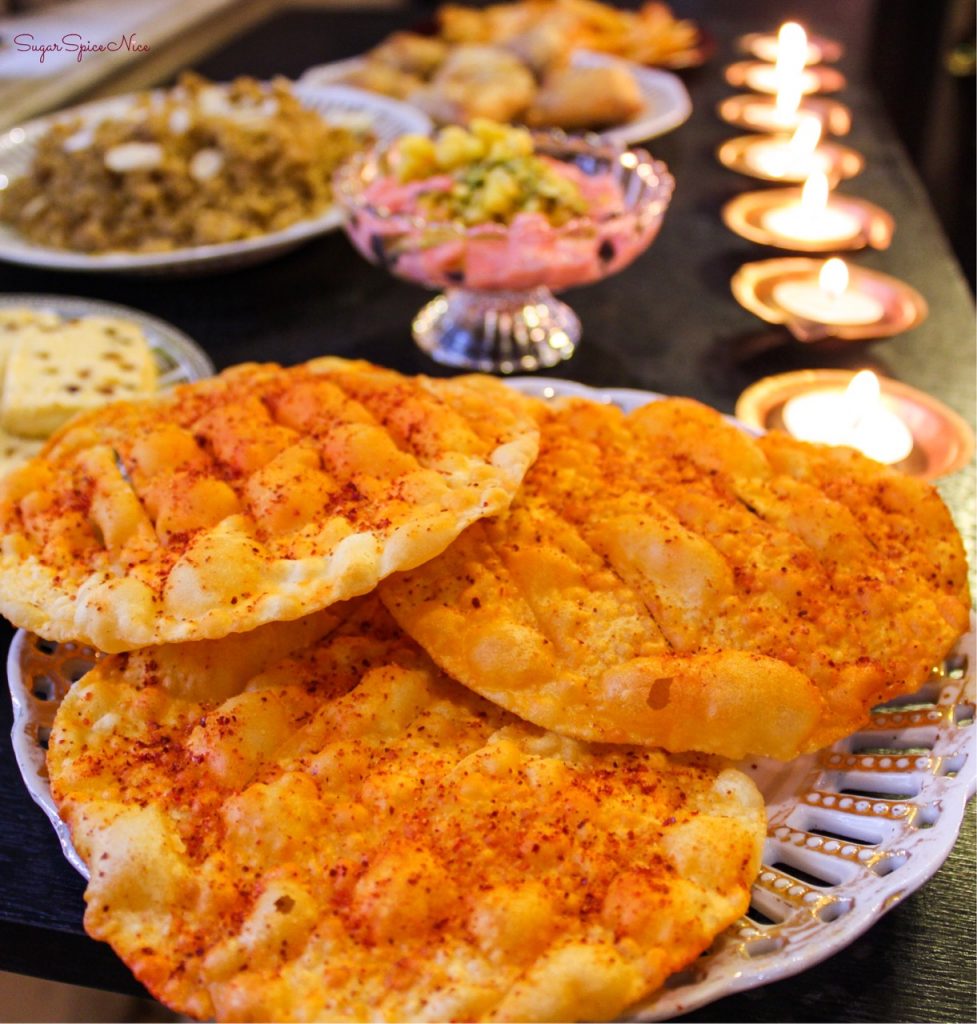 Tutti-fruity Biscuits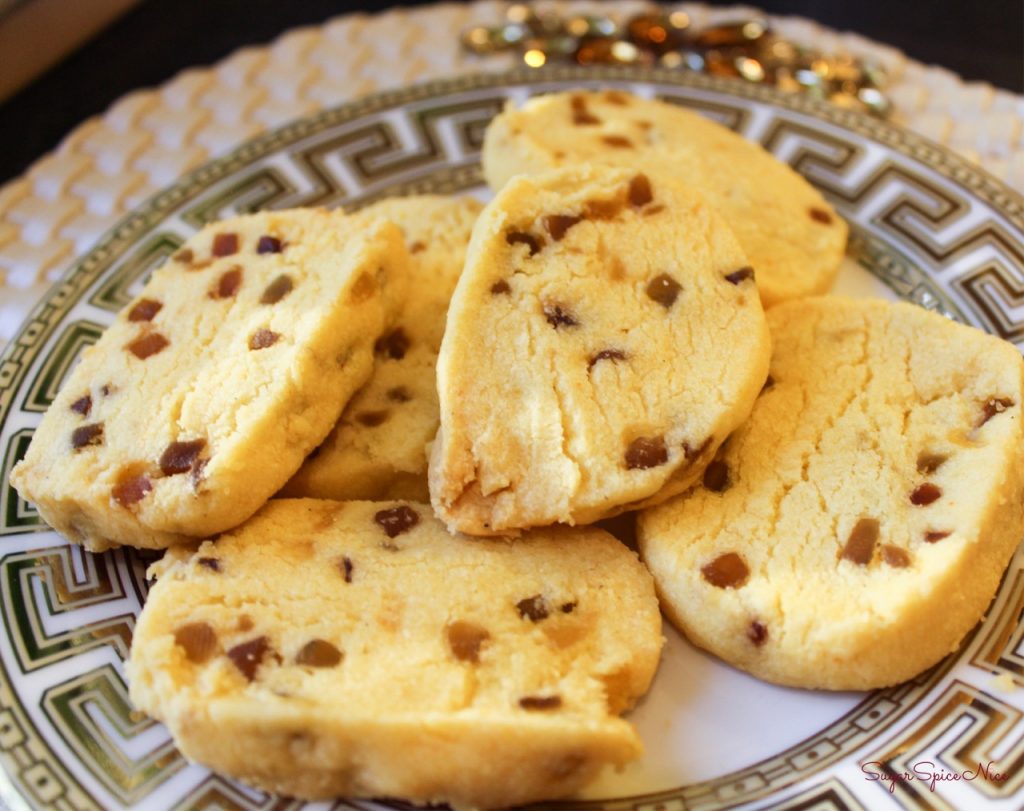 Magic Cookies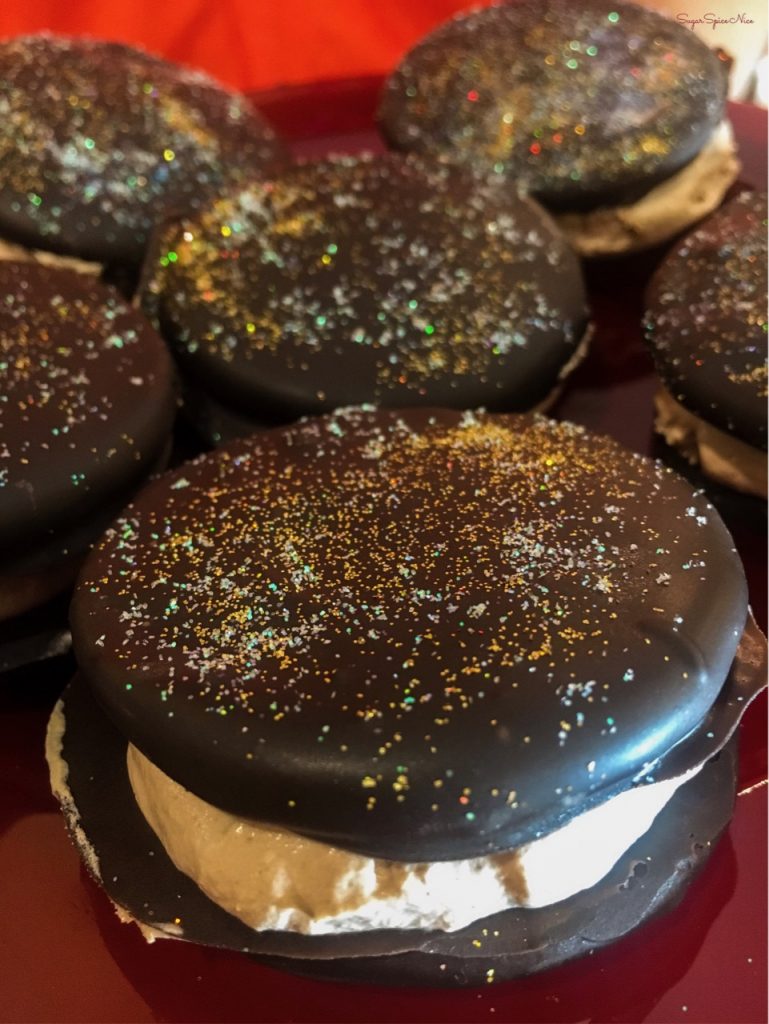 Boondi with Rose Rabdi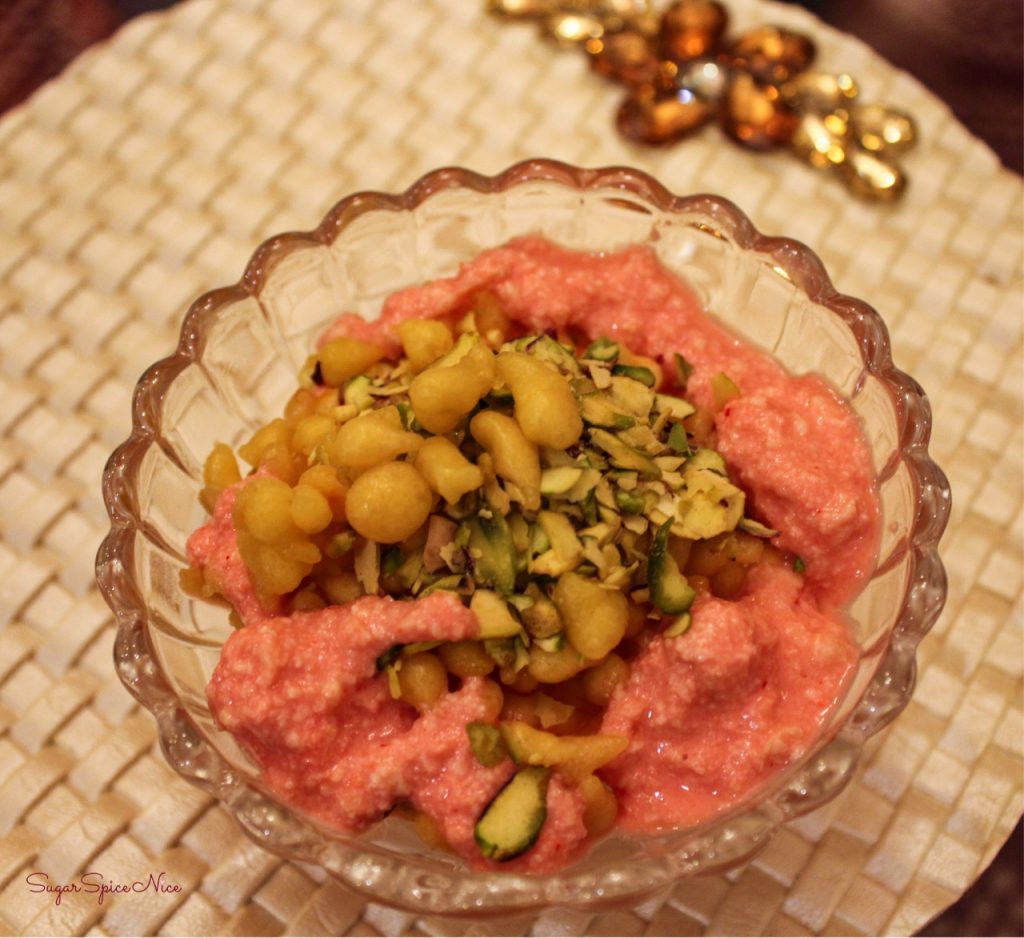 Samosa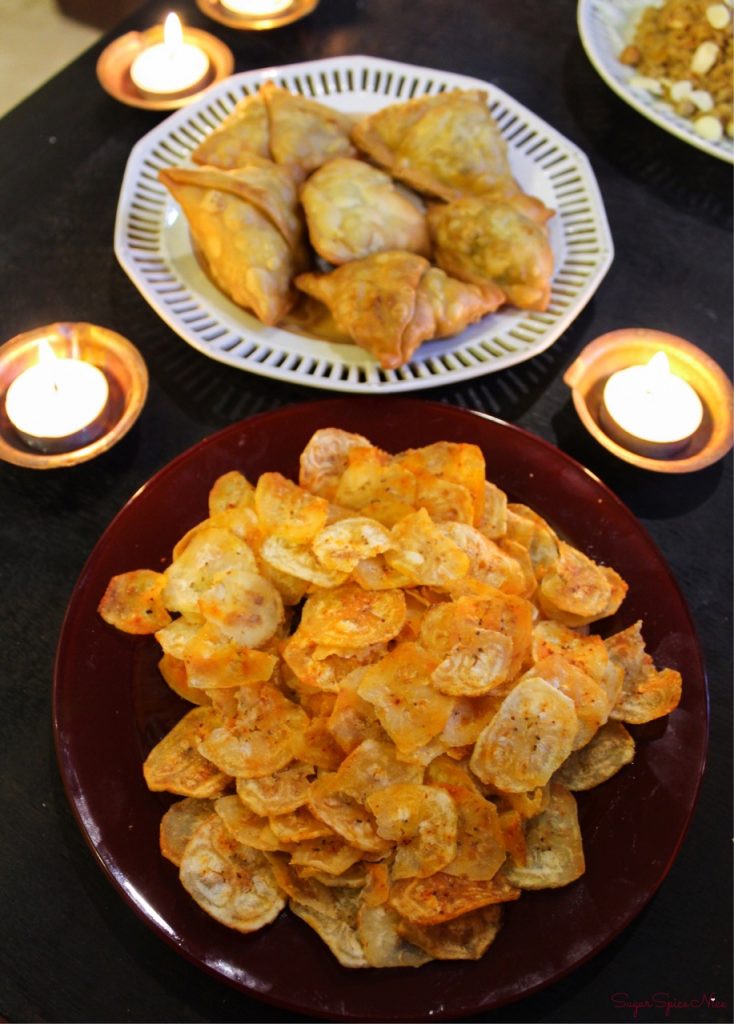 Diwali food is all about rich ingredients, especially mithai. So I ended up trying this unique ice cream flavor, the Baklava Ice Cream from a place called Icekreamskee. They provide seasonal and interesting flavors of homemade ice cream. Check this out to know more!
Notice the amount of nuts topped? What's inside is much more! And that delicious smelling cinnamon <3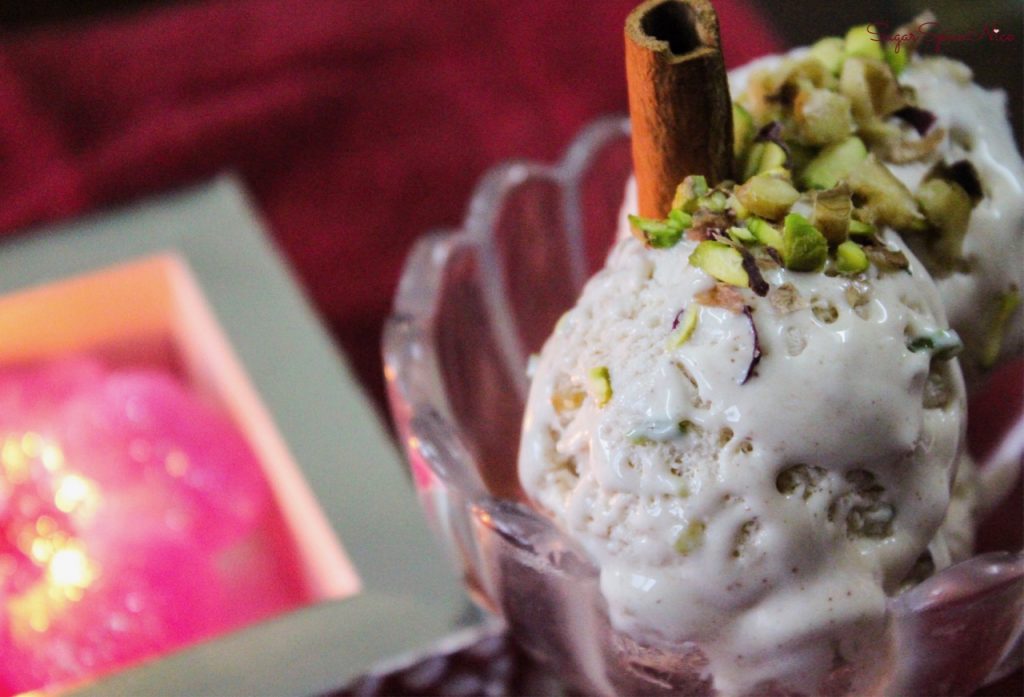 Diwali is also incomplete without Chakli. I have memories attached to eating Chakli with all possible meals during Diwali and this is why I decided to film my mother's special Chakli recipe. Take a look – these Chaklis turn out really crunchy!
Chaklis in the making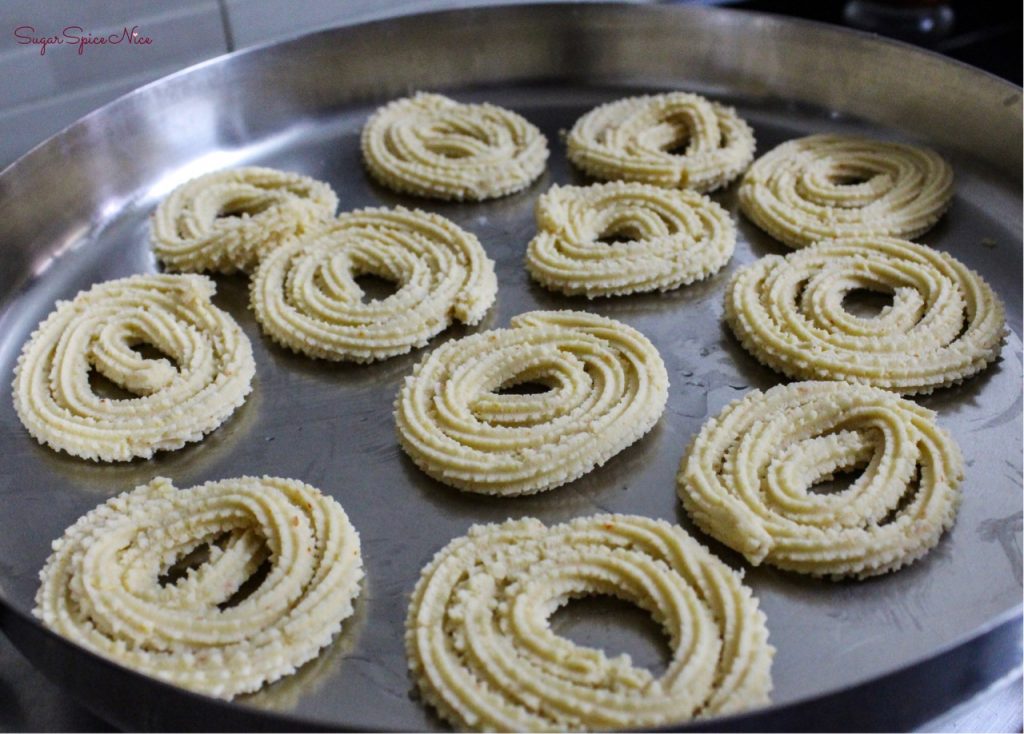 Waiting for that beautiful brown color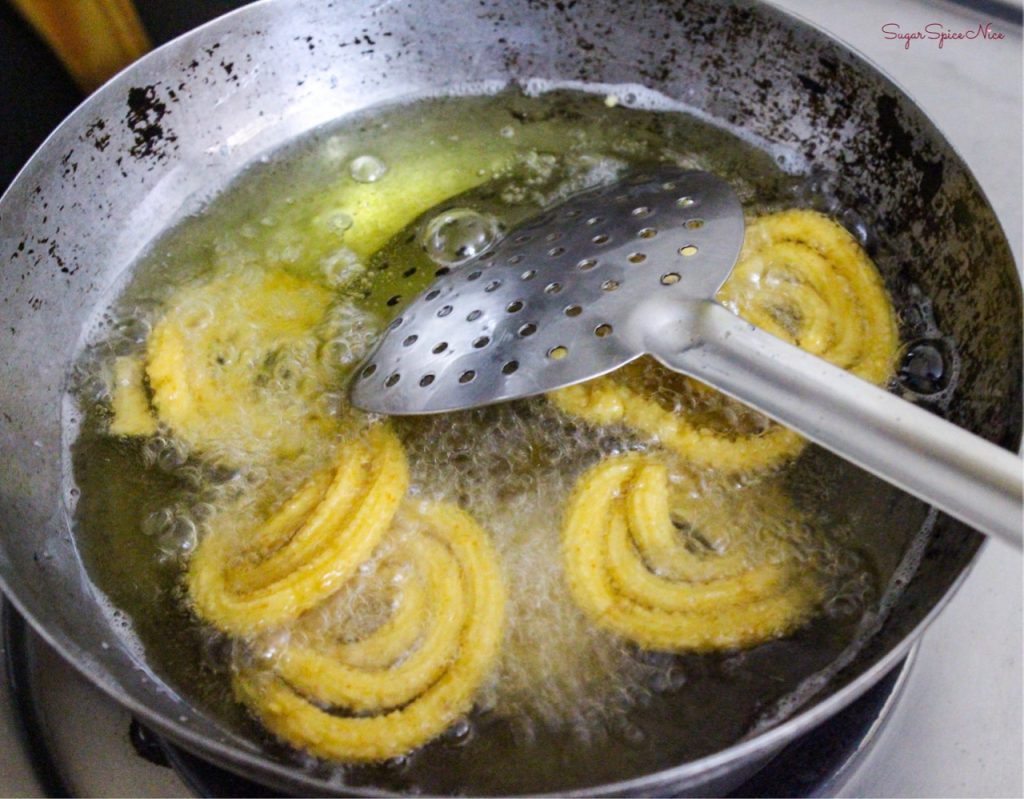 Beautifully crunchy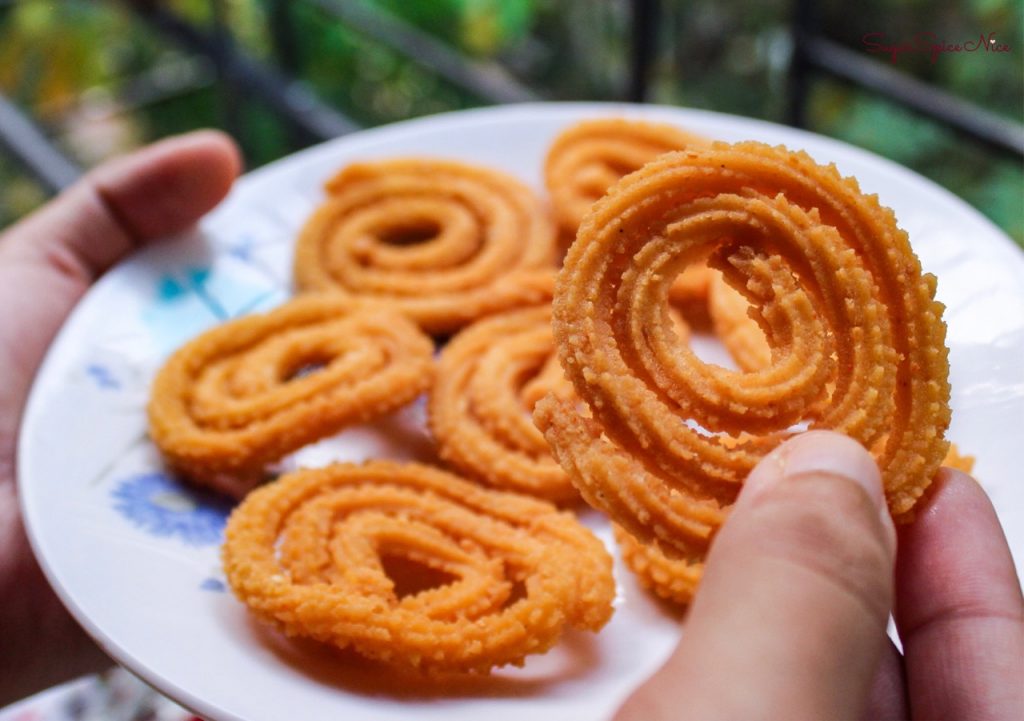 Delicious!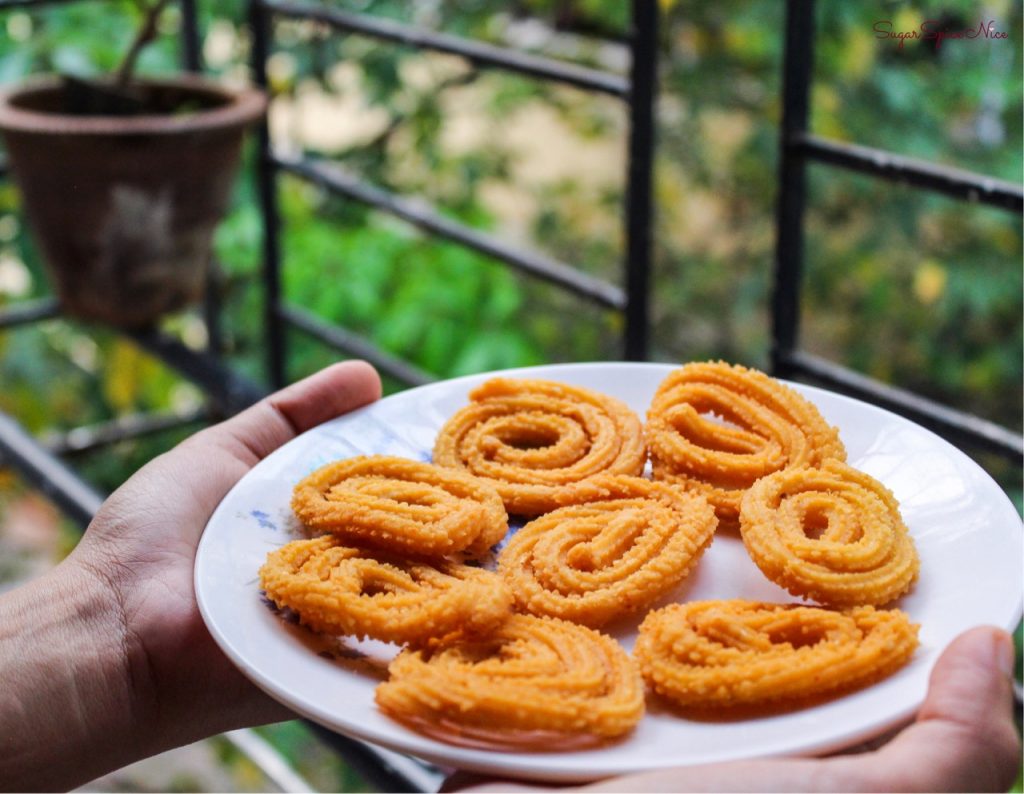 So those were some of the special items I had during Diwali. I would love to know what is your favorite Diwali food so do leave me a comment and let me know.
Thank you so much for reading and stay tuned for my next post.
Watch my latest video on Youtube.
Subscribe to my Youtube channel here
Follow me on my Social Media:
Instagram 
Twitter 
Snapchat
Facebook