My love for dessert took me to Minus 301 Degrees F in Bandra. They served freshly made ice cream rolls in some pretty interesting flavors. And some other types of dessert as well.
Want to check out exactly what happens at Minus 301 Degrees F? Watch this video!
Subscribe to my YouTube here  
Minus 301 Degrees F has multiple outlets across Mumbai, and this time I visited the one in Bandra. Since it was my first time here and I had already heard so much about their ice cream, I was super excited to try it out.
At Minus 301 Degrees F, you will find a variety of flavors right from fruit to chocolate to some interesting ones like cinnamon, paan and bubblegum. Being a total sucker for paan flavored dessert, I decided to try their Paan Ice Cream rolls. And they were absolutely flavorful. Minty green in color and topped with some dried paan leaves, they totally aped the gulkand and sounf flavors.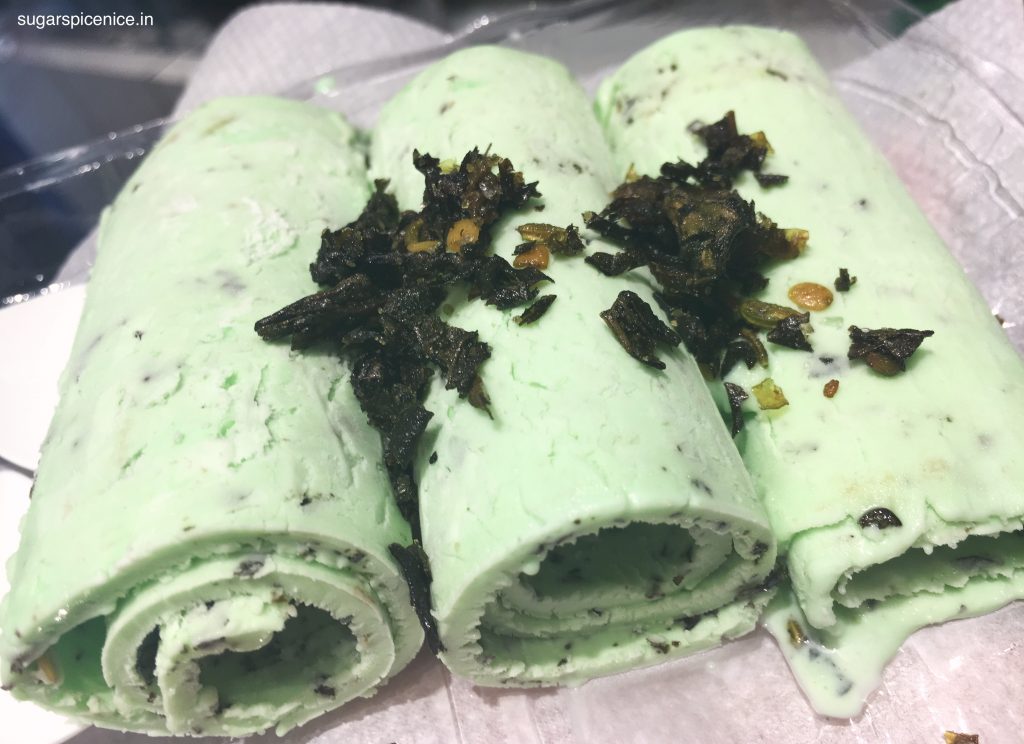 Another one that I tried at Minus 301 Degrees F is the Chilli Guava Ice Cream. This one was that nice Peru flavor along with red chilli powder on top. Such a trip down memory lane.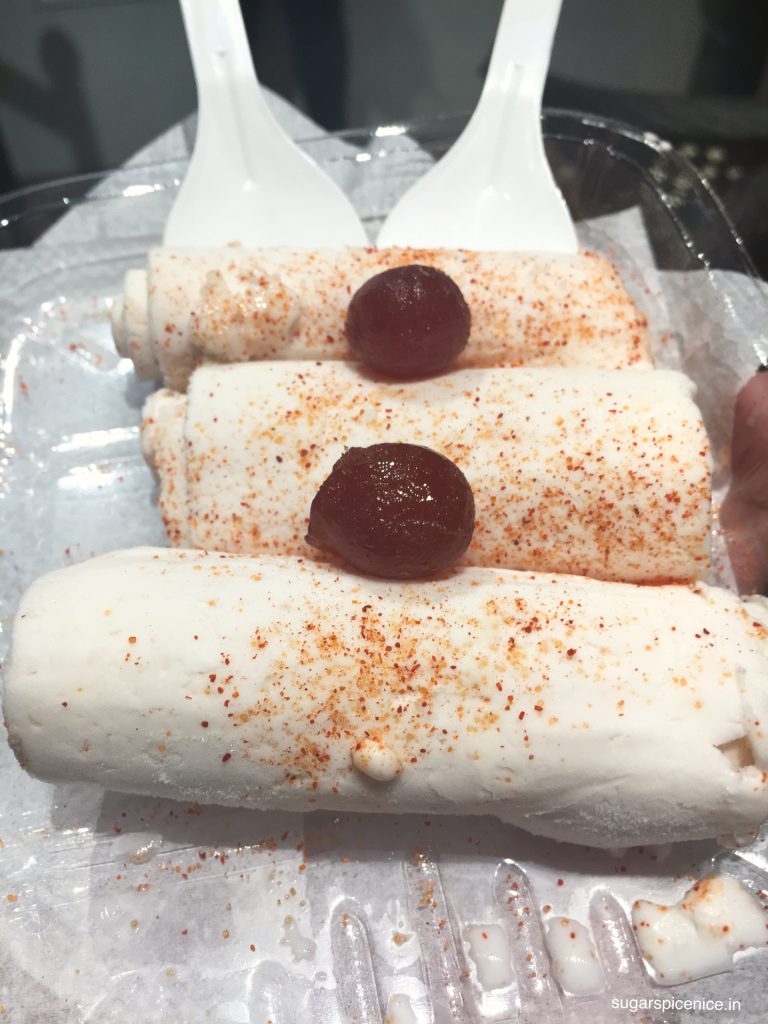 Next I tried their Bubblegum flavor. It was a good mix between a candy floss flavor and a fruity one. I topped it with loads of sprinkles and jelly cubes and thoroughly enjoyed it.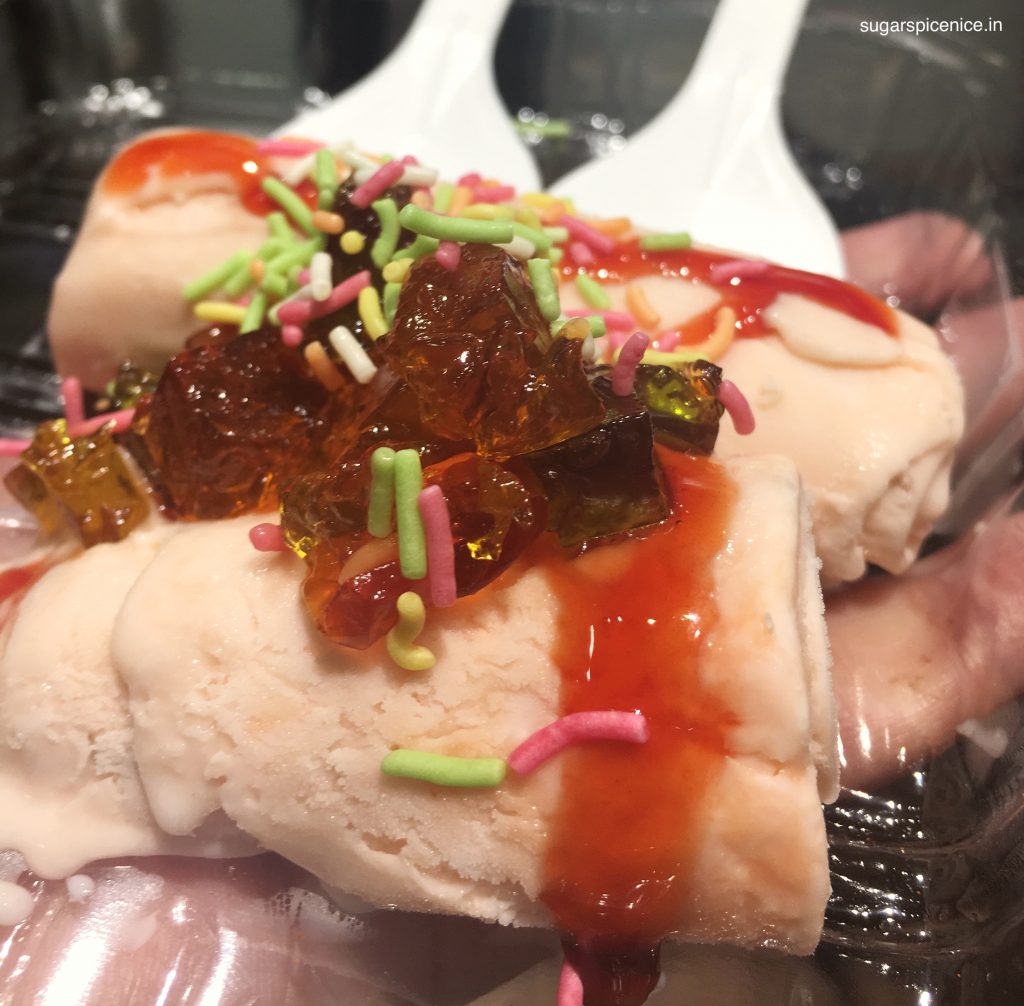 I also tried the Chocolate Hazelnut flavor at Minus 301 Degrees F and this was extremely creamy. Chocolate lovers definitely should try this.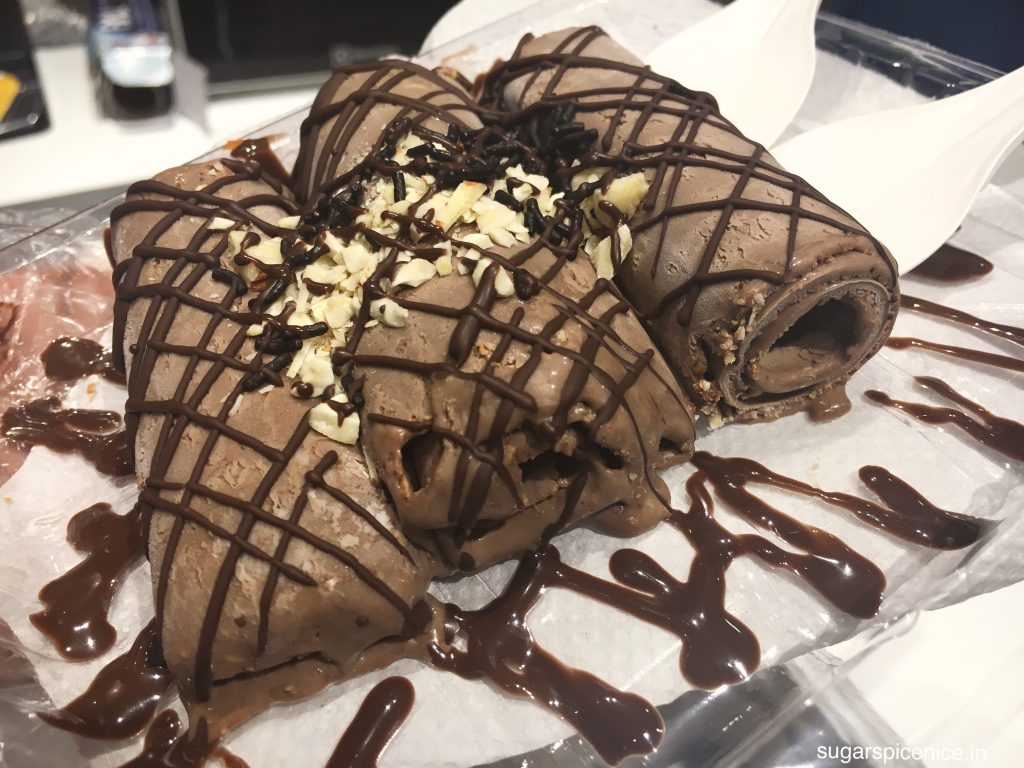 What I like about Minus 301 Degrees F is that their flavor range is interesting. This particular outlet at Linking Road, Bandra does have a good seating area so that takes care of the wait time. And personally, I love watching the whole creation process of these Ice Cream Rolls. Definitely visit them!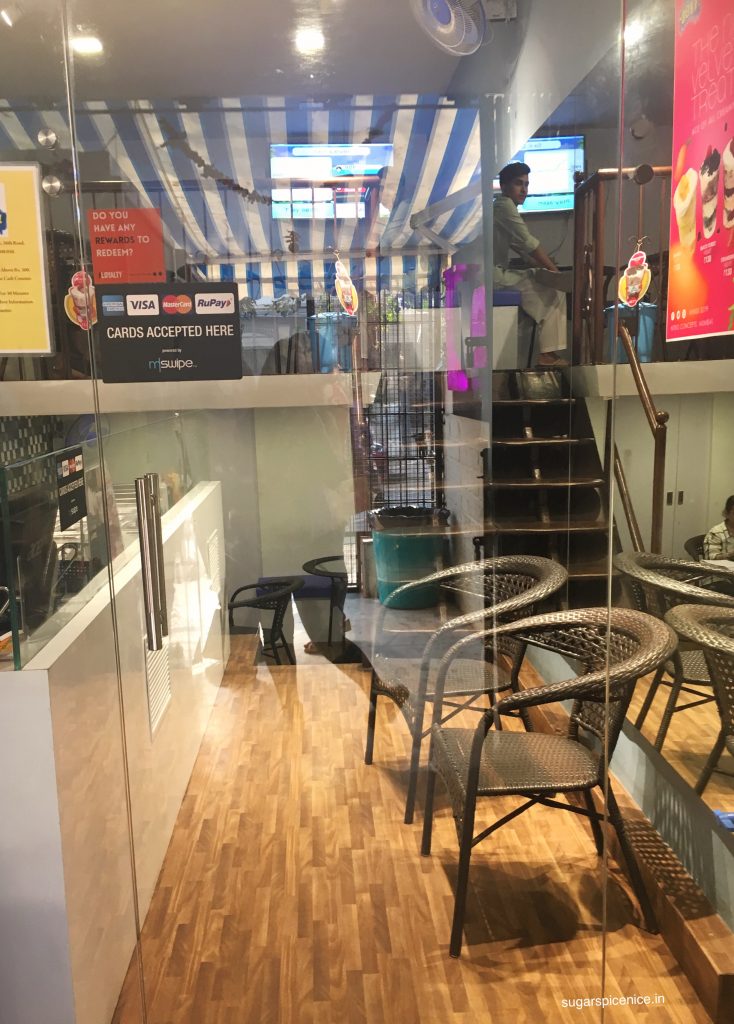 I hope you enjoyed reading this. If you did then do share this post!
I would love to stay in touch. So do hit me up on my social media.
Instagram 
Twitter 
Snapchat
Facebook
Watch my latest video. Click here