If you love good food, then the Rajasthani Food Festival at Jamavar, The Leela Mumbai needs to be on your to-do list.
I recently had the opportunity of dining at The Leela Mumbai. This was my first brush with the brand in my own city and I was so happy that I got to experience a preview of their special Rajasthani Menu.
Here's a little snippet from my visit.
Subscribe to my Youtube channel here
The Chef and the staff at Jamavar had prepared a complete meal; from starters to mains and finally dessert – everything was stellar.
There was a selection of pickles and chutneys. The bhindi with chura papad and the kairi and pyaaz kachumber (of sorts) stood out for me here.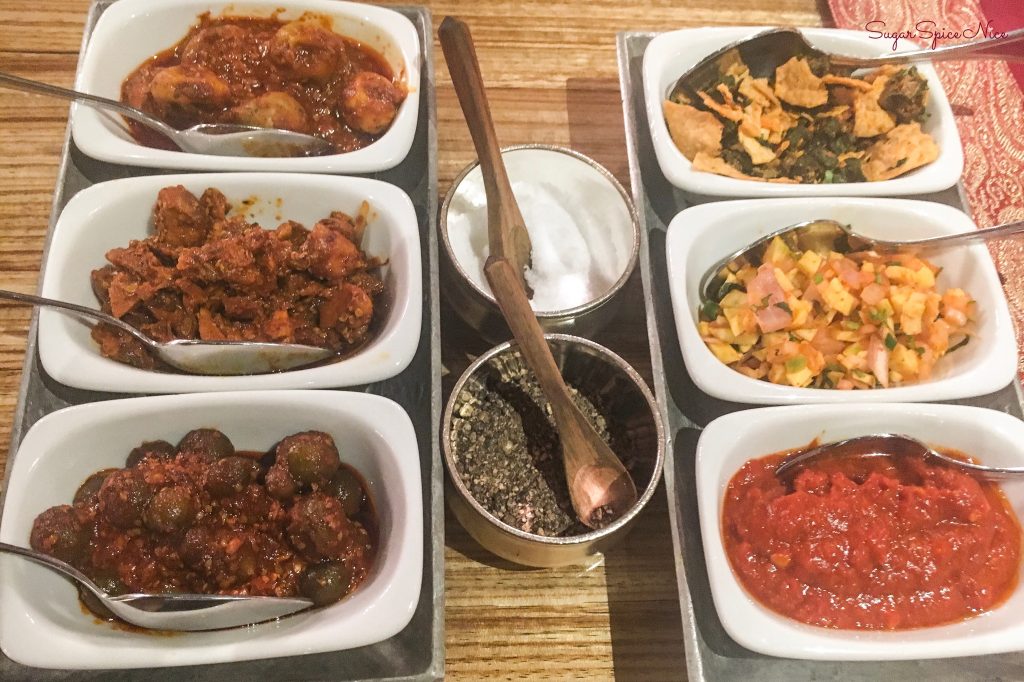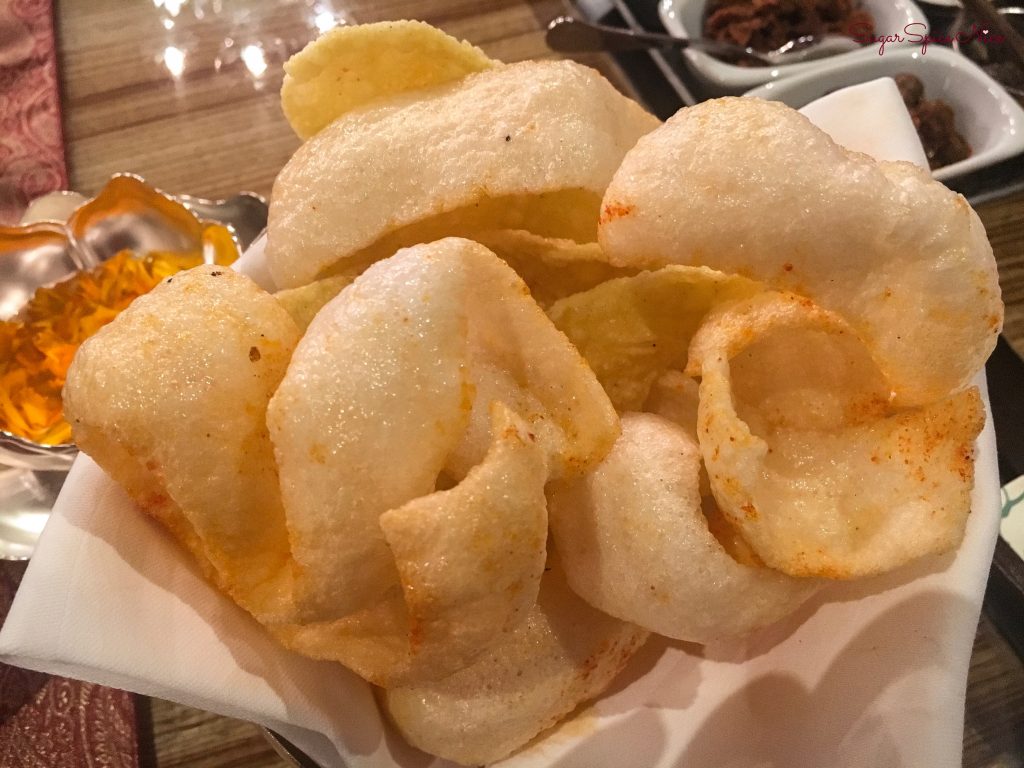 Then came the appetizers which were not only so beautifully plated, but also tasted divine.
Paneer Ke Sooley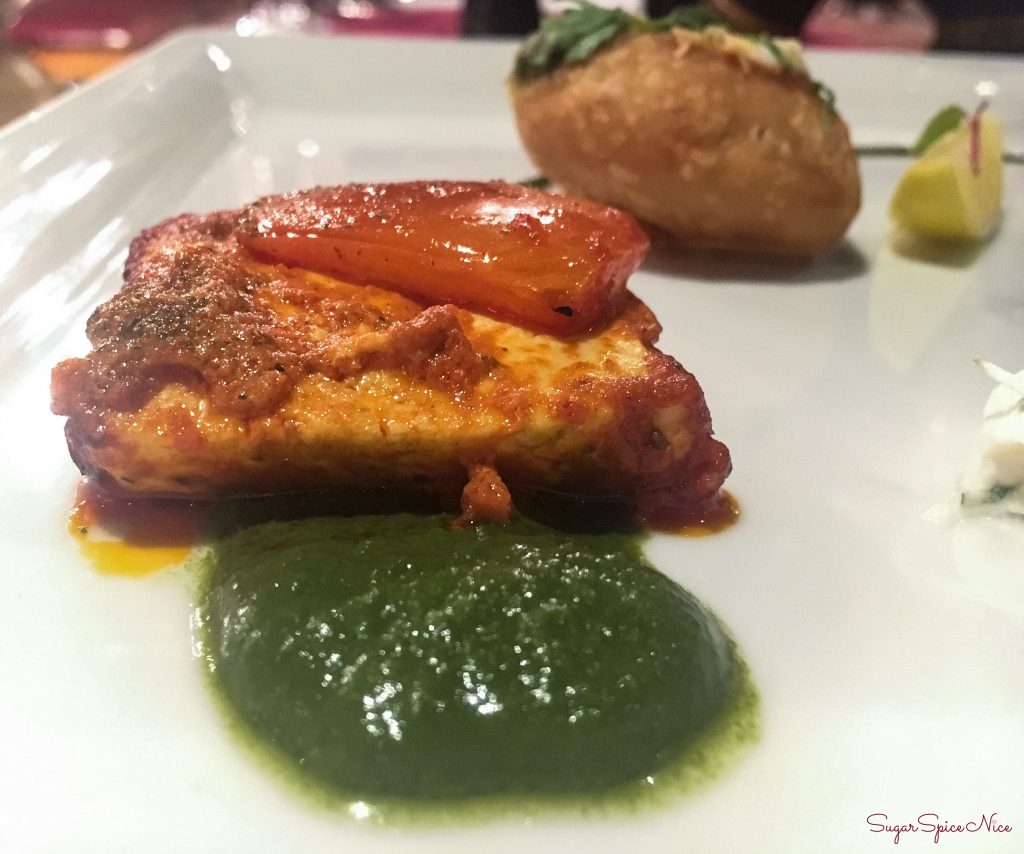 A spicy marination on soft paneer chunks. This has a fiery flavor, but is delicious.
Ajmeri Kadhi Kachori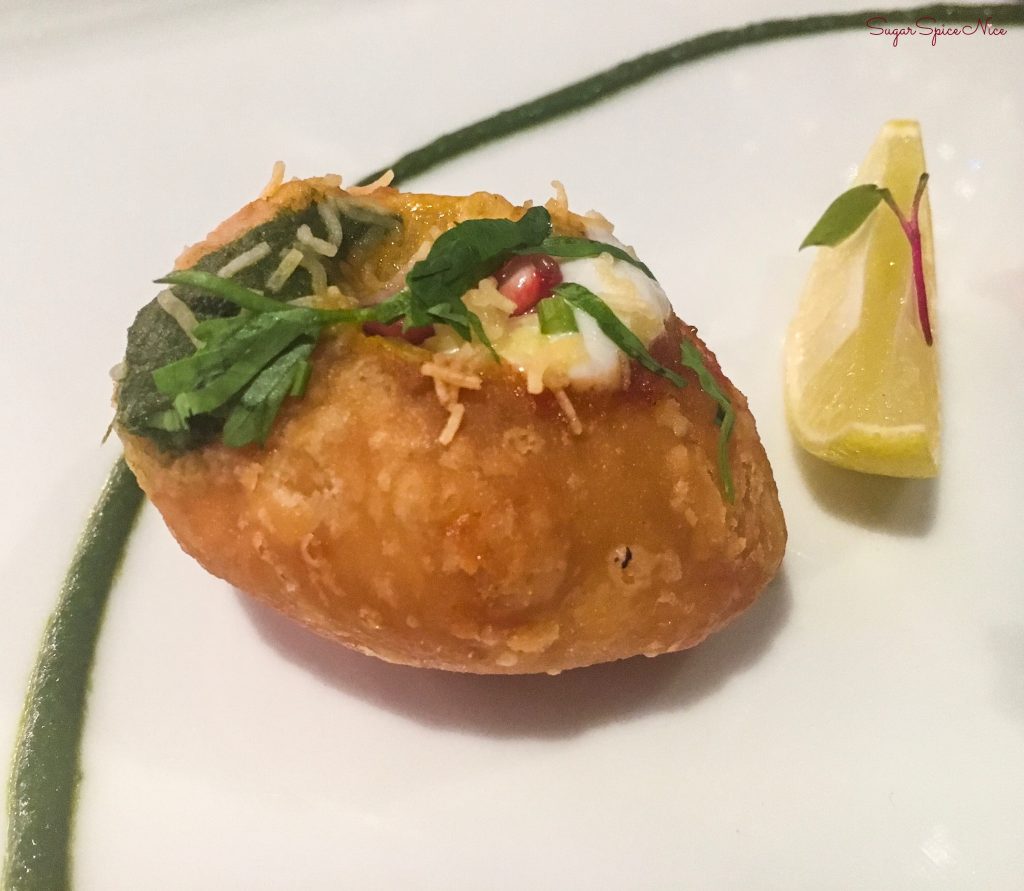 I could definitely eat a plateful of this! The flavor of the chutneys and the crunch in the crust of this kachori totally did it for me.
Maawey aur Meewey Ki Seekh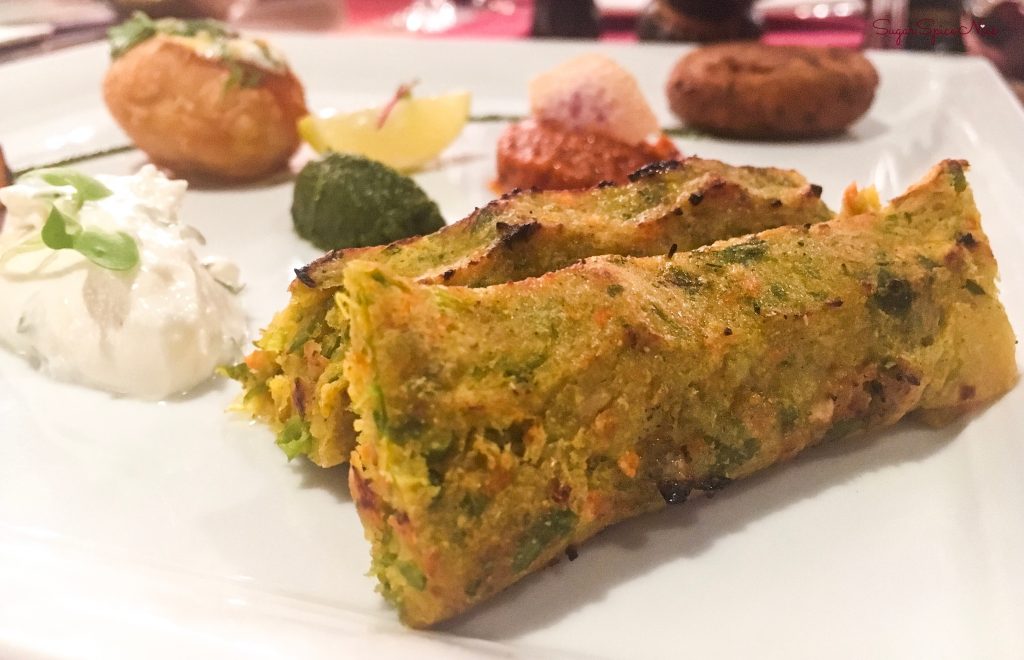 A seekh kebab, that was slightly on the sweeter side.
Arbi Akhrot Ki Tikki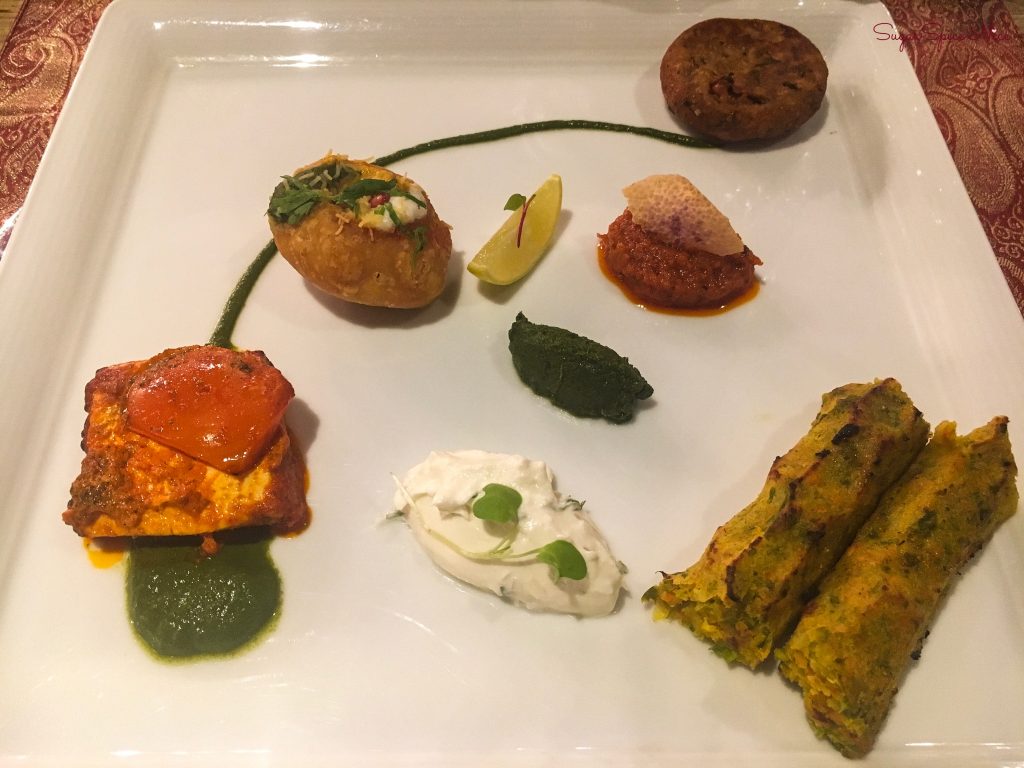 A tikki made from walnuts and arbi; never knew it could be so delicious.
The main course was an equally exquisite spread
Paneer Mircha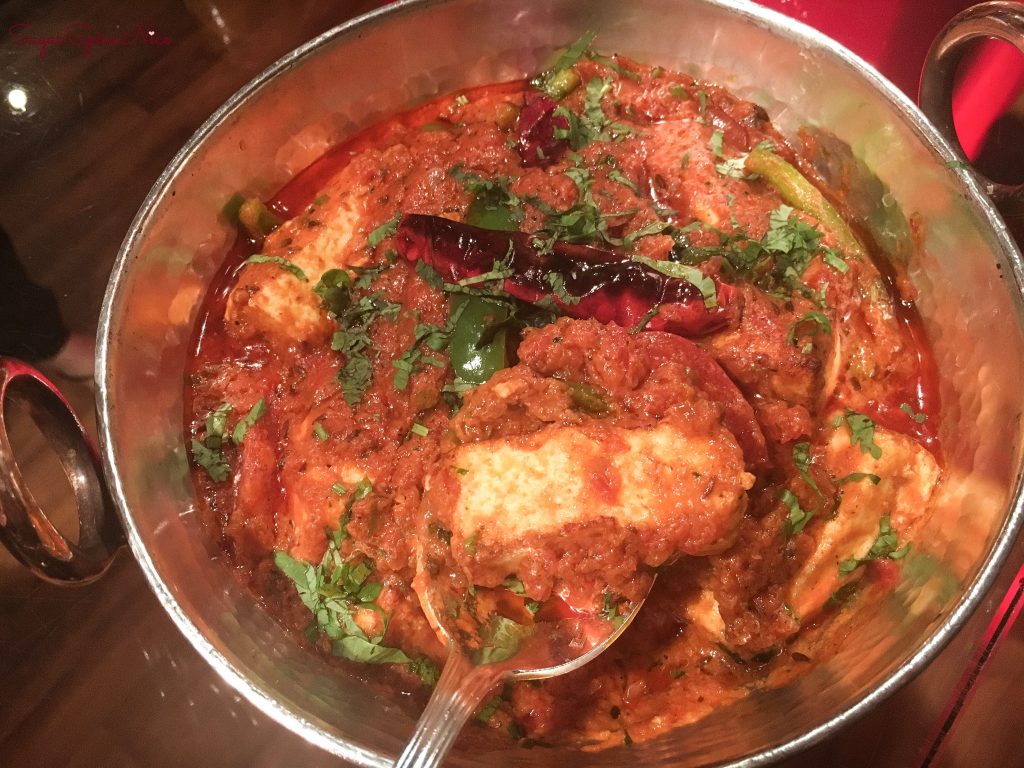 Panner, capsicum, onion in a spicy gravy. I highly recommend trying this out.
Govind Gatta Curry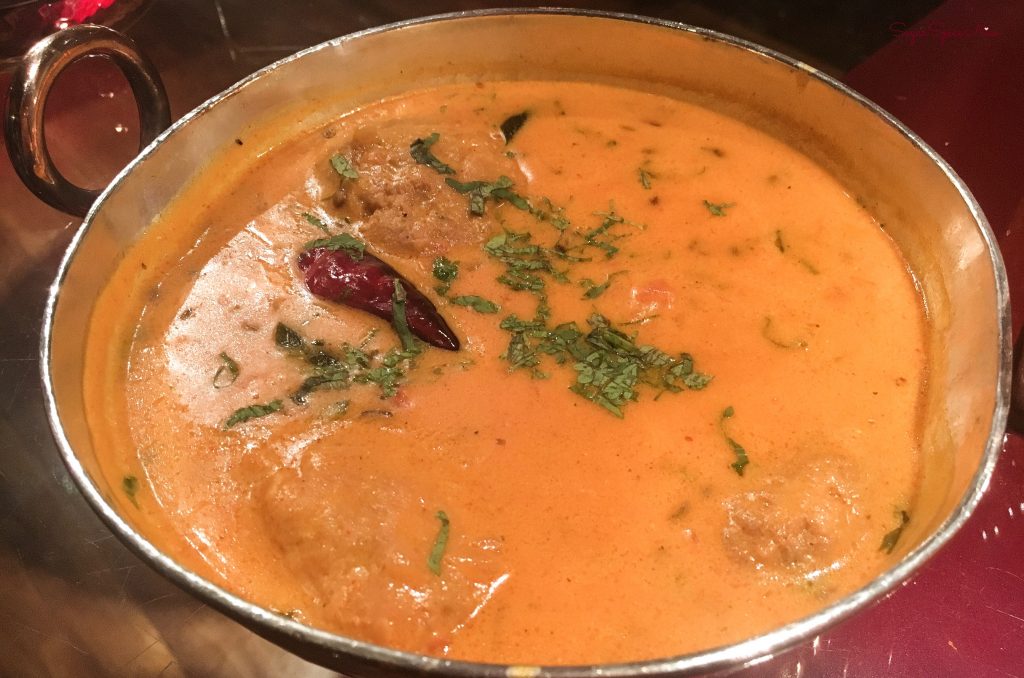 Big round dumplings or Gatta, is what is known as the Govind Gatta Curry. The gravy is delicious.
Sangri Ke Kofte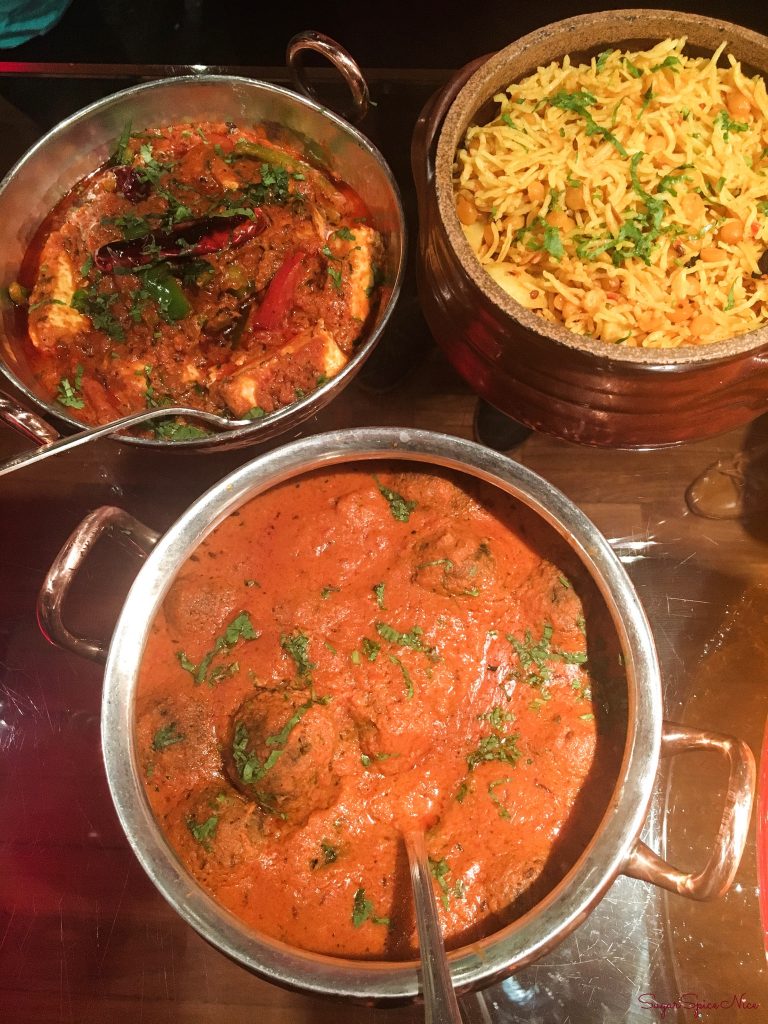 Very different tasting kofta. Enjoyed these with a selection of kulcha and roti.
Dal Baati Churma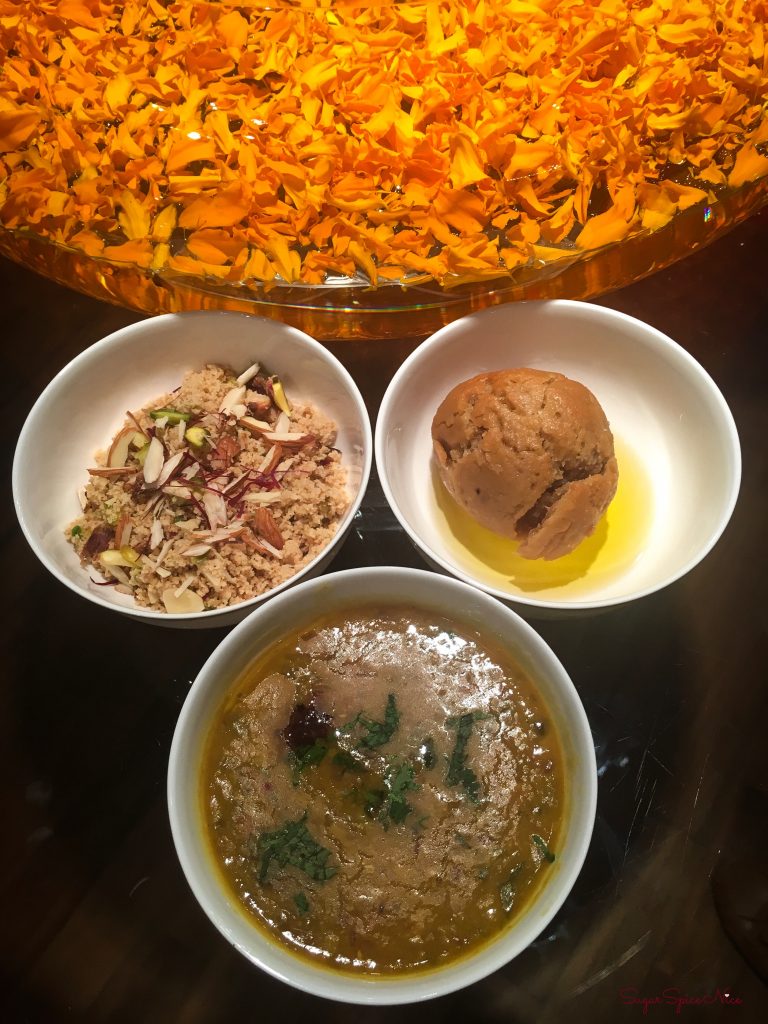 For me, this was probably one of the best Dal Baatis I've had in a long time. The churma itself was so rich and while the baati was immersed in ghee, it was exceptionally tasty.
Aloo aur Chana Dal Ki Khichdi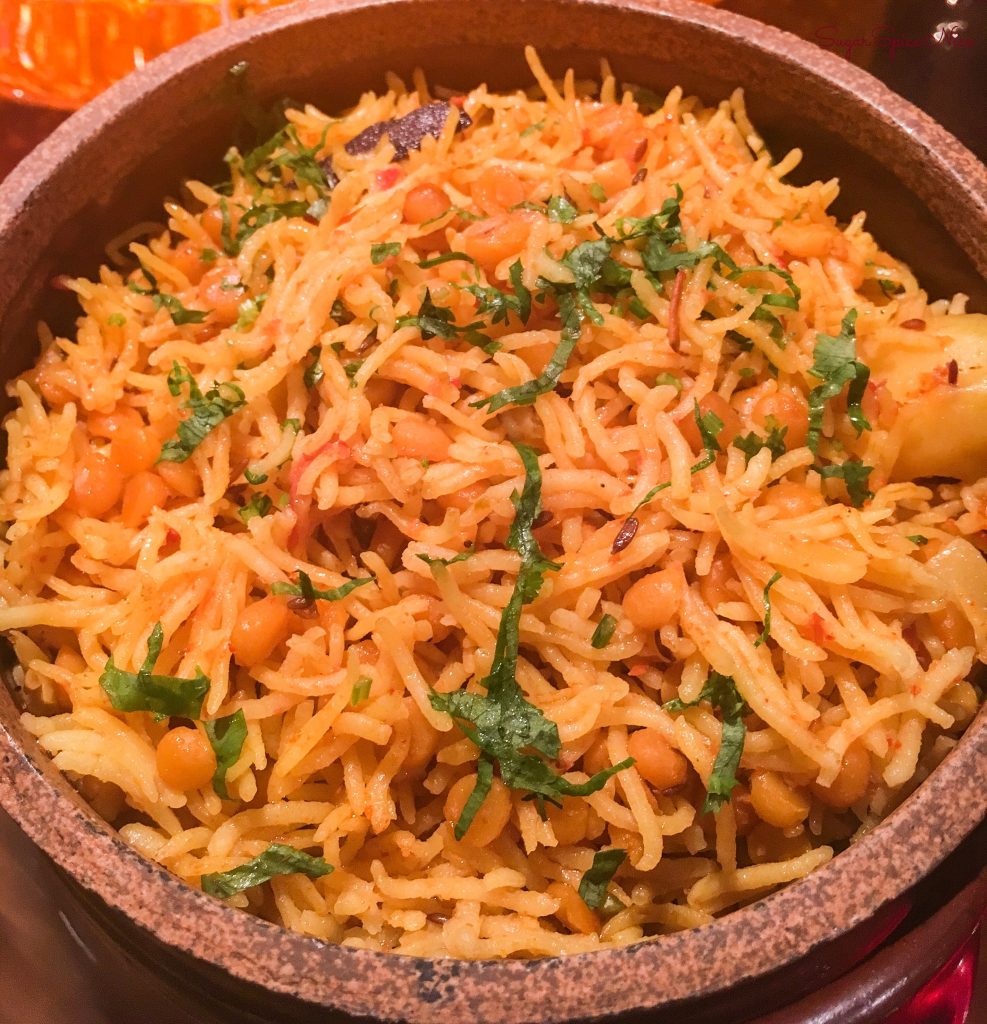 A very simple, yet flavorful preparation of rice with chana dal and little potato pieces. The flavors of cinnamon and peppercorns in this took the dish to the next level.
I tried some pretty interesting dessert here as well.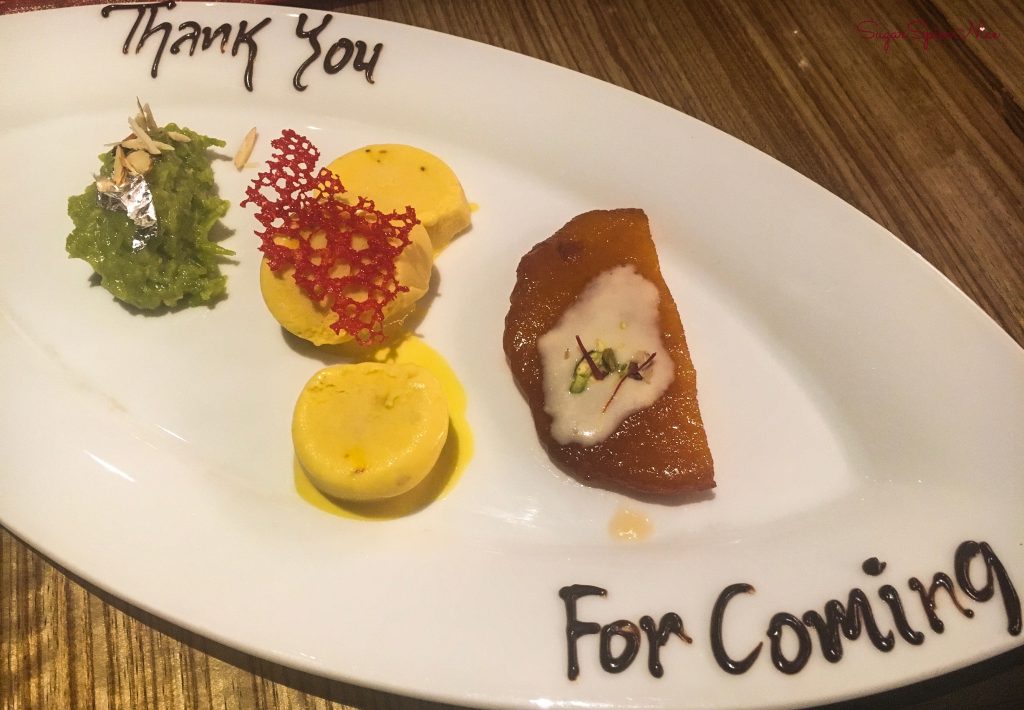 Matar Halwa
Halwa made from green peas. If you like the taste of raw green peas you may like this one.
Kesar Malai Kulfi
Probably the creamiest kulfi I've had in a long time. This was exceptional.
Malpua with Rabdi
Malpua topped with a thin layer of rabdi.
If you want to try out some delicious Rajasthani food in Mumbai, then make sure you check out this festival that is on until the 31st July at Jamavar, The Leela Mumbai. I absolutely recommend it.
Thank you so much for reading and stay tuned for my next post. XOXO!
Watch my last video here
Follow me on my Social Media:
Instagram 
Twitter 
Snapchat
Facebook