Gluten free pizza to satisfy your pizza cravings! If you are looking for Vegan restaurants in Mumbai that offer vegan and gluten free pizza options then this is the right spot! Let me show you a different side to Mumbai food. I have tried out and shared in this food vlog, 8 different pizza places in Mumbai that provide gluten free, Vegan, vegetarian pizza in Mumbai. These are restaurants where you can sit and enjoy or you can even order them in home delivery. I have provided links to all restaurants mentioned in the video below.
Gluten free pizza can have different crust options – the most common ones I tried are Amaranth or rajgira flour, Bajra millet flour, Jowar and Oats. Many restaurants also provide an option for vegan cheese while choosing for Gluten free pizza options. I also tried the famous cauliflower crust and honestly that didn't work for me, however you can try it for yourself to see if you enjoy the flavor and feel of it.
Here are all the places mentioned: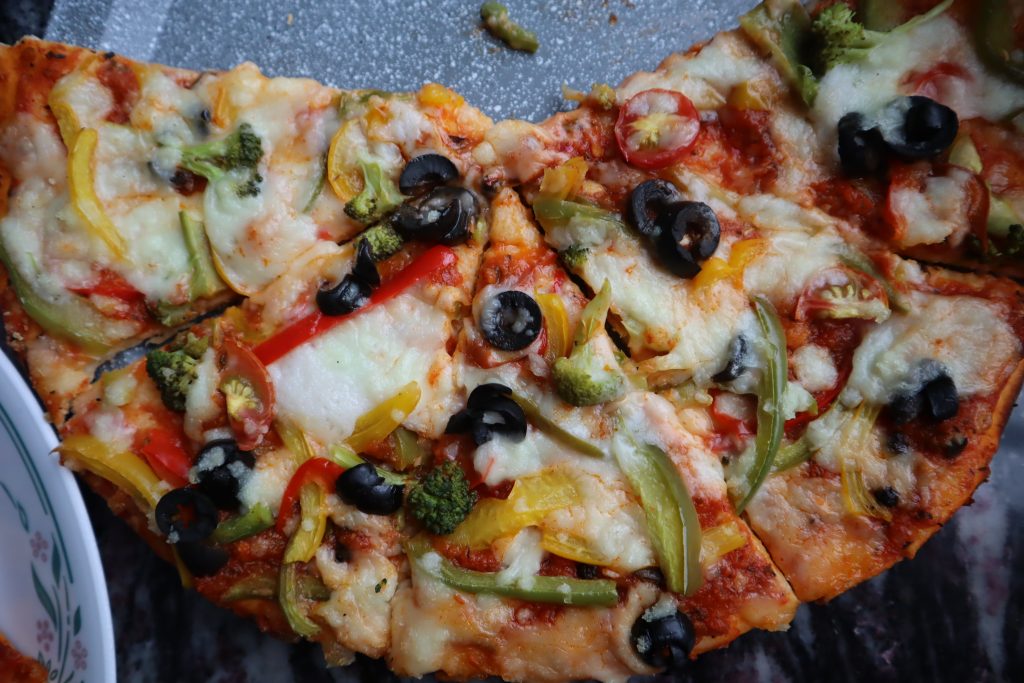 EARTH CAFE, BANDRA //bit.ly/3zbJ93e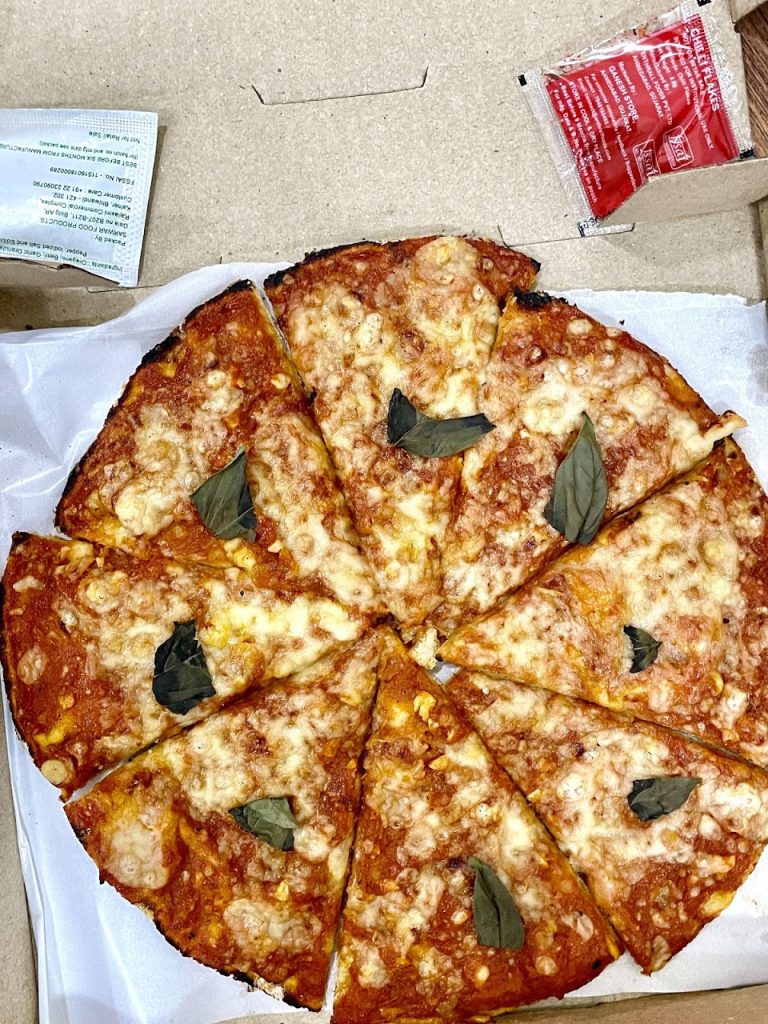 KALA GHODA CAFE //bit.ly/2Tb9Iom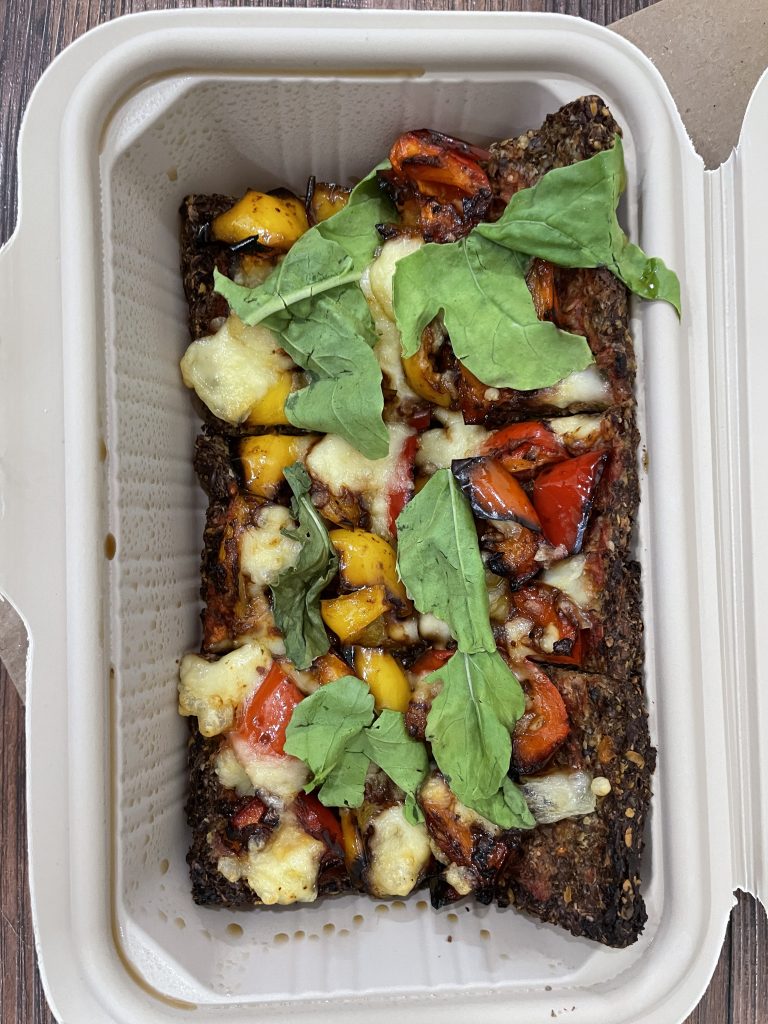 THE PANTRY, KALA GHODA //bit.ly/3x3Htqw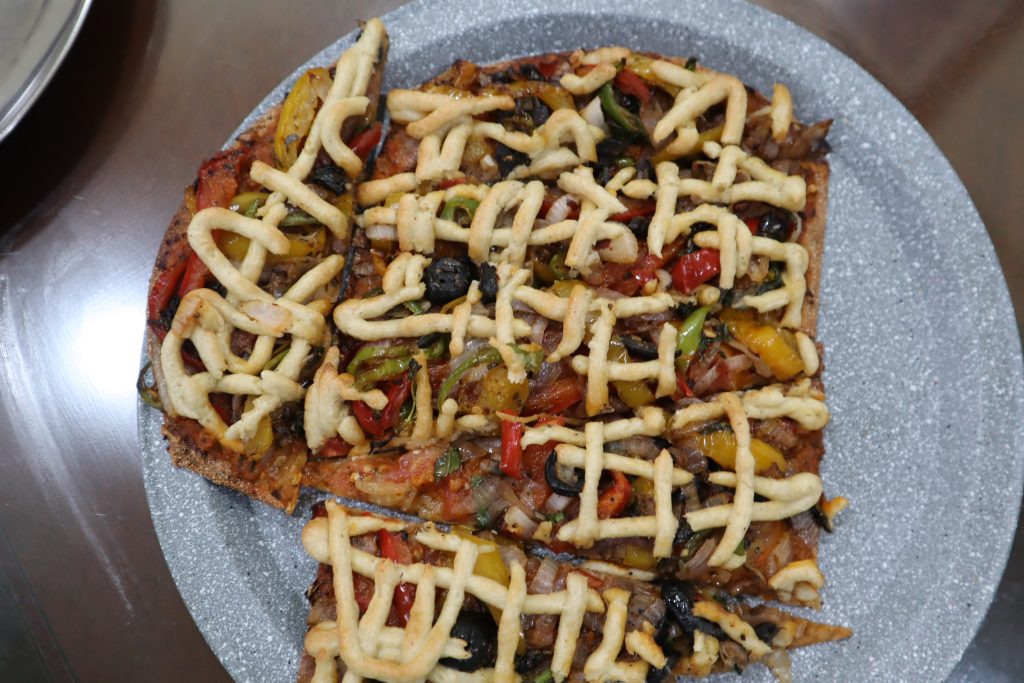 THE VILLAGE SHOP, BANDRA //bit.ly/3502dU6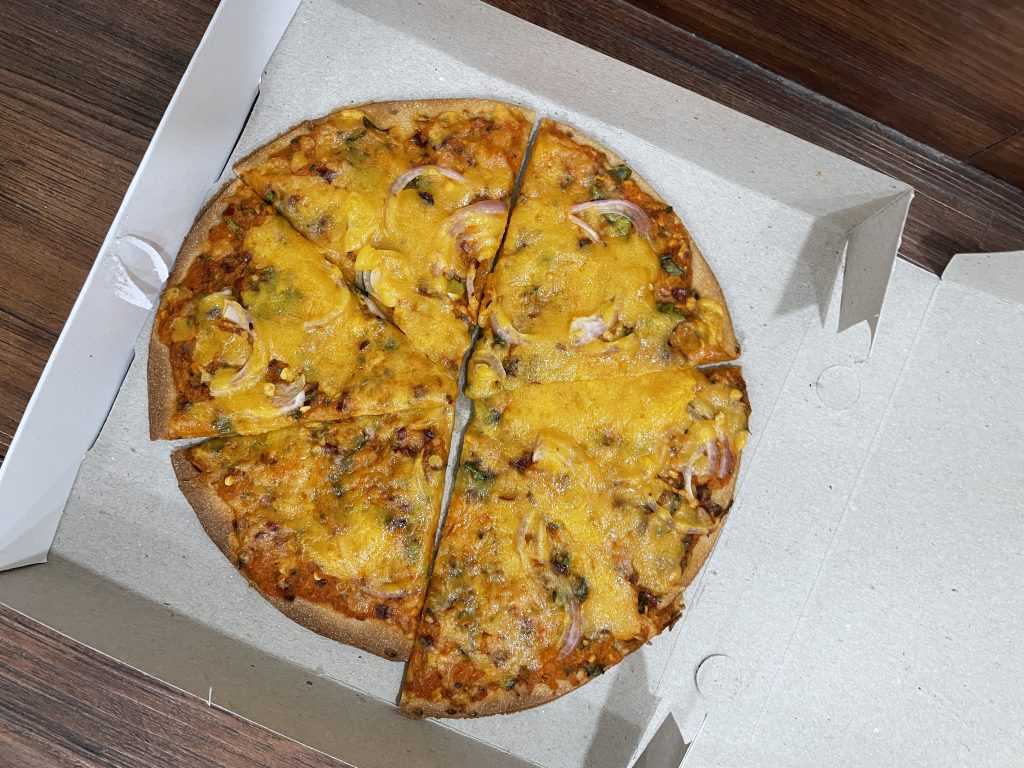 BIRDSONG CAFE, BANDRA //bit.ly/3x09oaK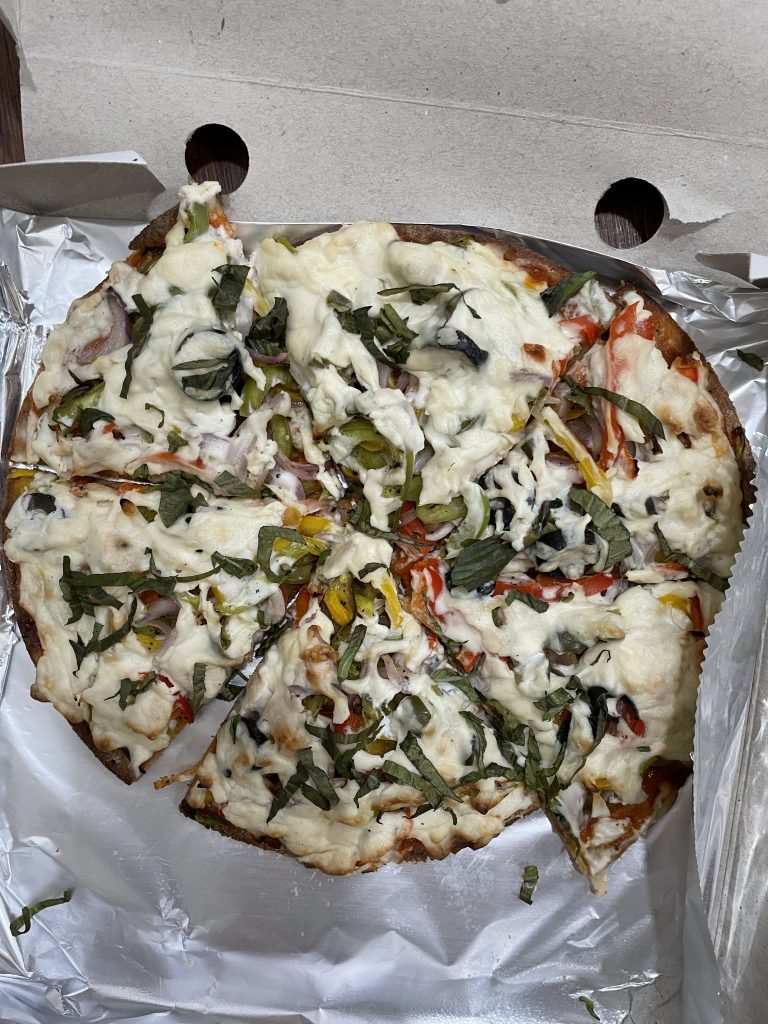 EASY HUMAN CAFE, COLABA //bit.ly/3w0qDZs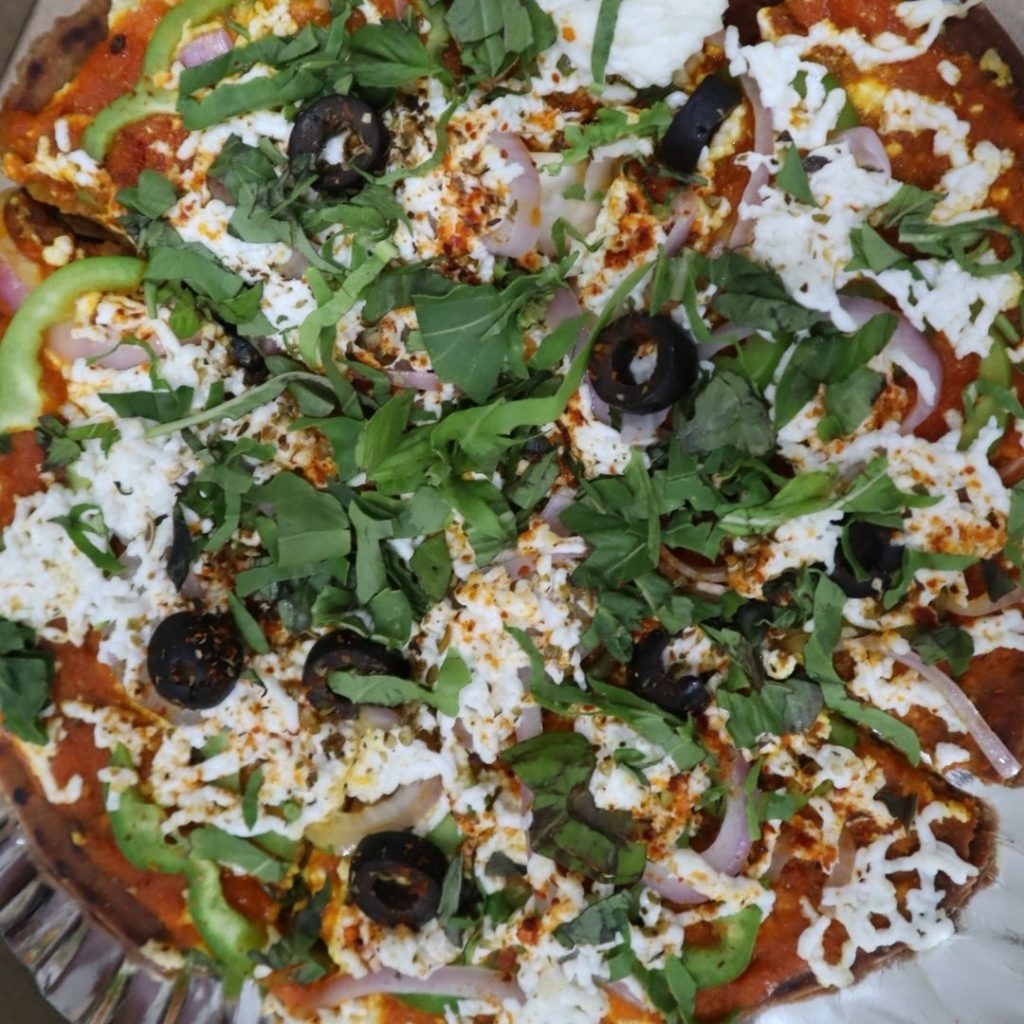 SWATI SNACKS, TARDEO,NARIMAN POINT //bit.ly/3v3m7bp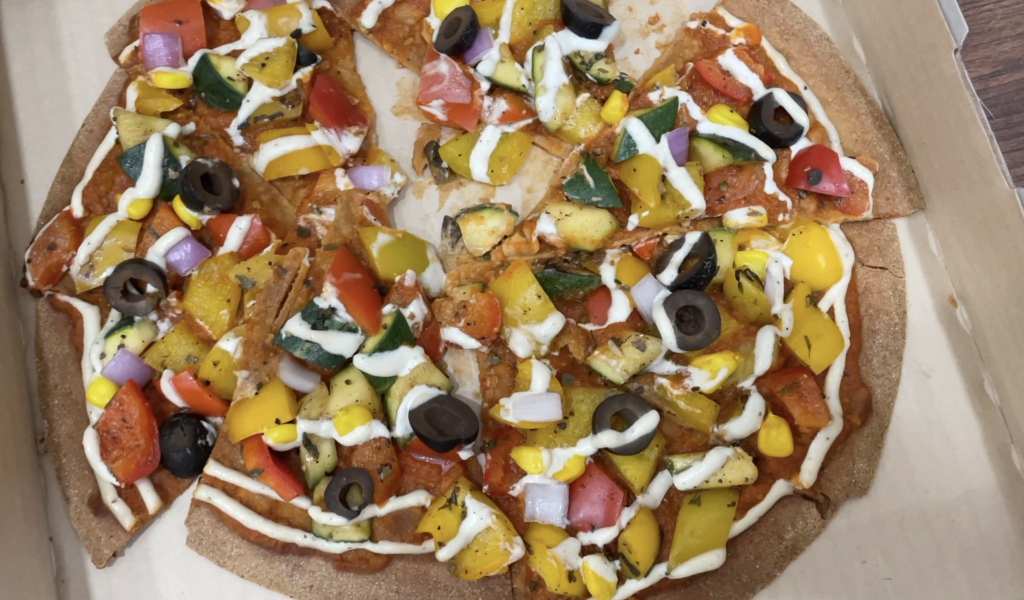 SEEDS OF LIFE, BANDRA //bit.ly/3uYqm8d
You might also like:
VEGAN THALI IN MUMBAI
BEST PIZZA IN MUMBAI
INDIAN PIZZA
LIKE | SHARE | SUBSCRIBE
Hope you find all these videos helpful. Do let me know if you have any specific video requests. Leave your suggestions in the comments below.
Subscribe to my Youtube channel here
You can also follow me on my social media. Links below.