Girgaon Chowpatty is a famous hangout in Mumbai. But did you know that you get really amazing food in the by-lanes of Girgaon!
I have made 2 videos sharing all the food one must eat in Girgaon Chowpatty and in other parts of Girgaon. Watch them!
Subscribe to my Youtube channel here
Girgaon Chowpatty
At chowpatty, I recommend trying the Gola, Pav Bhaji, Pani Puri and Chowmein. You can get to know the exact stalls from the video above.
Manohar Pav Bhaji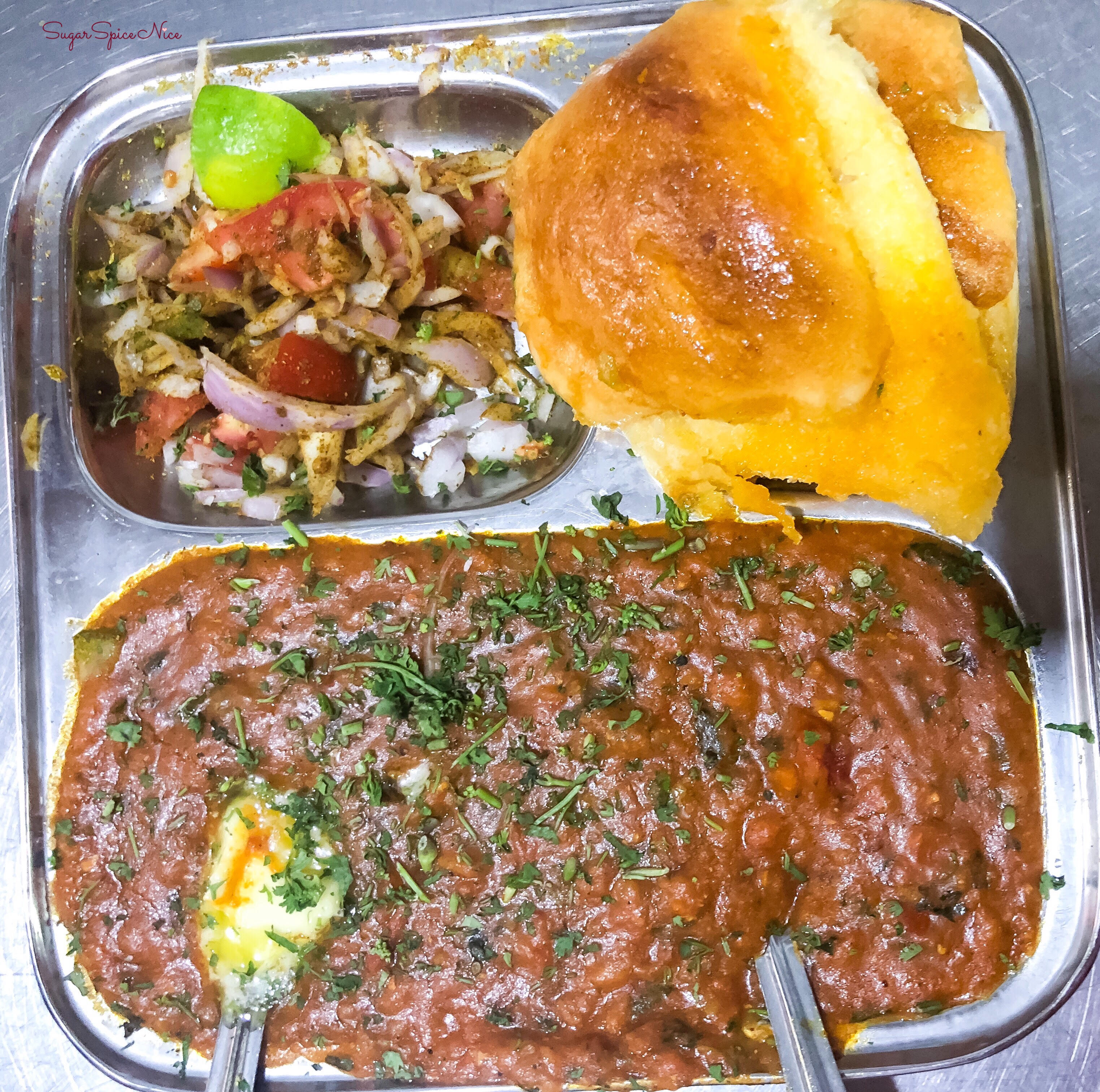 This one didn't appear in the video for Girgaon food, however it is a very famous place for pav bhaji in Mumbai. Visit Manohar pav bhaji to enjoy their tasty bhaji which is made in either butter or oil, as per your preference. I recommend the one made in butter because it definitely tastes better.
Dabeli Wala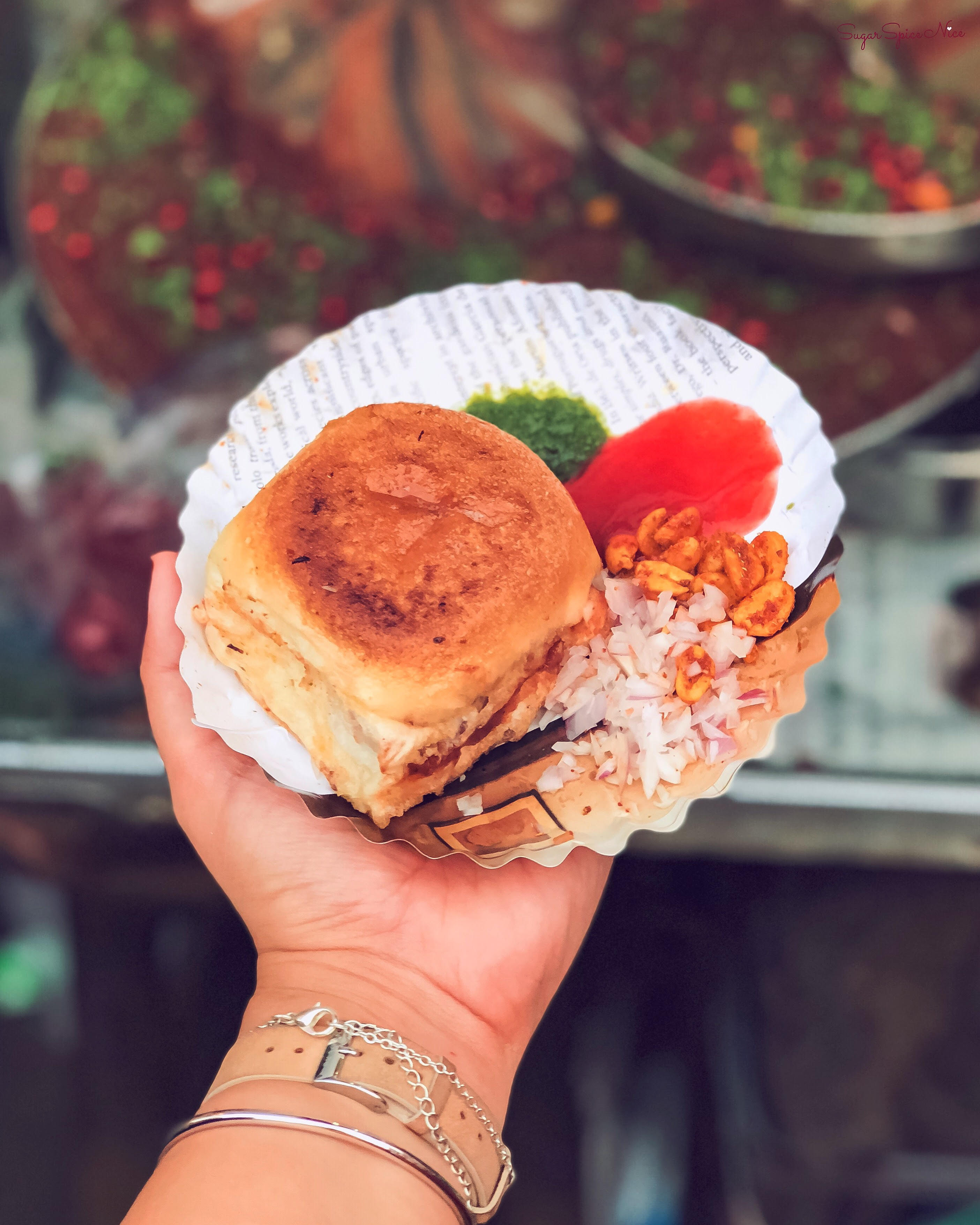 This Dabeli wala sits opposite Sicka Nagar society and is so well known in the area. In fact his Dabeli sells like hot cakes and if you don't go on time then you might not find any! I recommend trying the butter Dabeli here as it's one of the best one you can find in Mumbai.
Borkar Vada Pav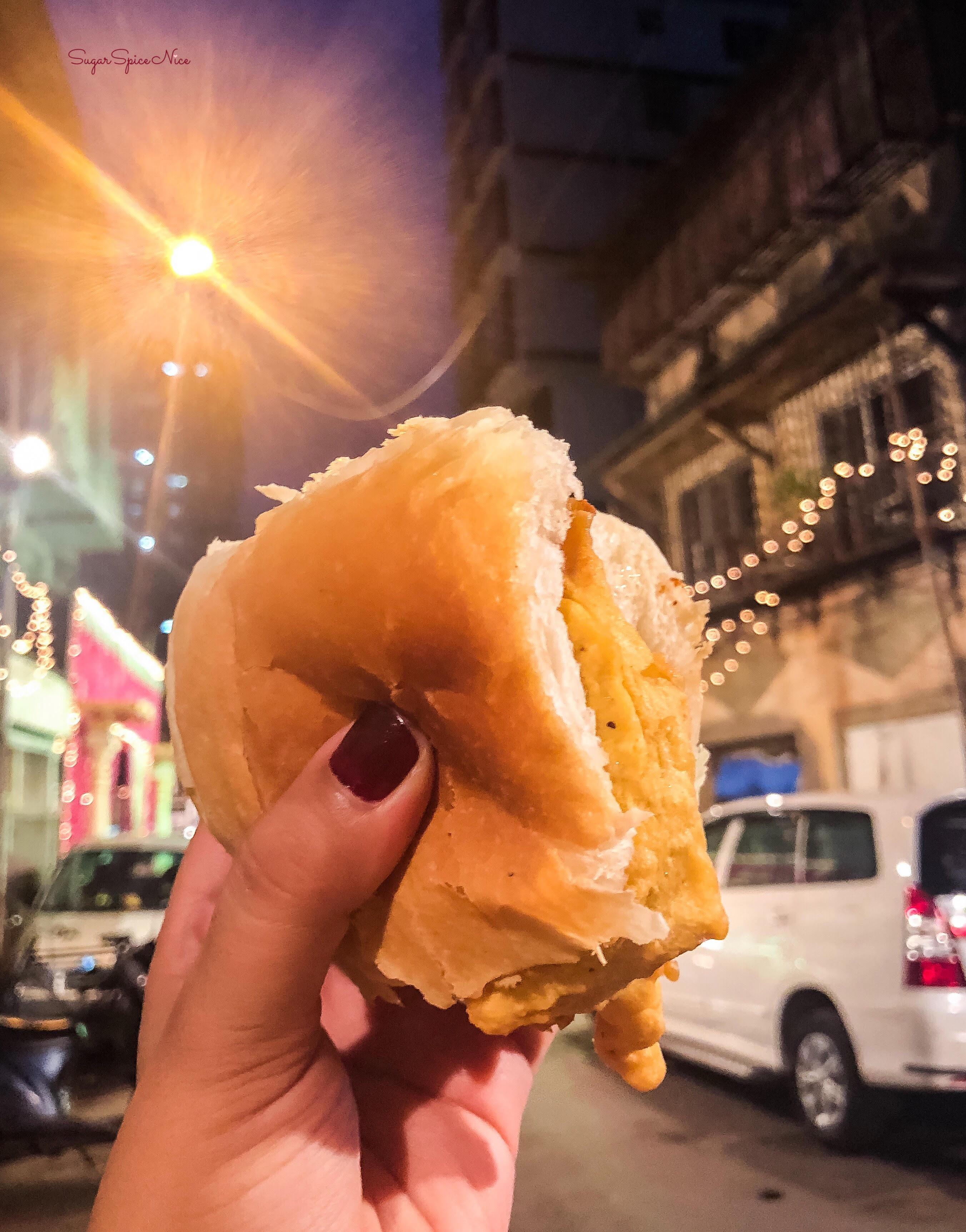 This is located in the Navakal newspaper lane and you can find him every evening, selling really delicious and hot vada pav. The vada pav here has a really tasty filling – pretty different than the regular yellow batata vada filling. Definitely worth a try when you are in the area.
So those were my recommendations for Girgaon Chowpatty and other food places in Girgaon. Do visit these places and let me know your experience.
Watch more videos from Mumbai here.
You can subscribe to my Youtube channel here and stay tuned for more videos.
You can also follow me on my social media.