While travelling, I had a halt for a few hours in Delhi. I decided to try out the food of Connaught Place in that time.
As I was deciding the places I wanted to visit for my food of Connaught Place trail, I thought of sticking to some old school ones that I wouldn't go wrong with. Connaught Place is definitely one happening area where there are so many eateries and choosing just 3 was such a task.
The 3 places I visited were Haldiram's, Gupta Paan and Nirula's. And I can happily say that all three were a delightful experience.
You can watch a whole video from my visit to all of these places here.
Subscribe to my Youtube channel here
Haldiram's
I decided to visit Haldiram's because I love chaat and what better place to eat Dahi Wada and Gol Gappa! I loved how organized this place is – specific counters for payment, and dedicated item based counters as well. The place was packed and how! And while looking around I noticed that people were ordering everything possible – from chaat to Dosa, to Chole.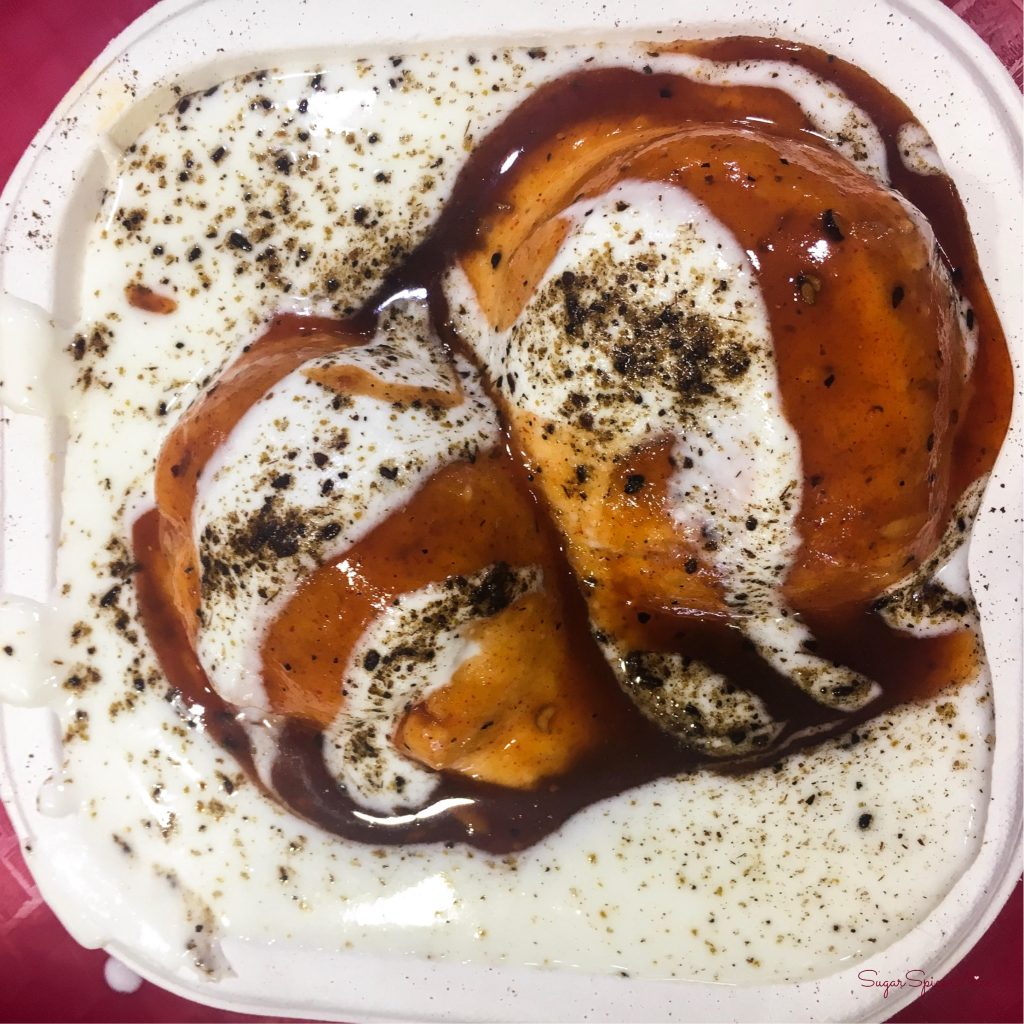 I absolutely enjoyed my Dahi Wada. Topped with the yummiest of masala and chutneys, this is definitely something you should try.
Gupta Paan at Odeon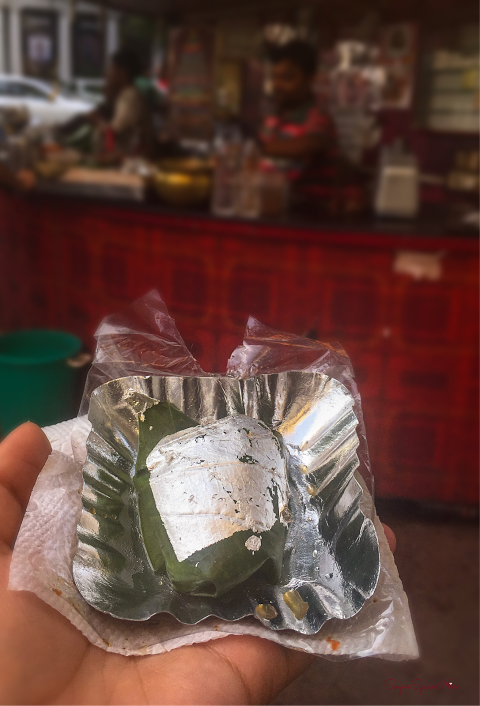 Want the weirdest paan, shoved down your mouth? Head over here. I however stuck to a basic meetha paan, which was not at all disappointing.
Nirula's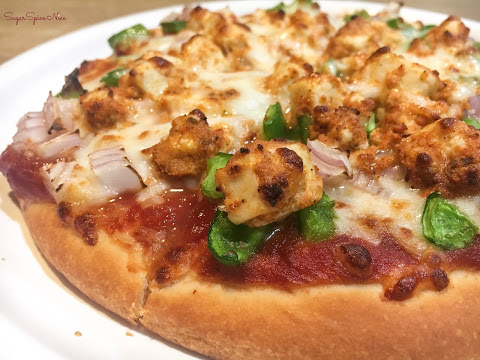 This is India's oldest fast food chain and such a successful one. I had to visit! I tried their meal which included paneer makhani, dal makhani, rice and rotis and I tried their Pizza. And as diverse as these things are, both were so delicious. I also tried their very famous hot chocolate fudge, and you only have to try it to know that the hype is totally worth it.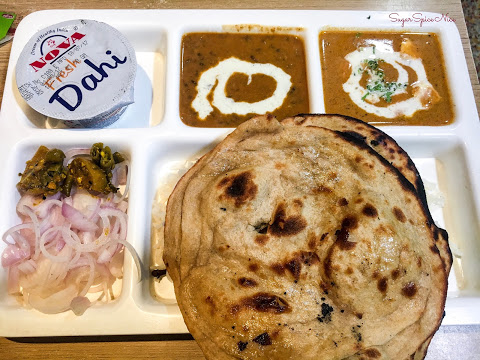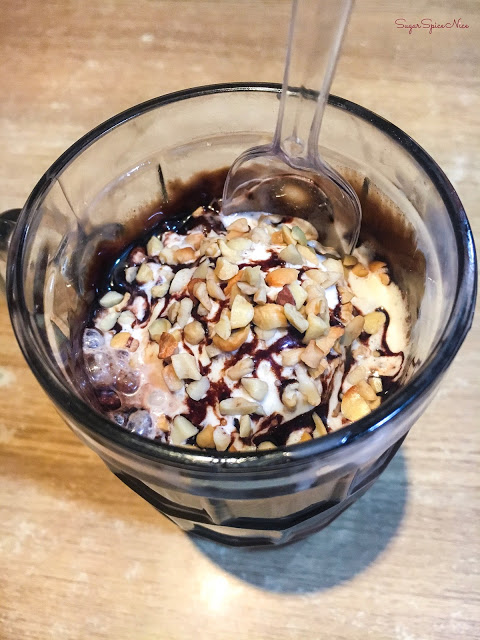 So that was it from my visit to Connaught Place, Delhi. Definitely let me know in the comments below about your most memorable meal on a trip.
Thank you so much for reading and stay tuned for my next post.
Watch my last video here
Follow me on my Social Media: