I recently spent a couple of days in the beautiful hills of Nainital and obviously gorged on some good food too. So here my TOP 5 Nainital Restaurants that serve some good vegetarian food as well.
You can check out a video of my Nainital Food Diary here. It includes all of my recommended Nainital Restaurants as well as some street food that I had there.
Subscribe to my Youtube channel here
If you are a vegetarian, then you should definitely visit Giannis Pure Veg Restaurant in Nainital. This one was one of the first ones I visited while I was there and enjoyed a scrumptious meal here.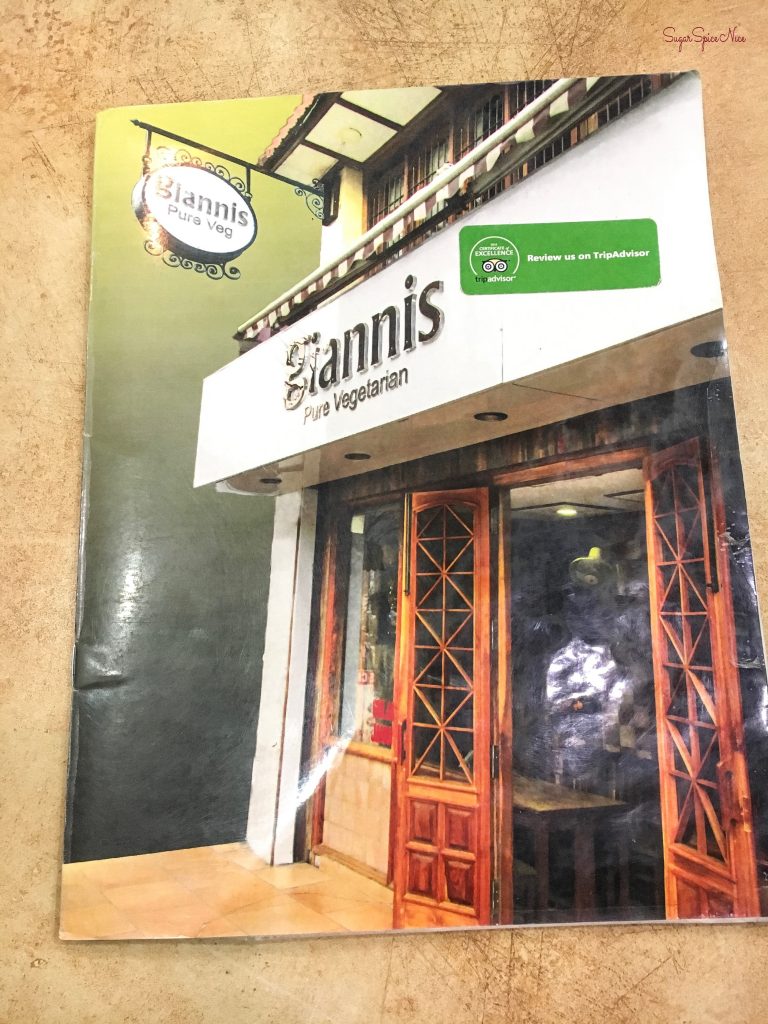 I started with the Tomato Soup which felt really warm and comforting in the cool weather.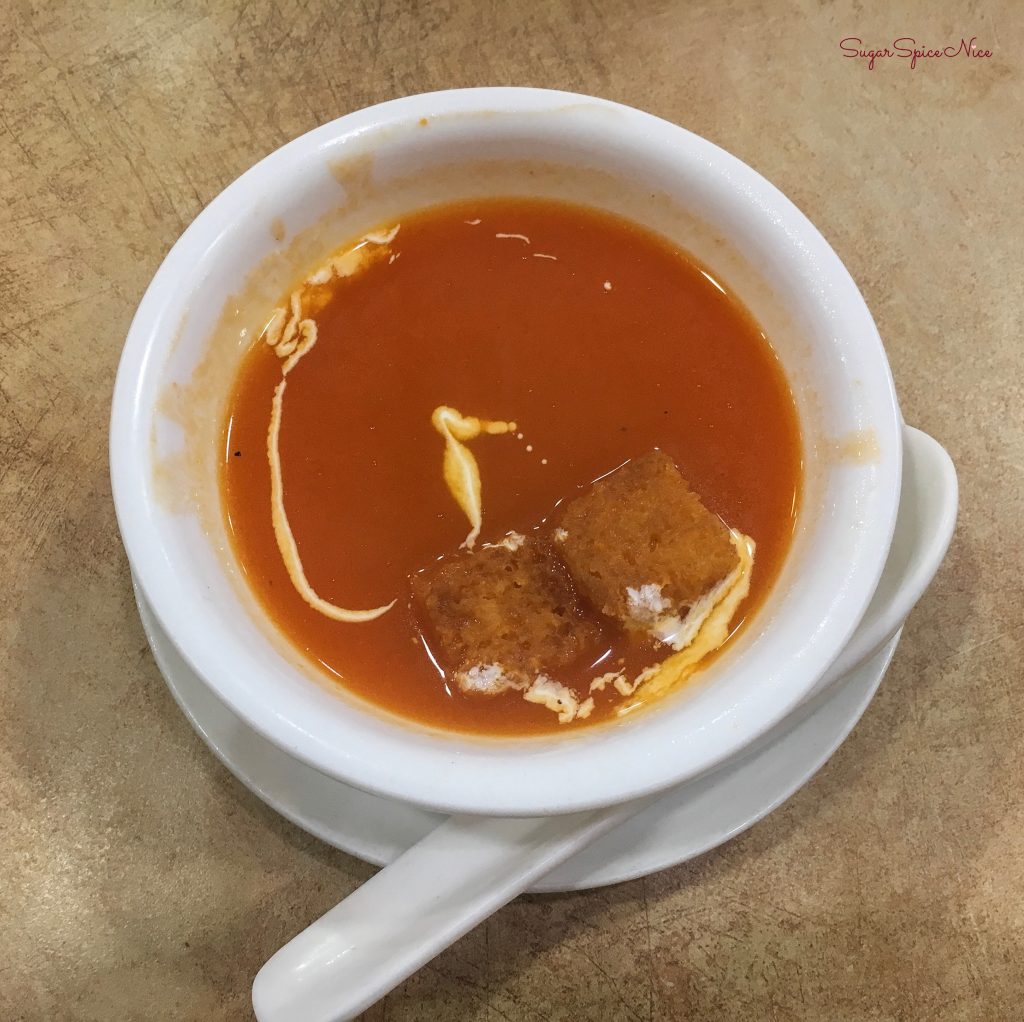 What I recommend eating here is their set meal style Thali. It's quite a decent quantity and could even be shared between 2 people, with probably an addition of extra roti.The Thali comes with naan, rice, dal, two different types of subzi, raita, papad and Gulab Jamun for sweet dish.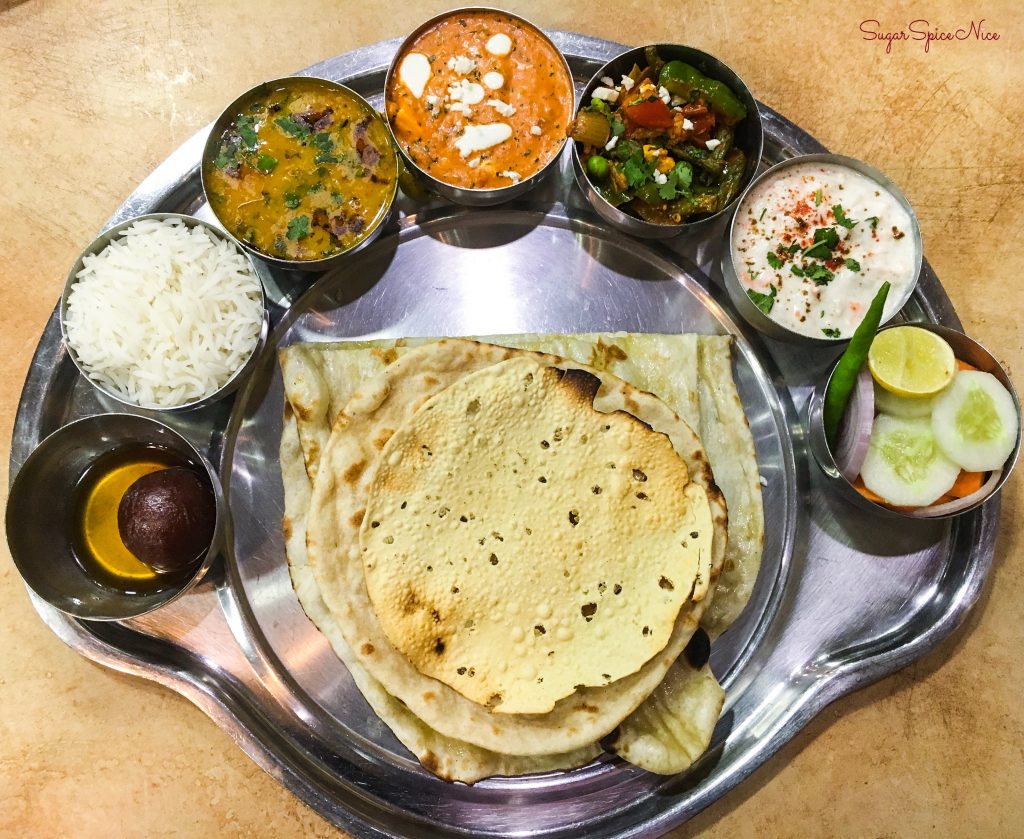 Sakley's – The Mountain Cafe is another place I recommend. This isn't a pure vegetarian place, but I did find a worthwhile veggie pizza here, albeit homestyle.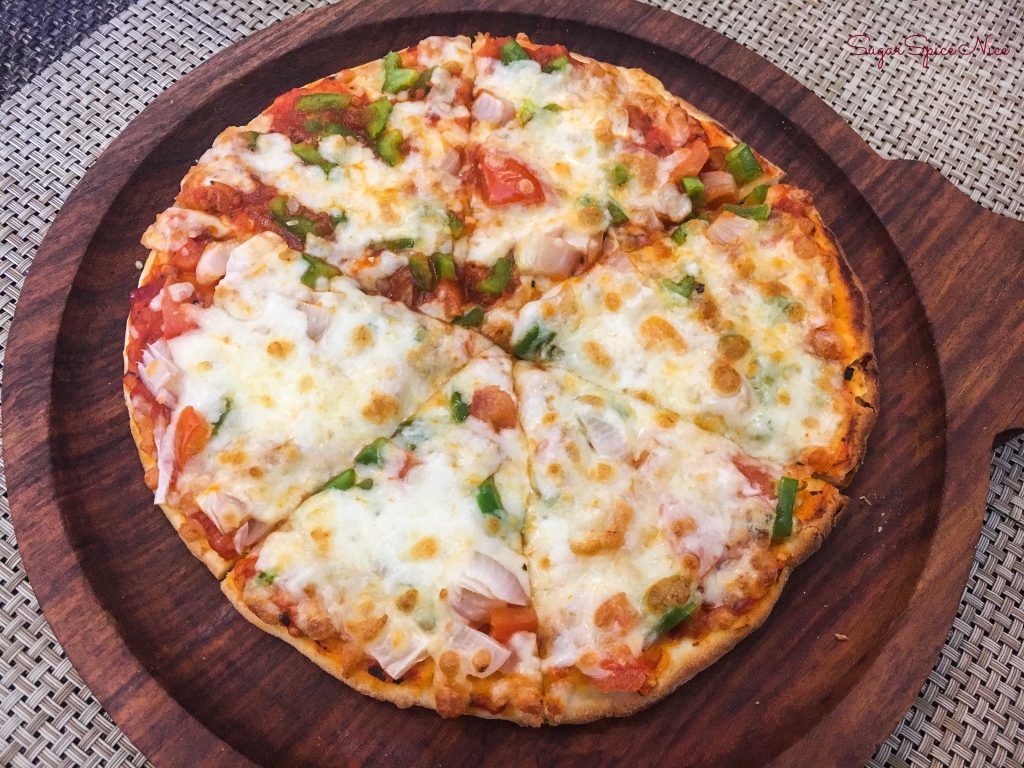 And if you are fine eating dessert with egg, then I highly recommend trying out something from their sweet selection. They have a wide range of pastries, eclairs, puffs and more. I tried their Chocolate Truffle and their Chocolate Eclair and both were really fantastic. Fresh and yum!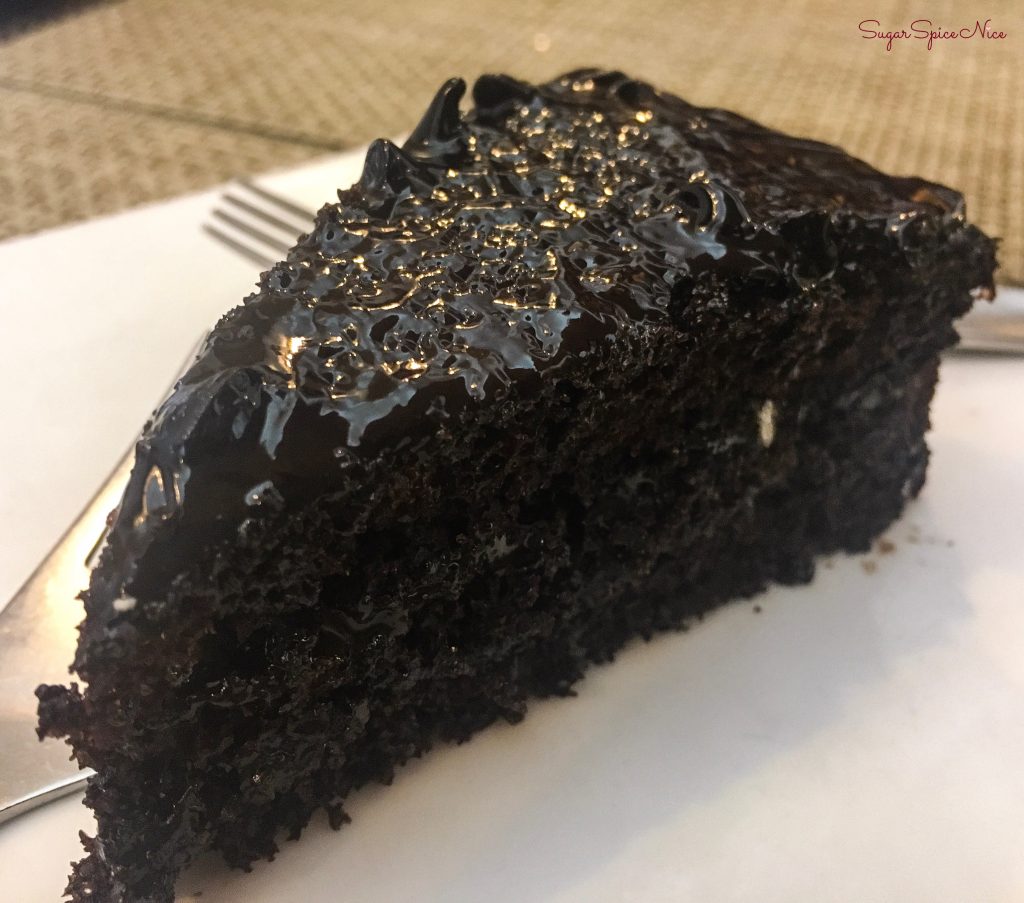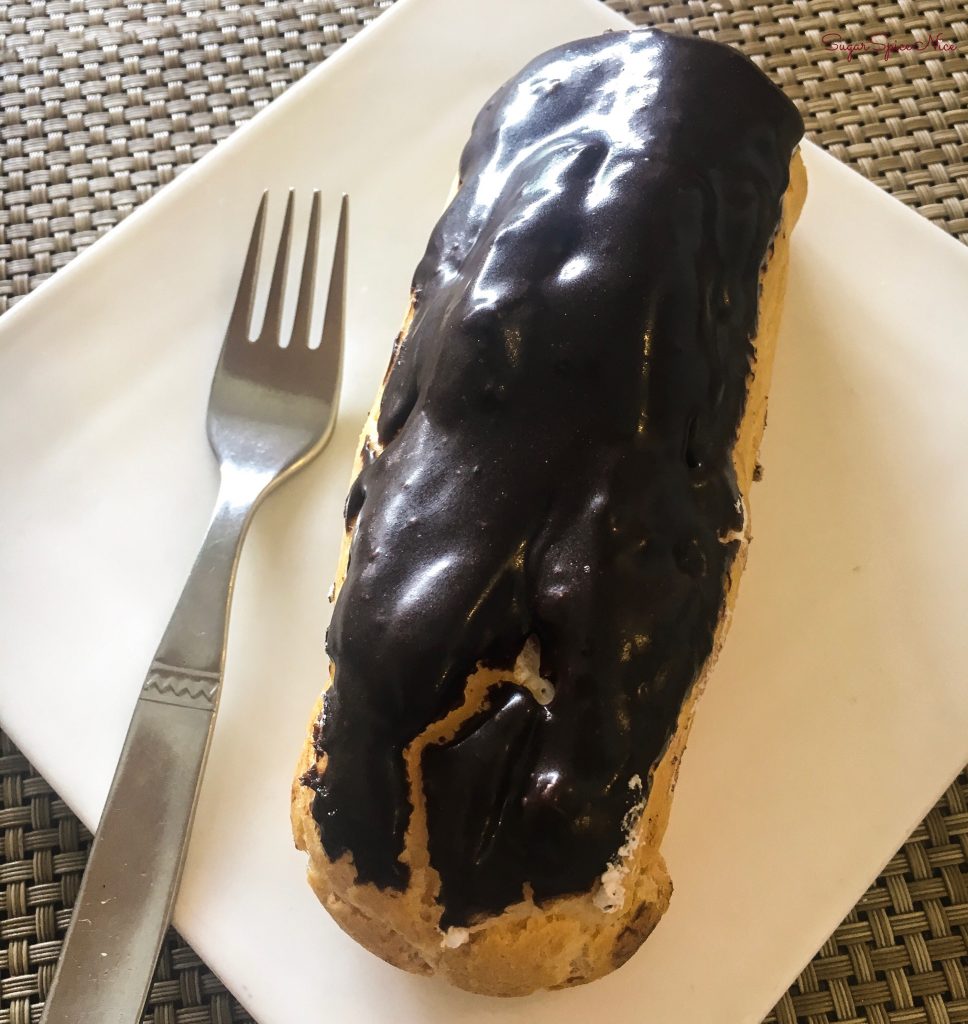 This place is really cute and cozy and has a very Swiss Cafe vibe to it. You could even come here and enjoy a cup of coffee.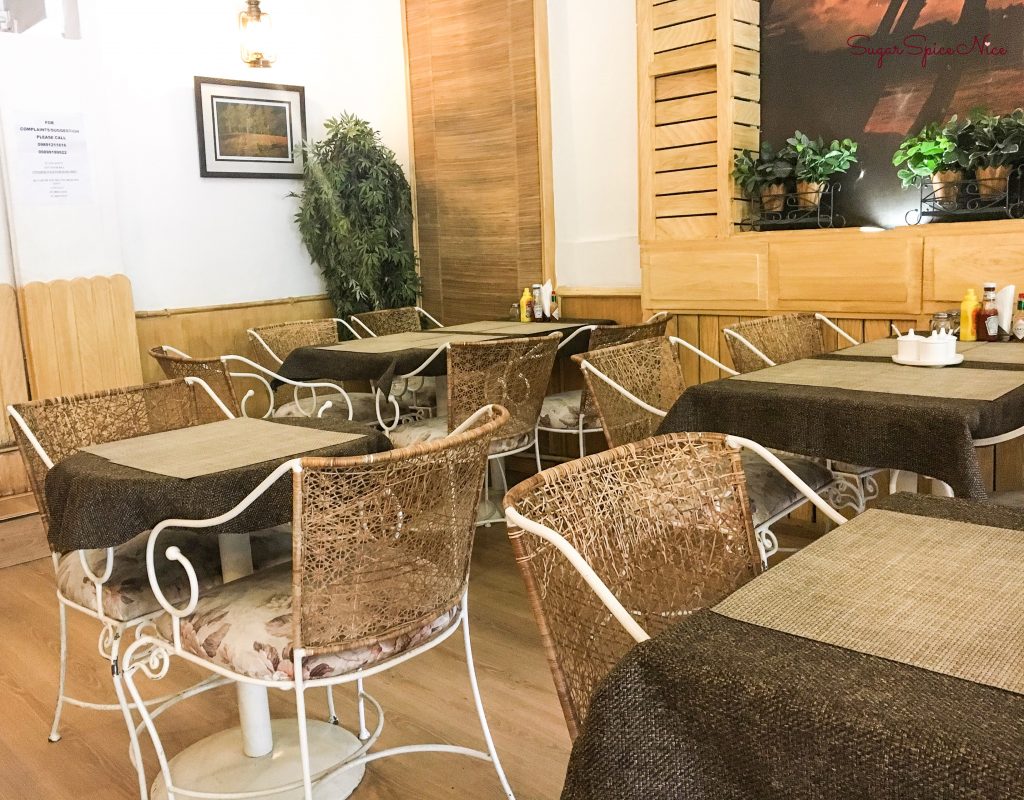 Another pure vegetarian gem in Nainital is Chandni Chowk Restaurant. This one is themed around the original Chandni Chowk in Delhi and serves all kinds of chaat, delicious appetizers and of course piping hot Jalebi.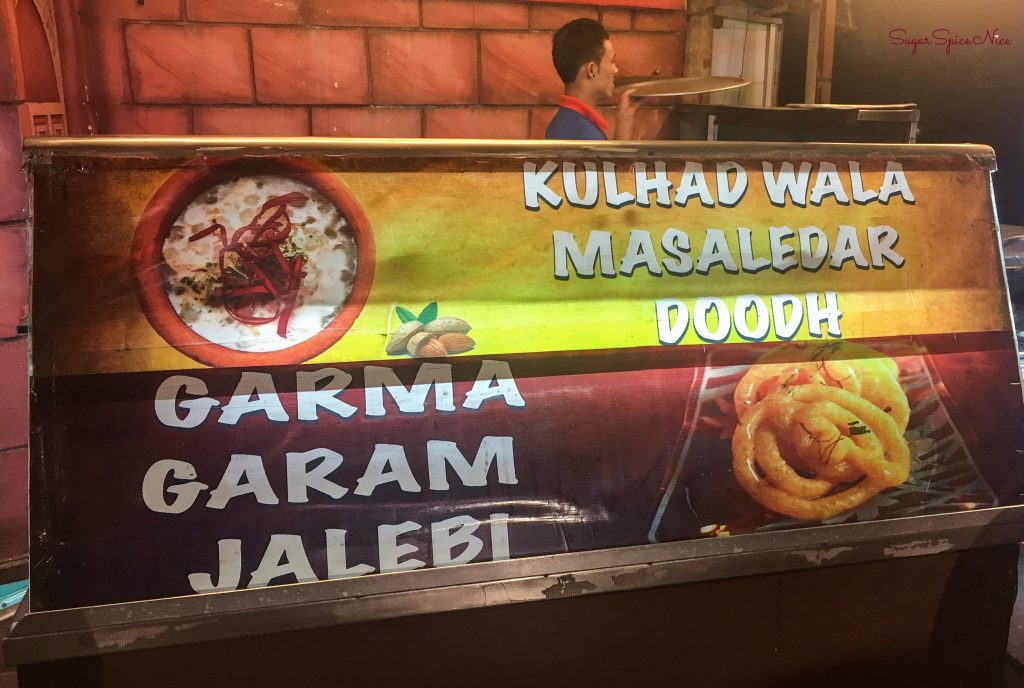 I tried their special Paneer subzi which was quite delicious.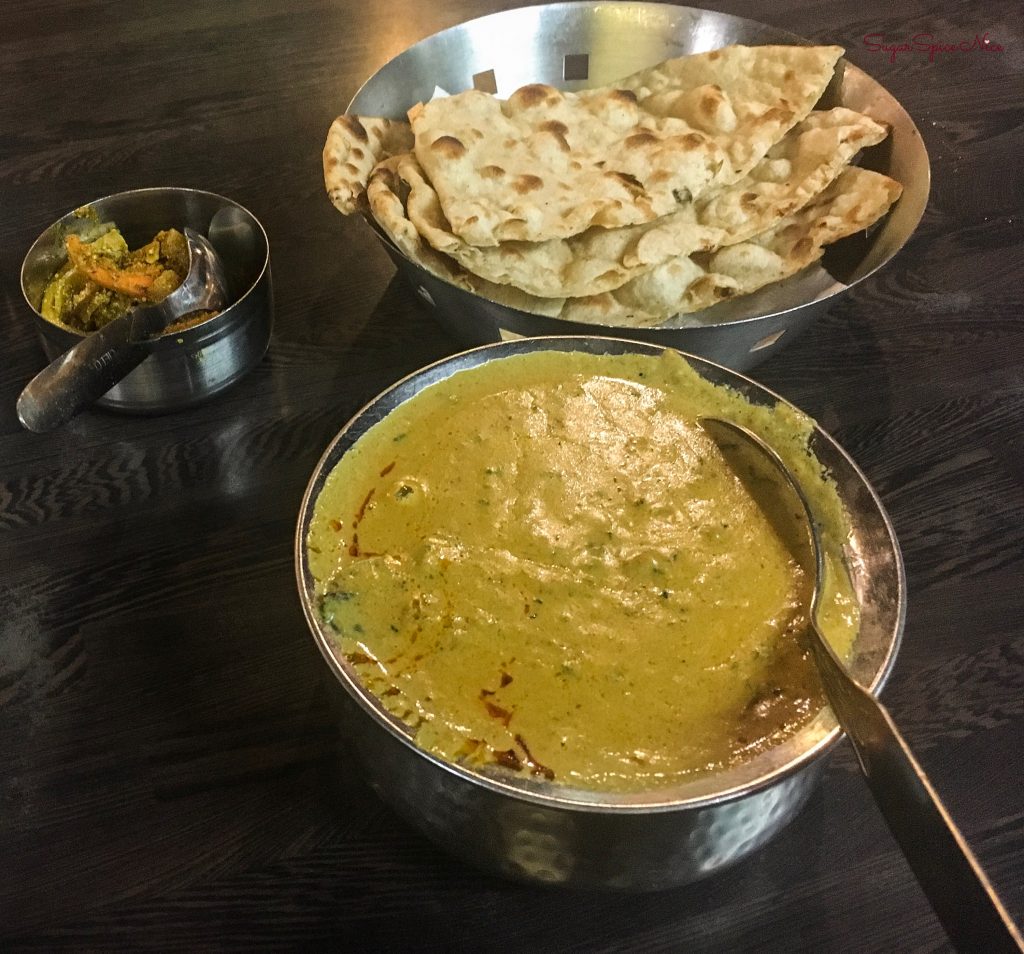 What stood out for me was their Jalebi and Masala Milk. One of the best jalebis I have ever had, these were an absolute indulgence.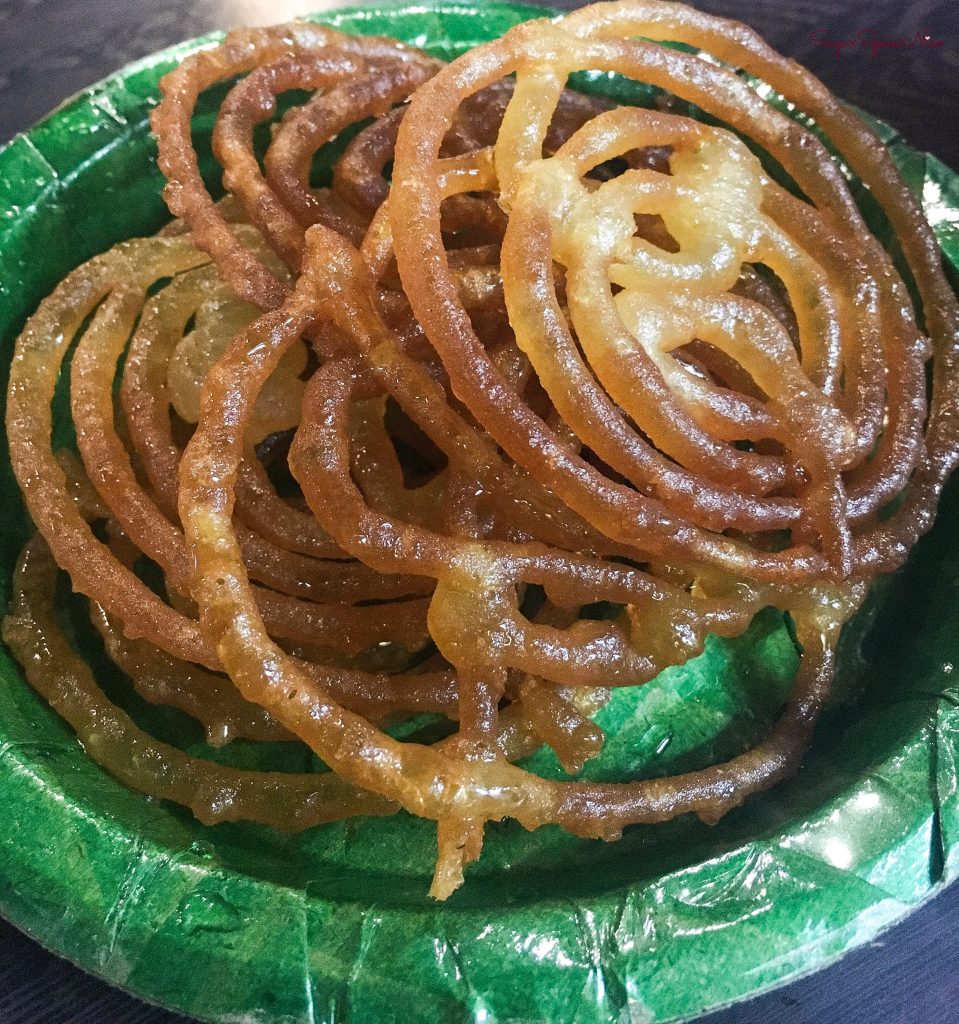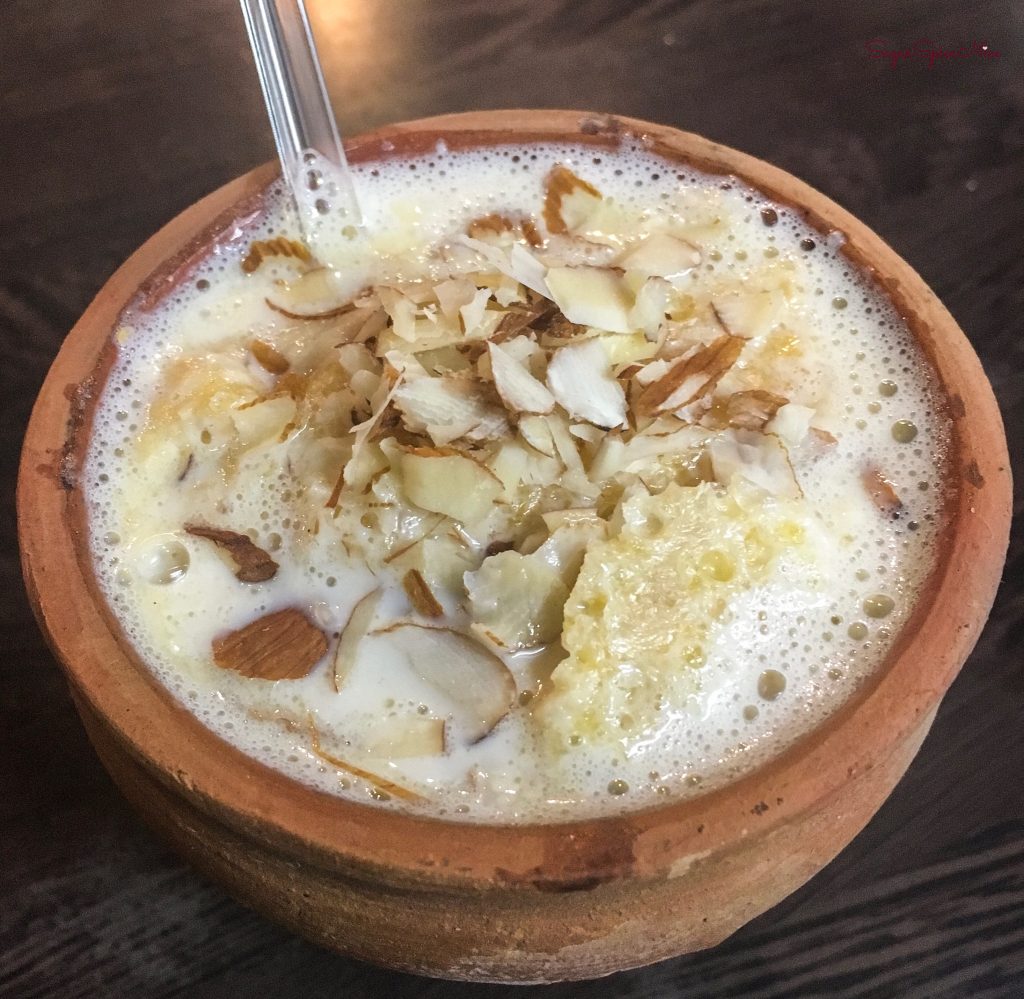 If you want a good 'lunch with a lake view' then Zooby's Kitchen totally provides that. This isn't pure vegetarian, but does serve good vegetarian food. I tried their Aloo Mutter, Biryani and Stuffed Paratha and was honestly quite happy with the food and the service.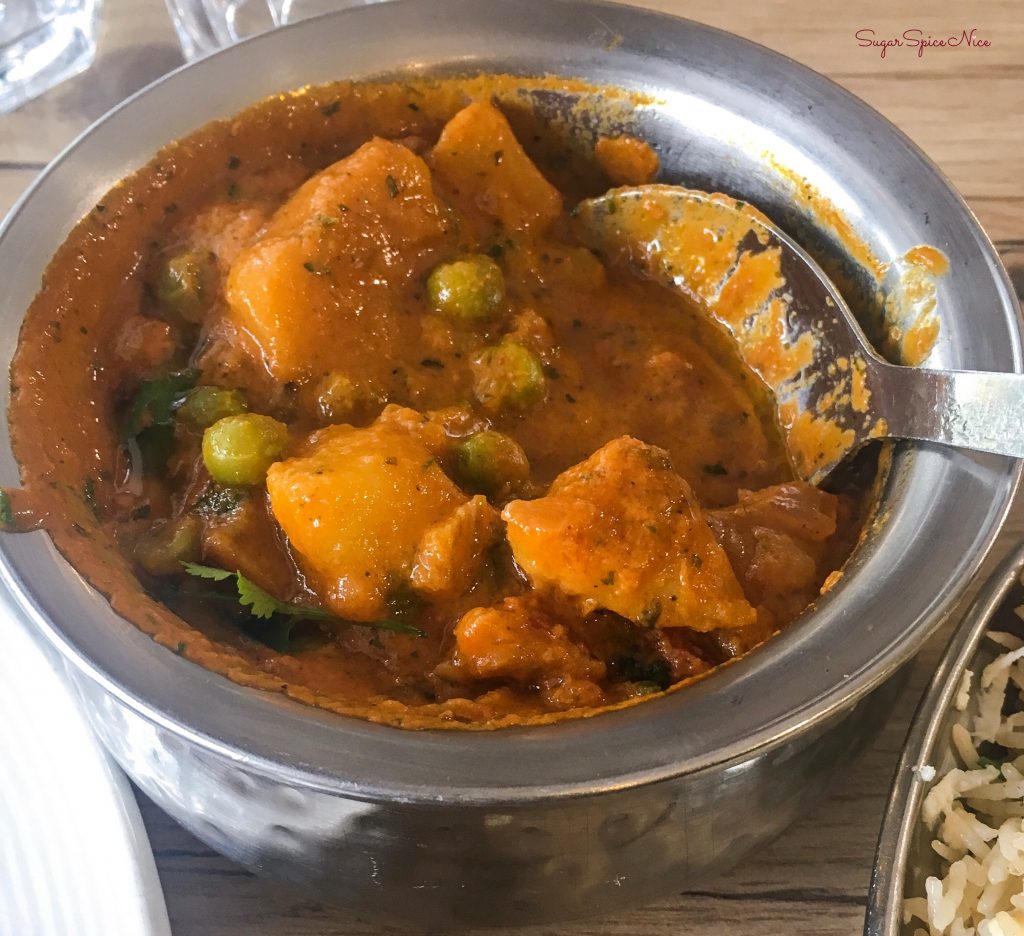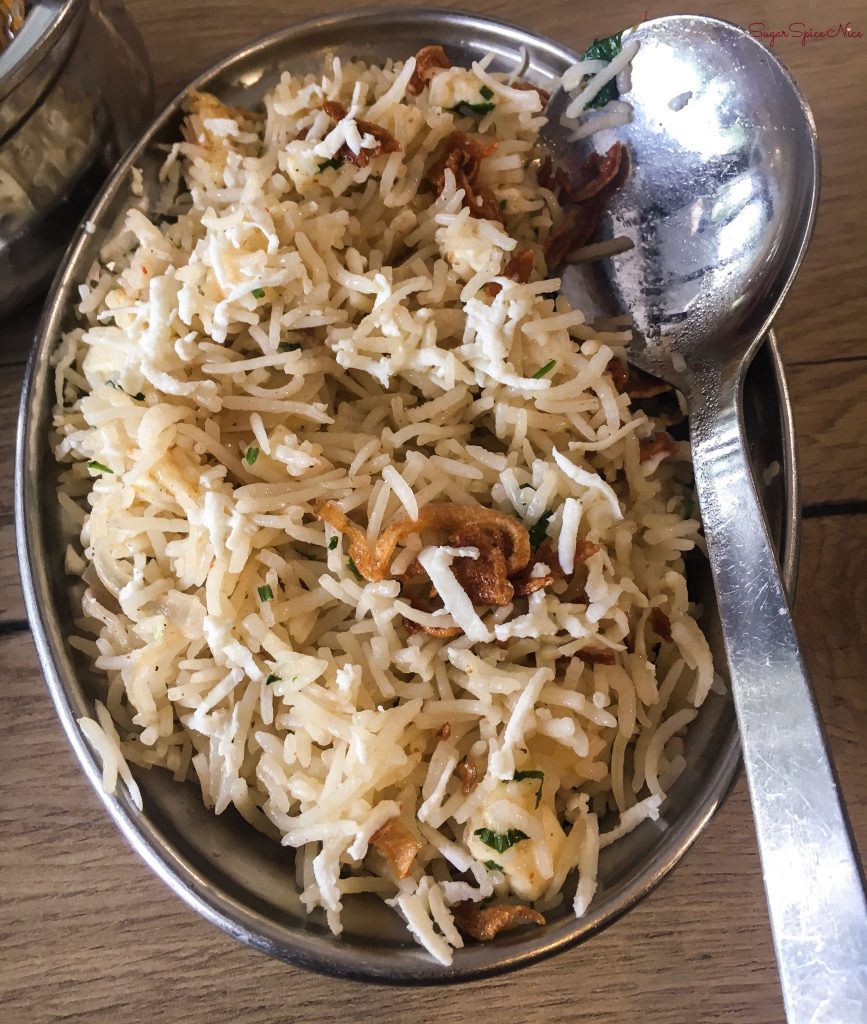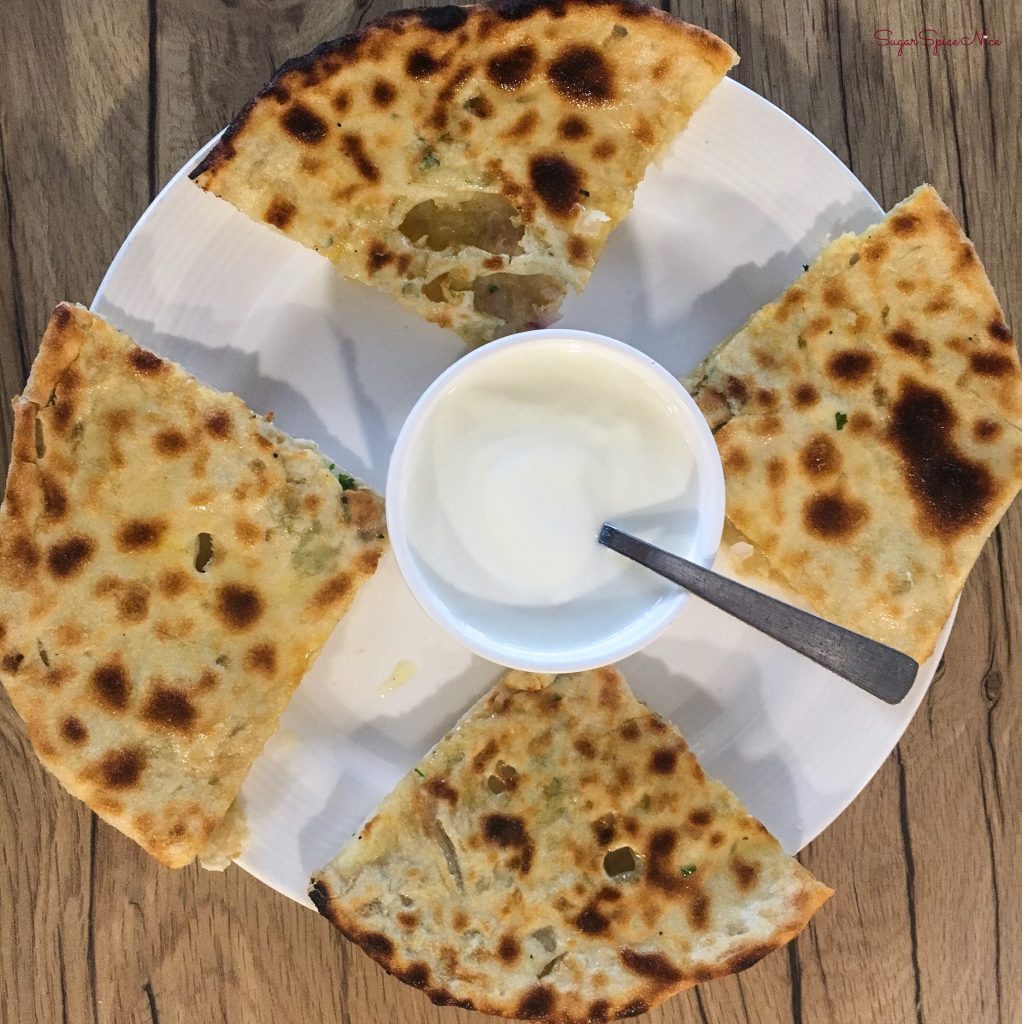 And as in this post, this was my last meal in Nainital. I visited Machan on my final day and indulged in some Indian-style Chinese food and loved it. I tried a pretty basic combination of Fried Rice and Manchurian and absolutely enjoyed it. Their portions are huge and probably sufficient for a minimum of 3 people.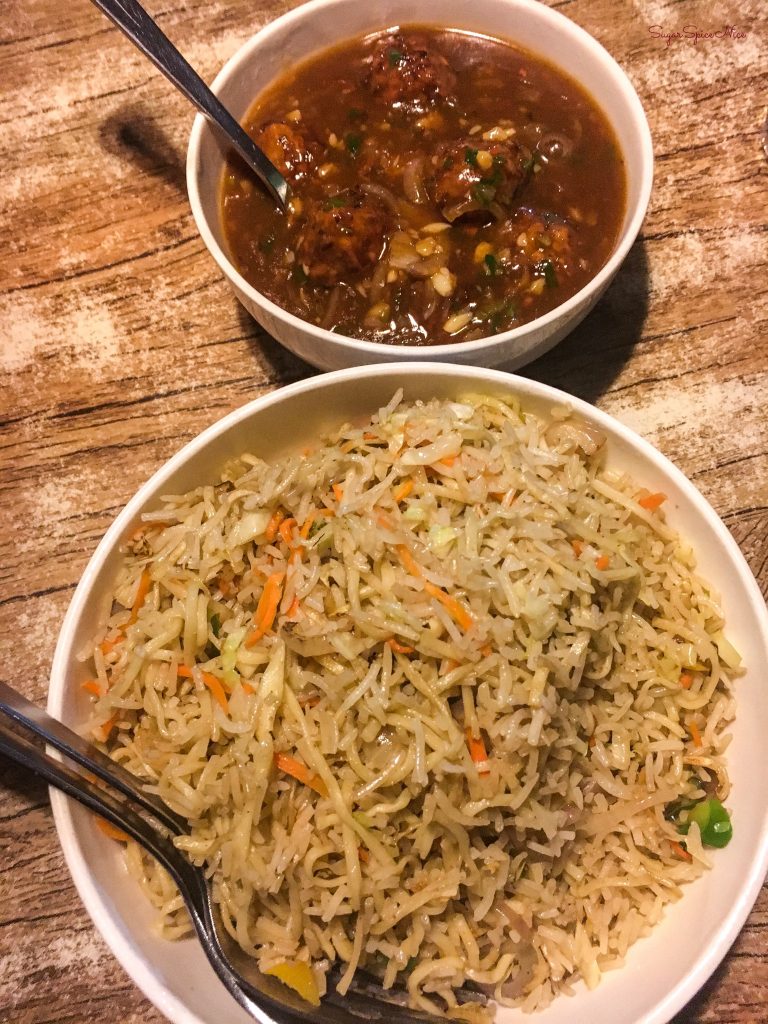 So those were a few recommendations of Nainital Restaurants from my visit here. Hope you found this post helpful.
Thank you so much for reading and stay tuned for my next post. XOXO!
Watch my last video here
Follow me on my Social Media: