The first [email protected] launched in Mumbai in Kamala Mills (Oasis City).
A co-working space that turns into a hip club, [email protected] is indeed worth a visit. Spread over a fairly huge place, they even have a stage area for gigs and already have names like Nikhil Chinappa performing there. The interiors definitely feel more upscale as compared to the super grunge looking bars. They have well finished wooden seating ranging from smaller 4 seaters to longish community tables. If you prefer a more private set up then you can check out their enclosed seating which has super comfortable couches. Their bar section looks lit and they even an outdoor section where they willl be serving sheesha. They also have a pretty cool bar van in their outside seating area.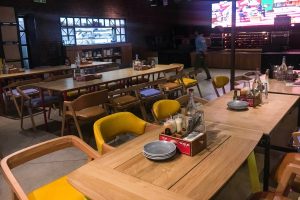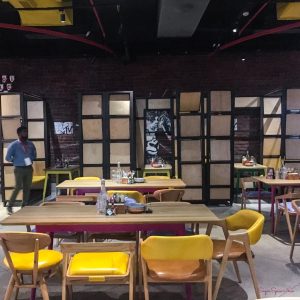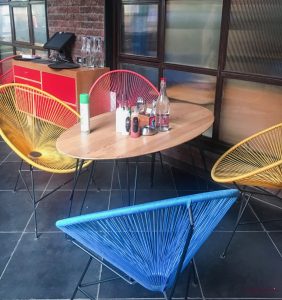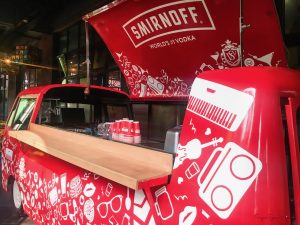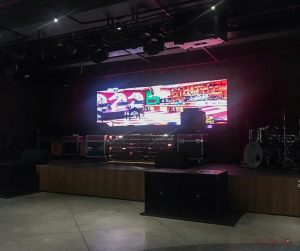 [email protected] serves a variety of specialities and all of these have been put together by Chef Ranveer Brar. Interesting mix of flavors and textures is definitely something you can expect here.
Here's all of the dishes I tried at [email protected]
Roast Melon and Quinoa Salad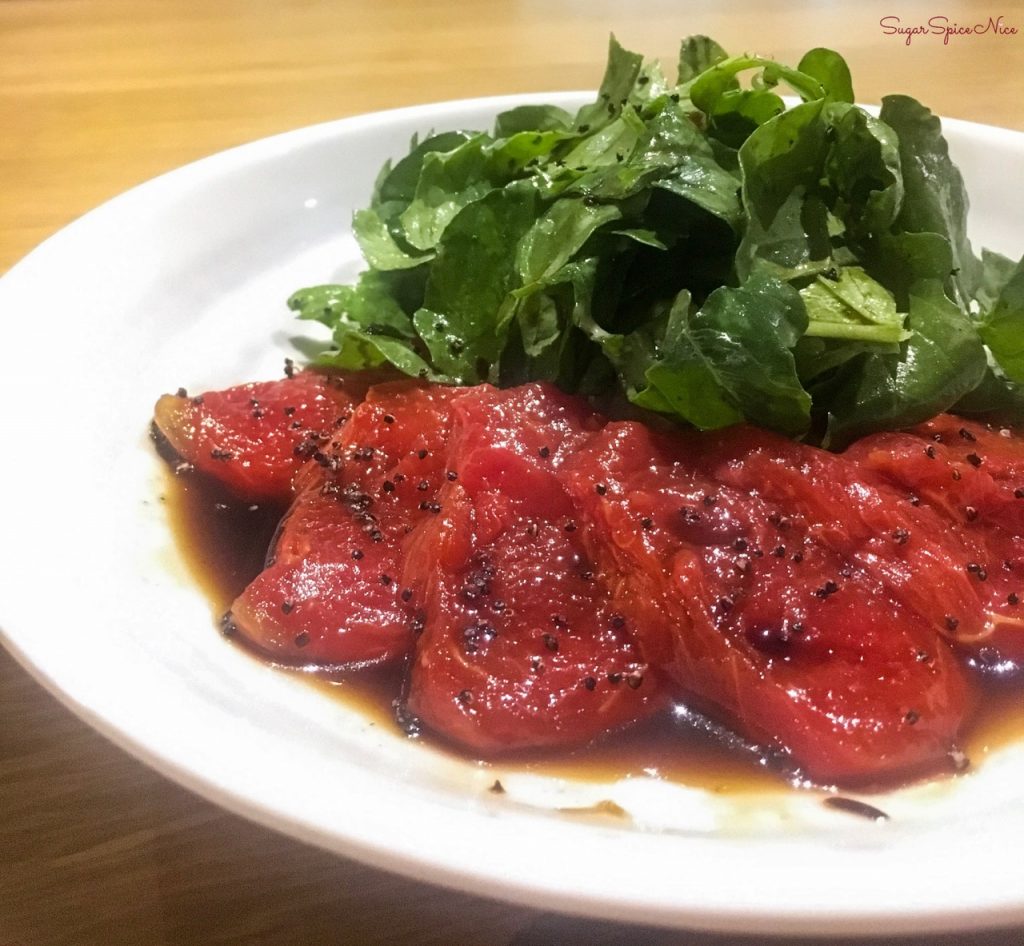 Watermelon and arugula is one of my most favorite combinations. Soft watermelon with its inherent sweetness and the bitterness from the arugula leaves is mellowed down with creamy cheese and the light olive oil and balsamic vinegar dressing. What adds to the texture is the sprinkle of crispy quinoa on top.
Dahi Ke Kebab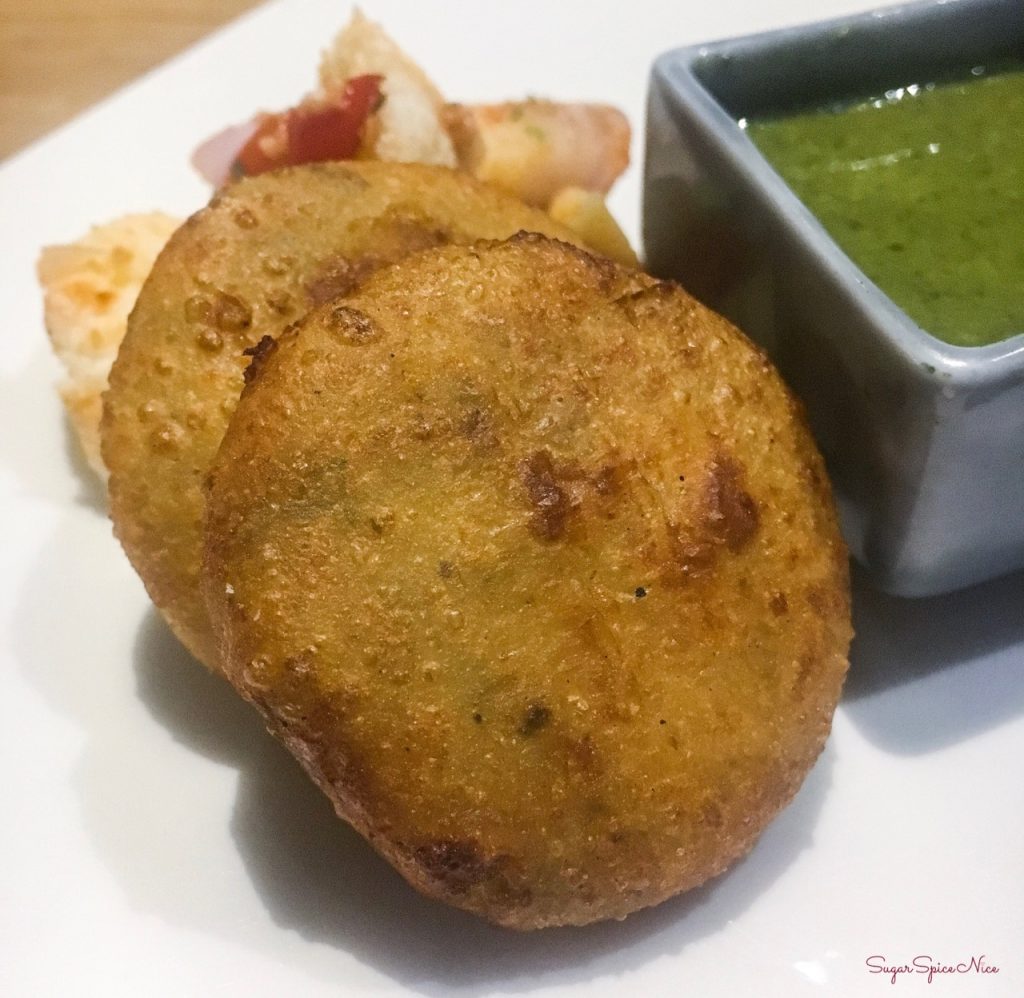 These are not the melt in your mouth soft kind of kebabs, but in fact have a little crunch to them. They come with a rasgulla kachumber on the side which was exceptional – sweet rasgulla pieces along with spiced boiled potato, tomato, onion and coriander. Alternating flavors really felt good in this.
Smokey Paneer Tikka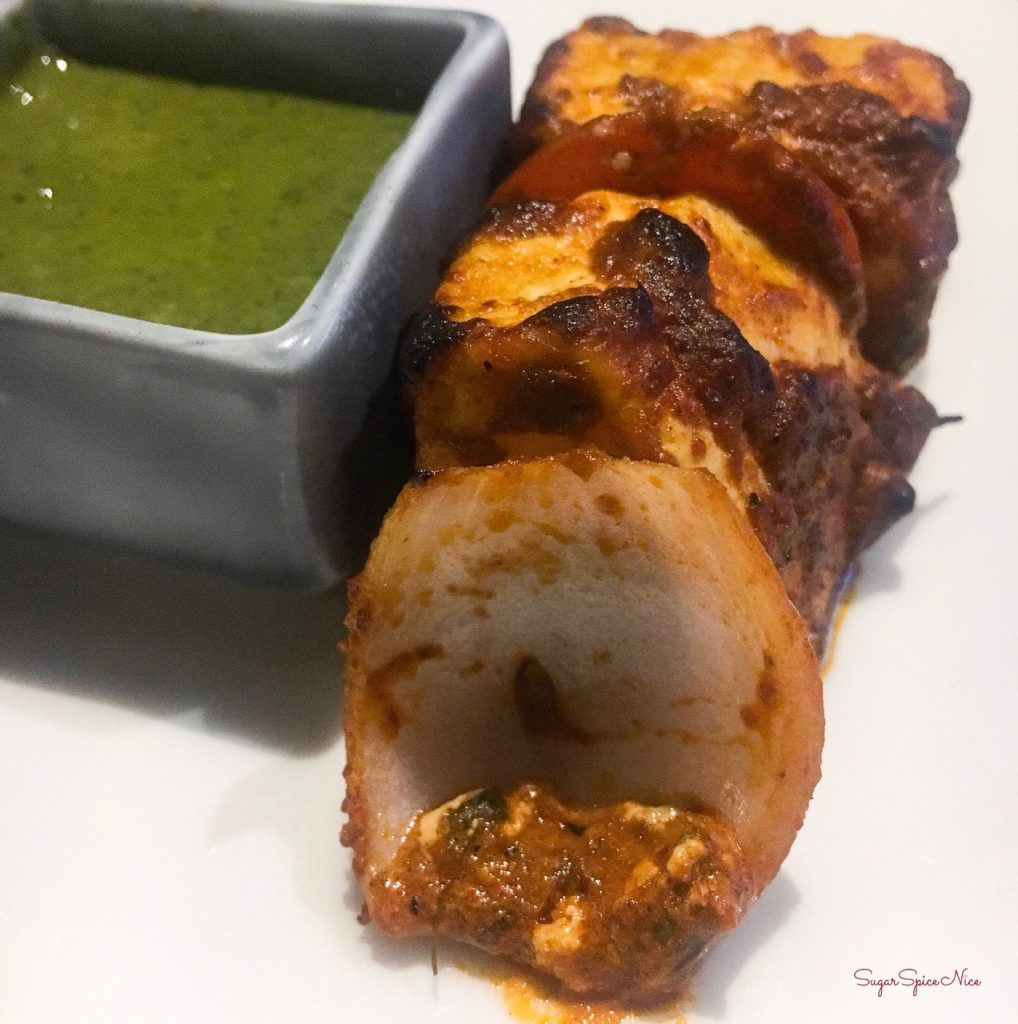 Soft paneer chunks marinated with Chipotle sauce and spices lead to a super fiery taste. It even has an apparent hot ginger flavor going on. It's spicy, but delicious!
Tandoori Dhokla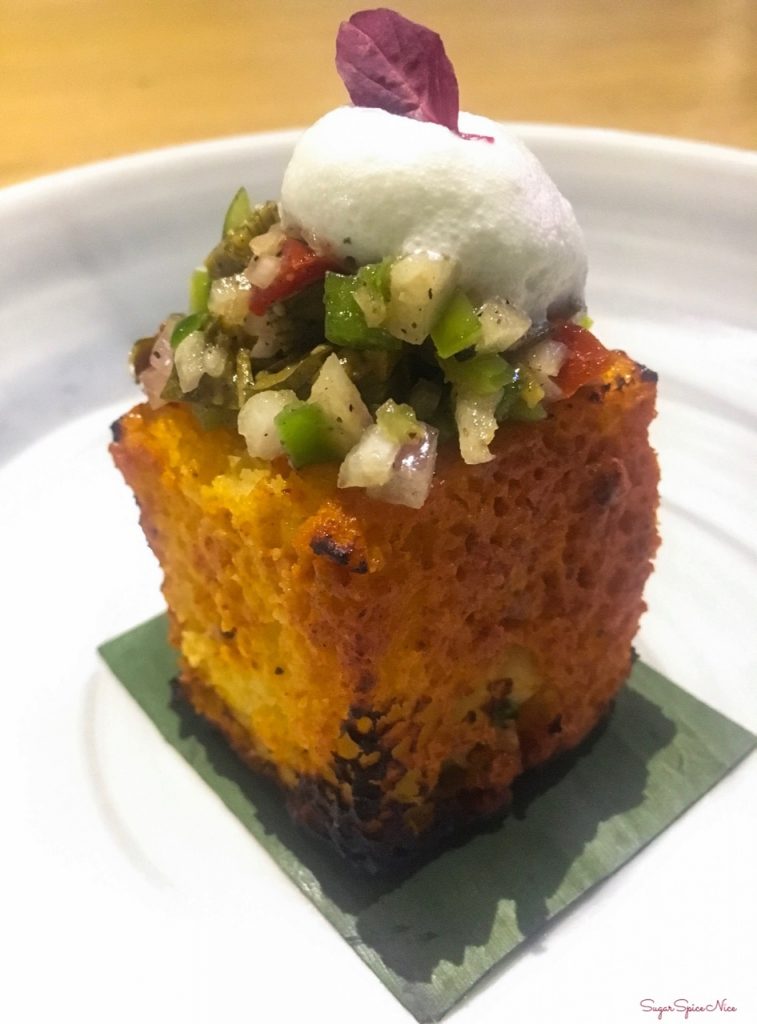 Slight sour and sweet taste from khaman with a charred smoky flavor. This is quite a unique dish! And its topped with patra bits, onion, capsicum and a curry leaf foam which has such a distinctive taste.
Curried Mac n Cheese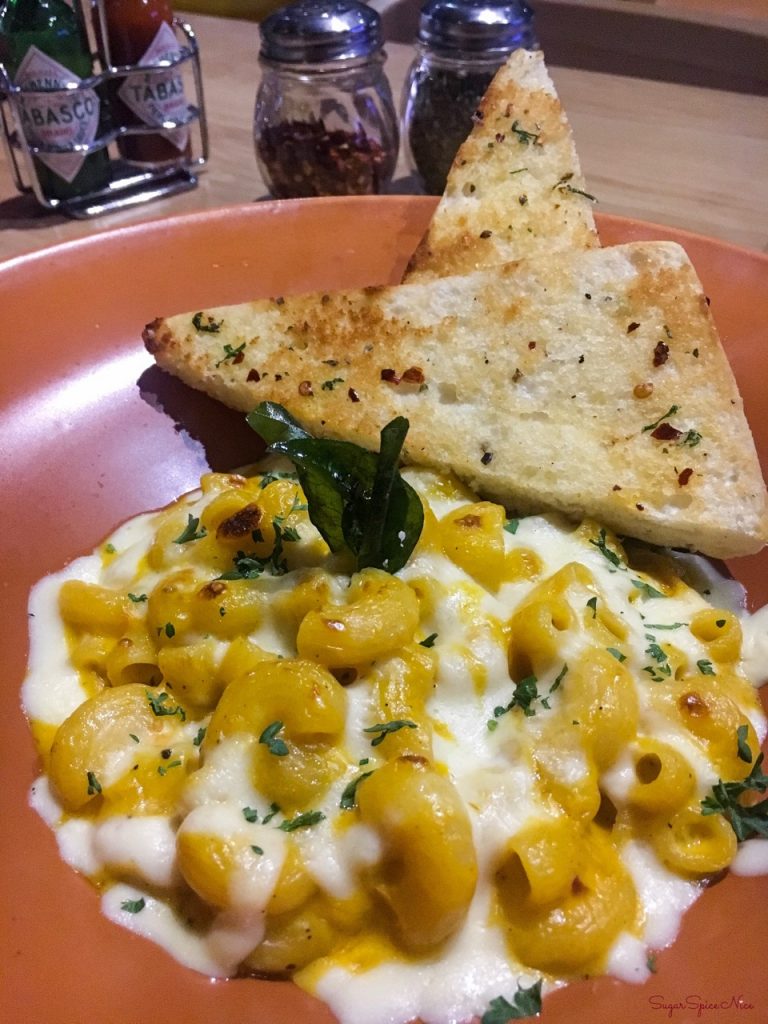 Mac n Cheese with a hint of curry leaf flavor. It's a very interesting dish and is served with herbed toast on the side.
Philadelphia Cheese Cake topped with French Biscotti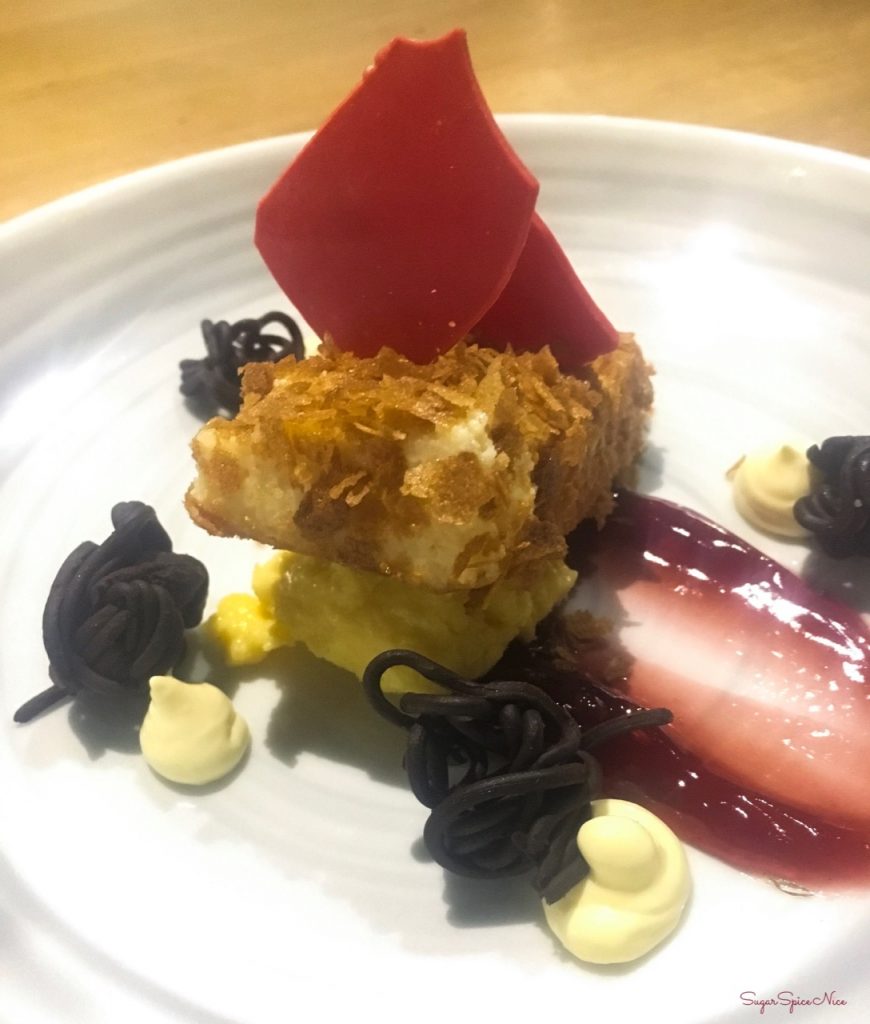 A classic cheesecake with a crunchy texture – this one is a surprise honestly! It's got raspberry coule, chocolate noodles and vanilla pastry cream on the side. The raspberry coule adds a good tarty edge to the subtle taste. Even the chocolate noodles add to the crunchy texture.
Tuesday Wali Drink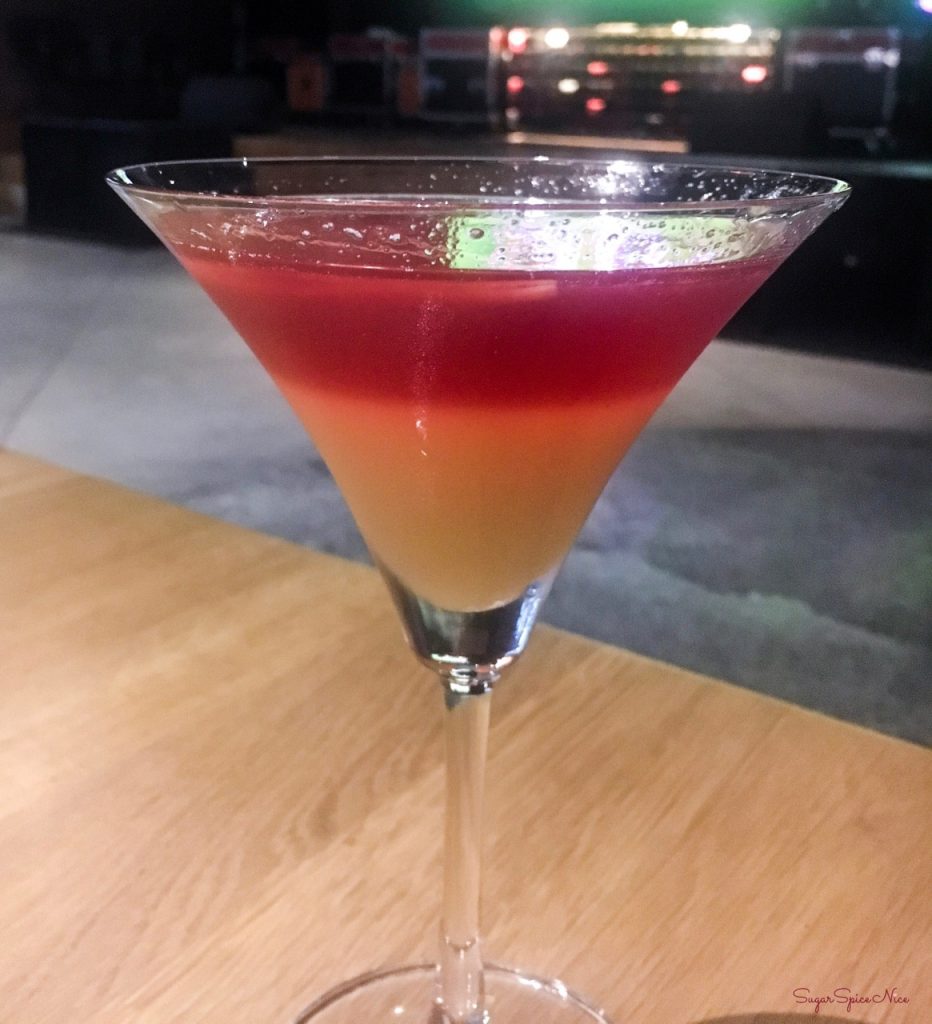 I sipped on this all through my meal. It had a sweet flavor from lychee and a sour feel from cranberry. And it also had some ginger bits that took the drink to another level.
I quite enjoyed the food at [email protected] You can get a variety of interesting finger food and appetizers, pasta, pizza, ramen bowls, Indian meals and lots more. Do check out the place. It's perfect for 'flyp'ping from work to party in no time!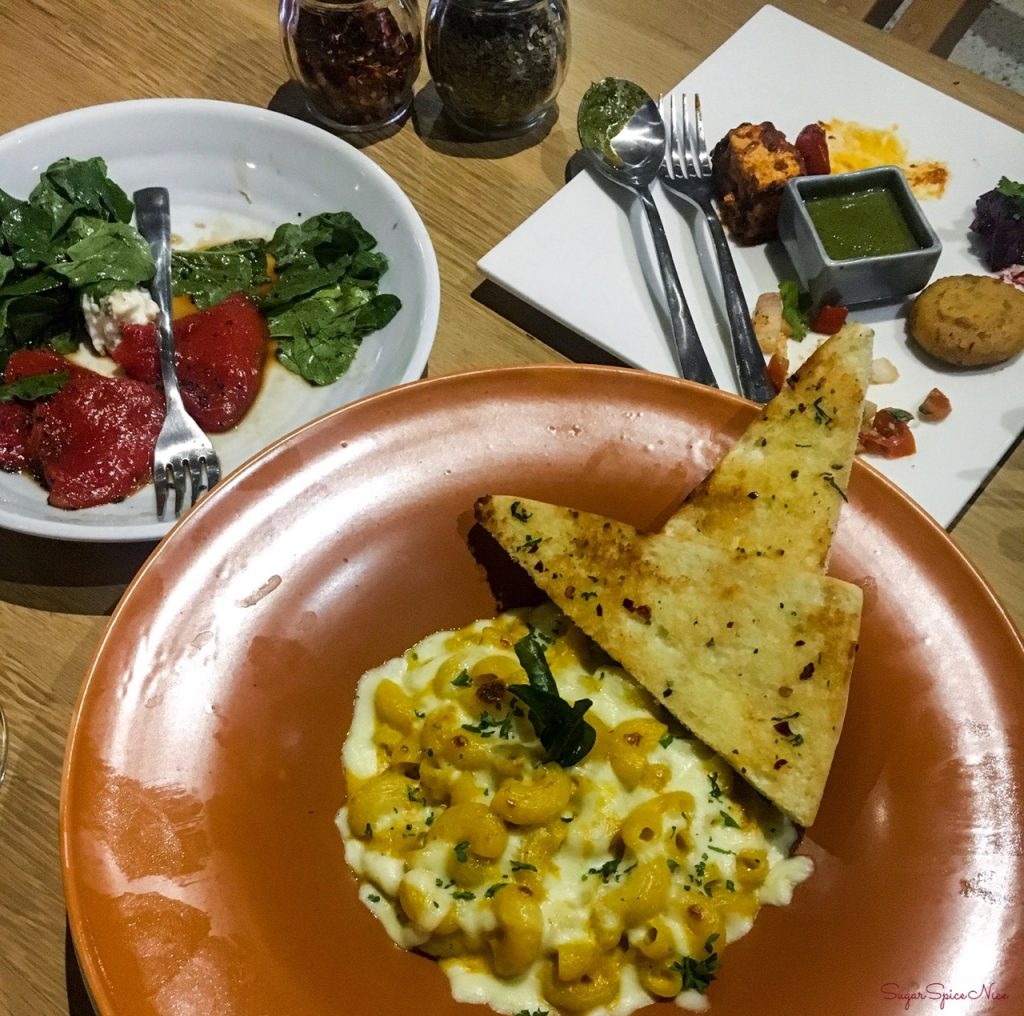 Thank you so much for reading and stay tuned for my next post.
Watch some of my videos on my Youtube.
Follow me on my Social Media:
Instagram 
Twitter 
Snapchat
Facebook