Alleppey to Kochi Houseboat cruise is something that you should experience when in Kerala!
Alleppey to Kochi Houseboat tour is a great way to experience the scenic beauty of Vembanad lake. I recently went on the first every Allepey to Kochi Houseboat cruise and it was amazing. Watch the whole experience in my video.
Subscribe to my Youtube channel here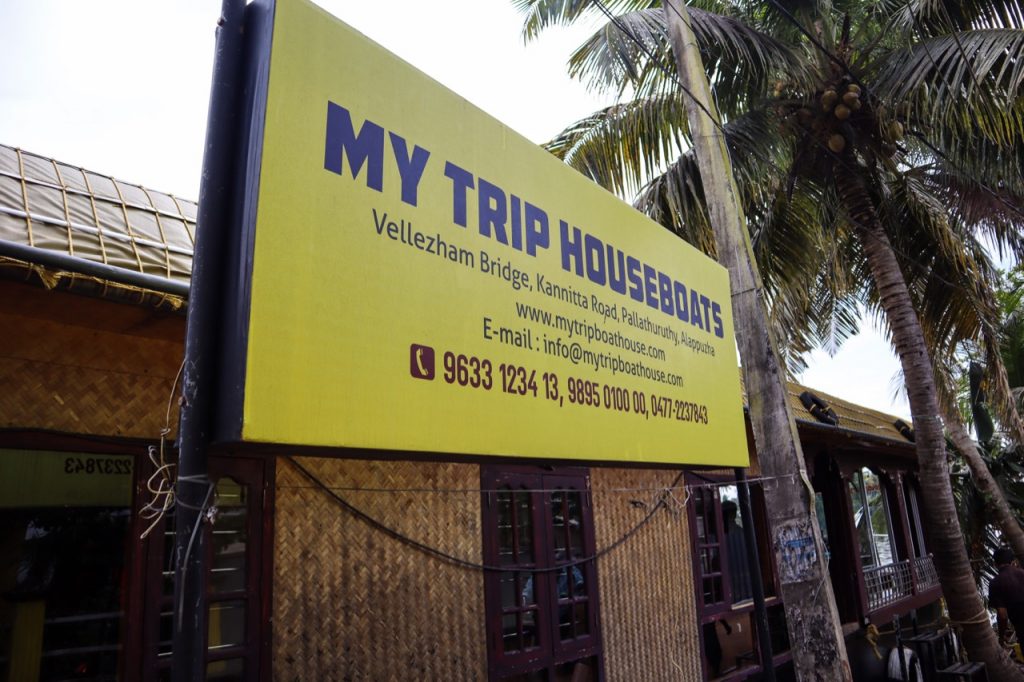 MyTripHouseboat, a company that offers houseboat services in Kerala has started these cruises that go from Alleppey to Kochi. The distance is about 80 km and charges begin at Rs.15000. This is a one of a kind houseboat experience as it goes through the Alleppey backwaters and ends in Kochi. And this whole route is scenic and how!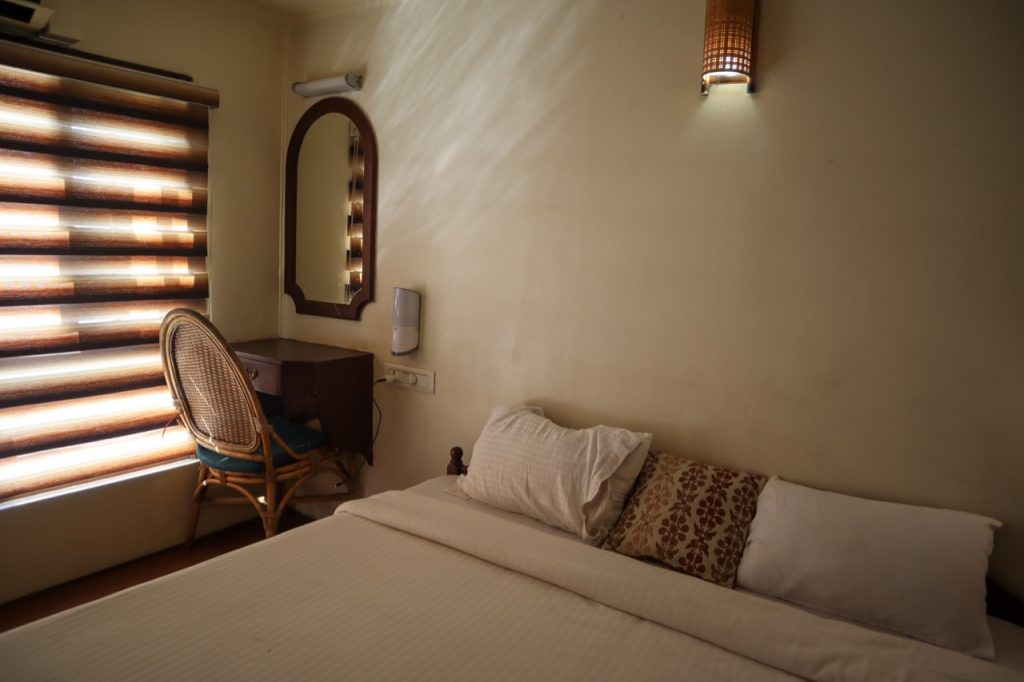 I stayed in a premium traditional houseboat and it had a sitting area, a dining area, 4 bedrooms and a kitchen. Bedrooms were quite cozy. Each bedroom had its own attached bathroom.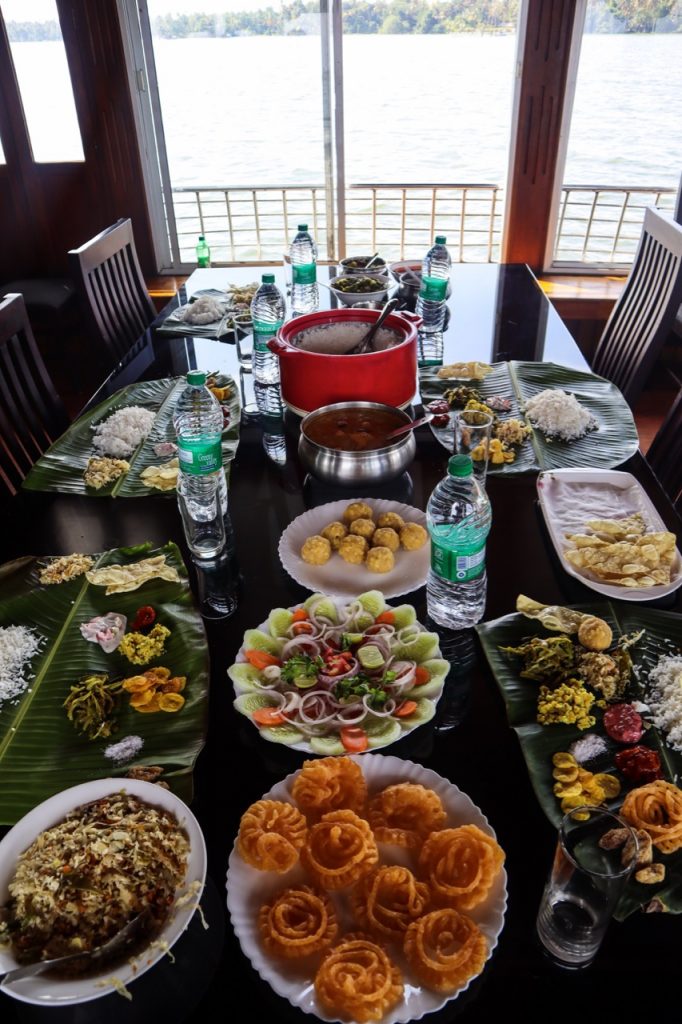 On a houseboat you can enjoy meals as per your choice – vegetarian or non-vegetarian. They try to stick to authentic Kerala cuisine and make dining on a houseboat quite an experience. Evening snacks too are available and you could choose from fresh pakodas to sandwiches along with tea or coffee.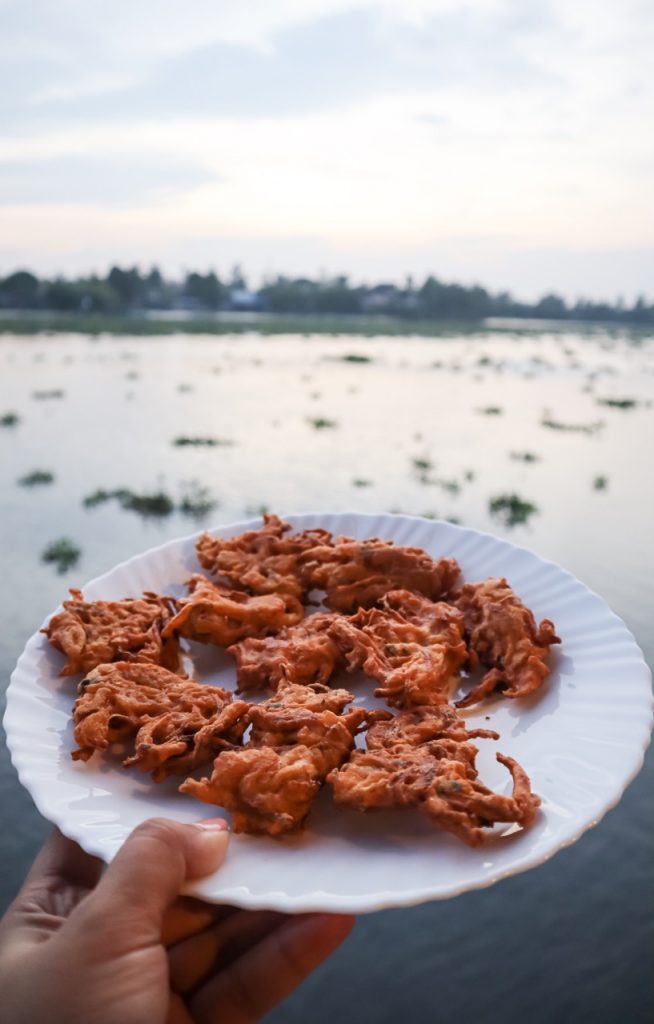 This houseboat ride is a good way to experience Kerala. You can enjoy the backwaters and also make pit-stops at restaurants and hotels.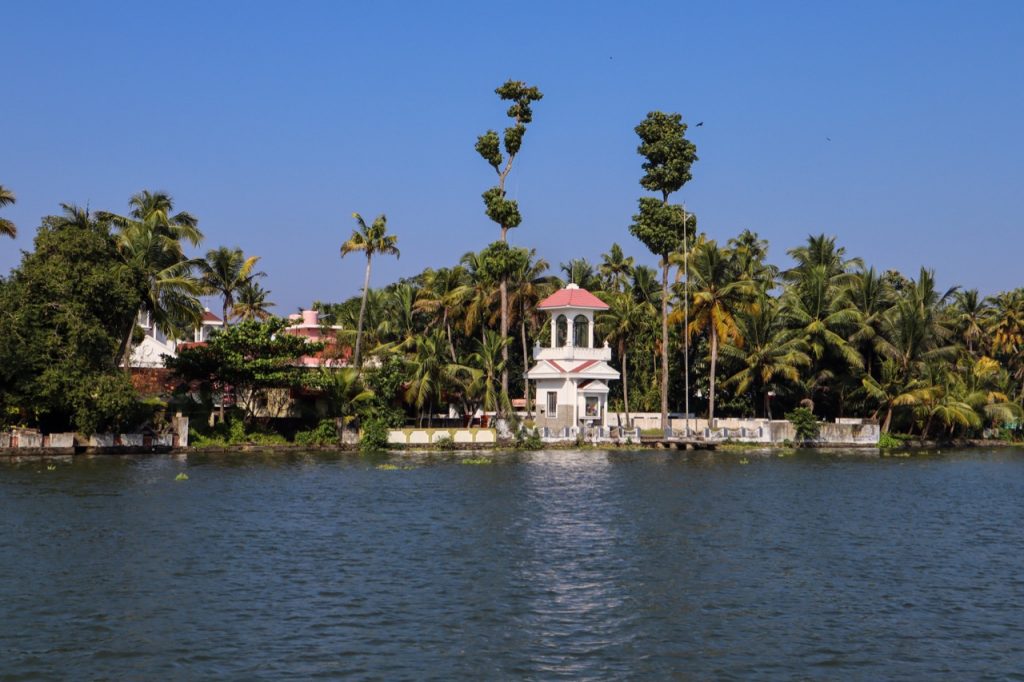 The boat docks at Kochi for the night and in the morning you can experience the beautiful backwaters of Kochi; so scenic you won't believe it's a city!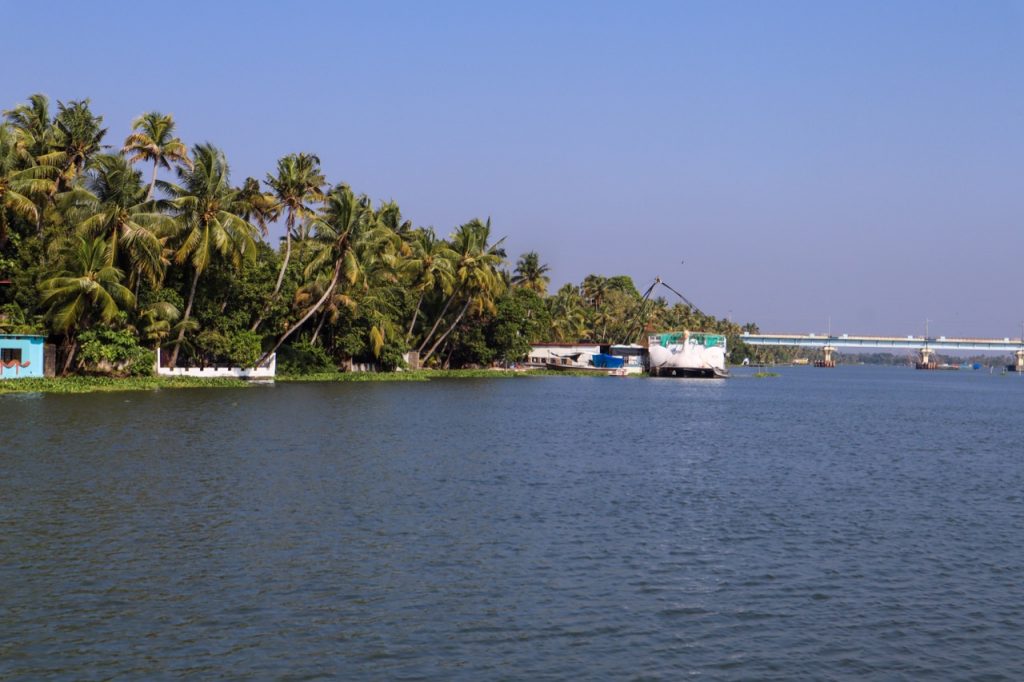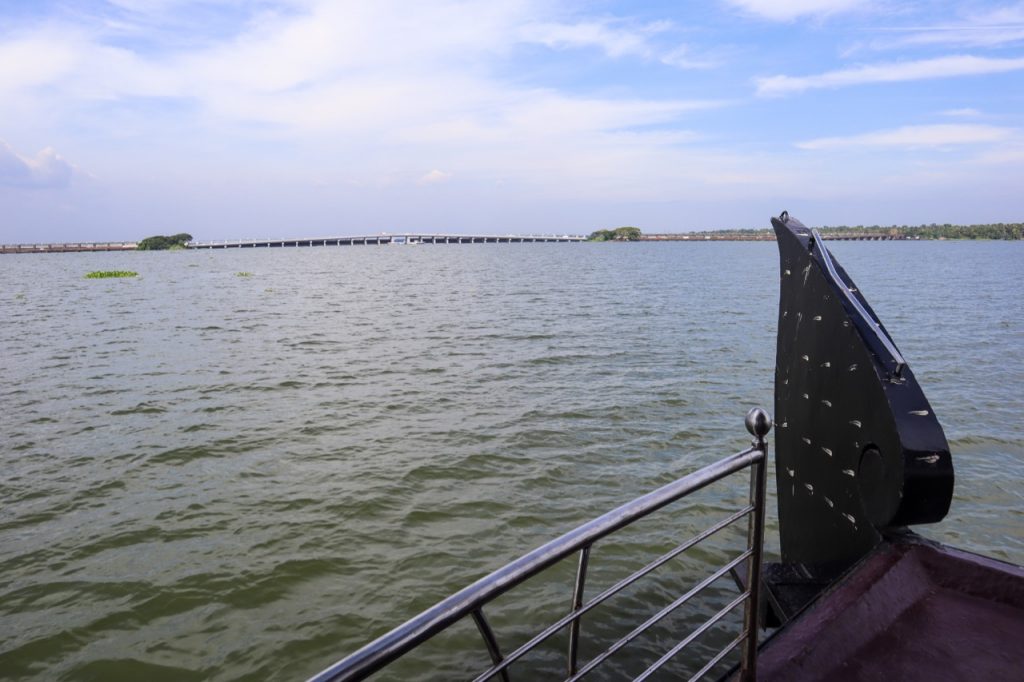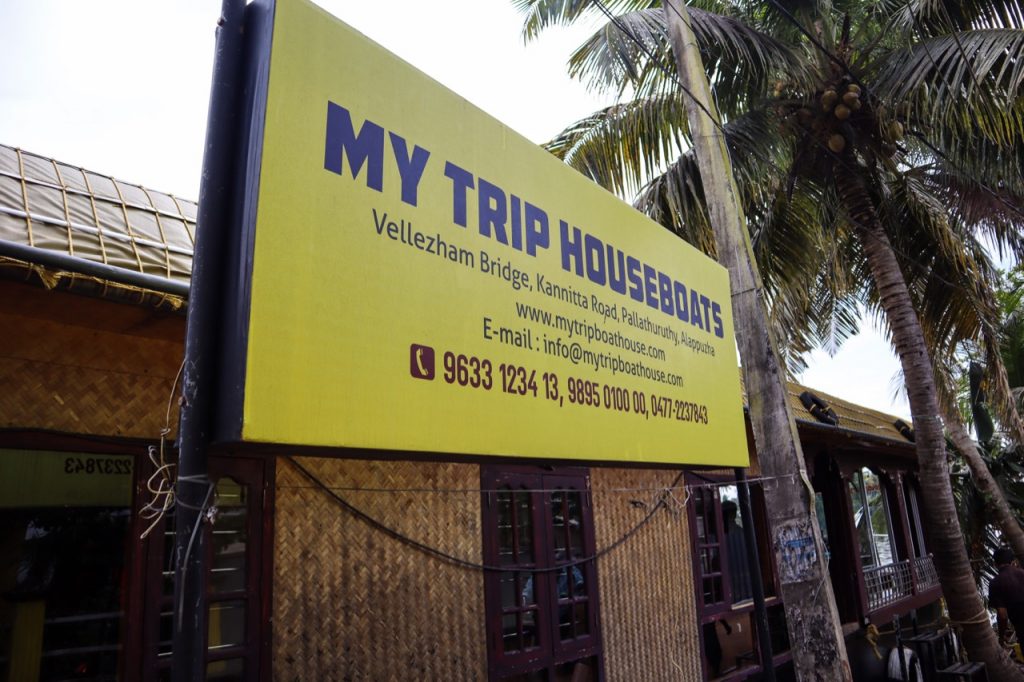 Alleppey to Kochi Houseboat experience was quite a fun one for me. If you want to know more about this then head over to MyTripHouseboat website and get a quote.
Watch this video in Hindi
Want to experience Kerala Ayurveda? Read this.
More videos from Kerala
Poovar
Kochi
Alleppey
Thekkady
Munnar
Thali

You can also follow me on my social media. Links below.