Bombay Barbeque Review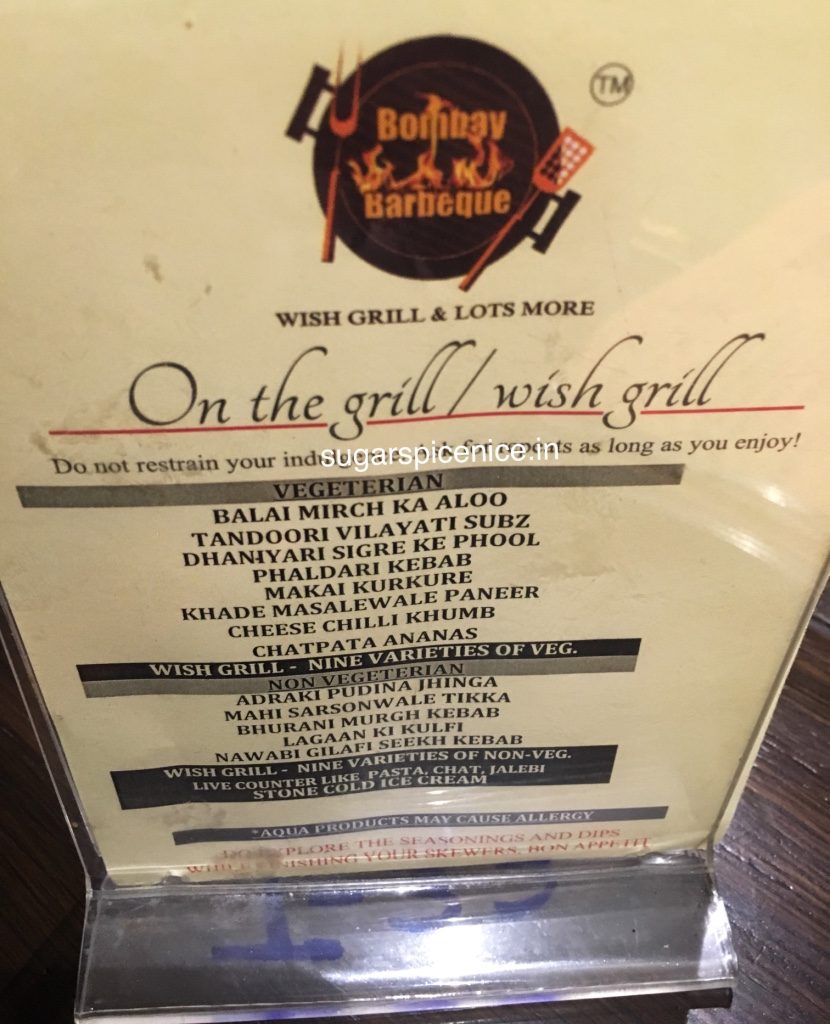 I have visited Bombay Barbeque about 3 times and have had a uniform experience across all of them – STELLAR! Read on to find out why I love this place so much.
This place is the KING of buffet style food. Variety is an understatement. Taste and flavors are exceptional. Service is like never before. Bombay Barbecue is truly on point in every aspect.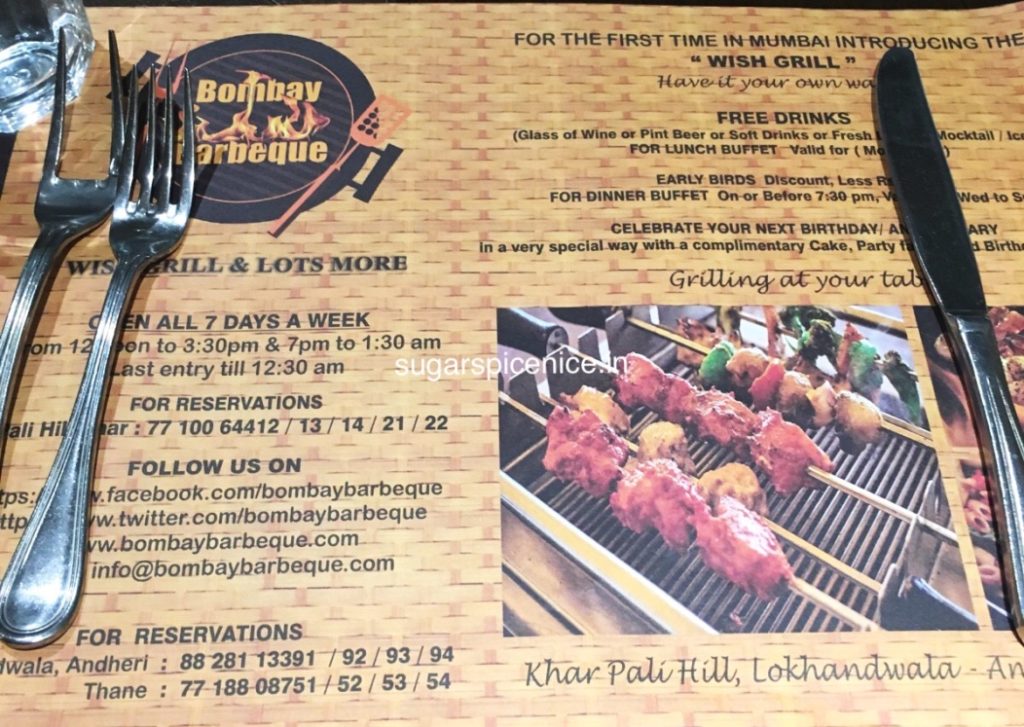 Recommend the buffet and going completely empty stomach for it.
Their buffet costs 700 bucks on a weekday. And it has everything that you can imagine. Right from chaat to their famous tandoori grill, from Italian to asian, from indian main course to pizza and an array of dessert – so much!
Let's start with chaat. Pani puri, dahi batata puri, sev puri all of these are excellent. Nothing imperfect – pani puri is adequately sweet and spicy, dahi in dahi puri isn't khatta and sev puri is tasty and how.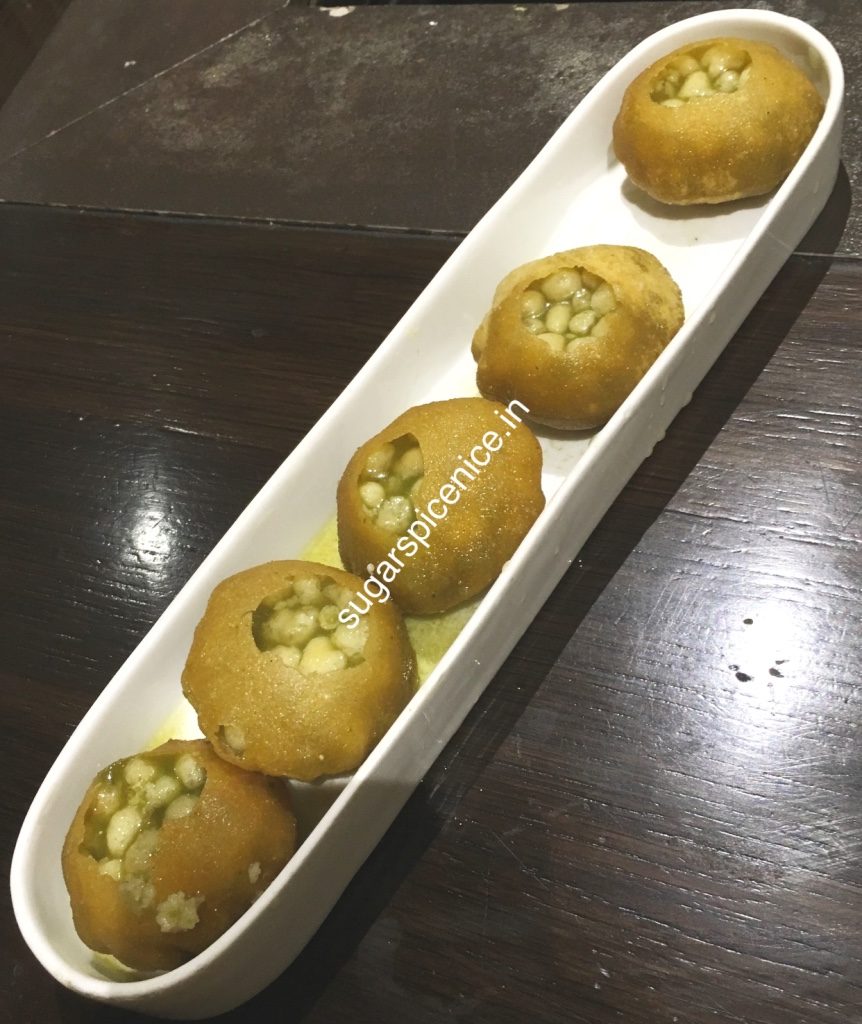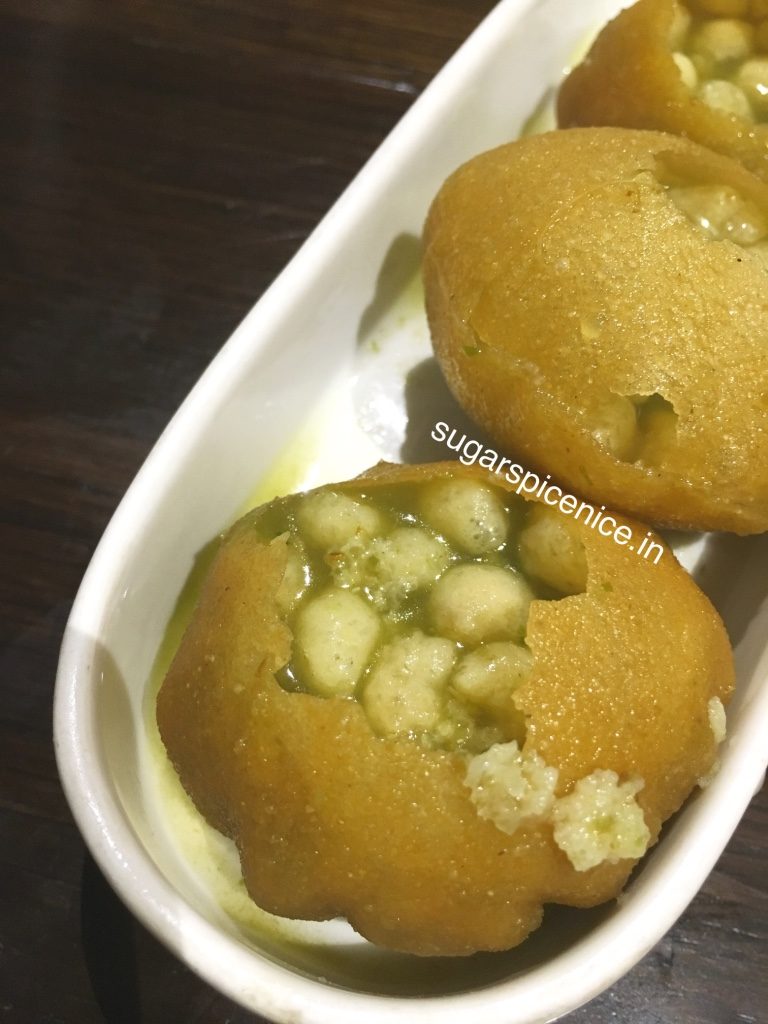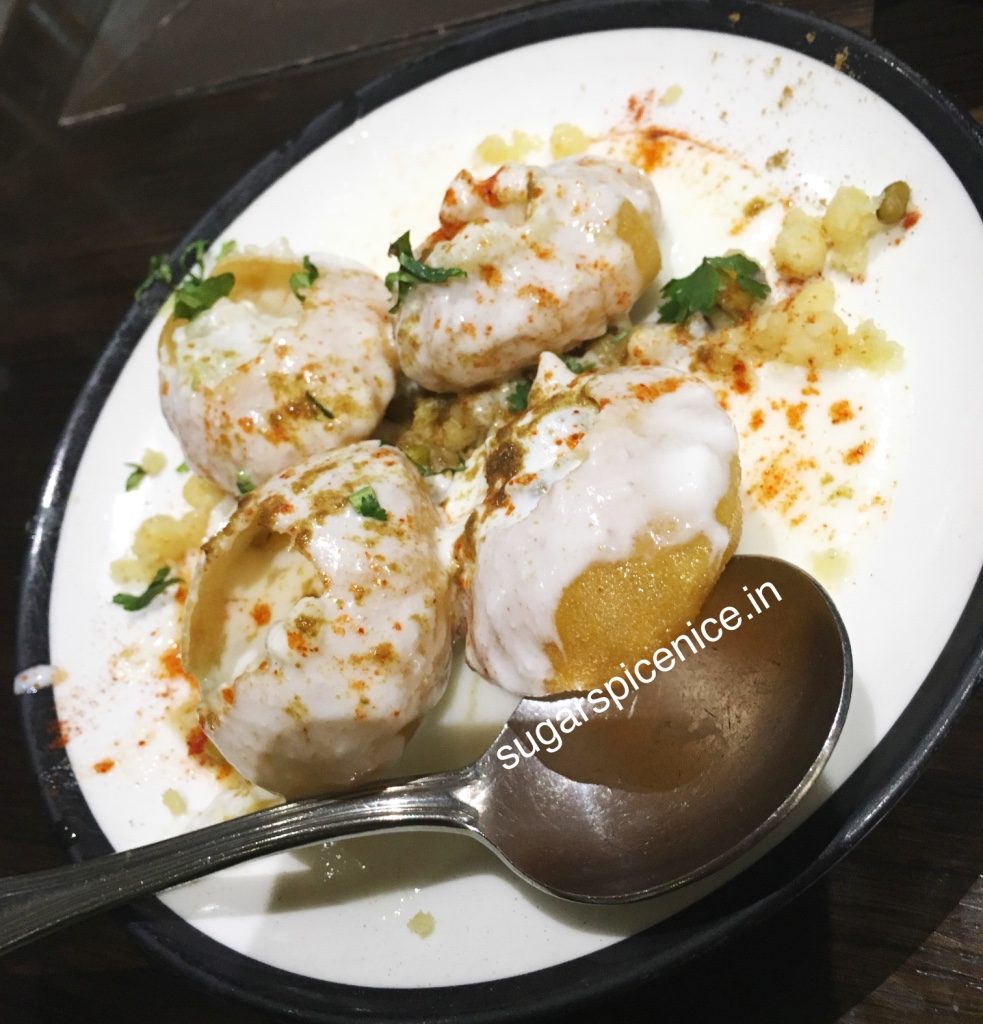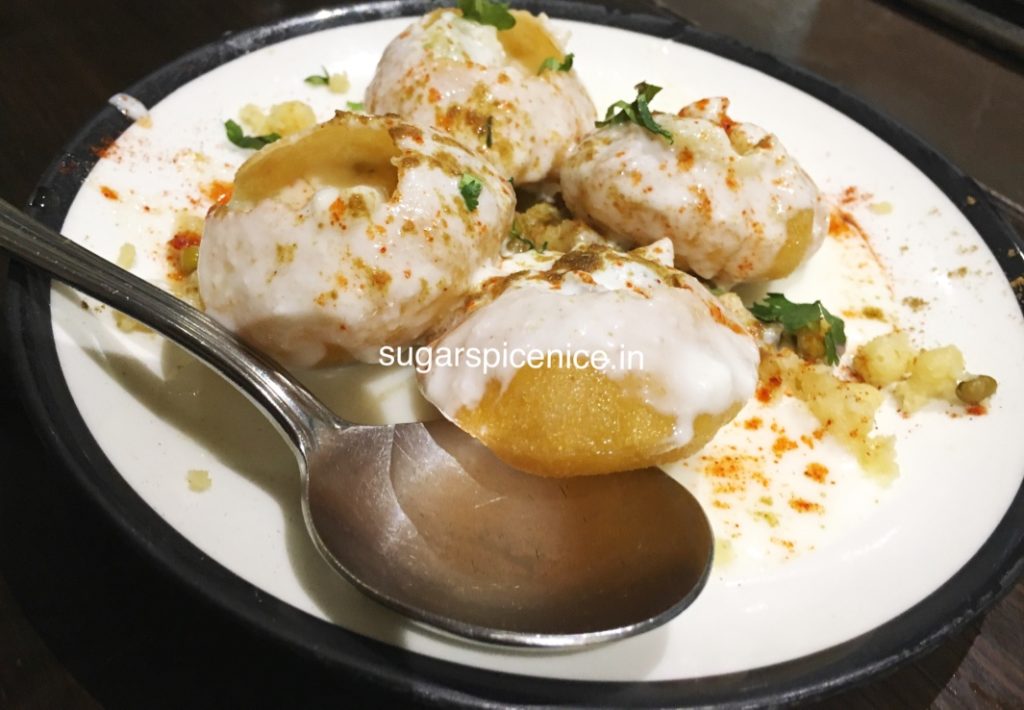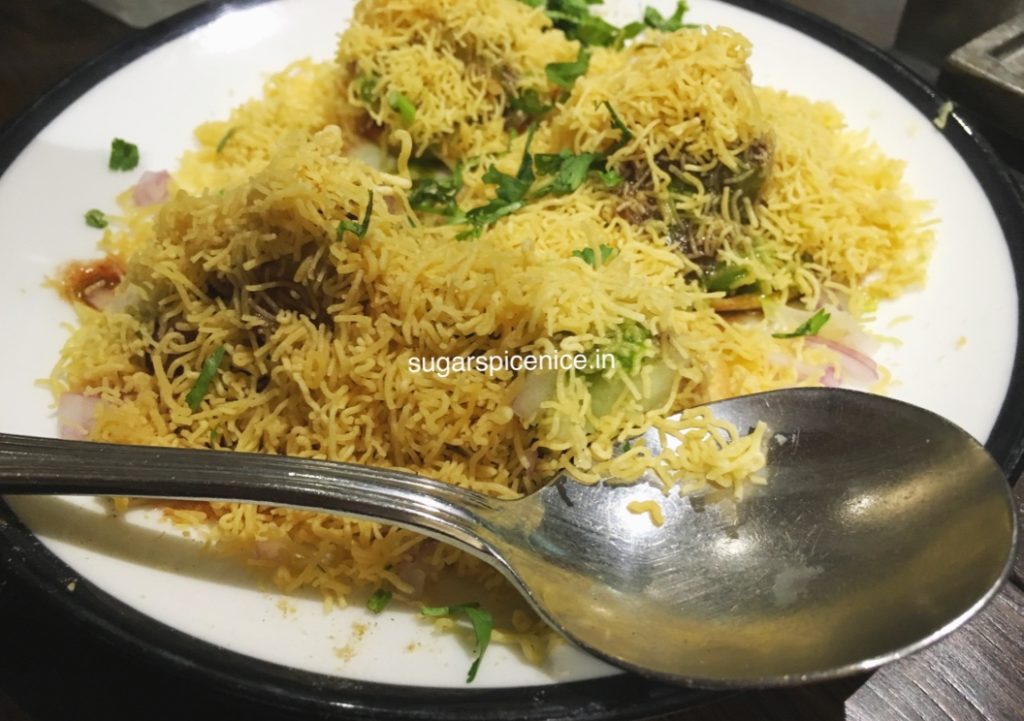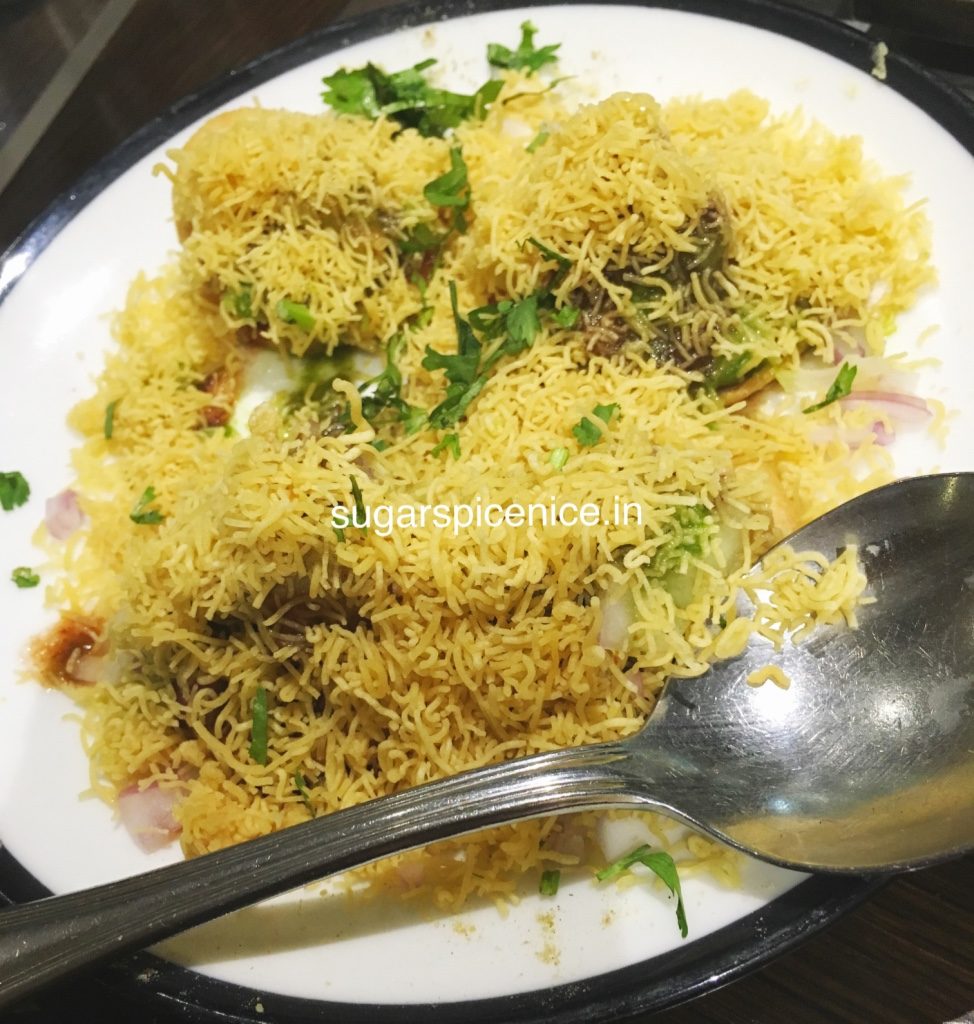 Their kebab and grill too has so much variety. On the grill are all kinds of veggies like potato, mushrooms, cauliflower, peppers, broccoli and also paneer. But my favorite is the pineapple. Never had anything like that before! They also give butta cut in small parts which is tasty and easy to eat. The makai kebab is excellent. Perfectly crispy. I am not the biggest fan of sweet potato, but loved it here.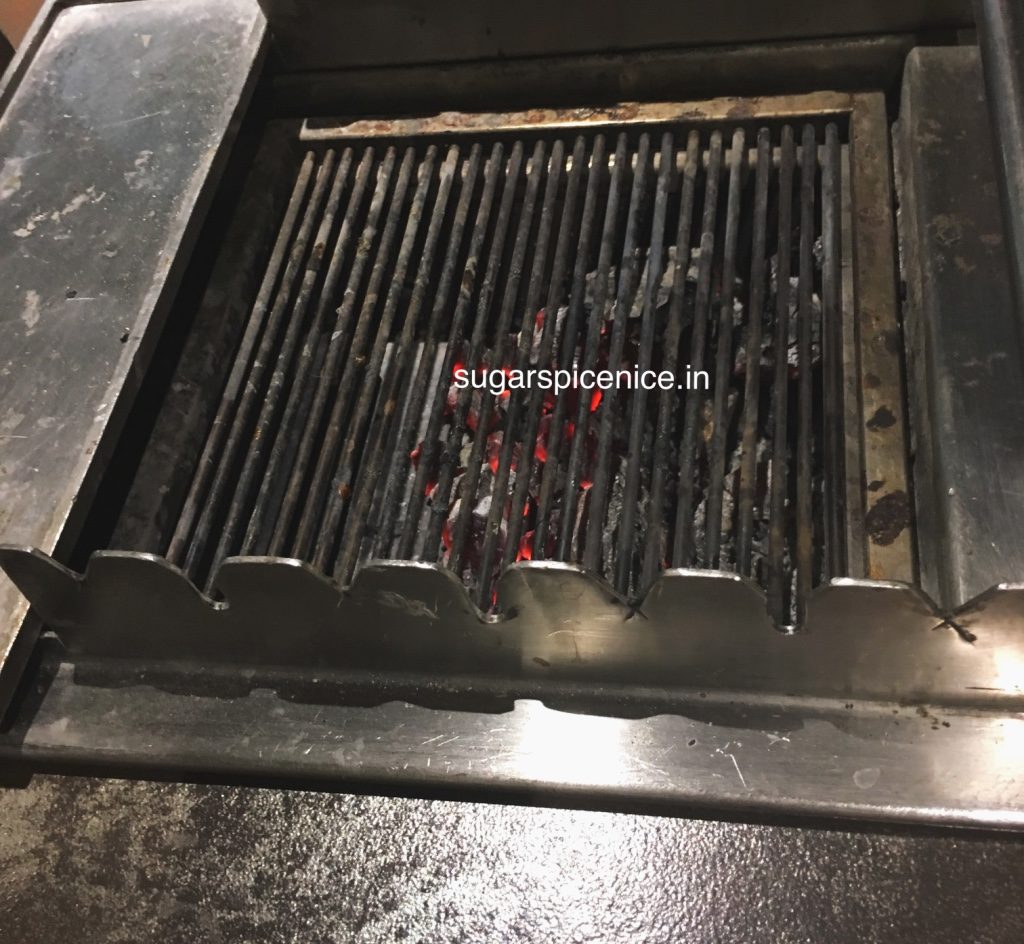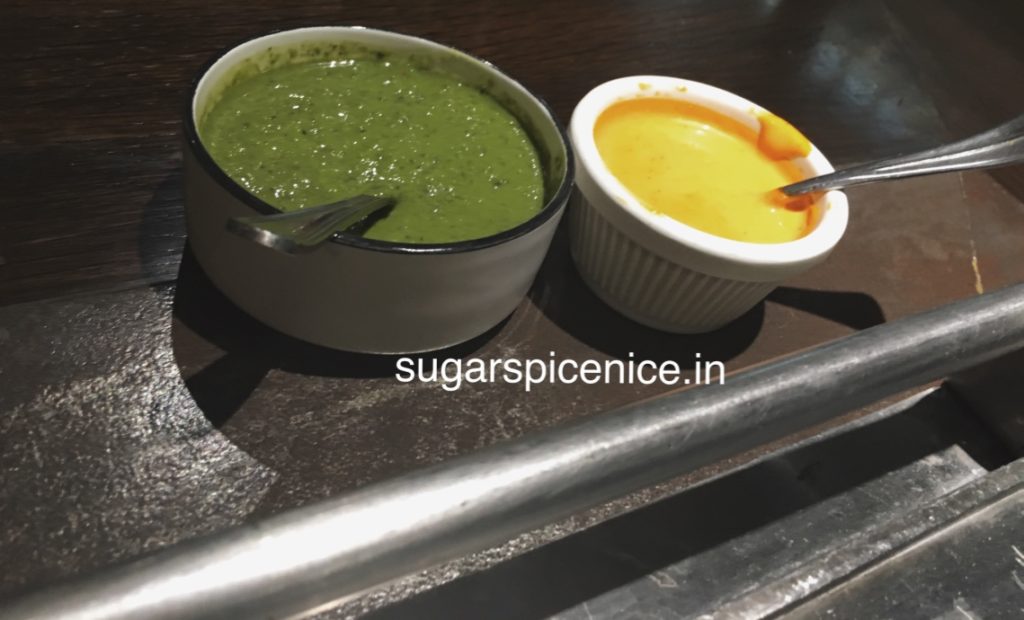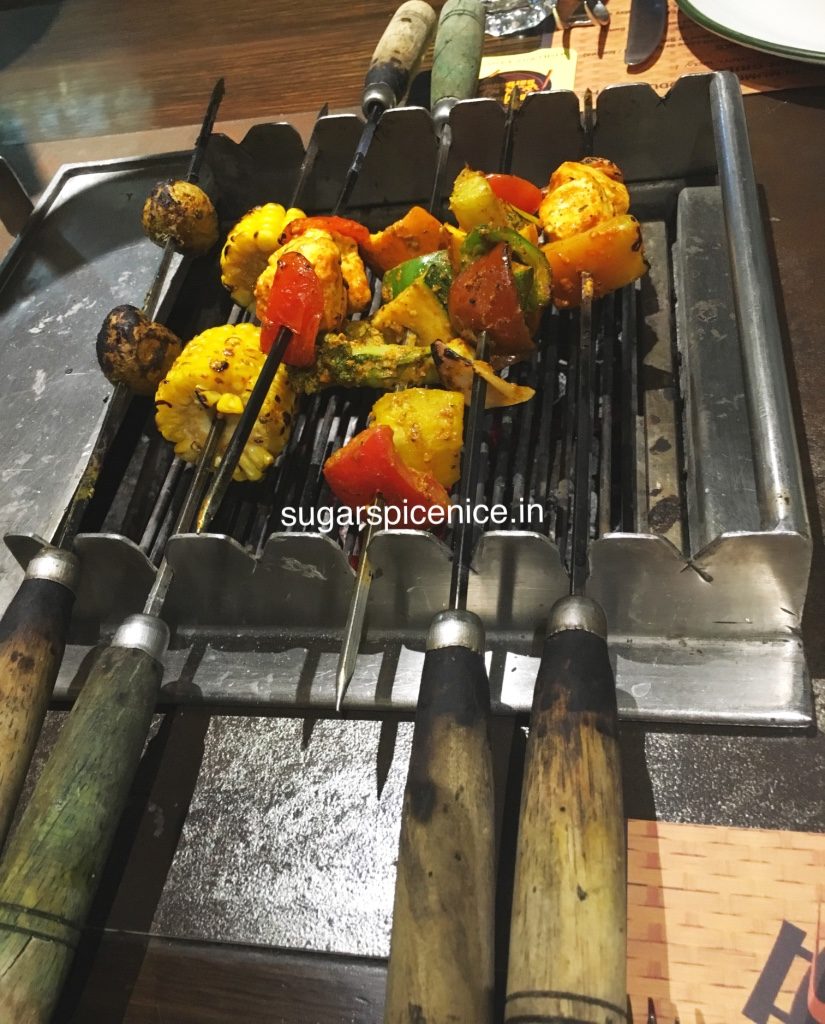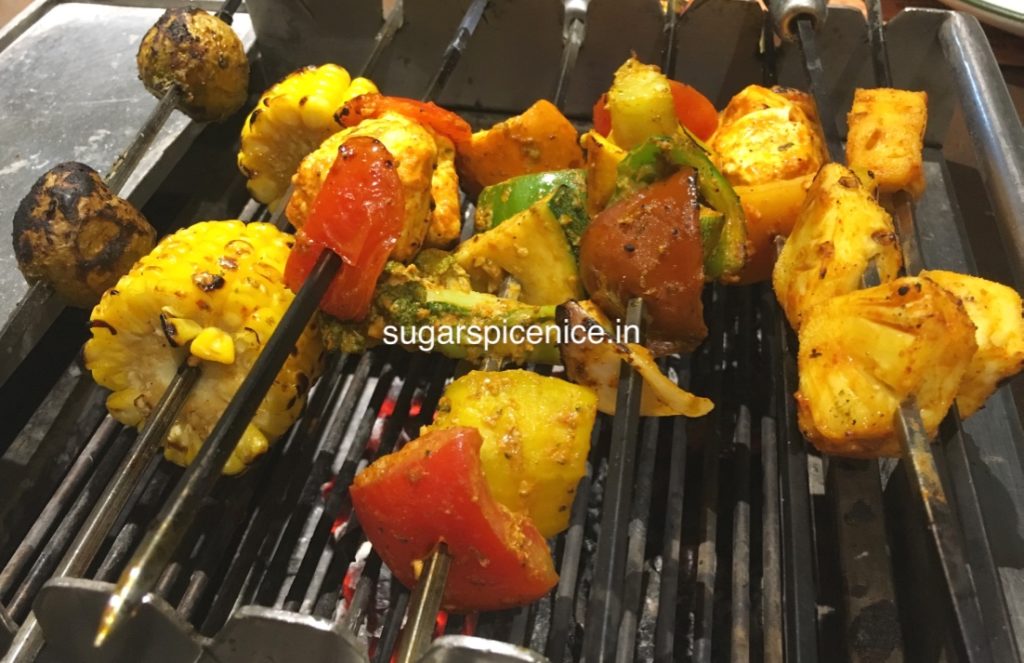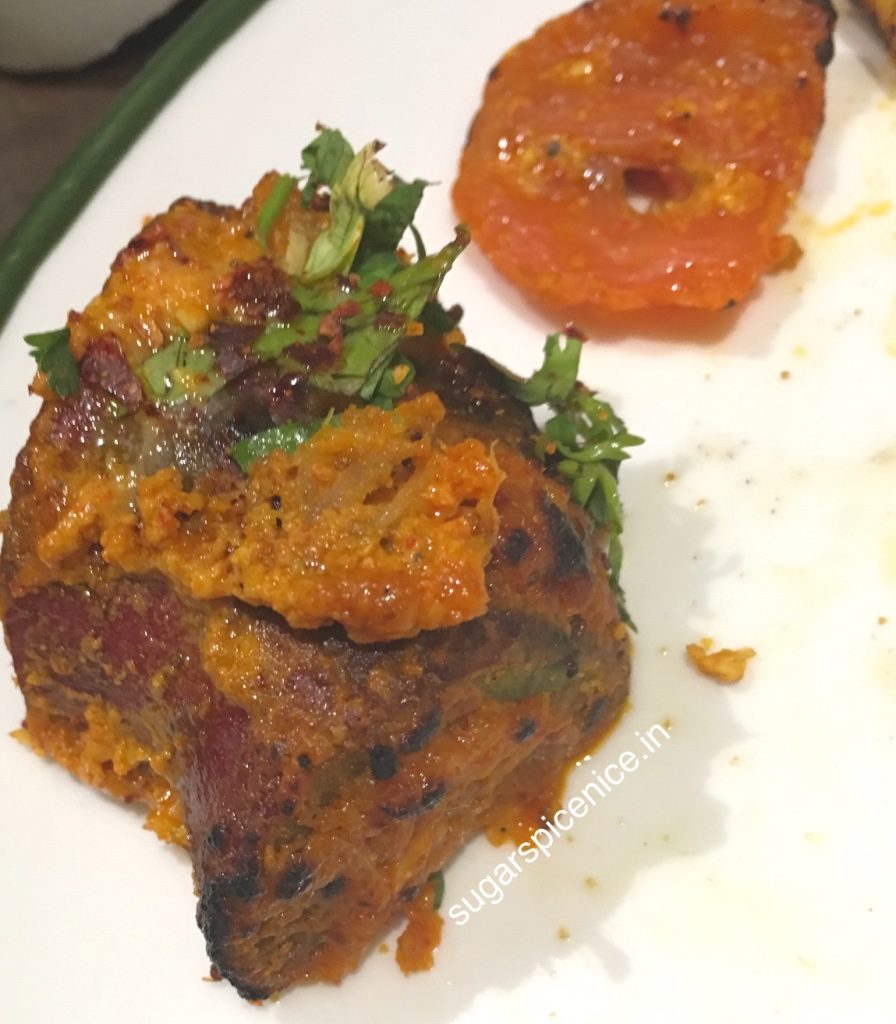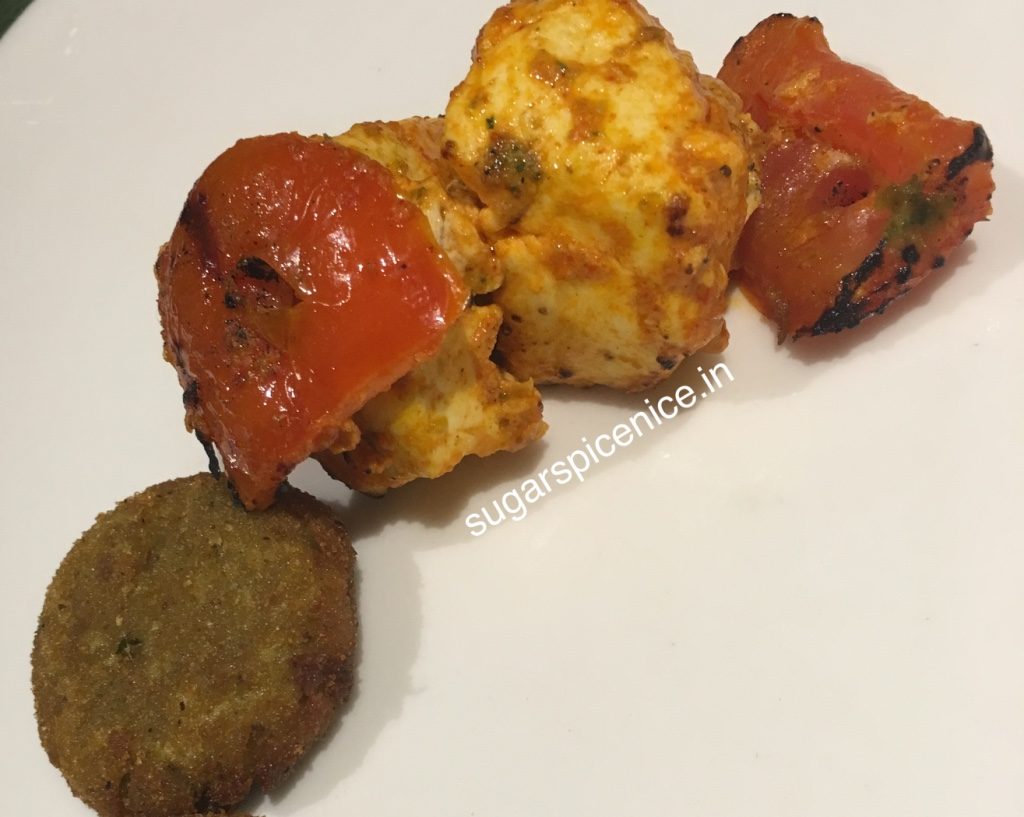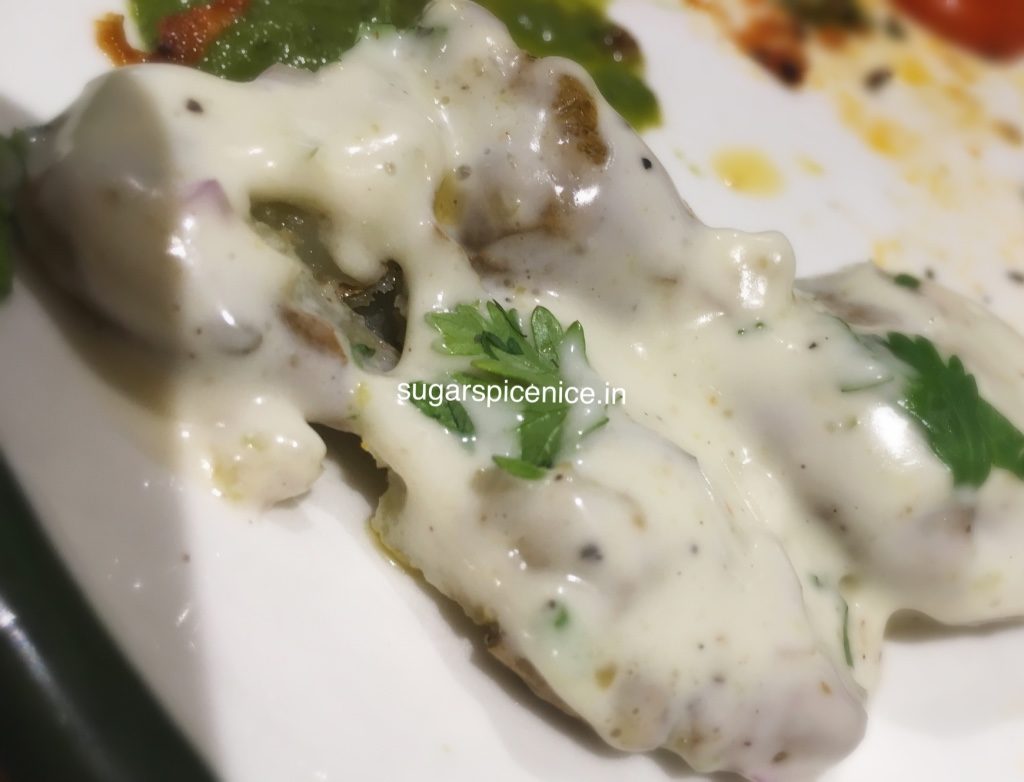 I also tried their pasta – both red and white sauce. Red sauce was good – bell peppers in it and not overly spicy. The white sauce I didn't care much about – I found it and bit gingery and less creamy in taste.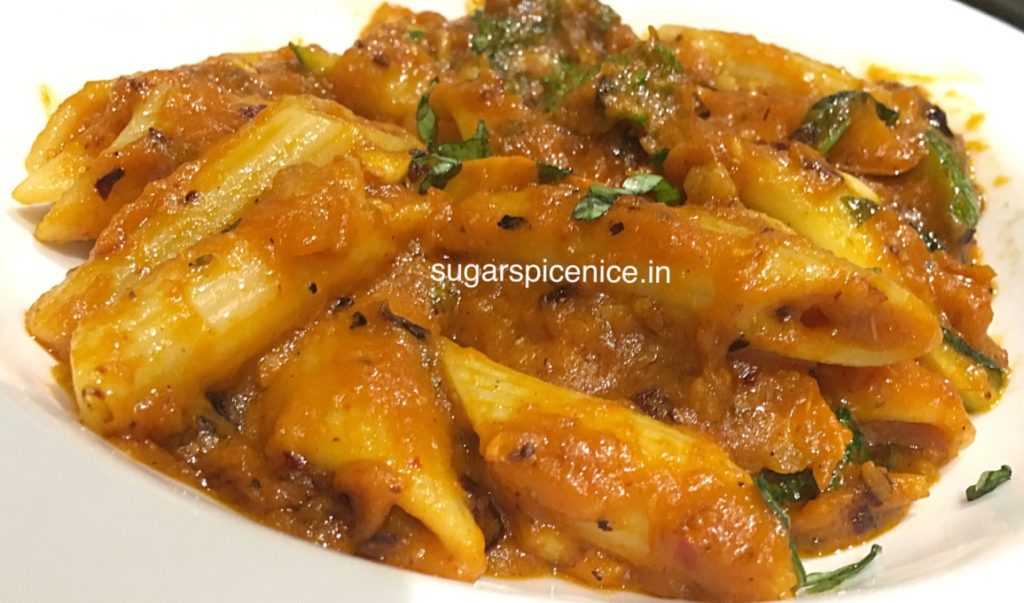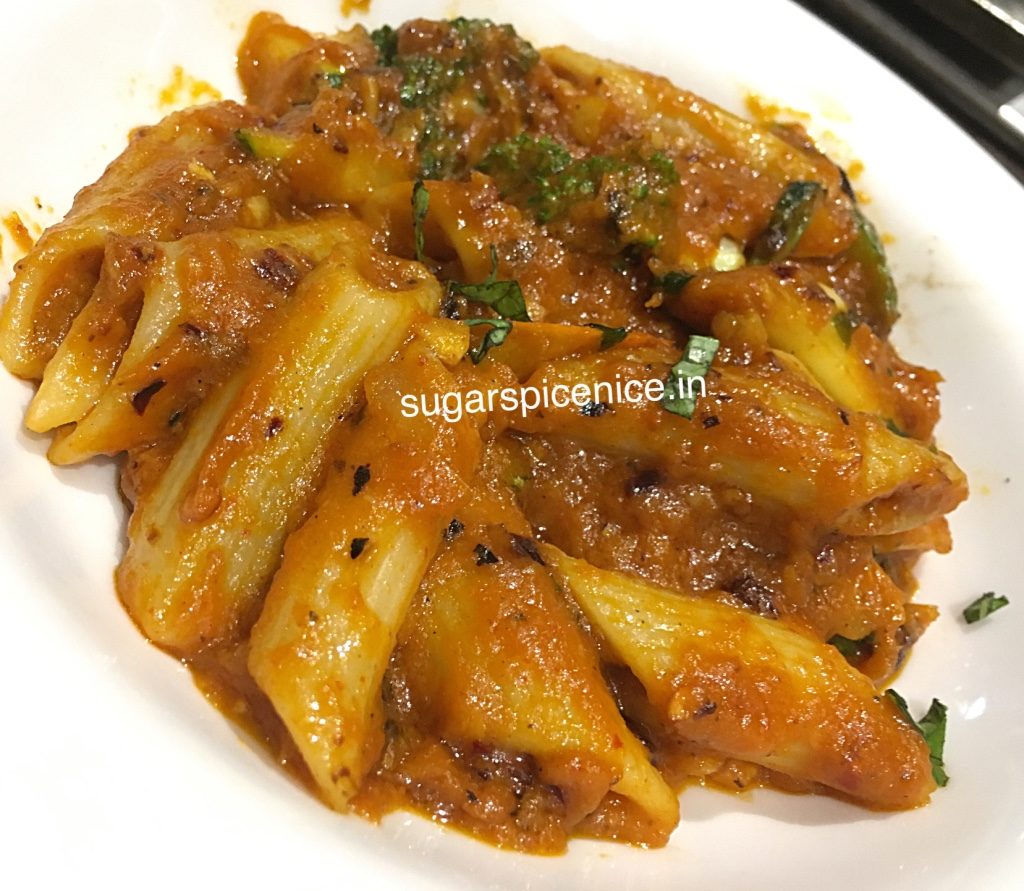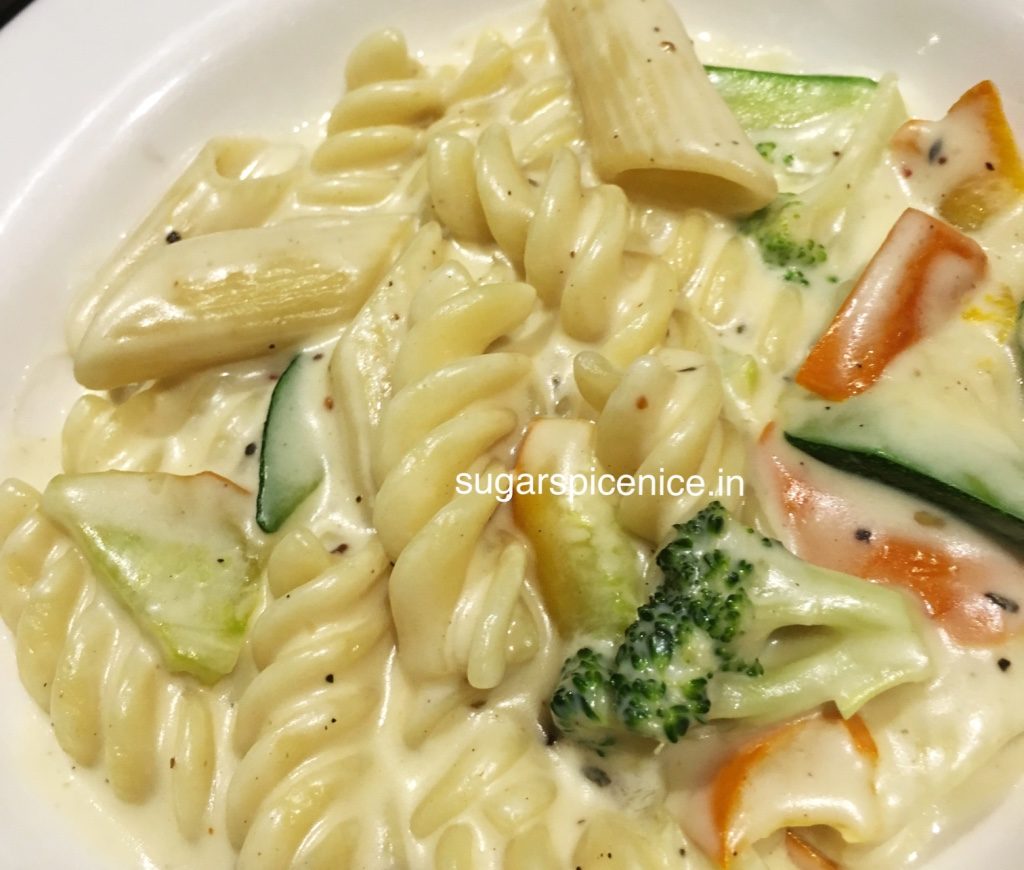 Their pizza – thin crust and not khakra like. Olives, corn, capsicum, onions and loads of cheese. Pretty good.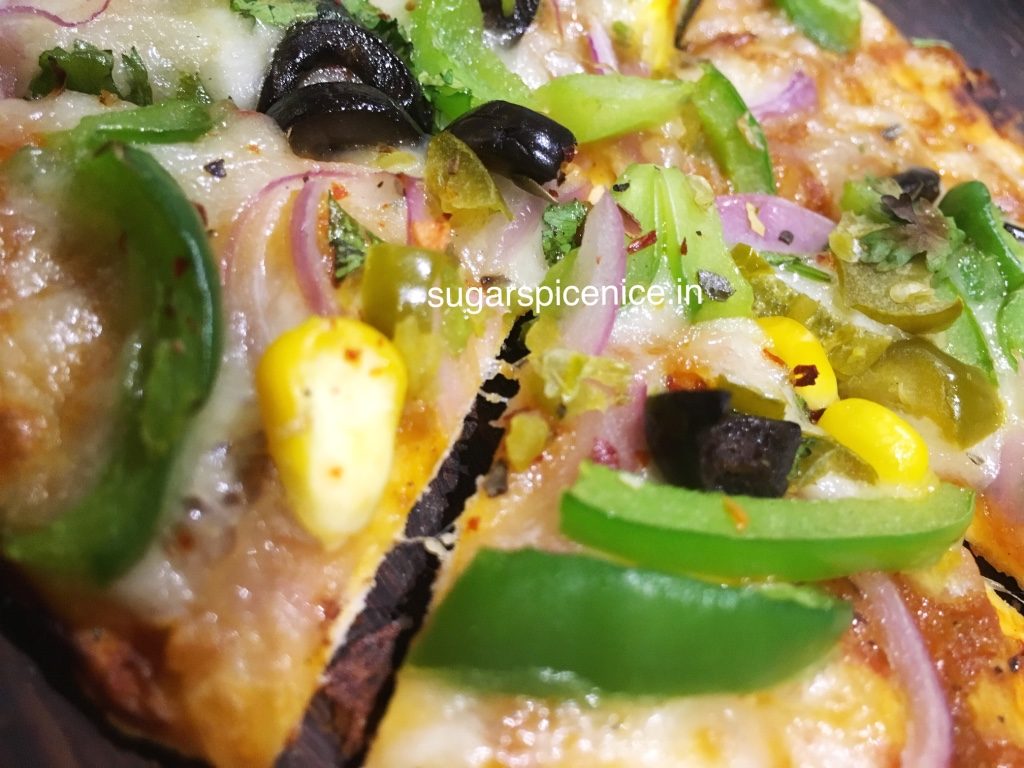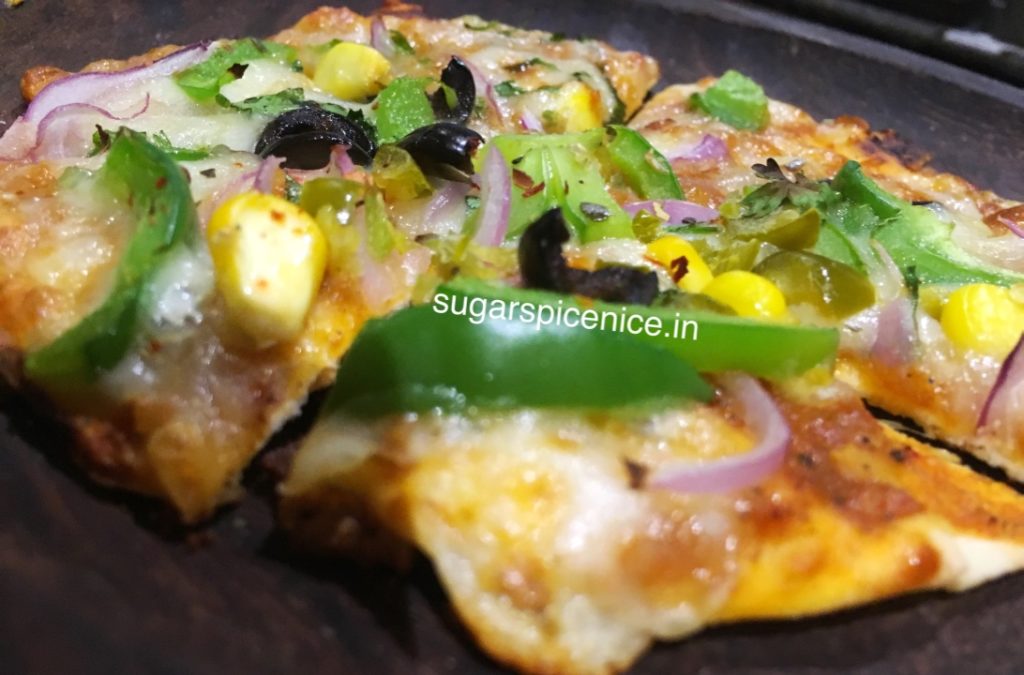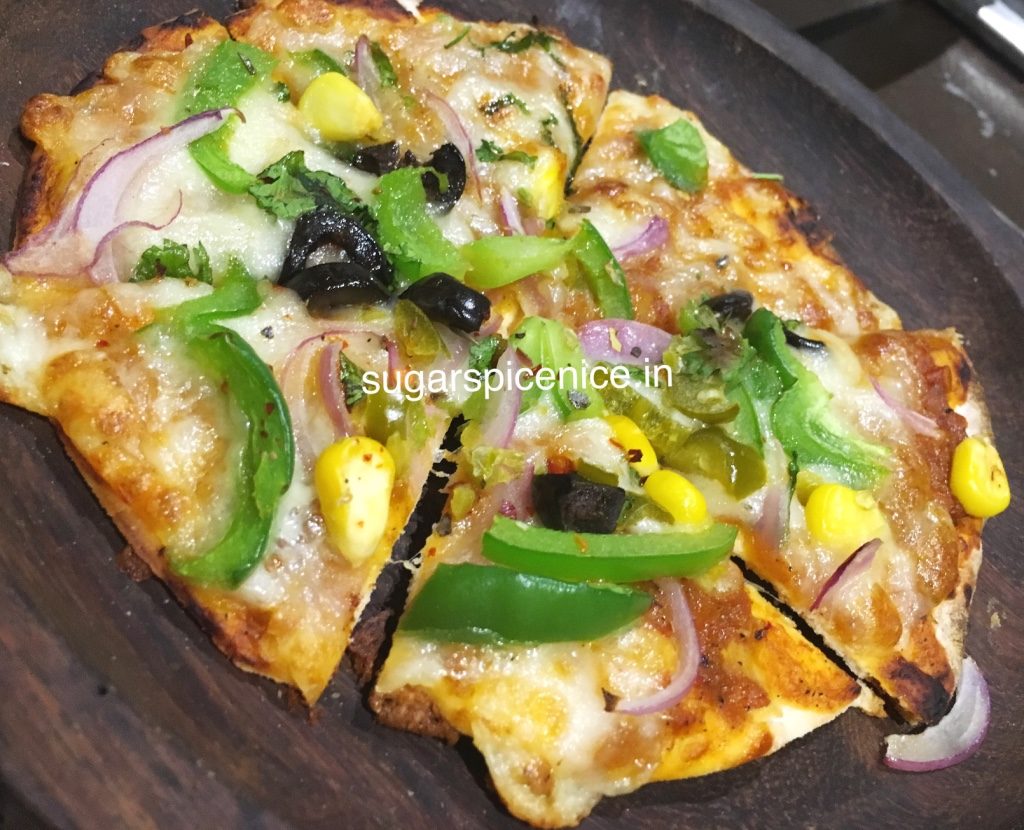 Tried their Chinese / Mongolian stuff too – noodles and veggies in hunan sauce and rice in sweet chilli sauce. Basically you can pick your sauce, veggies and rice / noodles and make your own wok kinda thing. This is quite decent.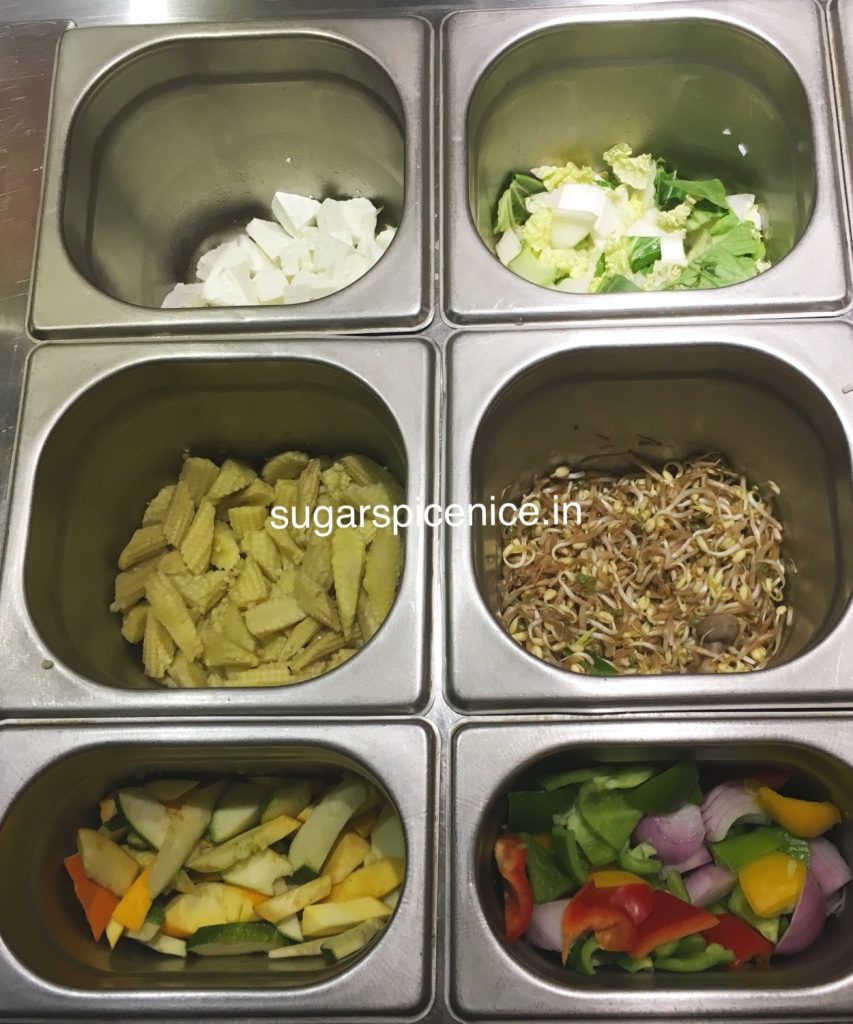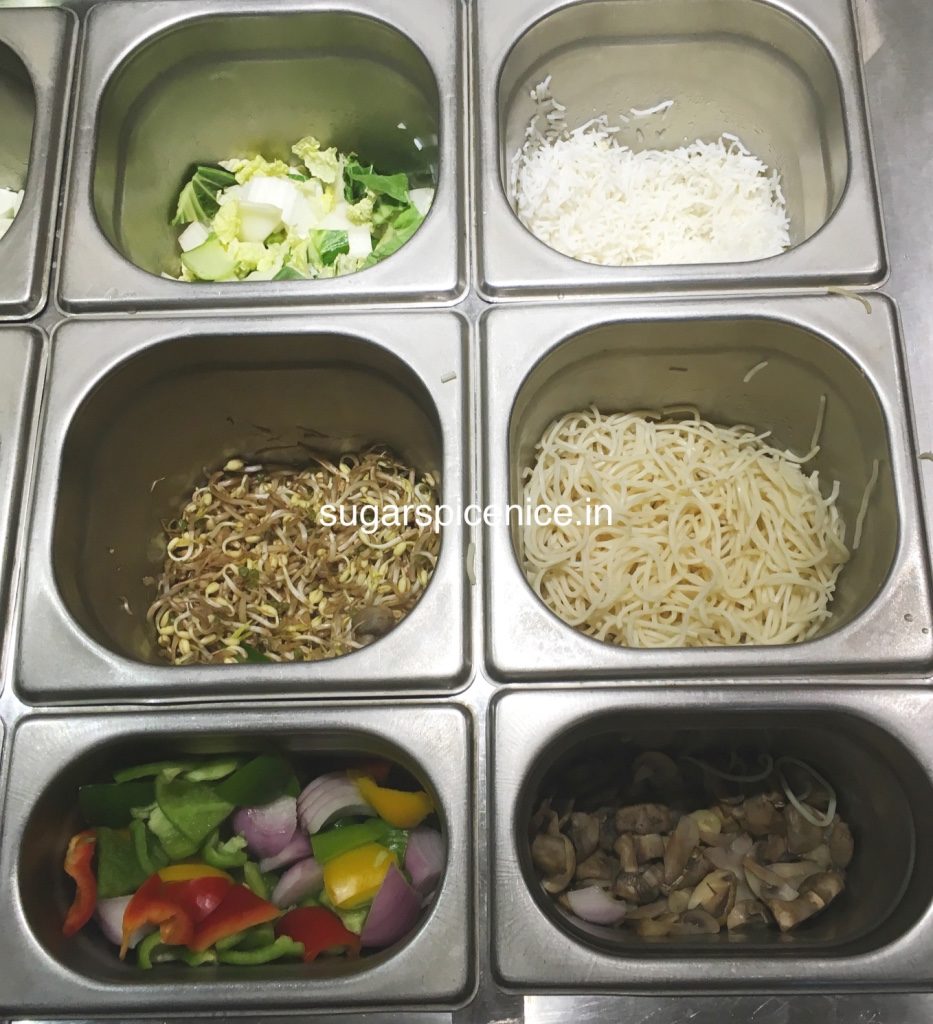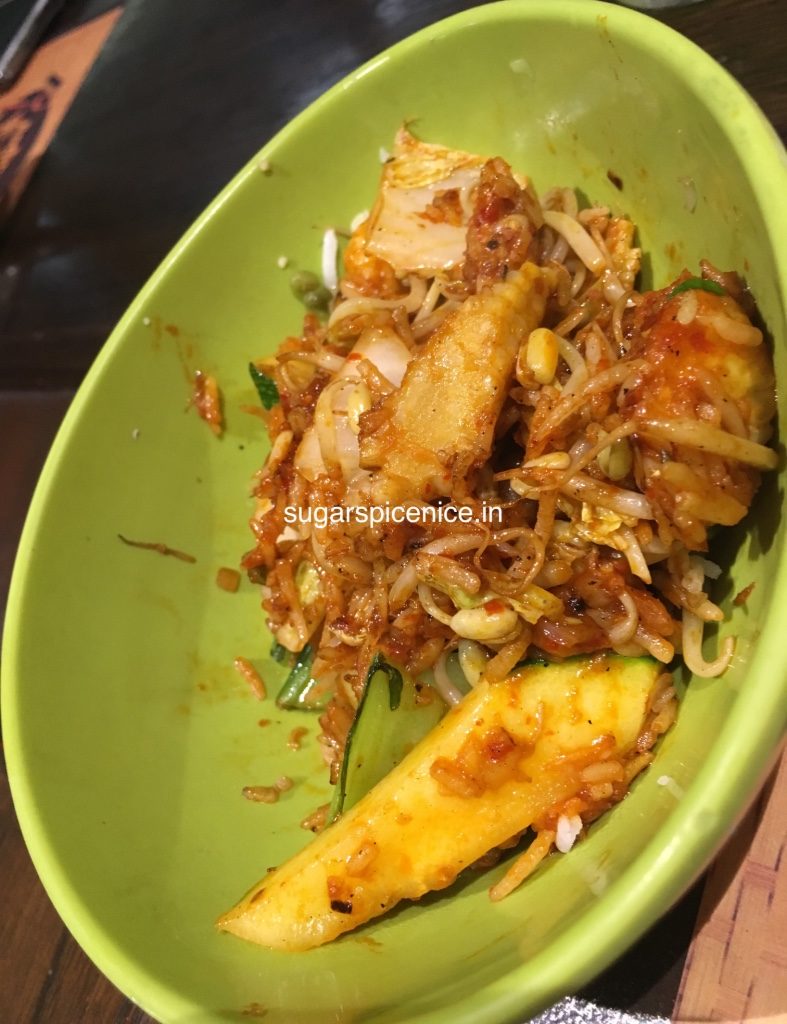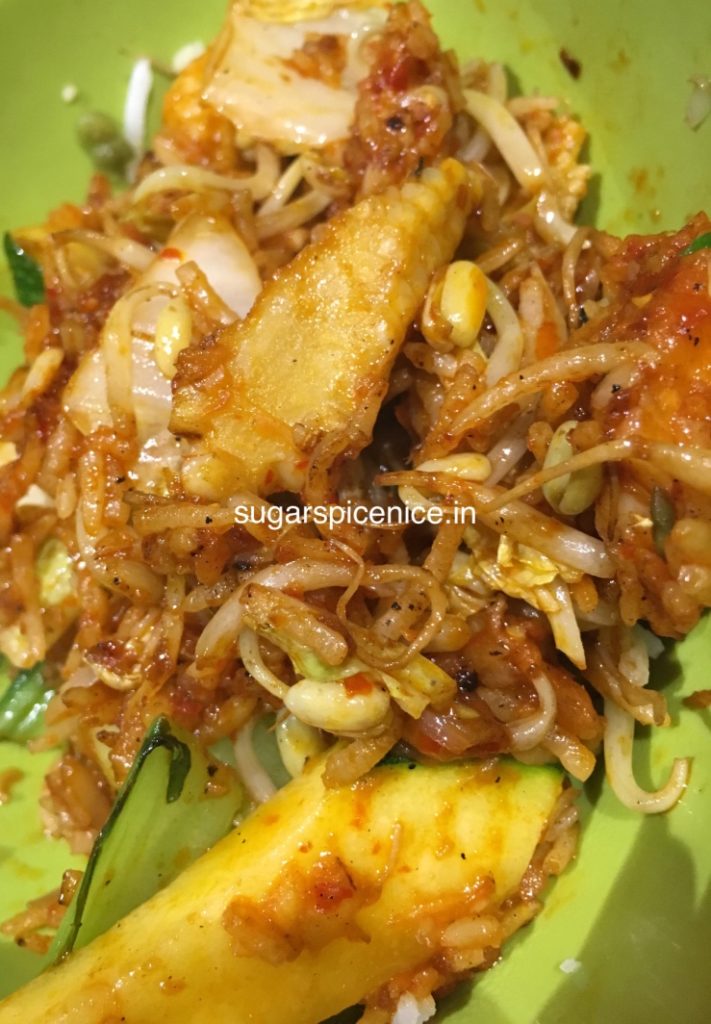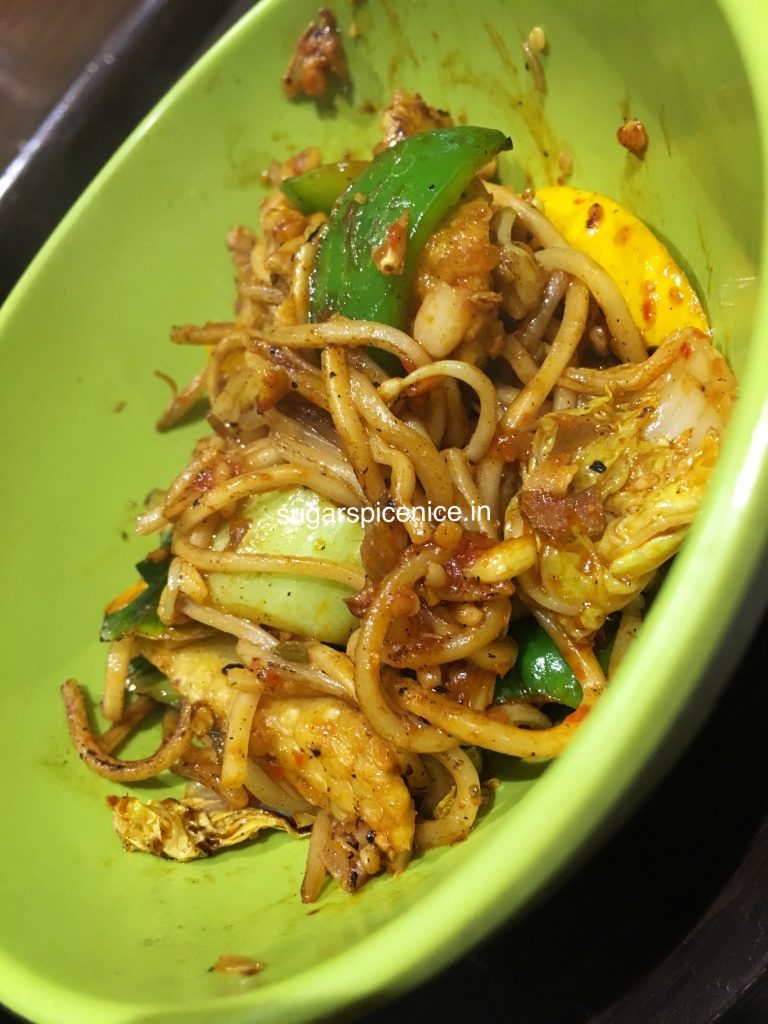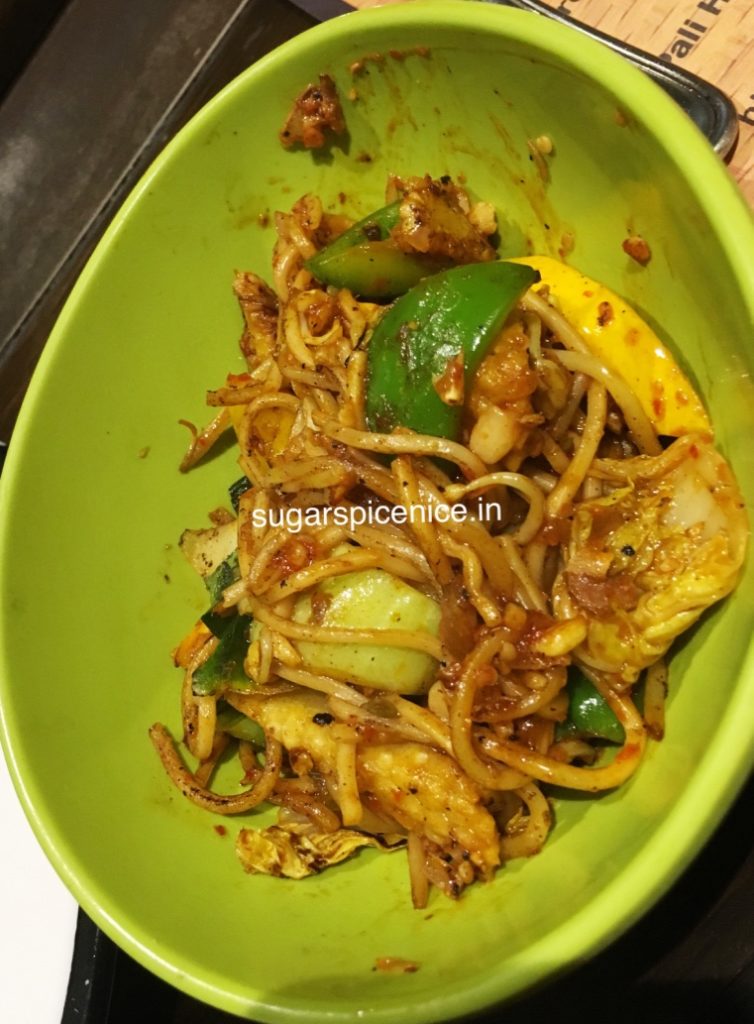 After eating all of this, I obviously didn't make it to the main course! But there seemed to be black dal, rice, some biryani, at least 3 different subzis including palak, paneer and mix veg types and some kurkuri bhindi too. And of course roti and naan and raita.
I did eat dessert though. Their live Jalebi counter is where you can get a fresh plate of piping hot jalebis which are sooooo tasty. There's also gulab jamun, ras malai and basundi. And there are a lot of mini pastries like pineapple, chocolate etc. And ice cream. And probably more which I have missed due to over indulgence!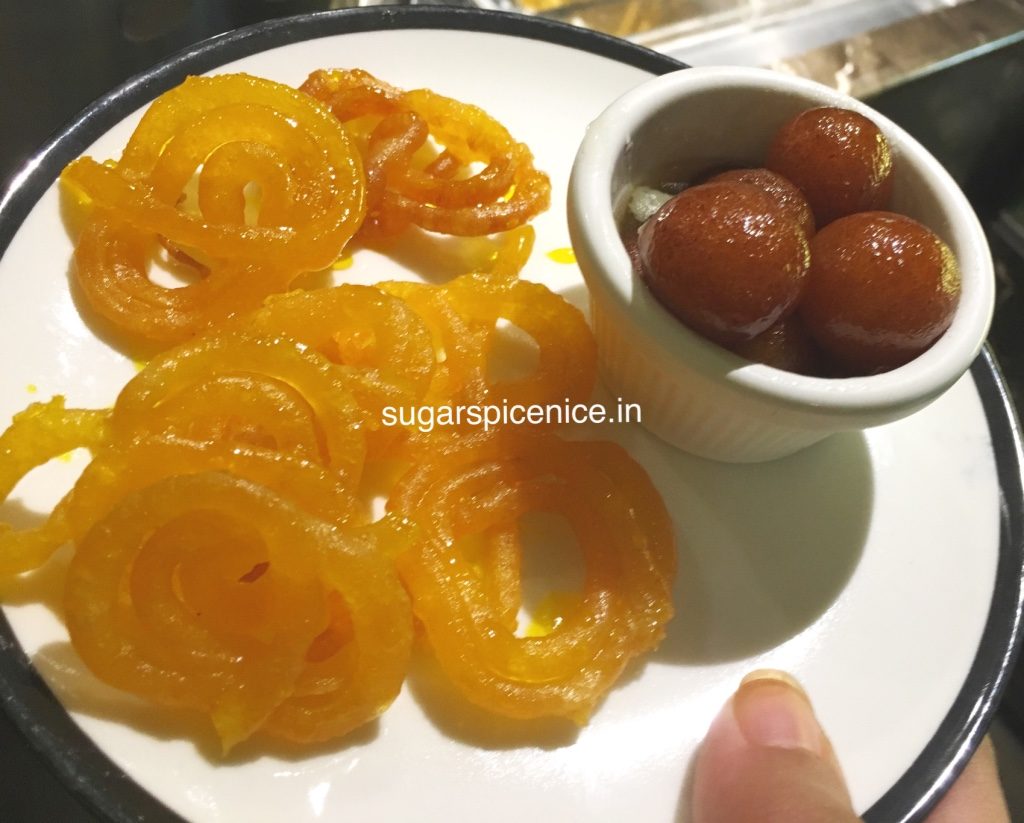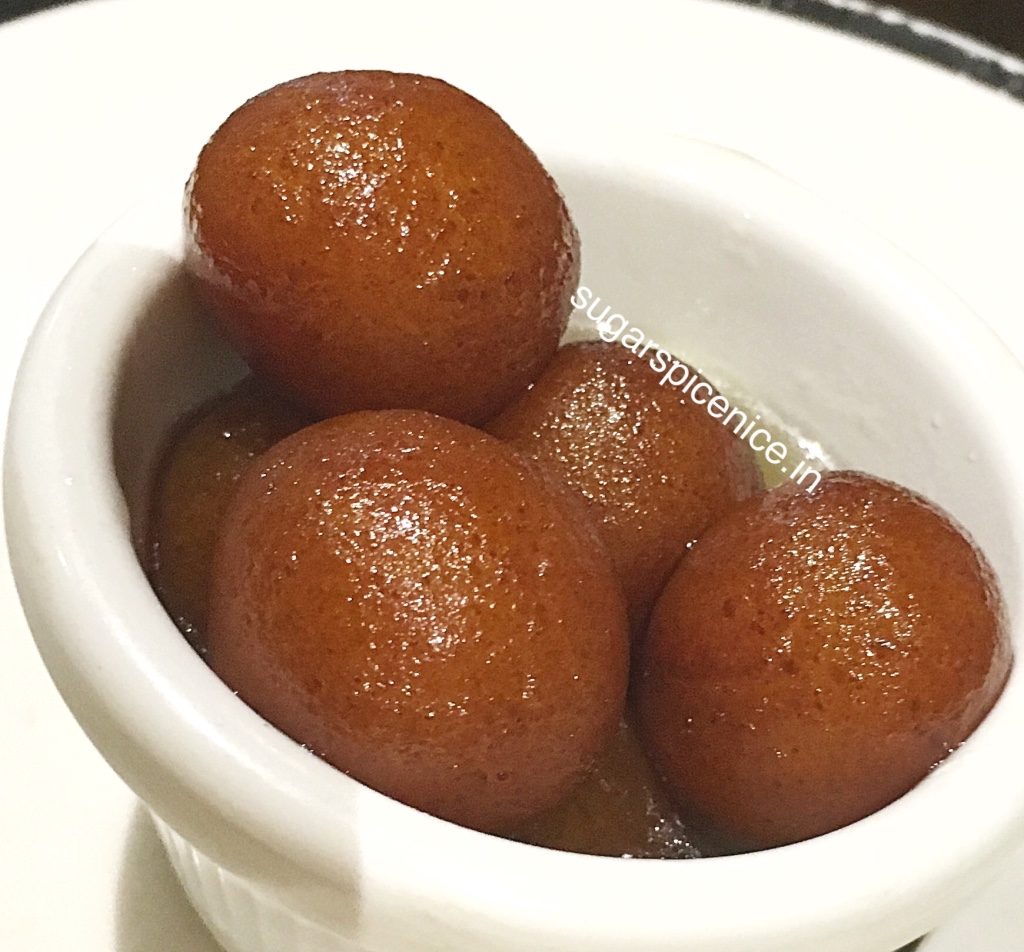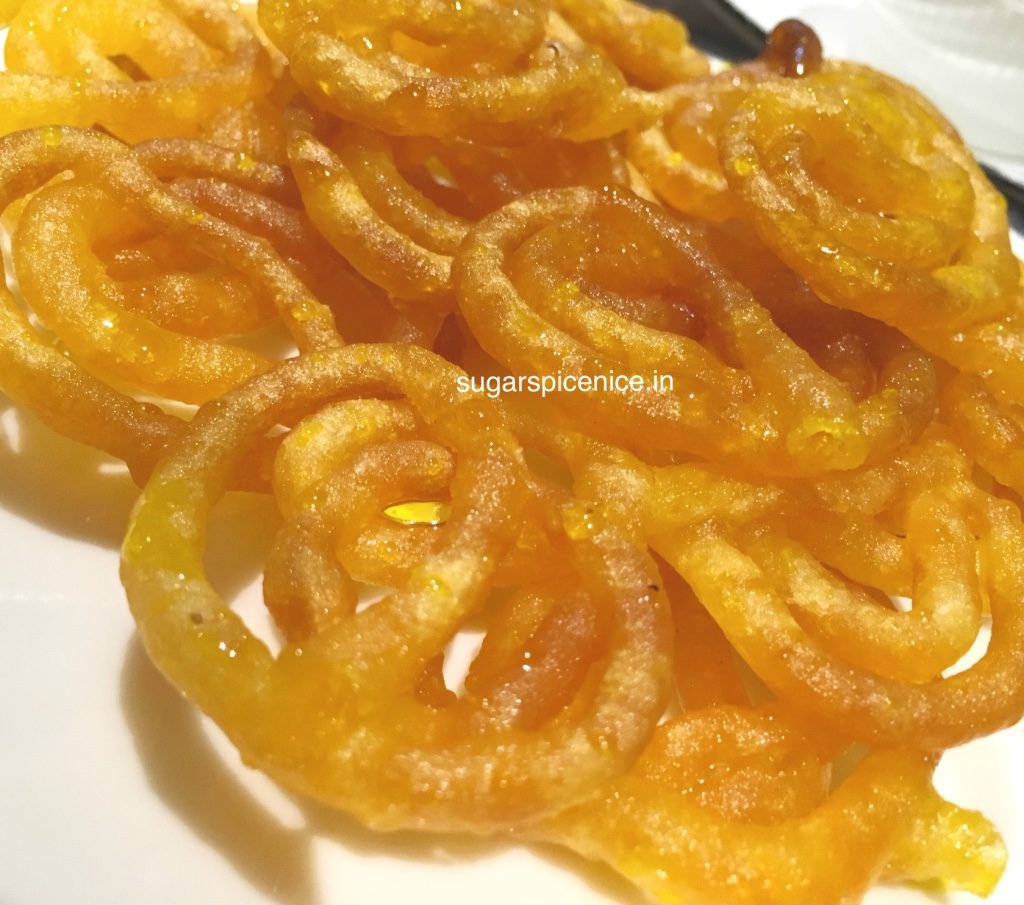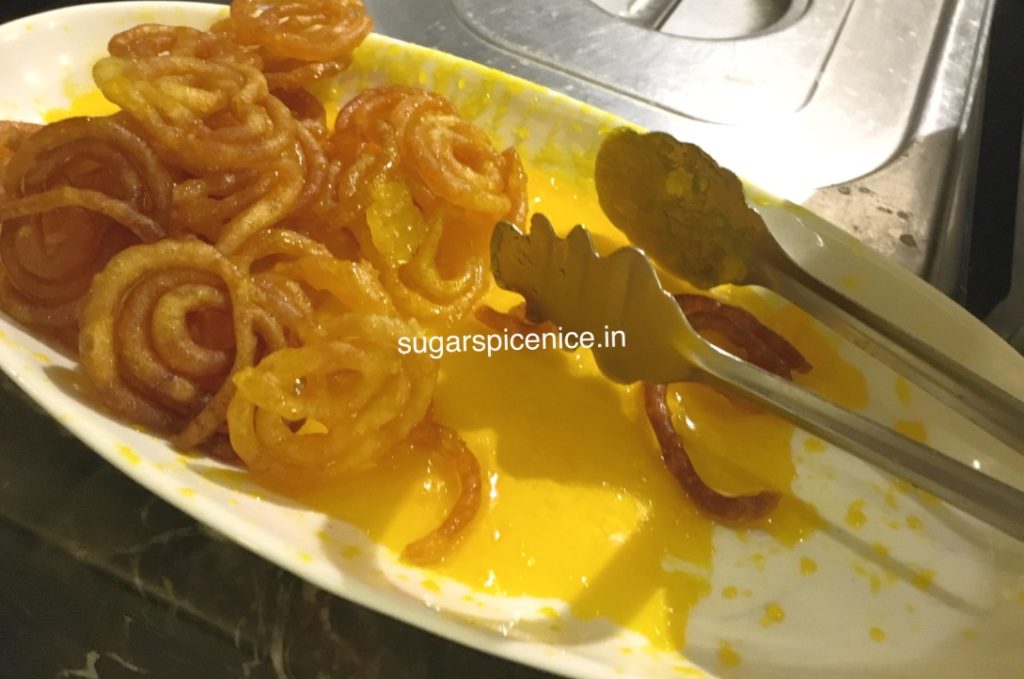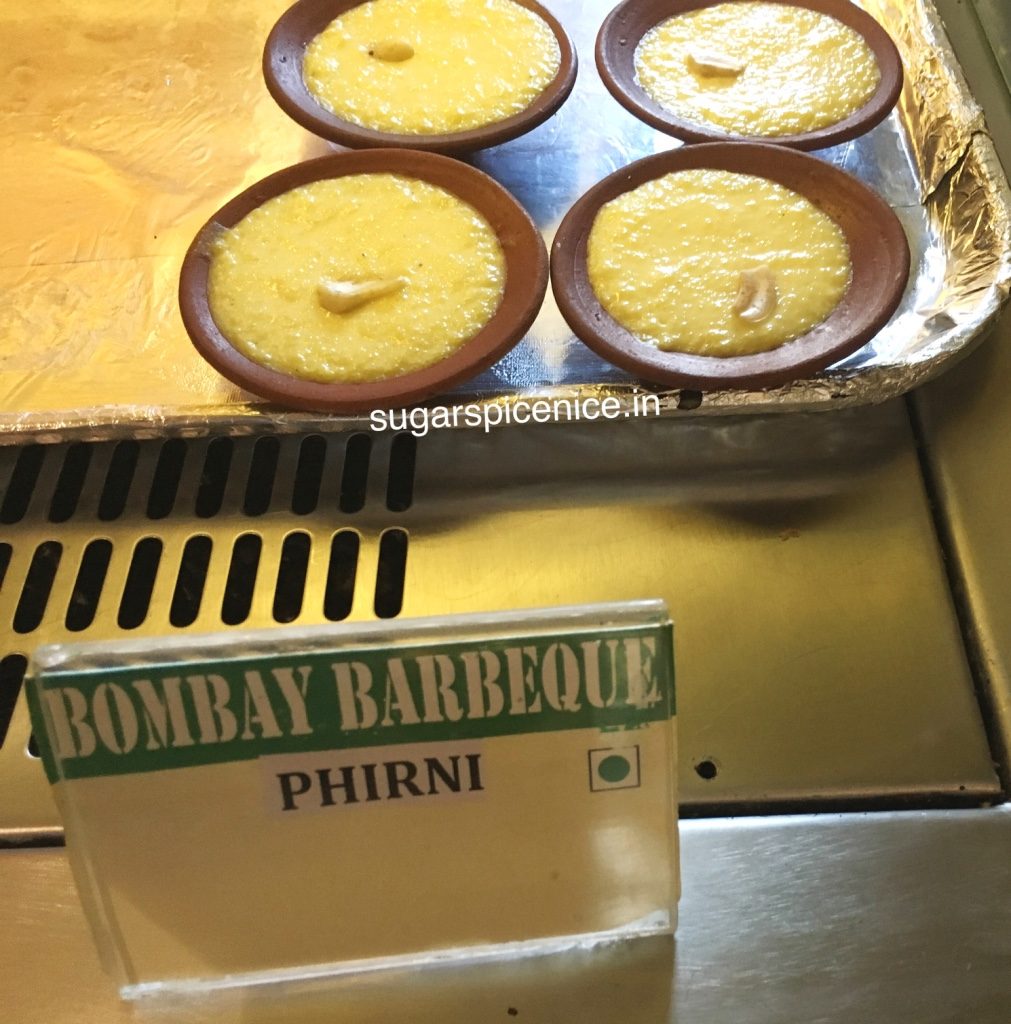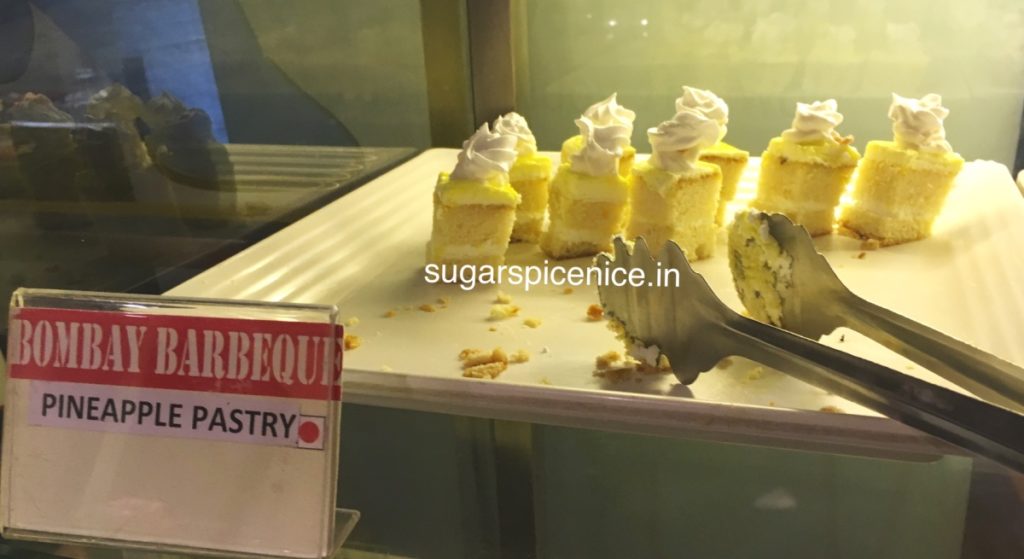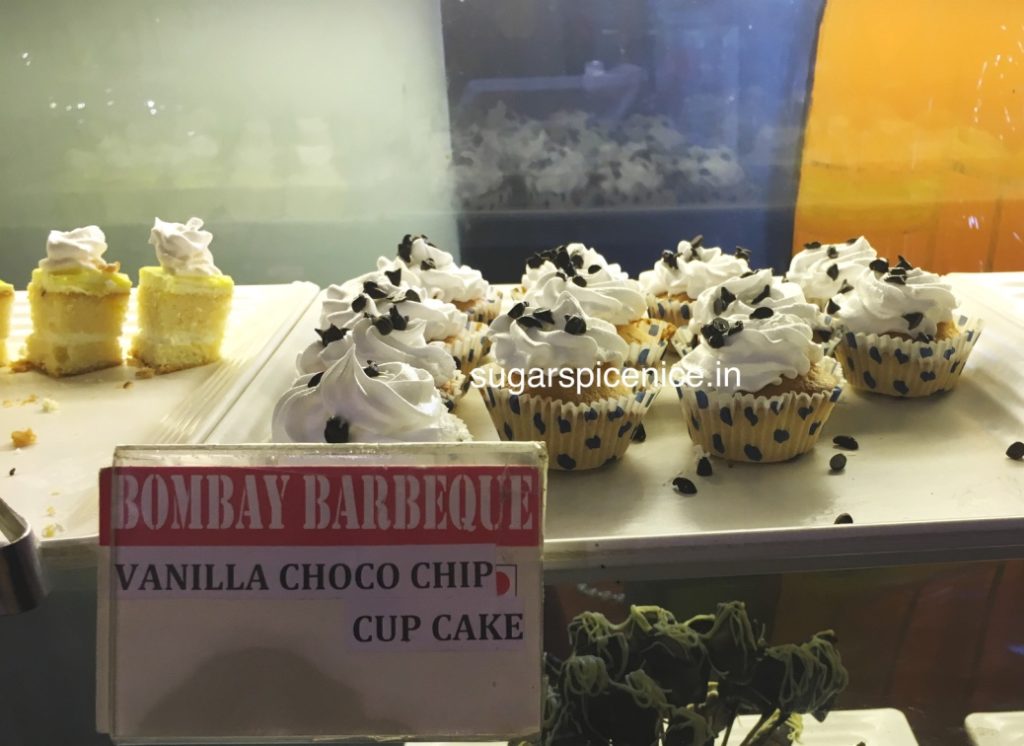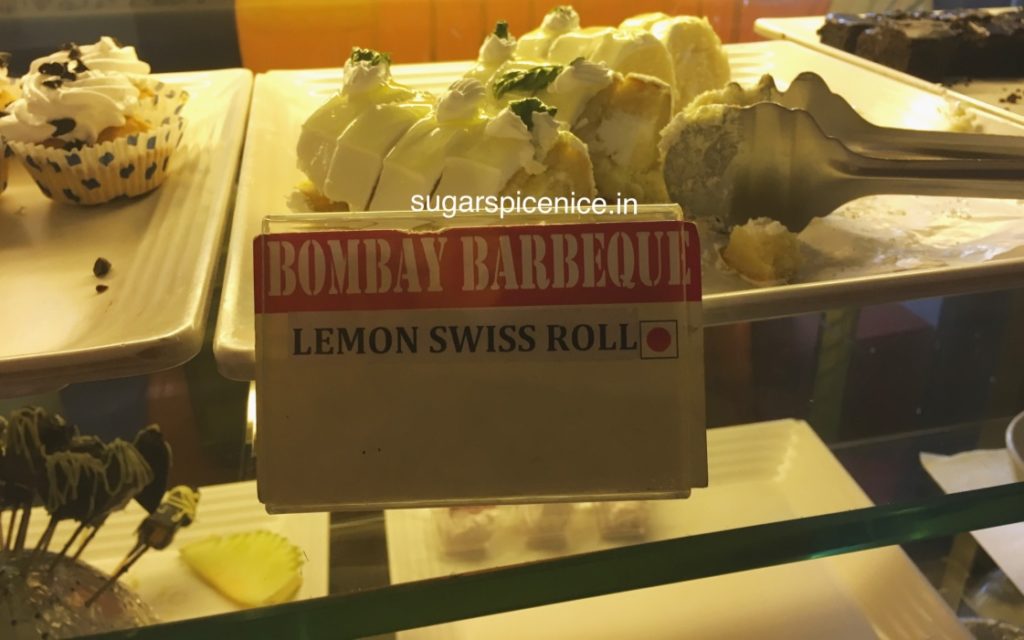 You also get a drink as part of the buffet – either a beer, or wine or a mocktail or fresh lime soda.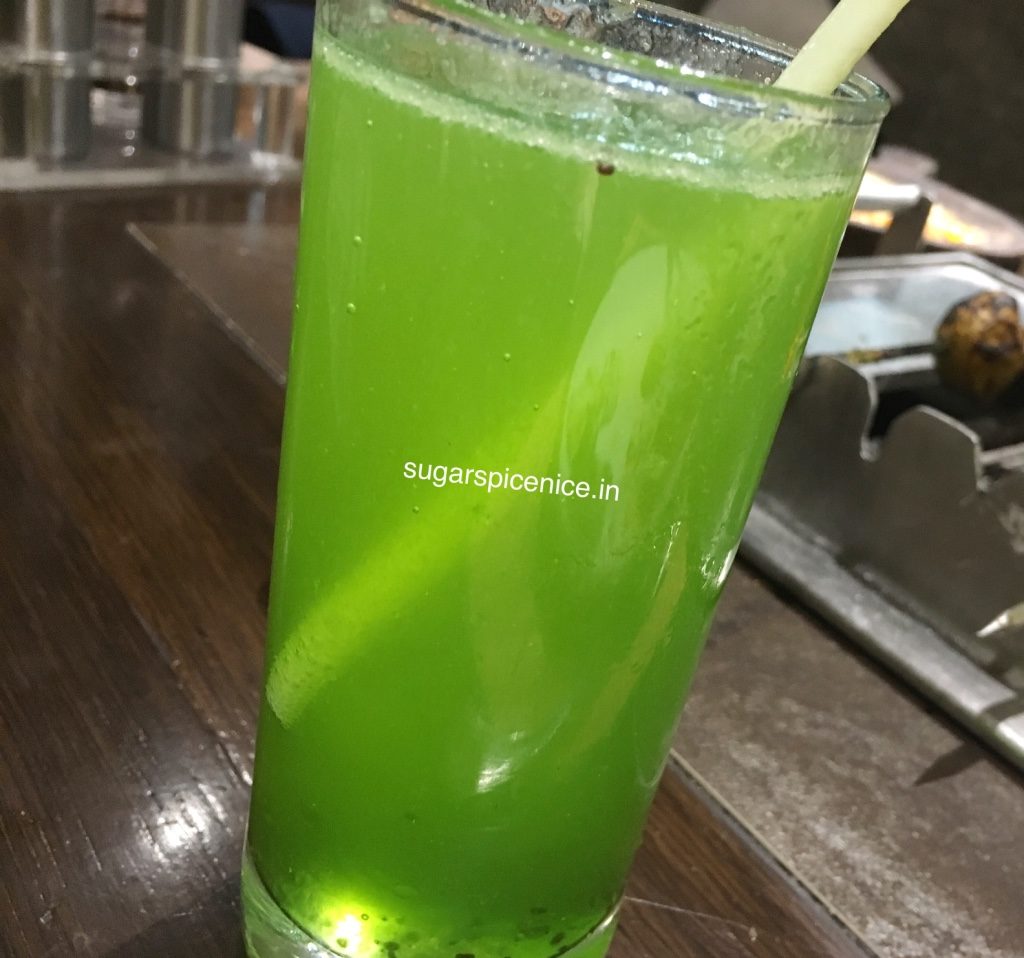 All in all – i love this place. The food is so good. And so is the ambience. Special mention for their staff – the most friendly, helpful and responsive staff I've seen and experienced. They truly make the meal a lot more richer. Absolutely recommend this place.