A while back I had the opportunity of visiting the Krishna Temple in Udupi.
The Udupi Krishna Temple is iconic to the extent of influencing the popular 'Udupi Cuisine'. Here is a video tour of the Shri Krishna Matha.
Subscribe to my Youtube channel here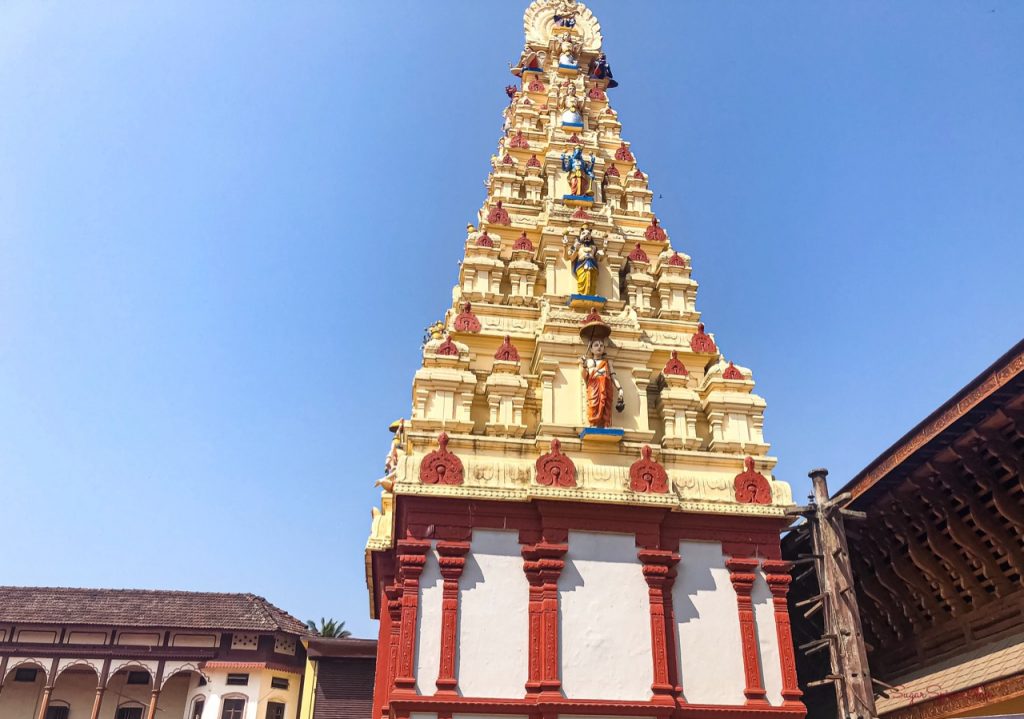 Rituals at the Krishna Temple in Udupi start as early as 4a.m. Devotees line up early in the morning to pay their respects to Lord Krishna. There is no entry fee inside the temple. This temple is one of the holiest pilgrimages in South India. In fact devotees of Krishna come here from all over India.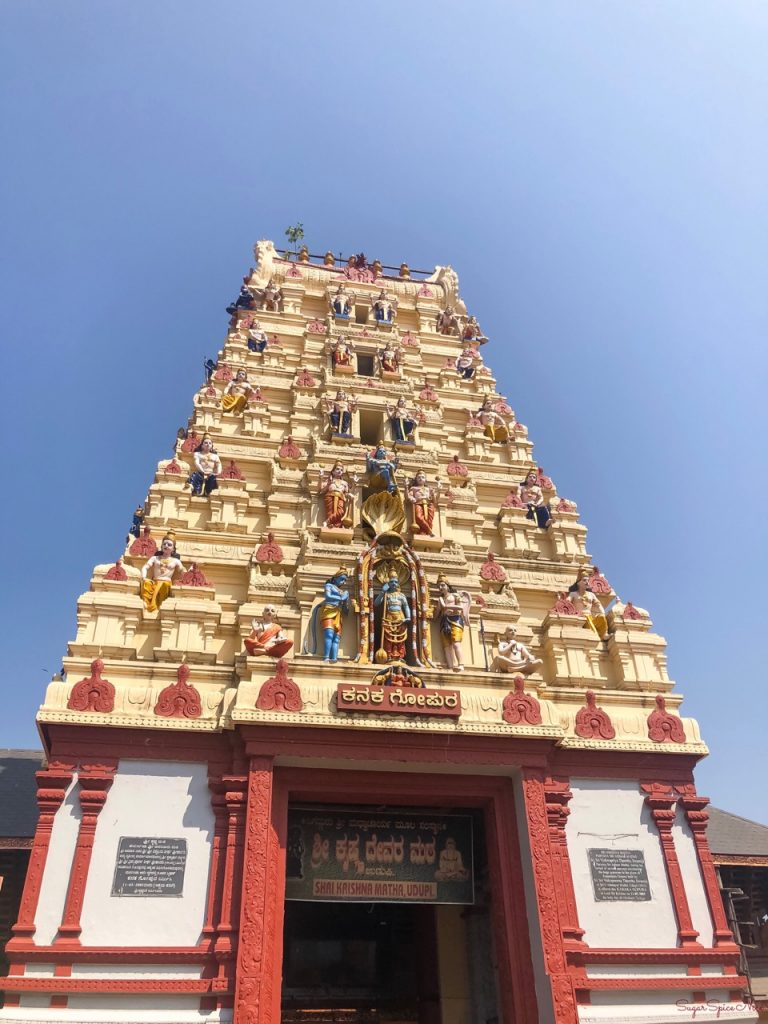 The idol inside the Krishna Temple in Udupi can be worshipped through a window. So unlike many other temples where the idol is in direct view, here it is accessed only through a window. The temple architecture is very intricate.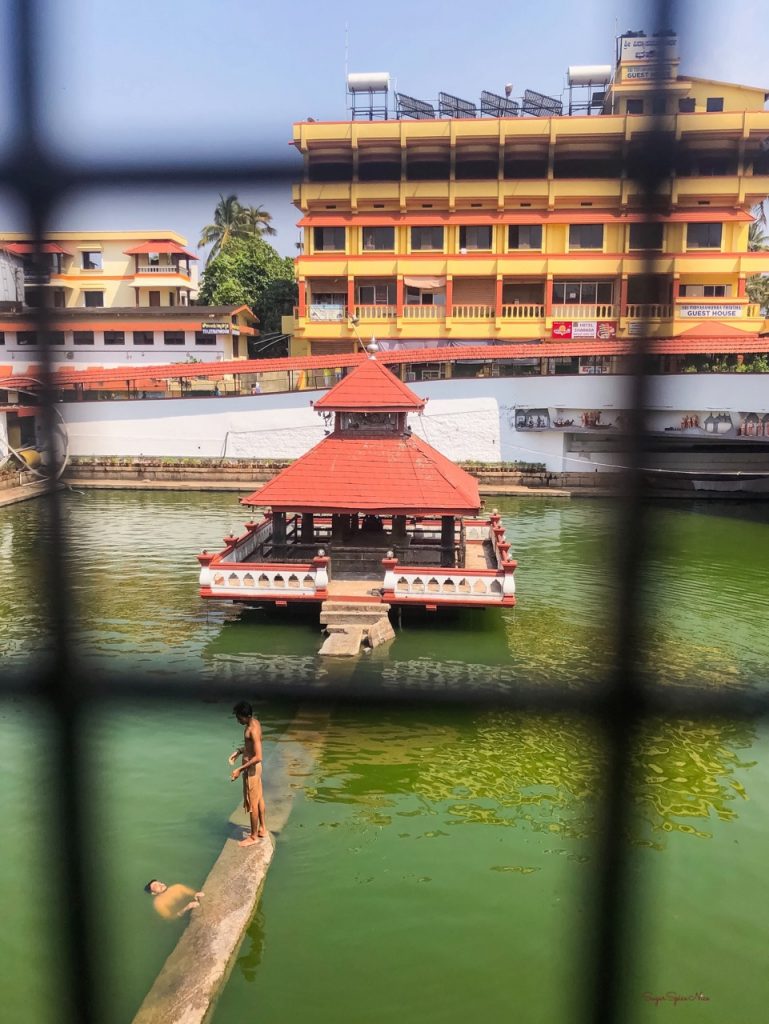 When you visit this temple, you must receive the prasad. This holy meal is served to all devotees throughout the day. This is a simple meal of sambhar, rasam, rice and payasam. The sambhar here includes a lot of vegetables, like gourd. Absolutely no use of onion and garlic is done while preparing this temple food and this is the perfect definition of sattvic food.
Want to find out about the best thali in Udupi? Click here
The Shri Krishna Matha was founded in the 13th century by Madhavacharya, the founder of Dvaiti school of Vedanta. There are also other temples in the same vicinity.
Whenever in Udupi, do visit the Krishna Temple.
I also visited the Golden Temple in Amritsar and here is my experience.
Watch some of my latest videos on Youtube.
Subscribe to my Youtube channel here and stay tuned for more videos.
You can also follow me on my social media. Links below.