63 By-Lane Pizza is a pretty new joint for Salads, Pizza and Pasta around Thakur village in Kandivali East. The place is kind of a blessing to anyone craving authentic stuff in this area.
I recently visited 63 By-Lane and tried out some of their stuff. Here's a peek into everything I had.
Salads at 63 By-Lane
Salad No.10 – The Watermelon and Feta Salad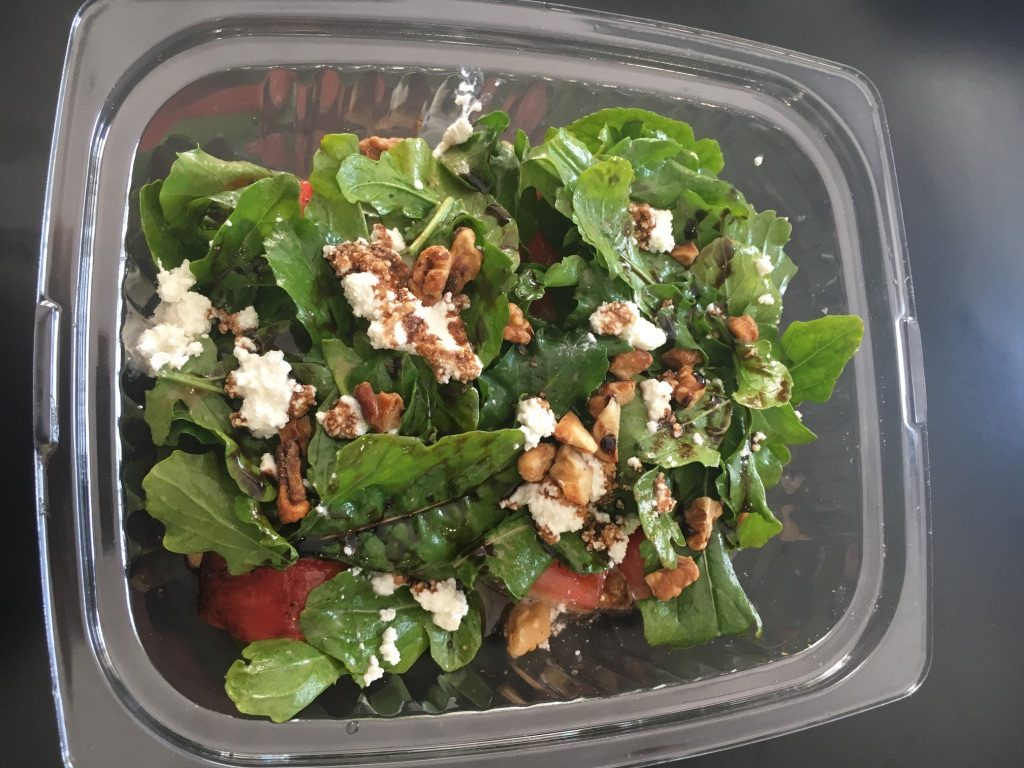 I started with this salad and was totally blown over in just the first bite. The sweet watermelon gives a tremendous burst of flavor and the mild natural bitterness from arugula blends really well with it. Balsamic vinegar adds a nice feel along with walnuts that are sweetened because of all the goodness from the mild dressing. Small bits of feta cheese just feel so delicious! The watermelon in this salad is deseeded – so additional brownie points for that!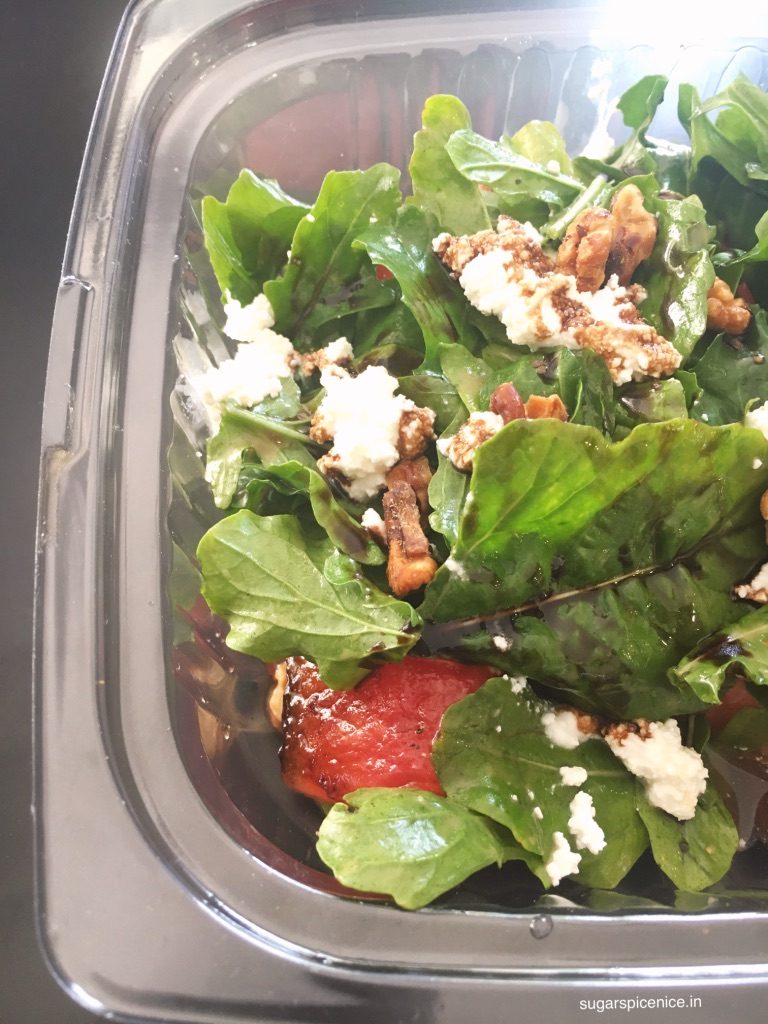 Salad No.63 – Fresh Lettuce and Veggies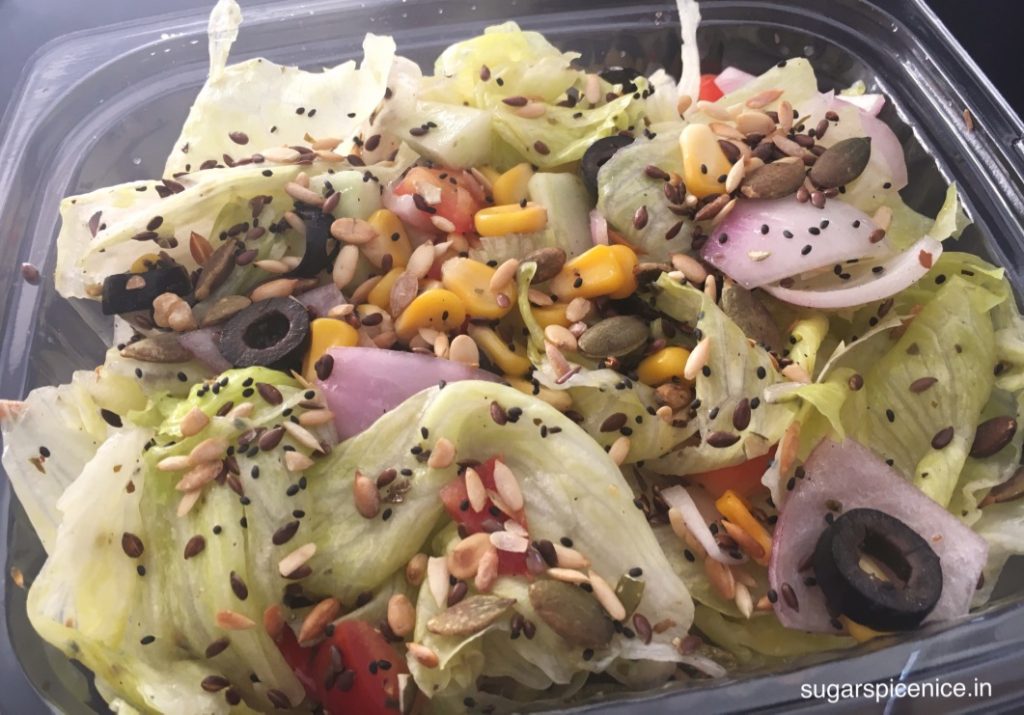 Lemon flavor, fresh iceberg lettuce along with quinoa – quite a wholesome combination! As if that wasn't enough, there is a generous addition of vegetables too – olives, onions, peppers, tomatoes, corn and cucumber. The natural flavor of the veggies mixed with the mild lemon dressing and loads of heakthy seeds truly makes this a healthy yet delicious combo.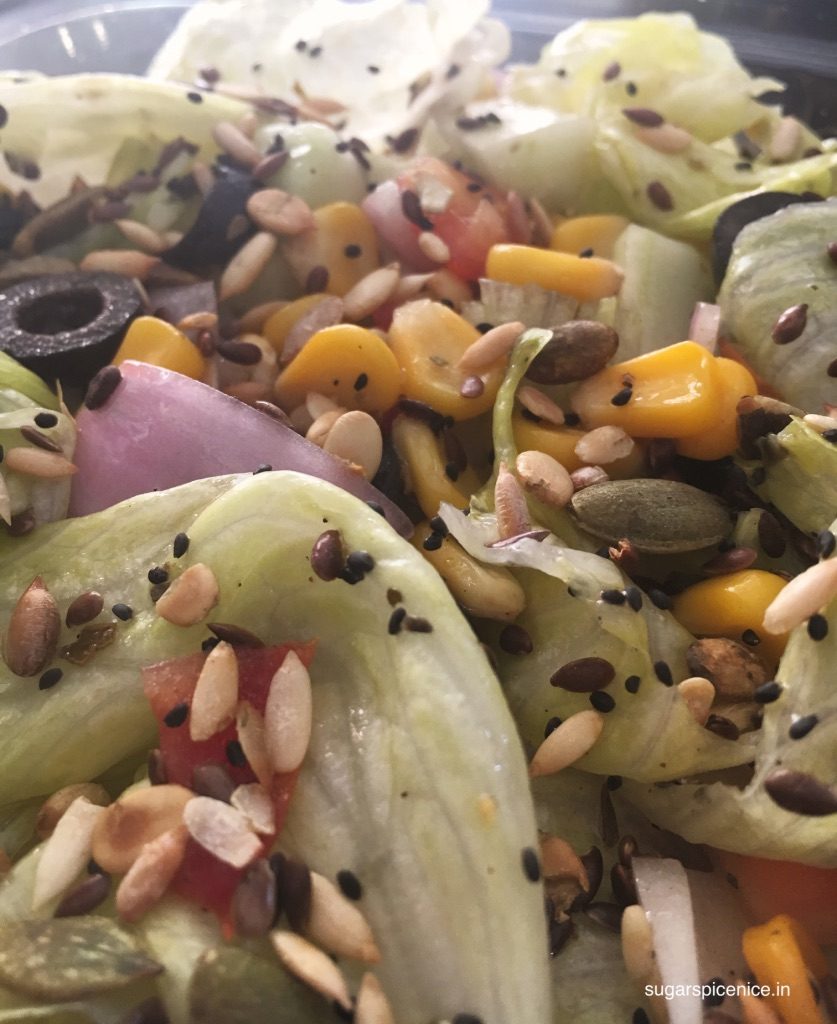 They have various salad combos or you can even try making your own salad with whatever you need. I highly recommend their Watermelon and Feta Cheese Salad.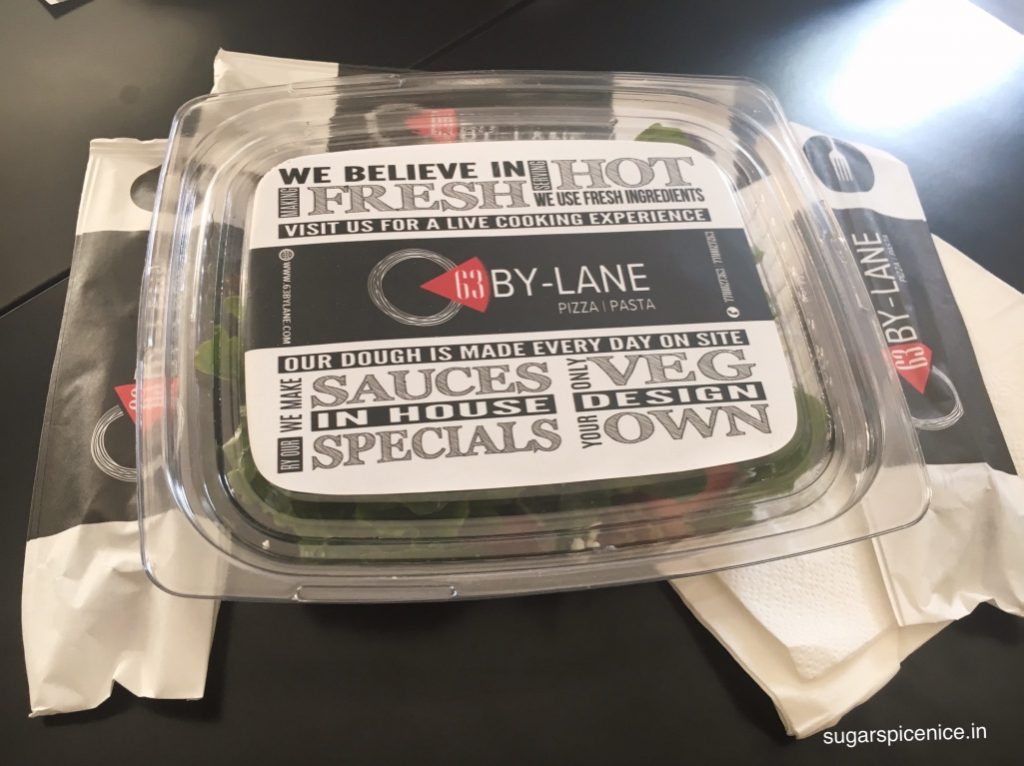 Pizza at 63 By-Lane
Pizza No.63 – Multigrain Thin Crust with Veggies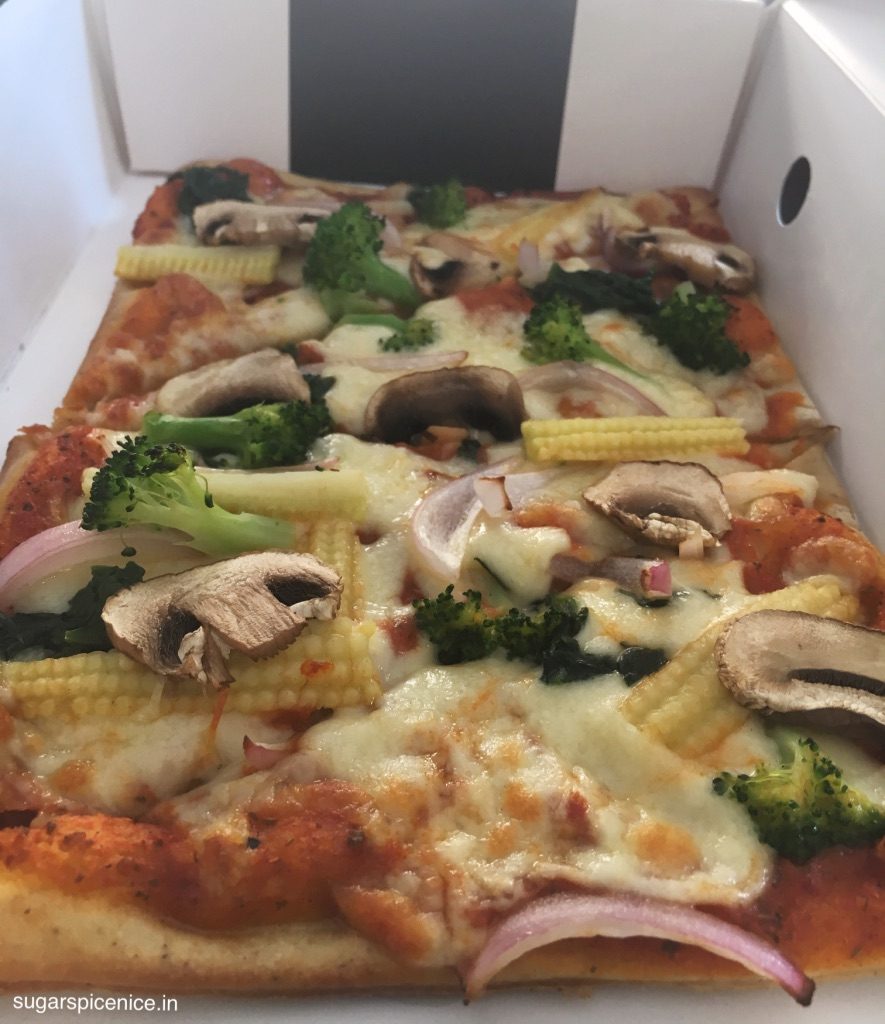 Tomato sauce with a generous serving of mushrooms, baby corn, broccoli, spinach and onions. This pizza comes on a multigrain thin crust and can be pretty filling. The vegetables lend their own flavor and make this a pretty good choice.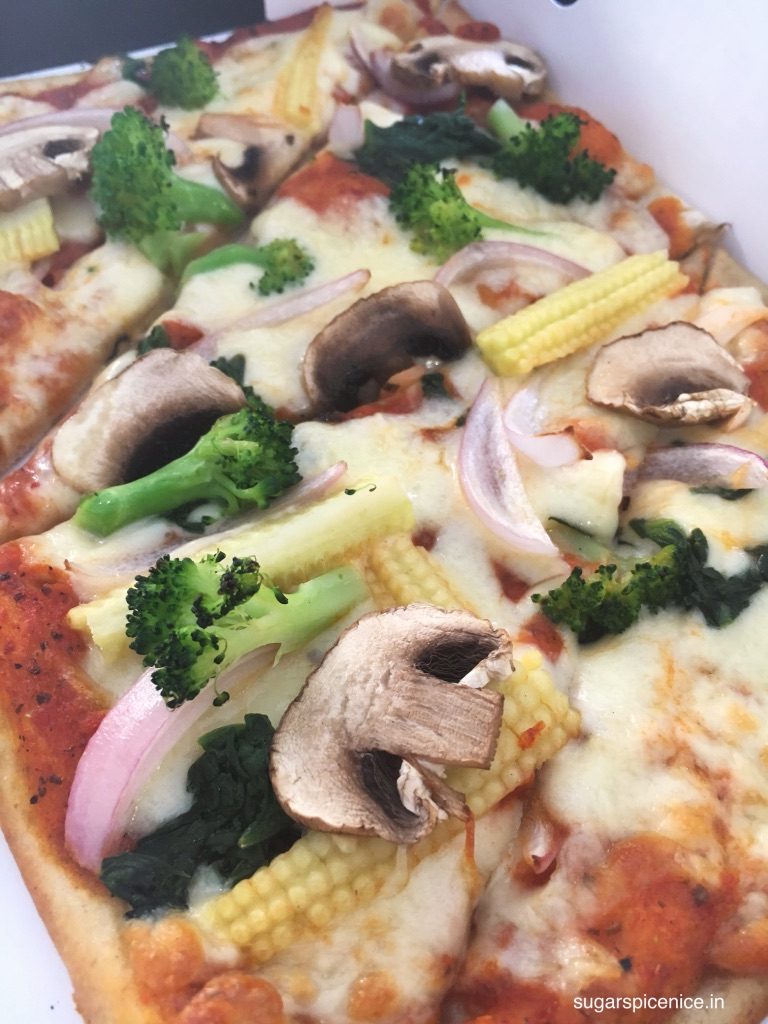 Pizza No.91 – Paneer in Barbecue Sauce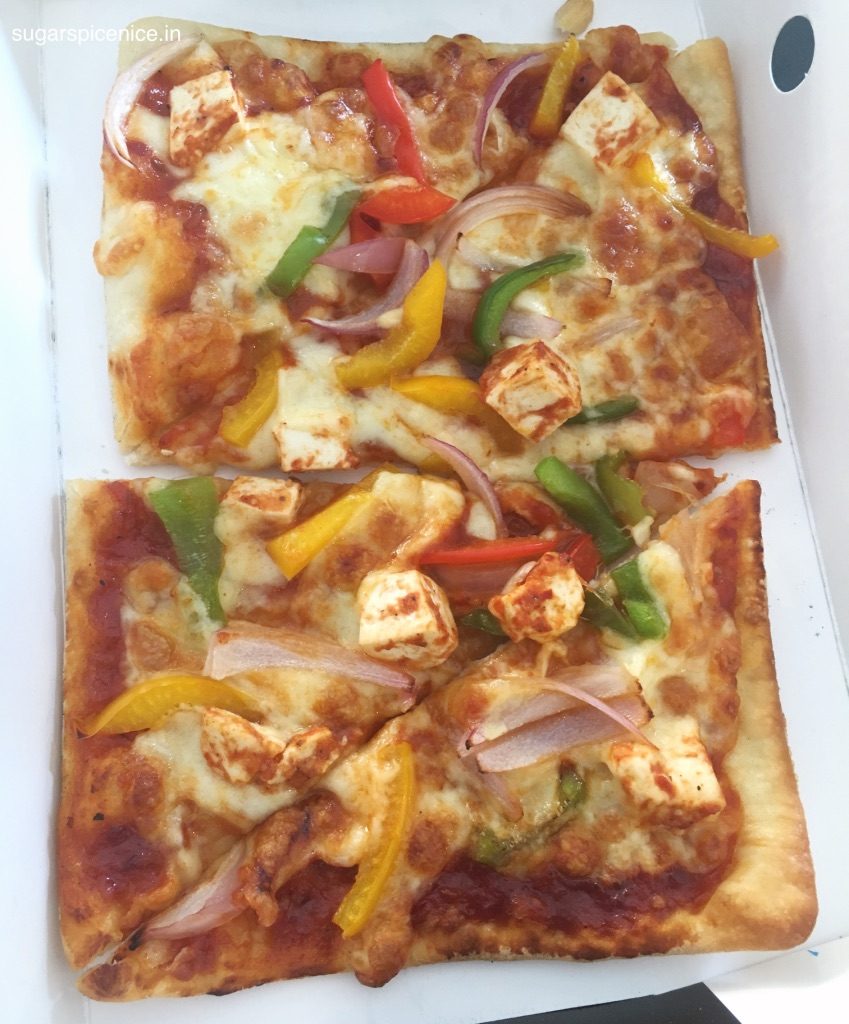 The sweetness of the barbecue sauce goes really well with a perfectly crisp crust. The pizza has soft paneer pieces that melt in your mouth. This combined with the generous amount of capsicum and onion on top makes this an ideal pizza for anyone who loves pizza with a slight Indian twist.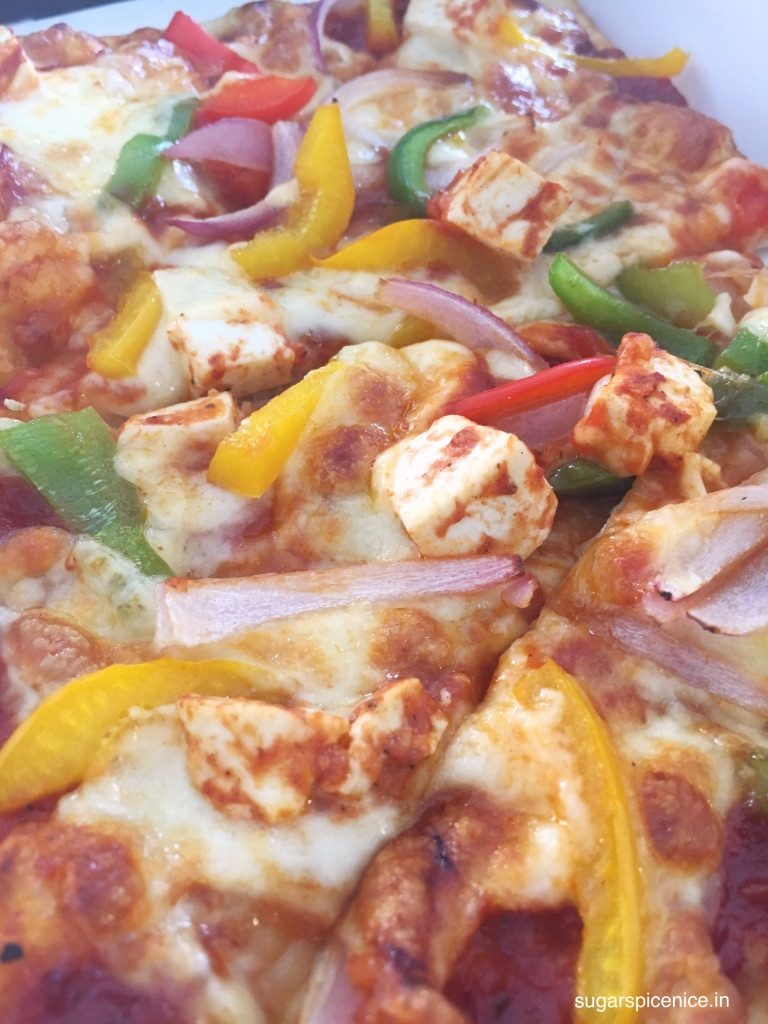 Pizza No.89 – Margherita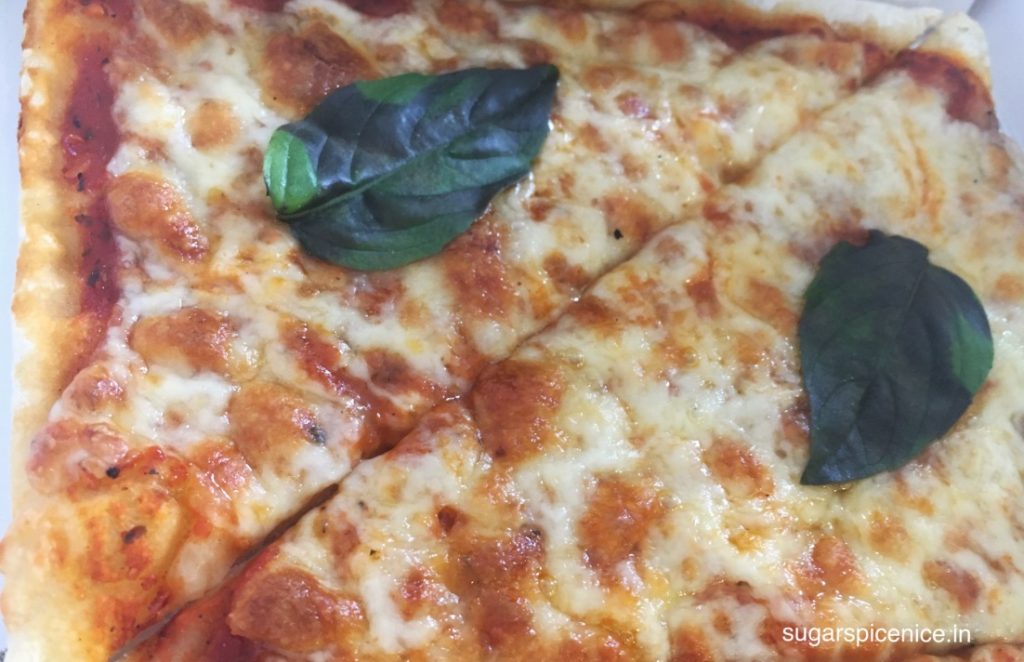 This particular pizza did little for me, to be honest. Somehow that nice sweet and tangy flavor which is synonymous with margherita was absent. Also the crust felt slightly chewy.
Pizza No.04 – 4 Cheese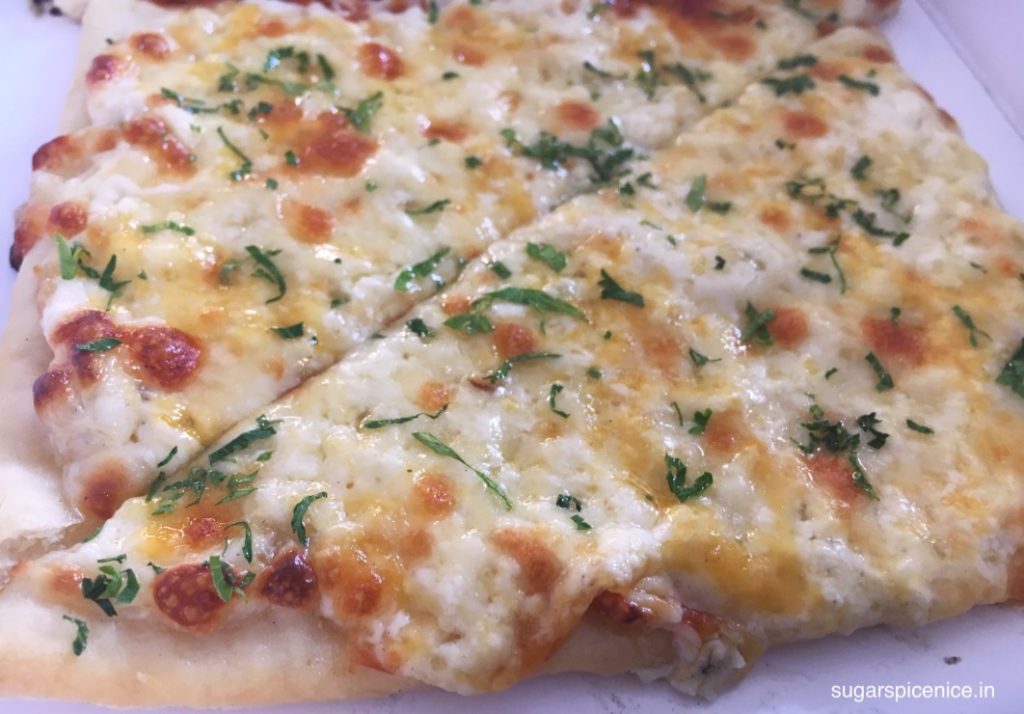 A very good attempt here. Perfectly crisp crust. And no weird smelly after taste from all the different cheese. I normally don't enjoy a 4 Cheese pizza, but this one did make an exception. Mozarella, Cheddar, Gouda and Monterey jack on a layer of Alfredo Sauce.
All of their Pizza Sauce and Base is made in house. You can literally design your own pizza here – pick a sauce, toppings and crust. And there are plenty of options if you prefer Jain as well. And – you don't get charged per topping!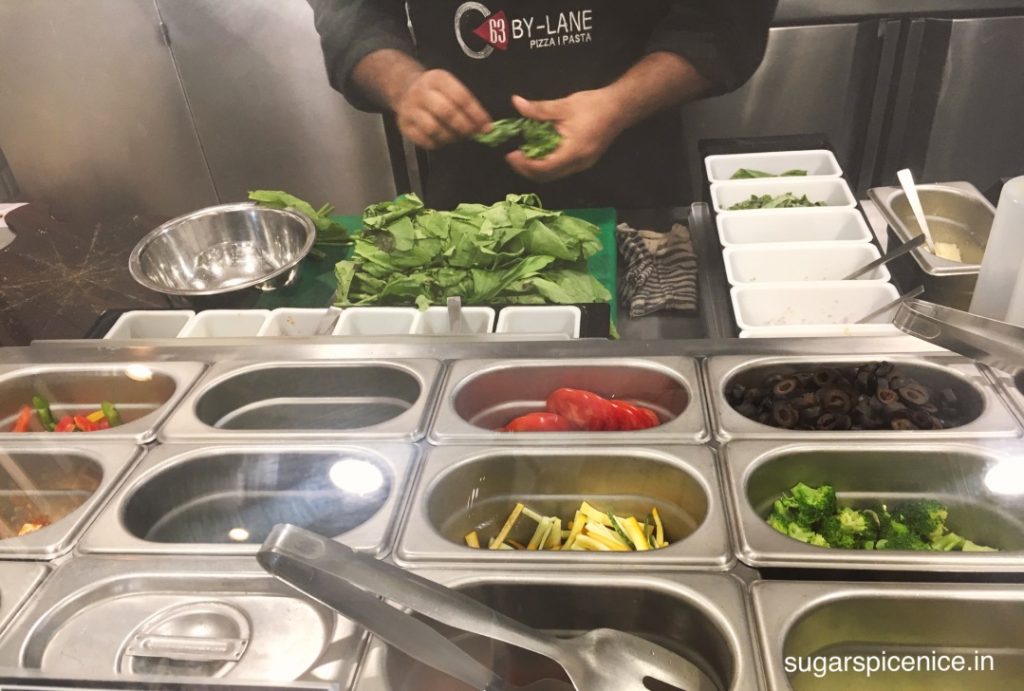 Pasta at 63 By-Lane
Pasta No.63 – Mushroom Sauce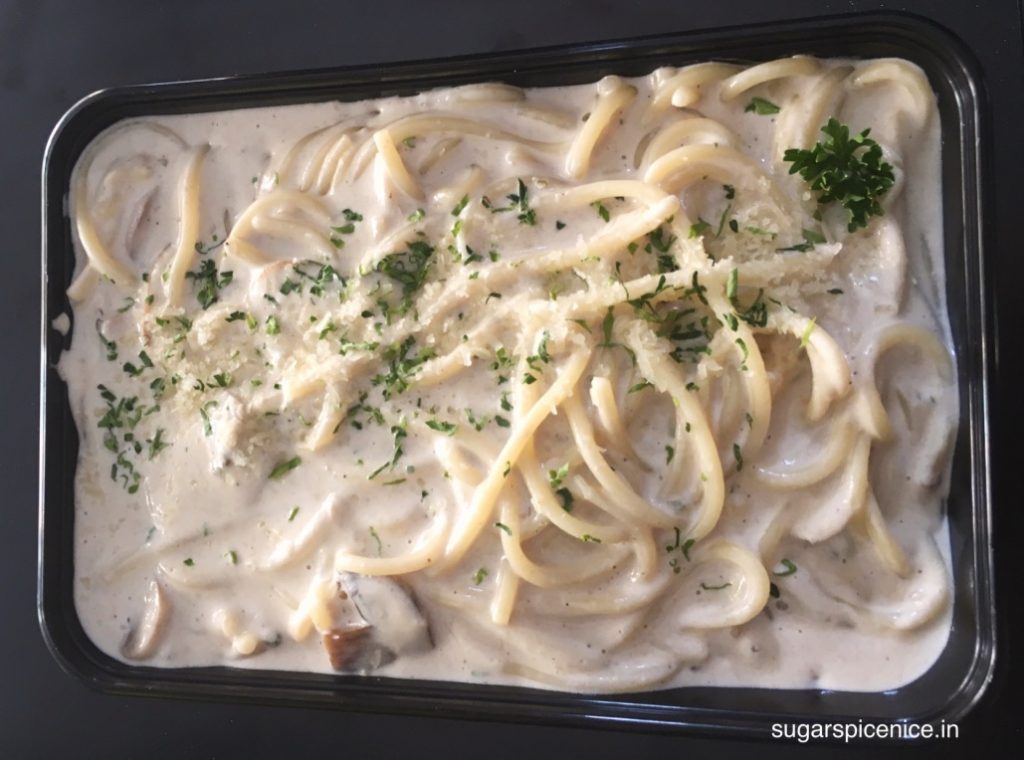 Spaghetti in a creamy and cheesy Alfredo sauce along with mushrooms and a sprinkle of Parmesan cheese. For anyone who doesn't mind mushrooms and loves a good cheesy spaghetti, this one's your dish.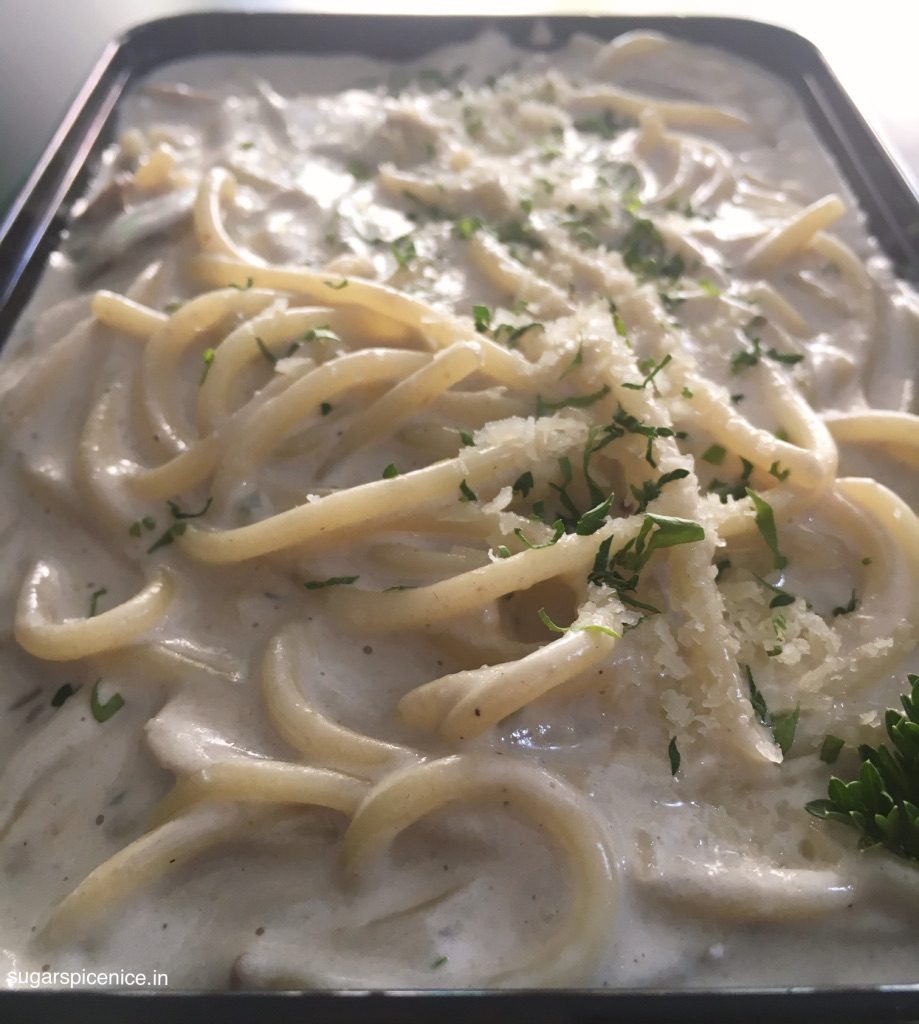 Pasta No.10 – Pesto Sauce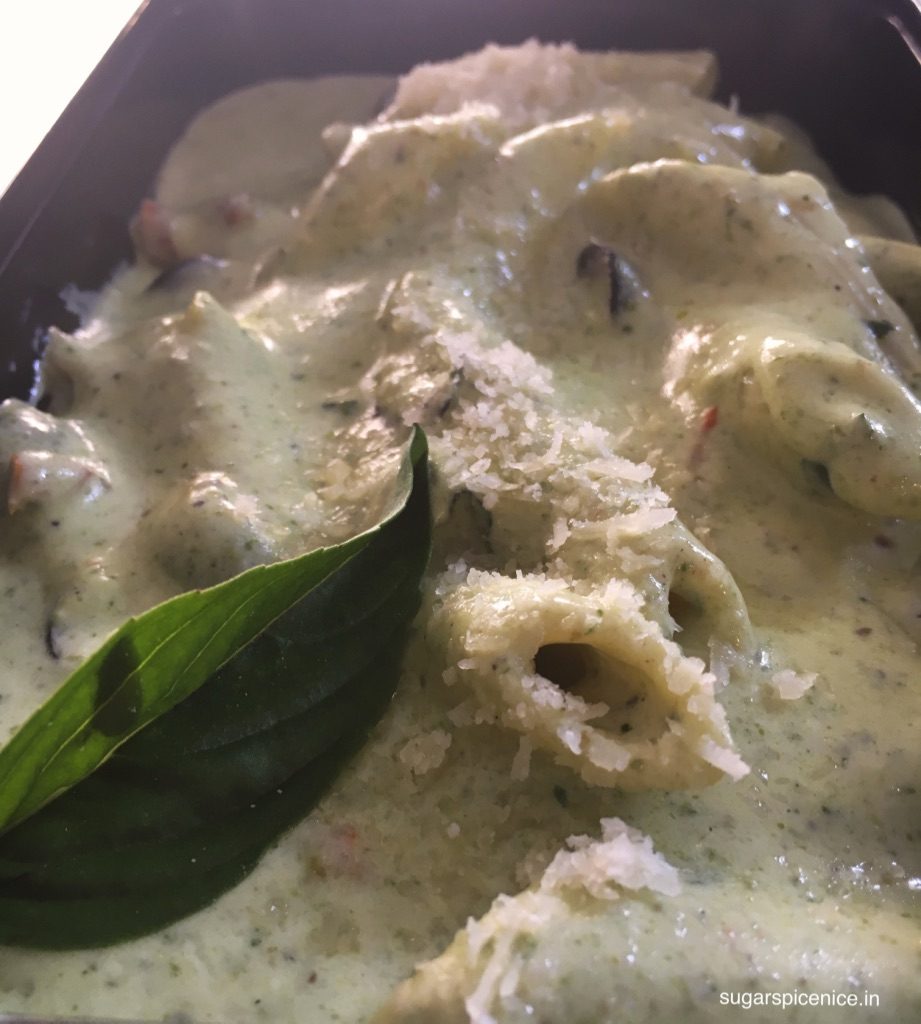 I'm not the biggest fan of Pesto sauce and this one was pretty okayish! The Pesto flavor wasn't very in your face (read mouth) and the sauce overall wasn't all that creamy too.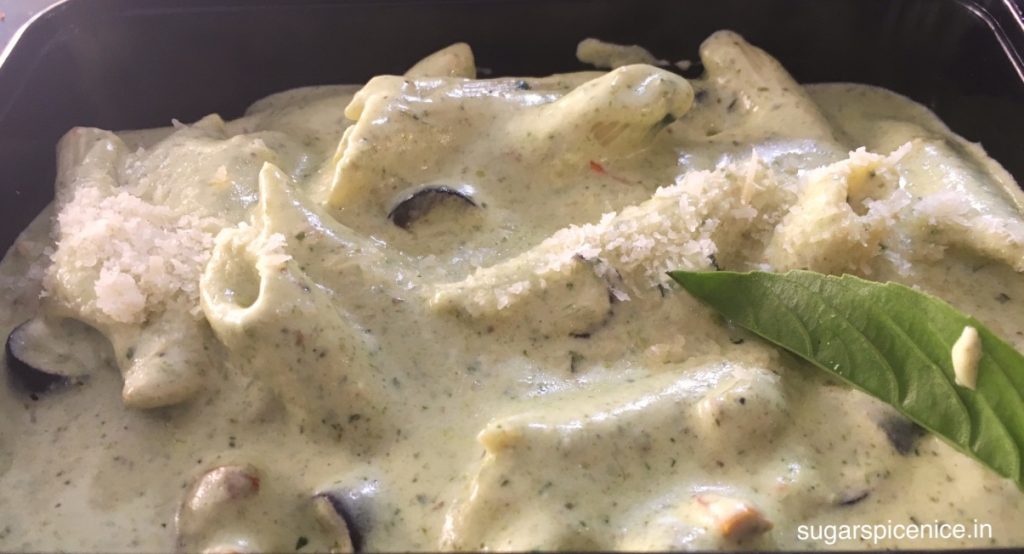 Pasta No.16 – Pomodoro Sauce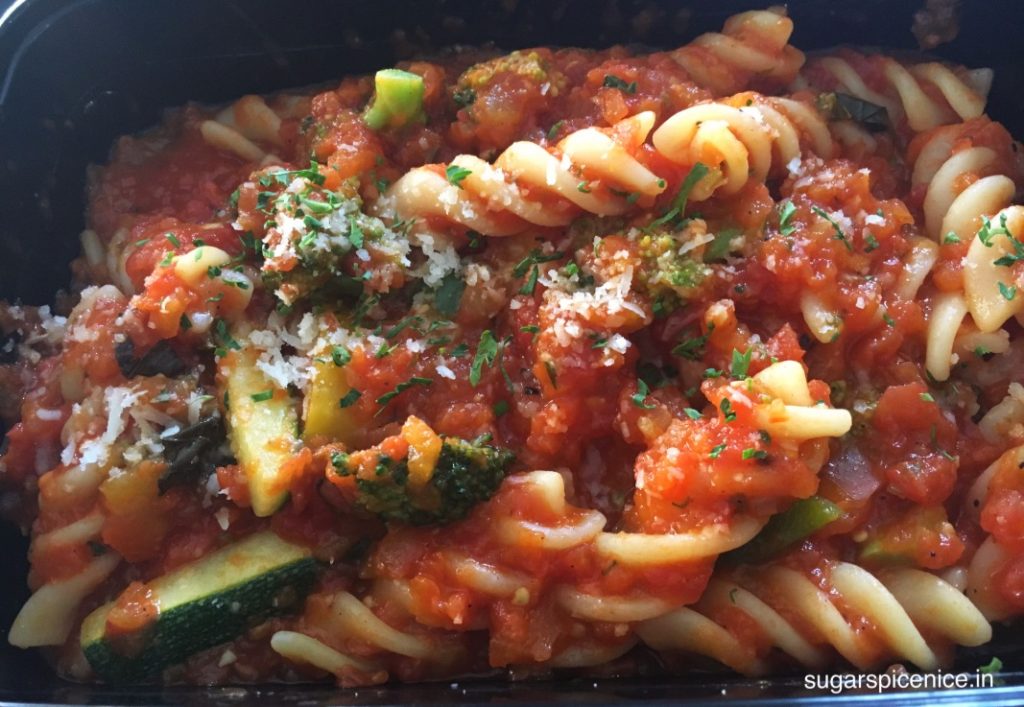 There are very few things that I enjoy more than a mild tomato and basil pasta – just the flavor of San Marzano tomatoes and Basil leaves along with some olive oil means soul food to me. And somehow that's not what this Pomodoro Sauce Pasta did for me. The sauce and the flavors, everything was basically really underwhelming. I did like the fact that they maintained their pasta al dente. But I do feel that the sauce was missing that tangy tomato flavor.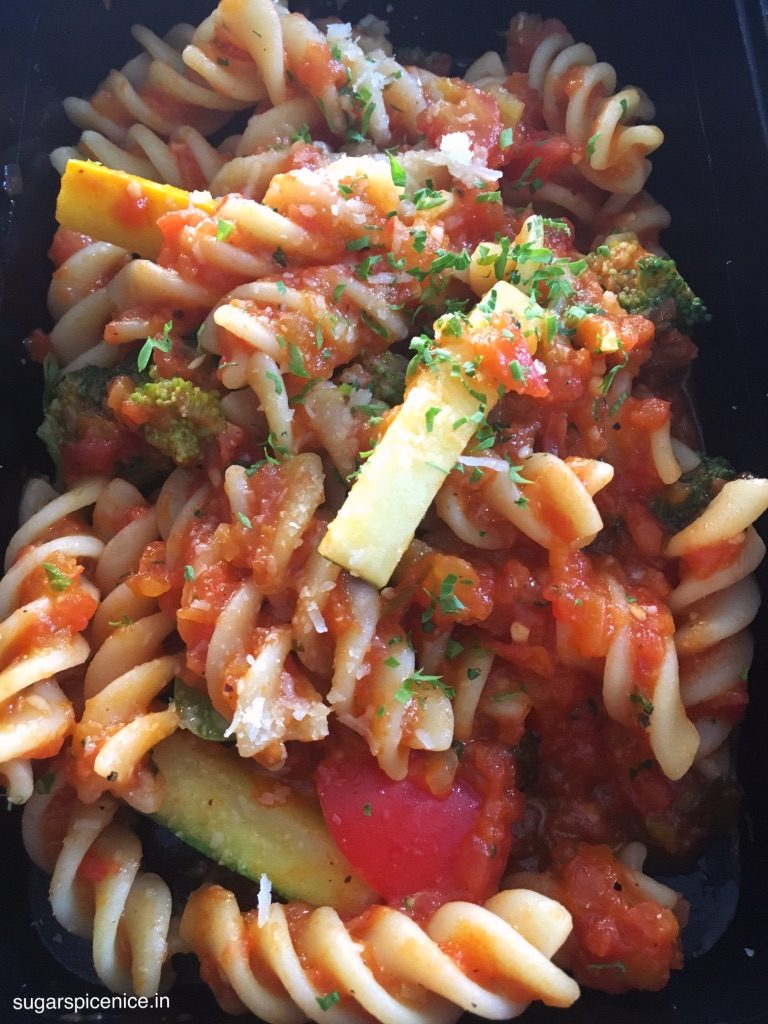 Pasta No.02 – Pink Sauce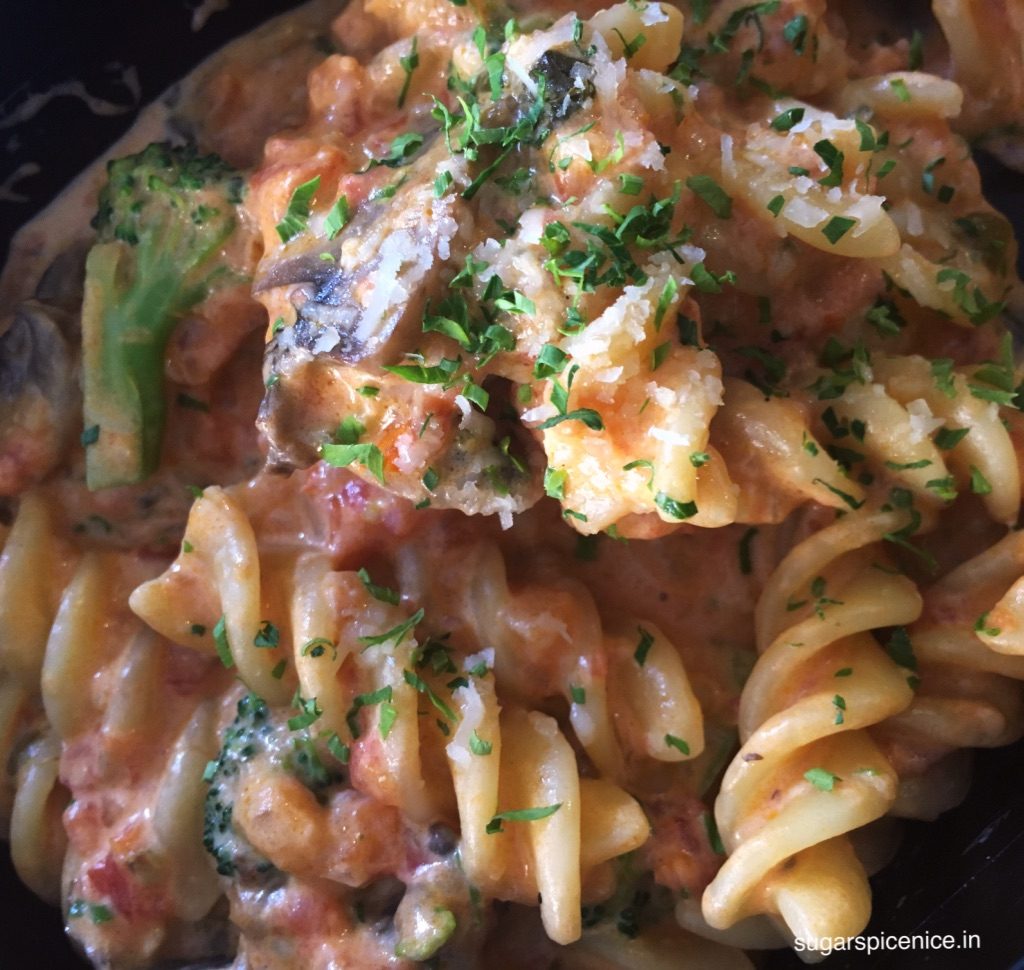 Because the tomato sauce here overall felt very subdued, in kind of became a bit more apparent in this Pink Sauce Pasta. Pink sauce pasta is like goodness in a serving – creamy cheesy flavor and the sweet and sour feel of tomatoes together. This one doesn't do justice at all.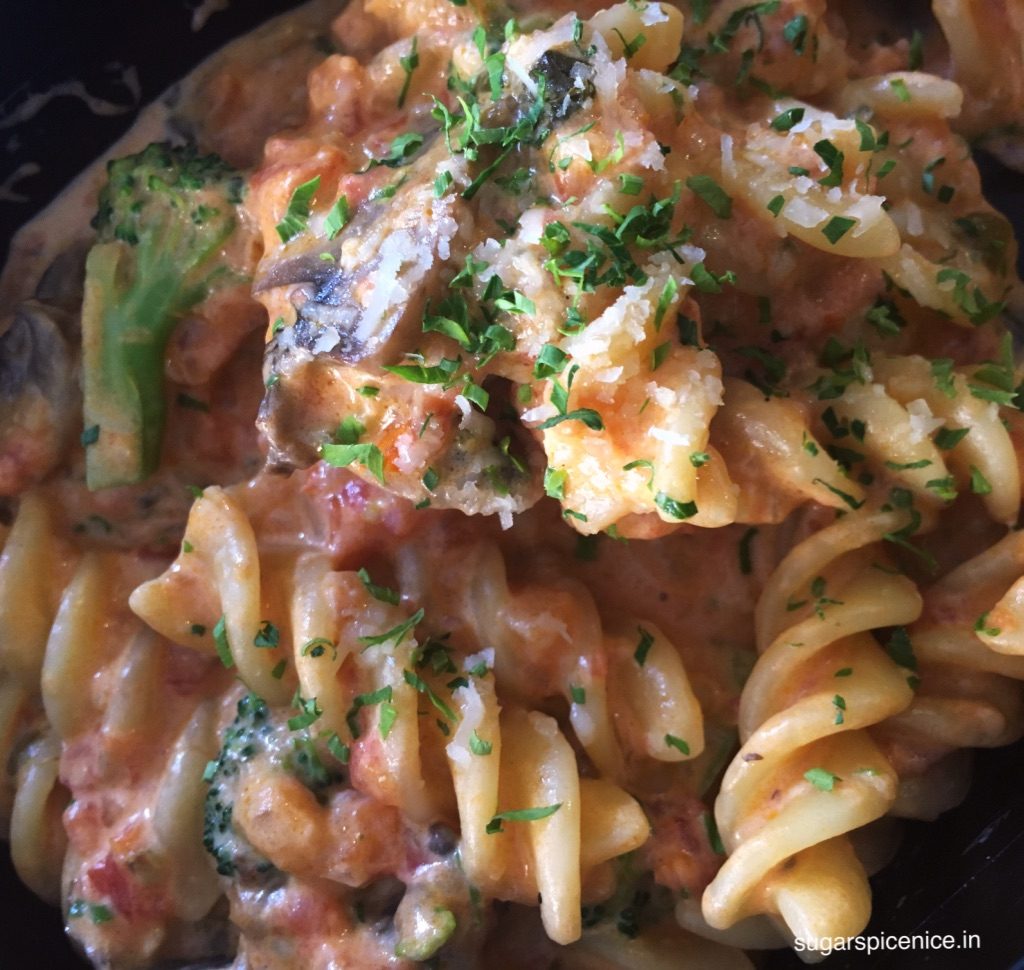 All of their pasta is made right in front of you – so you can be rest assured of hygiene and quality. And of course – ask for Jain options if you need to.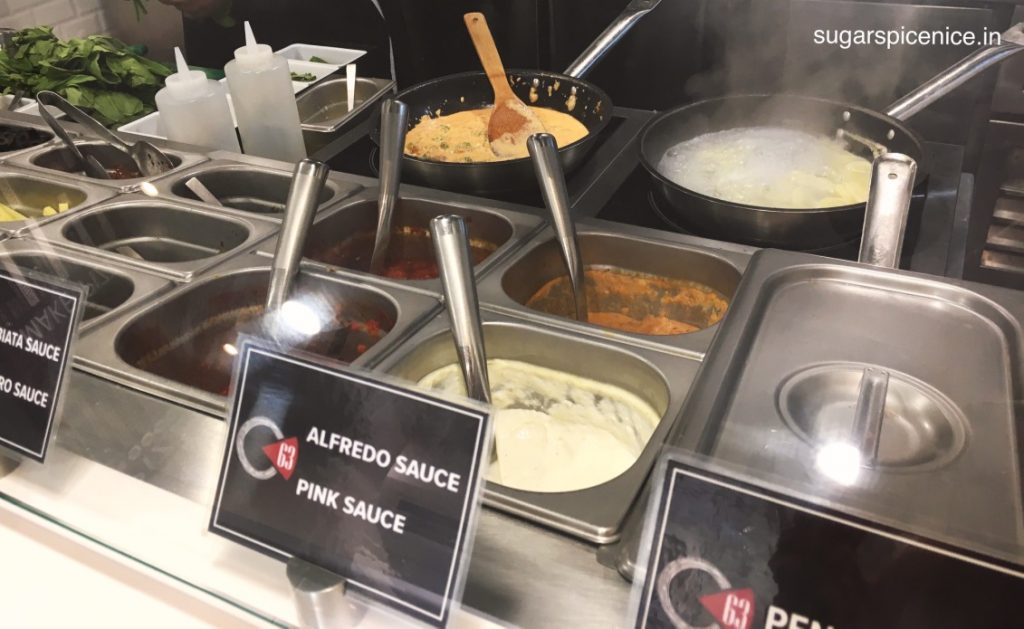 Drinks at 63 By-Lane
Fresh Lime Water with Chia Seeds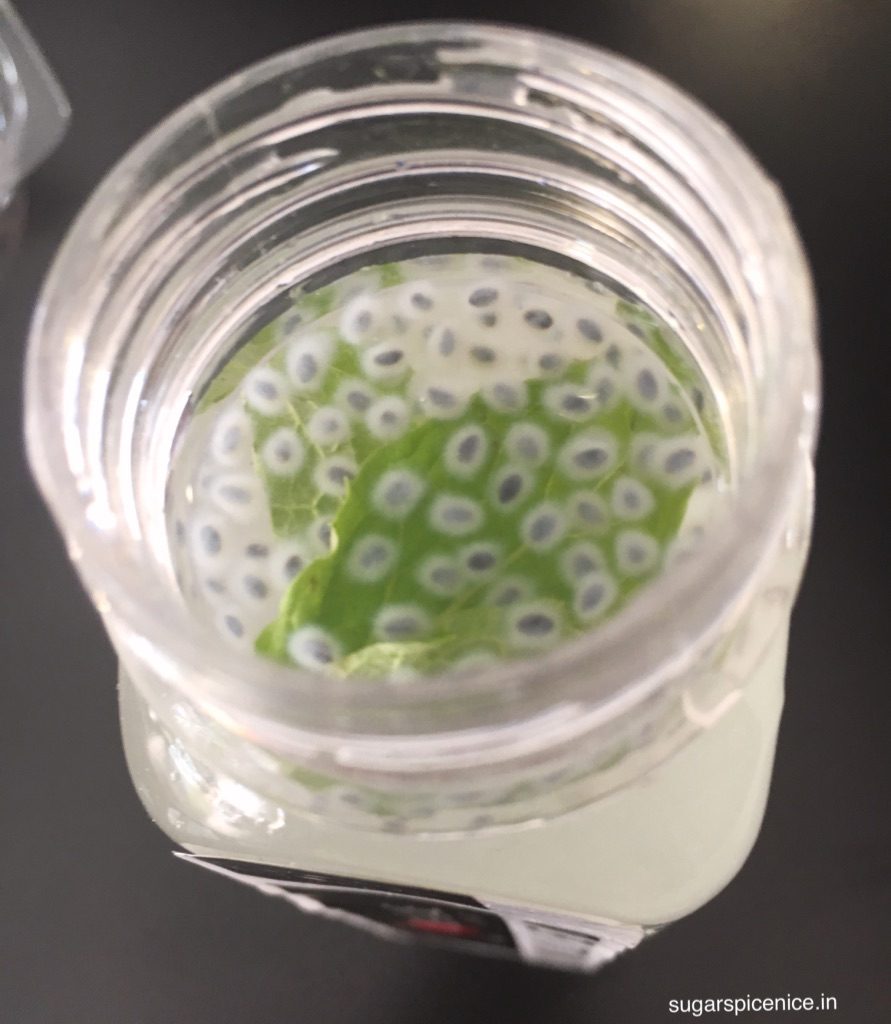 Homestyle fresh lime – slightly sweet, slightly sour, along with chia seeds that give a subtle yet noticeable twist. I absolutely love the feel of chia and just adding it to fresh lime makes such a difference. And they also add a couple of tulsi leaves which just gives that hint of flavor.
Chilled Lemon Tea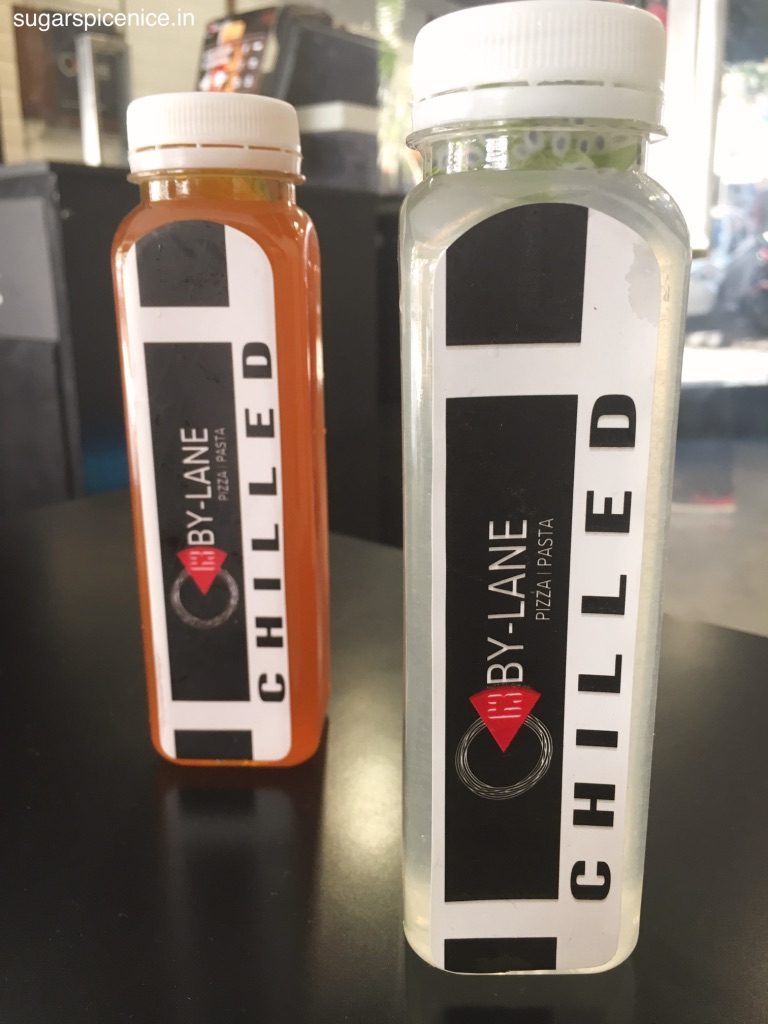 This is refreshing any day! Sweet tea and lemon is a combination that you can't go wrong with. Do try this out.
Their beverages are done in house too and I absolutely recommend that you order one with your meal. These feel really good.
Overall, the food at 63 By-Lane kind of pulls towards the extremes for me – there was stuff like the salads, beverages and the barbecue pizza that I really enjoyed. And then there was stuff that I didn't care for very much. I do feel this place has a lot of potential and is definitely a blessing for the are in which it operates.
Do try it out and let me know how you liked it!
Follow me on my Social Media!