I headed to Chaayos Versova one morning to check out the place and try out some of their Summer menu. And this post is going to be about my experience there.
Chaayos Versova is the brands' 36th outlet, across Delhi and Mumbai. And this one has a really casual, relaxed vibe.
Wooden tables, soft music and an underlying chill vibe is how I like to describe the ambience. And the staff is super courteous and responsive too.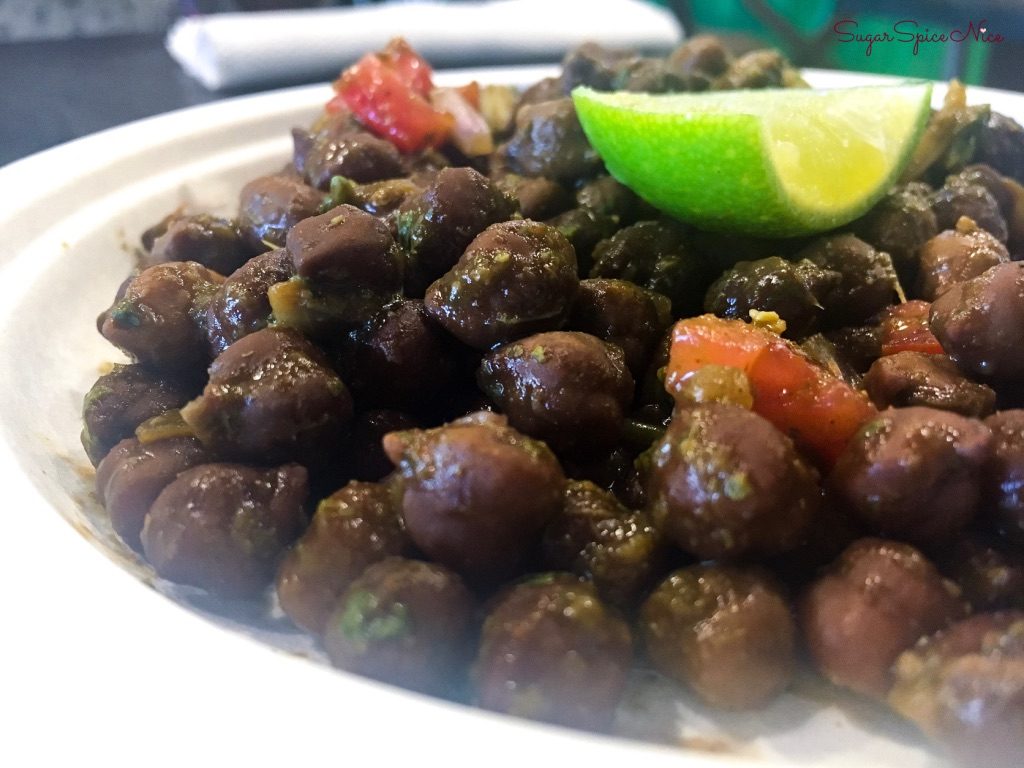 Let's move to all the amazing food and chai I had at Chaayos Versova!
Palak Patta Crispies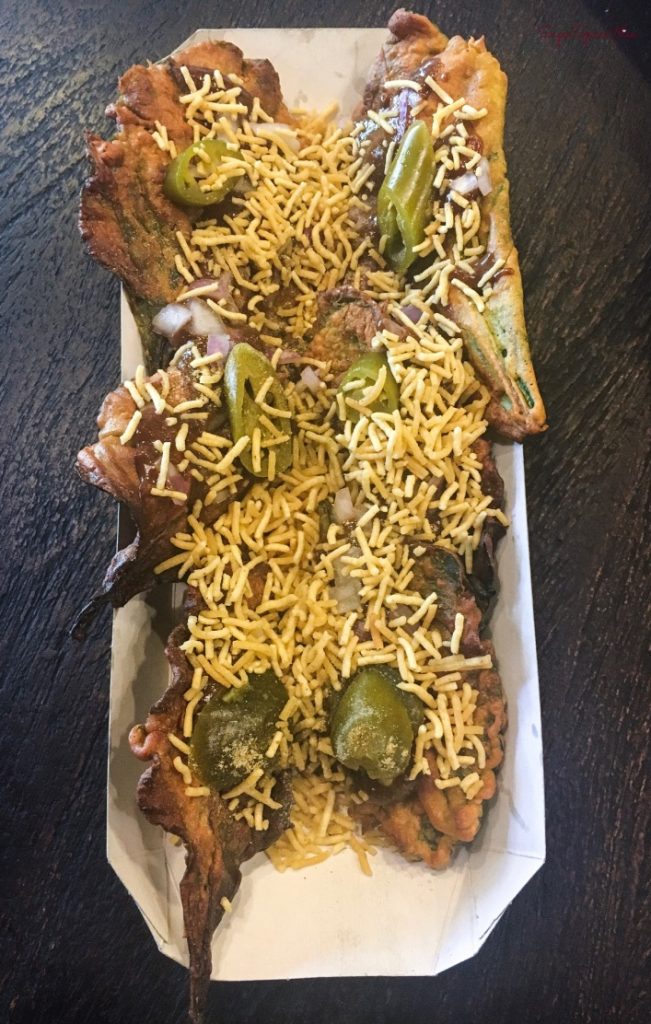 Palak pakoda chaat. The pakodas are super crunchy and are topped with imli and gud (jaggery) chutney and loads of sev. The jalapeno on this gives them a slight twist. A tad bit spicy for me, I still loved these.
Kala Chana Chaat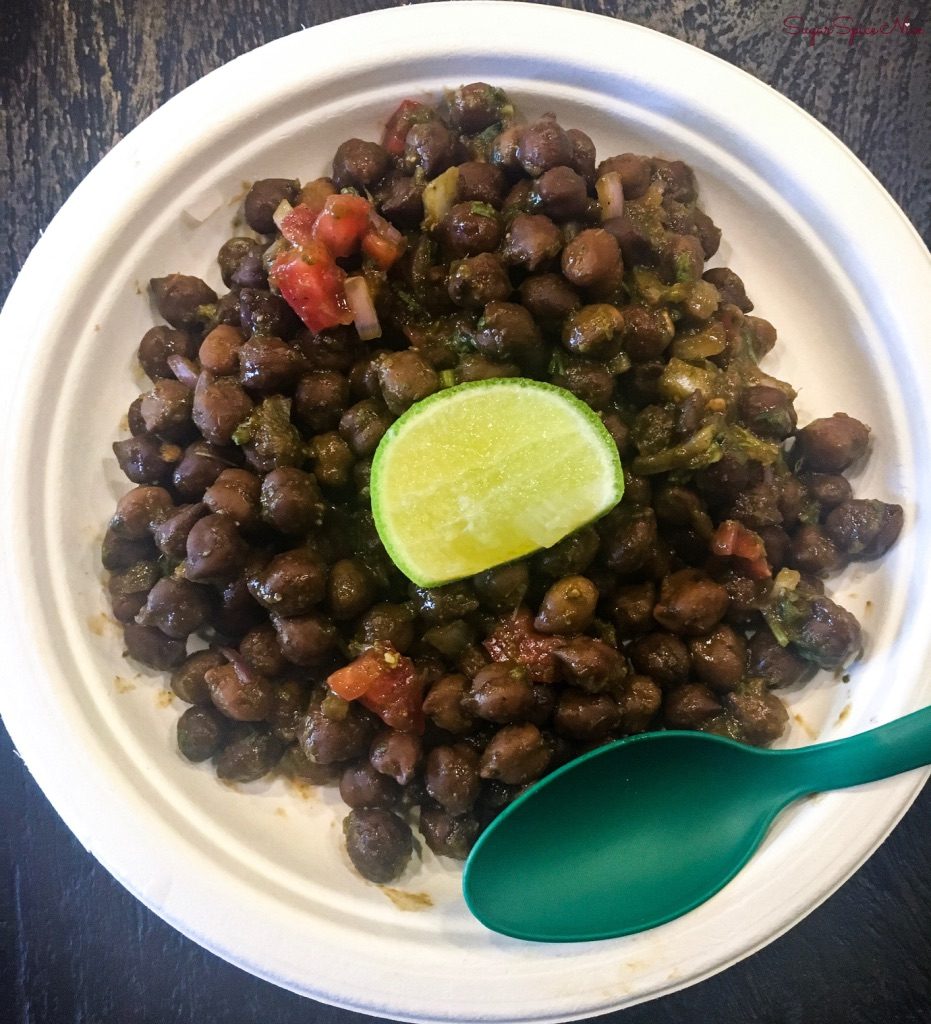 Proper hone style Black Chana with onion, tomato and loads of lime. And tossed with some Indian spices. This again is on the spicy side, but you can ask them to tone down the spices just like I did.
Bun Maska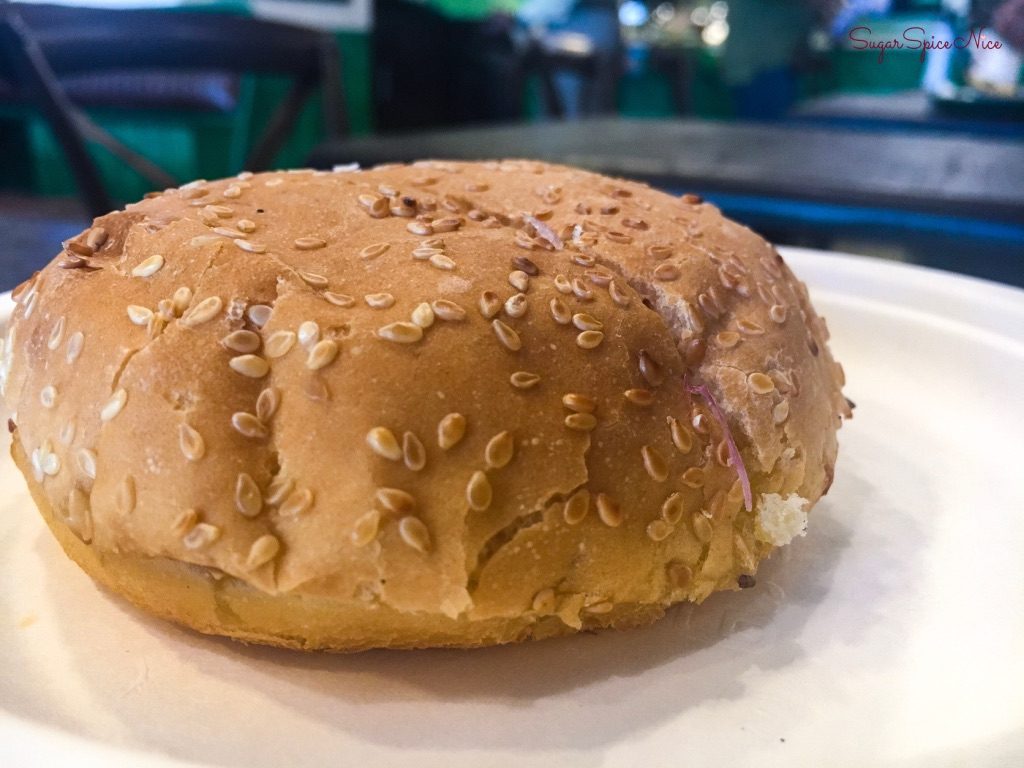 You have gotta eat this at any Chaayos! It's a burger bun with such a generous amount of butter and warmed to perfection.
Golden Green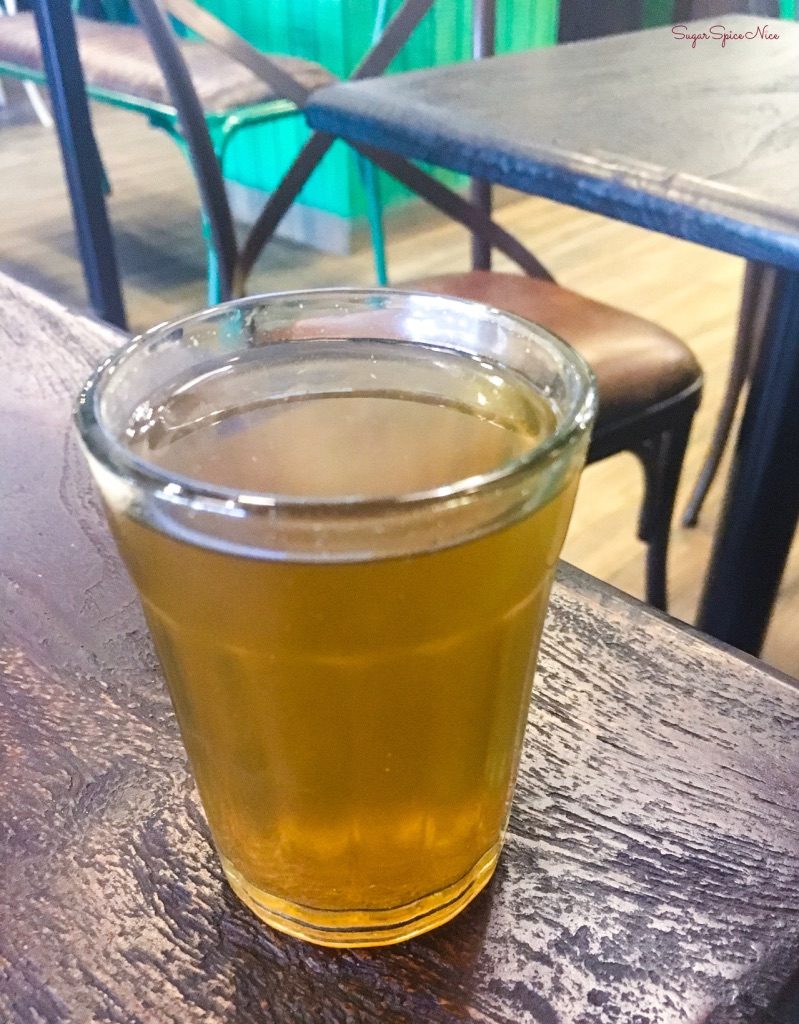 This honey green tea is all kinds of soothing.
Kesar Kulhad Chai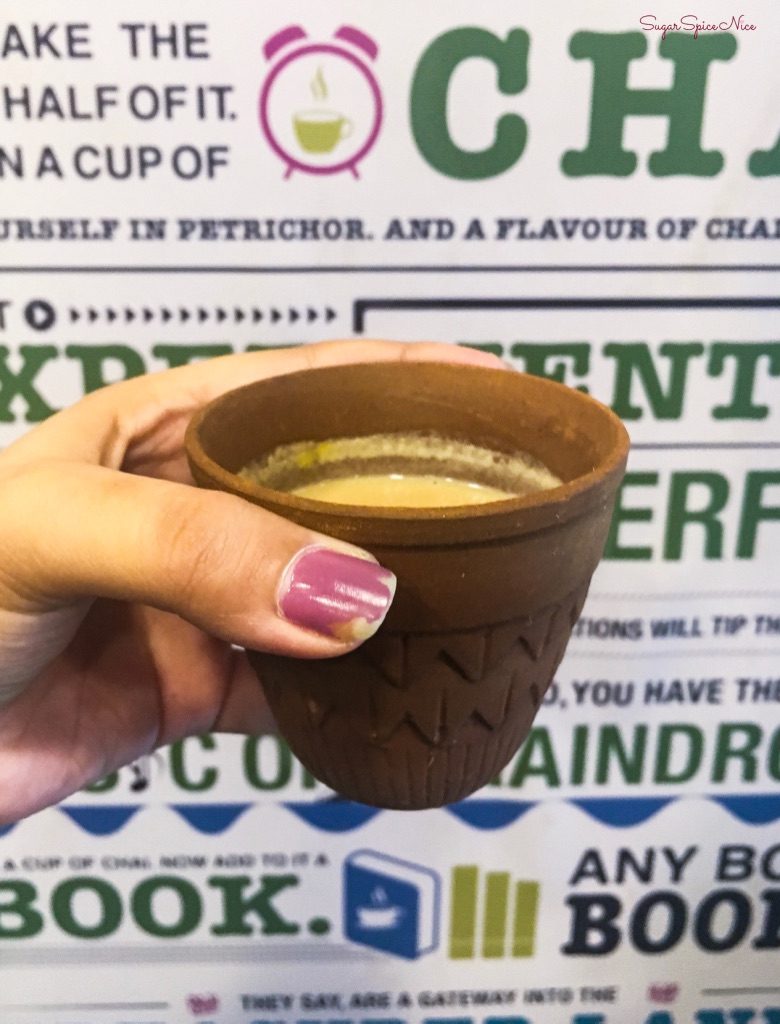 Kesar has it's own distinct flavor and it can feel very relaxing in a hot cup. This tea though is more on the sweeter side.
Paani kum, Adrak-Tulsi-Elaichi Chai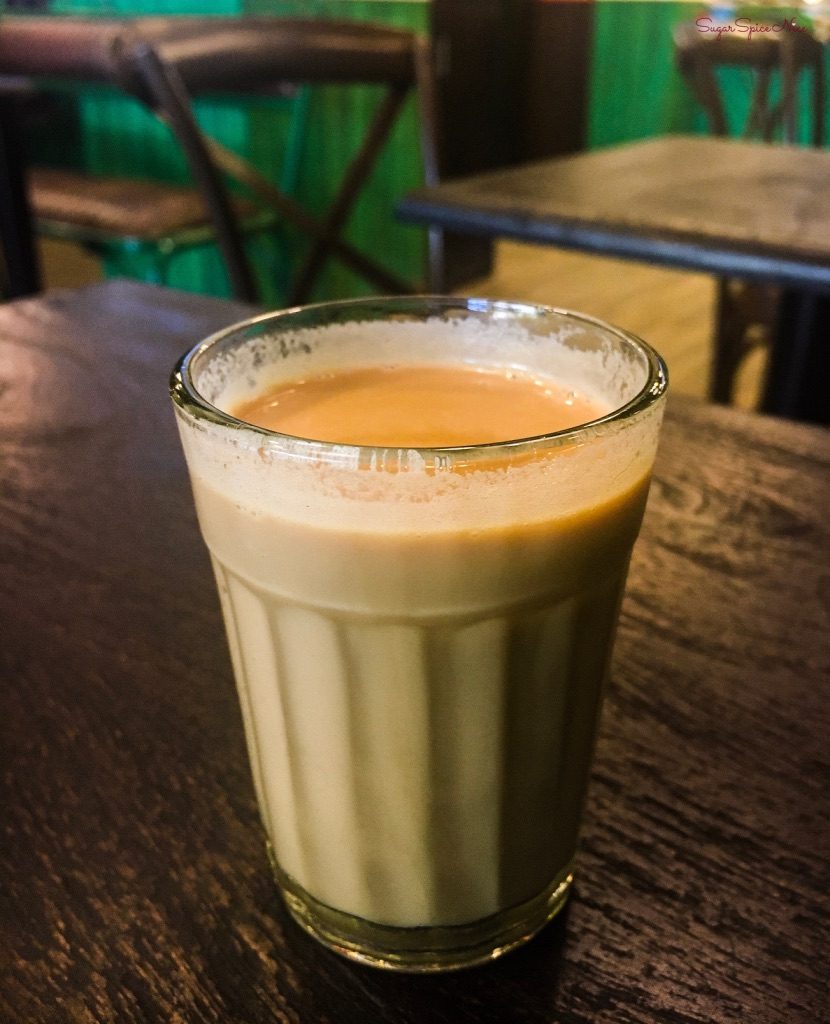 A tad bit milky for my liking, however the flavor from ginger and cardamom is totally on point.
Thandi Chai
They have now introduced chai lattes which is essentially cold tea with milk. And the one I tried was with the Sounf (Fennel) flavor. I'm not the biggest fan of having tea in this form, but the flavor of saunf in this one was amazing.
I definitely recommend trying out the new Chaayos Versova. Or you can pick from any of the outlets across the city.
Thank you so much for reading and stay tuned for my next post. XOXO!
Watch my last video here
Follow me on my Social Media: