Bath  & Body Works  is in India now and they officially launched their first store inMumbai!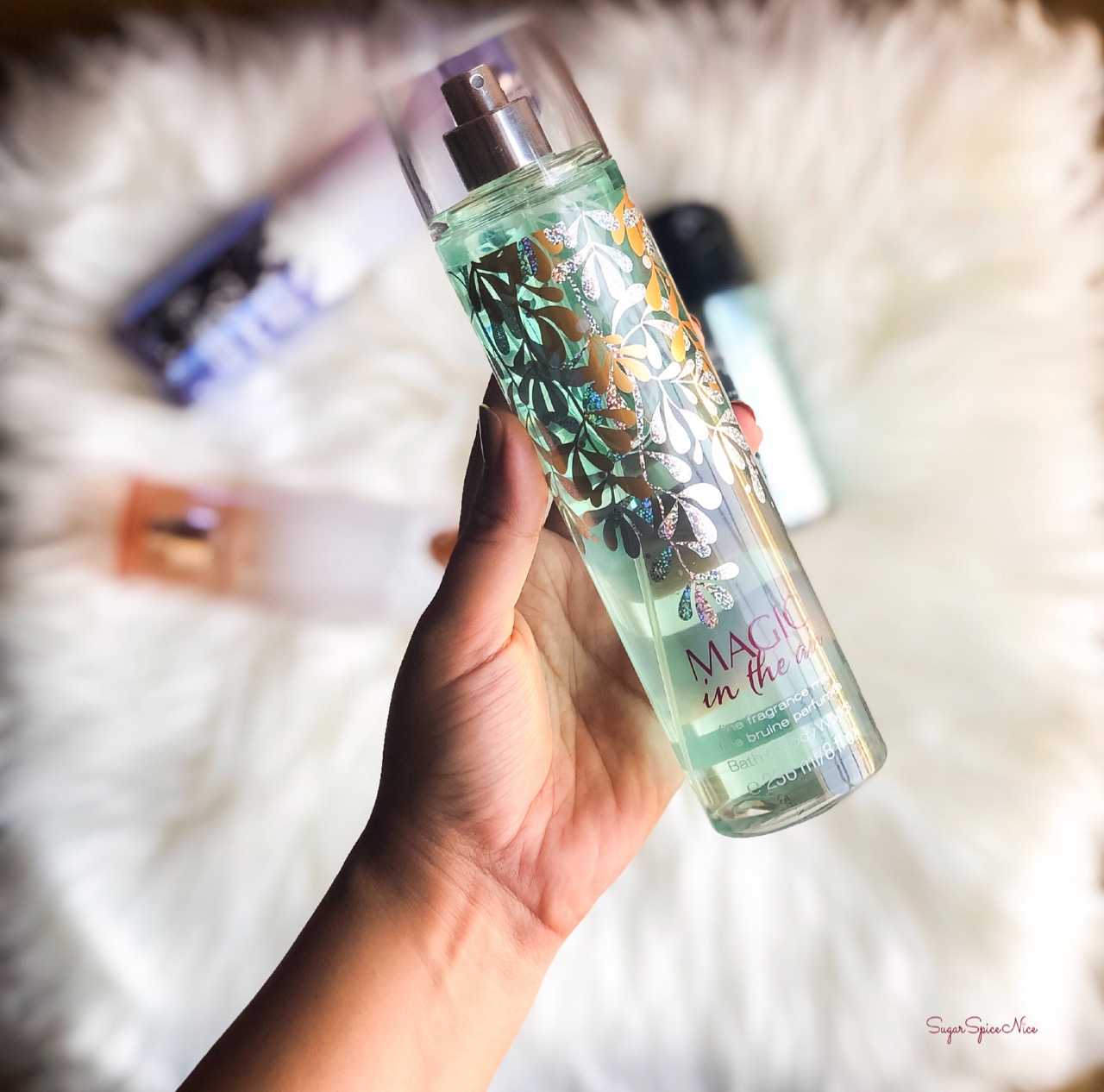 One of my favorite fragrance brands, Bath & Body Works brings their entire bath and body collection to Mumbai. They launched earlier in Delhi, Noida and Gurugram and I am so happy that they are here in Mumbai too.
The Mumbai store is located in Palladium, High Street Phoenix in Lower Parel.
I have been an ardent fan of this brand for a really long time. Every trip internationally this would be on my shopping list and especially in America,  I would look for exclusive offers while buying their skin care and fragrances. Over the years, I have a few of their products that I particularly love and I thought of sharing these with you, just as a guide while you shop here. A visit to their store is really overwhelming for me simply because there is so much that I love and want from there, almost always!
I love the brand for their unconventional approach to scents. Something that is common across all their products is that refreshing feel that you get after using them. And of course with excellent results. Their body mists for instance end up lasting you an entire day. Their lotions and creams are enriched with shea butter so they are extra moisturizing. And of course the packaging – so cute and pretty!
On my recent trip to Dubai, I went to the Bath & Body Works store there and picked up a few of their holiday fragrances for 2018. They were on a massive discount that day and cost me only 25 Dhms (about Rs.480) on that particular day! So here is what I picked up:
Magic In The Air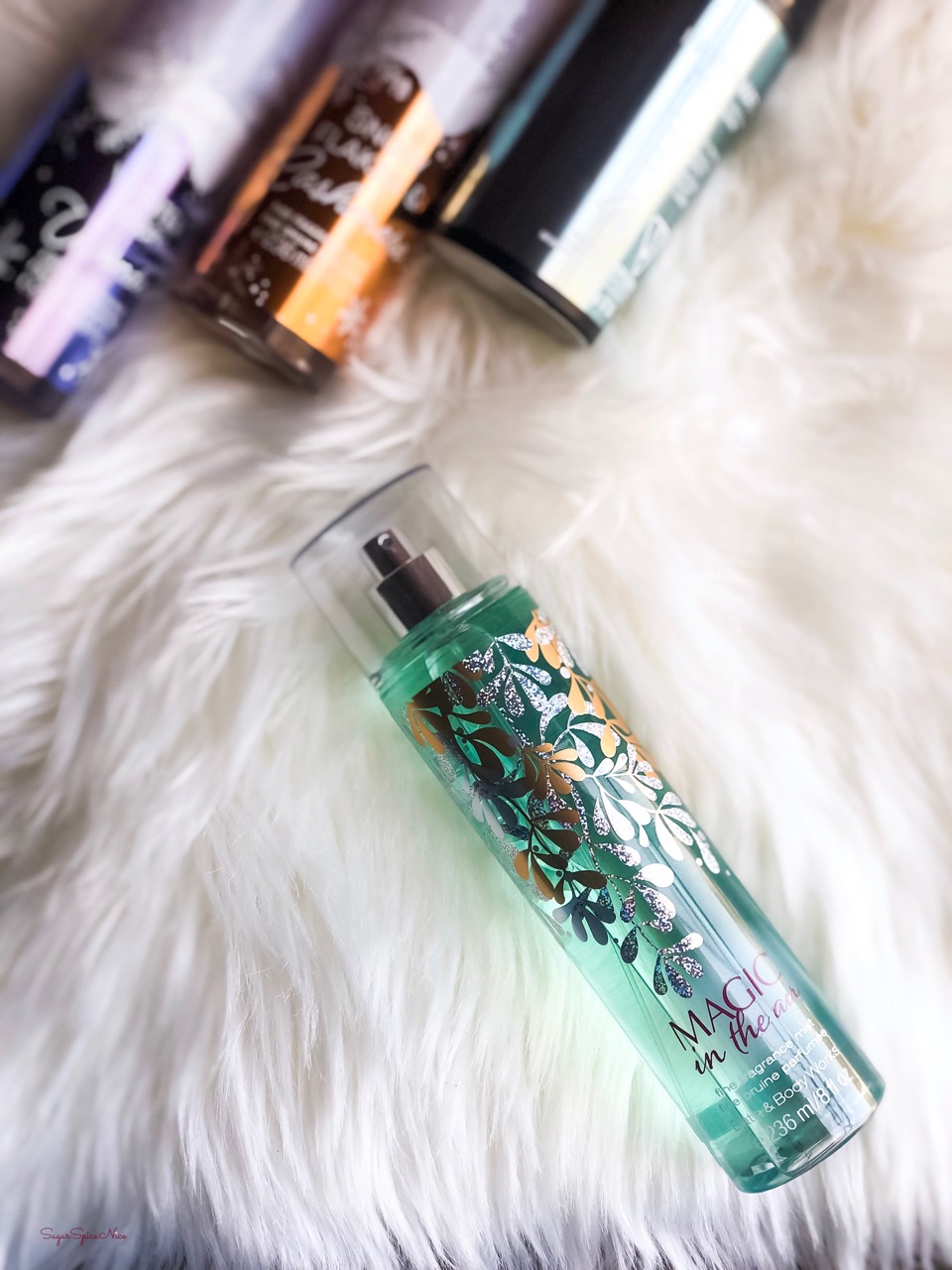 One of the reasons I bought this is becuase it has a hint of vanilla! It's a nice mild floral fragrance with almond flower and white iris.
Snowflakes And Cashmere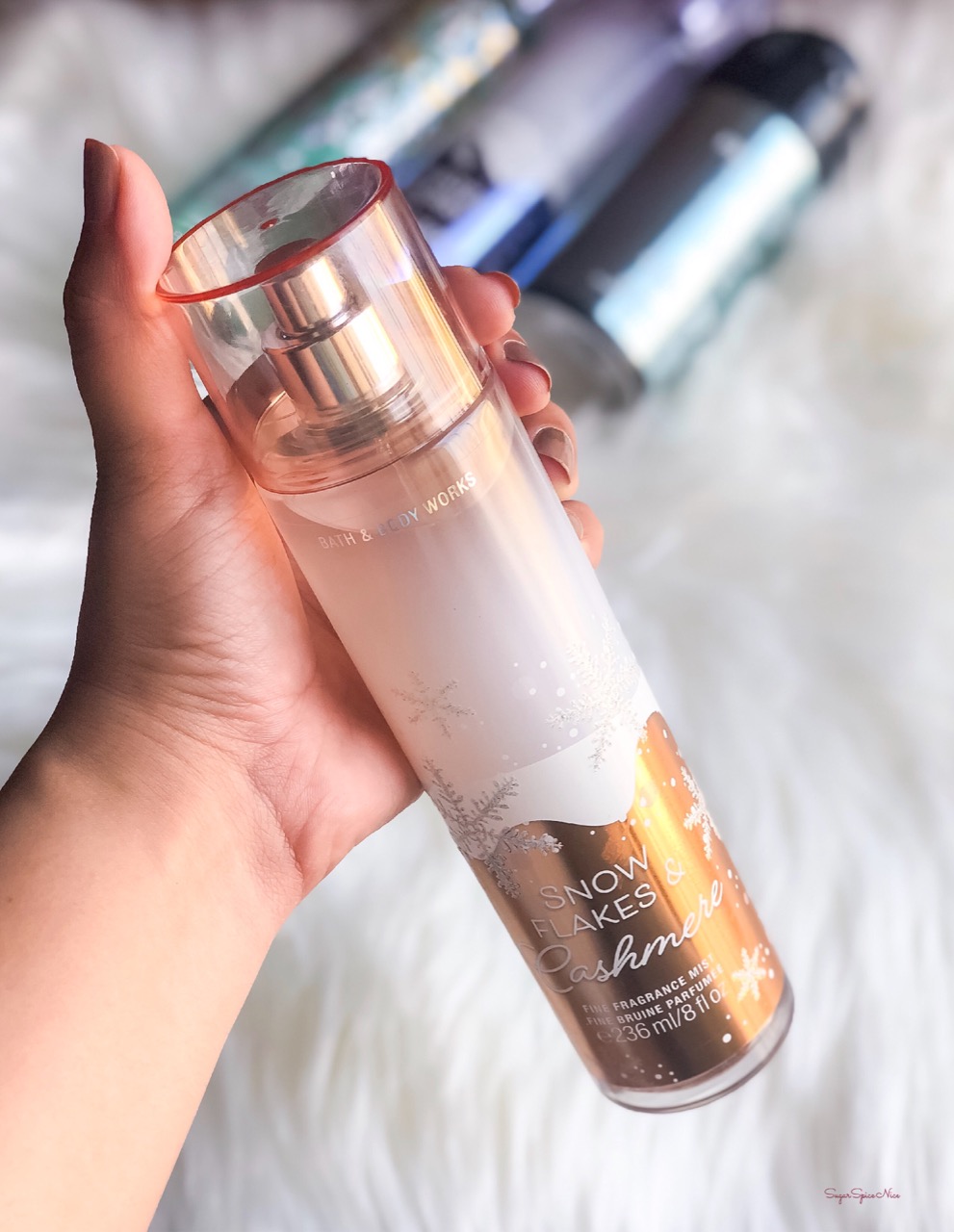 This one is a beautiful woody scent. And I can almost feel that Cashmere cream when I use this.
Winter Berry Wonder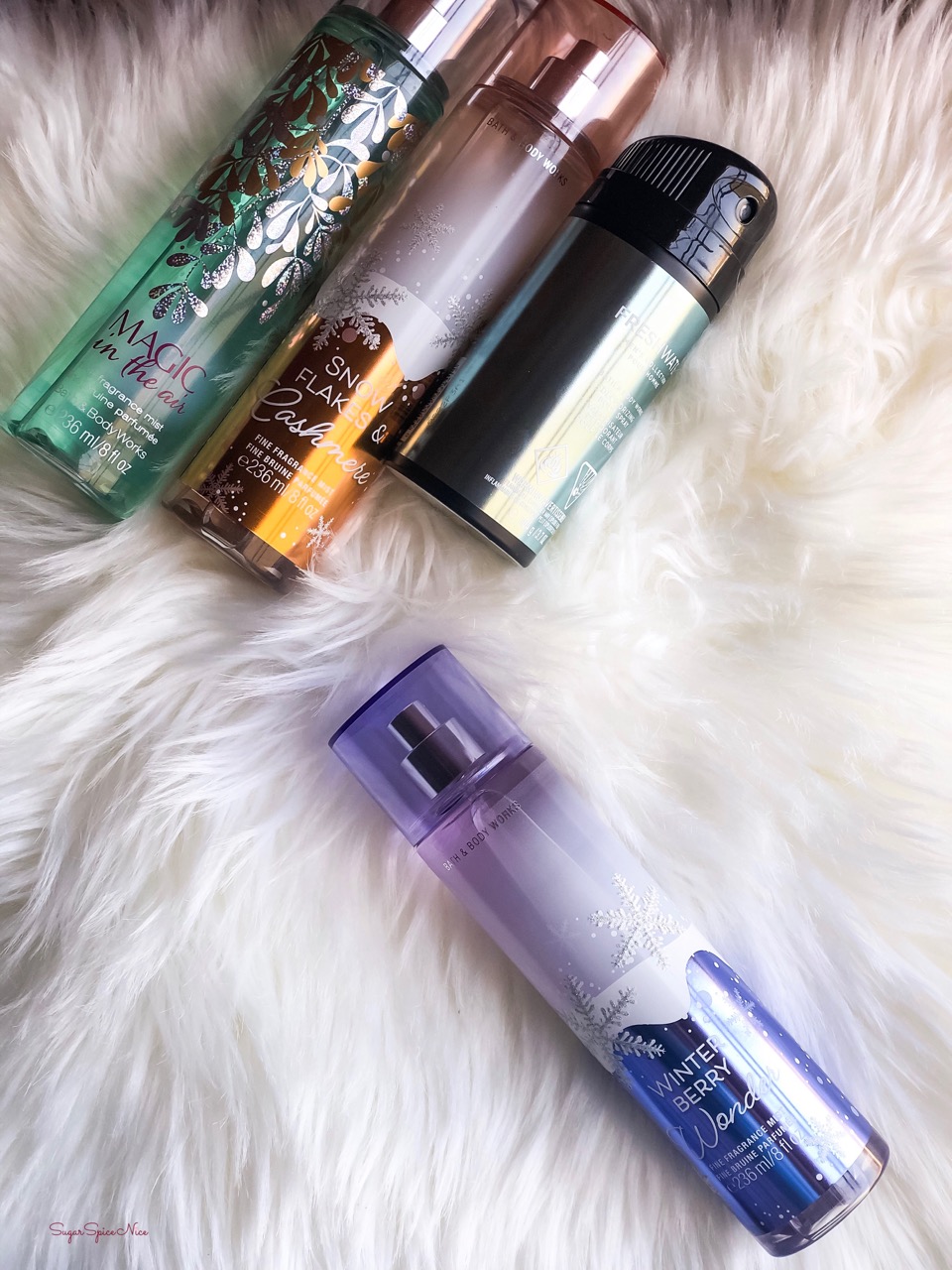 A full on berry like scent, and it doesn't have that woody, floral or spicy undertone. If you love fruity fragrances then this one is awesome.
Freshwater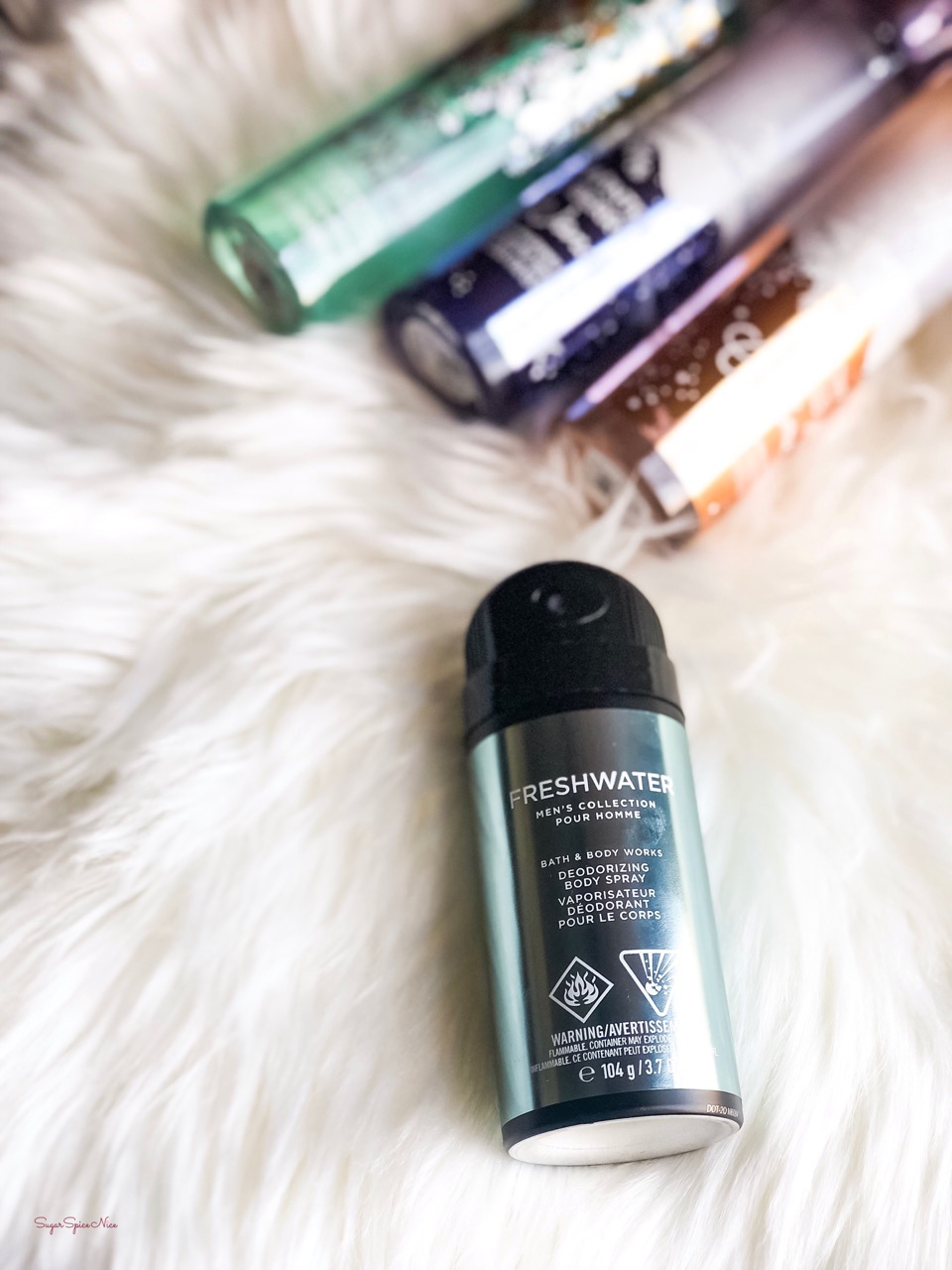 This is a deodorant from their men's collection and has a very subtle aqua scent. Nothing overpowering and perfect for everyday wear.
So here are my favorite Bath & Body Works products that you can finally buy in India!
*All images below from //www.bathandbodyworks.com
Shower Gels
1) Winter Candy Apple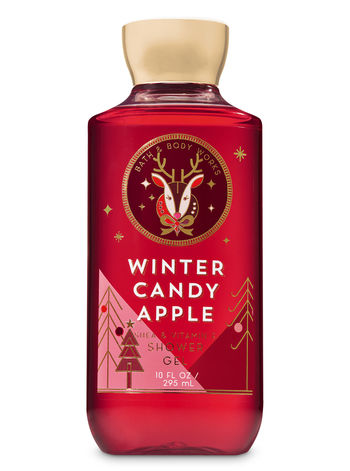 This is their Holiday season special and is a blend of a fruity, sweet and spicy scent – red apple, orange, rose and cinnamon.
2) Japanese Cherry Blossom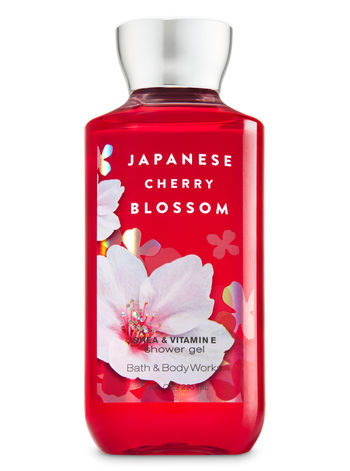 Sweet floral fragrance – this one is perfect for any season. Very fresh blend of Japanese cherry blossoms, pears and sweet sandalwood.
3) A Thousand Wishes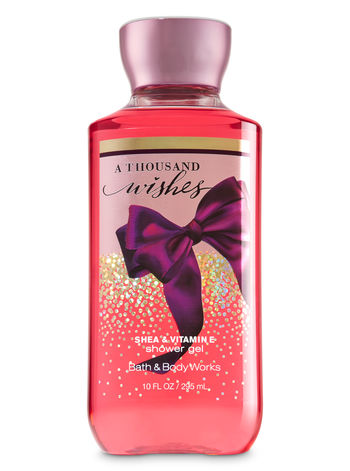 This too has a sweet scent and a very lingering one at that! It's a blend of sparkling champagne, crystal peonies and almond creme.
4) Warm Vanilla Sugar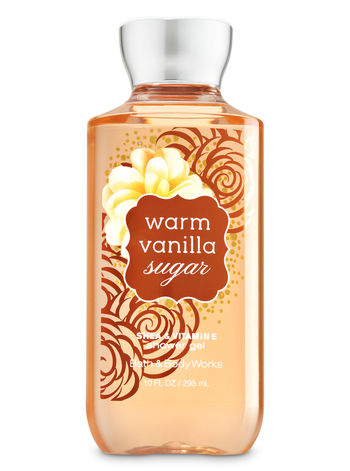 If you love a good sweet vanilla scent then you have to try this one. It's one that I love the most from their store.
Fragrances
5) Warm Vanilla Sugar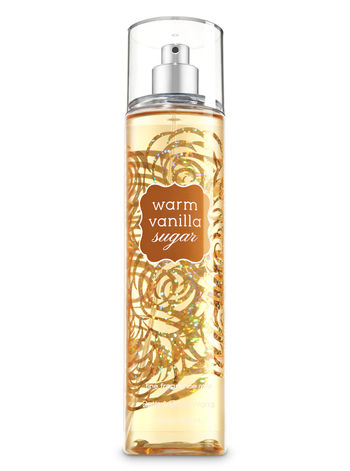 I love their vanilla range and of course this fragrance is one of my favorites.
6) Moonlight Path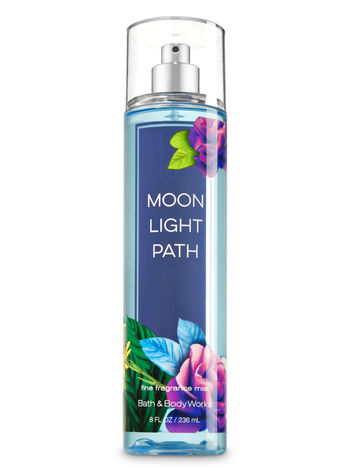 This is a beautiful fresh floral scent – a blend of lavender, violets and jasmine and a hint of a musky fragrance.
7) Beautiful Day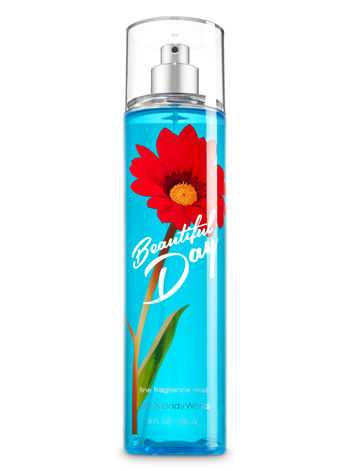 This is like a bright sunny day in a bottle! It's a floral-fruity fragrance and one that gets more intense as the day passes.
Body Creams
8) At The Beach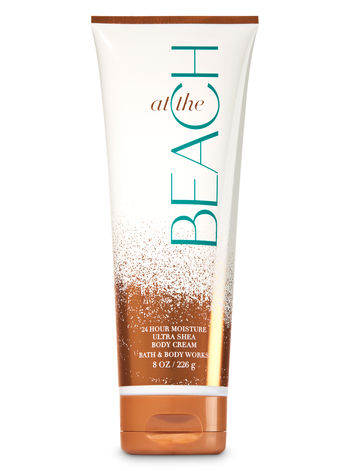 As the name suggests, this gives you a very beachy holiday feel. I love the mix of aqua like scents with a sweet coconut fragrance.
9) Lovely Dreamer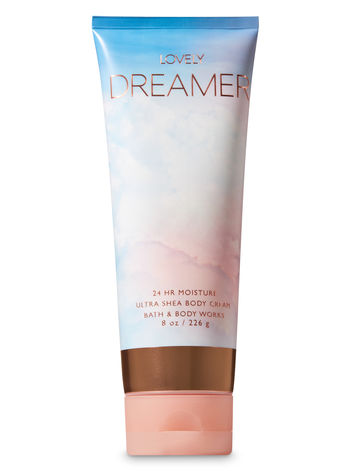 A very woody fragrance, with an underlying floral note. This one is great for the winter months.
Gift Sets & Travel Packs
10) Bath & Body Works make for the best gifts!
You can get a beautiful hamper like this one or even pick up cute travel size packs that make for cute gifts for friends and family.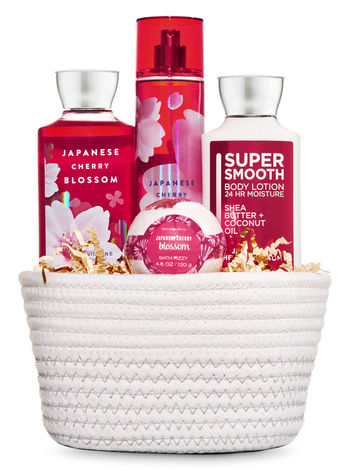 I hope this post helps you while you are shopping at Bath & Body Works. And in case you have some other favorite products that you'd like to share with me then do leave them in the comments below.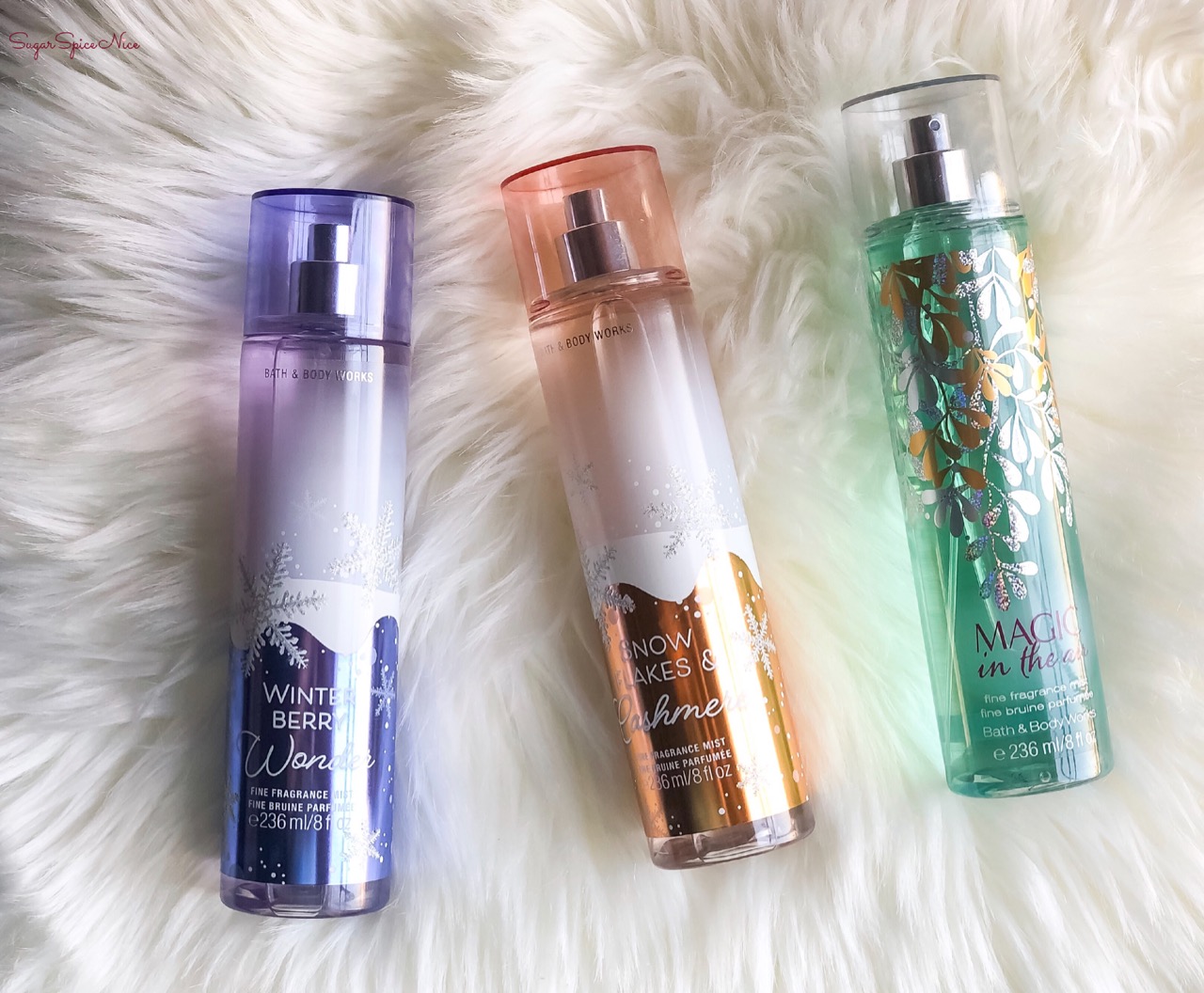 I also make videos on Youtube and you can watch some of them below.
You can subscribe to my Youtube channel here and stay tuned for more videos.
You can also follow me on my social media.